SIGN UP FOR STORIES
We would like to invite you to sign up to receive sporadic emails from us about House events, news, special offers, products and services from The Chimney House.
x
Hello From The Chimney House
We're looking forward to welcoming you into The Chimney House this year!

Booking are open and well and truly underway for Wedding Feasts, Wedding Ceremonies, Private Dining, Celebrations and daily Meetings, Training Sessions & Away Days for 2023/24
Find Out More
x
2016 - Our Best Year EVER!
Posted 20th December, 2016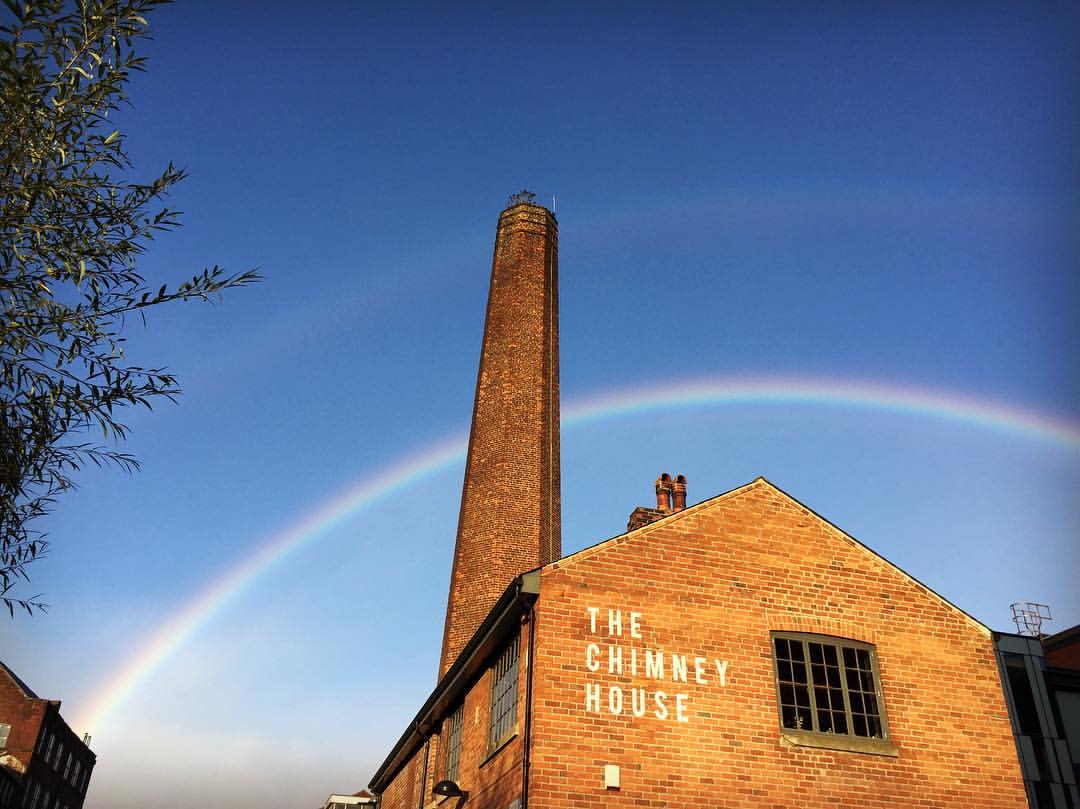 What a year! Looking back over the variety of events we've hosted during 2016, with over 6,000 guests through our doors, it's amazing to see what our beautifully versatile building can hold.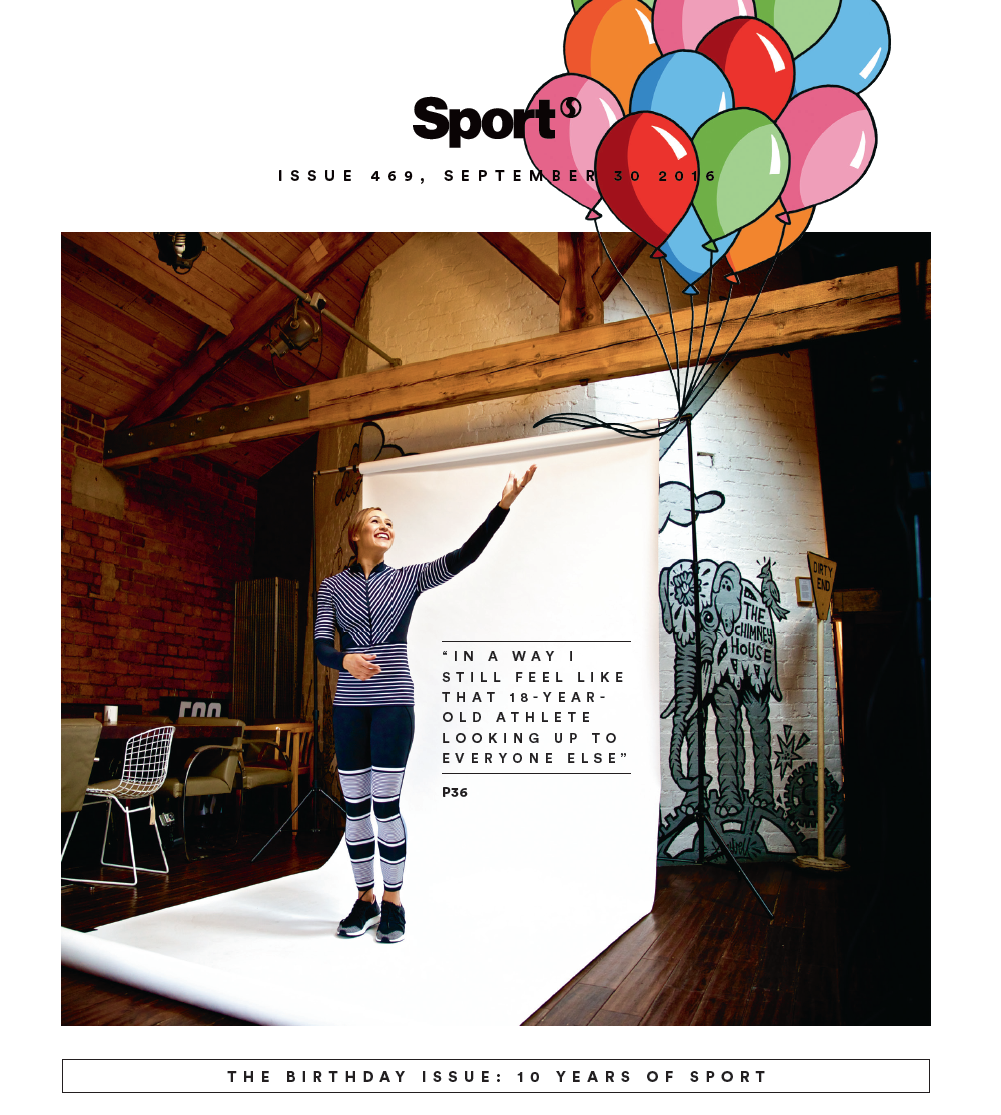 We've had a pretty glitzy 12 months, hosting lots of photoshoots and filming for interviews for Sheffield's favourite golden girl, Jess Ennis-Hill, and boxing superstar Kell Brook. Our space is perfect for transformation into a studio for some amazing talent, we've had the imitable Rankin shoot front-page pics, multiple visits from the BBC, Sport Magazine and Dan Kennedy here in the last 12 months - we're the place to be in Yorkshire!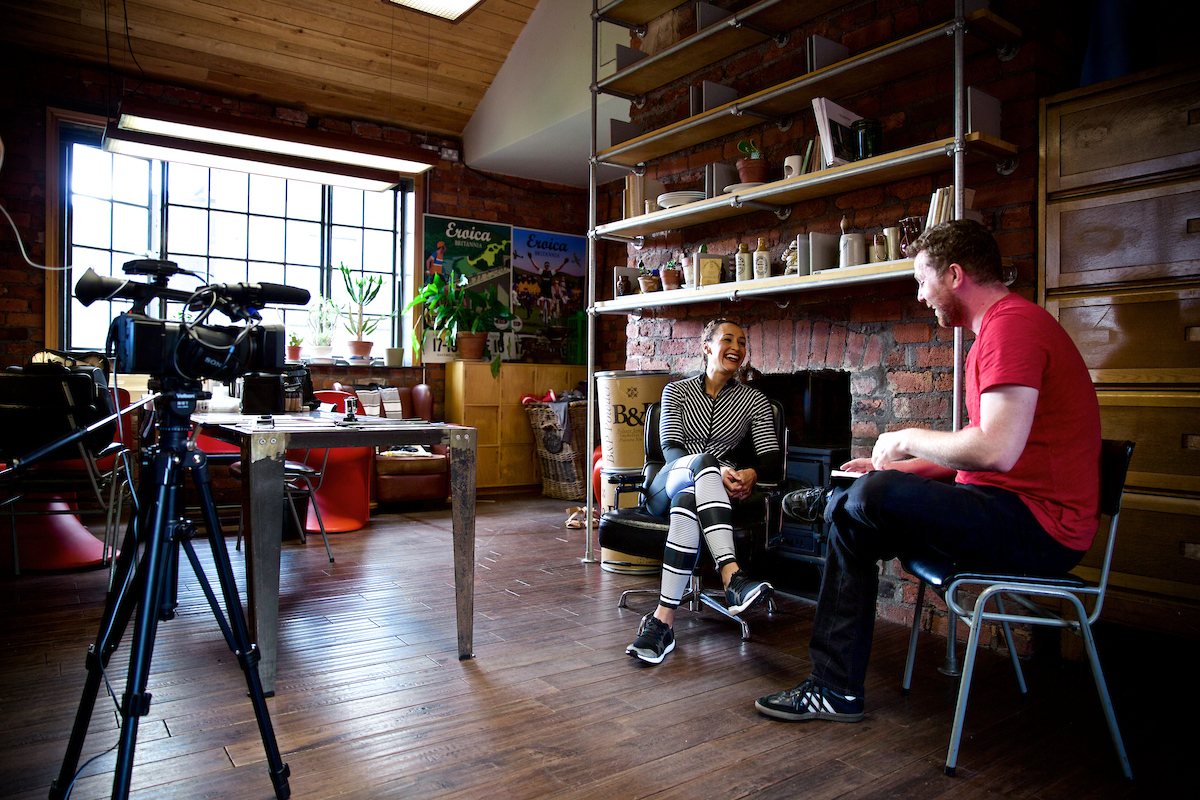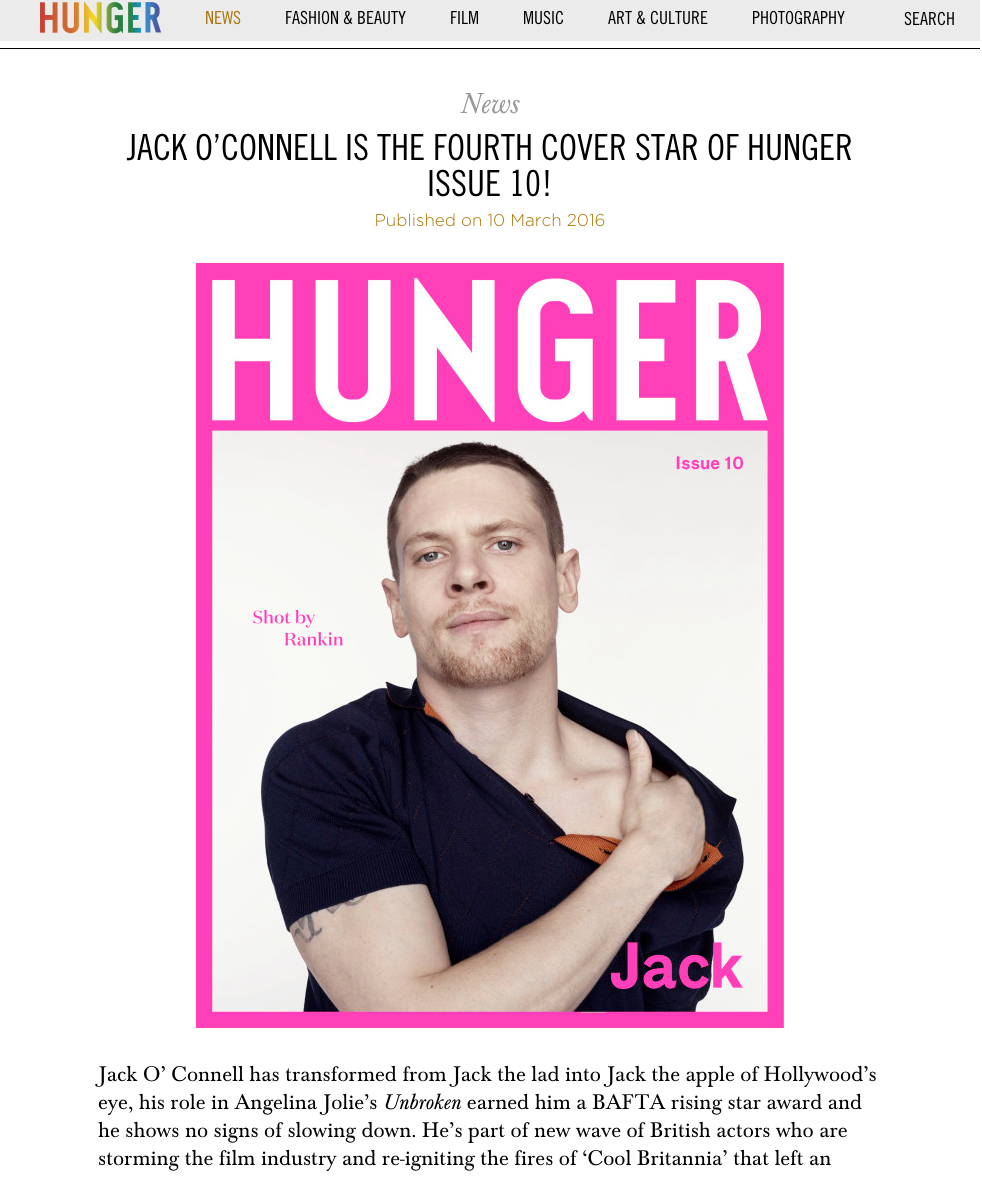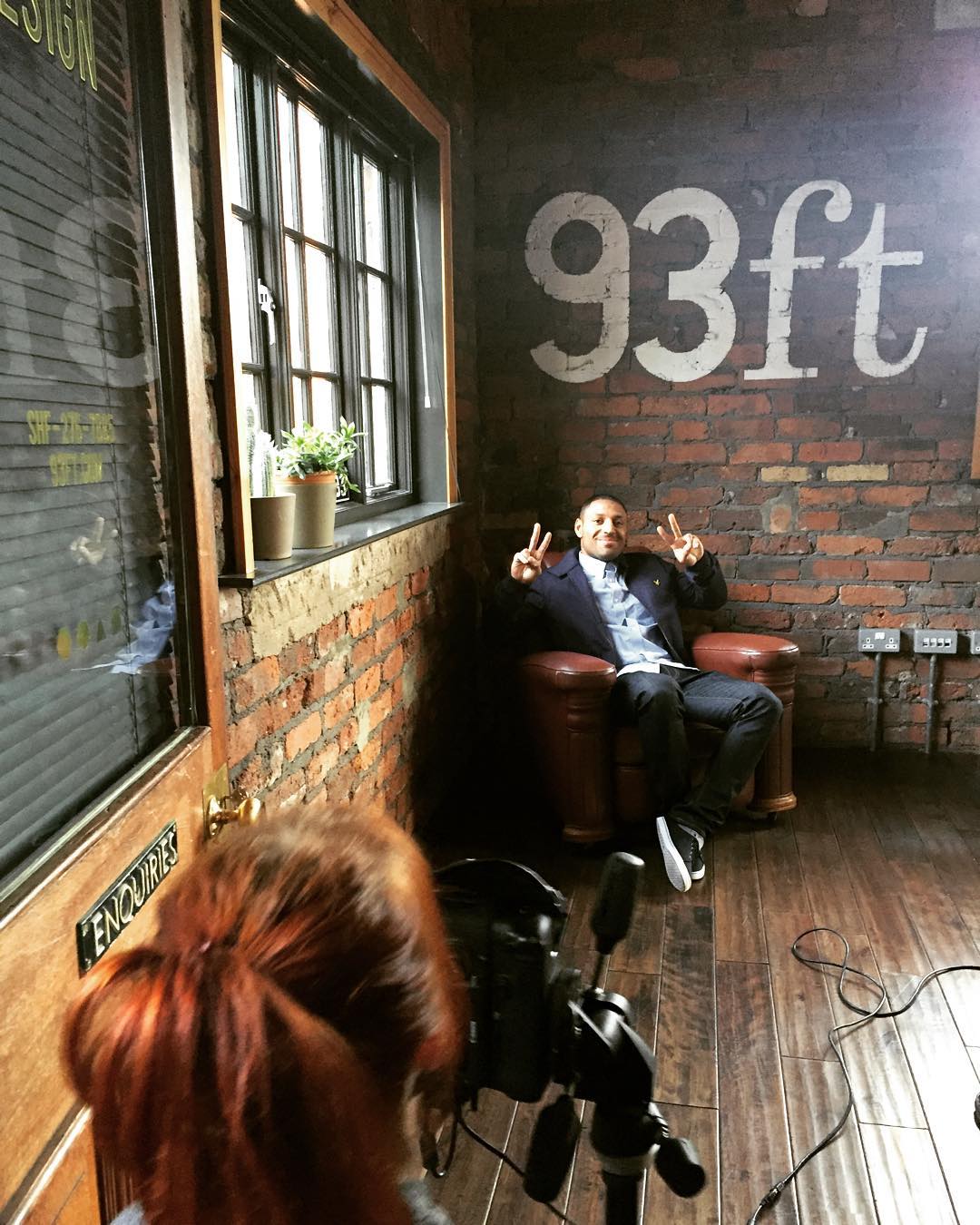 We booked the Chimney House for a photoshoot with Jessica Ennis-Hill. The main space was great, very easy to set up our backdrops and it offered nice backgrounds of its own. We used the smaller room for our interview and hair/make up space. The lunch provided was fantastic, probably the best I've had on any location.
JOHN MAHOOD - SPORT MAGAZINE

We've also held some fabulous workshops to help budding photographers learn their craft, including the fab Rock Your Shot events by S6 Photography's Jon Dennis - who spent the day practicing photographing a gaggle of gorgeous brides!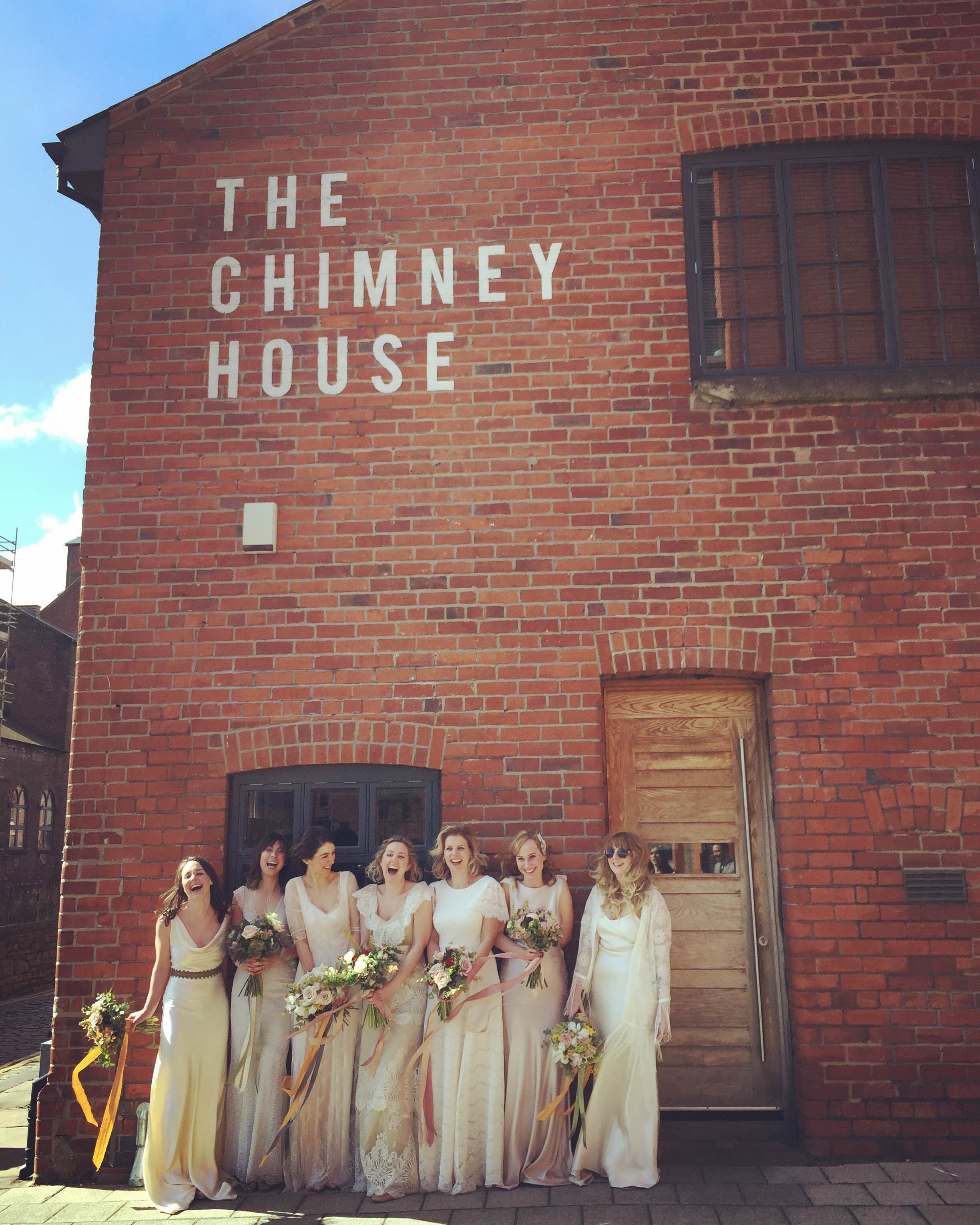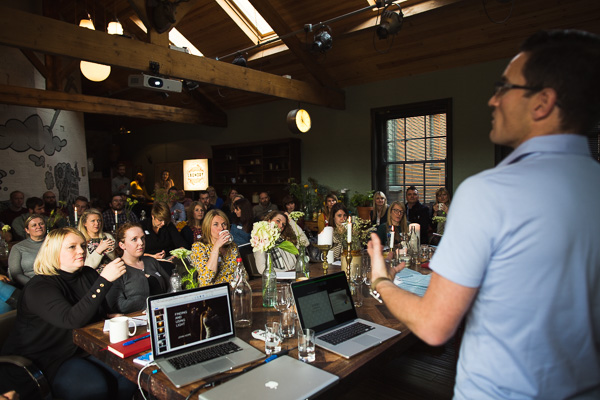 It's not just been all glamour though - there's been lots of hard work too! We've hosted meetings, brainstorming events, away-days, training and networking in our multifunctional Sheffield venue. Seating from 2 guests, all the way up to 50, we can provide all the necessities (and lots of lovely-to-have luxuries!) to make your day run perfectly. We adore a little luxury - eating lunch sitting on the wall next to the water in the summer, woodburning stoves to keep you toasty in the winter, our range of Aesop bathroom ameneties, a huge selection of fair-trade tea during your event, the unemptyable biccy tin! Whether you're looking for an easily-accessible Yorkshire space for your guests, or a inspirational setting to get the very best from your team - we're here to make sure everything is easy for you!
The Chimney House is one of the best locations I have found for a training location. The unique setting along with the passionate and professional team helped to make my day exceptional. The feedback I had from my delegates was also incredibly positive and you don't get this when using normal meeting rooms in a hotel. I wish had the same venue in London as there is nothing that comes close.
MONTBLANC UK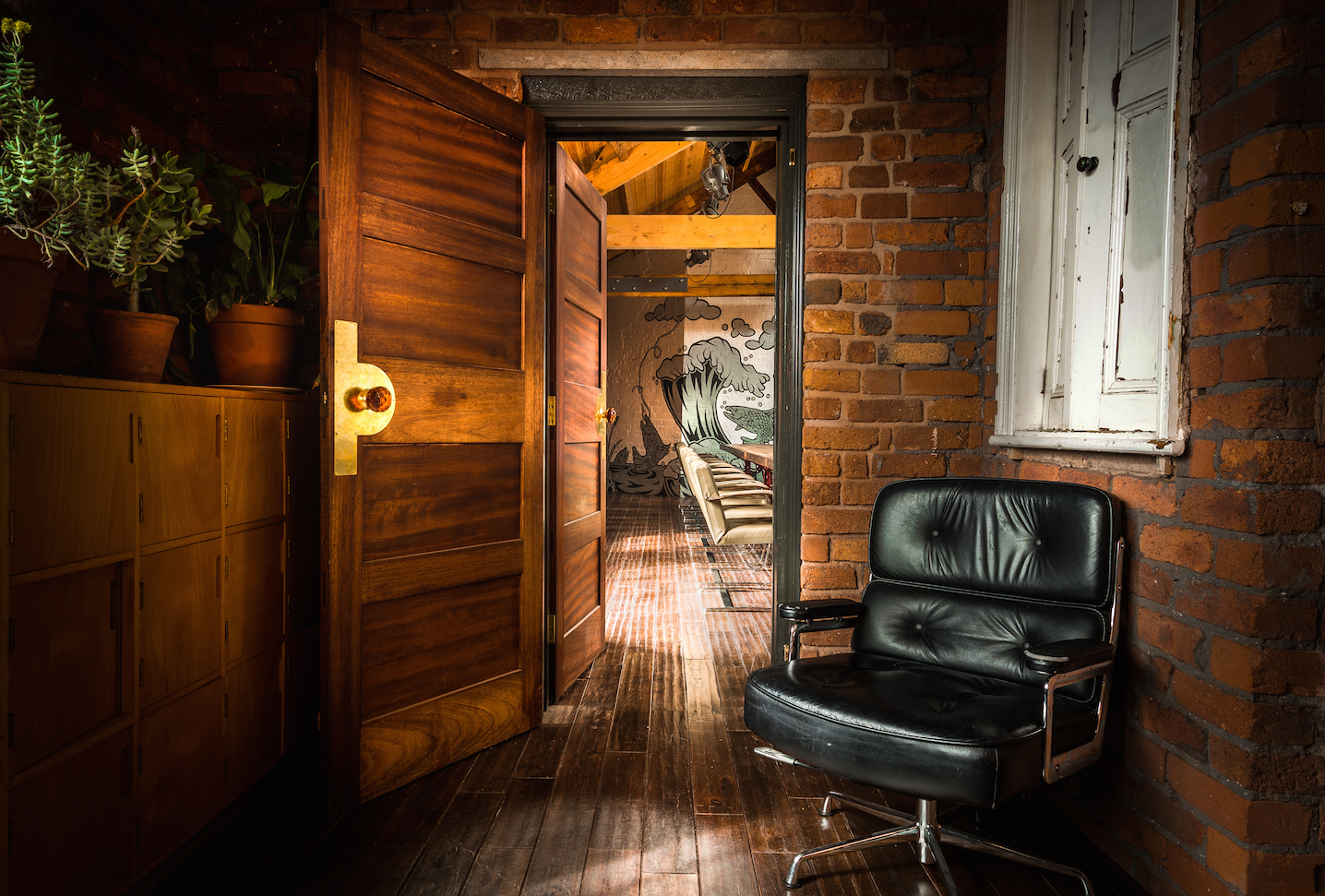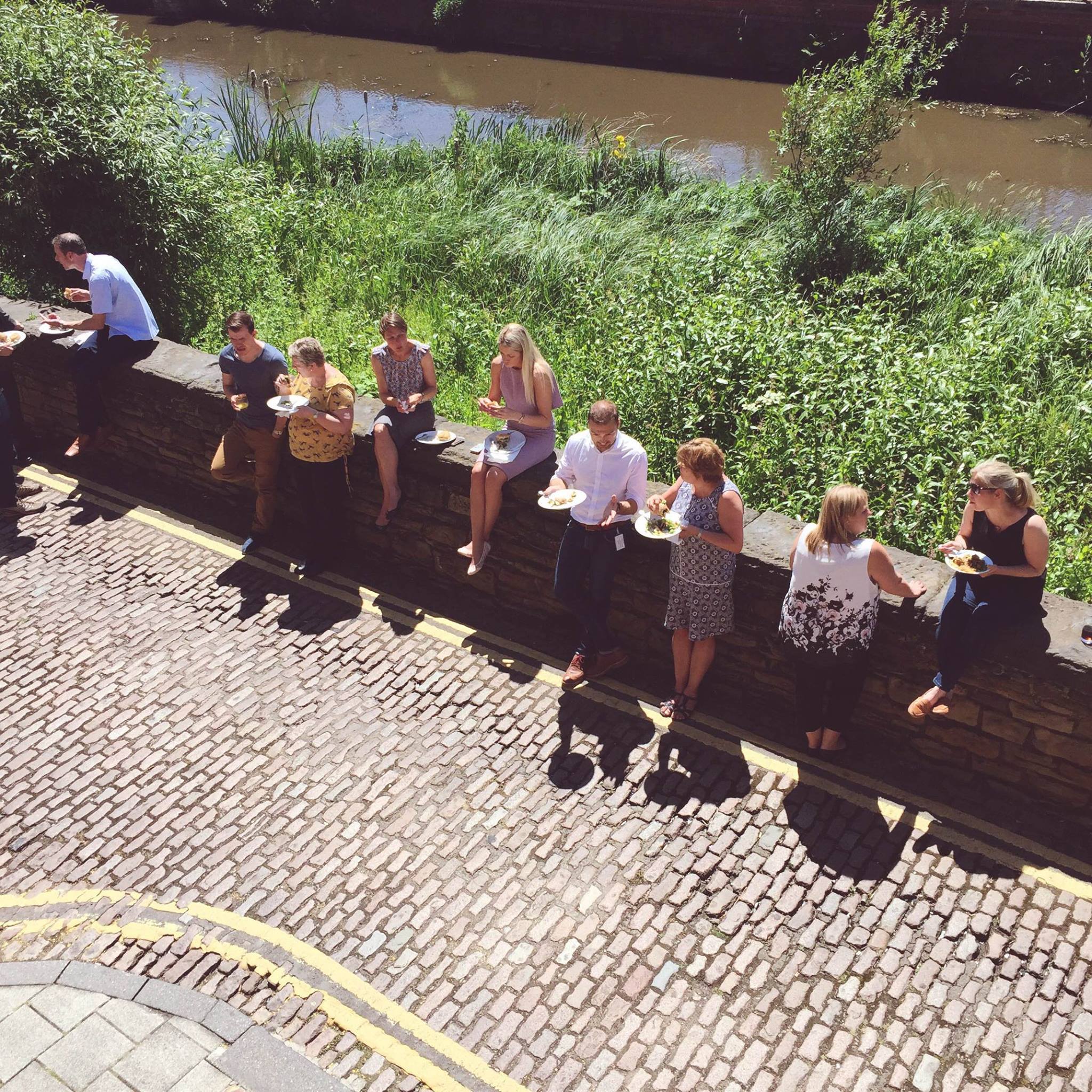 One of our favourite things to do is transform our meeting room from a polished daytime corporate hub to a candlelit sophisticated private dining venue - in just a flash of the eye! We love the gasps of glee when our daytime guests return to behold the twinkling gloriousness of evenings at The Chimney House! Our corporate dining guests this year have been pretty spectacular - from January's Burn's Night Supper (complete with bagpipes!) for a host of distinguished American diplomats and senators, to Rolex's incredible supper for their most treasured Yorkshire clients, to hosting the board of Boeing, not to mention our numerous pharmaceutical clients - we have the perfect location - totally private, expertly curated suppers. We're on top form!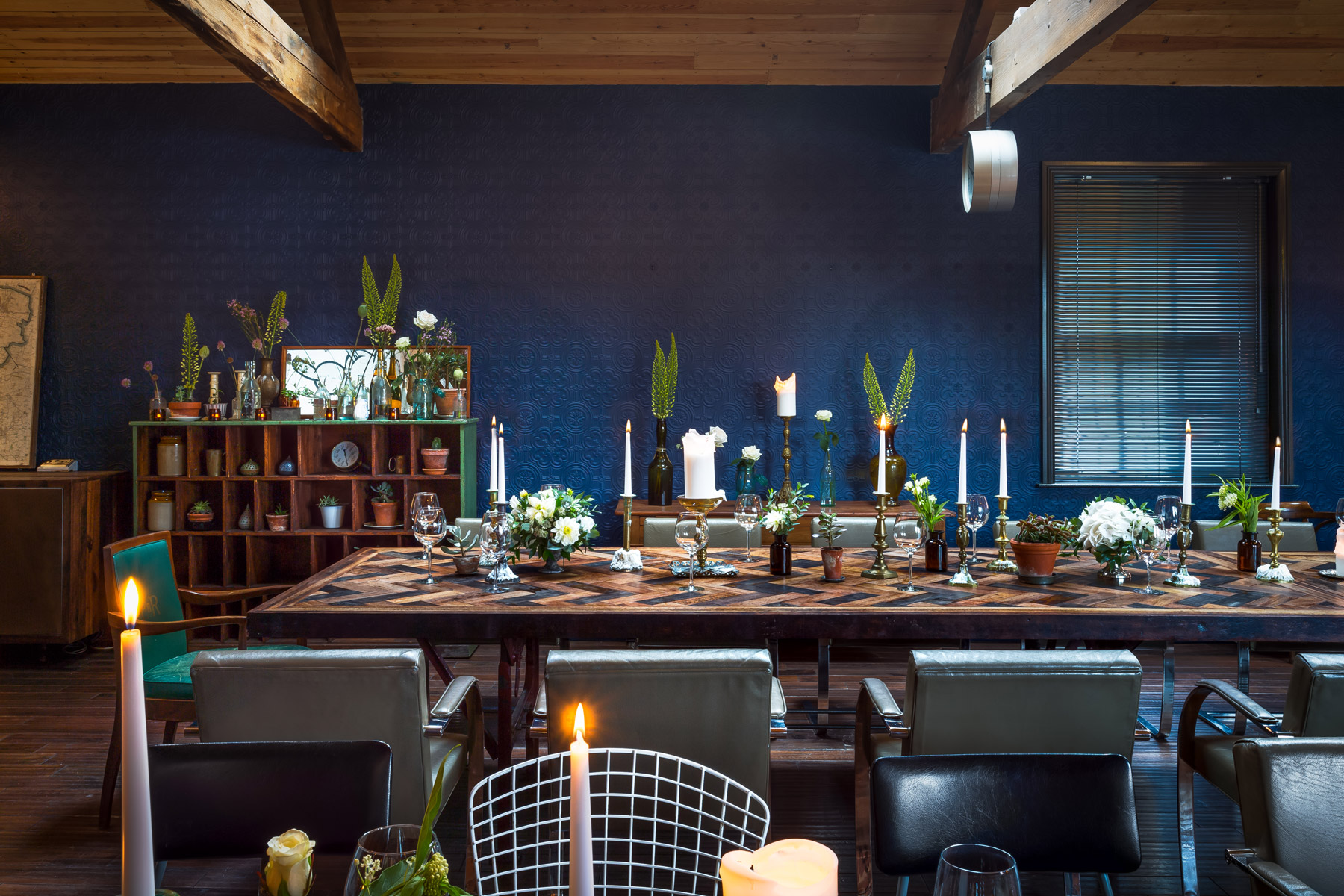 Everything was perfect! It was a lovely venue, beautiful food, and a gorgeous atmosphere. From distinguished professors to diplomats, all of our guests had a wonderful time and are still raving about the evening. The planning process was swift and professional, too. From start to finish, Kirstin and her team at the Chimney House did a fantastic job. I will be back and have encouraged friends and colleagues to book for future events.
GENEVIEVE, UNIVERSITY OF SHEFFIELD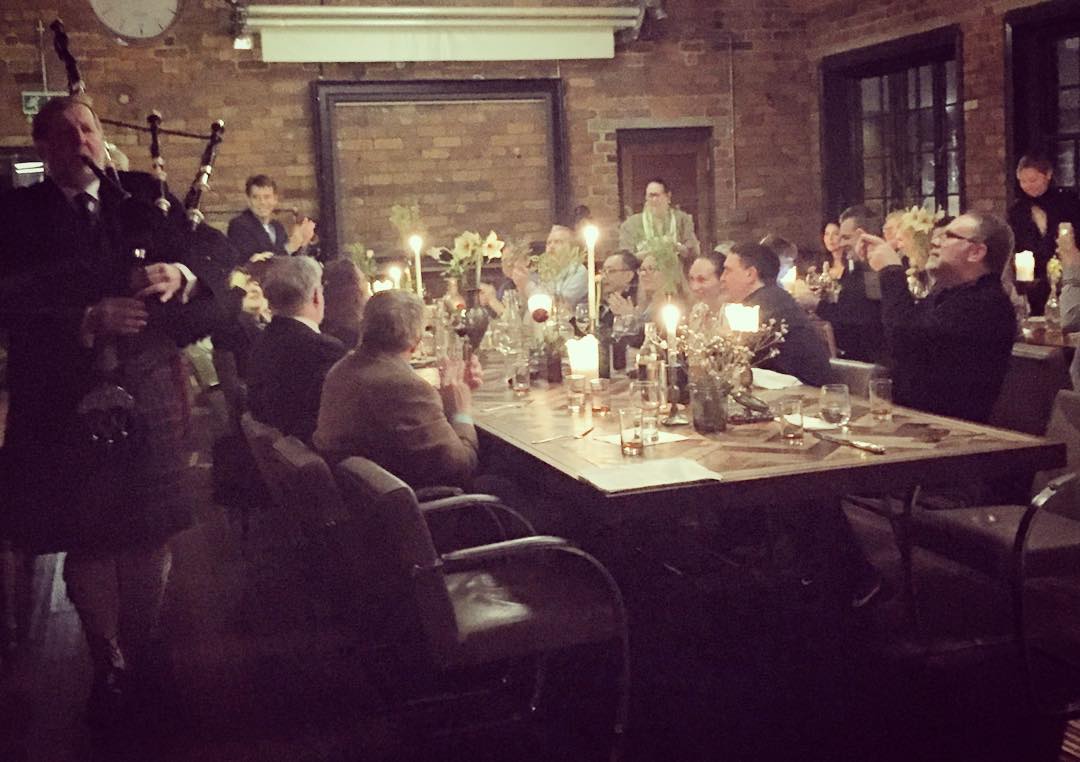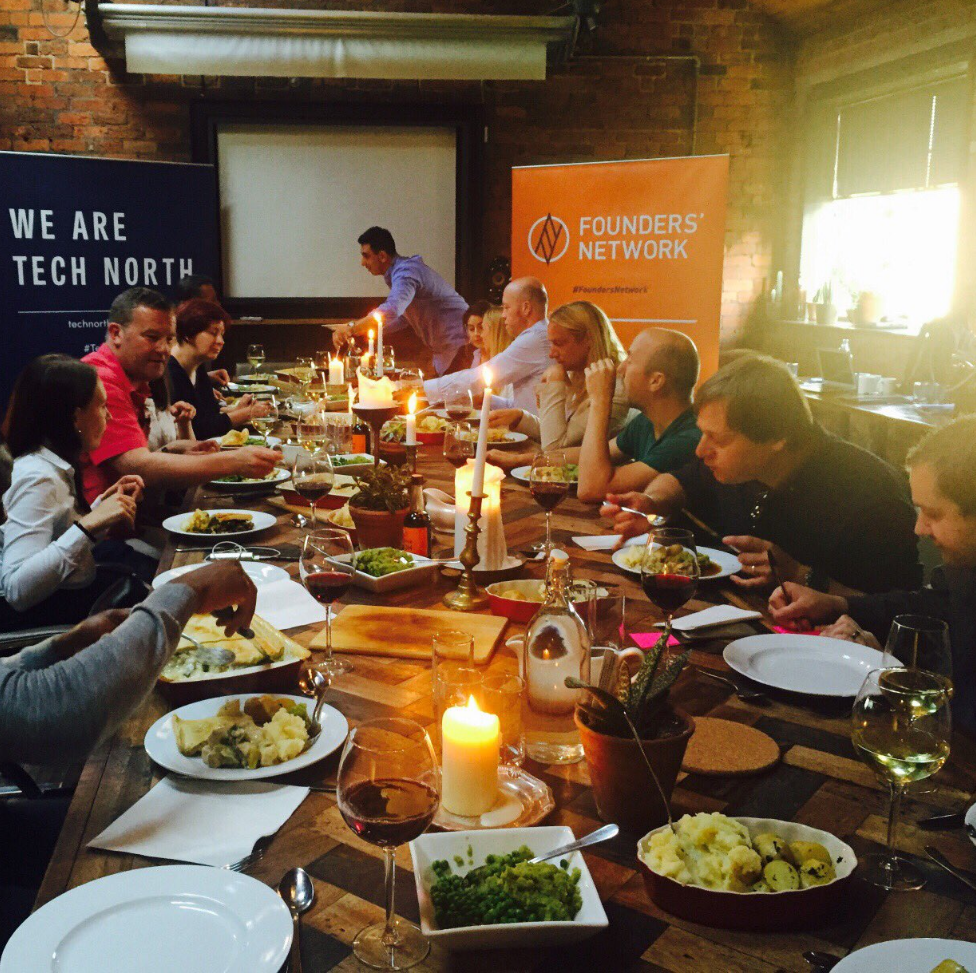 And while we do love the corporate side of private dining, we really really love the joyousness of gathering nearest and dearest to celebrate with us in style! This year we've held so so many gorgeous merrymaking events; birthday parties, pre-wedding-parents-meeting-for-the-first-time-suppers, hen parties, baby showers, surprise parties, our only (and last!) stag do, friends-getting-together-don't-need-an-excuse-suppers, and many more!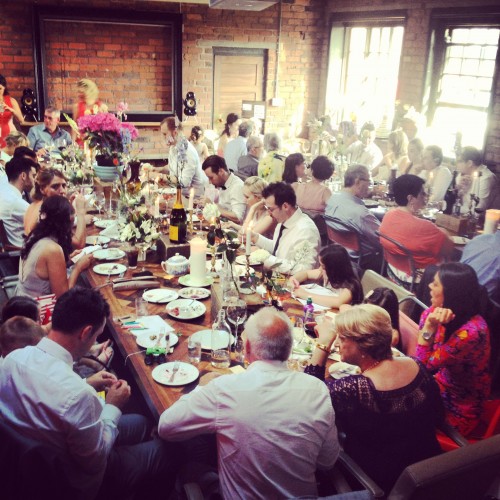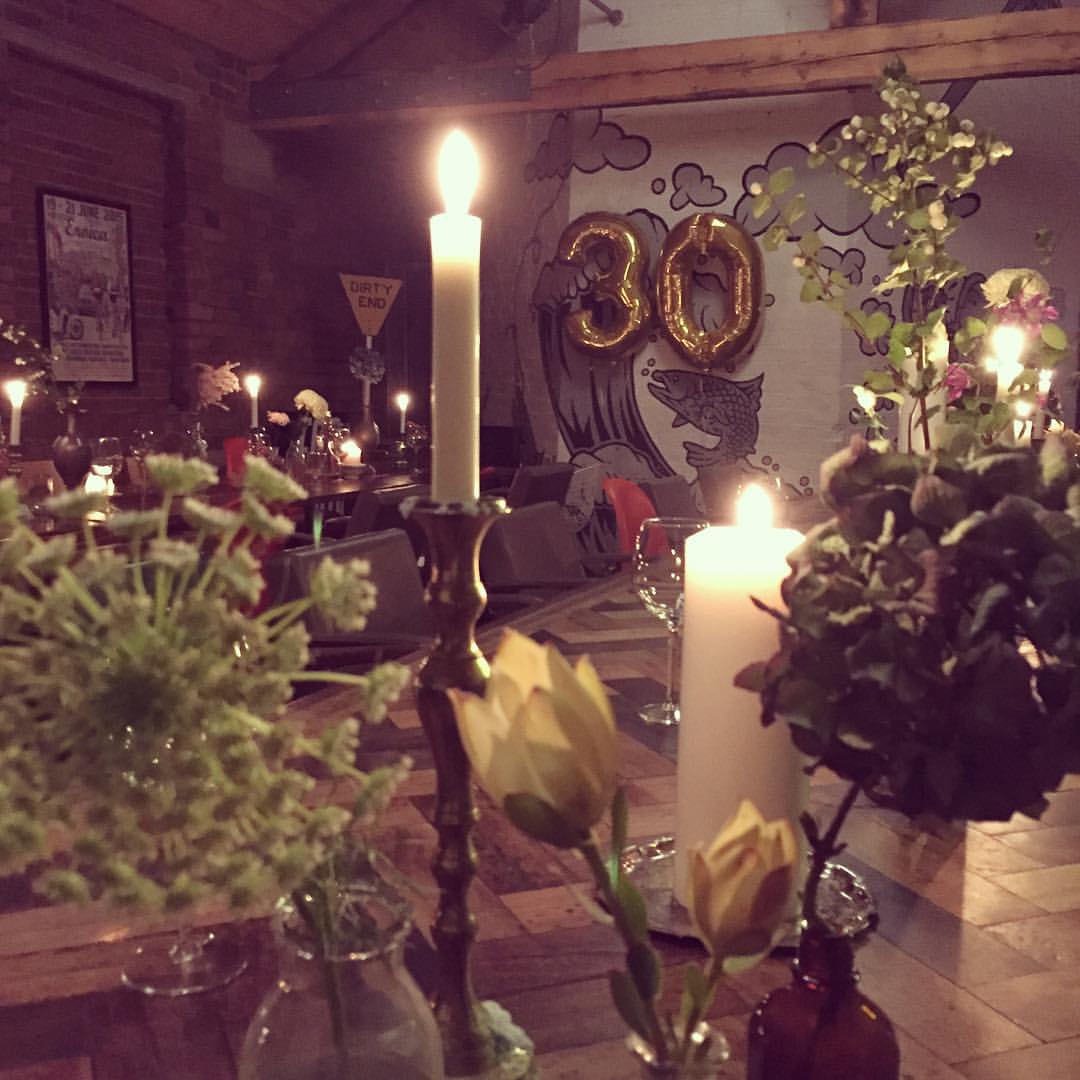 We've also ramped-up our own Chimney House events; we've hosted multiple fabulous Supper Societies (our mysterious society dedicated to the curious consumption of food within the walls of The Chimney House), a UK film Premiere and lots of deeeelicious yoga & brunch mornings (the best way to start your weekend - in the history of ever).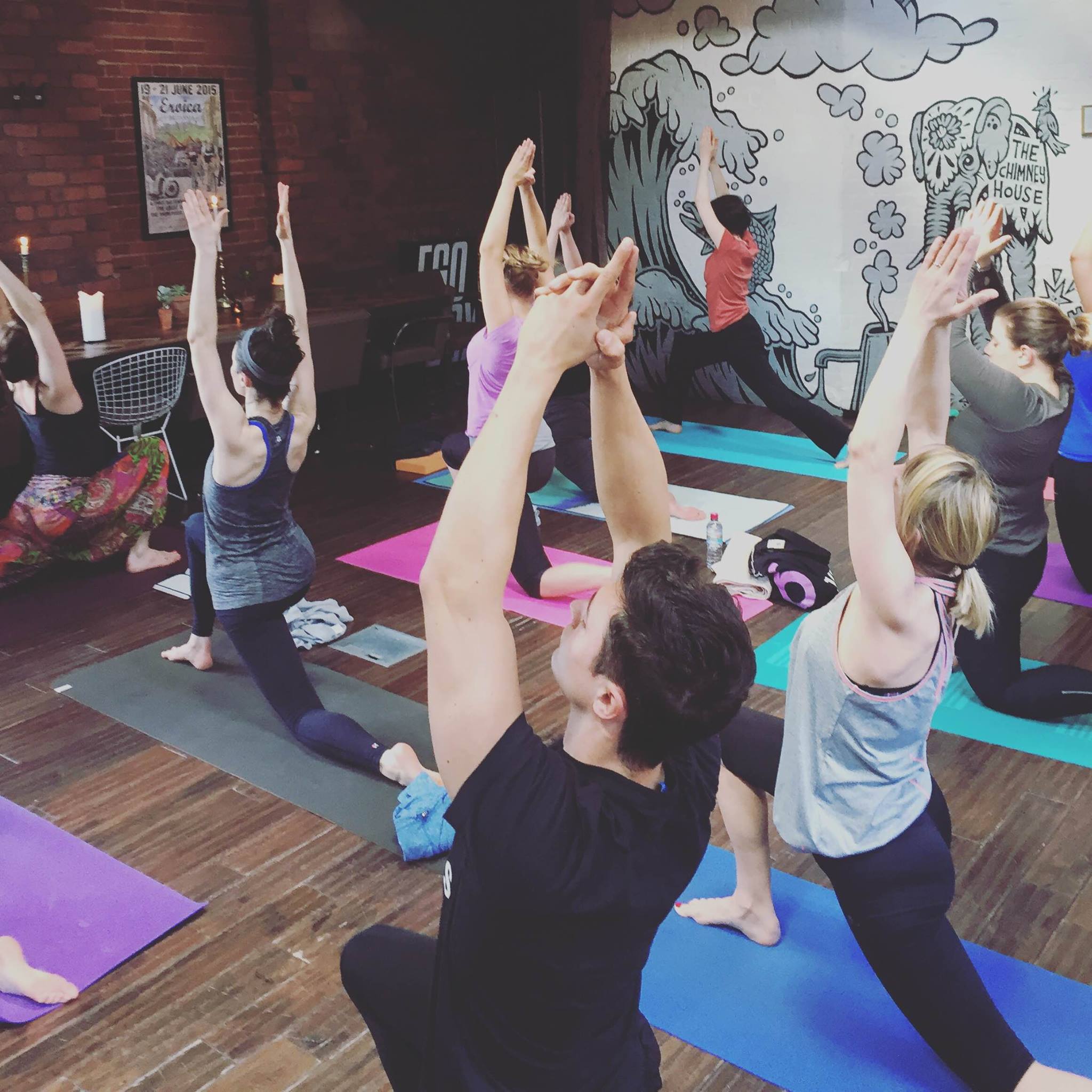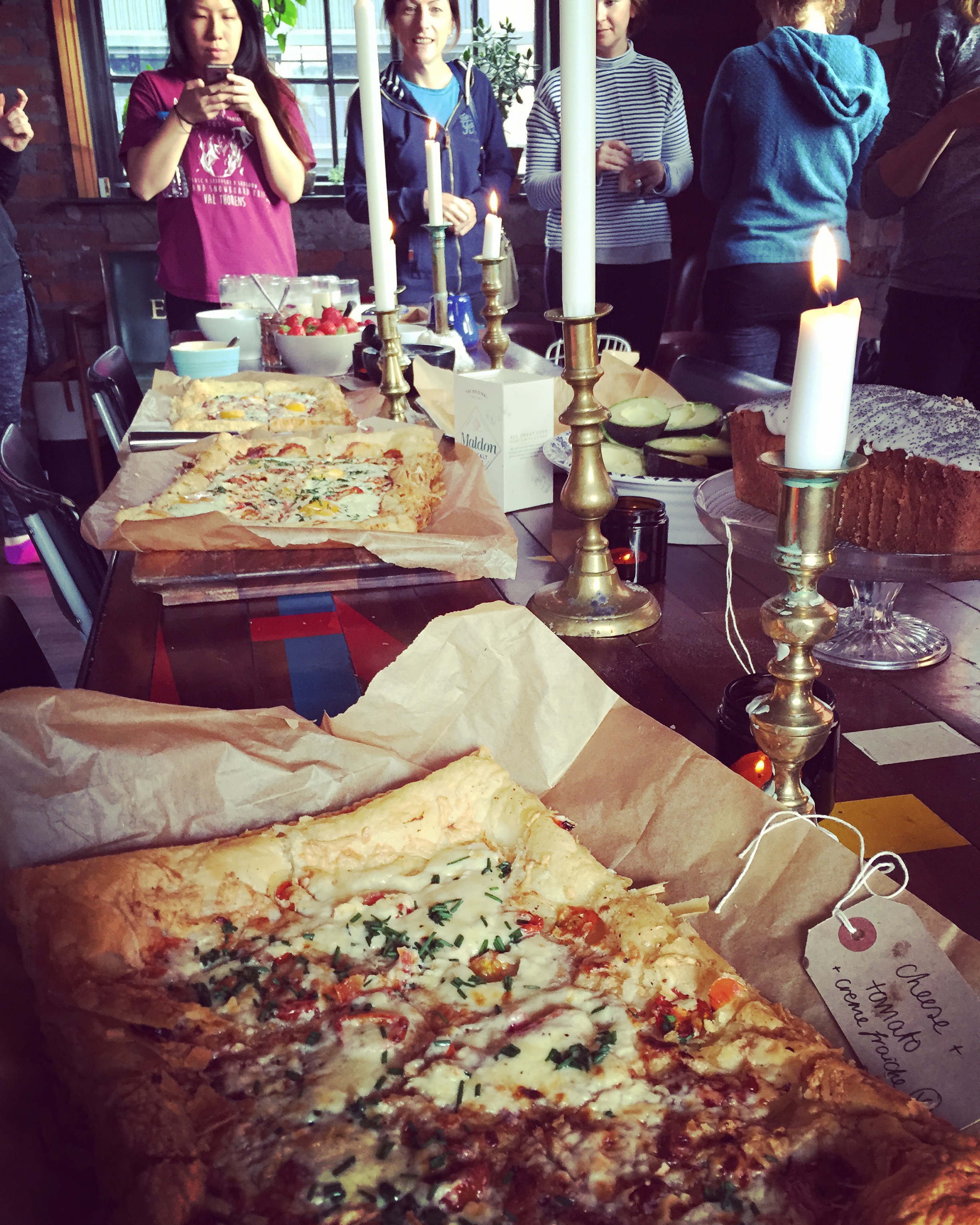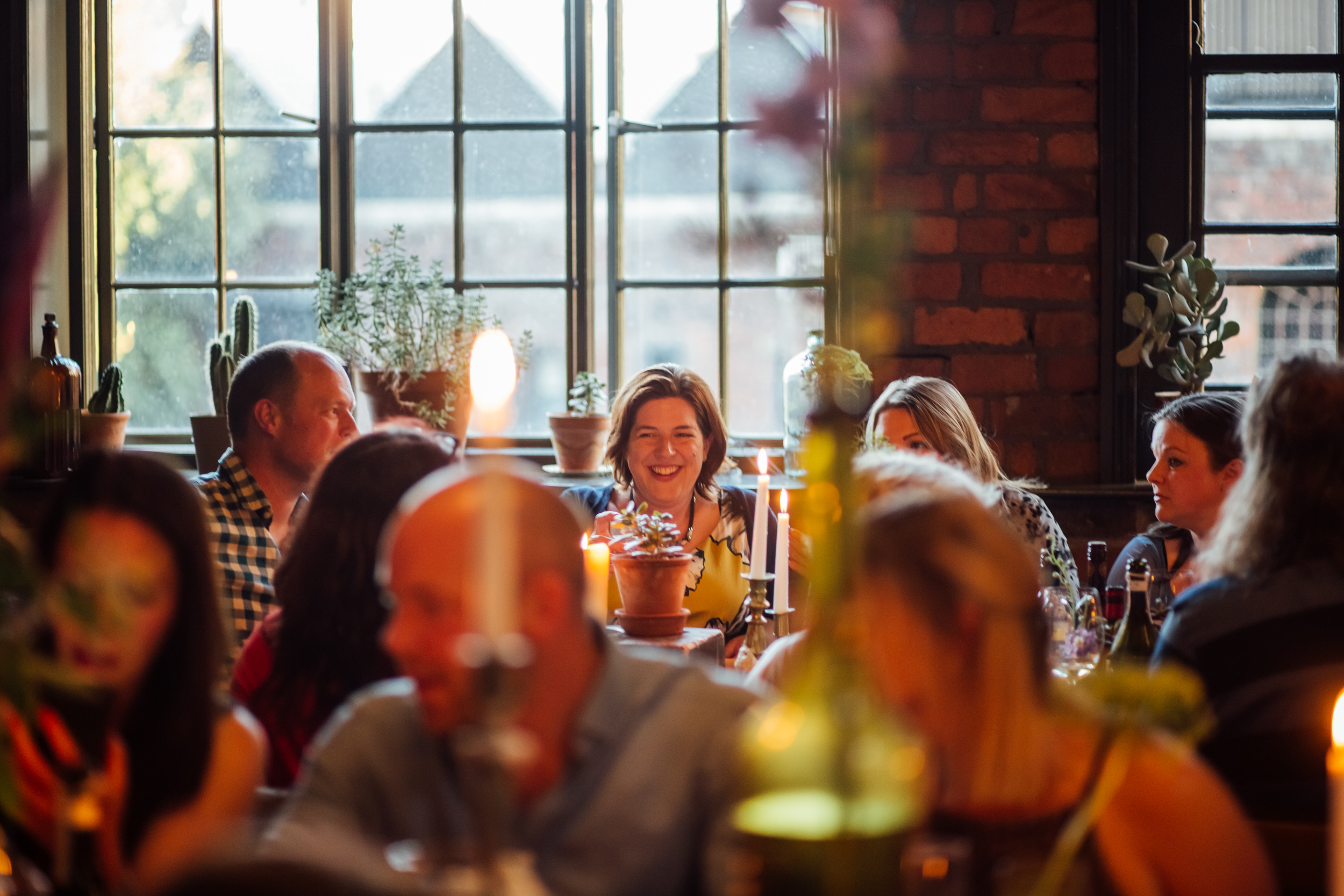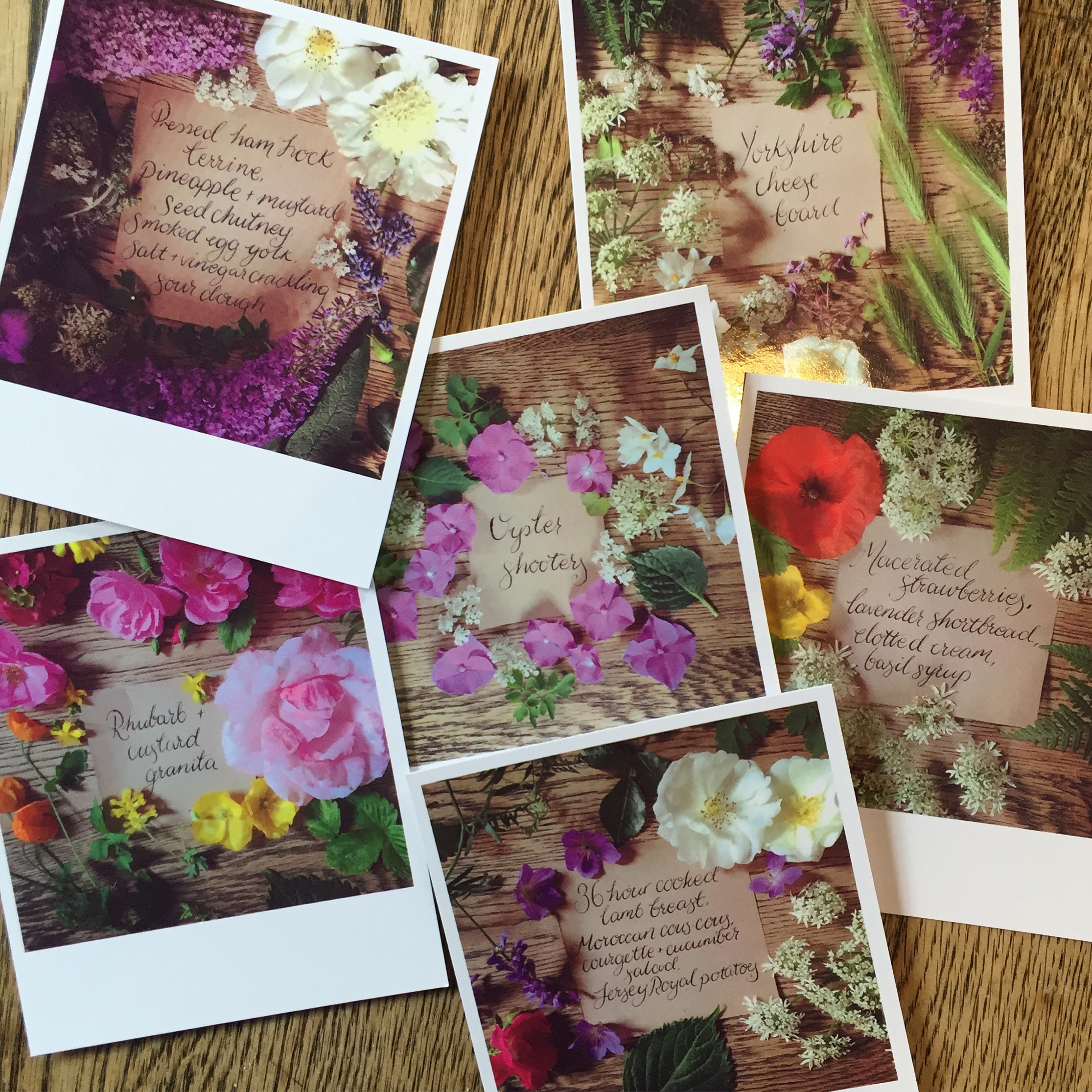 And last but not least our absolutely wonderful bespoke perfect wedding celebrations. WE TOTALLY LOVE LOVE! We've had some of our all time absolute favourites this year! You can see lots more pics HERE.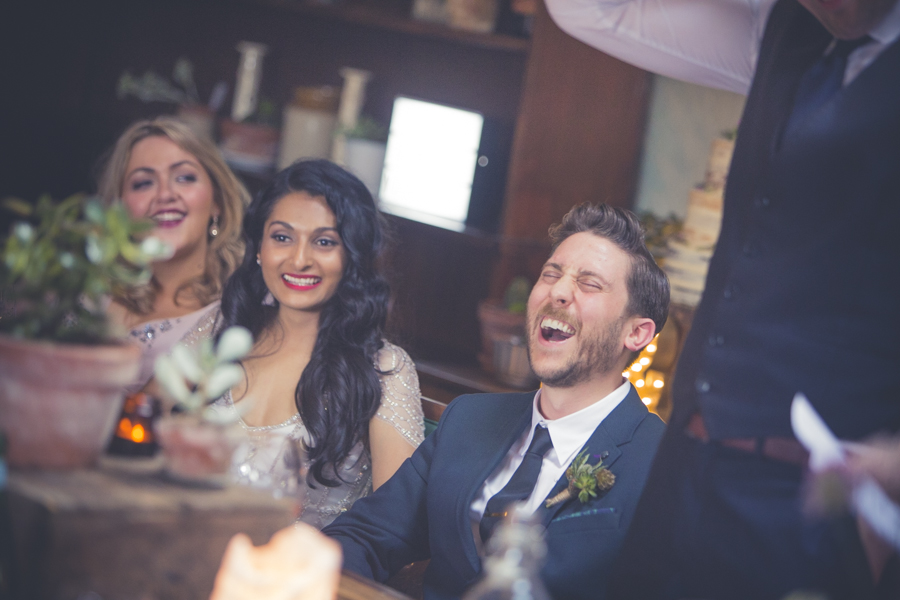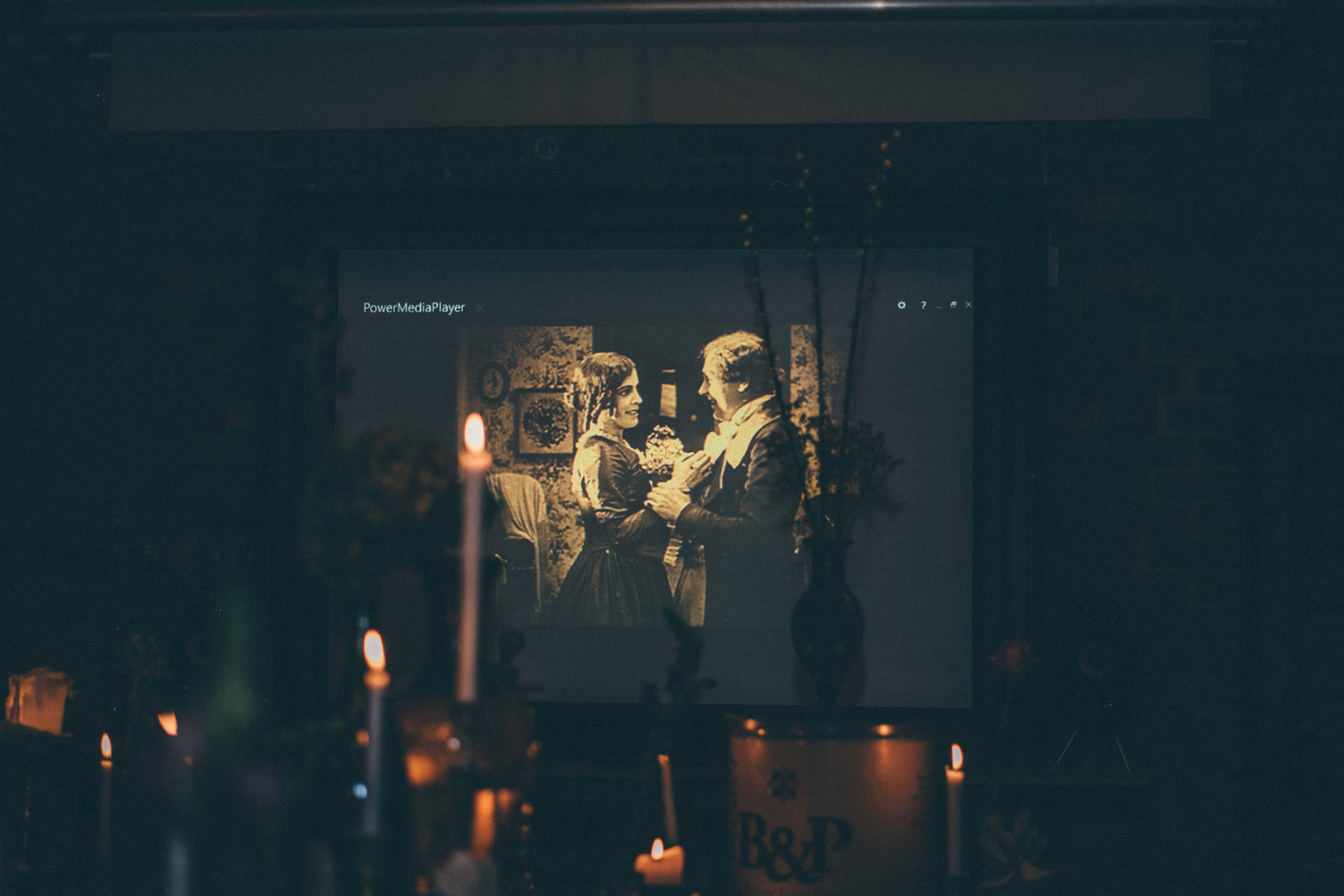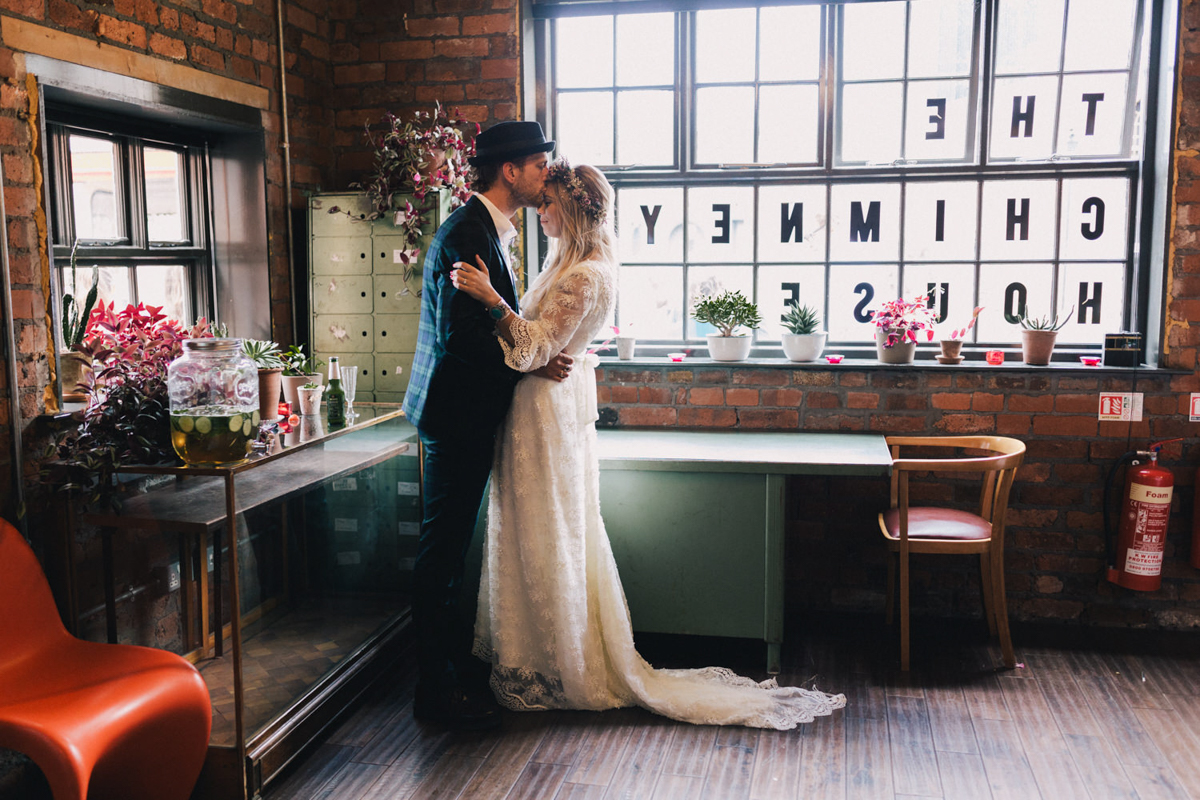 We've finished up the year with a totally fully booked Christmas - packed full of festivities, dressed to the nines, covered in stars and sparkles! Christmas is our most enjoyable time of the year!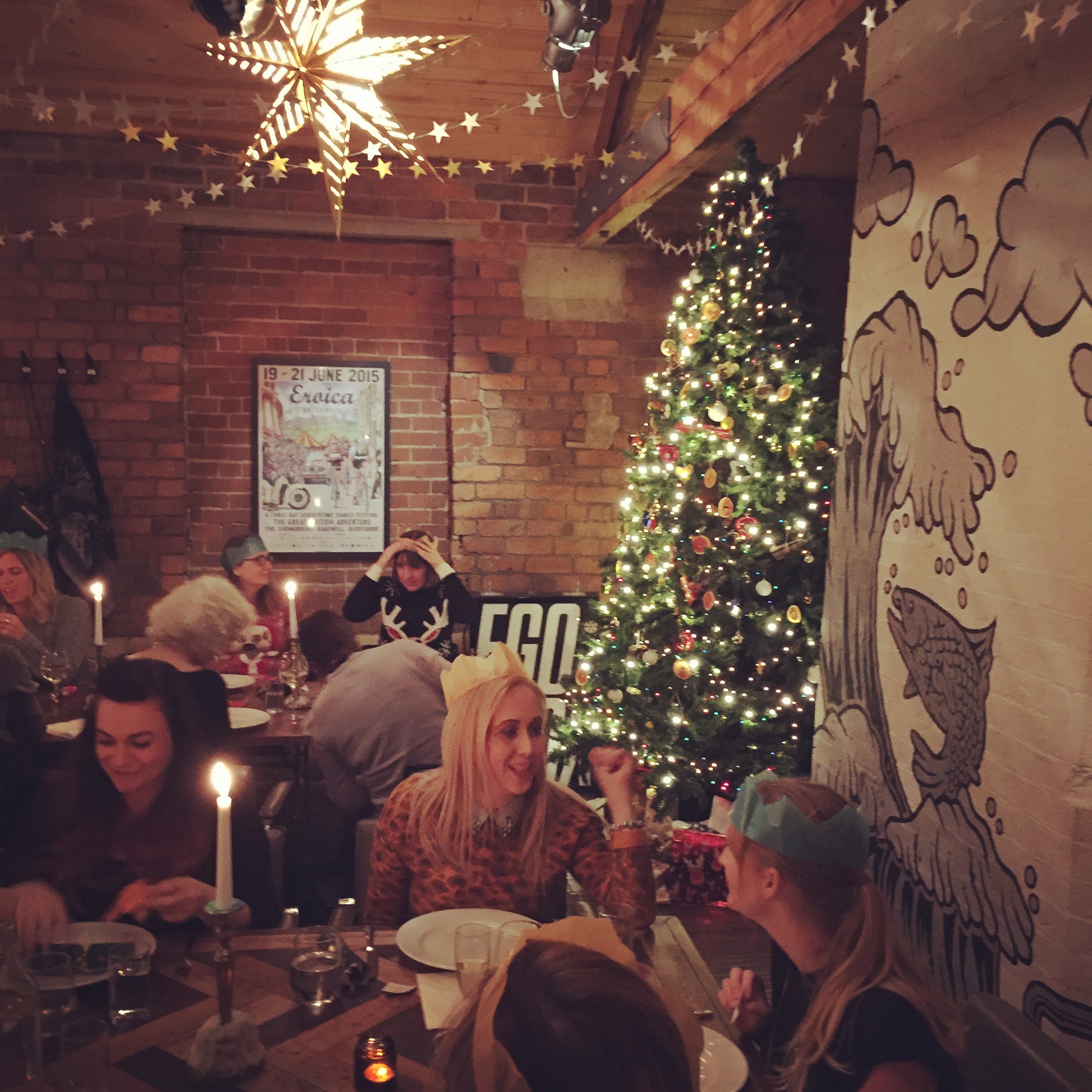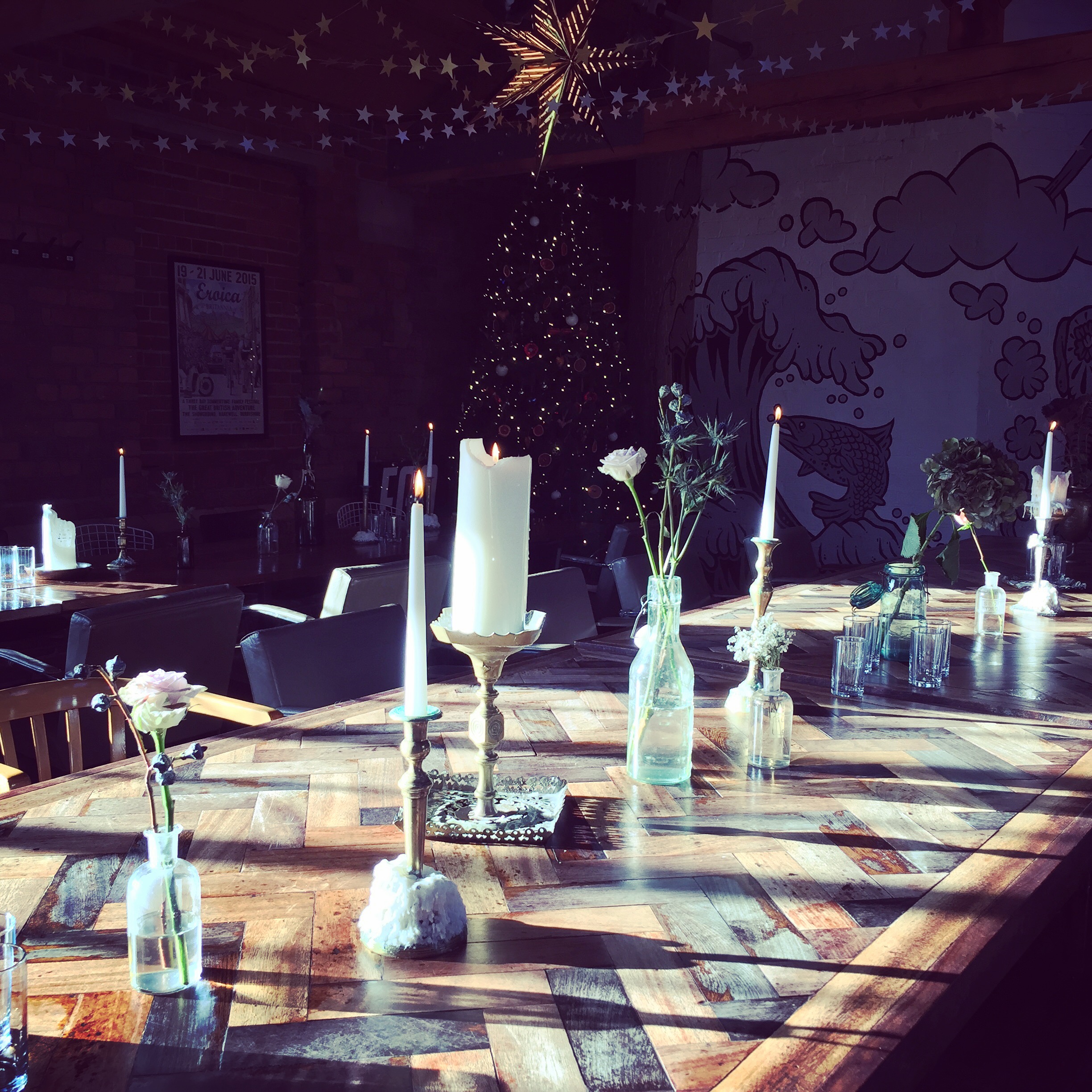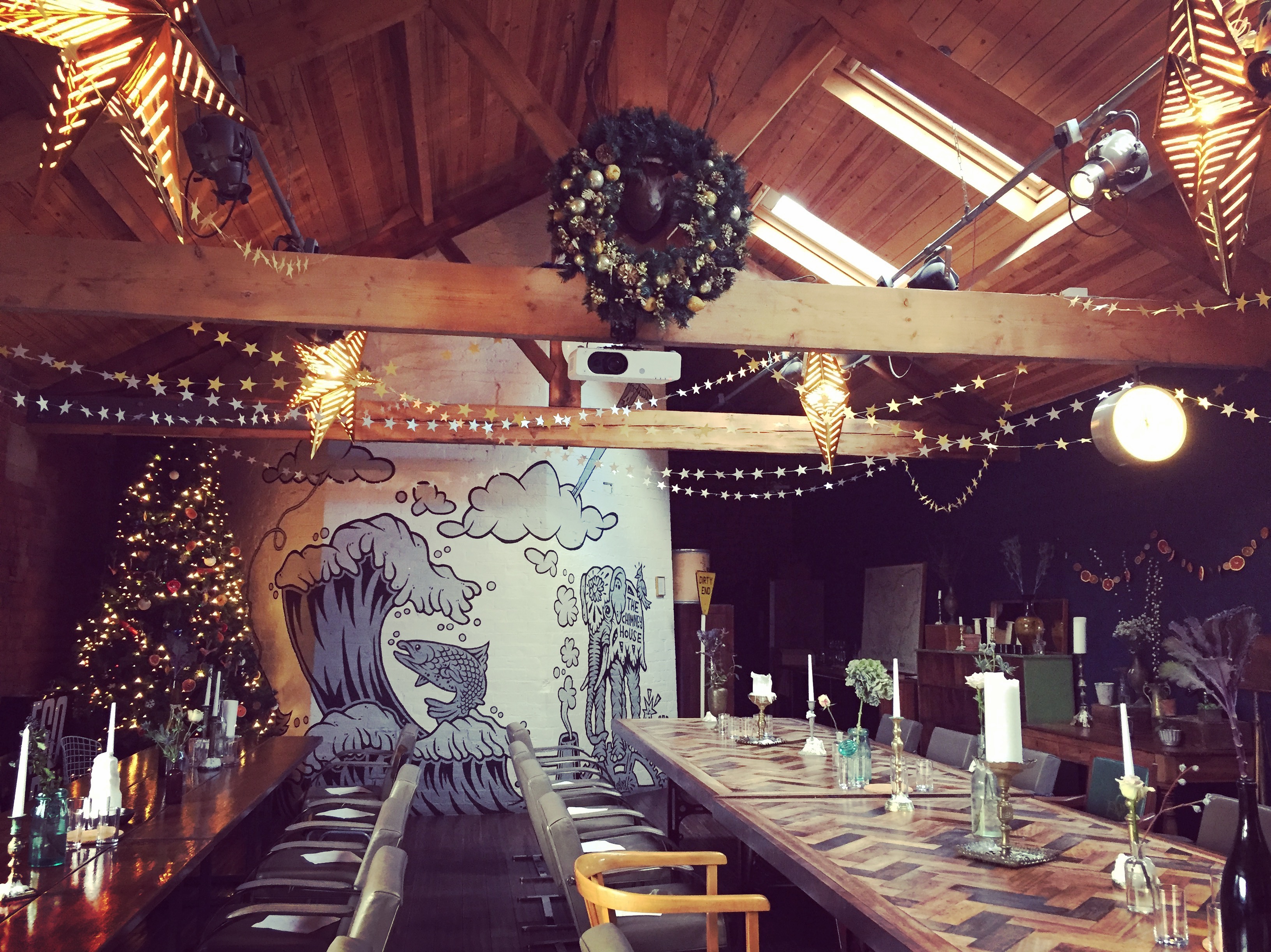 We cannot wait to show you what we have planned for 2017 - we know it's going to top this year - we're absolutely bursting to tell everyone what we've dreamed up!
We hope everyone who has visited this year has had as incredible a time with us, as we've had hosting them, and we hope to see all of your lovely faces back in the next year. Bring on 2017!
Lots of love,
The Chimney House team xx
Make an Enquiry
We are very happy to arrange viewings, to talk about prices and offering to suit your event. Please fill out the form below or call us on The Chimney House Hotline on 0114 276 7885.