SIGN UP FOR STORIES
We would like to invite you to sign up to receive sporadic emails from us about House events, news, special offers, products and services from The Chimney House.
x
Get In Touch! We Are Open For All Enquiries & Future Bookings
We're still open for all event enquiries and bookings for later in 2020, 2021 and beyond...
We've transferred all of our wedding and events chats in person to phone chats, or Whatsapp or FaceTime chats and also Google Hangouts and Zoom chats!
Drop a line to events@thechimneyhouse.com and we'll be straight back in touch!
Find Out More
x
COVID-19. Our Current Status at The Chimney House and The Mowbray
Posted 20th March, 2020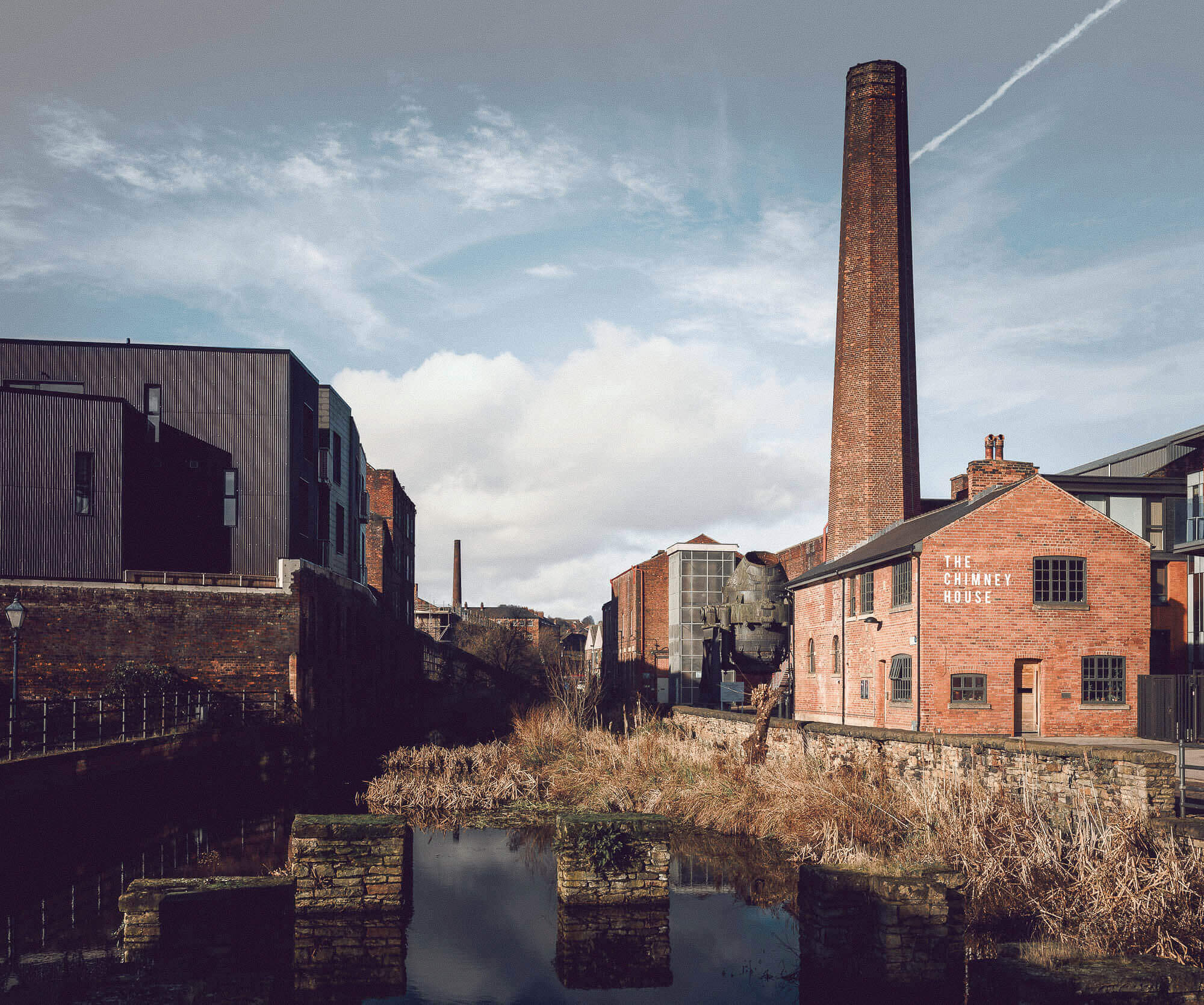 The Latest Update
From Saturday 21st of March - The Mowbray & The Chimney House will close temporarily for events until there is a change in the current situation as advised by the Government.
As a small local independent business, we're staying proactive and positive and trying to be as nimble as possible to adapt to each day as it comes.
We are committed to support our brilliant staff and our local supply chain as much as we can.
The Mowbray at Home
Committed to bringing you creative feasting at home food that explores fresh seasonality with Mowbray made food designed by our chefs to surprise and delight and to raise the spirits!
By request and in the name of keeping our menus totally cost effective for you - we've invested into and developed our own 'The Mowbray at Home Shop'. We were being asked over and over by our customers if they could collect from us rather than pay for any third party delivery fees - so we've taken the plunge and have set up our new online shop!
Through our new online shop you'll find a simple to prepare Feast each week matched with a vegetarian or vegan partner. You'll have a chef made meal on your table in 20-30 minutes that's the perfect treat or simply great eating when you fancy it.
All of our Feasts are presented chilled with easy heating instructions. Plus - there's very little washing up needed - as all of our packaging is 100% recyclable or compostable.
We've also created a small collection of Mowbray premix cocktails which suit the season and are made fresh to order - and we have some of our favourite wines on there as well.
Current Bookings
We are in touch and continue to be so with everyone who has a booking with us in the next couple of months and are working together to postpone pre booked events during this initial period.
As we know more about the situation in the coming months - we'll be in touch (if not already) with those bookings to make a plan if necessary. Our team are working around the clock to proactively find helpful solutions and to ease the way.
Future Dates & Bookings
We are booking up fast for all dates in terms of weddings, private dining and parties - we're finding people are keen to put their future plans in place and to have something great to look forward to at The Mowbray and The Chimney House - now more than ever!
We're also seeing our amazing business community - where they can - continue to book meetings and conferencing with us from the start of Summer onwards.
Plus - because we have transferred the majority of our booked dates for the short term into later on this year or early into 2021- some of our dates are limited. If you'd like to speak to us about a date - then just let us know ASAP.
Our Head Office is Open!
While our actual office is closed from Saturday 21st of March - some of us are working remotely which means our HQ is very much open for business Monday-Friday 9am-5pm in terms of enquiries, future bookings and phone/facetime appointments and consultations.
Some of our team have been furloughed so will not be able to get back to you during this time.
How To Get In Touch
As we are all working remotely - the main office phone will be paused for a while - and we'll be on email only from Saturday 21st of March.
If you're not already in an email conversation with us - please contact us directly on events@themowbray.co.uk and events@thechimneyhouse.com with any questions regarding either venue.
Book a Phone Call / Facetime Appointment
We would love to arrange an appointment by phone call appointment / facetime if you'd rather -and we can run over everything on the phone - with an email lookbook for image prompts.
But a great place to start is via our Gallery and our Testimonials pages for a flavour of The Mowbray and The Chimney House.
These appointments can be used to chat all things weddings, private dining and of course our daily meetings and conferences for future dates.
Kindness
We've literally been inundated by kind words, emails of support and endless kindness towards our small team of Lucy, Ellie and Amy- who have been working tirelessly, full steam ahead to try and navigate these rocky roads, making sure we look after and reassure our wonderful customers and guests as this time of uncertainty.
We'd all like to extend a HUGE thank you from the bottom of our hearts from both our HQ team and The Mowbray Kitchen for your support - it's been incredibly humbling and heartwarming to know that so many of you value what we've spent the last 12 years building up and we just want you to know how much we value you!
We always dreamt of being able to nurture a meaningful and vibrant community through our venues. It's times like this when you see people's responses to these incredibly difficult situations - not just to our tiny business - but to what's happening as a whole around the country and beyond that you find great comfort in that community and the warmth and generosity of spirit that people show. For that - we can't thank you enough!
Finally...The Future!
We can't wait to open our doors again at both The Mowbray and The Chimney House as soon as we possibly can to keep bringing you beauty in creativity for our style of events and incredible food from The Mowbray Kitchen for wonderful dining experiences and Weddings.
For now - we wish you, your families and friends good health and safe passage over the coming months - we're thinking of you all!
Keep in touch and take good care
The Mowbray Team & The Chimney House Team X
Make an Enquiry
We are very happy to arrange viewings, to talk about prices and offering to suit your event. Please fill out the form below or call us on The Chimney House Hotline on 0114 276 7885.