SIGN UP FOR STORIES
We would like to invite you to sign up to receive sporadic emails from us about House events, news, special offers, products and services from The Chimney House.
x
Hello From The Chimney House
We're looking forward to welcoming you into The Chimney House this year!

Booking are open and well and truly underway for Wedding Feasts, Wedding Ceremonies, Private Dining, Celebrations and daily Meetings, Training Sessions & Away Days for 2023/24
Find Out More
x
On Meditation - UK Premiere at The Chimney House!
Posted 7th October, 2016
Last night we hosted our very first Film Night - what a way to start! We tranformed our space into the UK's most beautiful private cinema!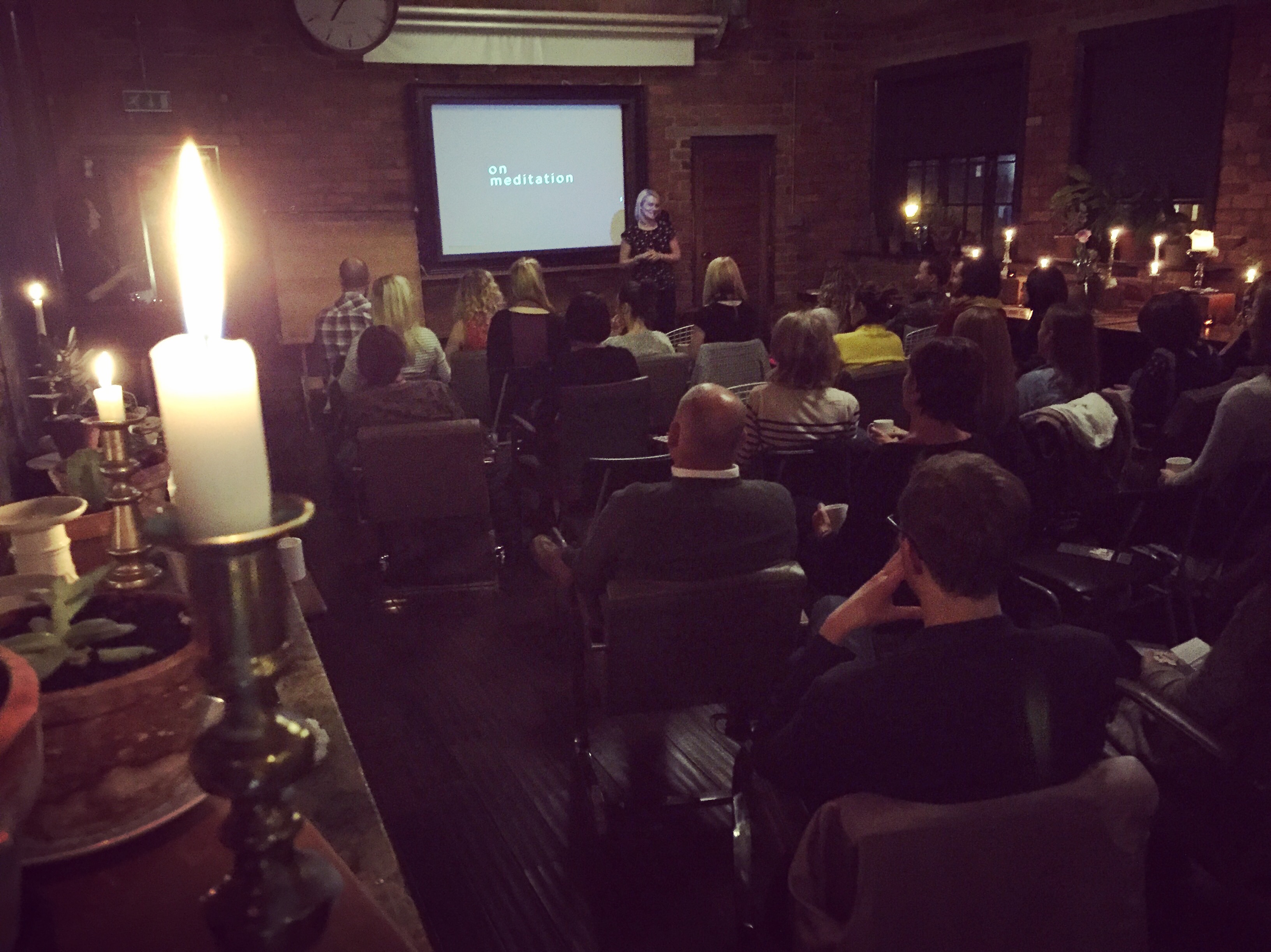 We joined forces with Sheffield's experts in wellness, the wonderful urban oasis; Instinctive Health and showed the UK Premiere of On Meditation, an evolving series of portrait films that explore the deeply personal practice of meditation: the focused attempt to move beyond conditioned "thinking" into a deeper state of awareness.
Making use of our state of the art AV facilities, our Meeting Room, usually home to coporate events, dreamy weddings and fabulous celebrations was transformed into the UK's most luxurious private cinema for the evening.
Guests arrived to our Aesop-scented candlelit building to be greeted by a freshly brewed cup of Pukka tea - we went for Chamomile, Vanilla & Manuka Honey and a gorgeous Vanilla Chai to start proceedings. They picked seats from our collection of design classic chairs, and made themselves comfy for the film. Rachael Hibbard from Instinctive Health gave a quick welcome to our full house, and off we went! Our first film screening underway!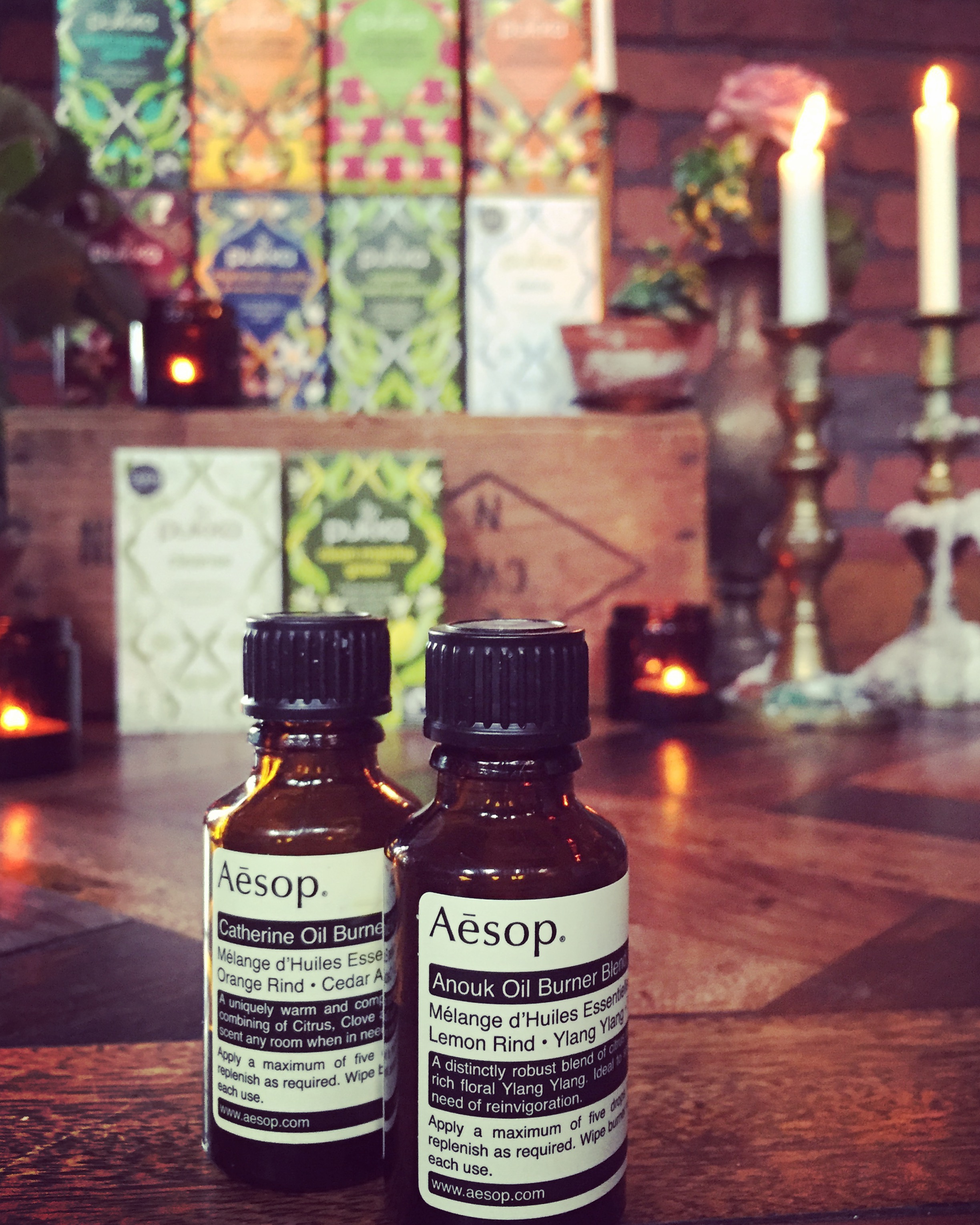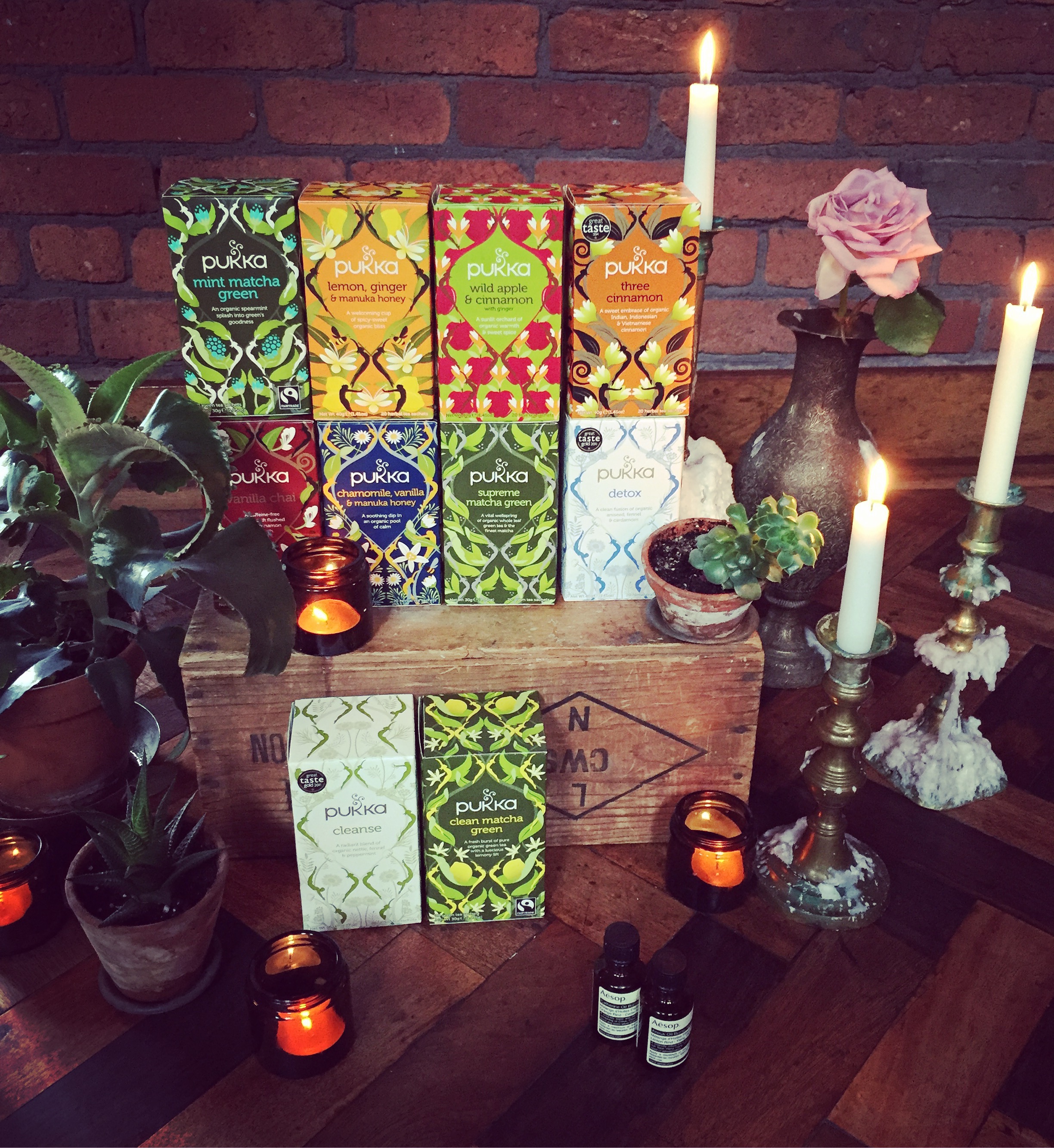 On Meditation is a beautifully shot feature length documentary by award winning director Rebecca Dreyfus. From teachers to everyday people to celebrities, the subjects offer a rare glimpse into the private insights and meditation rituals of its subjects, and reviews have deemed it "60 minutes of enlightened watching". We found the film a touching insight into what is generally a very personal practice.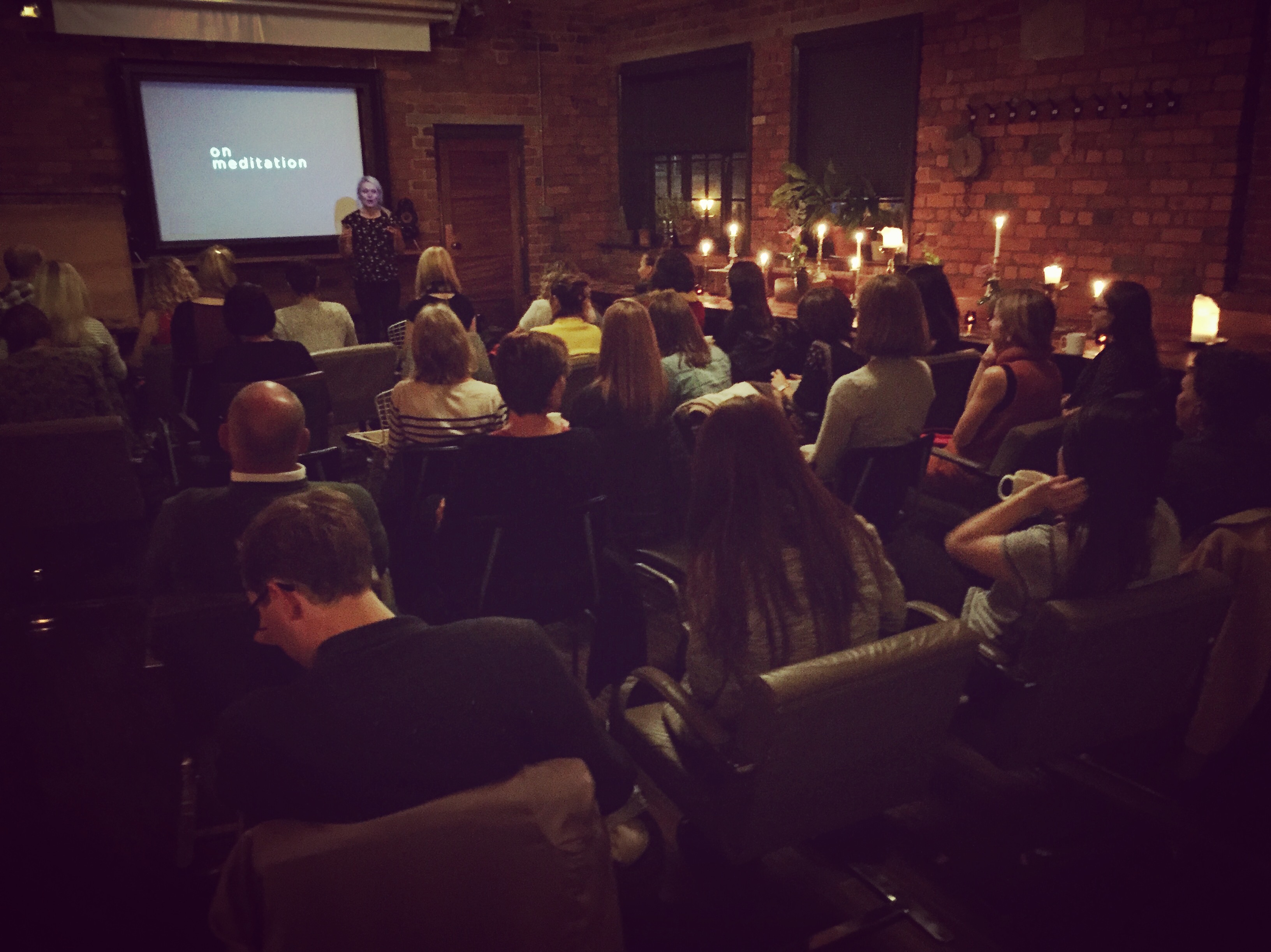 After the screening, we held our own 15 minute guided meditation with Philippa from Instinctive Health, and then feeling refreshed and calm, grabbed a little time for some more gorgeous Pukka tea (Lemon, Ginger and Manuka Honey - yum!) and some unbelievable cakes from Zoe Lawrence at Eat Food Cook, who whipped up some Raw Carrot Cake and Raw Snickers Bars for us to enjoy!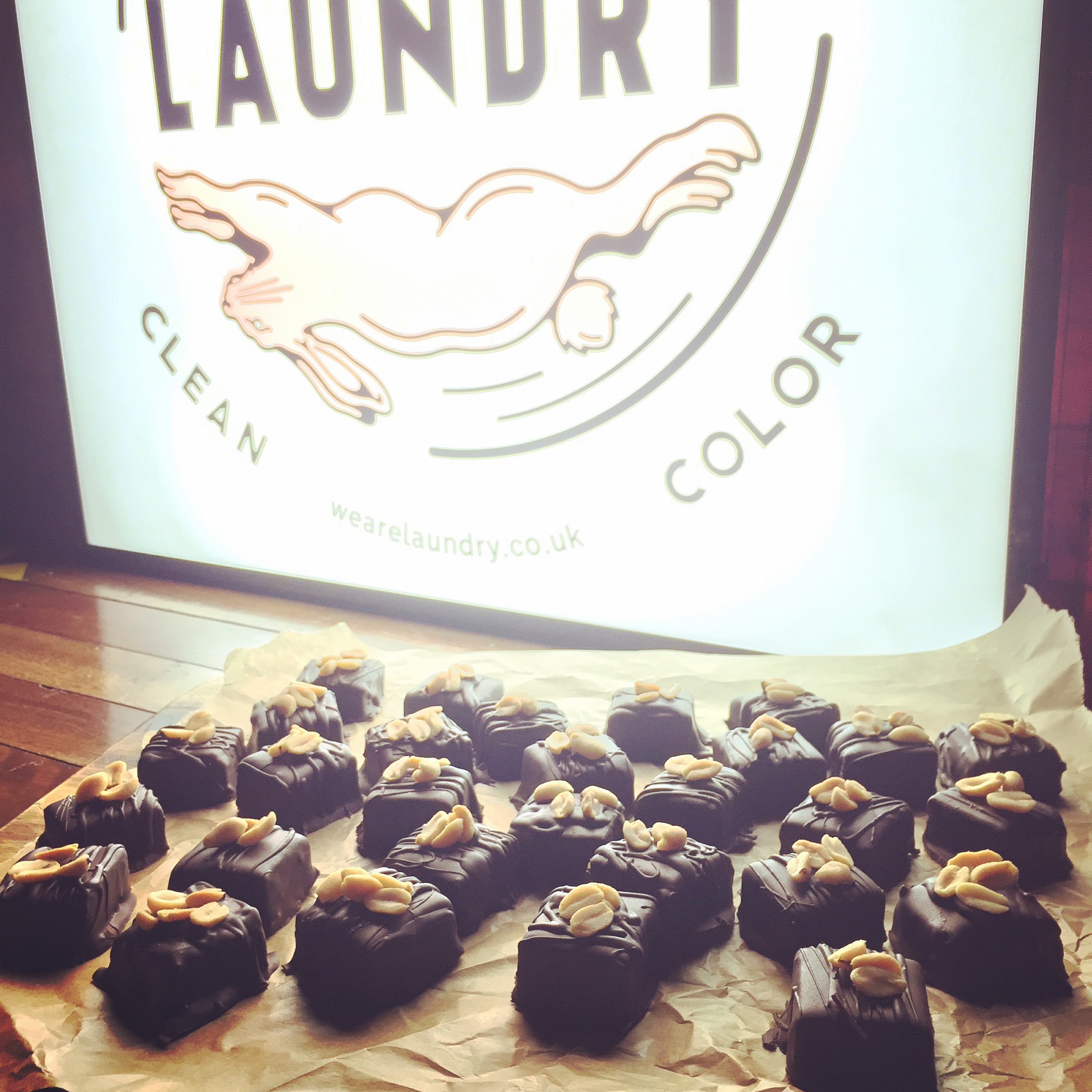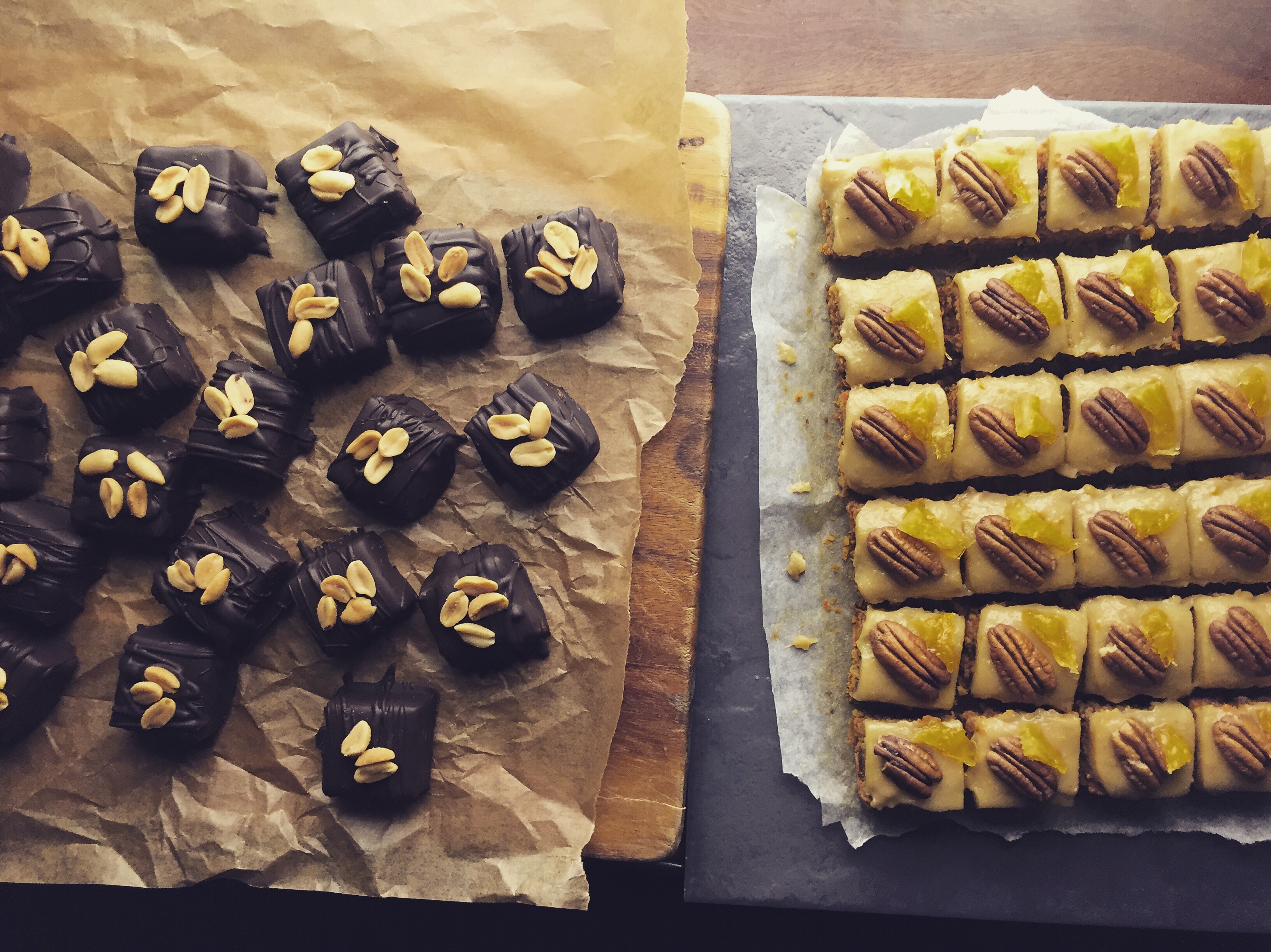 As the evening drew to a close, we all departed the warm candlelit Chimney House feeling thoroughly relaxed and very zen!
If you'd like to use The Chimney House to showcase your passion for creativity, wellbeing or lifestyle, or just keep in touch - drop us a line at kirstin@thechimneyhouse.com - or sign up HERE.
Make an Enquiry
We are very happy to arrange viewings, to talk about prices and offering to suit your event. Please fill out the form below or call us on The Chimney House Hotline on 0114 276 7885.