SIGN UP FOR STORIES
We would like to invite you to sign up to receive sporadic emails from us about House events, news, special offers, products and services from The Chimney House.
x
Hello From The Chimney House
We're looking forward to welcoming you into The Chimney House this year!

Booking are open and well and truly underway for Wedding Feasts, Wedding Ceremonies, Private Dining, Celebrations and daily Meetings, Training Sessions & Away Days for 2023/24
Find Out More
x
Yoga Brunch: 'Beautiful way to Start the Weekend!'
Posted 23rd January, 2017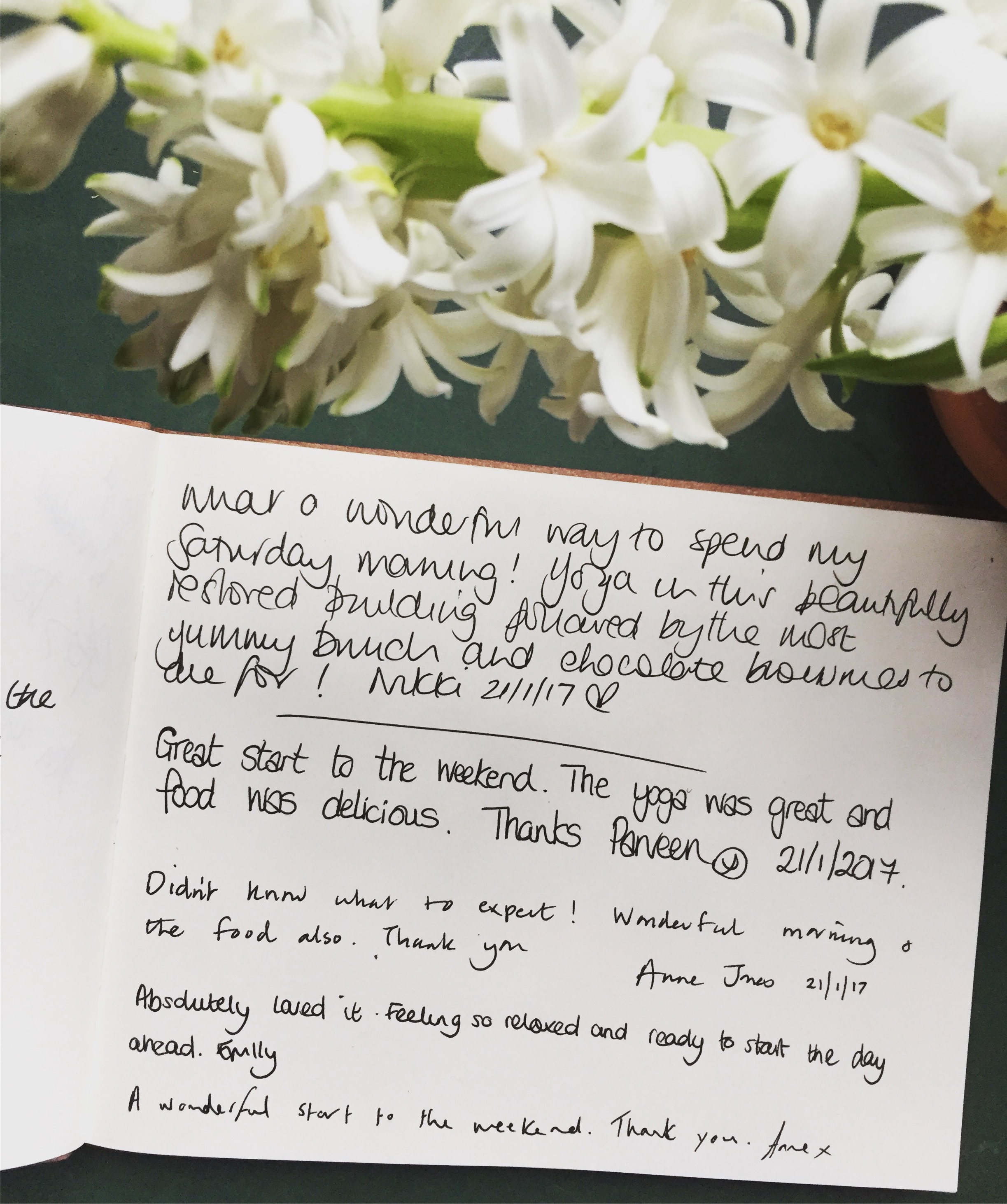 We know we say it all the time, but Yoga Brunch really is one of our favourite events. Our space is usually packed out with private dining, meetings and weddings, but we love nothing more than welcome 20 fabulous guests to begin the weekend at The Chimney House with one of Lydia's yoga masterclasses, and whipping up a fabulous brunch for everyone once the class has finished. With tickets selling out super fast, we get the impression you guys love a bit of Yoga Brunch too!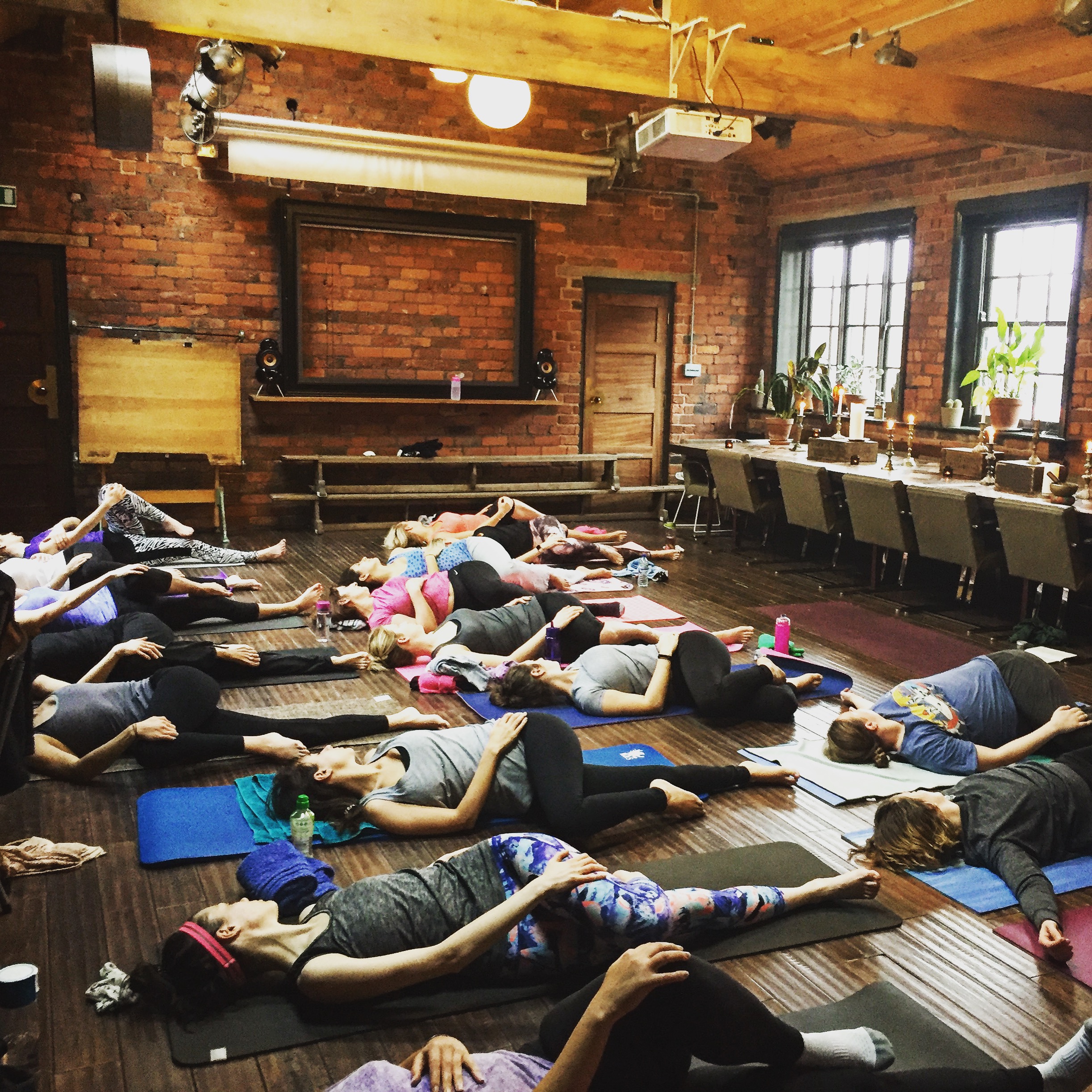 Arriving into our Aesop-scented Grade II listed building for our totally sold out morning, our guests settle in to our candlelit meeting room, our underfloor heating gently warming their mats. No need for years of yoga-expertise, Lydia guides the practice for all levels, ensuring everyone gets the most out of the time on their mat.
Once long, lazy savasanas have finished, everyone wanders dreamily through into the Living Room for the most delicious of brunches. With some guests travelling from as far as Manchester to join us, brunch has to be perfect!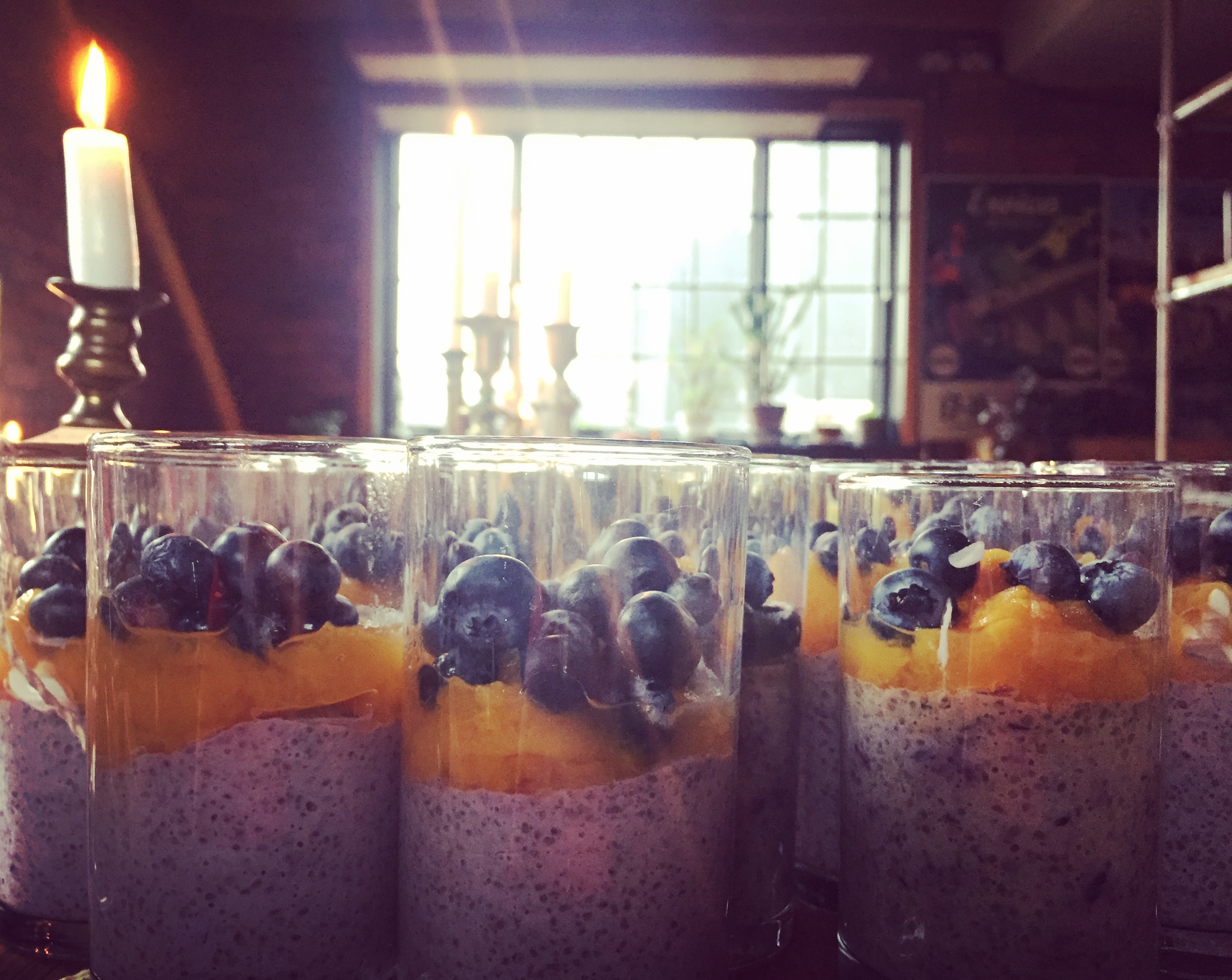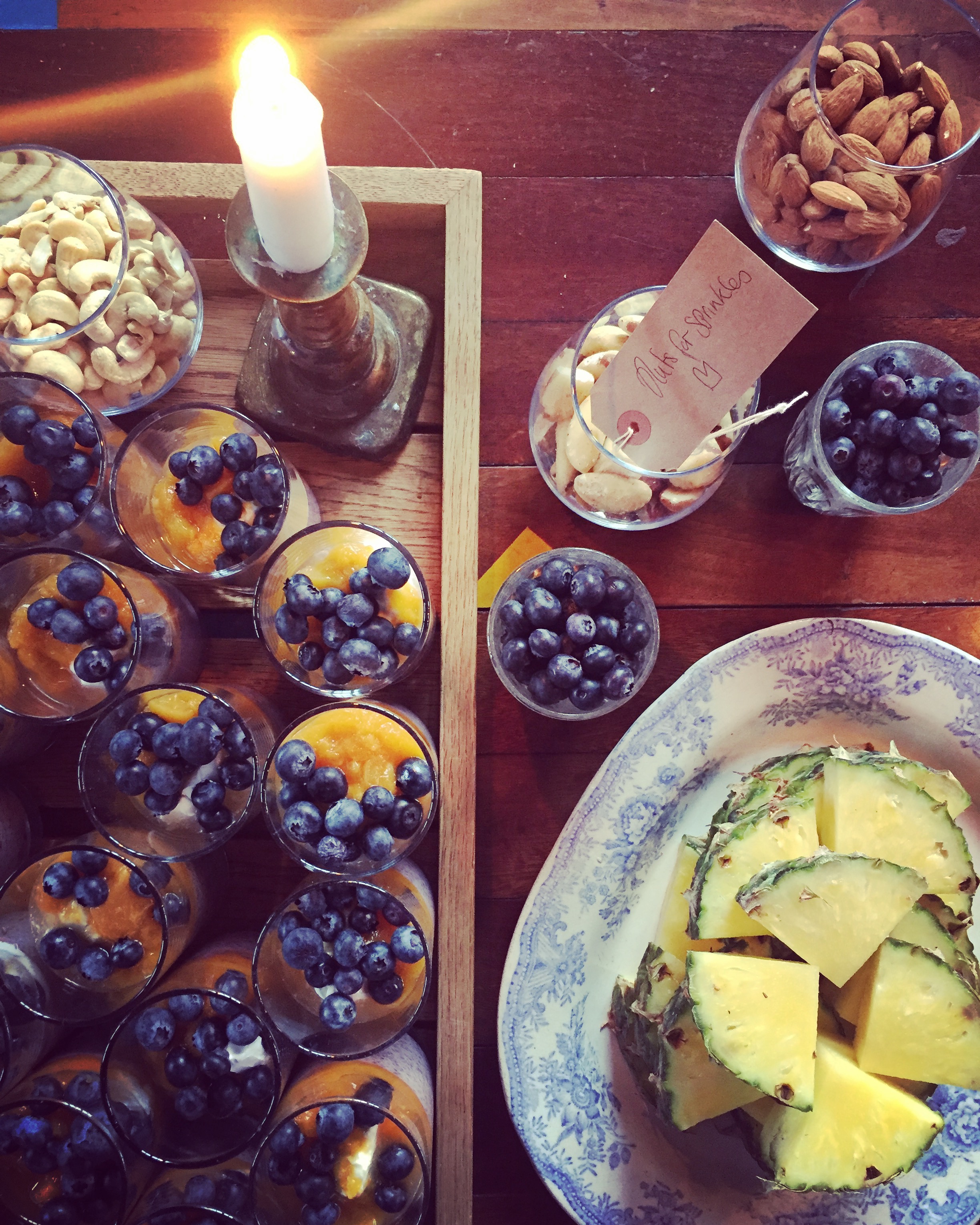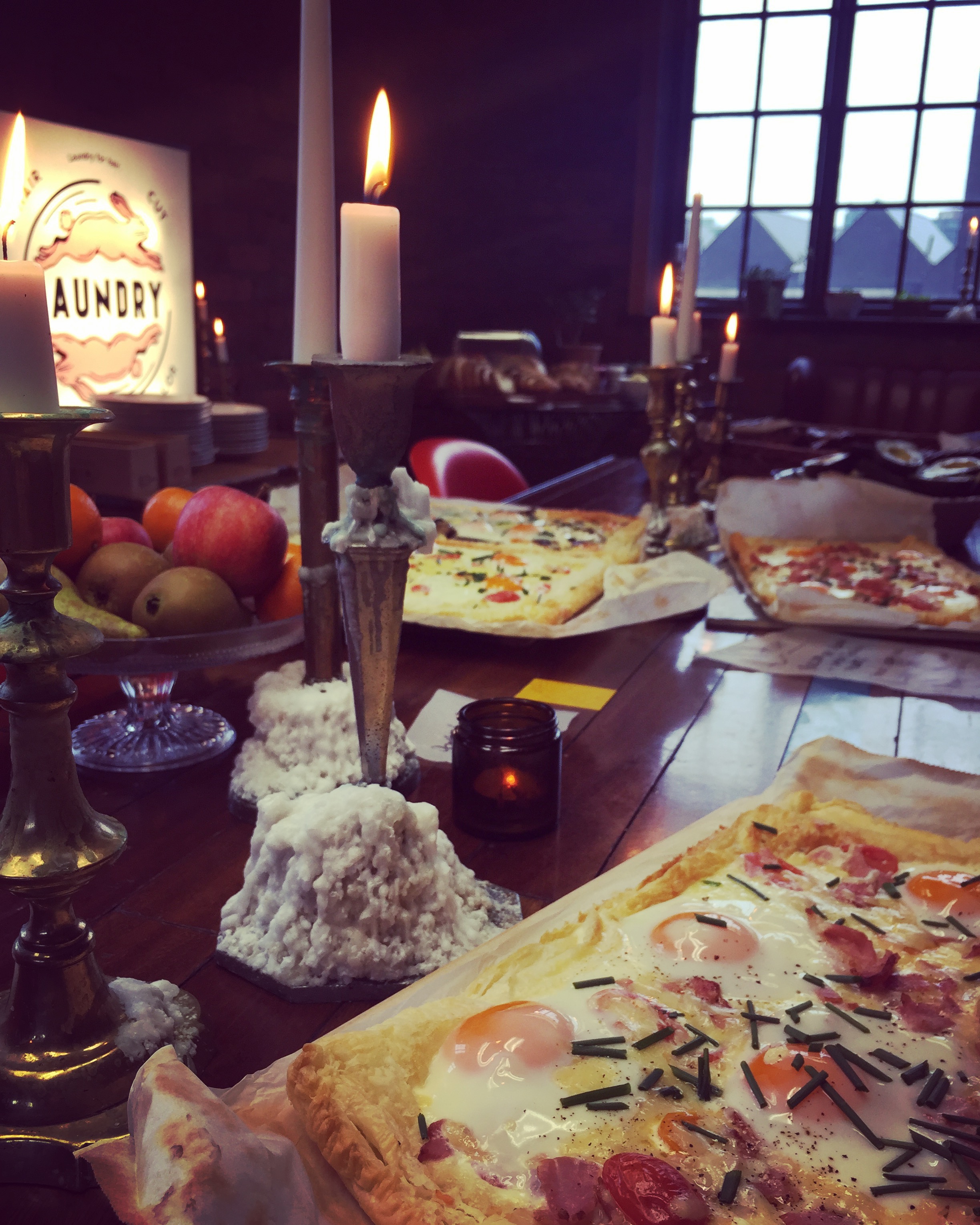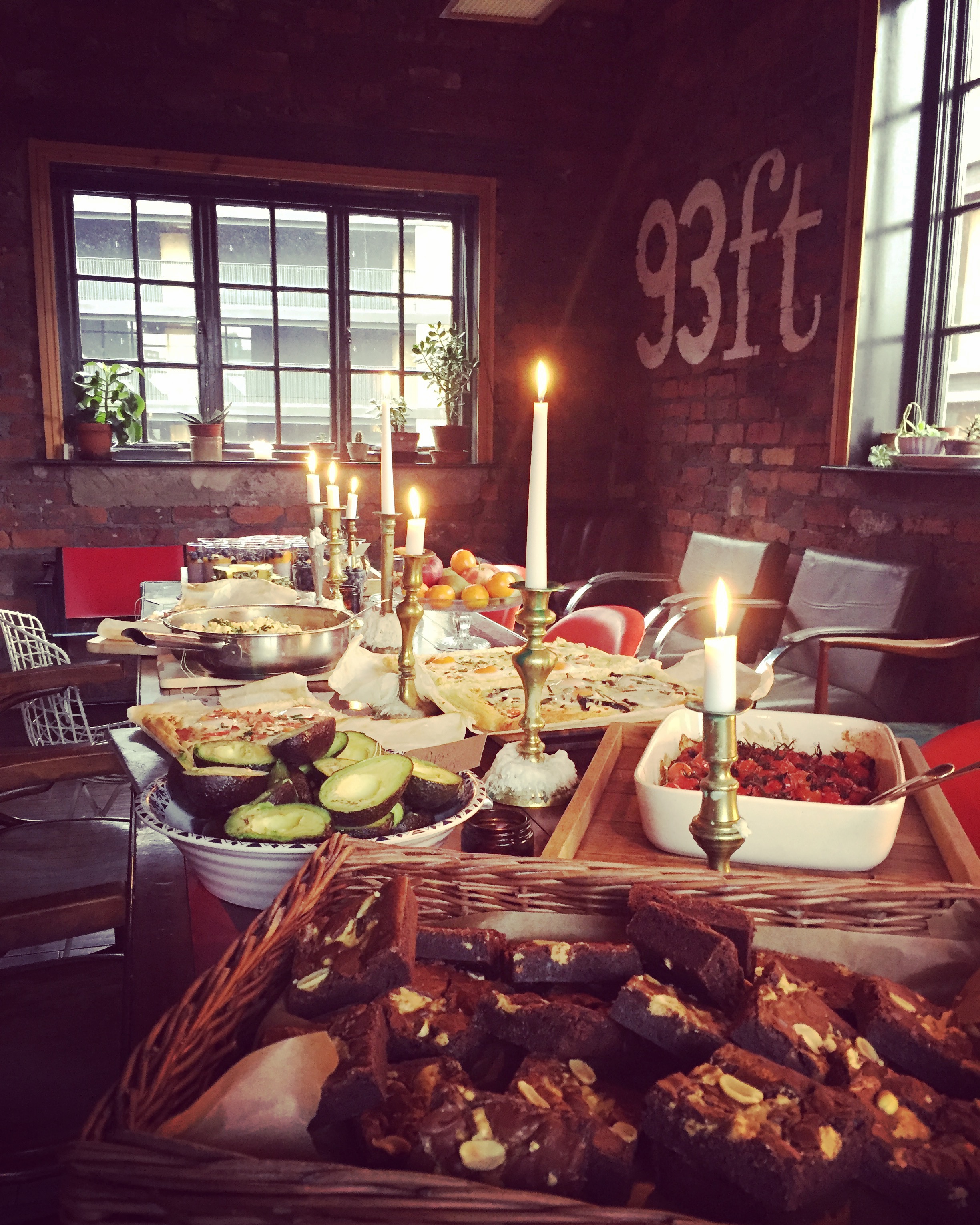 We had blueberry and blackberry chia pudding with French peach compote and coconut yoghurt, puff pastry baked egg deliciousnesses with smoked bacon, crème fraîche, mature cheddar, heritage tomatoes and Portobello mushrooms. We had the creamiest avocados, slow roasted vine tomatoes, whole Portobello mushrooms with thyme and olive oil, luxury scrambled eggs with double cream and chives, the freshest loaves from Seven Hills Bakery (we love poppy seed pagnotta and pumpkin seed sourdough!) with Pip & Nut coconut & almond butter, jams and butter, and faaaabulously gooey peanut butter chocolate brownies from The Bake Lab for pud.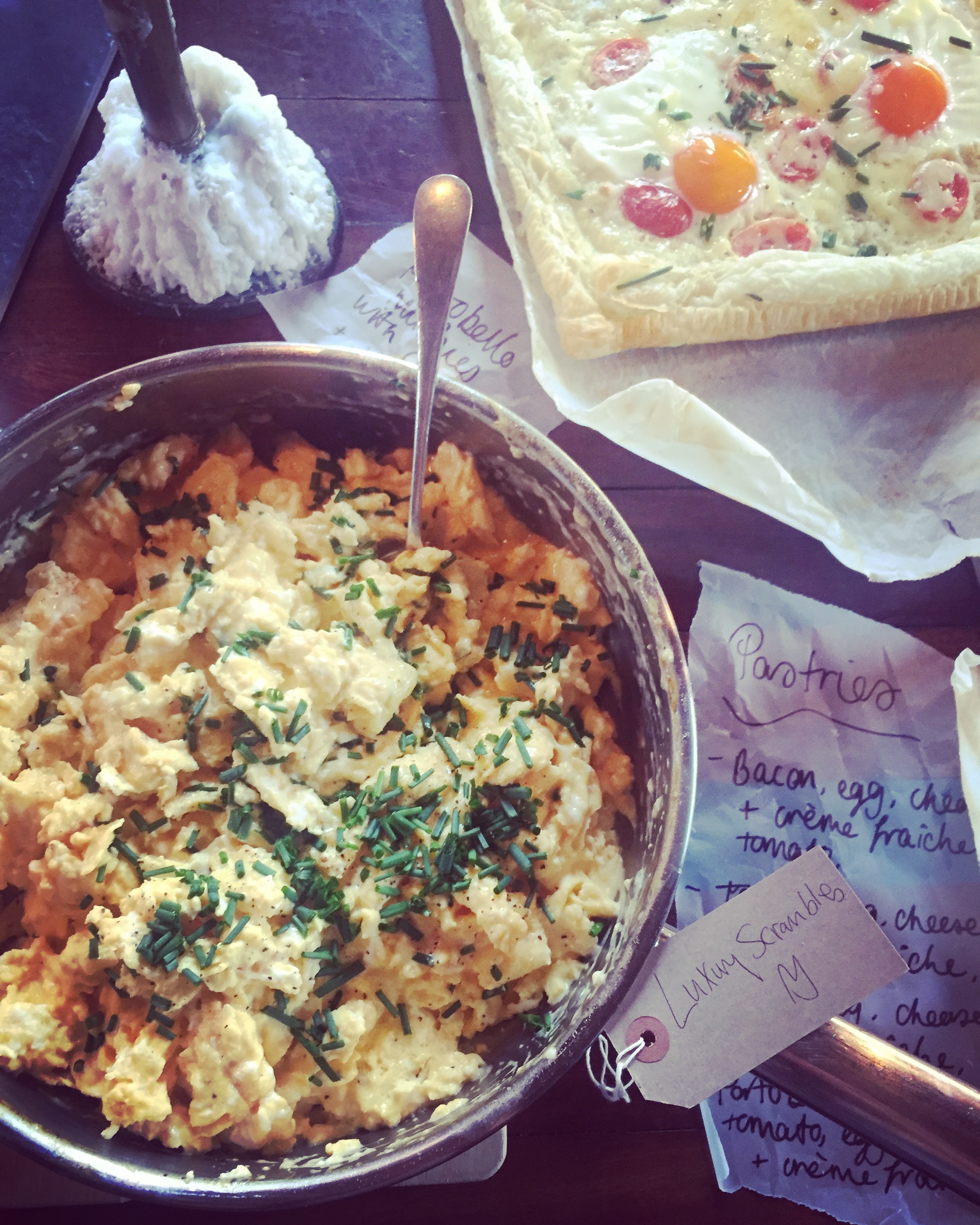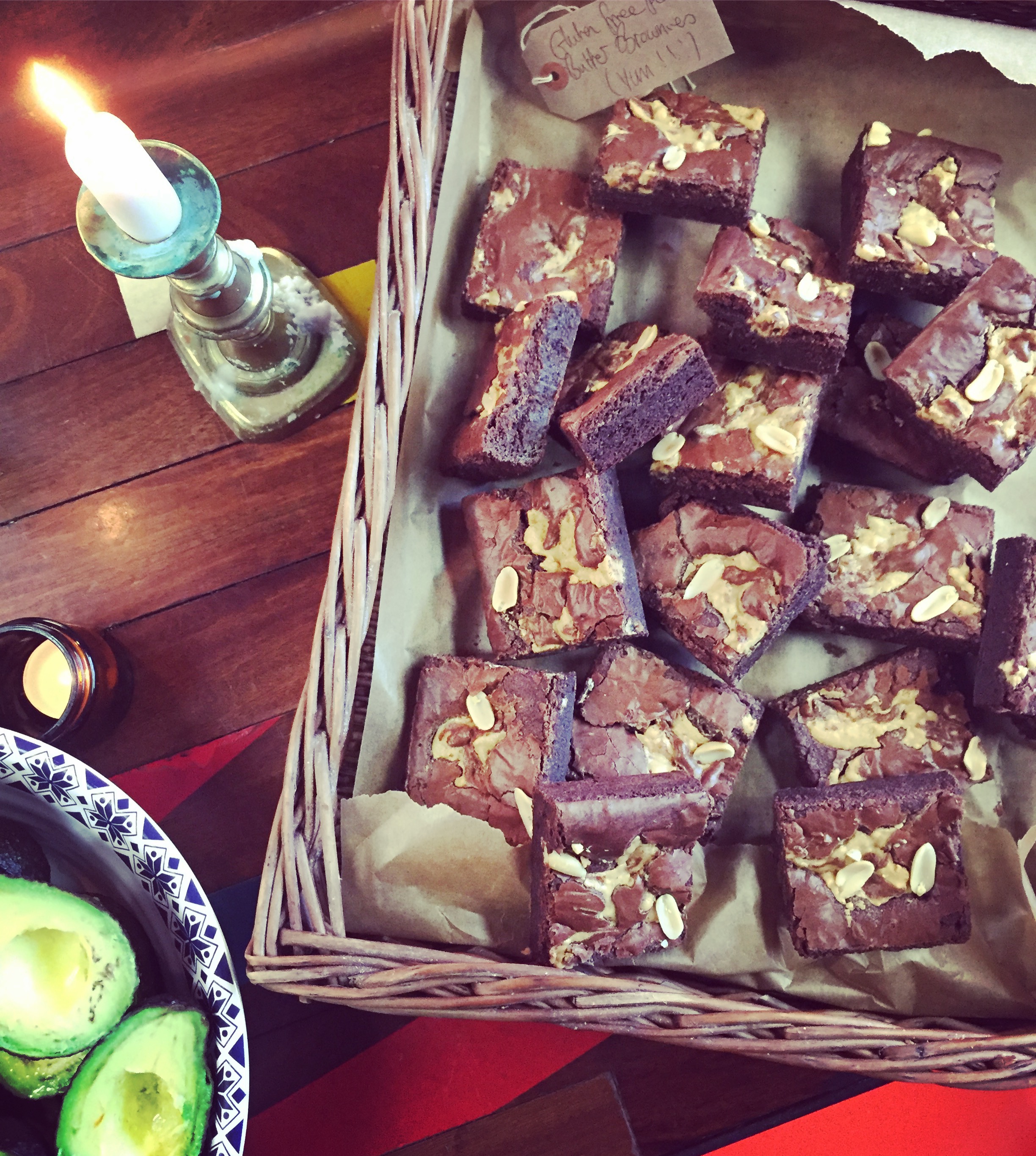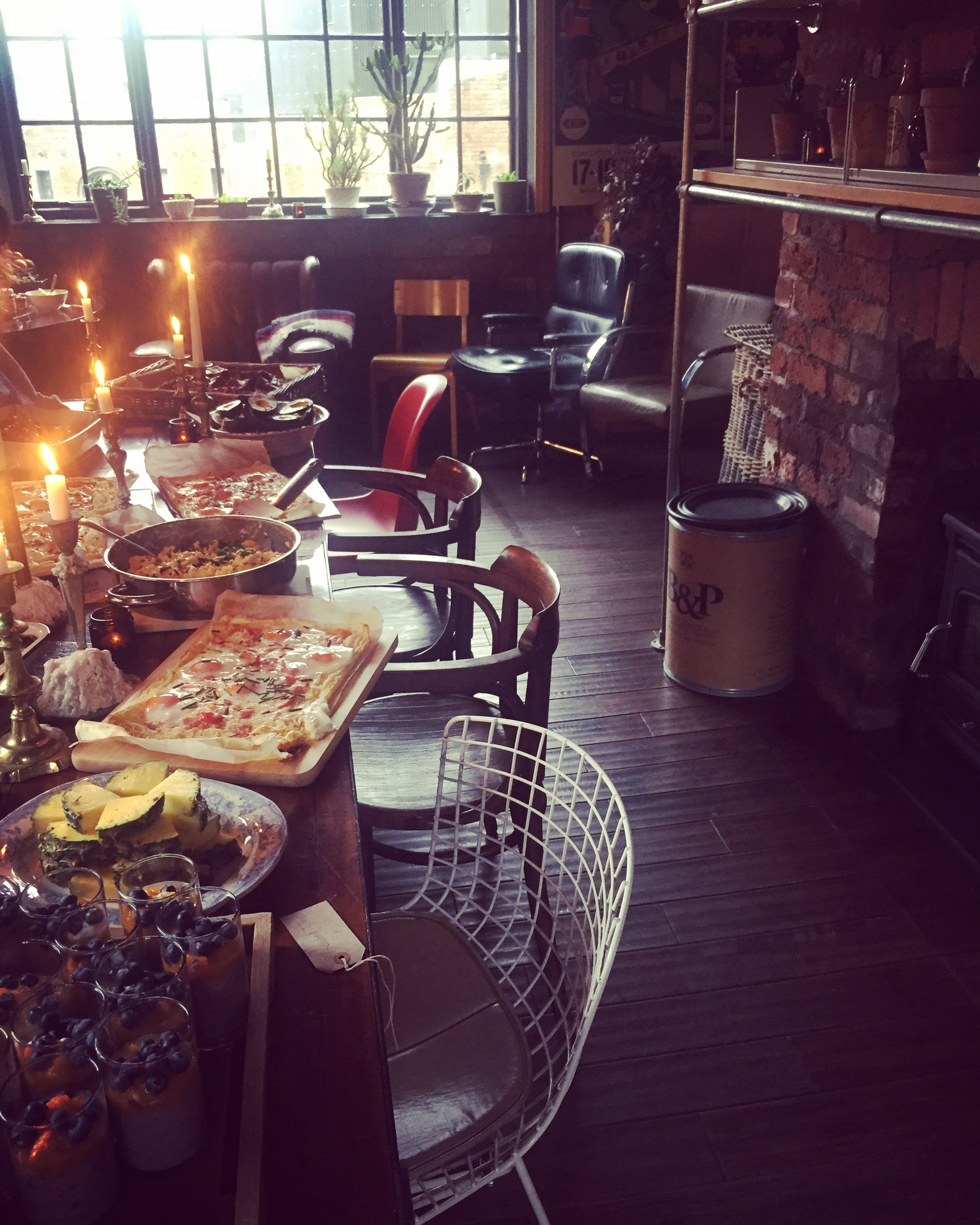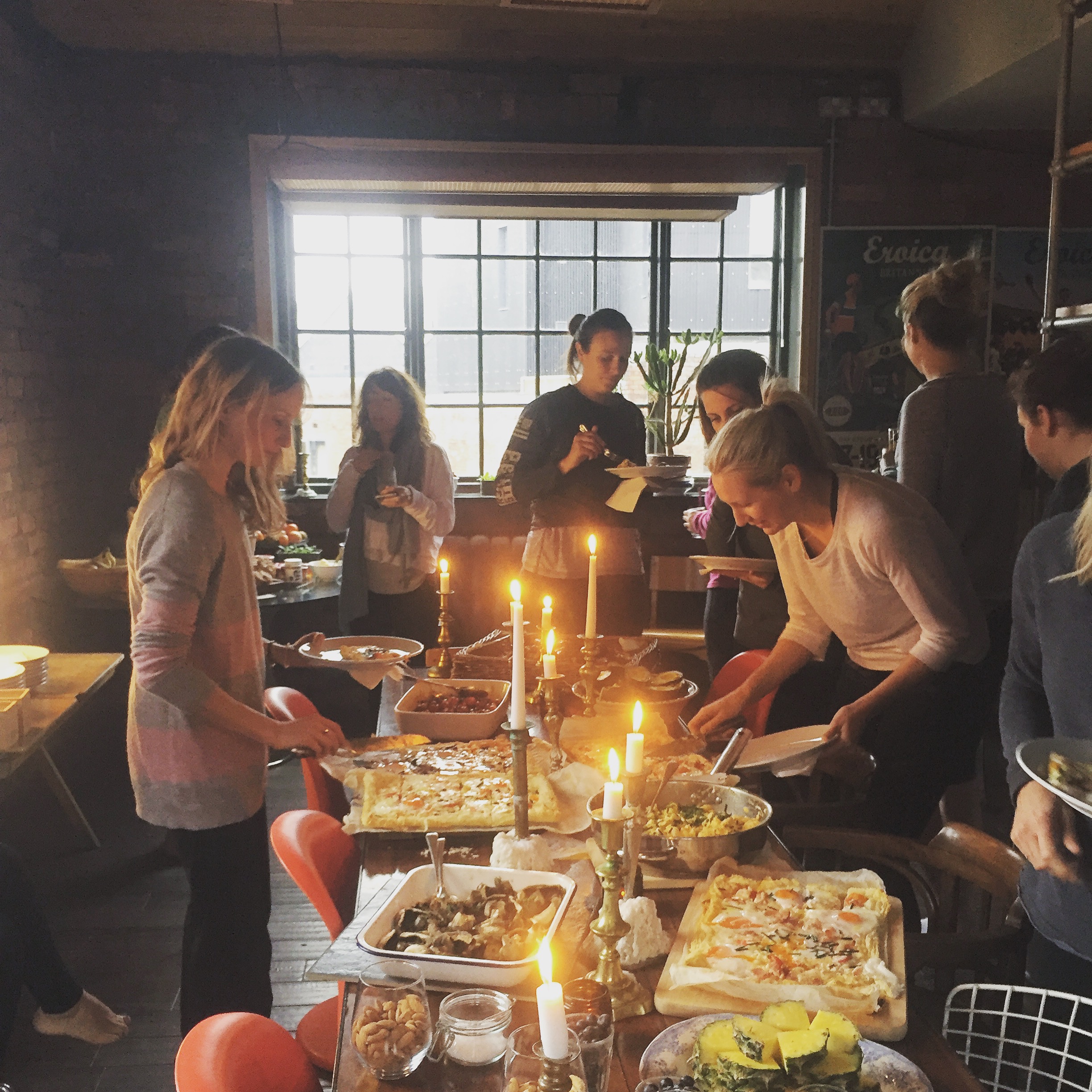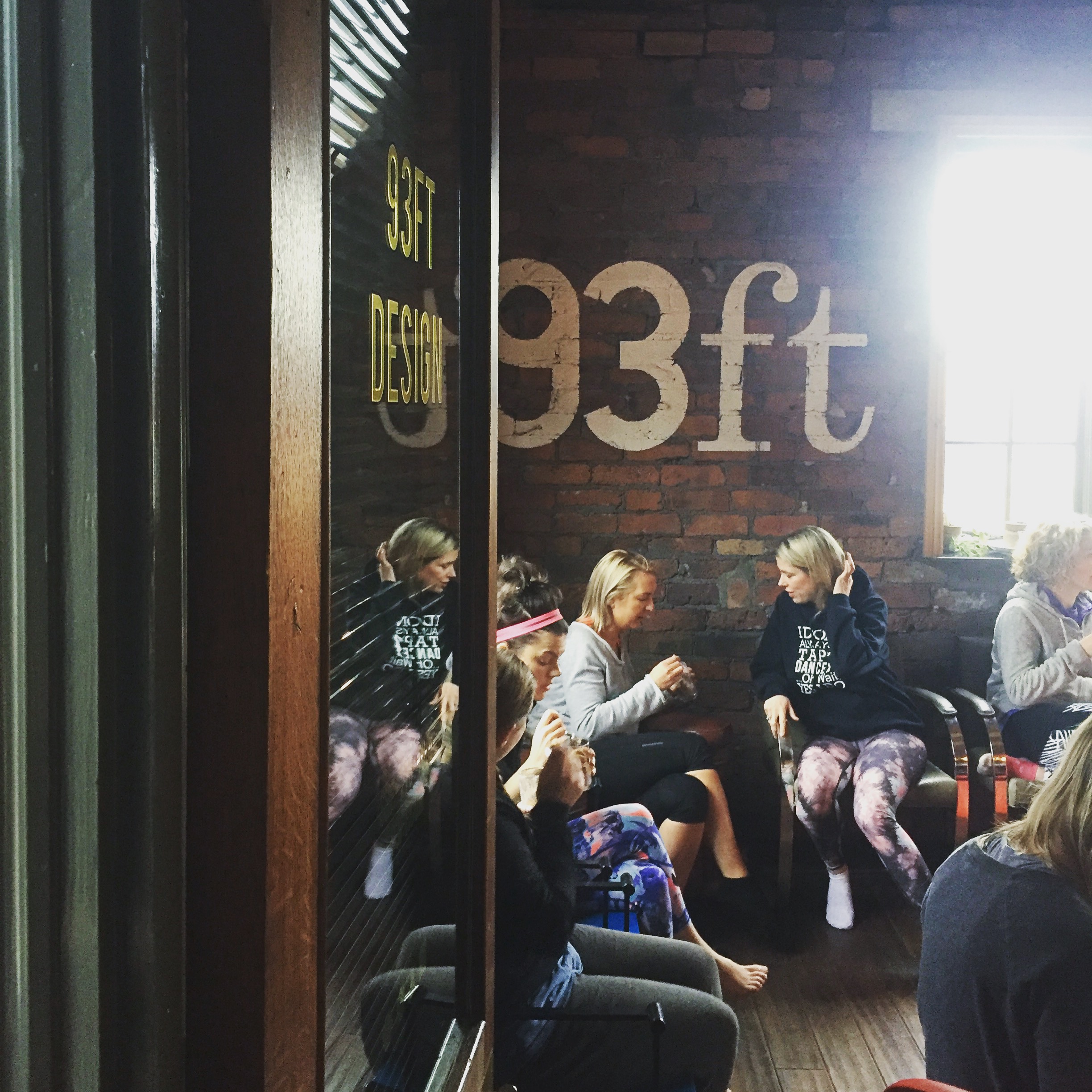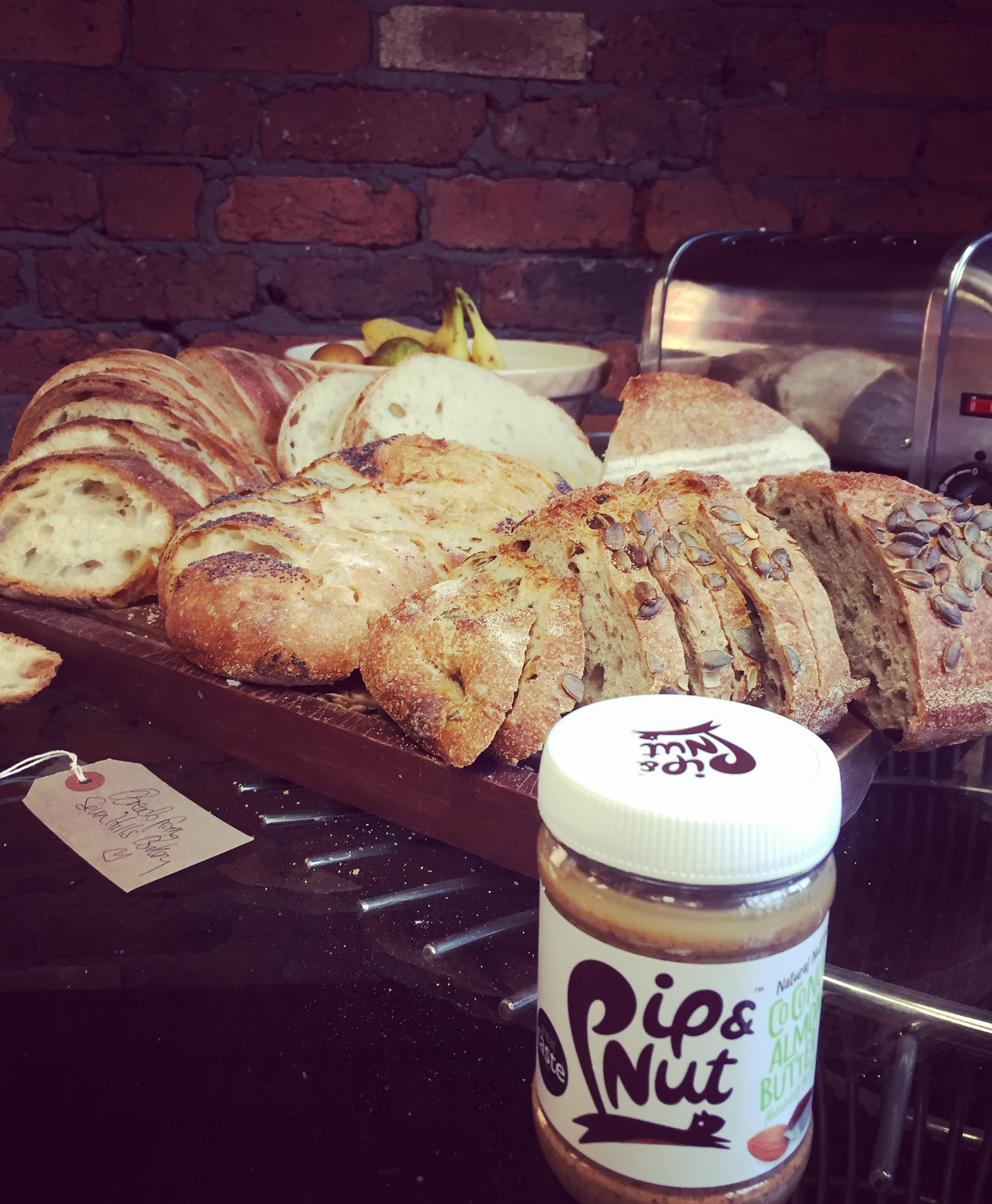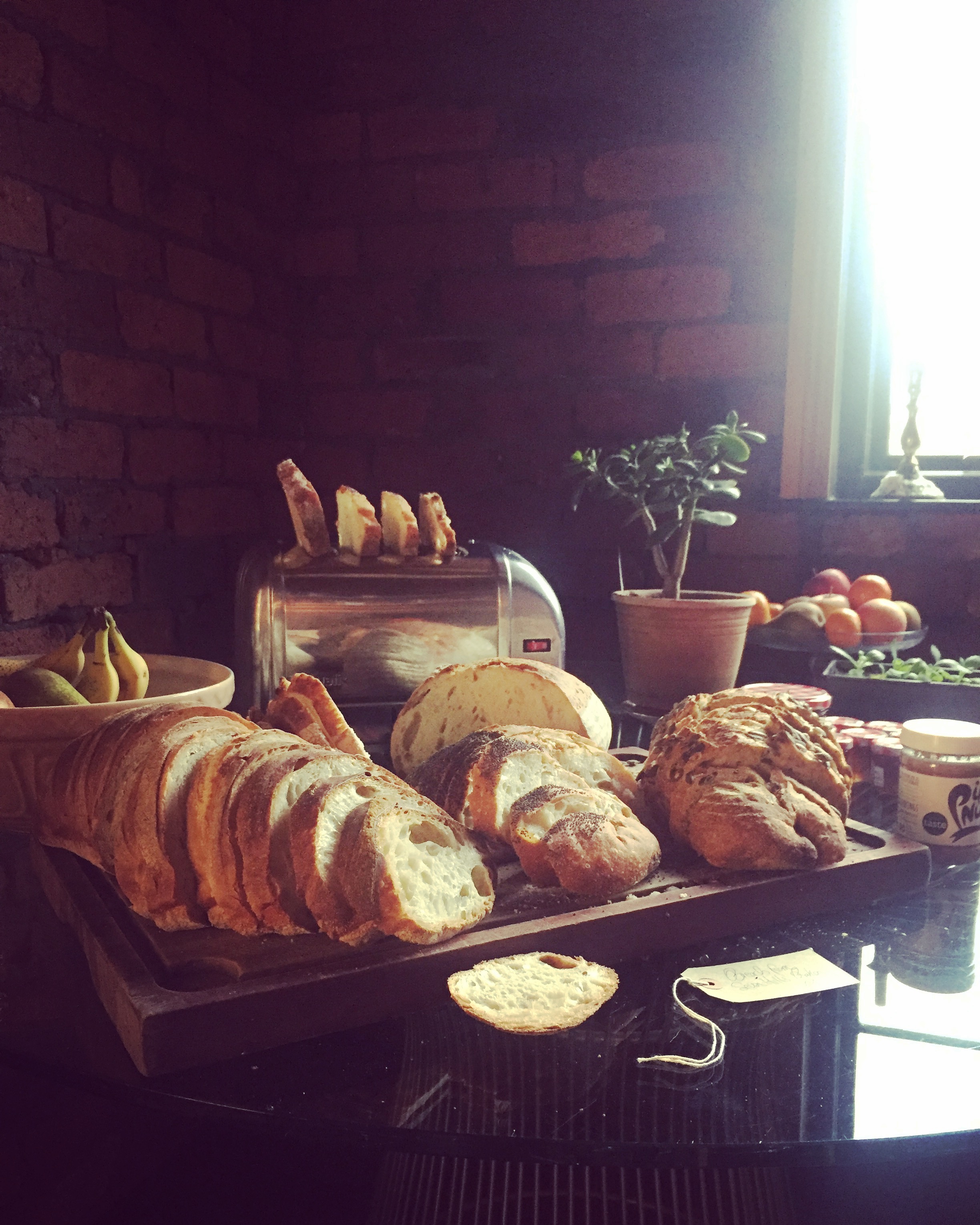 Our next Brunch at The Chimney House is on Saturday 4th February (all brunch - no yoga!), and our next yoga event; Candlelit Yoga will be on Thursday 23rd February - nab your spaces before tickets disappear. Drop us an email at kirstin@thechimneyhouse.com to make sure you don't miss out on the next set of events!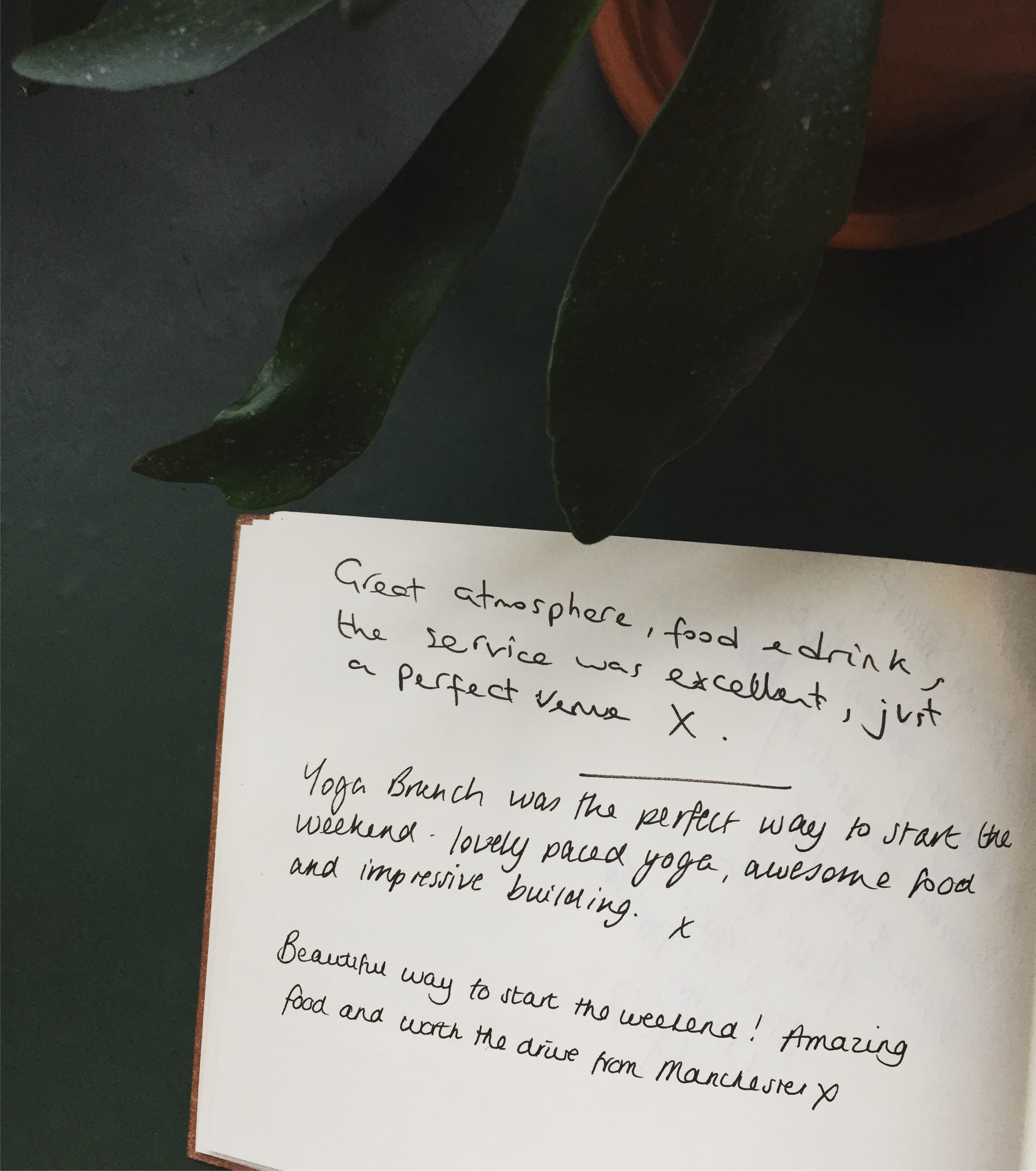 Make an Enquiry
We are very happy to arrange viewings, to talk about prices and offering to suit your event. Please fill out the form below or call us on The Chimney House Hotline on 0114 276 7885.