SIGN UP FOR STORIES
We would like to invite you to sign up to receive sporadic emails from us about House events, news, special offers, products and services from The Chimney House.
x
Hello From The Chimney House
We're looking forward to welcoming you into The Chimney House this year!

Booking are open and well and truly underway for Wedding Feasts, Wedding Ceremonies, Private Dining, Celebrations and daily Meetings, Training Sessions & Away Days for 2023/24
Find Out More
x
Join us for Brunch! Saturday 4th February 2017
Posted 11th January, 2017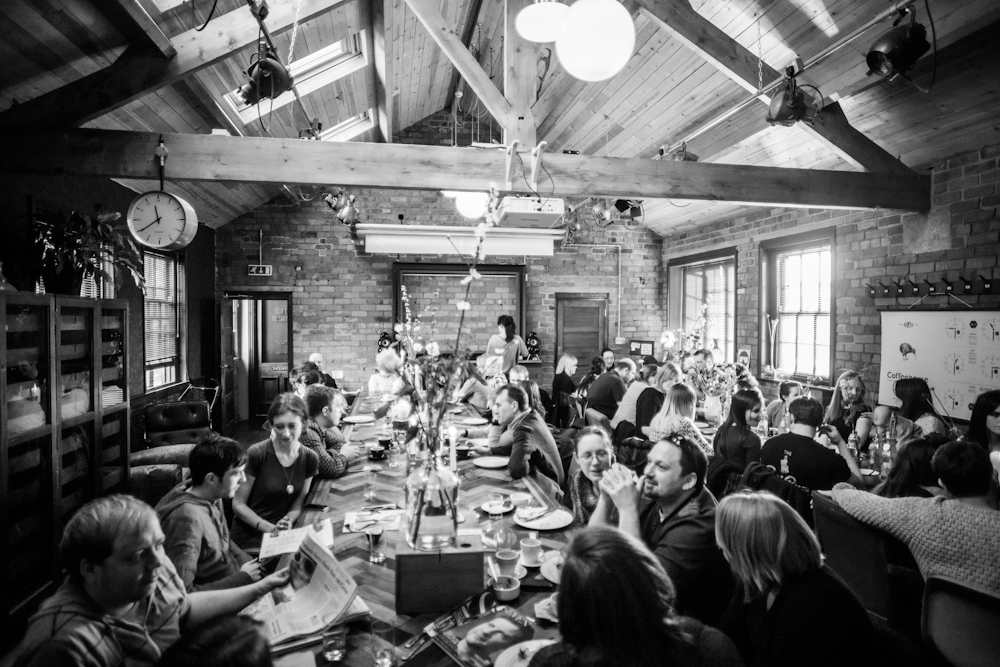 When we make lists of all the things we love, brunch is always pretty high up there.

An extra meal in the day? Fabulous. Weekend morning booze? Excellent.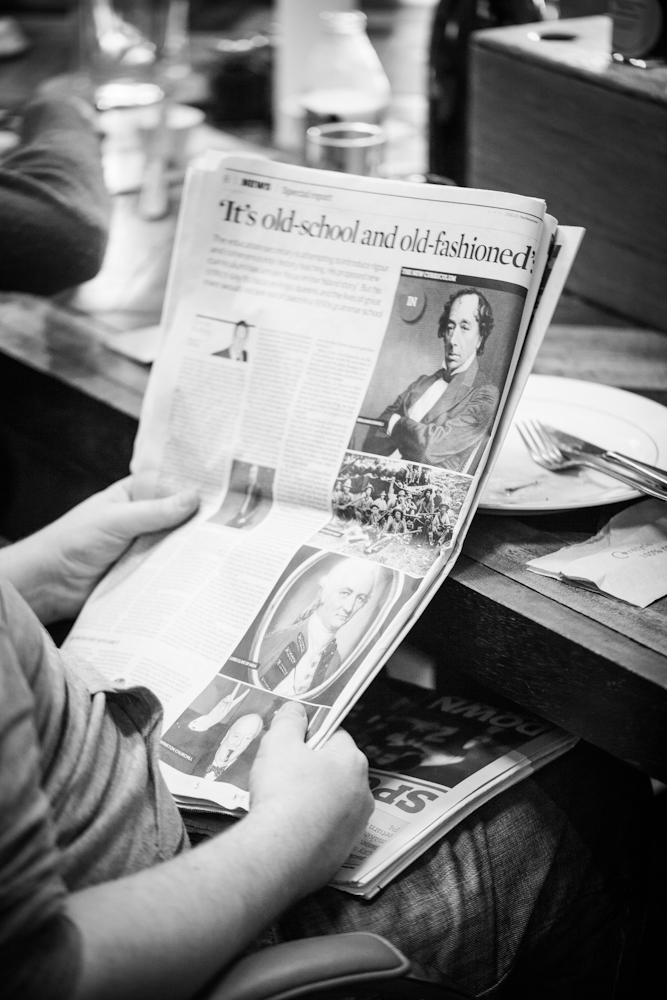 Other things we love? Apple soaked oats. Maple home-cured streaky bacon. French toast. Cinnamon cream. Toasted sourdough. Slow-roast falling-apart Yorkshire ham. Gently wilted spinach. Poached eggs. Decadent hollandaise. Yum. Yum. Yum.

To make sure 2017 is behaving in just the way we think it should, we're suuuper happy to announce on Saturday 4th February we'll host our very first Brunch at The Chimney House.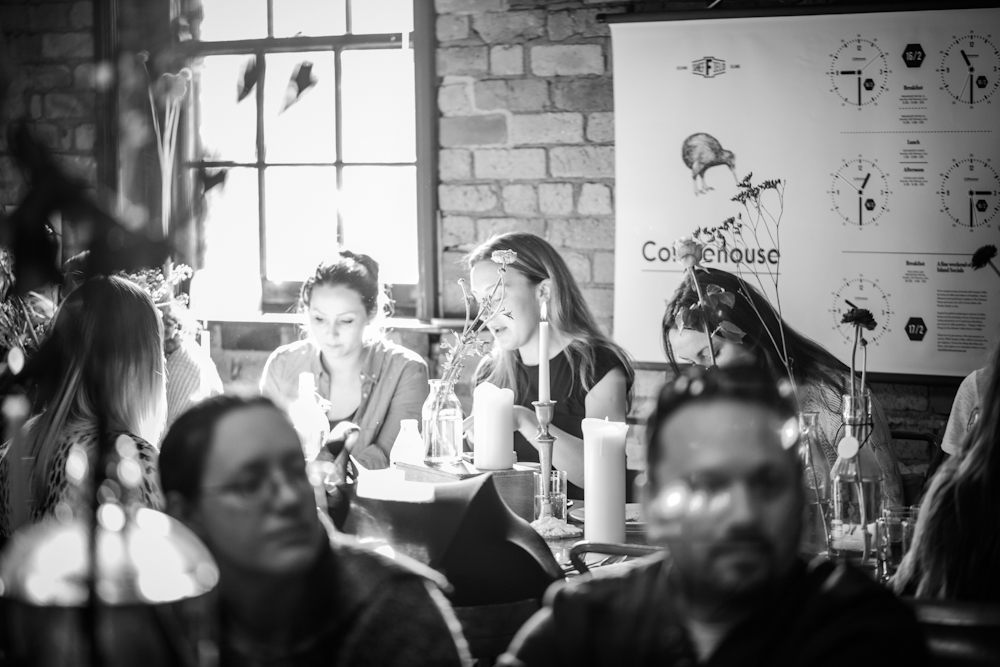 Join us for the most relaxing Saturday morning. Think: newspapers, coffee, putting your feet up after a hard week, maybe a glass of fizz or two. The sunlight streaming through our windows on to our 20ft antique tables laden with the most tasty morsels and treats to indulge in. Obviously, we've hosted lots of yoga brunches, but let's leave the physical exercise to another time, we're thinking pure unadulterated indulgence now.

Whether you just want to treat yourself and be looked after, or you're soaking up the excesses of a heavy Friday night, we're the place to be on the 4th. Honestly, the only way it could be any better, is if we brought it to you in bed.
Why not grab a couple of friends, bring a bottle of fizz and get the weekend started in the most fabulous way?
It's £2.50 corkage per bottle (payable in cash on the day) if you'd like to enjoy a tipple too.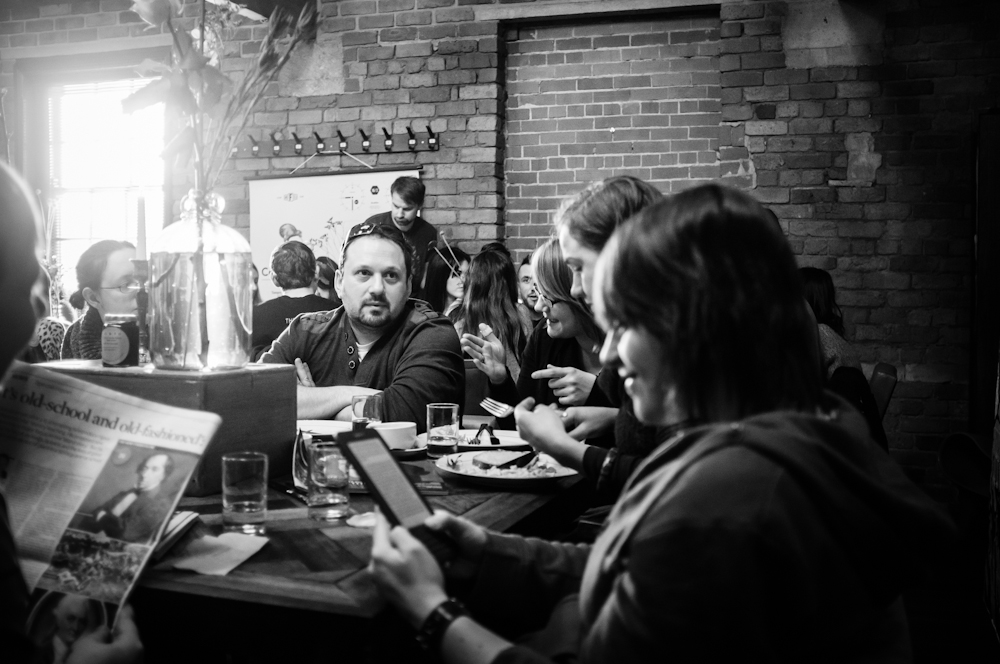 BOOK Brunch at The Chimney House - Saturday 4th February 2017
Tickets can be purchased online HERE - pre-booking is essential
Tickets are £30 per person + booking fee, and include our deluxe four-course brunch, fairtrade tea, coffee and juice.
Profits from the booking fees will go to charity - take a look at the charities our booking system, Party for the People, support HERE.
Tickets are only available to purchase online.
Doors will open at 11am, and we'll finish up at 2pm.
If you'd like to bring a tipple with you, a £2.50 corkage per bottle (payable in cash on the day) will be due on arrival.
Tickets are non-refundable and non-transferrable.
Prices are inclusive of VAT.
All dietary requirements must be sent to info@thechimneyhouse.com before Friday 27th January 2017. We can't guarantee to cater for you if we don't have any specific requirements by this date.
Grab your TICKETS HERE
Make an Enquiry
We are very happy to arrange viewings, to talk about prices and offering to suit your event. Please fill out the form below or call us on The Chimney House Hotline on 0114 276 7885.