SIGN UP FOR STORIES
We would like to invite you to sign up to receive sporadic emails from us about House events, news, special offers, products and services from The Chimney House.
x
Hello From The Chimney House
We're looking forward to welcoming you into The Chimney House this year!

Booking are open and well and truly underway for Wedding Feasts, Wedding Ceremonies, Private Dining, Celebrations and daily Meetings, Training Sessions & Away Days for 2023/24
Find Out More
x
WREATH
24/11/18 - 09:00
Saturday 24th November 2pm - 4.30pm
£35 per person
Christmas magic is in the air at The Mowbray!
As our favourite season glimmers ahead we draw the velvet drapes, light up the chandelier, as we open The Mowbray doors for an afternoon of candlelit winter splendour and luxury wreath making.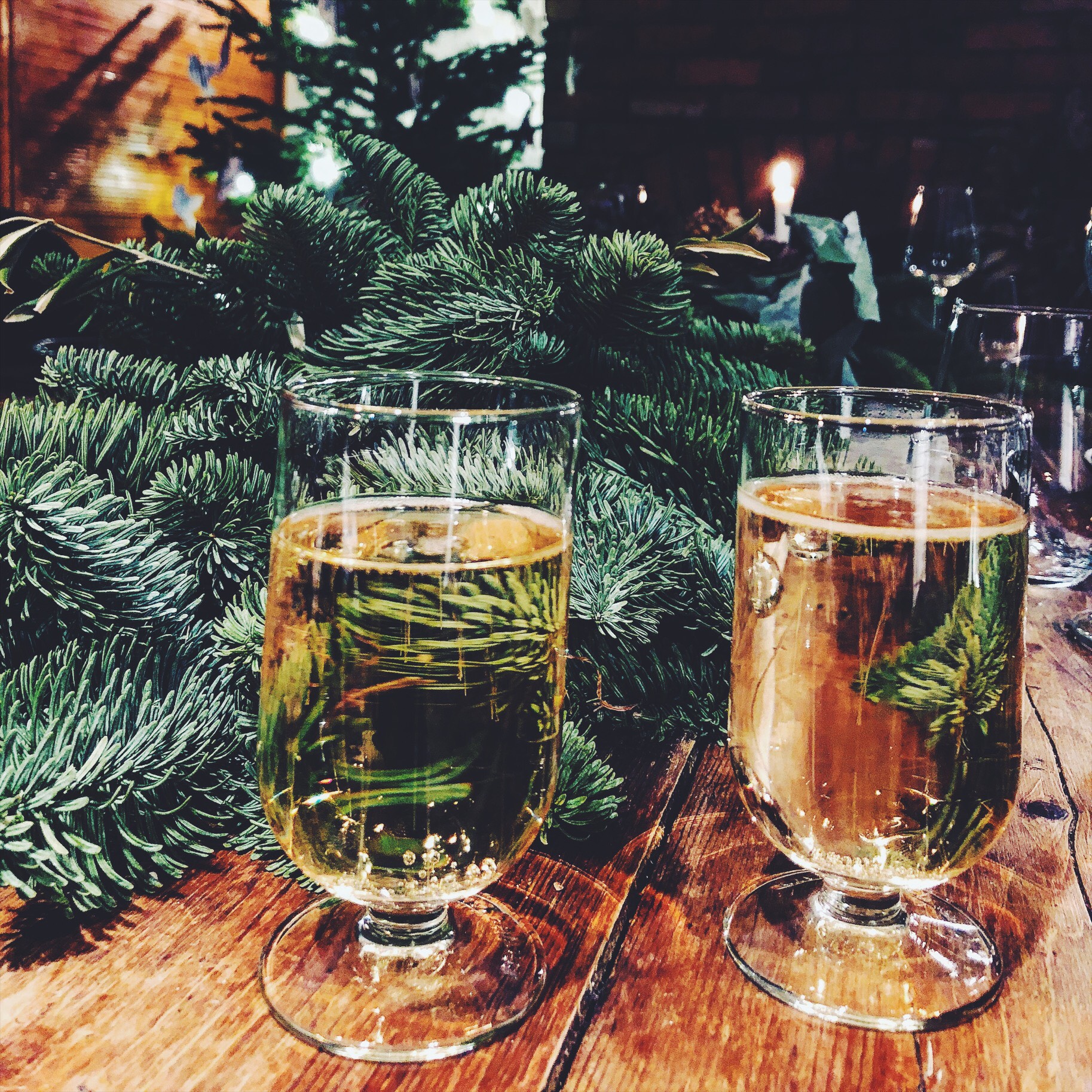 Creating a Christmas wreath is a festive ritual. WREATH allows you to roll up your sleeves and get creative alongside like minded others in the warmth and cosiness of The Mowbray. This is a must requested Christmas gathering and we can't wait to welcome you into the ultimate Christmas Winter wonderland!
We'll take you through step by step, with a handful of industry specialists. From mossing your wire frame, selecting winter foliage, developing your own techniques and skills and finally adding those luxurious final touches.
We provide everything you'll need to create a beautiful winter wreath, in the most inspirational setting - ready to adorn your door for the festive season ahead!
We'll be treating you to plentiful Christmas goodies from The Mowbray Kitchen and of course the homemade secret spiced wine will be flowing!
PLUS! A festive soundtrack from RADIO MOWBRAY to get us all in the mood!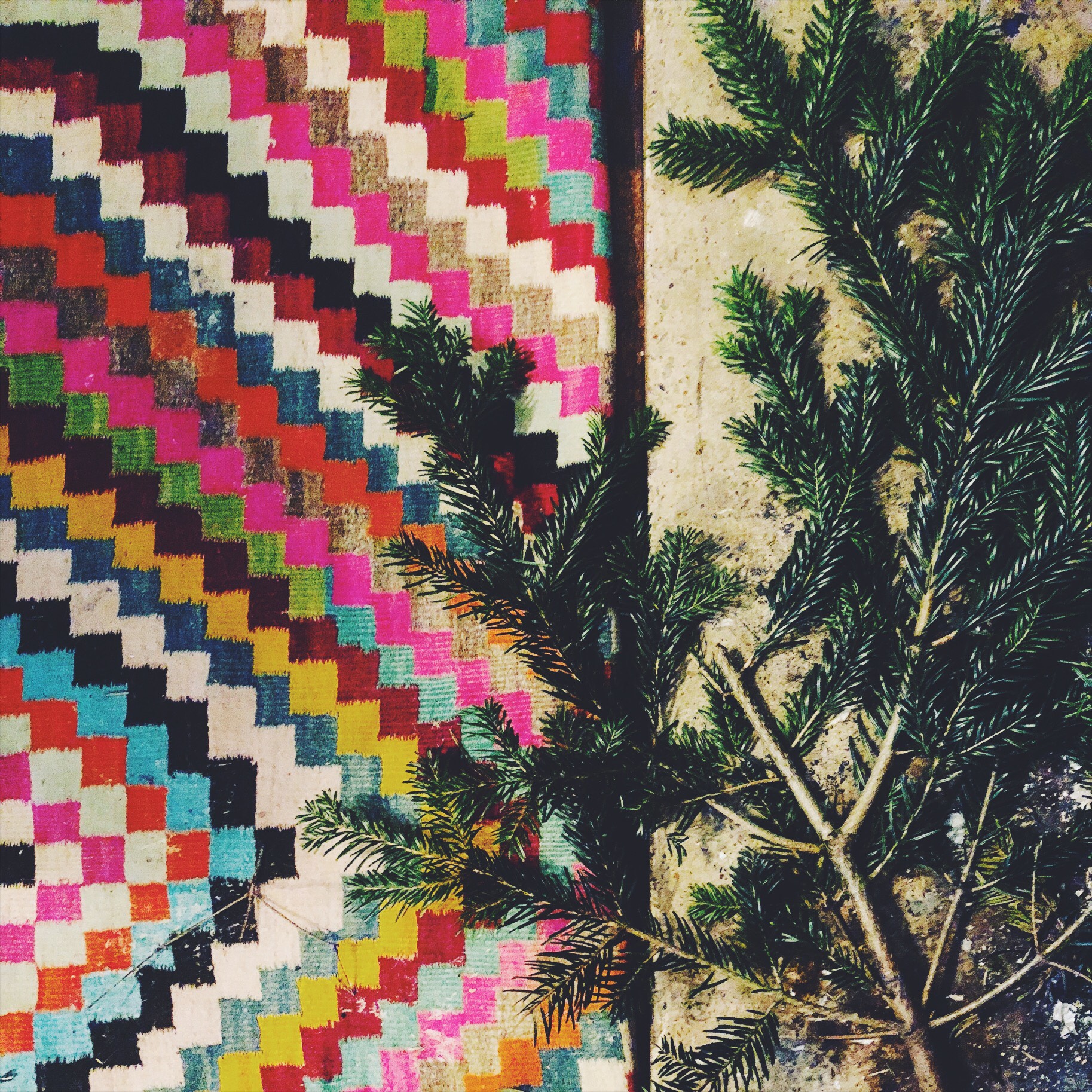 We provide:
Wire base
Floristry wire
Scissors
Moss
Abundant Foliage & Evergreen
Locally foraged
Luxe final touches - Cinnamon sticks, pine cones, berries, dried fruits, ribbon etc.
You'll need to bring:
Secateurs are highly recommended
Make an Enquiry
We are very happy to arrange viewings, to talk about prices and offering to suit your event. Please fill out the form below or call us on The Chimney House Hotline on 0114 276 7885.