SIGN UP FOR STORIES
We would like to invite you to sign up to receive sporadic emails from us about House events, news, special offers, products and services from The Chimney House.
x
Hello From The Chimney House
We're looking forward to welcoming you into The Chimney House this year!

Booking are open and well and truly underway for Wedding Feasts, Wedding Ceremonies, Private Dining, Celebrations and daily Meetings, Training Sessions & Away Days for 2023/24
Find Out More
x
LOVE - The ultimate showcase of Weddings at The Mowbray and The Chimney House
2/03/19 - 11:00
We Love Love!
LOVE is the ultimate showcase of Weddings at The Mowbray, we're also celebrating the GREAT NEWS of our DOUBLE awards nomination that The Mowbray has been shortlisted for 'Best New Wedding Venue' and The Chimney House for Best City Wedding Venue' in the 2019 UK Wedding Awards.
Our LOVE event is also our chance to show off The Mowbray and let you know all the reasons why we'd love to look after you from start to finish on your wedding day.
We've teamed up with some of the best independent designers, creatives, makers and life & style names in Sheffield to bring you a day of vibrancy, beauty, utter indulgence and inspiration.
LOVE is all about the details that go into making a Wedding sublime and we encourage you to luxuriantly indulge, engage and spend time with us, enjoying a beautifully curated day chatting, sampling and spending time with some inspirational favourites.
We'll also be announcing the winners of our LOVE STORIES competition - to find out who has won a Wedding Ceremony at The Chimney House! Read more about how to enter and win HERE!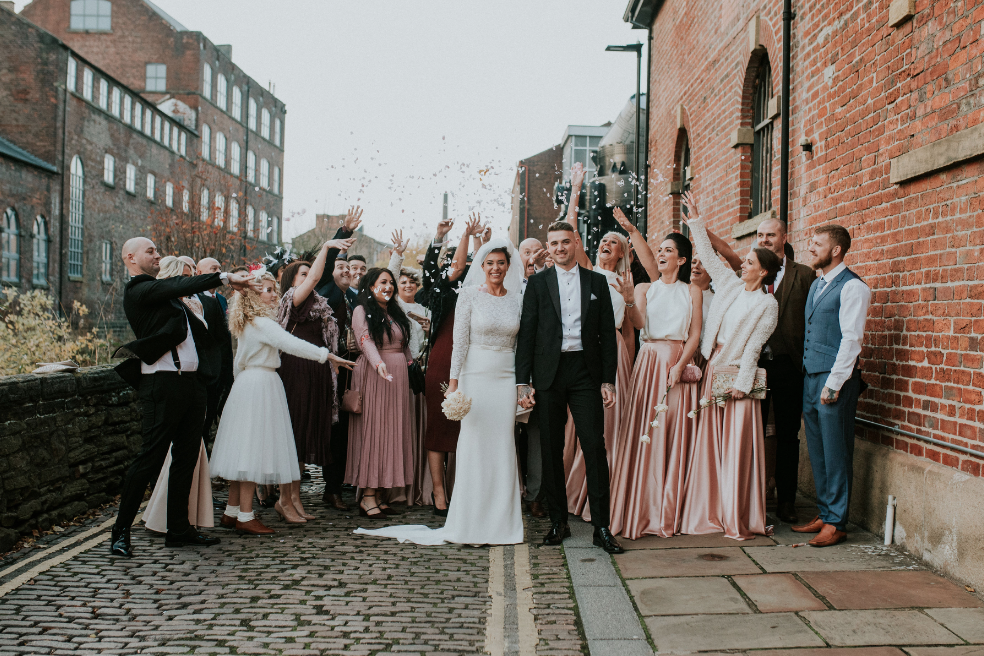 Mowbray Mealtimes
We're also hosting 'Mowbray Mealtimes' throughout the day. Join us for an indulgent brunch, decadent lunch or the ultimate afternoon tea and experience treats from The Mowbray kitchen first hand. Each menu has been carefully designed to give you a chance to sample menus or inspire you to consider the unexpected for your big day - or even the events leading up to it or even after! We host civilised hen parties, rehearsal dinners and even baby showers! It's the ideal time to experience The Mowbray - in all of its glory!
Each mealtime has a limited number of places - so don't leave it too late!
An Indulgent Brunch £15 - Read more and book HERE
A Decadent Lunch £22 - Read more and book HERE
The Ultimate Afternoon Tea £18 - Read more and book HERE
Cocktail Bar
The Mowbray's antique bar will be also be open and we'll be sampling our hand picked wine selection as well as our House Cocktails to showcase some super special tipples and ingredients.
Who's In Love?
We can't wait to welcome you into The Mowbray for this really special day! Here's who is joining us!
Wedding Ceremony Venue For Marriages and Civil Ceremonies :: The Chimney House
After many requests, we are now licensed for Marriages & Civil Ceremonies for up to 50 guests! We're already booking up fast for Weddings for 2019 and beyond. Let us take care of every detail from dreamy flower arches to gentle styling touches and of course the most magical of candlelit ceremonies.
Wedding Reception Venue :: The Chimney House
Romantic urban beauty personified on Kelham Island. We're famous for taking care of everything for your big day for boutique weddings specially curated for 20-50 guests. Want to win a wedding at The Chimney House? Enter our LOVE STORIES competition! Read more HERE!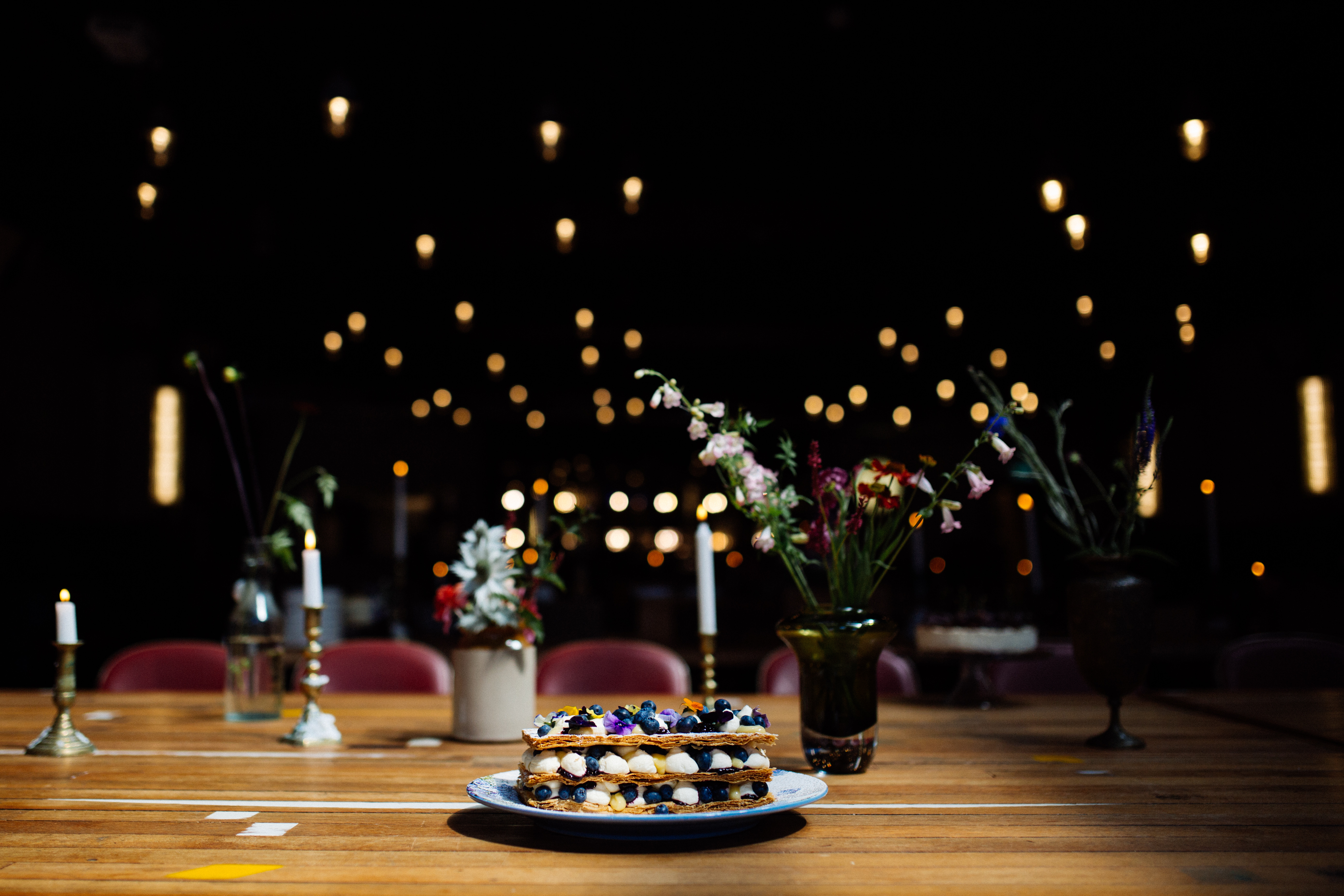 Wedding Reception Venue :: The Mowbray
One of the most talked about Wedding spaces in the North. We can host 30-160 guests for a seated Wedding Feast and up to 250 guests for drinks and dancing. Tipples? We'll make sure our bar serves up all the classics and all of your favourites!
Gowns :: In-Grid Bespoke Bridal
Steering away from traditional bridal wear; In-Grid, a Sheffield based design studio take inspiration from the classic women's white shirt. Sweeping silhouettes give the gowns a feel of luxury whilst being totally effortless. Handmade in England.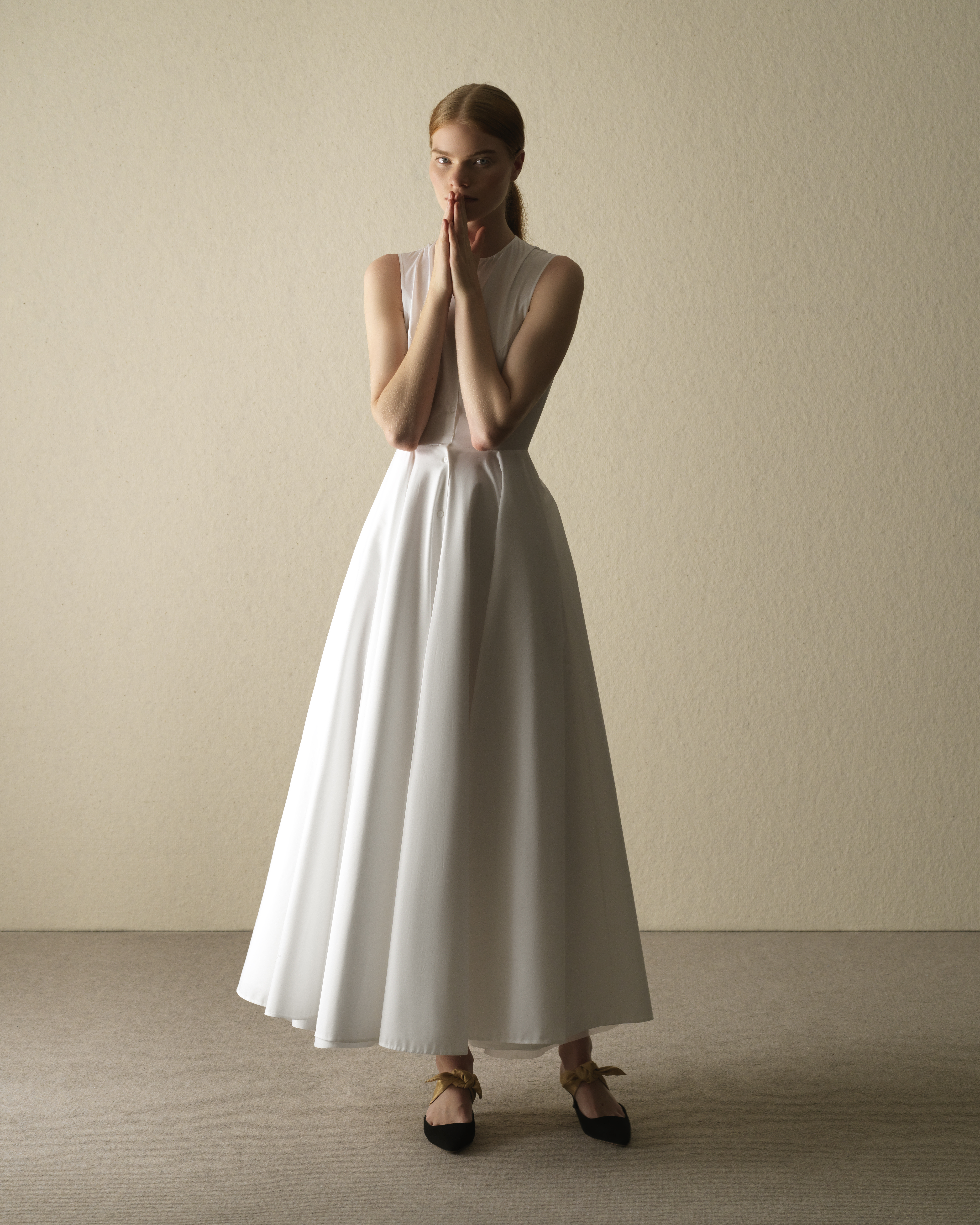 Florals :: Swallows & Damsons
It is hard to express in words the beauty of florals from Swallows & Damsons. There is a real emotional connection between the beauty of nature and the instinctive curation by Anna. Our guests are in for a real treat - as inspiration will be in abundance for both wedding ceremonies at The Chimney House and receptions at The Mowbray. We can't wait!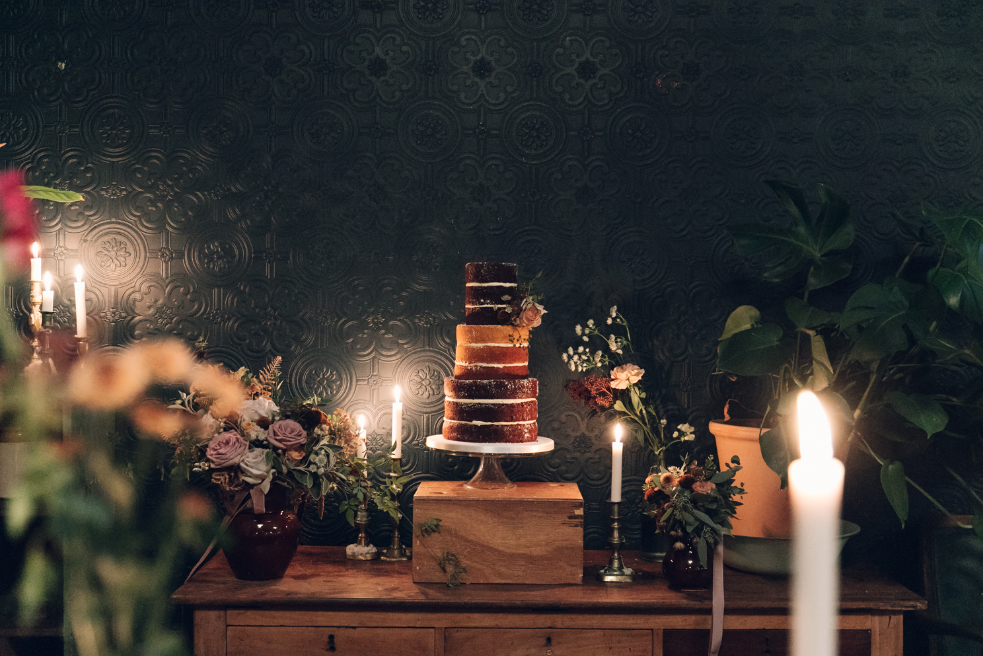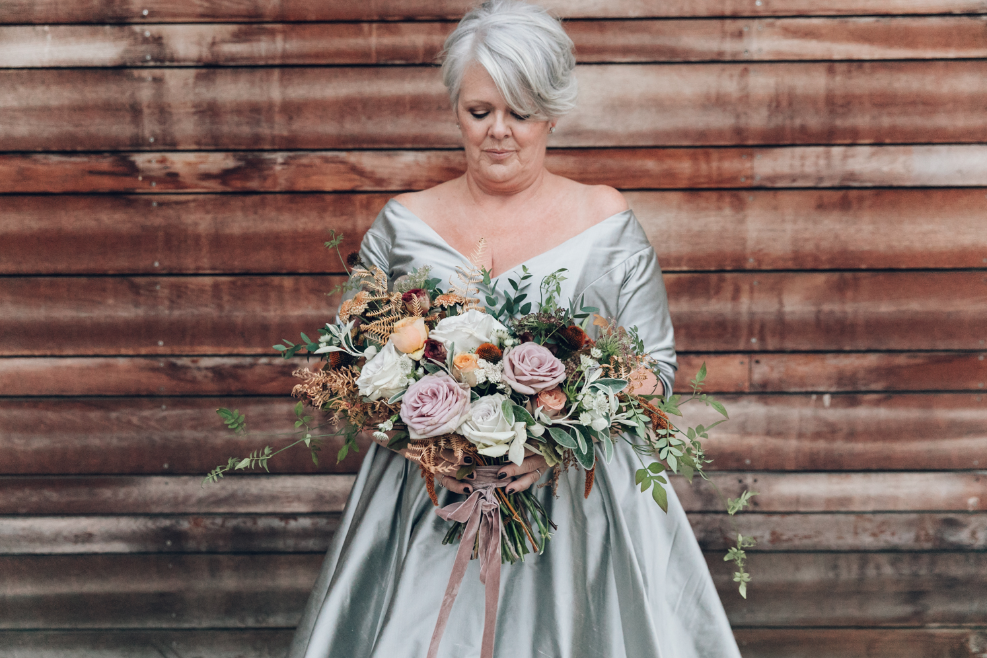 Favours :: Coco Mester
Award winning and hand crafted from Couveture Cacao, including a number of single origin varieties from Colombia. Coco Mester make all of their wonderful creations in their boutique kitchen in Kelham Island. Chat to them about bespoke seasonal flavours - the perfect (most delicious) wedding favour!
Wedding Wheels :: White's Nostalgic Coaches
White's Nostalgic Transport is a family run business based in the heart of Sheffield. They'll be joining us along with their classic fleet of wedding wheels, lining Mowbray Street with a little authentic British spirit. A really wonderful of transporting your day, totally hassle free.
Scent :: Essence + Alchemy
We've long been a fan of Essence + Alchemy's gorgeously pure handcrafted botanical candles and incense. Lesley has perfected our Mowbray scent taking inspiration from The Mowbray's industrial heritage, local flora and fauna from Neepsend and floral notes from our rooftop British garden. Beautifully packaged up as the perfect little gift, or favour for your guests.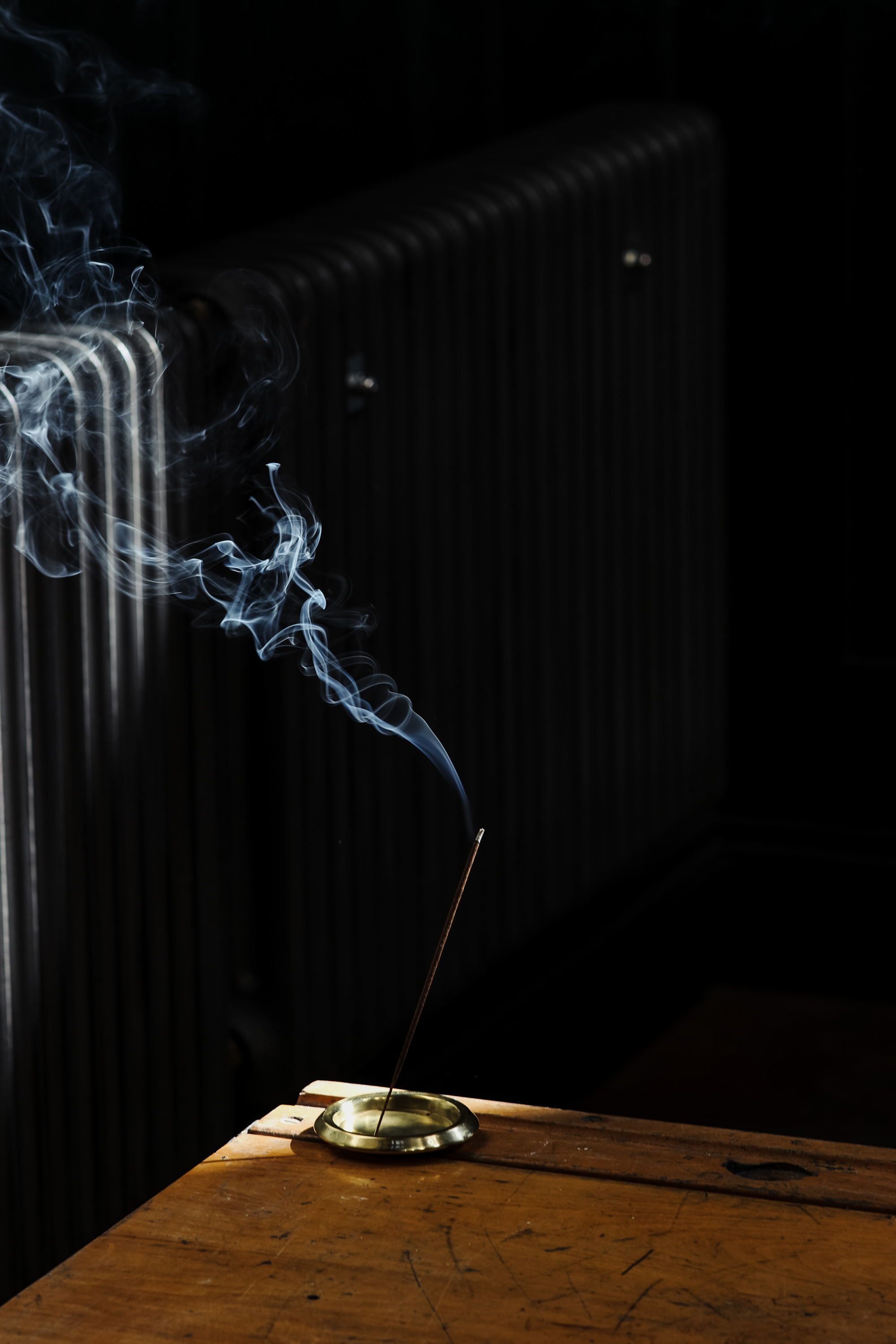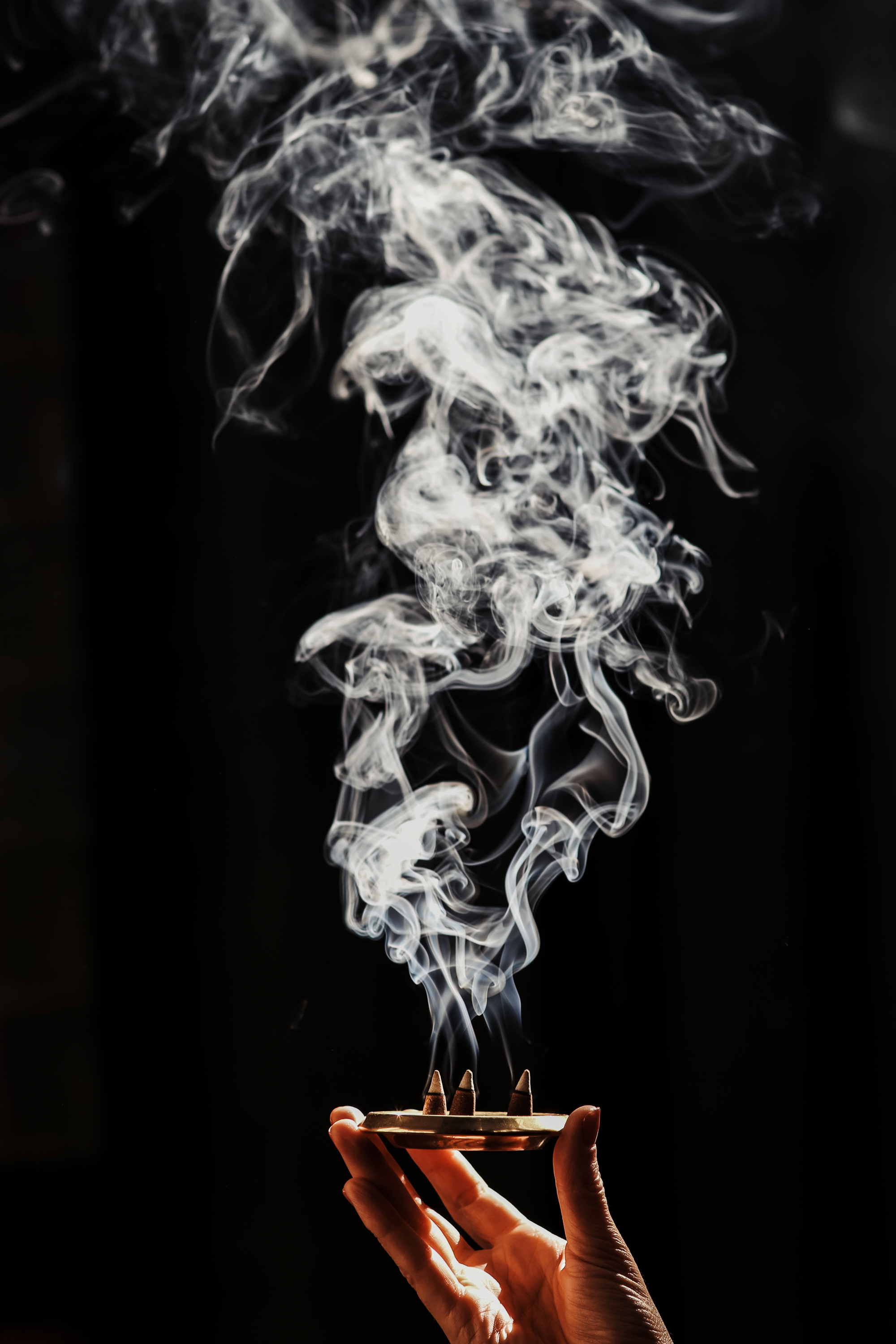 Jewels :: CAST
CAST are an expert team of jewellery designers and makers. We're thrilled to welcome the guys back to The Mowbray with their immersive pop-up jewellery shop. Designed by 93ft in our design studio (situated above The Mowbray) and hand made in our Kelham Island Workshop! This is the perfect opportunity to get inspired and design your own wedding rings. They will also be fully stocked with their amazing jewellery making kits - an excellent gift for your bridal party or hen party!
Cake :: The Mowbray Kitchen
Mowbray wedding cakes are magical. Freshly made in The Mowbray's Kitchen they are as light as a dream and indulgently divine. Designed to match The Mowbray - they are elegantly luxurious with a real Sheffield touch!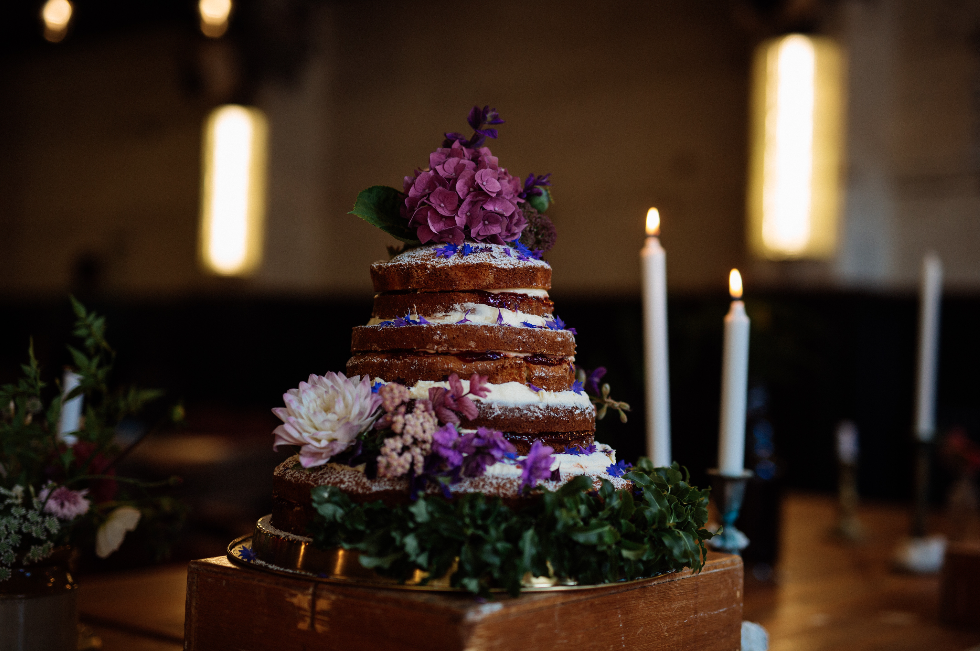 Photography :: Mariola Zoladz
We first met Mariola on a gorgeous bridal shoot last Autumn at The Mowbray. Her relaxed documentary style of photography captures moments beautifully, with beautiful colour palettes and attention to the finest detail. You find her snapping her way around The Mowbray, capturing all the romance and gorgeous details of the day!
Stationary :: Vine In The Wild
Vine in The Wild are purveyors of modern & ethereal handmade wedding stationery using the finest GF Smith stock. Peruse their gorgeous paper goods, set out with our bespoke W Wright Sheffield steel cutlery, gorgeous seasonal florals, gleaming champagne saucers, dreamy linen and our trademark candles.
Stay tuned for more delightful additions to our line up...
We'll be announcing our In Love 'Beauty & Pampering' really soon!
Make an Enquiry
We are very happy to arrange viewings, to talk about prices and offering to suit your event. Please fill out the form below or call us on The Chimney House Hotline on 0114 276 7885.