SIGN UP FOR STORIES
We would like to invite you to sign up to receive sporadic emails from us about House events, news, special offers, products and services from The Chimney House.
x
Hello From The Chimney House
We're looking forward to welcoming you into The Chimney House this year!

Booking are open and well and truly underway for Wedding Feasts, Wedding Ceremonies, Private Dining, Celebrations and daily Meetings, Training Sessions & Away Days for 2023/24
Find Out More
x
Urban Wellness Retreat
14/04/18 - 10:00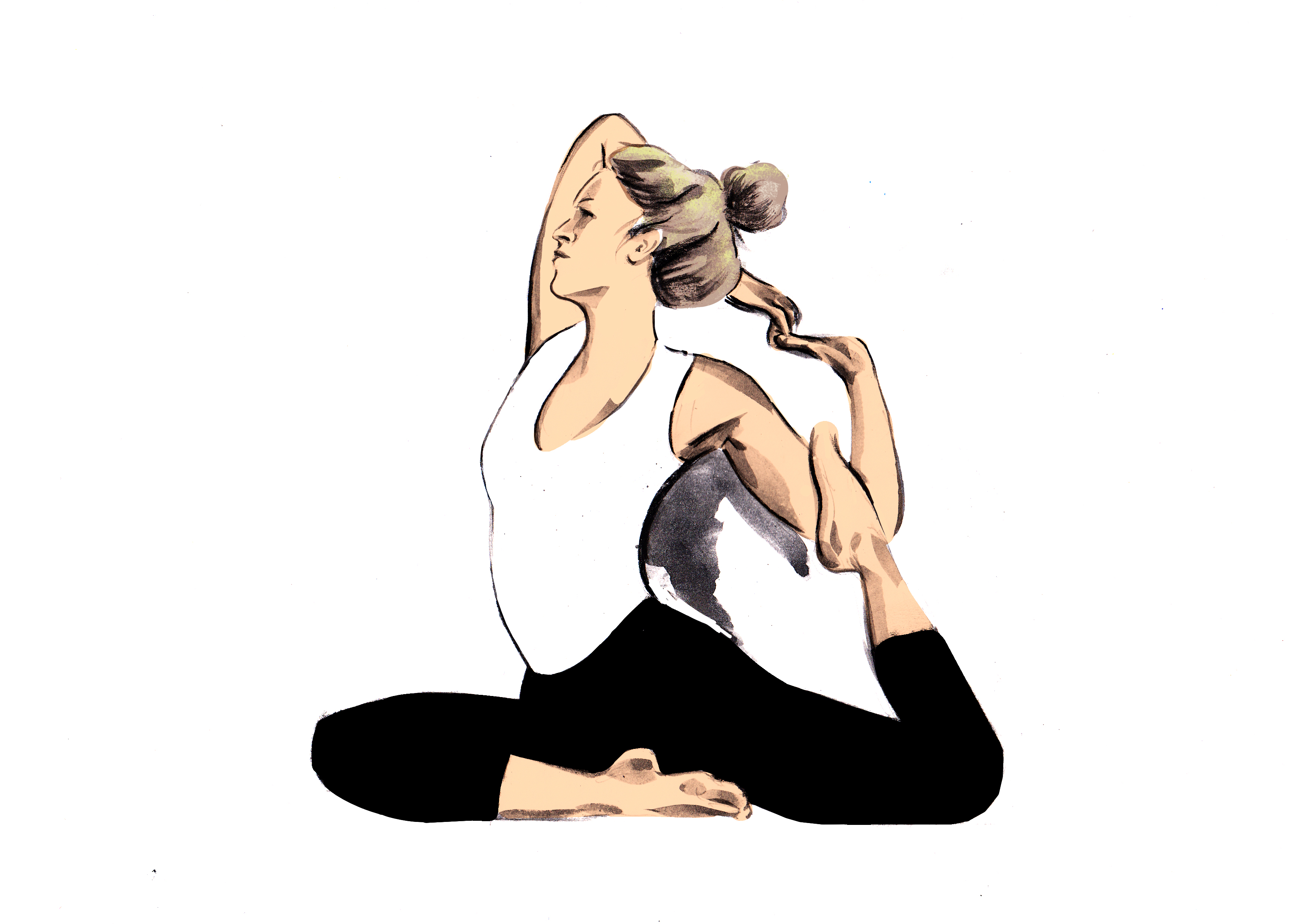 Join us at The Chimney House on the tranquil banks of Kelham Island's waterways for a throughly blissful Urban Retreat. Expect to be welcomed into a beautifully styled interior with stacks of green plants and pretty garden flowers, flickering candles, warm floorboards and ambient vibes as we present a special day dedicated to you and your wellness.
We're delighted that we've been able to team up with one of London's leading holistic nutrition and yoga guru's - Libby Limon who will be joining us in Sheffield for our first foray into our new Urban Retreat programme.
Libby's style of retreat is all about sharing her knowledge, giving you wisdom and nourishment for the mind, body and soul to equip you with holistic tools, techniques and know-how to help with everyday life. In one way or another we have all been on a journey that has involved health issues or the struggles with the pressures of life no matter how large or small. We hope you'll find some knowledge and support from your day with us - and take away with you some techniques and gentle advice that will help you when you need it.
This retreat is perfect for anyone needing a little time out from the rush of life, lovers of yoga or those who want to know more! The day is perfect for those who want to learn about holistic nutrition and how to make small differences in your day to day for positivity and productivity for mind, body and soul! Above all this is a retreat for those who want to feel well, relaxed, revived and restored to welcome the Spring into Summer.
Come and Join Us!
We love April on Kelham Island - the waterway flora is just showing that first wave of green tone and the water starts to glimmer and flutter with new life.
We wanted to capture that fresh feeling of April time - on the cusp of the transition from Spring into Summer to help propel us forward and set us on a great health pathway!
We are passionate about wellness and holistic approaches and feel really excited to team the beauty of The Chimney House with Libby's expert knowledge to really assist and inspire you.
Take some time to explore Libby's vibrantly beautiful Instagram @libbylimon and check out her latest work with Clipper Teas and Rescue Remedy.
We particularly love this article about Libby on The Lifestyle Edit, a 'Toolkit for Creative Working Women' Have a look HERE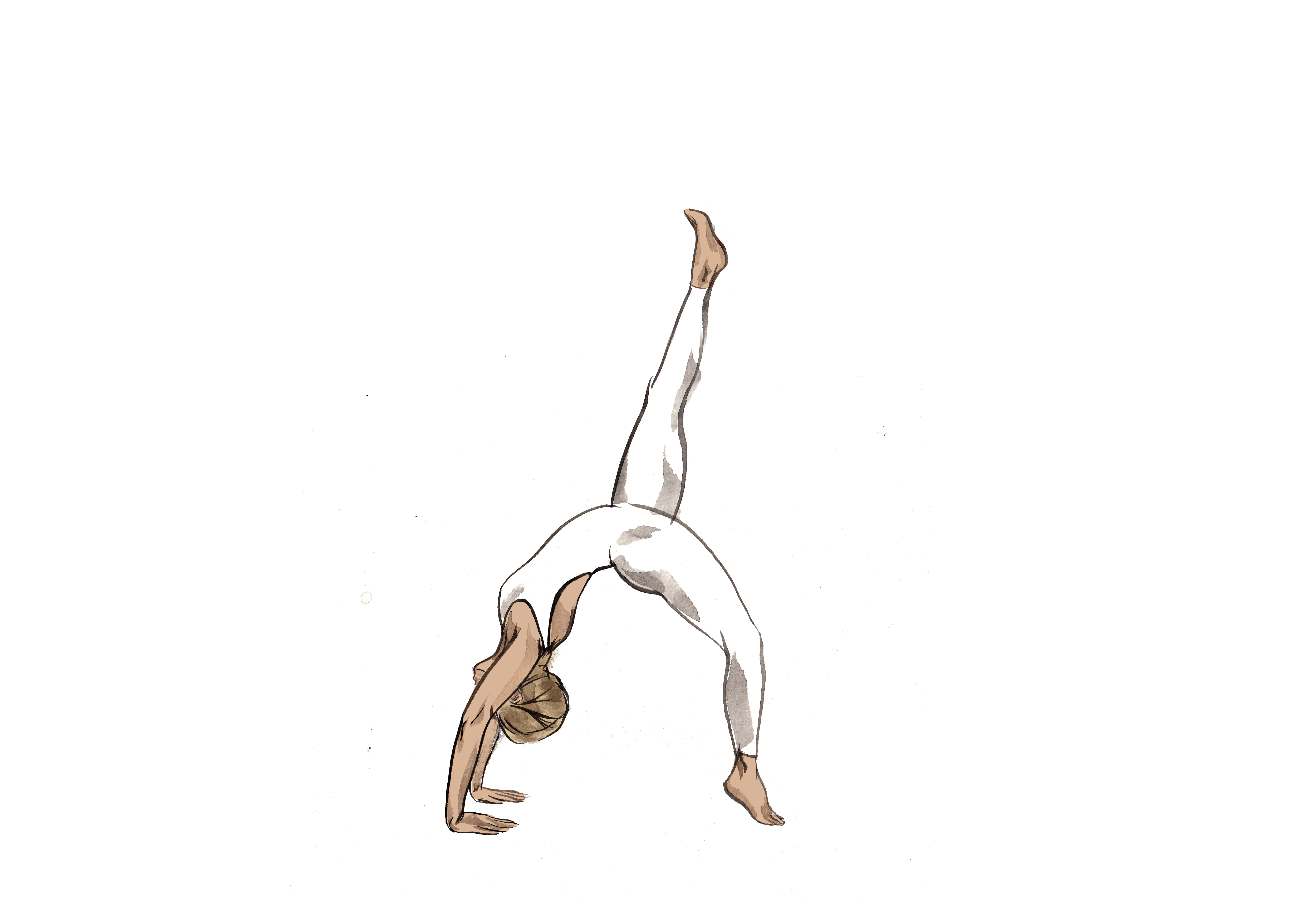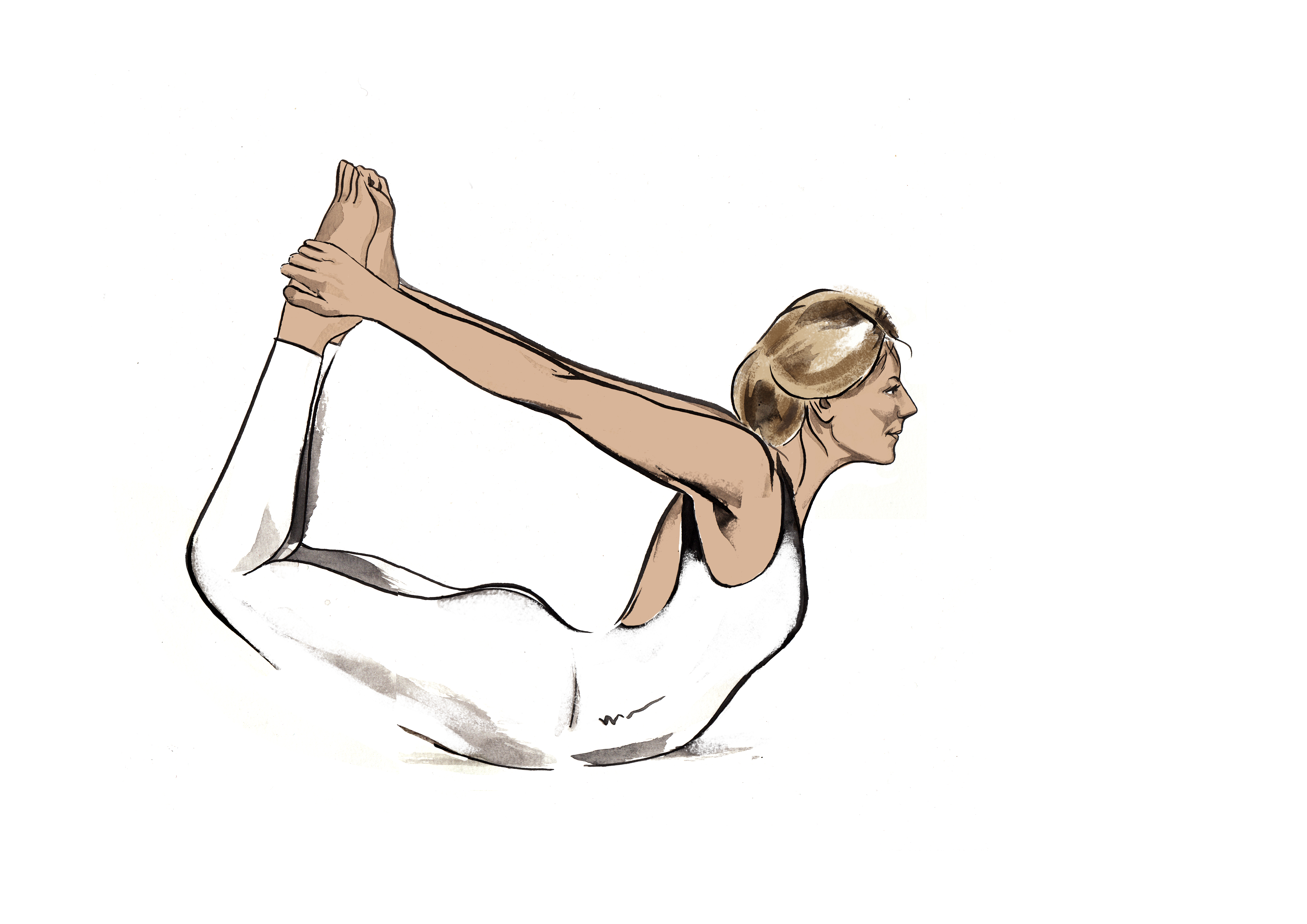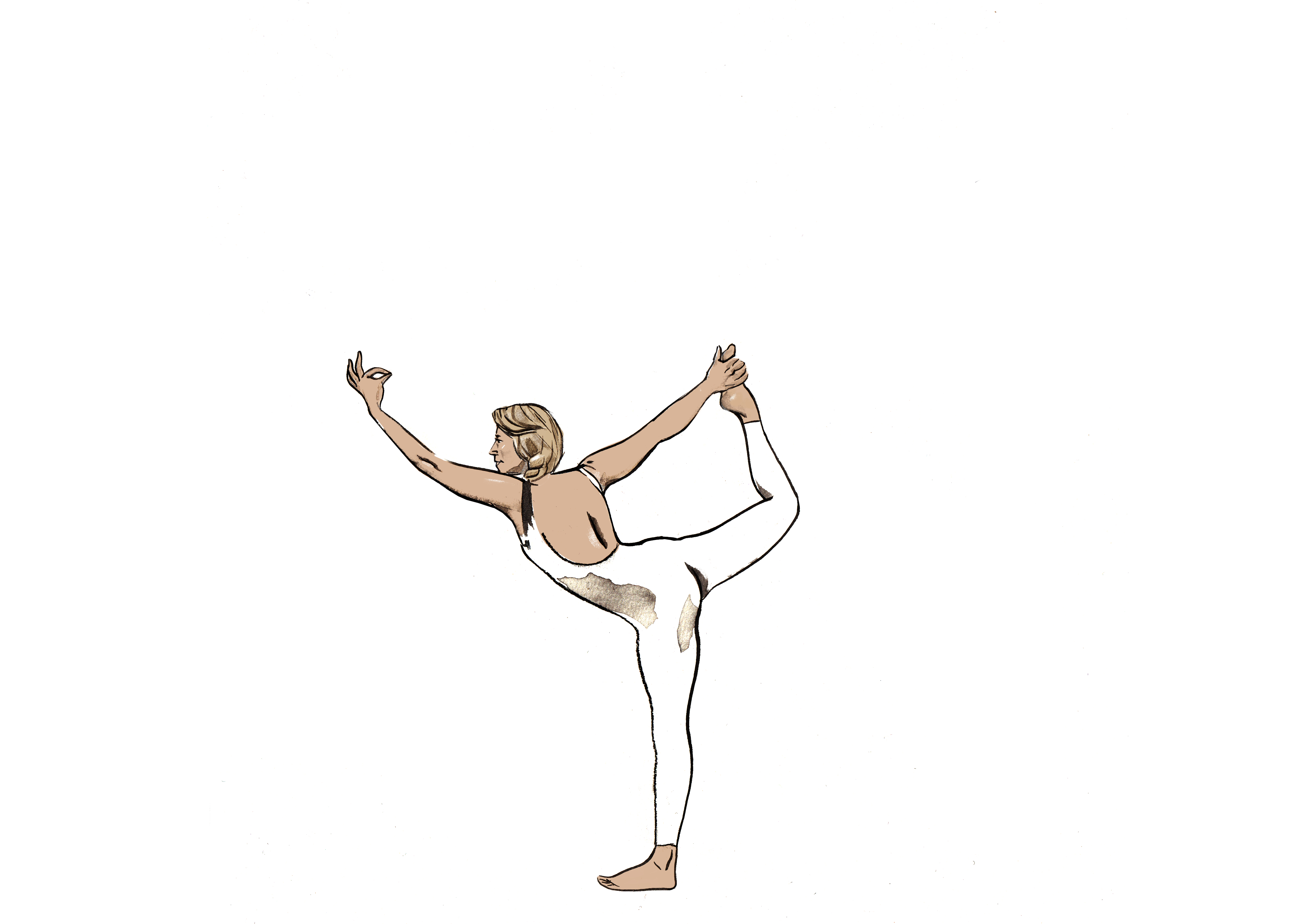 The Retreat
Join us for a chance to unwind, revive and reset. The day will include elements that will both nourish you physically and mentally as well as take aways that you can easily use in your everyday life.
Libby's approach to health and wellbeing is one of balance and suitable for everyone, she focuses on what you can do eat and do, rather than faddy restrictive diets. Her yoga style is rhythmic and breath focused, flowing continuously between asanas, paying attention to alignment.
The day will include two luxuriously extended yoga sessions, the first will be morning (vinyasa) and the second late afternoon (candle lit restorative with yoga nidra) as well as a lunchtime nutrition workshop hosted in The Living Room. After the workshop we'll gather around the table for a lunchtime feast together.
The day will be structured to match the cycle of the day starting with energising practices and moving to relaxation and restoration in the afternoon. Ending with a Yoga Nidra, which is state of consciousness between waking and sleeping, like the "going-to-sleep" stage. It is a state in which the body is completely relaxed, and the practitioner becomes systematically and increasingly aware of the inner world by following a set of verbal instructions. It is an immensely powerful meditation technique, but easy and accessible to all with no yoga experience required.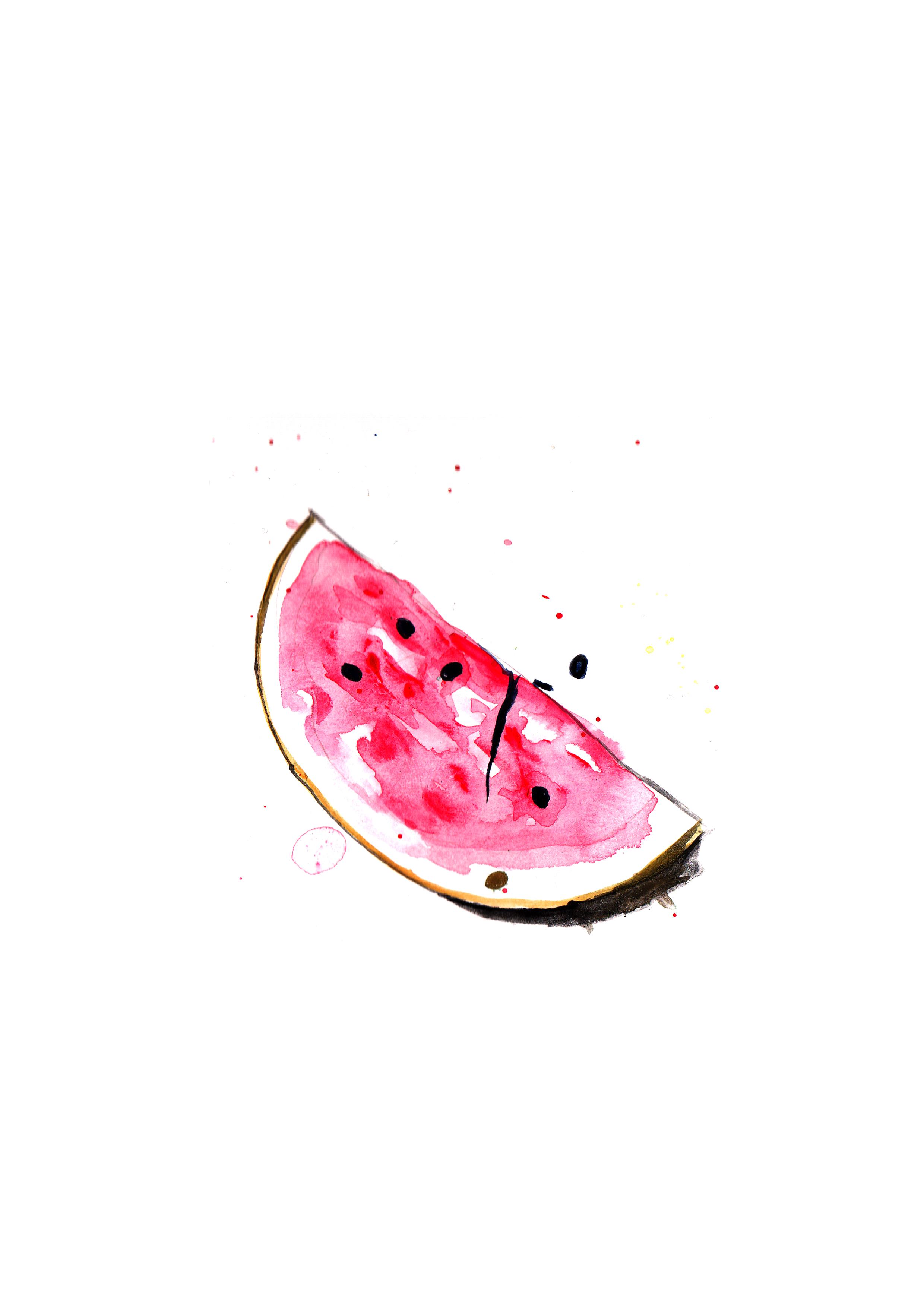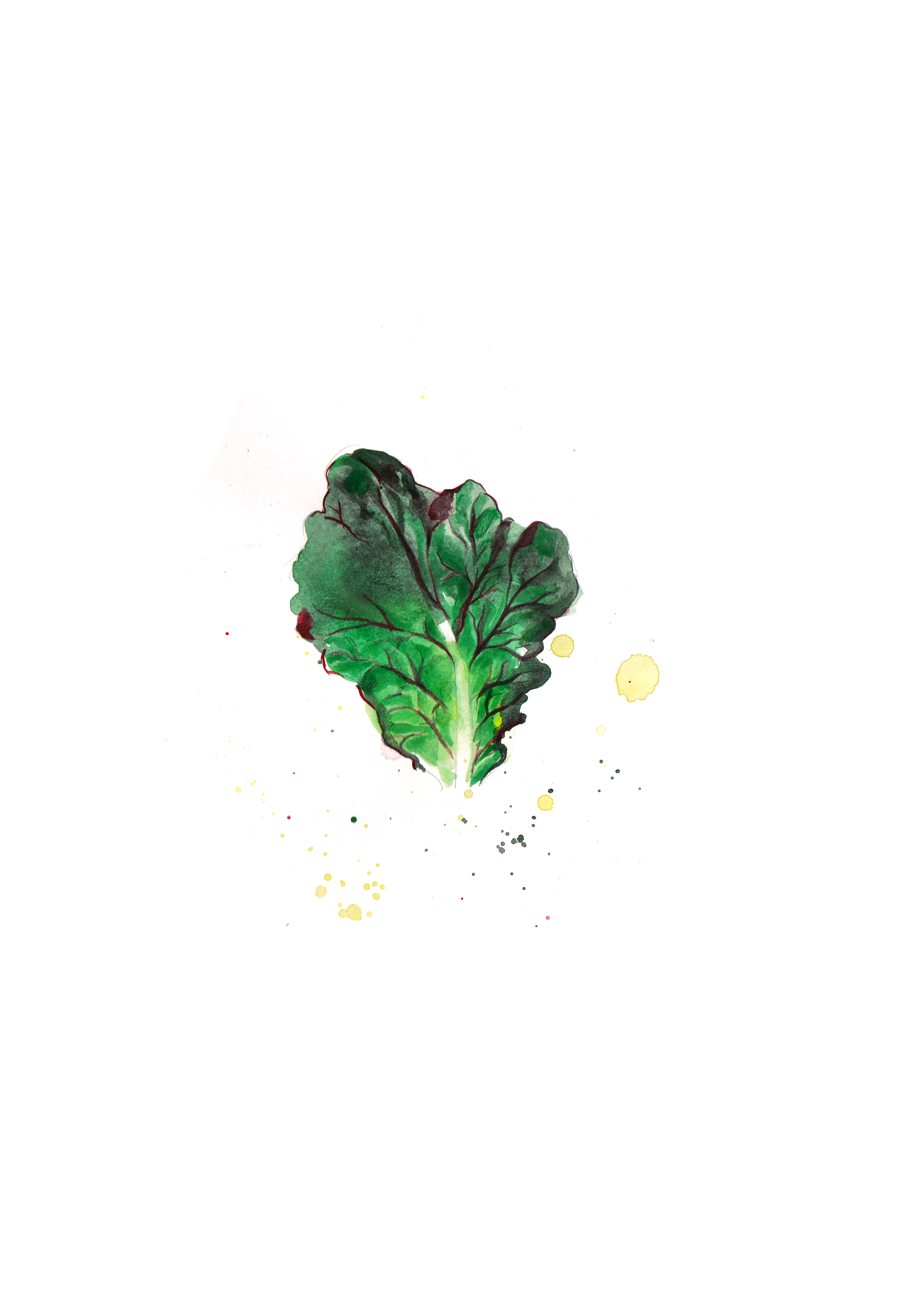 Join Us!
9.30am Arrive and welcomes
9.45am Vinyasa flow yoga
11.30am Energising tea break and morning snack
12pm Nutrition workshop
1pm Lunch
2pm Mindfulness, The Breath & The Singing Bowl with Sophia Senior Co-Founder of Unity Yoga Sheffield
2.30pm Winding down afternoon tea
3pm Restorative Yoga and Yoga Nidra
5pm Goodbyes
The Need To Knows
Everyone welcome! The retreat is suitable for all levels of yoga practitioner
Lunch and snacks included
You'll take a gorgeous Happiness Kit home with you
The Retreat is £100 inc VAT (£83.33 ex VAT) The Eventbrite page states no cancelations - but let us know if this might cause an issue and we can look at this!
You'll need to bring your mat and (bolster and 2 blocks if you have them) let us know if you don't have them
The group will be limited to 14 attendees
Make an Enquiry
We are very happy to arrange viewings, to talk about prices and offering to suit your event. Please fill out the form below or call us on The Chimney House Hotline on 0114 276 7885.