SIGN UP FOR STORIES
We would like to invite you to sign up to receive sporadic emails from us about House events, news, special offers, products and services from The Chimney House.
x
Hello From The Chimney House
We're looking forward to welcoming you into The Chimney House this year!

Booking are open and well and truly underway for Wedding Feasts, Wedding Ceremonies, Private Dining, Celebrations and daily Meetings, Training Sessions & Away Days for 2023/24
Find Out More
x
PLANT X Boccaccini Meadows
28/07/18 - 09:00
If you've ever visited The Chimney House, or even walked past and peered through our windows, you'll probably know one thing about us. We are home to a magnificent assembly of plant life! Our leafy collection is abundant and varied, adorning window sills, shelves, floorspace, tables and growing by the week. Plants are proven to increase creativity, productivity and well being, so as a creative bunch ourselves we like to surround ourselves with lots of leafy goodness!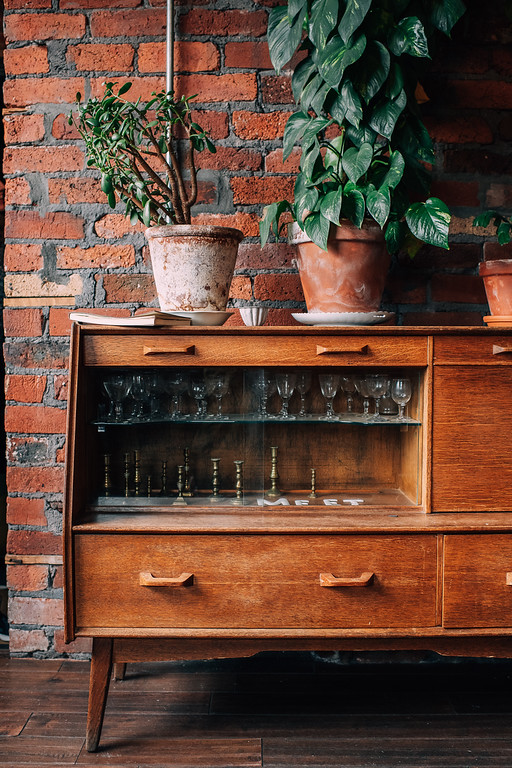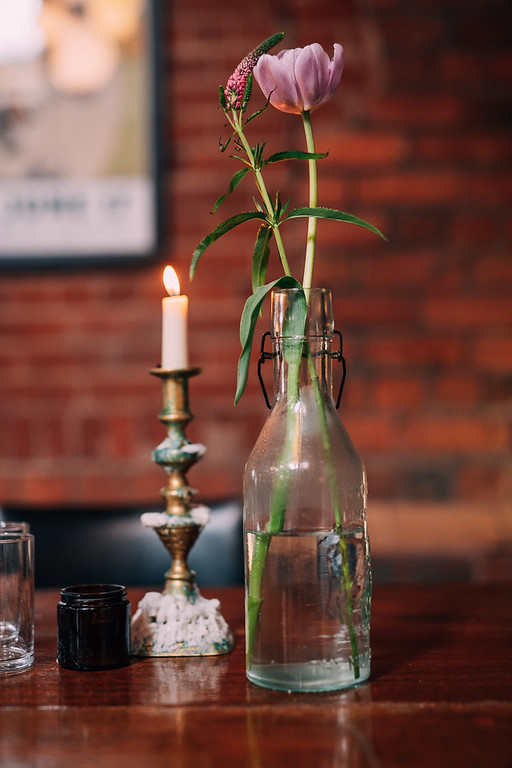 Join us for PLANT, a wonderful day dedicated to all things rich and green part of our well-being & soul nourishing series of events. The concept grew organically after researching local botanical life for our rooftop garden at our new lifestyle venue - The Mowbray. With a beautiful and extensive list of naturally occurring plant life around Kelham Island & Neepsend, we were full of idea's and ready to share them, with you!
For one magical day, we're welcoming some serious Plant Superstars to The Chimney House!
We've conjured up some of the finest Plant ambassadors for a stunning workshop of drawing, painting, sketching and of course eating all of the greatness of green!
Illustrator, Sara Boccaccini Meadows will lead a workshop in botanical drawing - sharing tricks and techniques of her totally gorgeous style, guaranteed to inspire and help you produce some wall worthy designs. We'll provide endless paper, sketchbooks and all the creative supplies you'll need to paint, draw, sketch and experiment with colour, texture, pattern and form.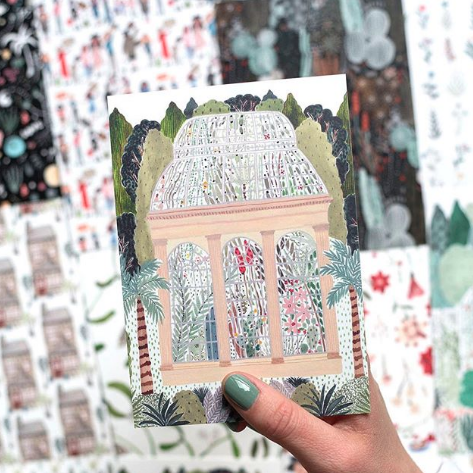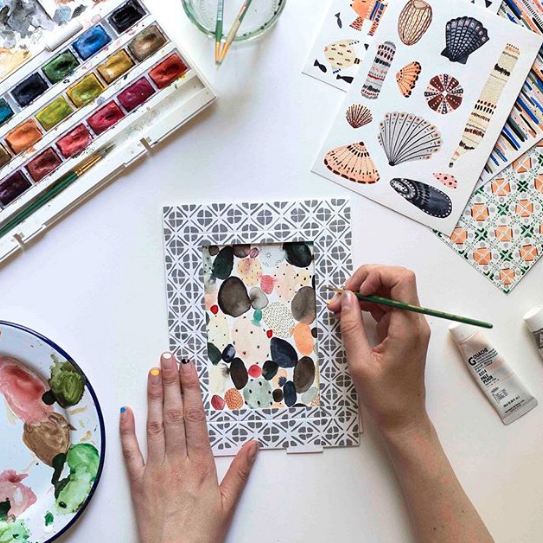 Sheffield based florist Frances + Rose will laden our tables with a bounty of blooms, grown in her wonderful plot in The Peak District. We'll also have locally foraged wild flowers and stems from the waterways and hillside of Sheffield industrial hayday. Tables with be decked with a feast for the eyes!
We'll finish the afternoon with a super tasty lunch by our friends and proud plant pushers, SHED. They will serve up the most incredible vegan delights to nourish our minds and bodies with their delicious combo bowls and dessert pots.
Sara Boccaccini Meadows is a print designer and illustrator living in Brooklyn, NY. Originally from the rolling hills of the Peak District. Sara takes inspiration from nature and the tiny details in her everyday surroundings to create unique and quirky print illustrations.
Sara will be bring her sketchbooks and prints - you may have seen her beautiful work on Refinery 29, Pantone, Design Sponge, I-D Magazine amongst many others.
Sara will be giving advice and sharing techniques on watercolouring, working with fine detail and how to capture nature in all it's finery. We'll be running a number of super fun drawing exercises to loosen you up and get you feeling creative.
Frances and Rose is our wonderful house florist for The Chimney House and The Mowbray. She brings a unique touch to contemporary floristry with organic tones of romance and nostalgia.
Amongst some beautiful foraged blooms from Neepsend and Kelham Island Waterways, F+R will be providing dreamy colour palettes, textures and fragrances grown from their plot in the stunning Peak District. The most perfect mid-summer still life display.
Proud plant pushers, healthy-eating advocates and champions of all-round wellness.
Shed create affordable, super-tasty plant-based food that goes big on nutrition and even bigger on flavour. They're on a mission to inspire and to nourish the growing number of people embracing a plant-based lifestyle.
Shed will replenish our minds and bodies with their delicious combo bowls and dessert pots and a super creative workshop.
We have super limited places so please book to avoid disappointment, it's going to be a seriously gorgeous day!
Make an Enquiry
We are very happy to arrange viewings, to talk about prices and offering to suit your event. Please fill out the form below or call us on The Chimney House Hotline on 0114 276 7885.