SIGN UP FOR STORIES
We would like to invite you to sign up to receive sporadic emails from us about House events, news, special offers, products and services from The Chimney House.
x
Hello From The Chimney House
We're looking forward to welcoming you into The Chimney House this year!

Booking are open and well and truly underway for Wedding Feasts, Wedding Ceremonies, Private Dining, Celebrations and daily Meetings, Training Sessions & Away Days for 2023/24
Find Out More
x
SUPPER CLUB! The Italian Canteen
6/10/18 - 19:00
Saturday 6th October 7pm - 11pm
Italians are the great masters of feasting - with absolute gusto. It's all about conviviality, togetherness and taking total joy in sharing simple, honest, home cooked food.
Gather your friends and pull up a chair for a wonderfully relaxed evening at The Mowbray, celebrating the very best of Italian cafe culture. No pretension, just a super laid-back evening filled with a delicious Italian feast served up simple and easy on feasting tables! Oh and a glass of something wonderful from the Tuscan Hills, of course!
The menu is inspired by passion, simplicity, provincial flavours and century old cooking techniques - synonymous with Italian heritage. Expect beautiful Mediterranean ceramics filled with authentic homemade pasta - running the length and breath of the tables. We're putting together a sumptuous Italian wine list, perfectly paired with our menu to complete an evening of great vibes, great people and really great food.
Locally sourced meat topped with a good few glugs of olive oil and the total joy of perfectly cooked pasta and homemade fresh bread. We like our ingredients sun ripened, slow grown and nurtured by the most passionate producers. We're all about the integrity of flavours and devoted to the fine art of fill your face feasting!
The Italian approach to eating represents everything we strive for at The Mowbray, From the ingredients to the sociability of feasting around a huge table for a long lazy evening of eating and drinking...It's what we do best!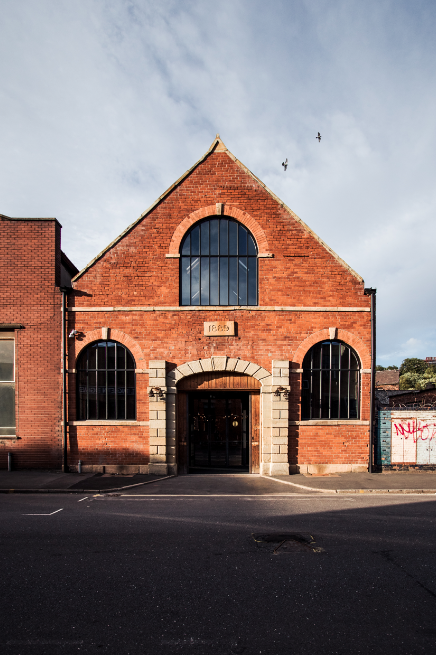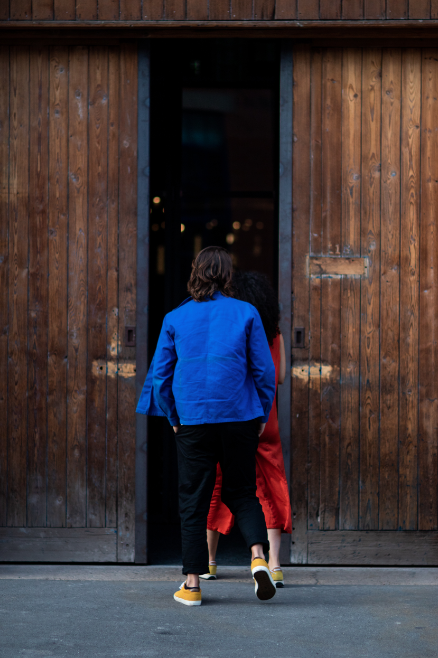 SNACKS
Fresh Focaccia & British Antipasti
Look around and you'll find Italian inspired food masters using their skills and British produce to create culinary collaborations right here. We loved the Yorkshire Pecorino we used for our first supper club. Did you know you can get Burrata made in Wiltshire?
PASTA & SECONDI
Yorkshire Pork Shoulder Milanese & Linguine
Classic Aubergine Parmigiana with Garlic Pangrattato (V)
Rocket & Fresh Herb Salad tossed with Preserved Yorkshire Tomatoes
Yes, traditionally you would have your pasta first, but we just love the comfort and satisfaction that comes from crisp, juicy pork with silky, tangy yet sweet yet savoury tomato sauce held by al dente linguine. Fresh basil, salty parmesan all lifted with just the right amount of lemon. A little bit of sauce on your chin.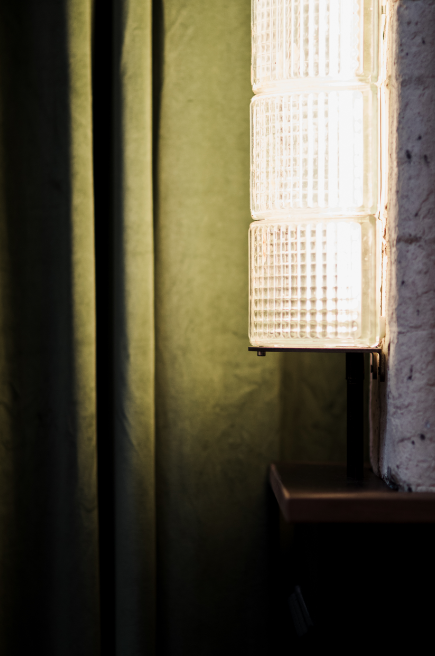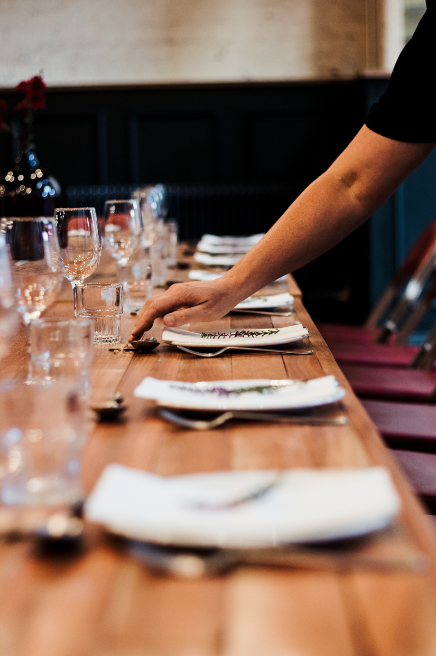 SWEET
It just has to be Tiramisu. We're going to use British mascarpone from Dorset, Coffee roasted in Sheffield and a proper Italian recipe. Served in a big dish to fight over with a spoon.
DIGESTIF
CONKER make Gin, and they also make CONKER Cold Brew Coffee Liquor. It's just great. There's some in the tiramisu, and there's a glass to sip to finish the evening.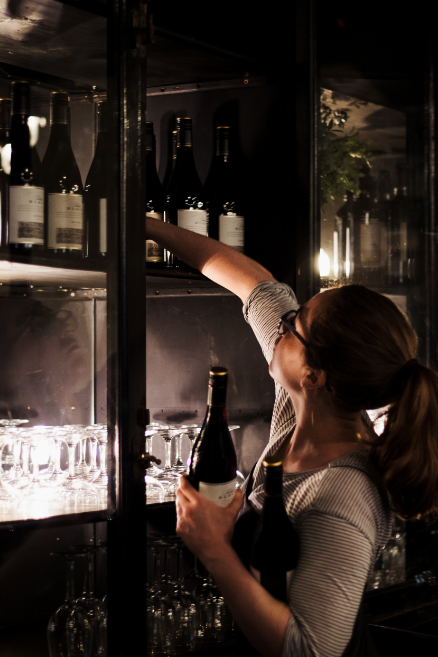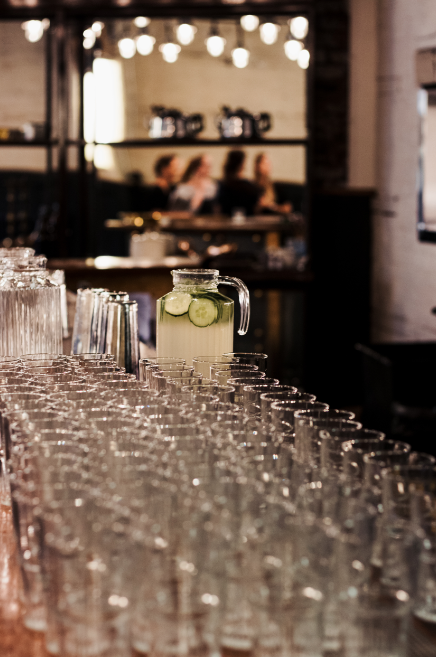 MOWBRAY BAR
As ever we'll have a well stocked bar with a carefully curated wine list and some of our fav cocktails…
RADIO MOWBRAY
Expect a journey through Italian cafe culture - big band pop from the masters of swing to 1940's Italian beats.
Make an Enquiry
We are very happy to arrange viewings, to talk about prices and offering to suit your event. Please fill out the form below or call us on The Chimney House Hotline on 0114 276 7885.