SIGN UP FOR STORIES
We would like to invite you to sign up to receive sporadic emails from us about House events, news, special offers, products and services from The Chimney House.
x
Hello From The Chimney House
We're looking forward to welcoming you into The Chimney House this year!

Booking are open and well and truly underway for Wedding Feasts, Wedding Ceremonies, Private Dining, Celebrations and daily Meetings, Training Sessions & Away Days for 2023/24
Find Out More
x
Chalet at The Chimney House
1/02/20 - 19:30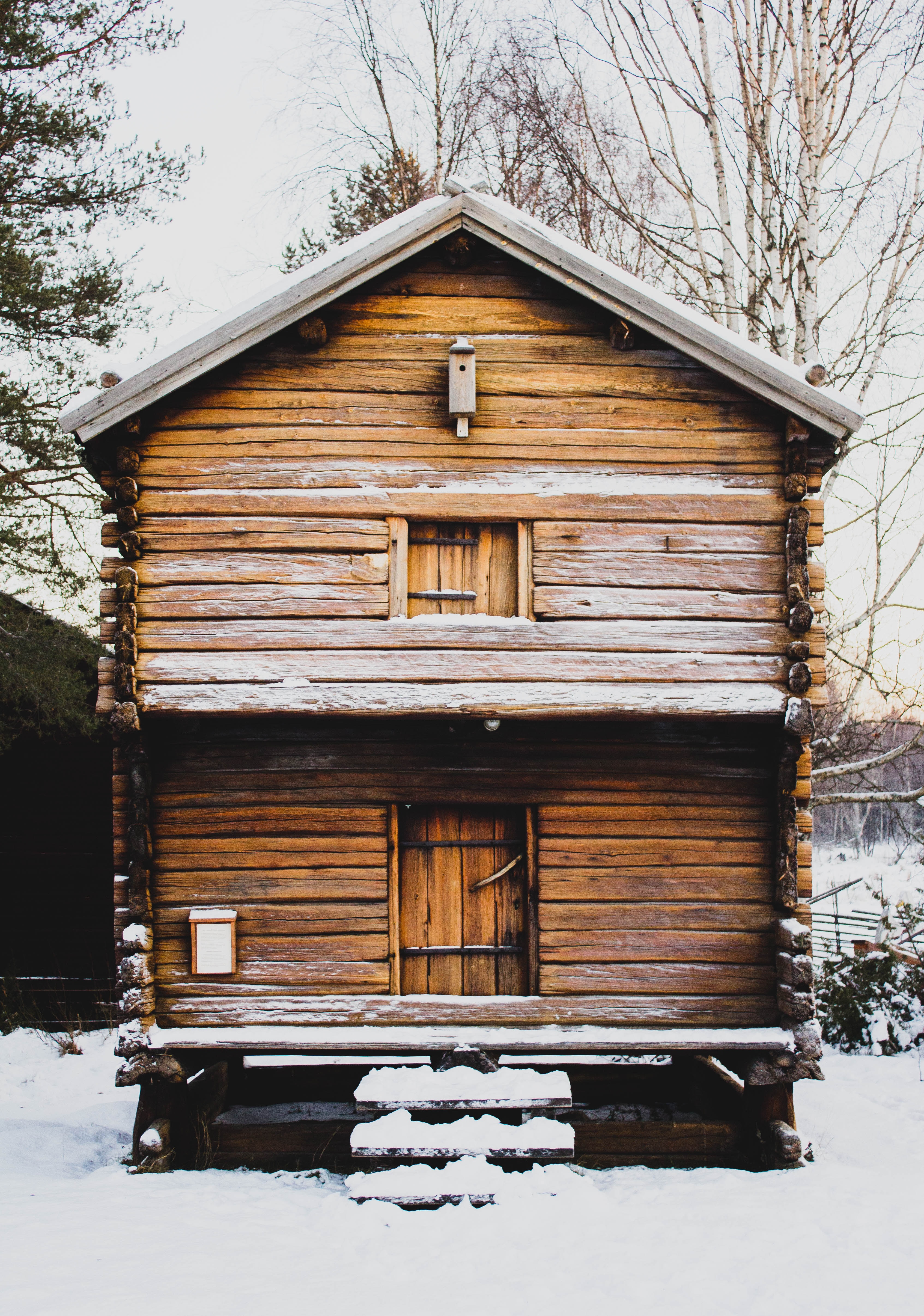 Hello House
Introducing HOUSE a new series of Supper Clubs for 2020
Named so as our HOUSE story is around the exciting happenings that go on inside interesting dwellings or structures that one might happen across on a little adventure...
The Chimney House to Host
HOUSE will always be hosted at The Chimney House with smaller numbers - in contrast to FEAST hosted in larger numbers over the road at The Mowbray. There's always something to learn at a HOUSE event - so you'll come away feeling enriched and knowledgeable from the wisdom of others!
Drink Up
HOUSE vibe is all about the creme de la creme of wine or drinks tasting from boutique merchants and specialists doing great stuff in small batches. What appears in the glass will be expertly supported by The Mowbray Kitchen presenting seasonal excellence - spreading our wings to bring you the freshest tastes around...
Join Us!
Our first HOUSE visit takes us through the snowy pine forest up the mountain to a sublime little CHALET brimful cosy of apres ski revellers - just about to sit down to a jovial candlelight supper....
Come and join us on Saturday 1st of February for a cosy evening with Starmore Boss - heading up a sublime wine tasting - with six of the best bottles from Alsace & Germany. Supper will be a grand selection of Chalet favs - so expect true tastes and plentitude from the slopes.
The Plan
Barry Starmore from Starmore Boss will be showcasing 6 amazing wines - and our kitchen will be serving up a feast of a supper... This is the plan!
We'll start with arrival snacks and our first wine taste of the evening
Then we'll feast our way through an exuberant and extended starter course - where we'll explore 3 different wines
We'll then get stuck into a hearty main course with the largest of tasting glasses to get really settled into the evening
Then we'll finish off with a double hit of indulgent alpine pudding and a double wine tasting.
We'll aim to wrap up for 11pm to ski down the mountain!
Make an Enquiry
We are very happy to arrange viewings, to talk about prices and offering to suit your event. Please fill out the form below or call us on The Chimney House Hotline on 0114 276 7885.