SIGN UP FOR STORIES
We would like to invite you to sign up to receive sporadic emails from us about House events, news, special offers, products and services from The Chimney House.
x
Get In Touch! We Are Open For All Enquiries & Future Bookings
We're still open for all event enquiries and bookings for later in 2020, 2021 and beyond...
We've transferred all of our wedding and events chats in person to phone chats, or Whatsapp or FaceTime chats and also Google Hangouts and Zoom chats!
Drop a line to events@thechimneyhouse.com and we'll be straight back in touch!
Find Out More
x
Yoga Brunch Returns - 23rd April!
Posted 12th April, 2016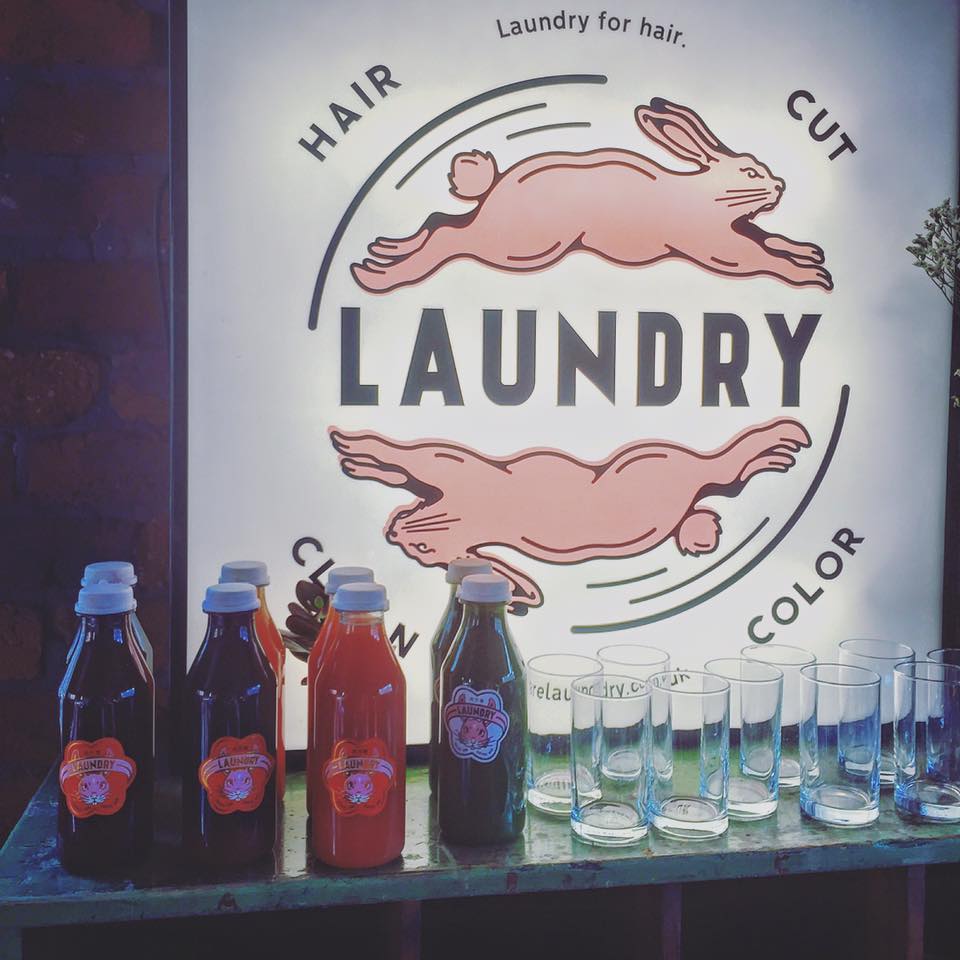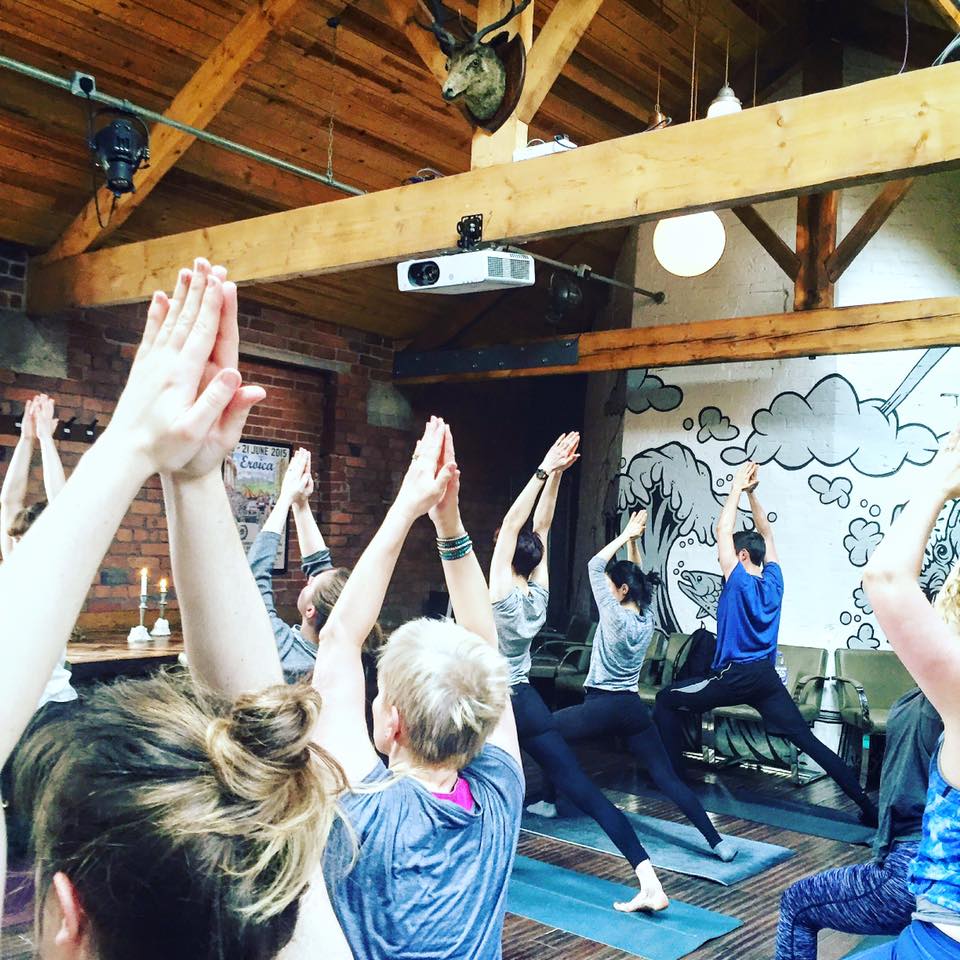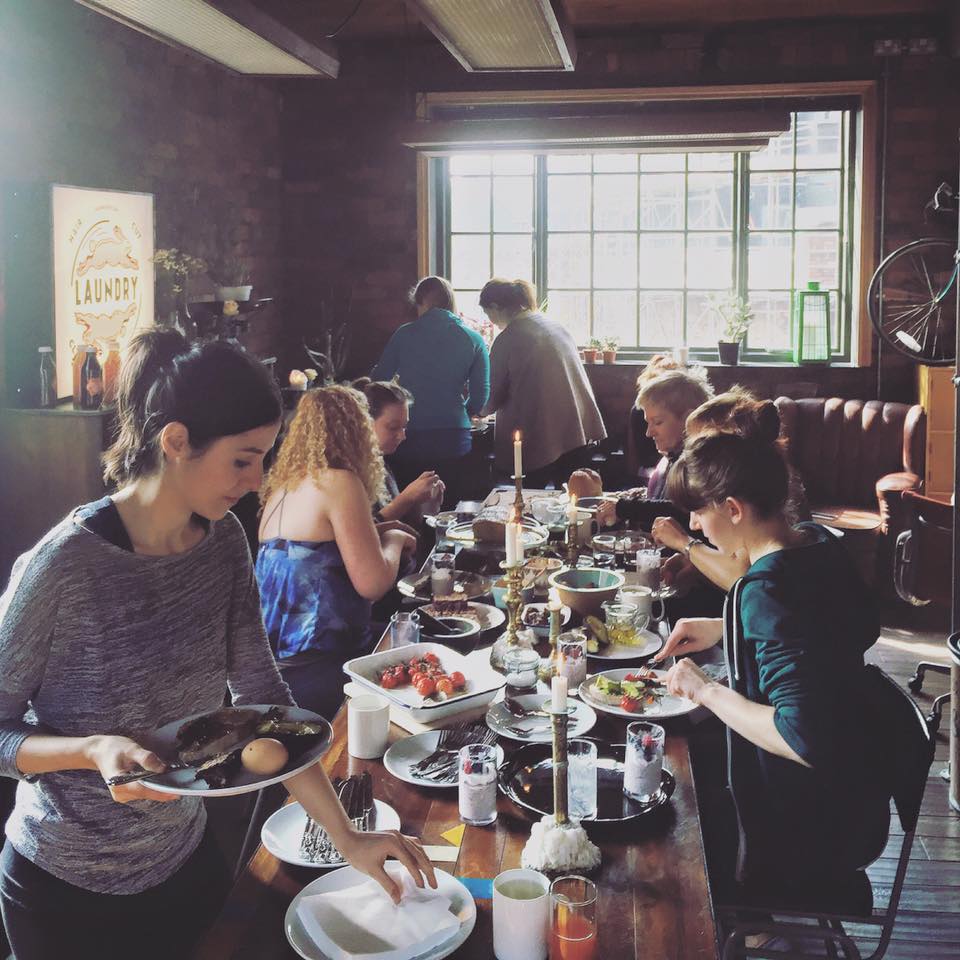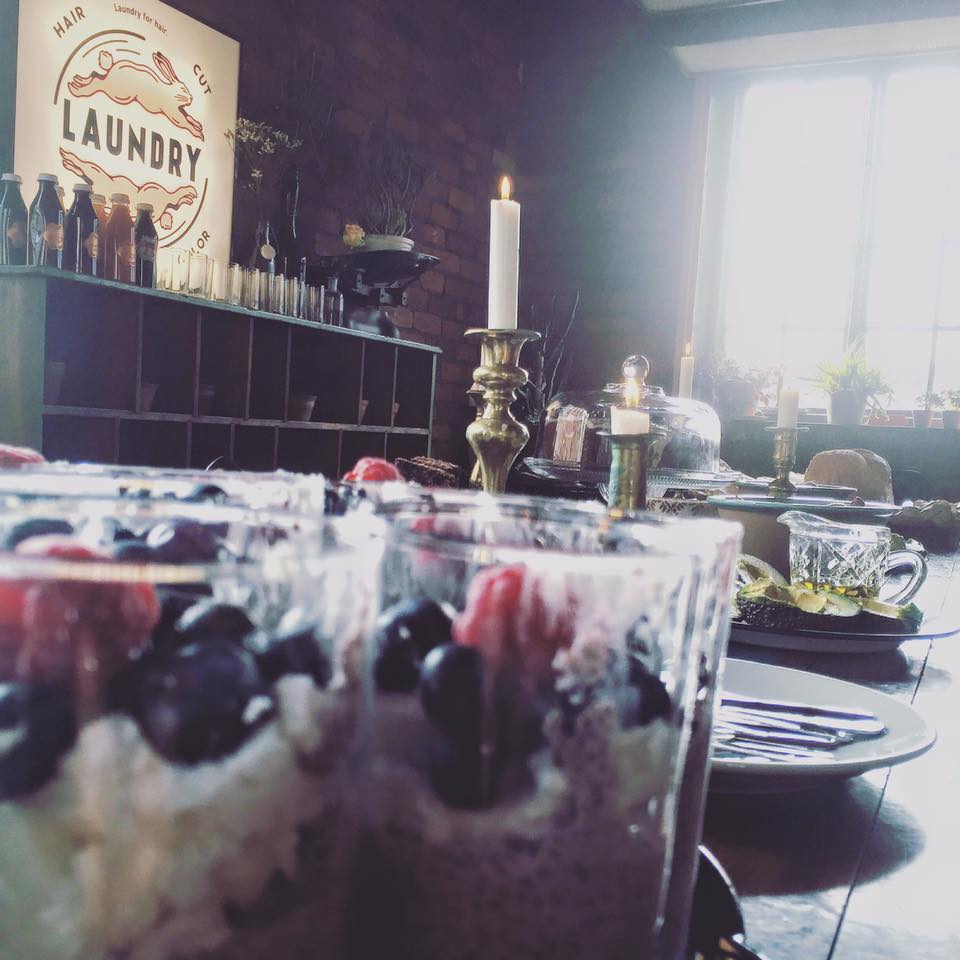 Our first Yoga Brunch was such a lovely unmitigated success, we've decided to announce another date sharpish!
We'll be joining forces again with Lydia Ainscough, although this time for a 90 minute Vinyasa yoga practice, on Saturday 23rd April from 9.30am.
We can't wait! Last time we tucked in to coconut yoghurt chia pudding with raspberries and blueberries, fresh boiled free range eggs, perfectly sliced avocados, the freshest breads and cakes from Seven Hills Bakery, sticky tomatoes roast on the vine, dates, almonds, cold press coconut oils, almond butters, an absolutely endless feast! All polished off with gorgeous fresh cold press juices from Laundry!
You've gotta be quick... grab your ticket HERE before they go, we only have a couple left!
Make an Enquiry
We are very happy to arrange viewings, to talk about prices and offering to suit your event. Please fill out the form below or call us on The Chimney House Hotline on 0114 276 7885.