SIGN UP FOR STORIES
We would like to invite you to sign up to receive sporadic emails from us about House events, news, special offers, products and services from The Chimney House.
x
Autumn at The Chimney House
Join us for daily meetings, conferences, private dining and the most beautiful weddings, ceremonies & parties...

We are booking for the remaining dates in 2022 and for 2023/24

Don't miss Christmas at The Chimney House - we're open for bookings for our last remaining dates!
Find Out More
x
Yoga Brunch is Back! Sat 15th October!
Posted 1st September, 2016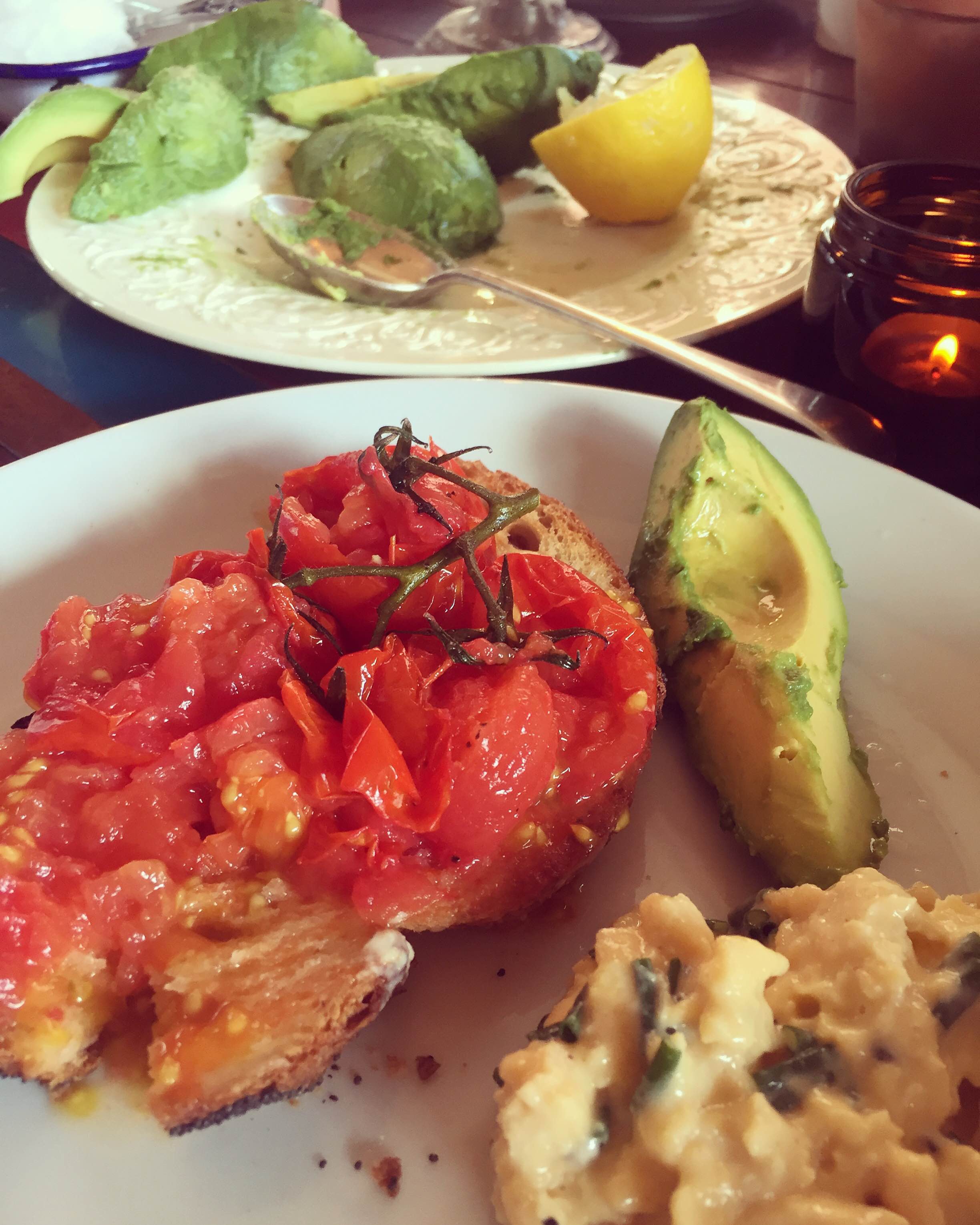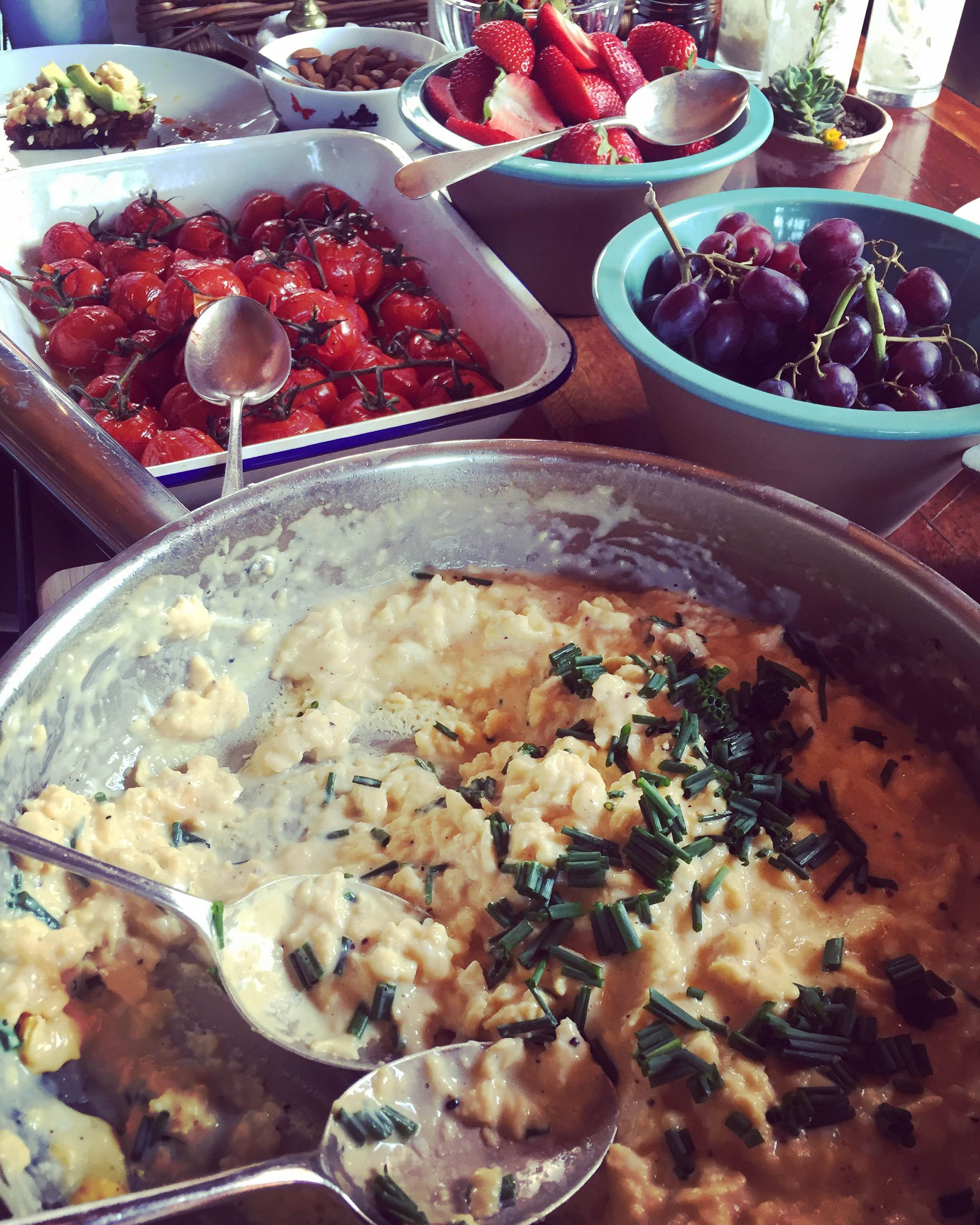 Hurrah! You can stop your clamouring! We've had a million requests, soooo... Yoga Brunch is back!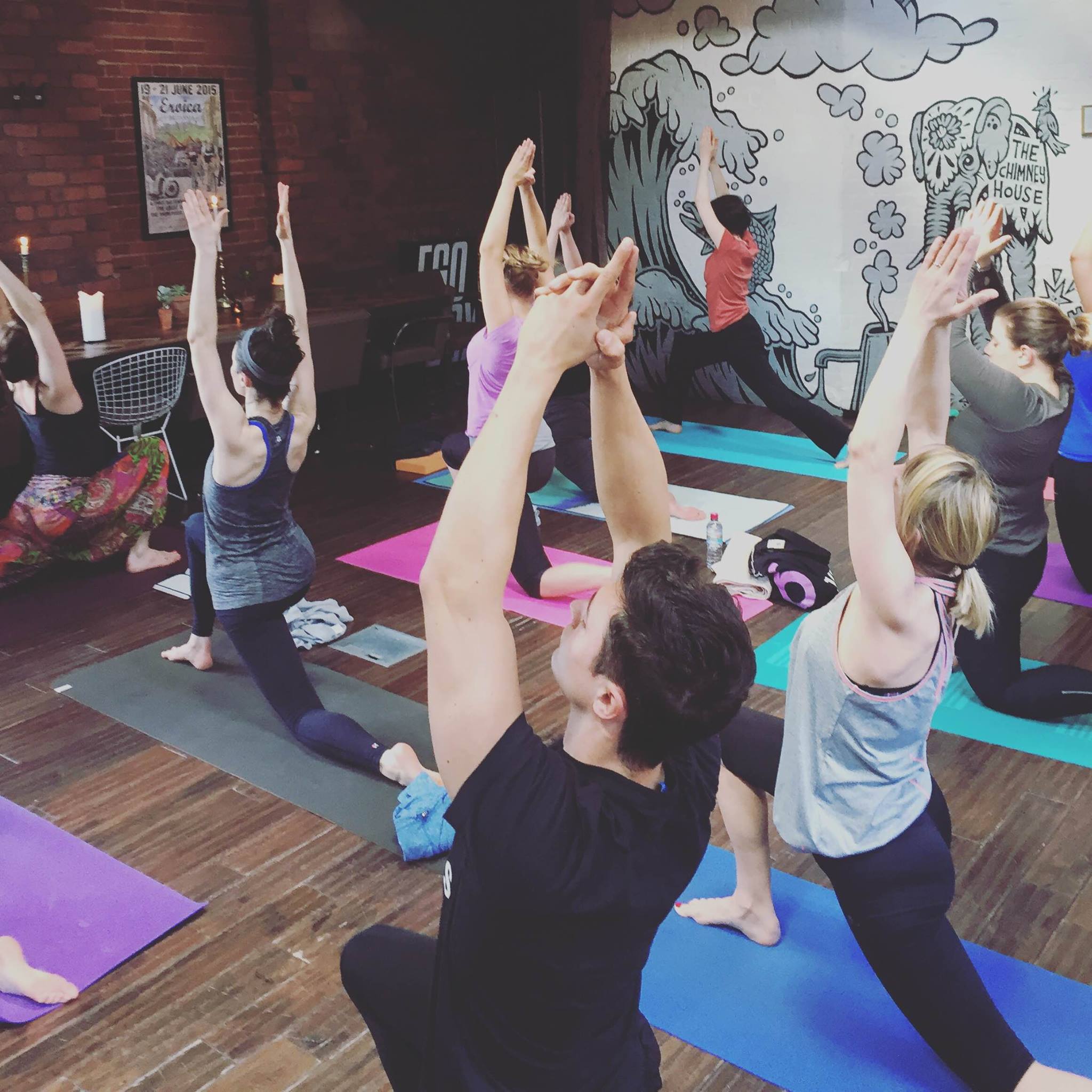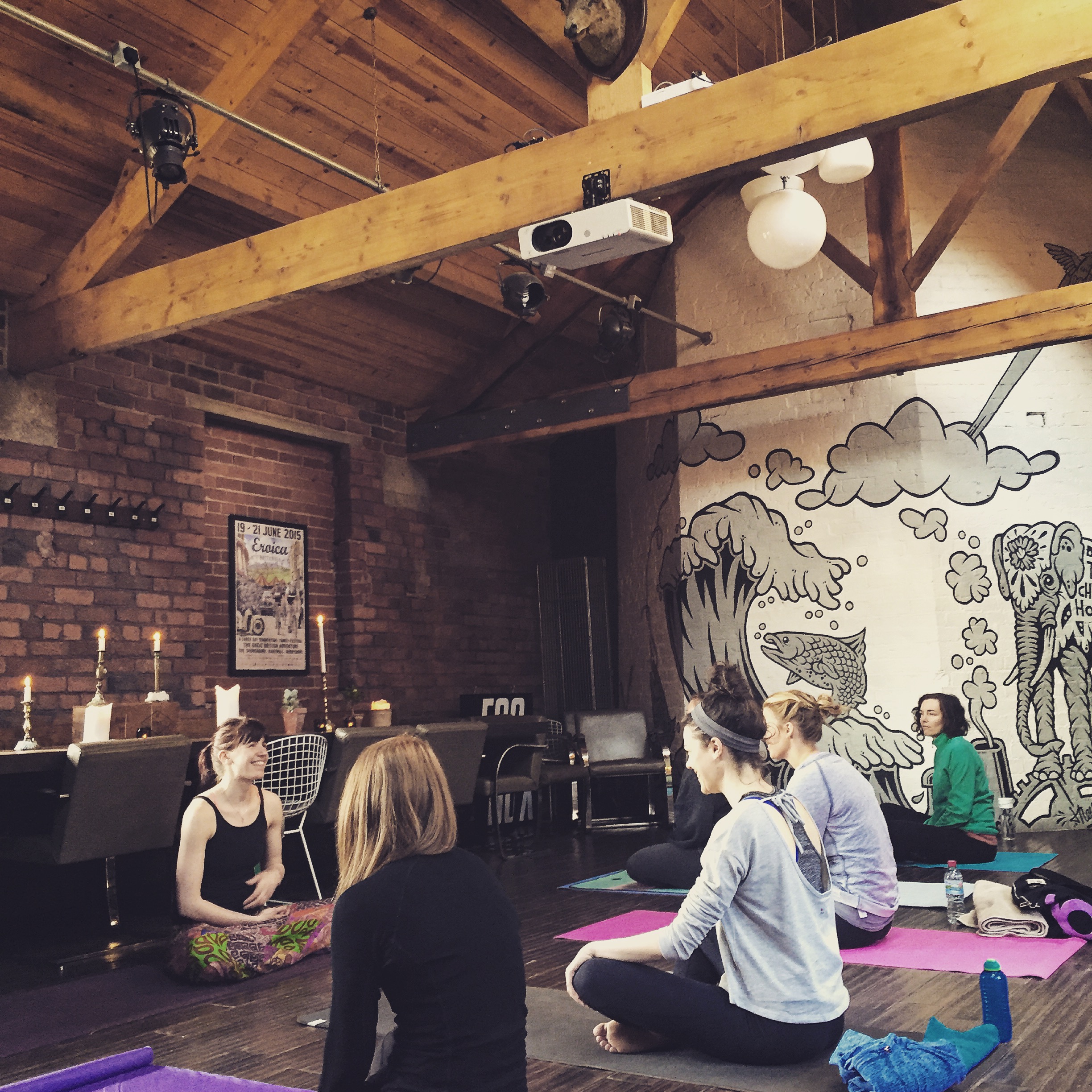 On 15th October 2016 we'd love to welcome you to The Chimney House for the absolute dreamiest Saturday morning.
As one guest from our last yoga & brunch morning said... 'I feel like I'm on a spa retreat... What a perfect start to the weekend!'
As days start to get chilly, and leaves get cripsy underfoot, come and get toasty on our heated floorboards with a 90 minute yoga session with Lydia Ainscough. Lydia will lead us in a fabulous class, stretching out the strains of a busy week, and easing away all the tensions of life.
After we've worked up a sufficient appetiete (ahem!) we'll have the perfect excuse to tuck into the most glorious brunch! Hurrah!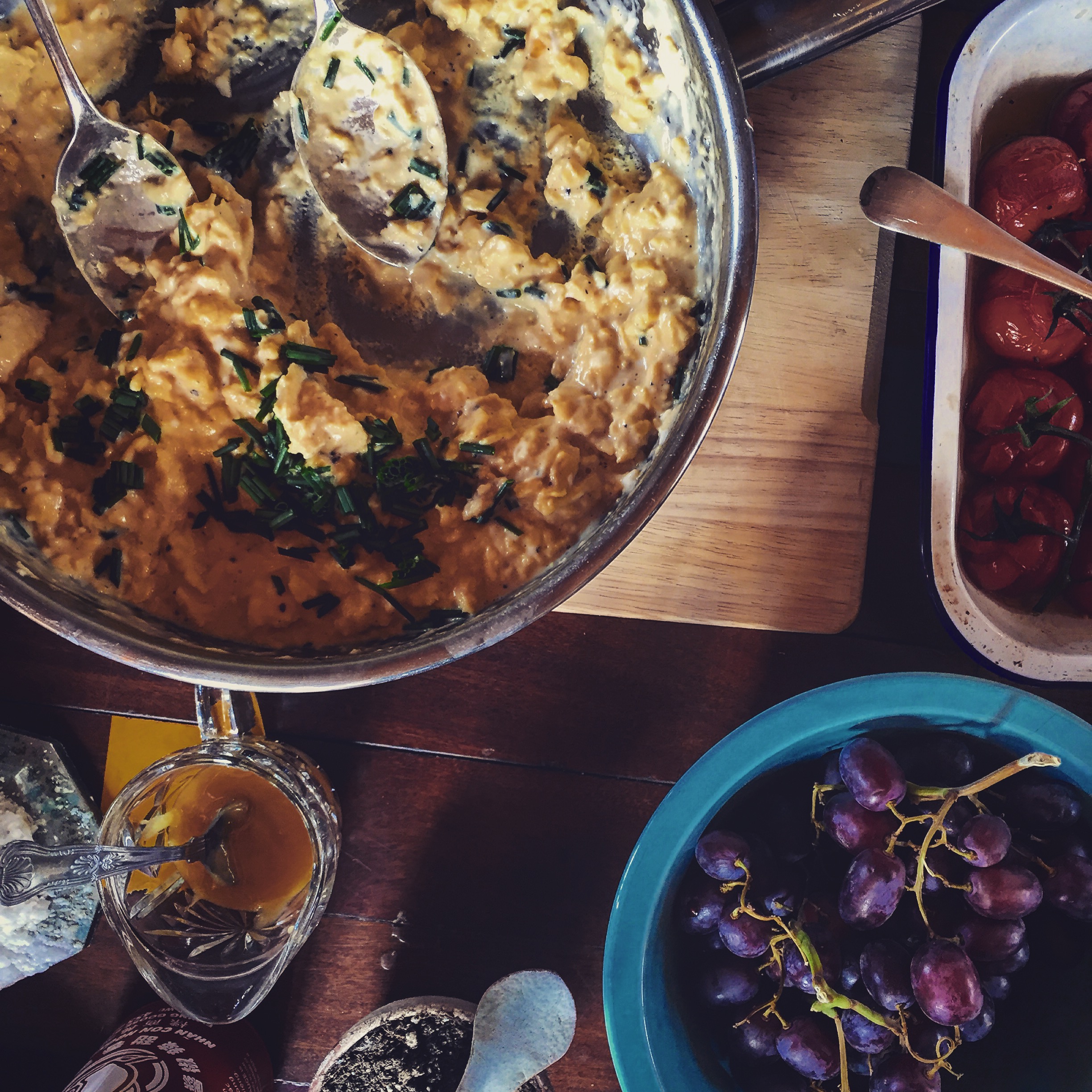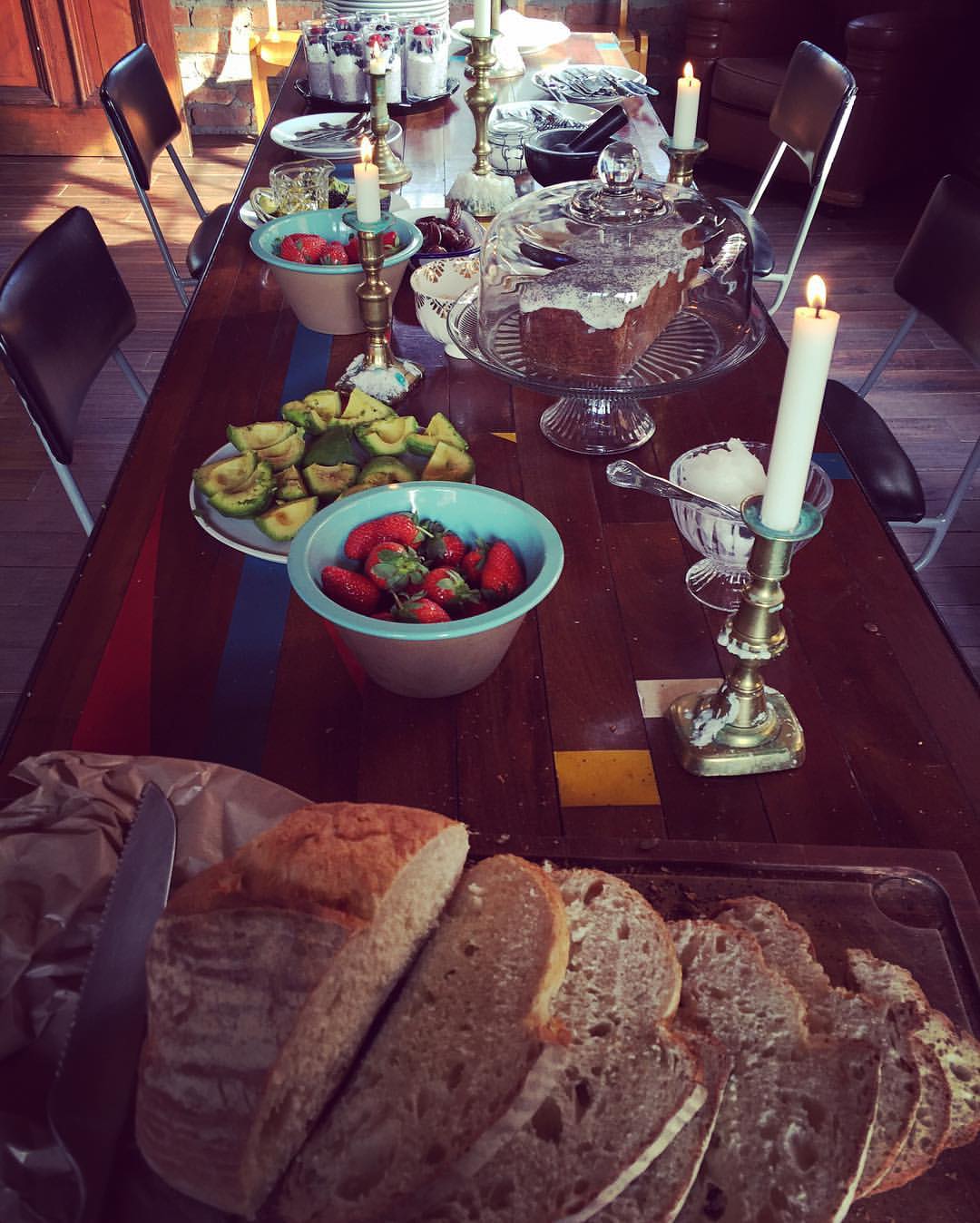 At our last Yoga & Brunch we started with gluten free & dairy free bircher muesli, with pear, Sheffield honey, coconut yoghurt and almond milk, with plenty of fresh raspberries, blueberries, almonds and strawberries to dollop on top. We then moved on to our homemade luxury scrambled eggs... slow cooked, creamy, topped with chives, freshly cracked black pepper and Maldon salt, all on the freshest warm Seven Hills Bakery poppy seed pagnotta and sunflower seed sourdough. Add some super creamy perfectly-ripe avocados, and tomatoes slow roast on the vine with olive oil, toast and almond butter and jams. Finished with Seven Hills gluten free lemon and poppy seed cake.
Think seasonal, think Sheffield, think super scrummy.
THE. PERFECT. SATURDAY. MORNING.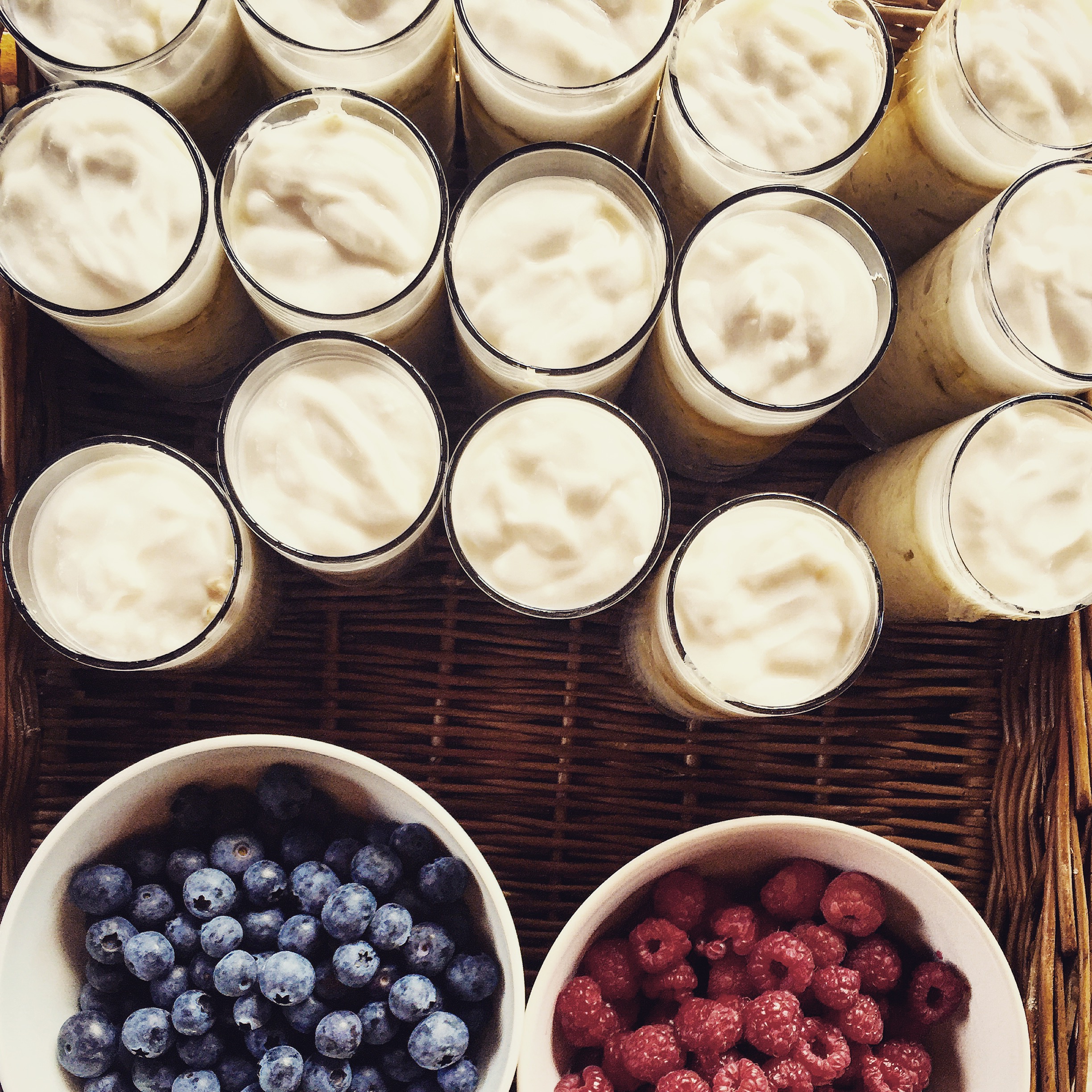 Join in! Saturday 15th October 2016
Absolutely suitable for all levels, enjoy your practice with hands-on assists from Lydia.
Our 90 minute class will start at 9.30am, and end at 11am with a lovely healthy and a little bit indulgent brunch, and restorative tea.
Please bring your own mat, some water for during class and a towel.
Tickets once purchased are non-refundable and non-transferrable.
Book your tickets here.
You must email any dietary requirements to kirstin@thechimneyhouse.com by Friday 7th October 2016.
Dietary requirements not received in advance will not be able to be catered for.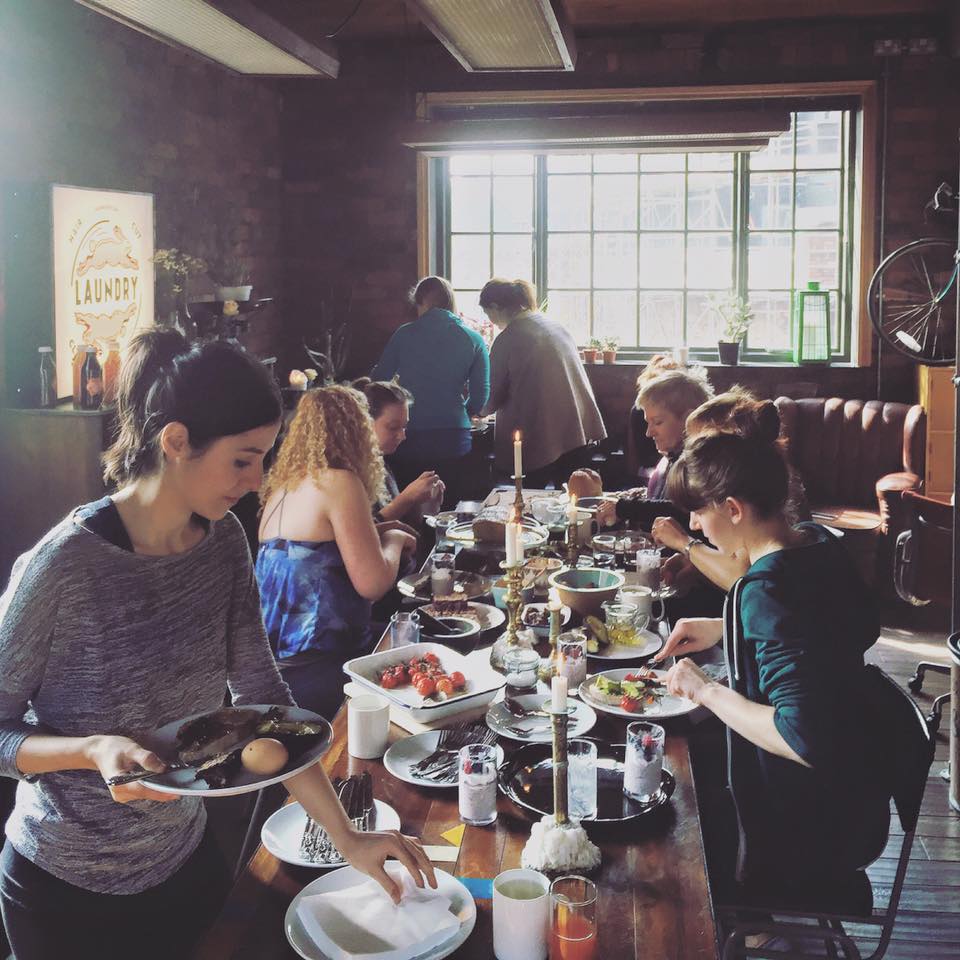 Make an Enquiry
We are very happy to arrange viewings, to talk about prices and offering to suit your event. Please fill out the form below or call us on The Chimney House Hotline on 0114 276 7885.