SIGN UP FOR STORIES
We would like to invite you to sign up to receive sporadic emails from us about House events, news, special offers, products and services from The Chimney House.
x
Hello From The Chimney House
We're looking forward to welcoming you into The Chimney House this year!

Booking are open and well and truly underway for Wedding Feasts, Wedding Ceremonies, Private Dining, Celebrations and daily Meetings, Training Sessions & Away Days for 2023/24
Find Out More
x
The Dreamiest Yoga Brunch
Posted 25th April, 2016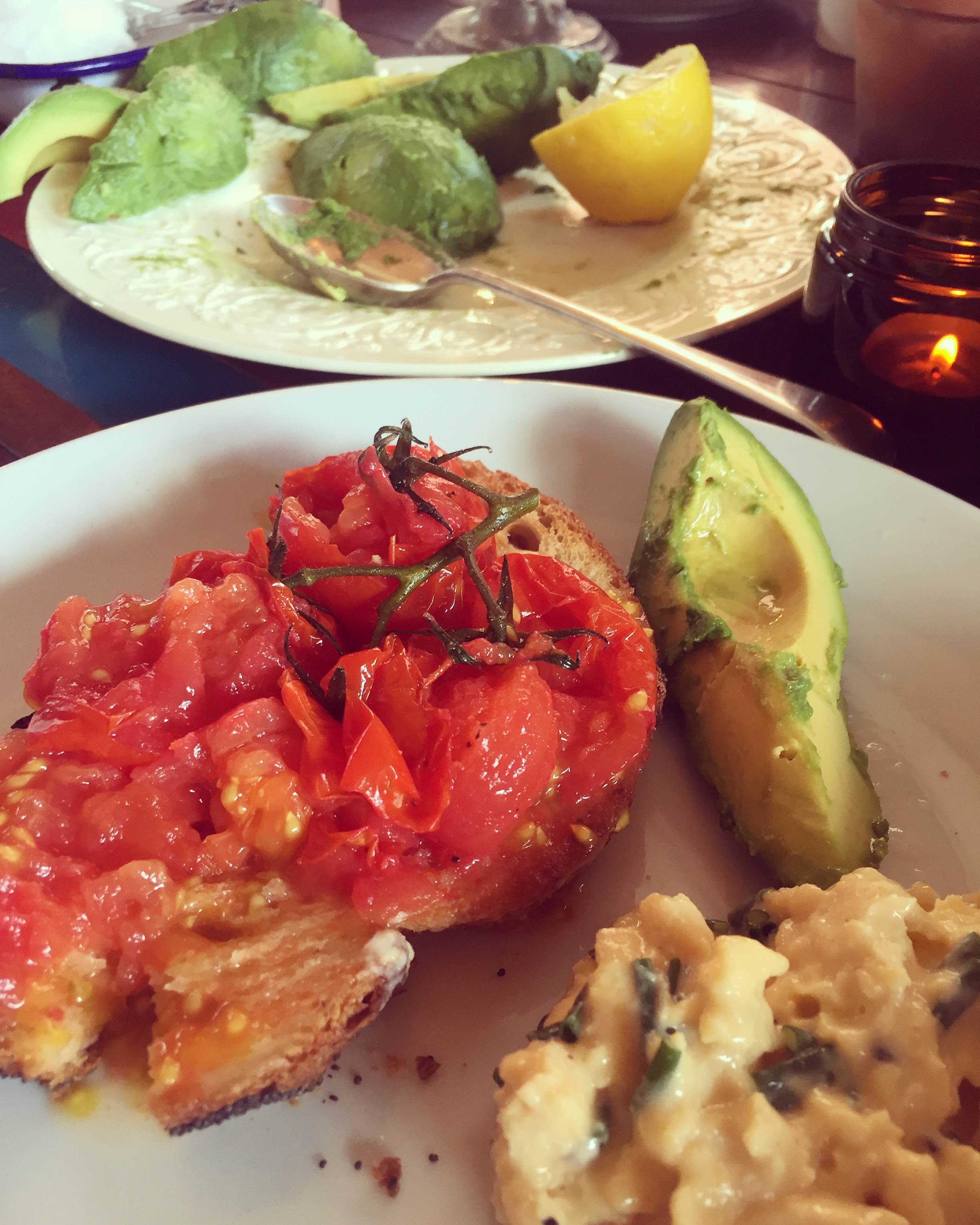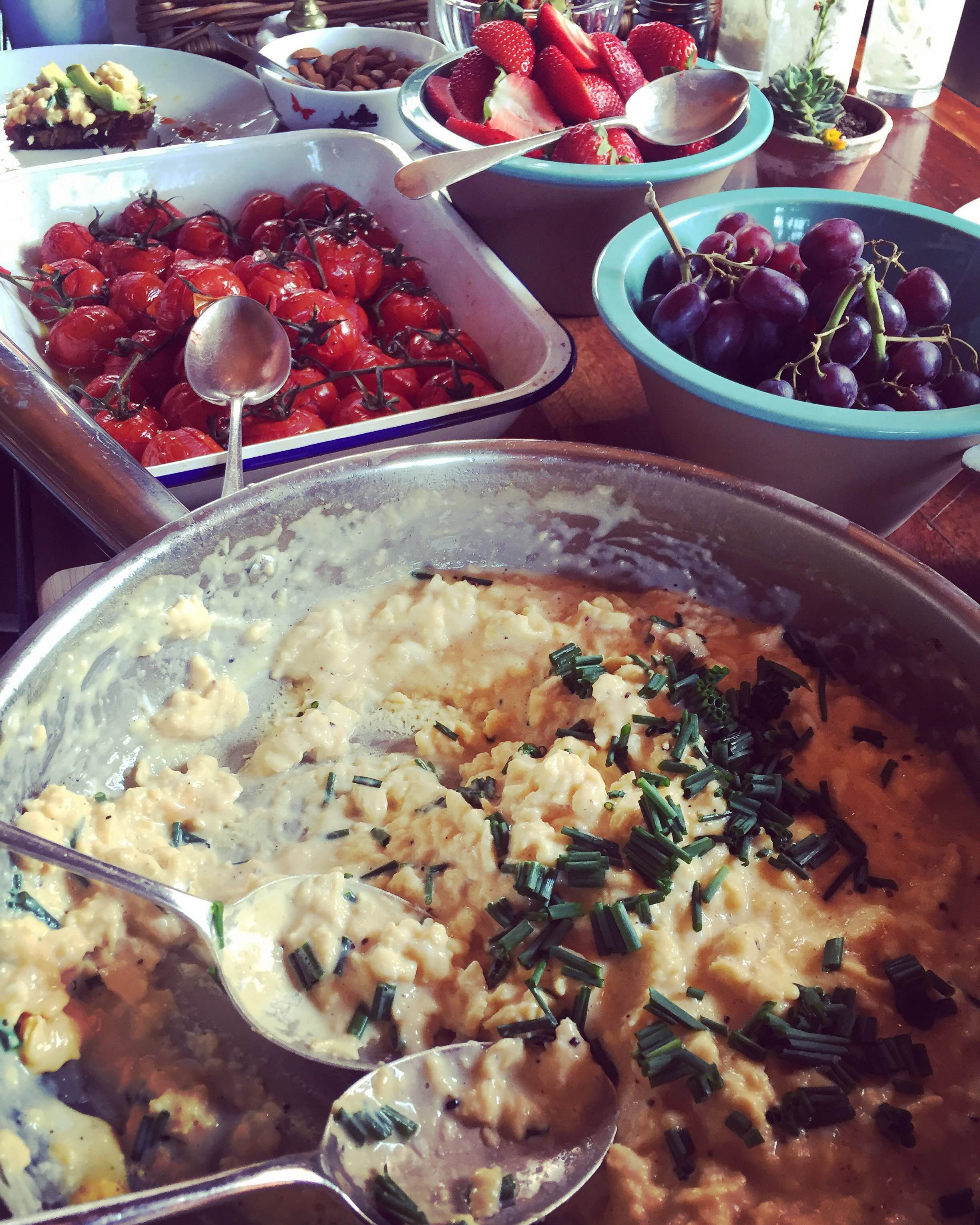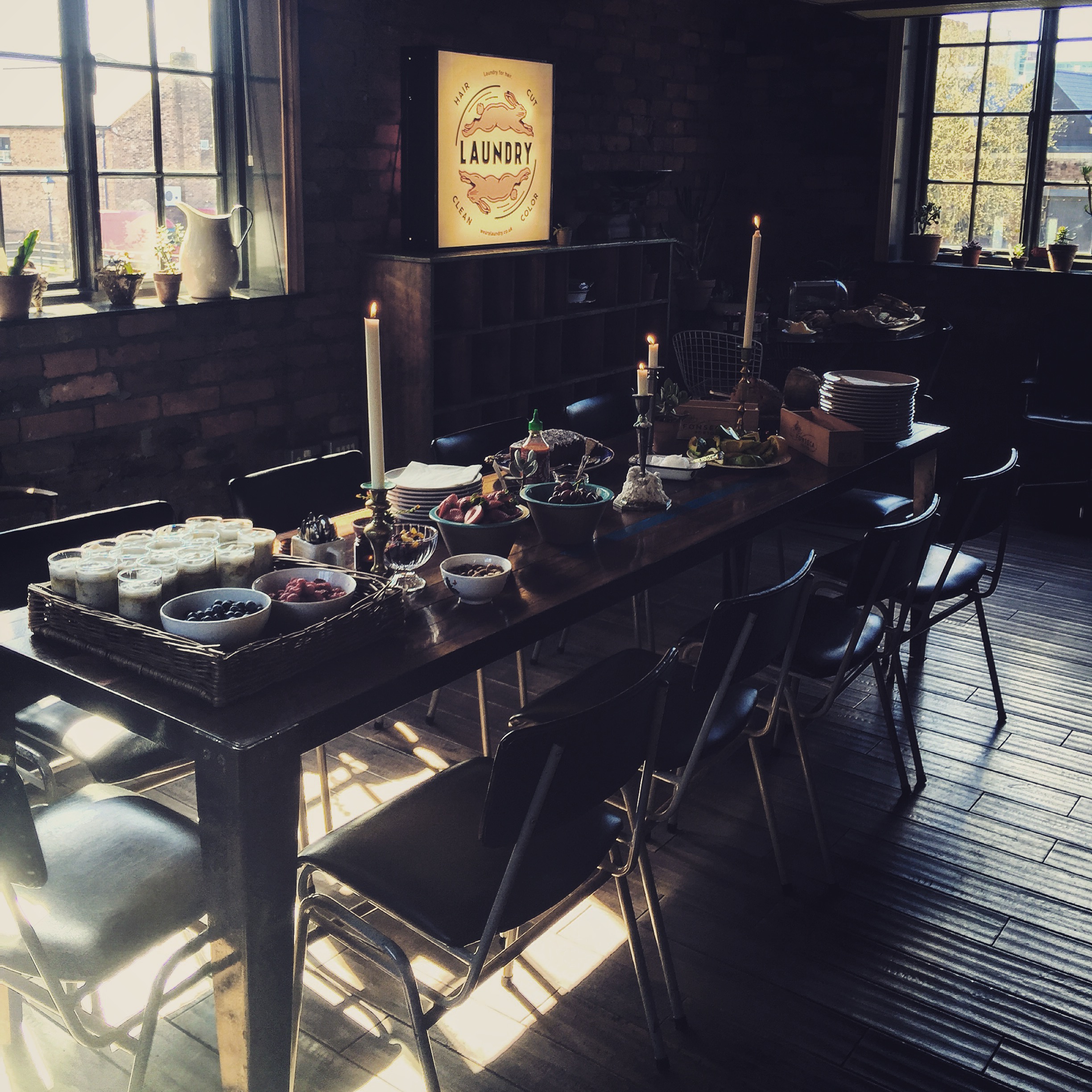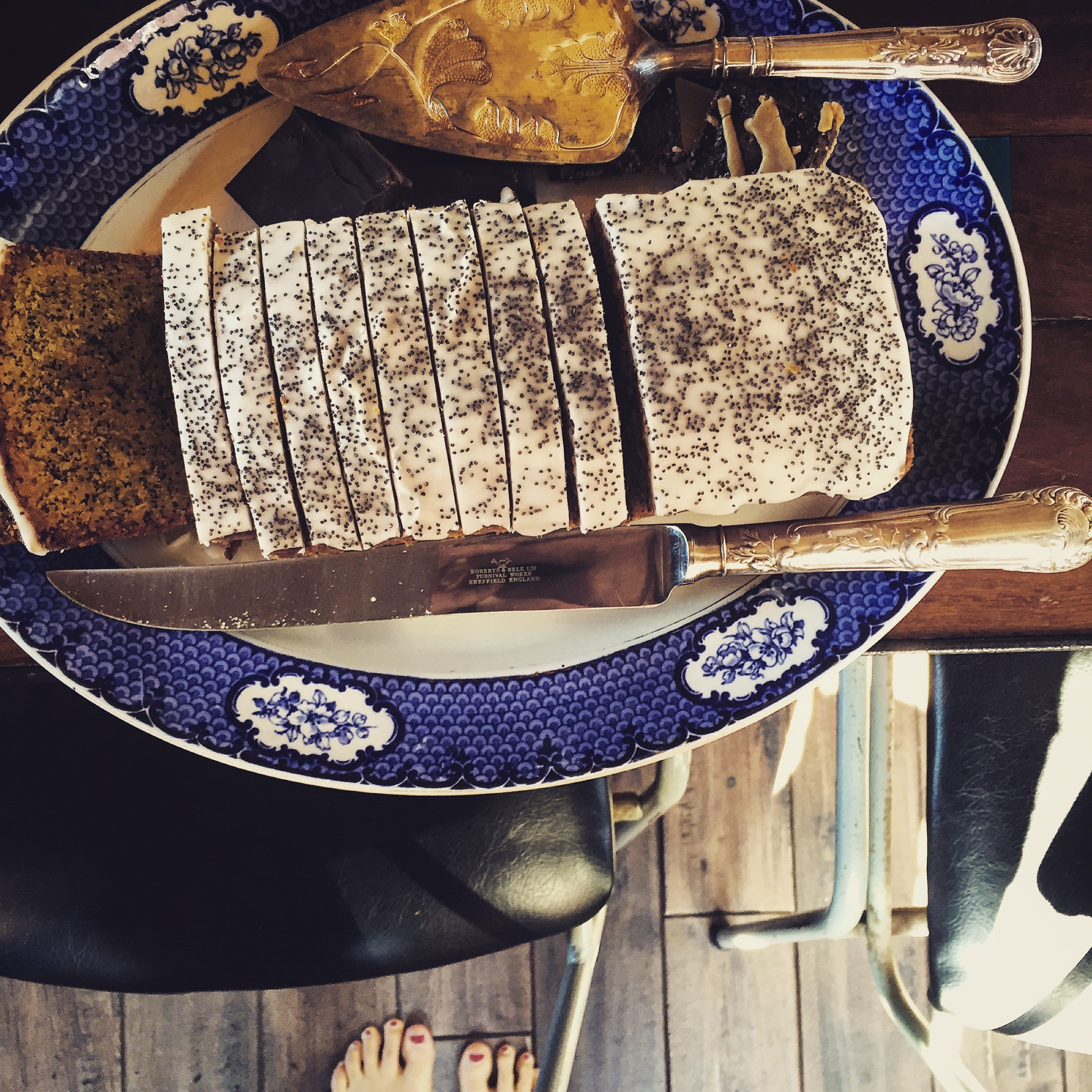 Yoga Brunch at The Chimney House is the ultimate dreamy way to start your weekend.
Picture this... Sunlight flooding through our huge windows on lots of little yoga-happy faces, working up an appetite for a beautiful brunch awaiting us in the Living Room...
Lydia Ainscough led us in a fabulous 90 minute yoga session, with the aim of working towards Lotus pose, stretching out the strains of a busy week, and easing away all the tensions of life.
Relaxed? Yep. Hungry? YEP.
On to brunch... We started with gluten free & dairy free bircher muesli, with pear, Sheffield honey, coconut yoghurt and almond milk, with plenty of fresh raspberries, blueberries, almonds and strawberries to dollop on top. We then moved on to our homemade luxury scrambled eggs... slow cooked, creamy, topped with chives, freshly cracked black pepper and Maldon salt, all on the freshest warm Seven Hills Bakery poppy seed pagnotta and sunflower seed sourdough. Add some super creamy perfectly-ripe avocados, and tomatoes slow roast on the vine with olive oil, toast and almond butter and jams. Finished with Seven Hills gluten free lemon and poppy seed cake. Brunch pudding is a thing, right? Well, it is now.
We LOVE Yoga Brunch. Keep an eye out for the next date - to be announced shortly!
Make an Enquiry
We are very happy to arrange viewings, to talk about prices and offering to suit your event. Please fill out the form below or call us on The Chimney House Hotline on 0114 276 7885.