SIGN UP FOR STORIES
We would like to invite you to sign up to receive sporadic emails from us about House events, news, special offers, products and services from The Chimney House.
x
Hello From The Chimney House
We're looking forward to welcoming you into The Chimney House this year!

Booking are open and well and truly underway for Wedding Feasts, Wedding Ceremonies, Private Dining, Celebrations and daily Meetings, Training Sessions & Away Days for 2023/24
Find Out More
x
Win Places for LOVE!
Posted 27th June, 2018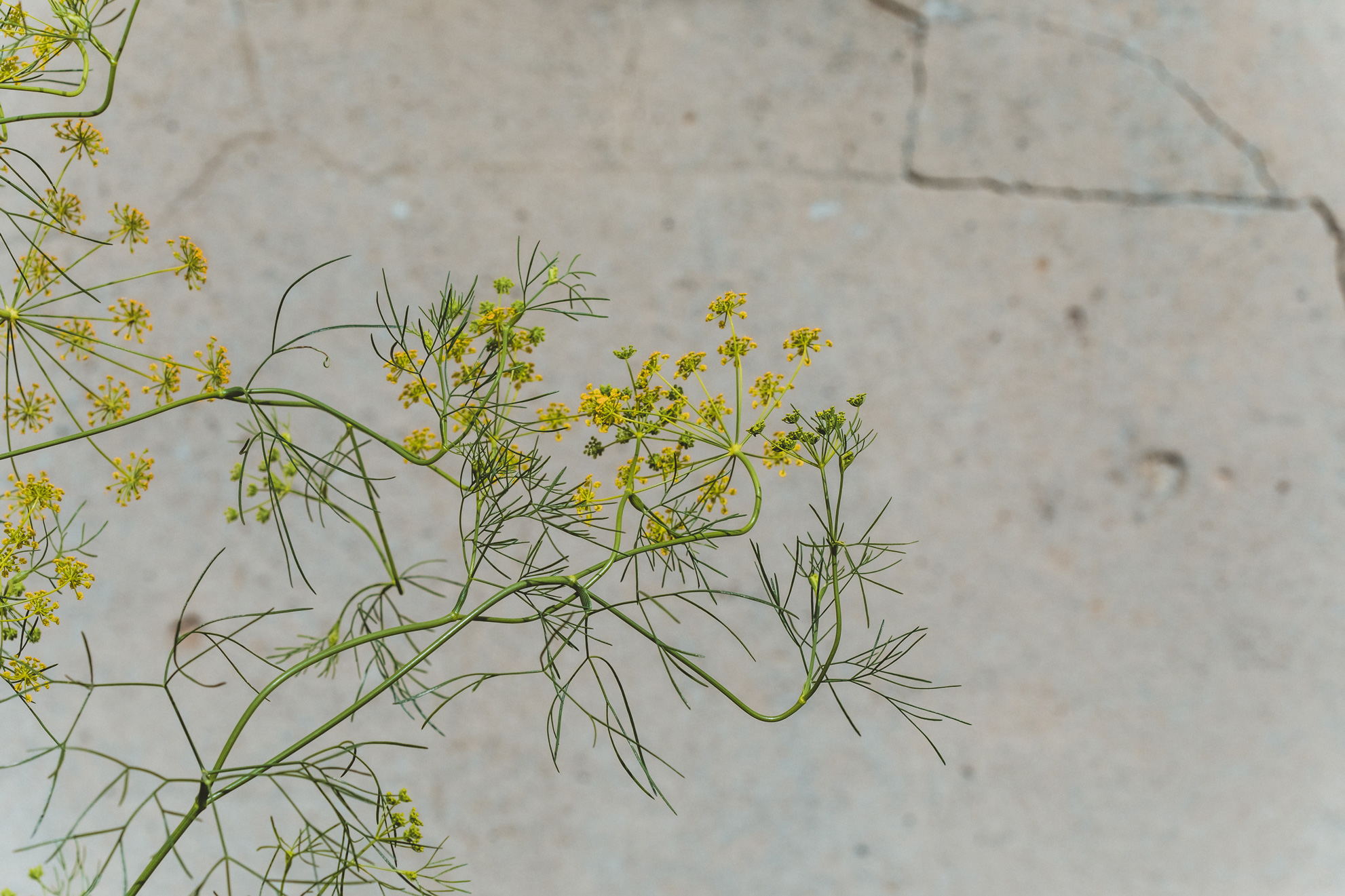 We're proud to be connecting a growing organic network of like-minded folk or kindred spirits who love to come together to share great times.
With this in mind, we've concocted a whole range of events that will be hosted at The Mowbray - up and over our launch. Our first is in a mere few weeks… We would love to invite you to LOVE!
Join Us At The Mowbray On Sunday 15th July 2018 For LOVE
LOVE is a champagne afternoon to showcase The Mowbray as Sheffield's new lifestyle wedding venue. Expect brimming champagne saucers and treats from heads of The Mowbray's Kitchen Emma & Matt Tophill-Reed. Explore the three year restoration of a building from 1889 and discover antiques and architectural lighting - including a gigantic feature chandelier built entirely from antique glass shells from the 1940's. Notice tiny details and delights along the way from cutlery from Sheffield's W.Wright, Peak District blooms from our house gardener Marianne Slater from Frances and Rose and soft floral sensory notes floating on the air from our bespoke blend, custom made from Essence and Alchemy.
Explore further - through 150 year old rooms and head upstairs to a private roof garden complete with a 'work in grow-gress' British blooms, herbs for the kitchen and bar and carefully curated planting reflective of Neepsend heritage and environment.
Our ethos for nearly a decade at The Chimney House has been 'let us look after you' and this forms the foundation of The Mowbray. We encourage you to luxuriate in the knowledge that time and style are on your side and we will attend to the smallest of details with creativity, flair and an understanding of simple beauty, elegance and a sprinkle of glamour.
The Details
Enter your details to win HERE
We'd love to invite you and a guest to join us on Sunday 15th July at 2pm for LOVE. Come and explore The Mowbray 'on the house' and enjoy a glass or two of fizz and some delicious bites from The Mowbray's kitchens.
Entries close on Thursday 12th July at midnight. We'll be drawing names at random to join us and you'll receive a confirmation email by noon on Friday 13th July inviting you to join us if your name has been drawn!
Make an Enquiry
We are very happy to arrange viewings, to talk about prices and offering to suit your event. Please fill out the form below or call us on The Chimney House Hotline on 0114 276 7885.