SIGN UP FOR STORIES
We would like to invite you to sign up to receive sporadic emails from us about House events, news, special offers, products and services from The Chimney House.
x
Hello From The Chimney House
We're looking forward to welcoming you into The Chimney House this year!

Booking are open and well and truly underway for Wedding Feasts, Wedding Ceremonies, Private Dining, Celebrations and daily Meetings, Training Sessions & Away Days for 2023/24
Find Out More
x
The Chimney House Weddings :: Nicola & Phil
Posted 17th December, 2019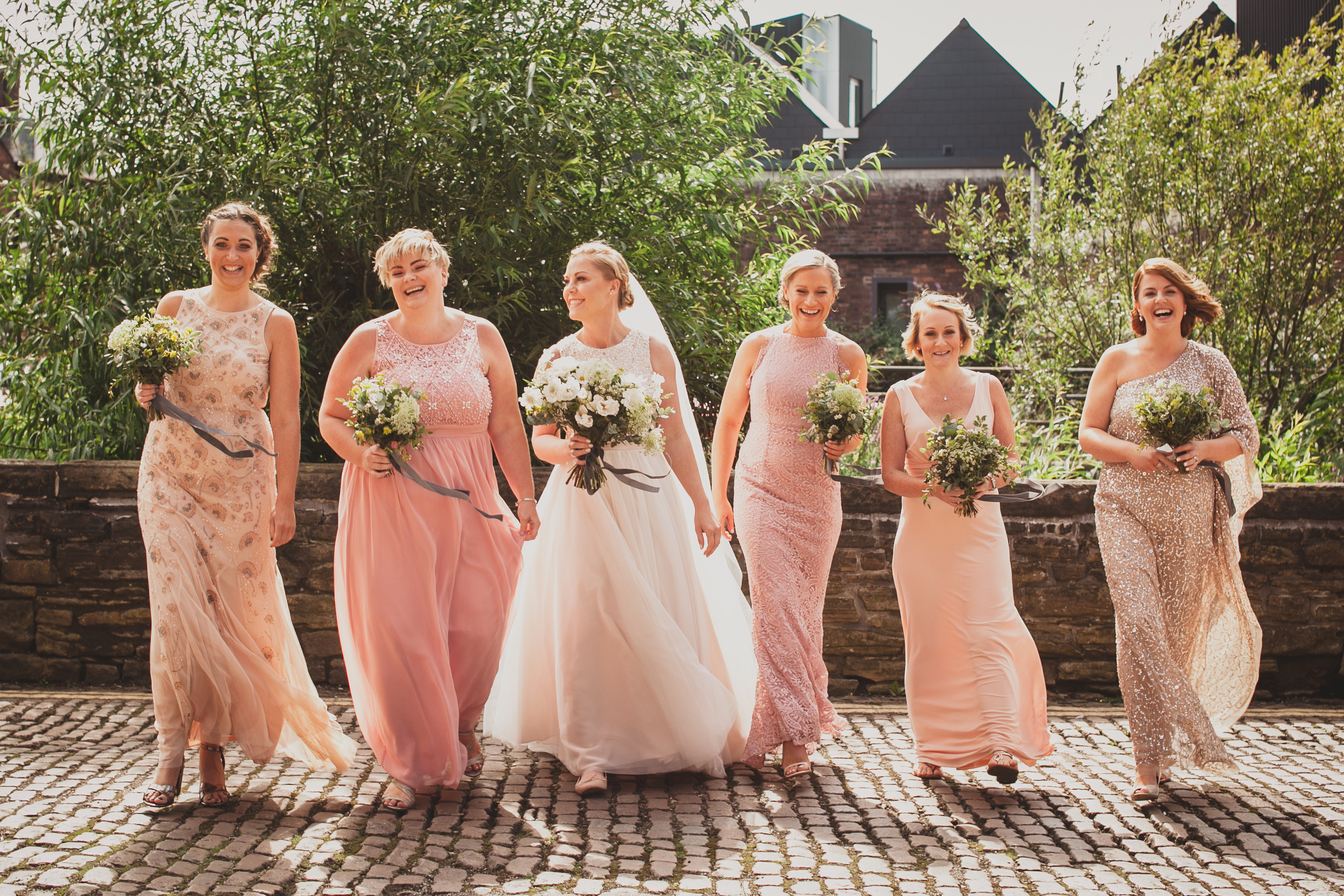 Australia Calling
We first met Nicola and Philip just over a year ago - they were planning their August 2019 wedding from Australia. We had the pleasure of meeting them in person when they came over for Christmas in the UK in December 2018. We showed this gorgeous couple around both The Chimney House and The Mowbray for their beautiful ceremony and wedding feast for 74 guests.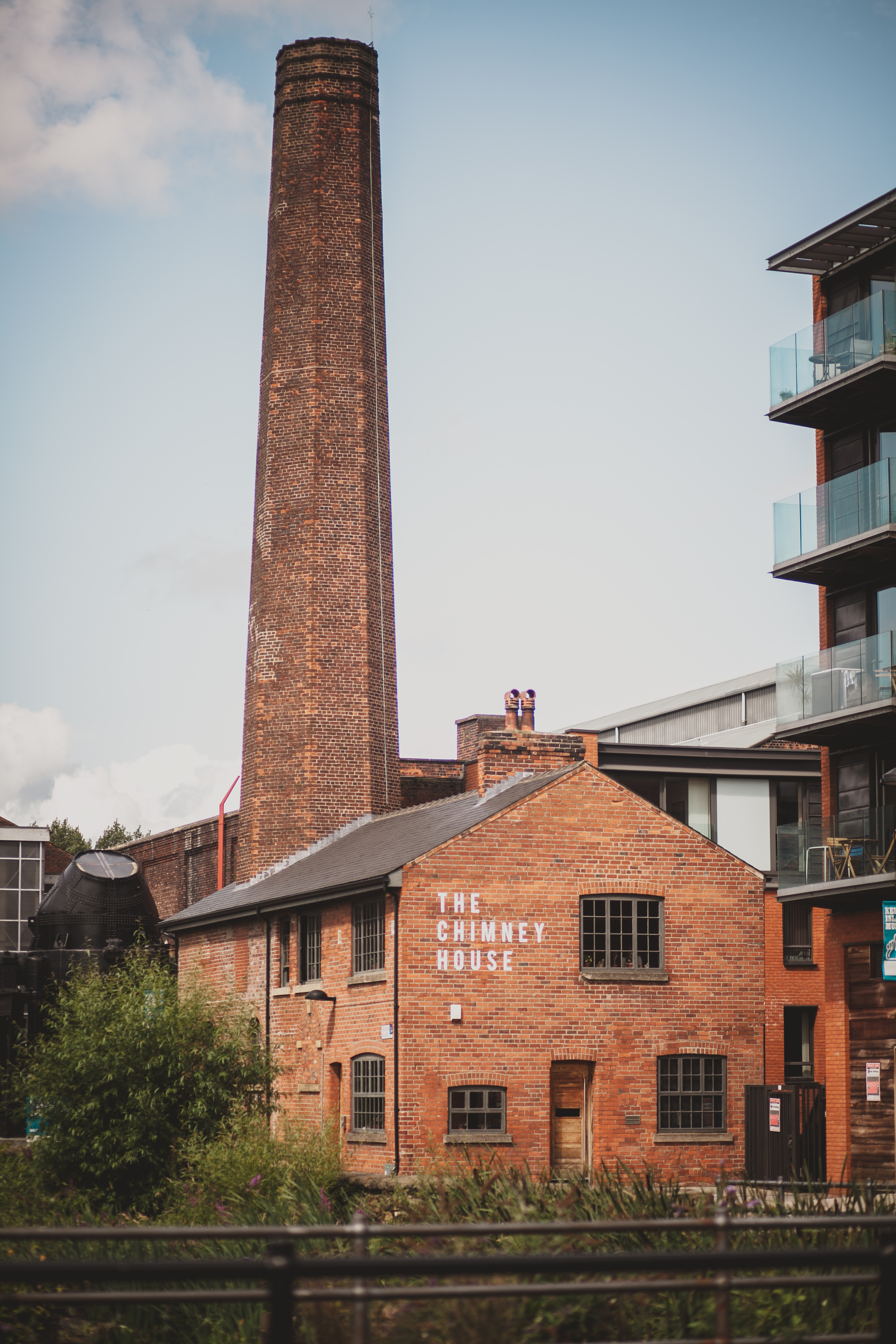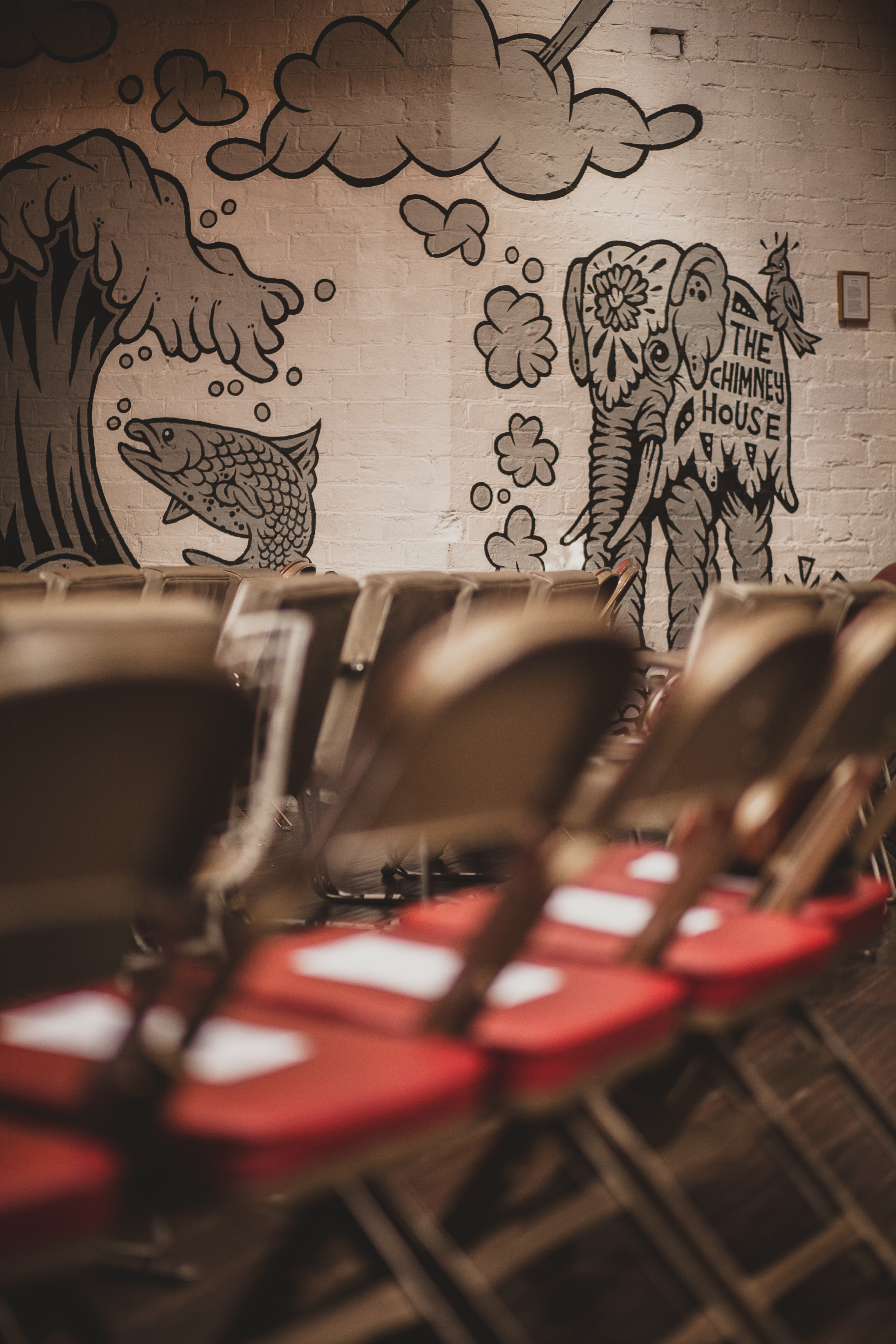 Super Luxe Ceremony
After a joyous humanist ceremony - set amongst Summer blooms and twinkling candles - which included a ring warming ritual and a blessing from community, guests enjoyed the perfect Summer bite to bridge the gap between the ceremony and the Wedding Feast over at The Mowbray.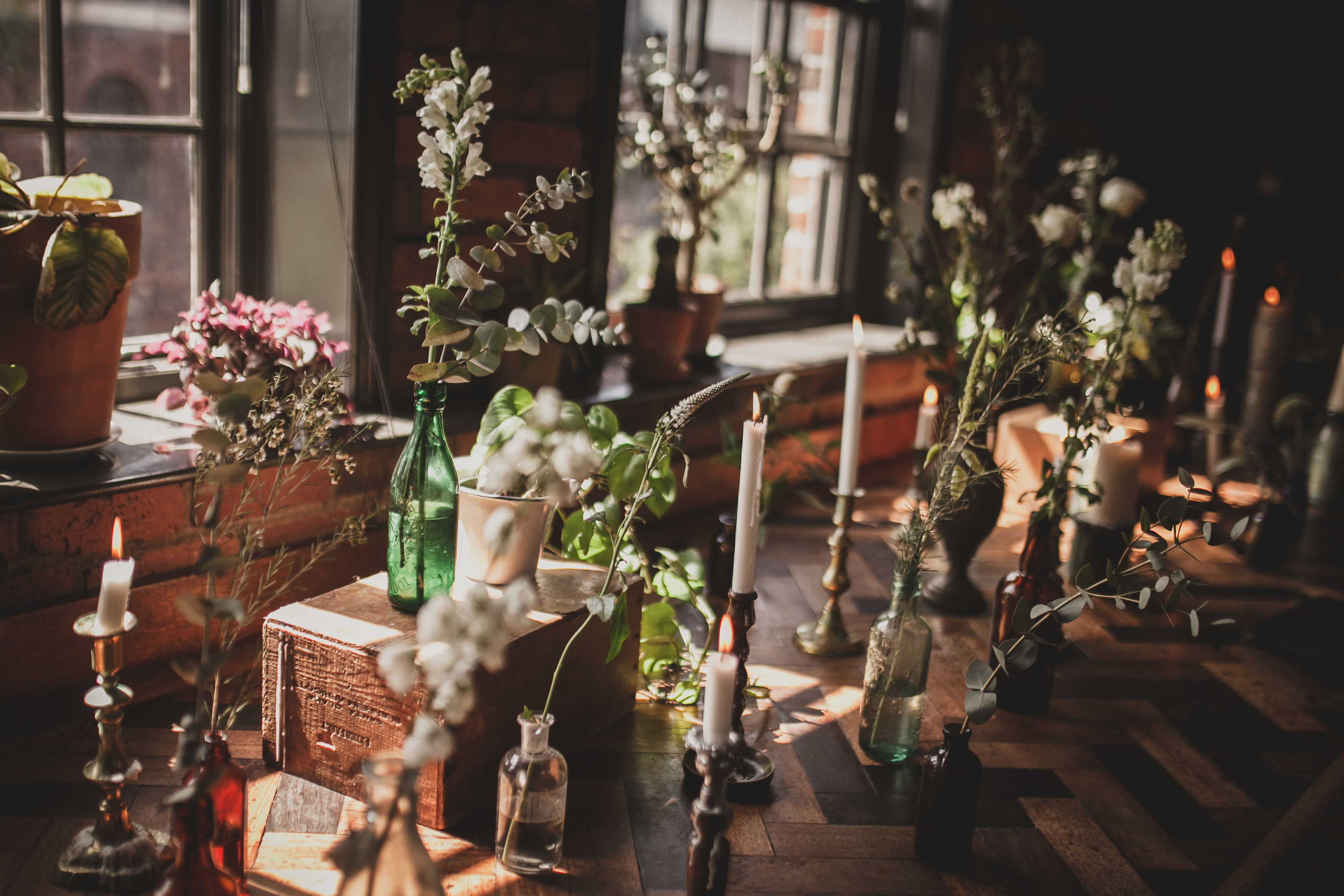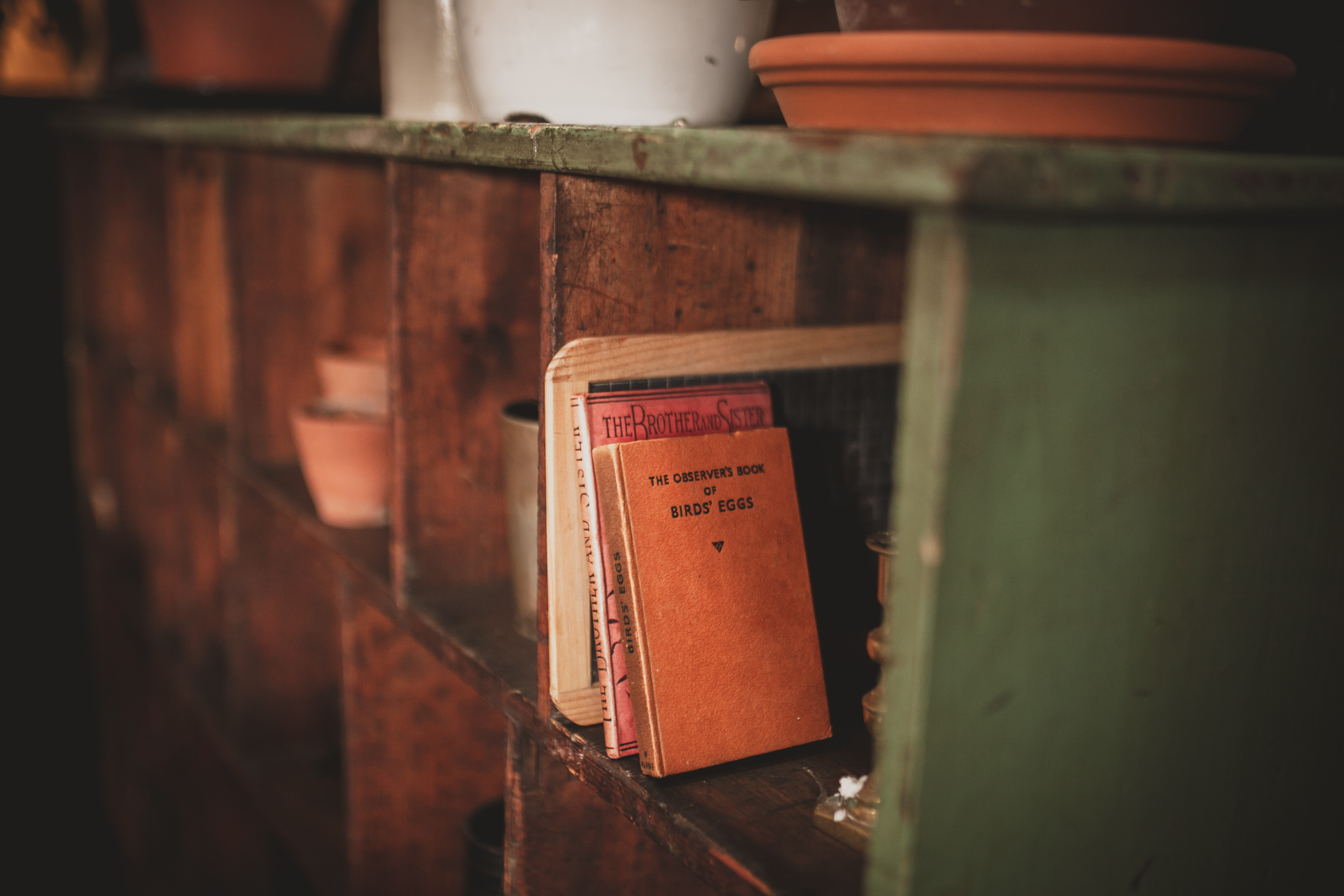 Canapés at The Chimney House

Hot Smoked Salmon on Toast with pickled Fennel & Shaved Radishes
Heritage Tomato Tartlet (v)
Pork & Fennel Sausage Roll
Wild Mushroom & Gorgonzola Arancini (v)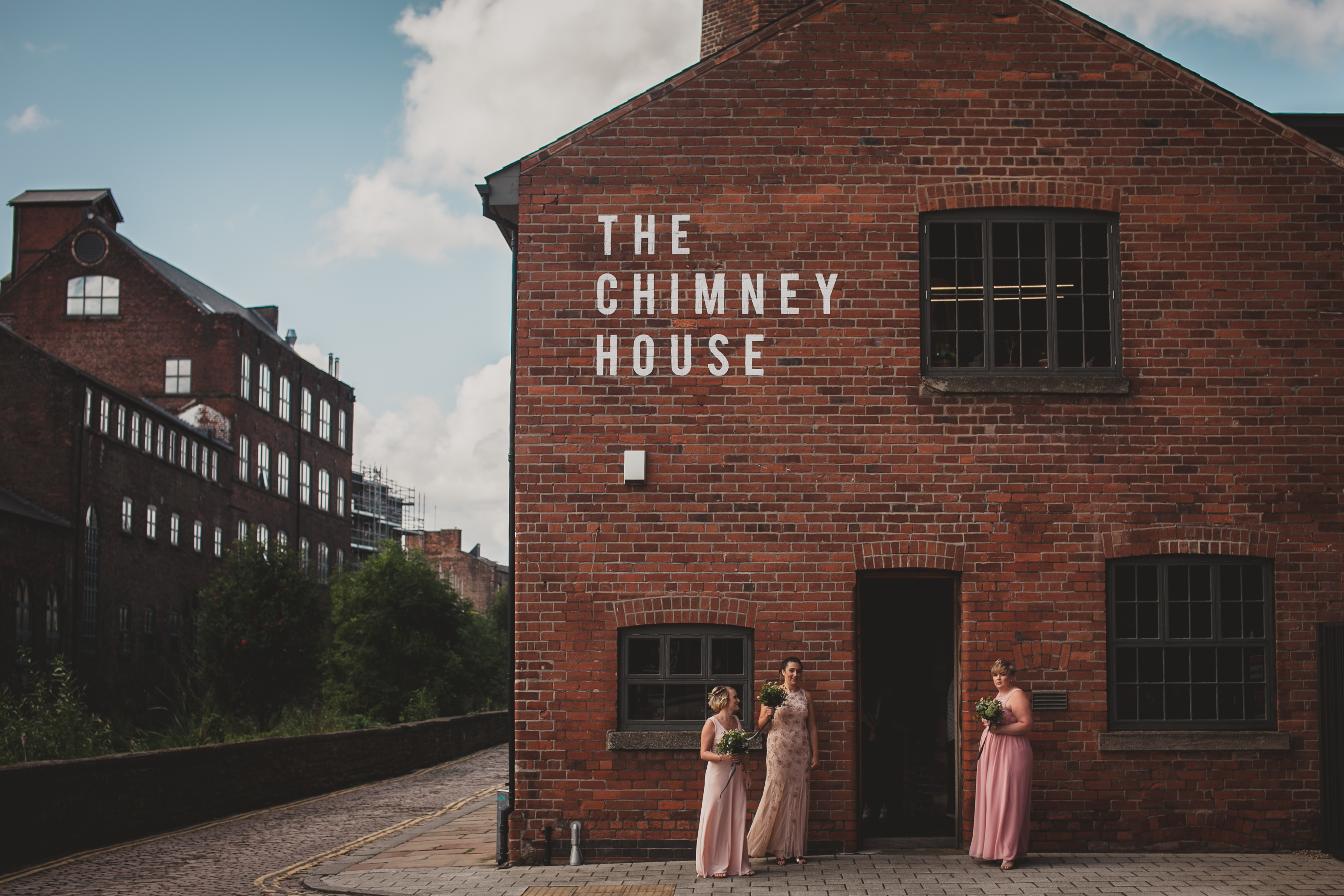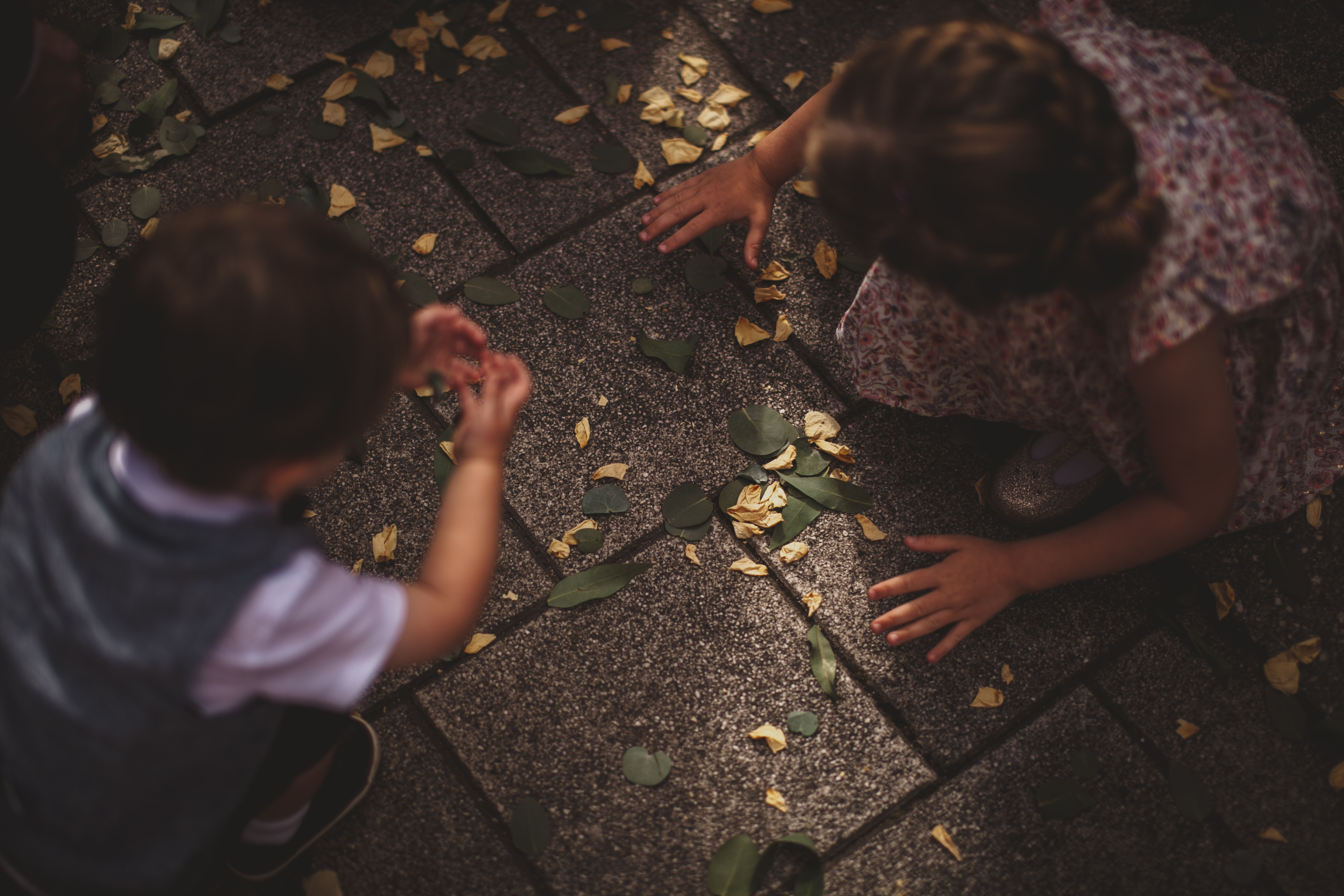 A Wonderful Day
"Thank you to Lucy and the team at the Chimney House and Mowbray, from start to finish they were simply wonderful to work with and made planning a wedding from the opposite side of the world so much easier.
The venues themselves are absolutely stunning, and the perfect backdrop for the best day of your life. Every mouthful of food, from the first canapé right through to our booze busters at 9pm was scrumptious, I wish I could eat it all over right now.
The only thing that would have made our day even better, is if we could stop time and do it all over again." Nicola & Phil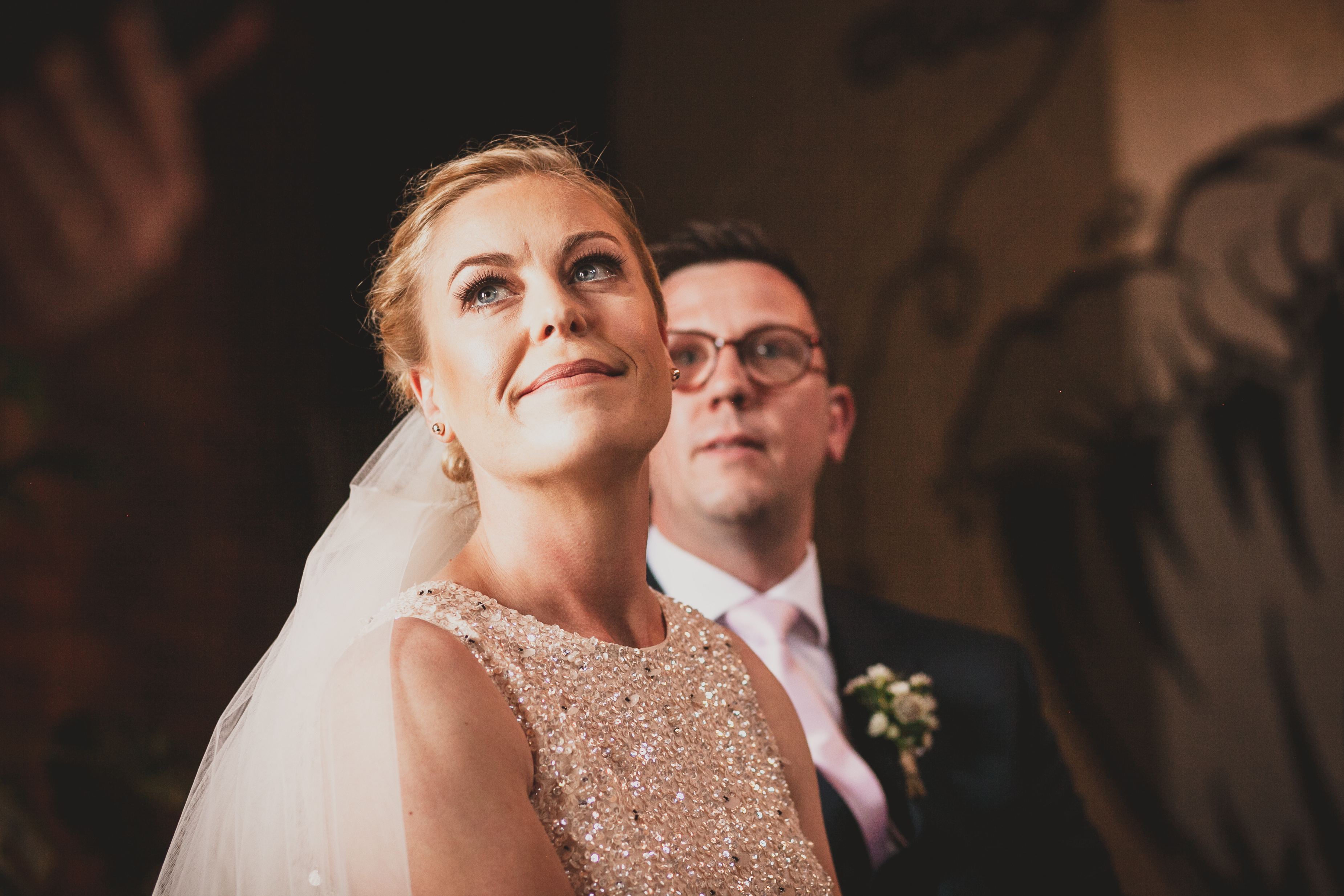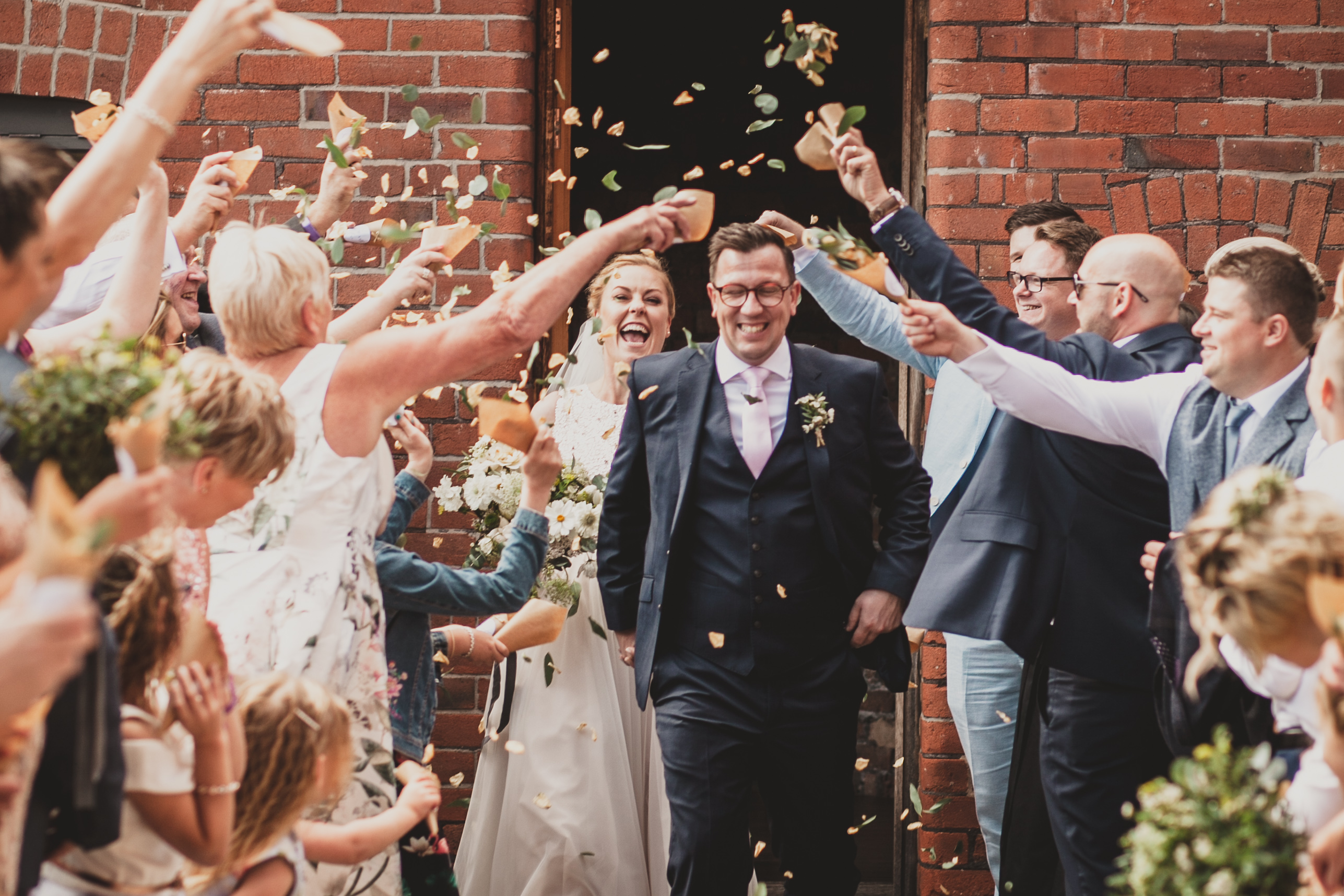 Continue the story over at The Mowbray...
Make an Enquiry
We are very happy to arrange viewings, to talk about prices and offering to suit your event. Please fill out the form below or call us on The Chimney House Hotline on 0114 276 7885.