SIGN UP FOR STORIES
We would like to invite you to sign up to receive sporadic emails from us about House events, news, special offers, products and services from The Chimney House.
x
Two for One Espresso Martini's at The Mowbray! Friday 12th of July
We're kicking things off with 'Two for One' Espresso Martinis or House Pints and a plate of snacks for ?12 on Friday 12th of July. Join us!
Find Out More
x
Summer Weddings: Hannah & Andrew: The Chimney House, Sheffield
Posted 23rd July, 2013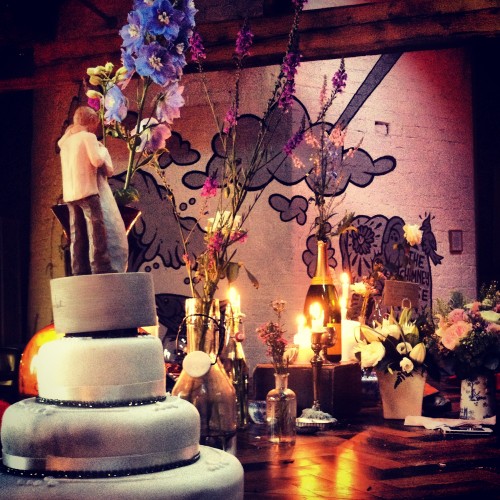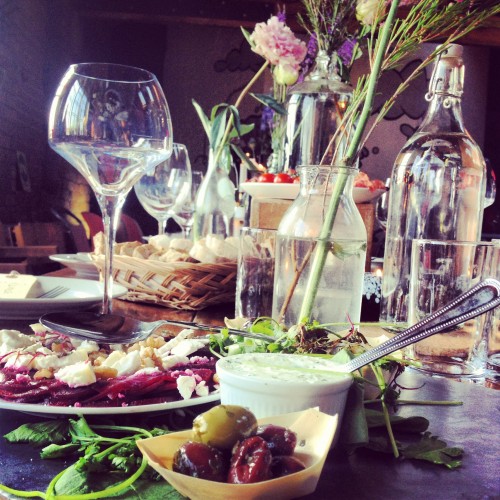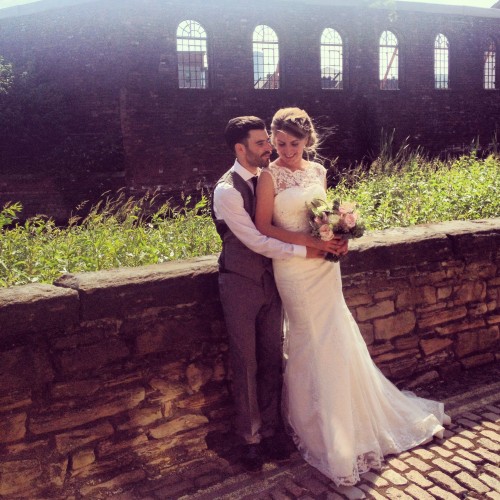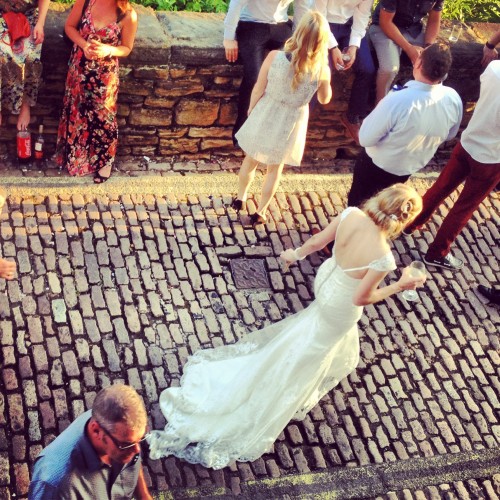 Sometimes – words are simply just not enough to describe the perfection of a wedding day…Snaps do the job much better!!
Hannah & Andrew – we wish you HUGE happiness and PS Andrew we all cried when you sang to Hannah…. So beautiful!
Make an Enquiry
We are very happy to arrange viewings, to talk about prices and offering to suit your event. Please fill out the form below or call us on The Chimney House Hotline on 0114 276 7885.