SIGN UP FOR STORIES
We would like to invite you to sign up to receive sporadic emails from us about House events, news, special offers, products and services from The Chimney House.
x
Join us at Chalet!
Come and join us on Saturday 25th of January for a cosy evening with Starmore Boss - heading up a sublime wine tasting - with some of the best bottles from Alsace & Germany. Supper will be a grand selection of Chalet favs - so expect true tastes and plentitude from the slopes starring most excellent cheeses and meats.
Find Out More
x
Need a Wedding Videographer? We Have the Perfect One!
Posted 23rd February, 2017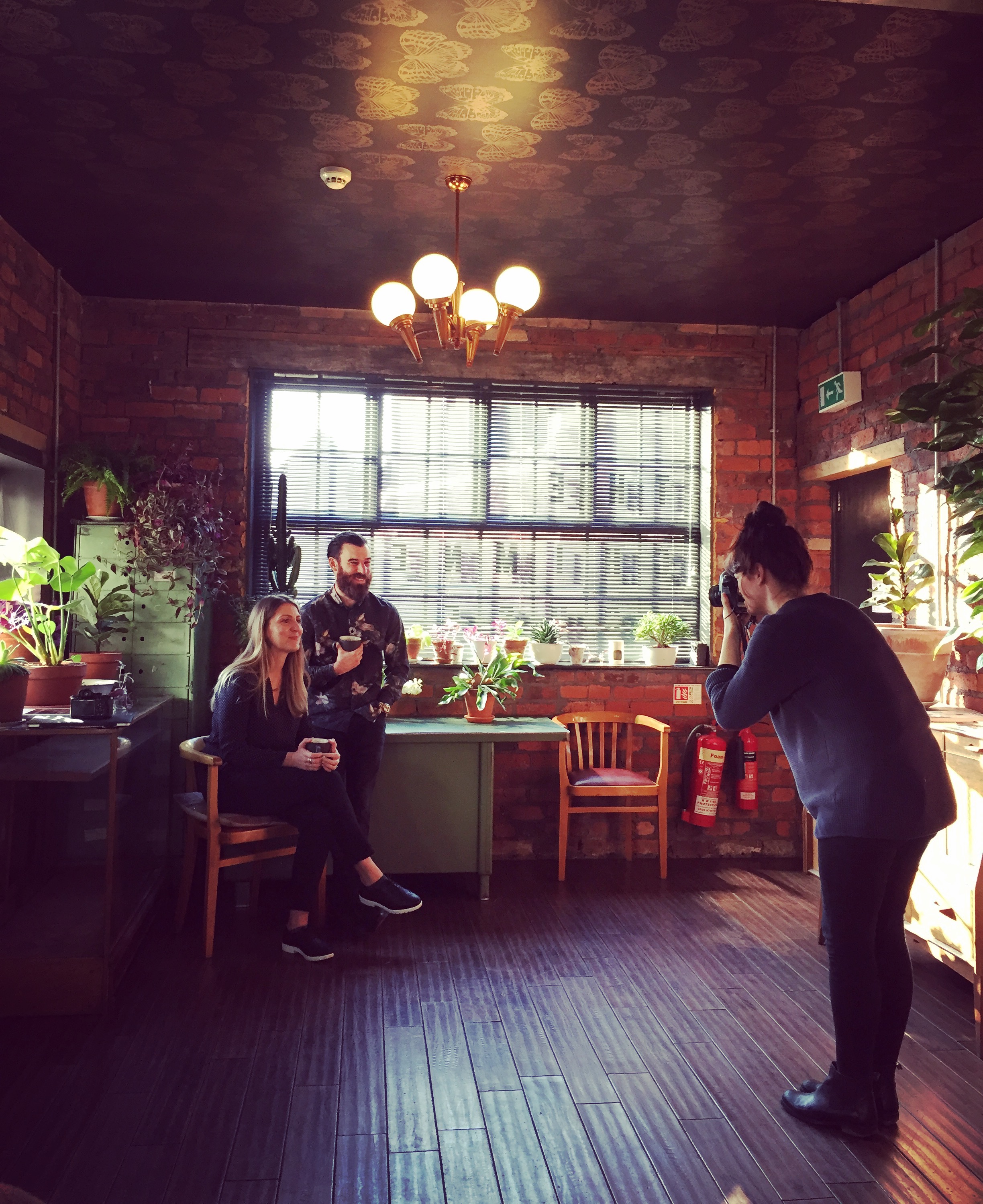 Hannah and her hubby Andrew are among our top favourite people in the world. The gorgeous pair celebrated their wedding at The Chimney House in 2013, disappeared to London for a few years, and now they're back in Sheffield to concentrate on creating the most wonderful wedding videos as Tregoning Weddings.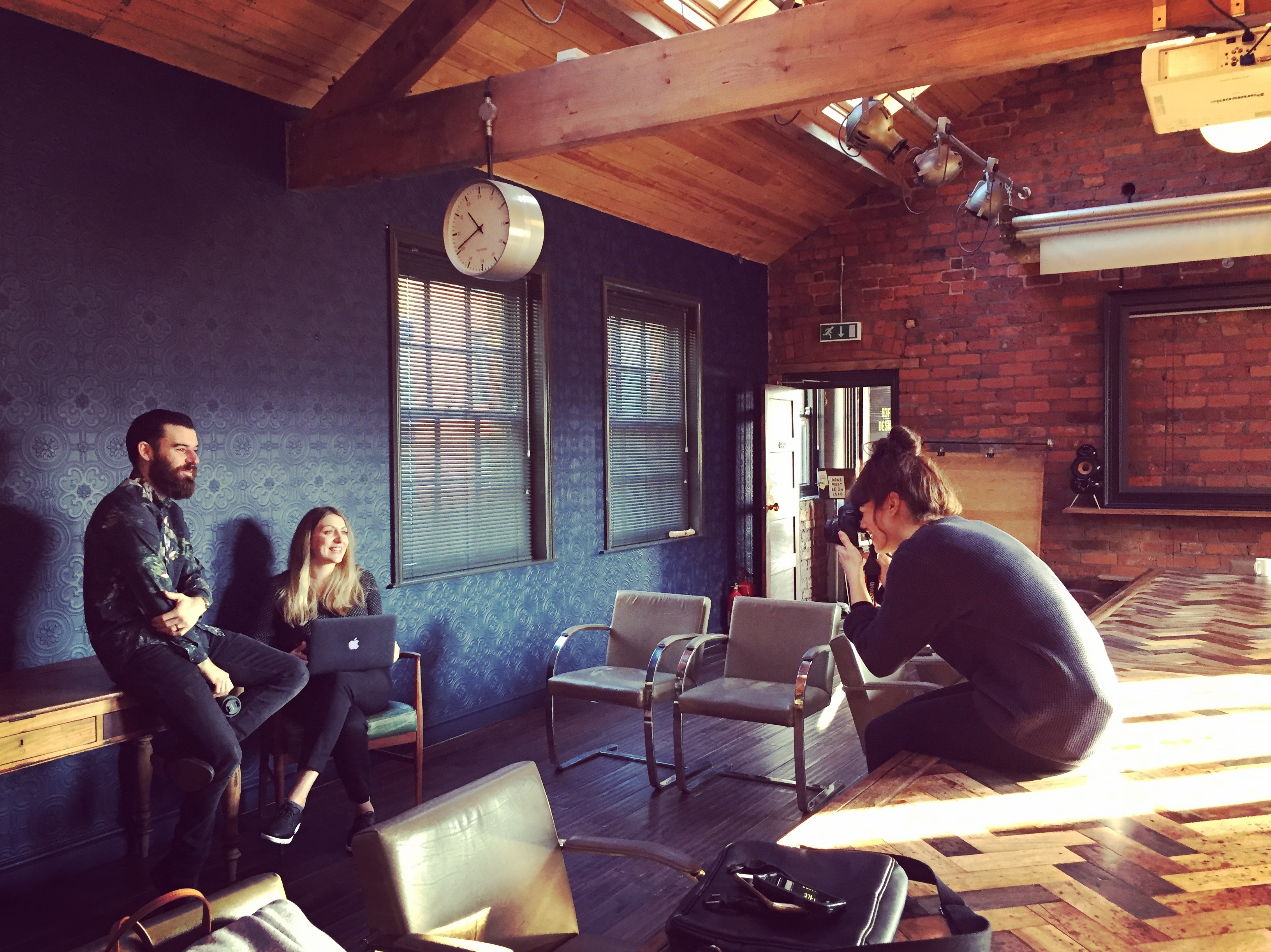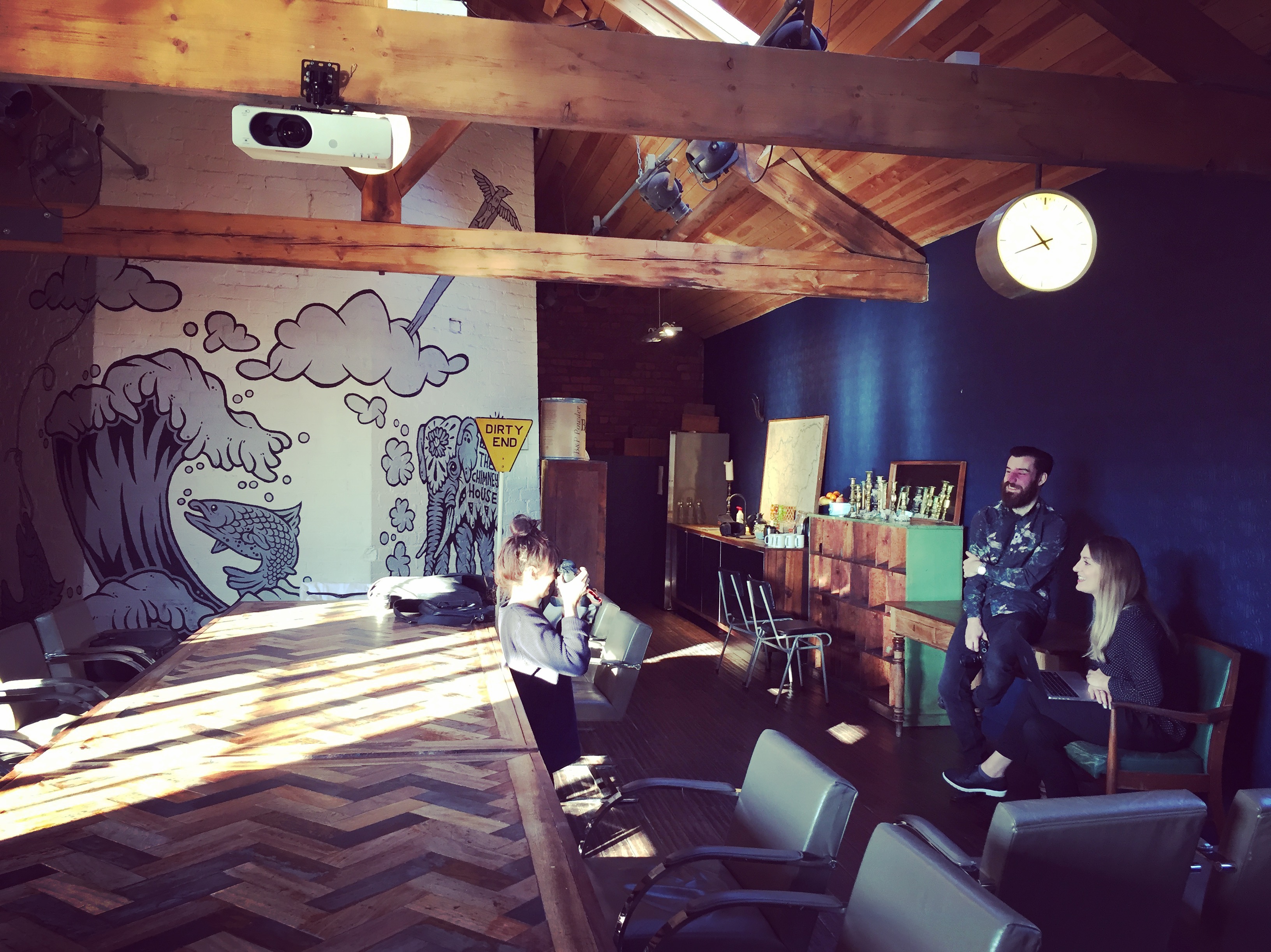 Hannah and Andrew popped by a few weeks ago to use our beautiful building as a photographic studio location for the day to grab some snaps for their website with the very, very lovely Helena Marie.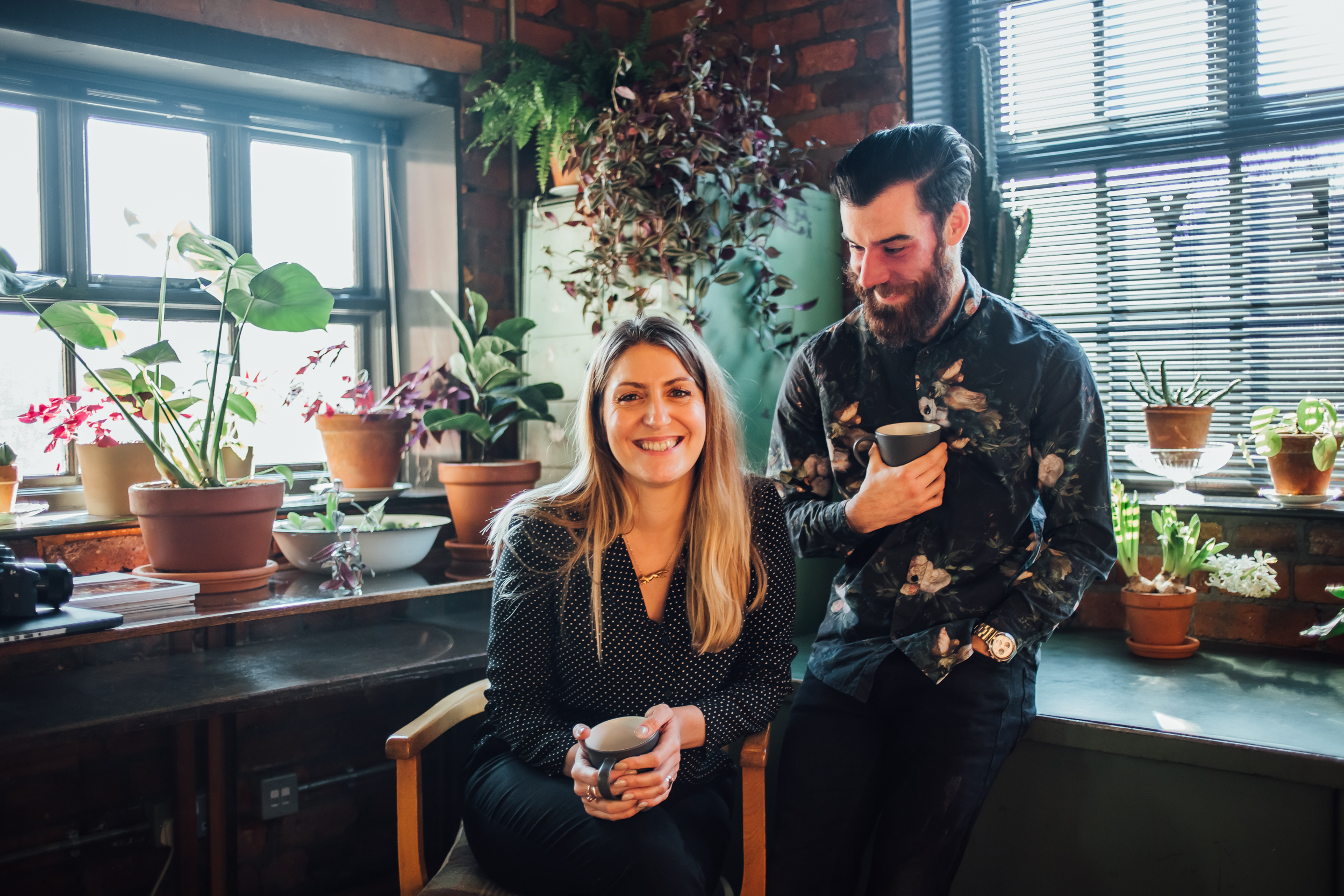 As Tregoning Weddings, the couple have over a decade of experience in videography and specialise in capturing your big day in the perfect way; discretely, imaginatively and with the most gorgeous highlight-style cinematic video for you to treasure at the end.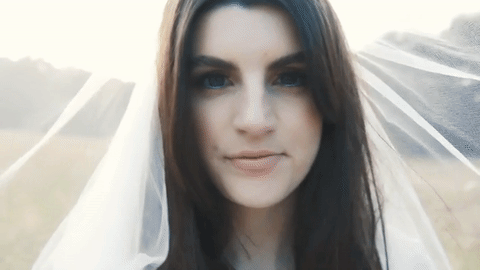 So whether you're planning a delightfully Yorkshire day, you're destination-disappearing to France for the week, or you're joining us in our Sheffield Grade II listed candlelit wedding venue, you can rely on this wonderful pair to capture your big day on film in the most perfect way.
Get in touch with the very talented pair via their website: Tregoning Weddings.
Make an Enquiry
We are very happy to arrange viewings, to talk about prices and offering to suit your event. Please fill out the form below or call us on The Chimney House Hotline on 0114 276 7885.