SIGN UP FOR STORIES
We would like to invite you to sign up to receive sporadic emails from us about House events, news, special offers, products and services from The Chimney House.
x
Welcome to a New Year!
We're planning for the future and making the most of the present!

We're currently open for business meetings and are also planning THE most beautiful Weddings & Parties, and delicious Private Dining celebrations imaginable!

We're also booking for the remaining rare dates in 2021 and business as usual for 2022 & 2023
Find Out More
x
We Built a 20ft Wedding Alter!
Posted 22nd August, 2016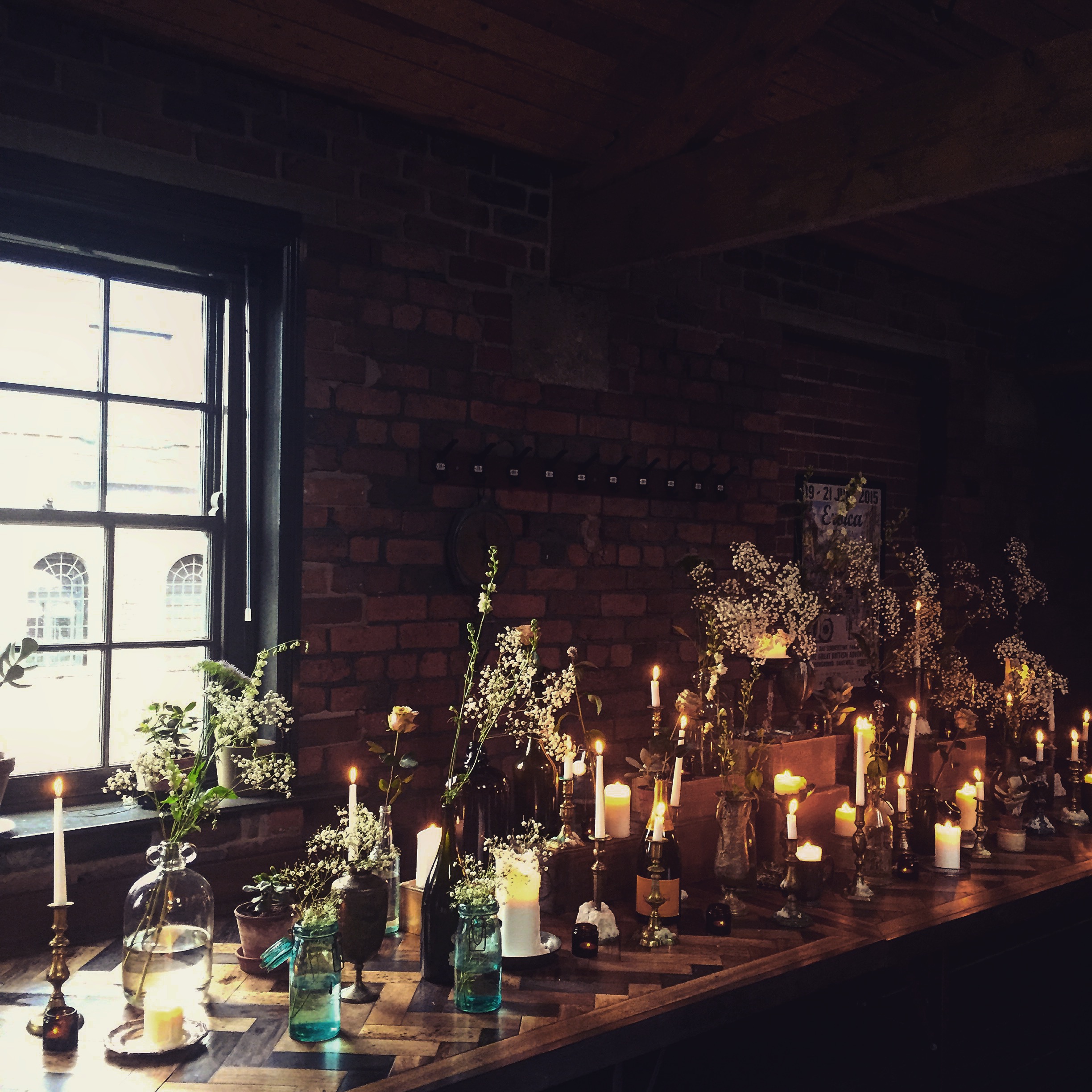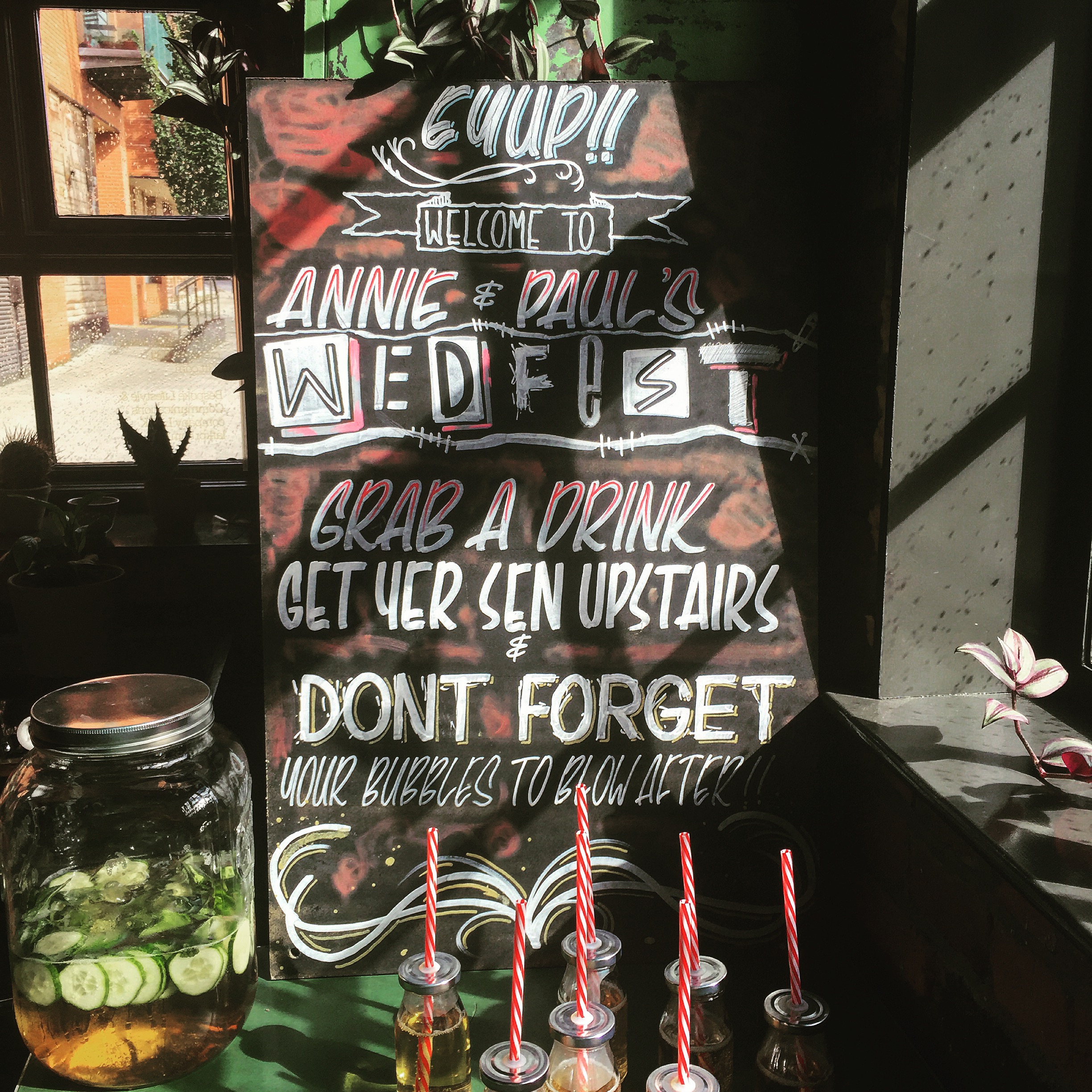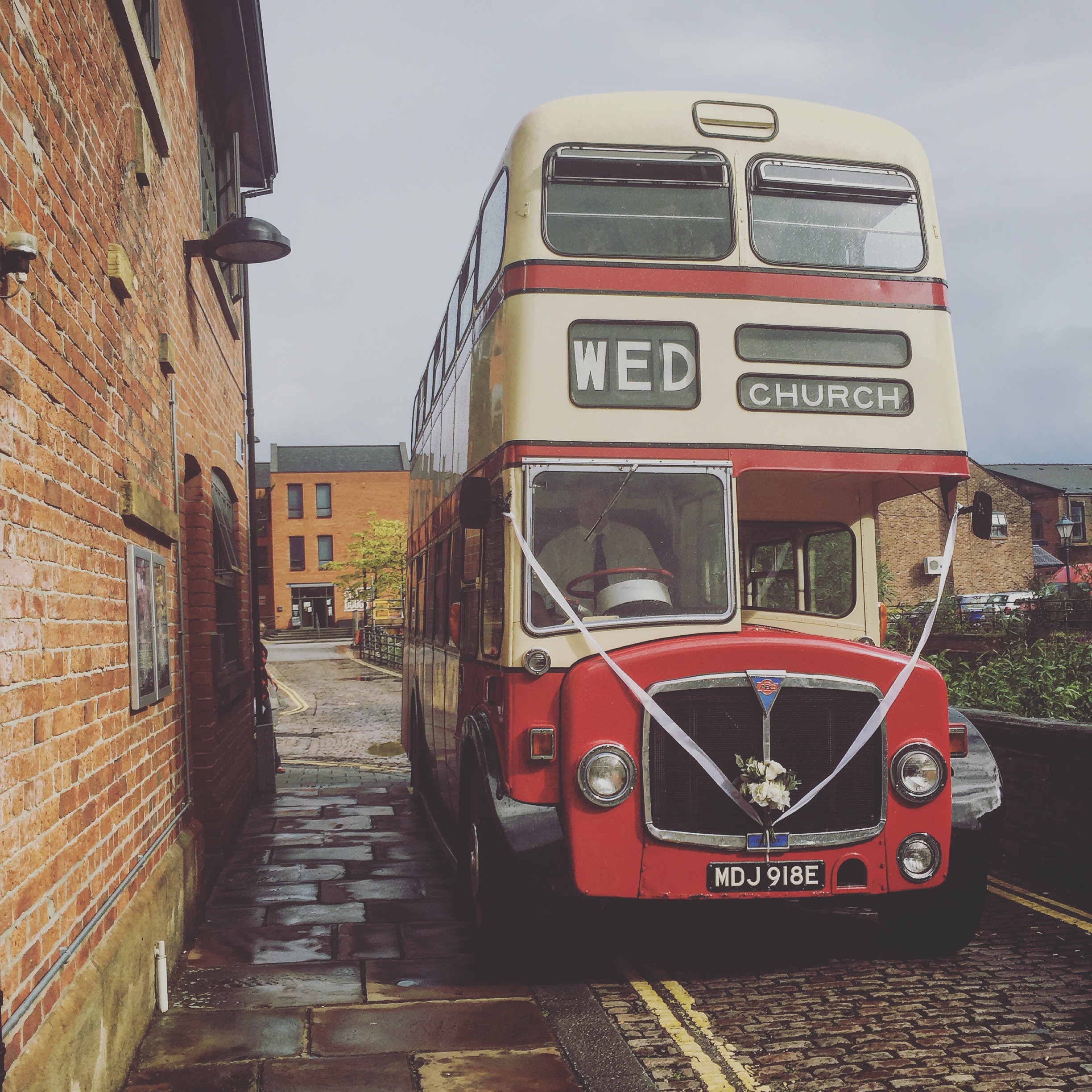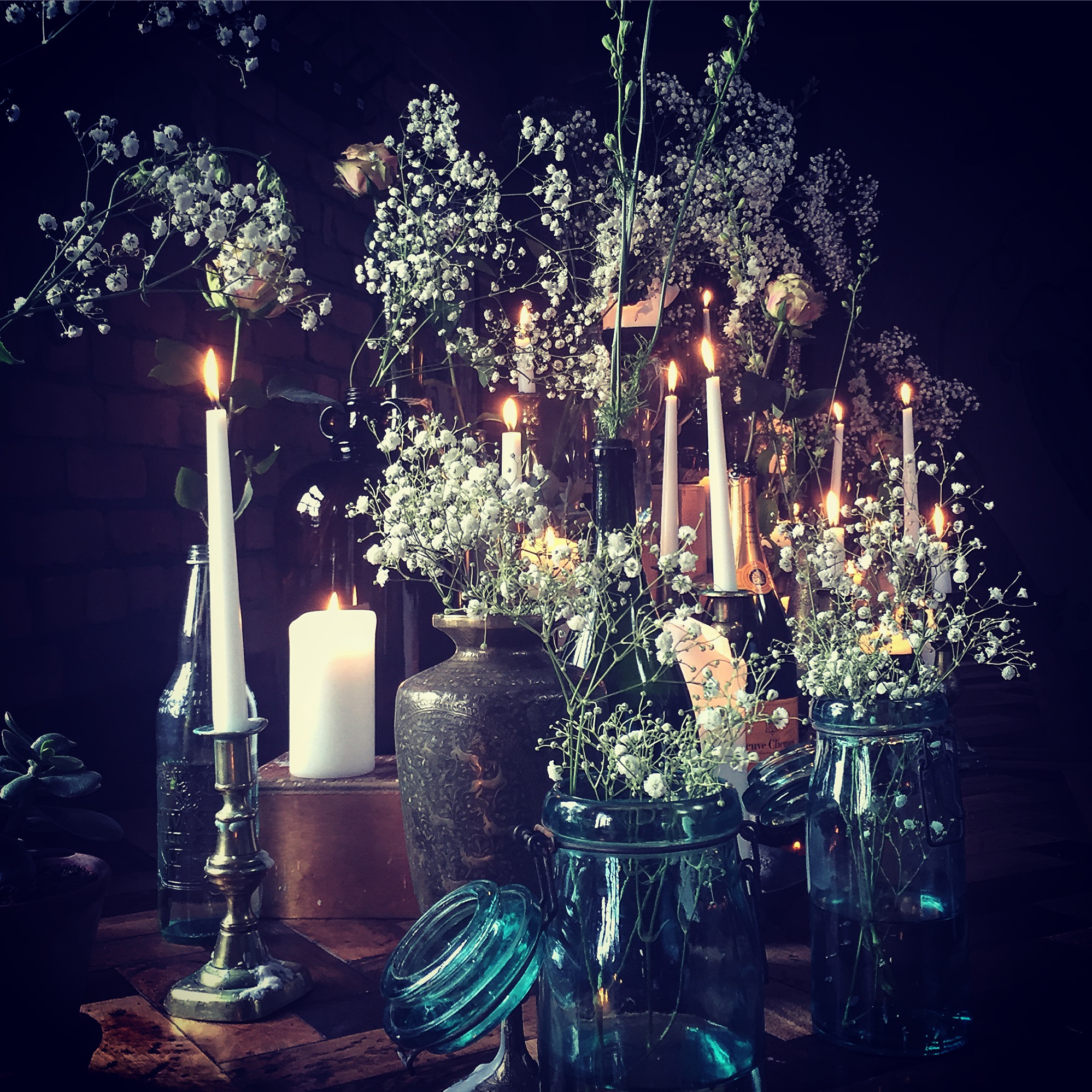 We had THE most gorgeous day on Saturday...It was a crazy fun day of high sun, playful winds, torrential downpours and peeks of rainbows.
We hosted a beautiful wedding blessing for Annie and Paul... AND we got to build a magnificent hazy Summer wedding alter! They joined us at The Chimney House for their Sheffield leg of a wonderful global wedding odyssey after getting married in Sydney.
We welcomed 80 guests to The Chimney House for fizz and beer before the wedding party rolled down the cobbles in our all time fav vintage smoker, the big old red and cream bus.
A heavenly ceremony was hosted in front of our 20ft alter, styled on our antique parquet tables with our burgeoning collection of plants from our Living Room, cut blooms from Swallows and Damsons, hundreds of candles and tiny touches from The House's antique archive.
Loved loved loved the thoughtful touches by the Bride - touching footage and gorgeous memory capture as film footage and photo-reels played both in the fore and background making tears well and laughter laugh.
After a mighty prosecco pimping session, guests were issued specially commissioned bubble bottles complete with mini illustrations of Annie & Paul to blow over and around the Bride and Groom to seal the day with extra love.
We HEART you guys! Thanks for sharing your day with us! X
Make an Enquiry
We are very happy to arrange viewings, to talk about prices and offering to suit your event. Please fill out the form below or call us on The Chimney House Hotline on 0114 276 7885.