SIGN UP FOR STORIES
We would like to invite you to sign up to receive sporadic emails from us about House events, news, special offers, products and services from The Chimney House.
x
Hello From The Chimney House
We're looking forward to welcoming you into The Chimney House this year!

Booking are open and well and truly underway for Wedding Feasts, Wedding Ceremonies, Private Dining, Celebrations and daily Meetings, Training Sessions & Away Days for 2023/24
Find Out More
x
The Urban Wellness Retreat
Posted 16th April, 2018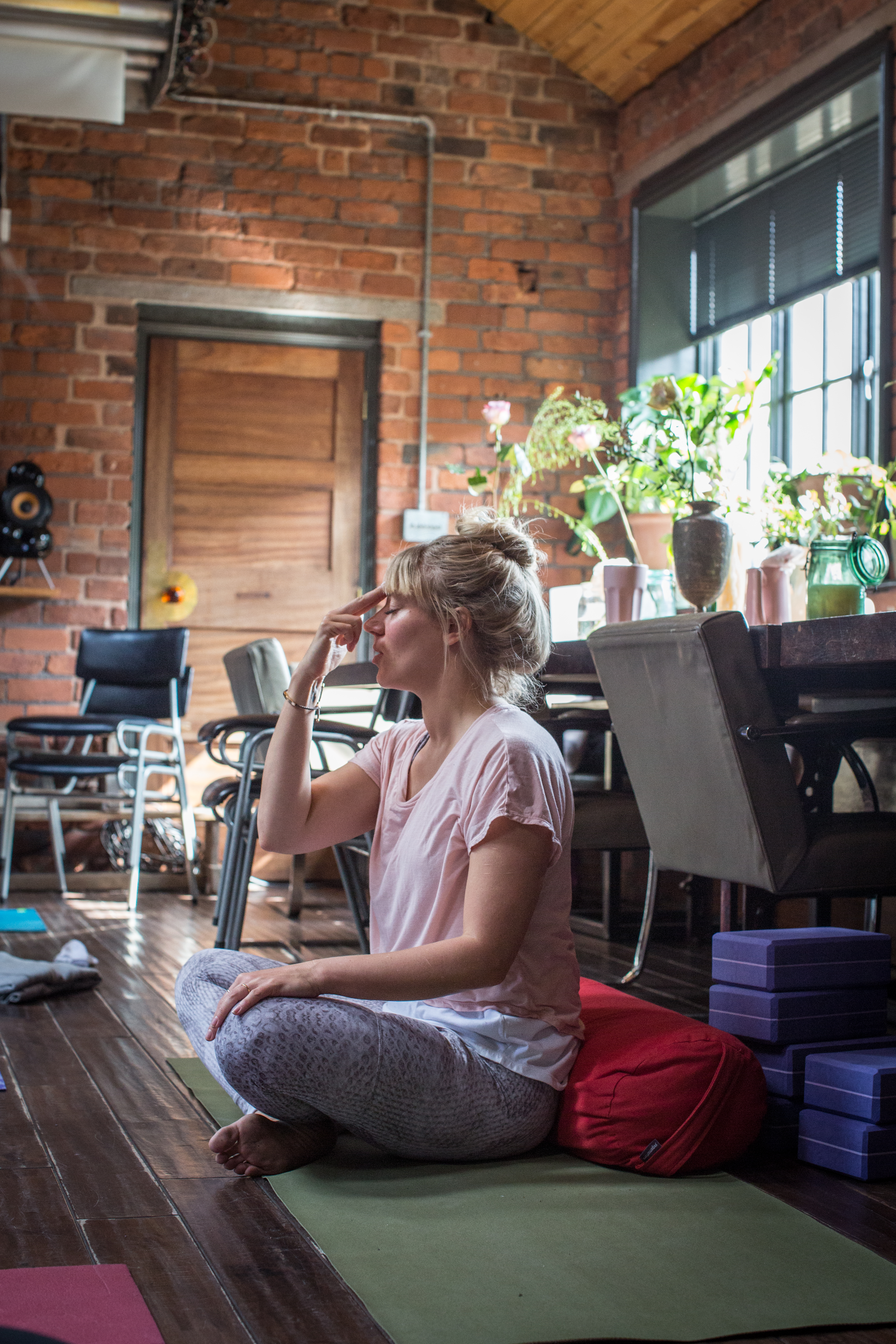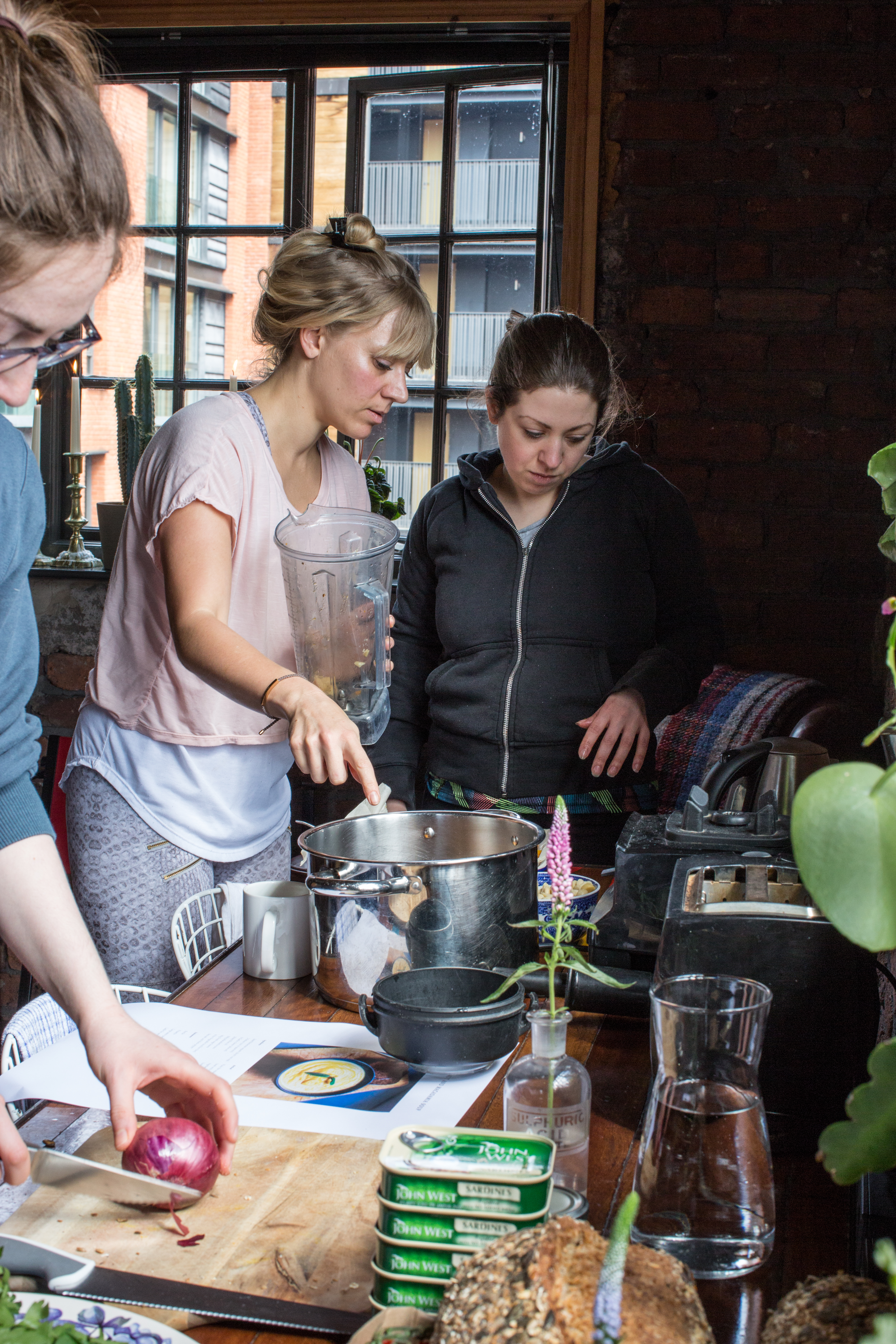 The sun shone, and Spring actually sprung on Kelham Island for our first Urban Retreat at The Chimney House. Our host was one of London's leading holistic nutrition and yoga guru's - Libby Limon who joined us in Sheffield for our first foray into our new Urban Retreat programme. Libby's approach to health and wellbeing is one of balance and suitable for everyone, she focuses on what you can do eat and do, rather than faddy restrictive diets. Her yoga style is rhythmic and breath focused, flowing continuously between asanas, paying attention to alignment.
Libby's retreat was tailored around sharing her knowledge, giving wisdom and nourishment for the mind, body and soul to gently equip with holistic tools, techniques and know-how to help with everyday life.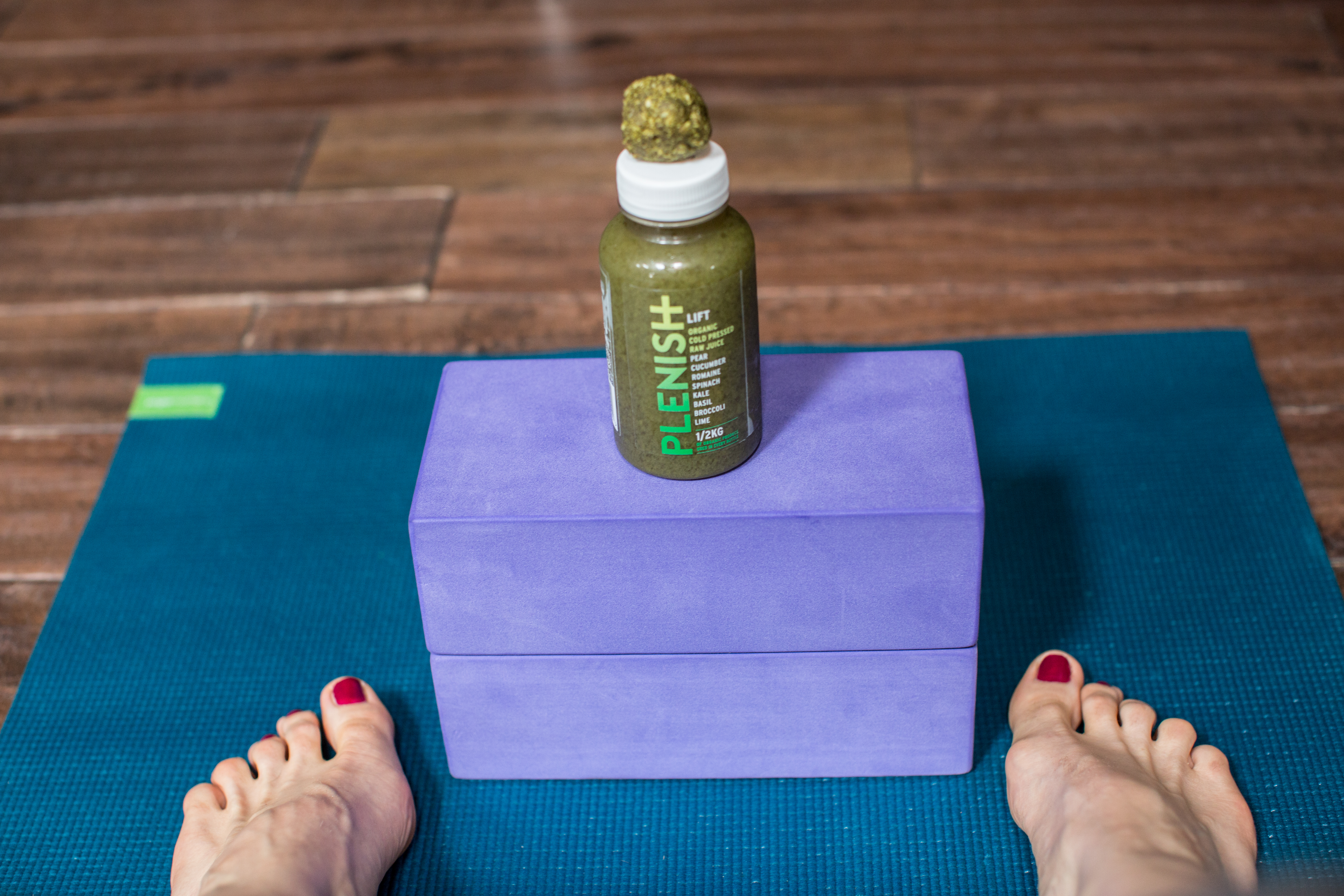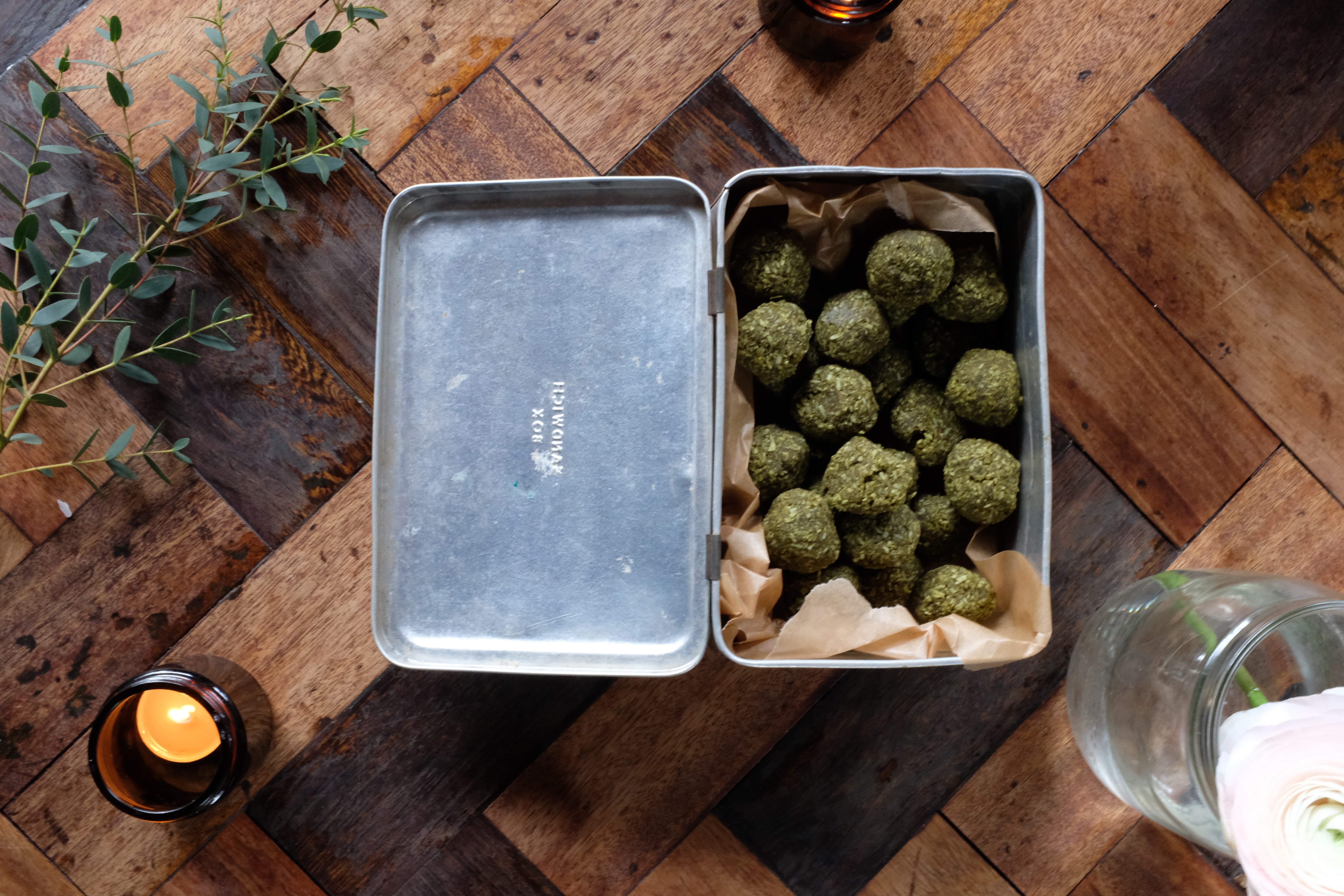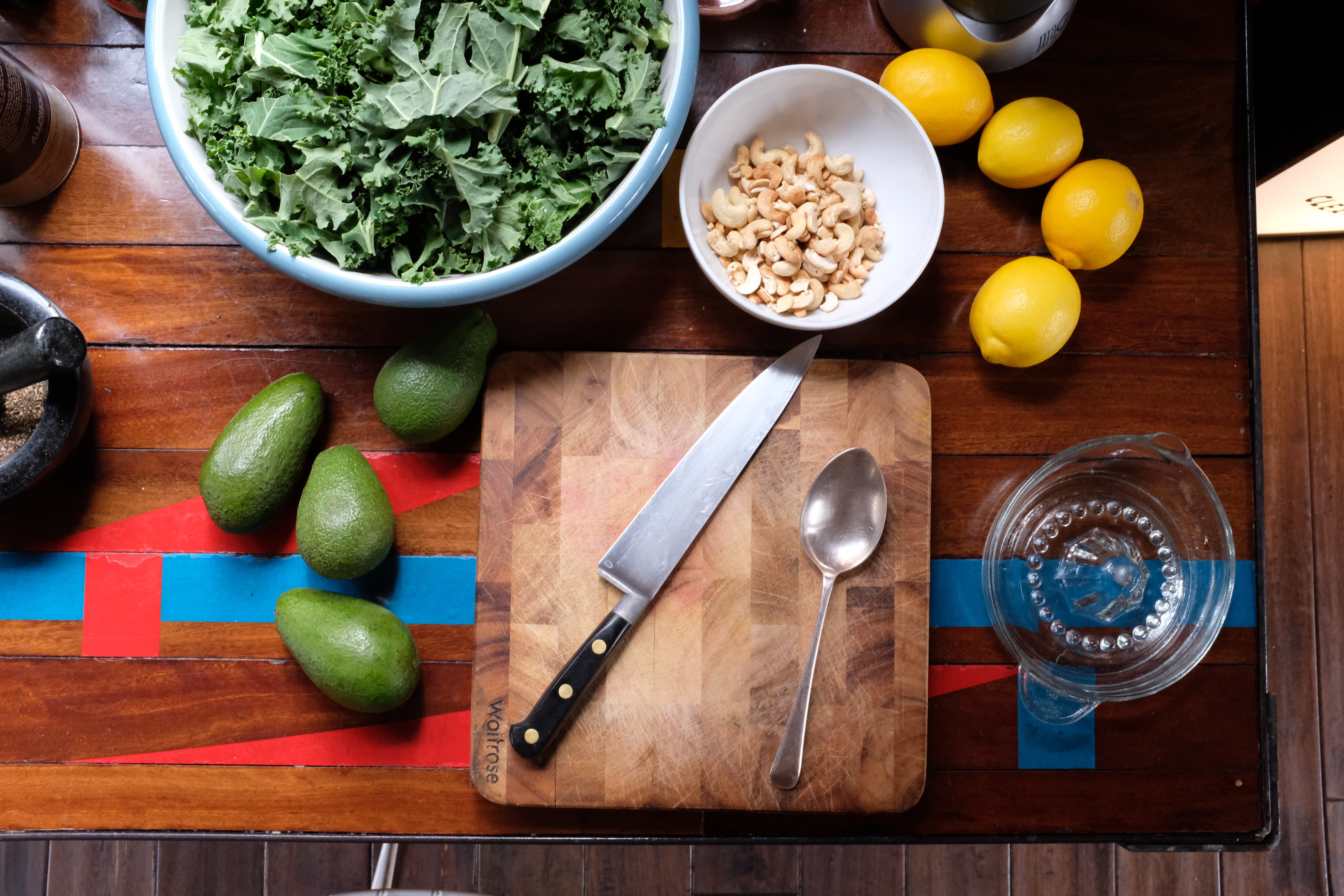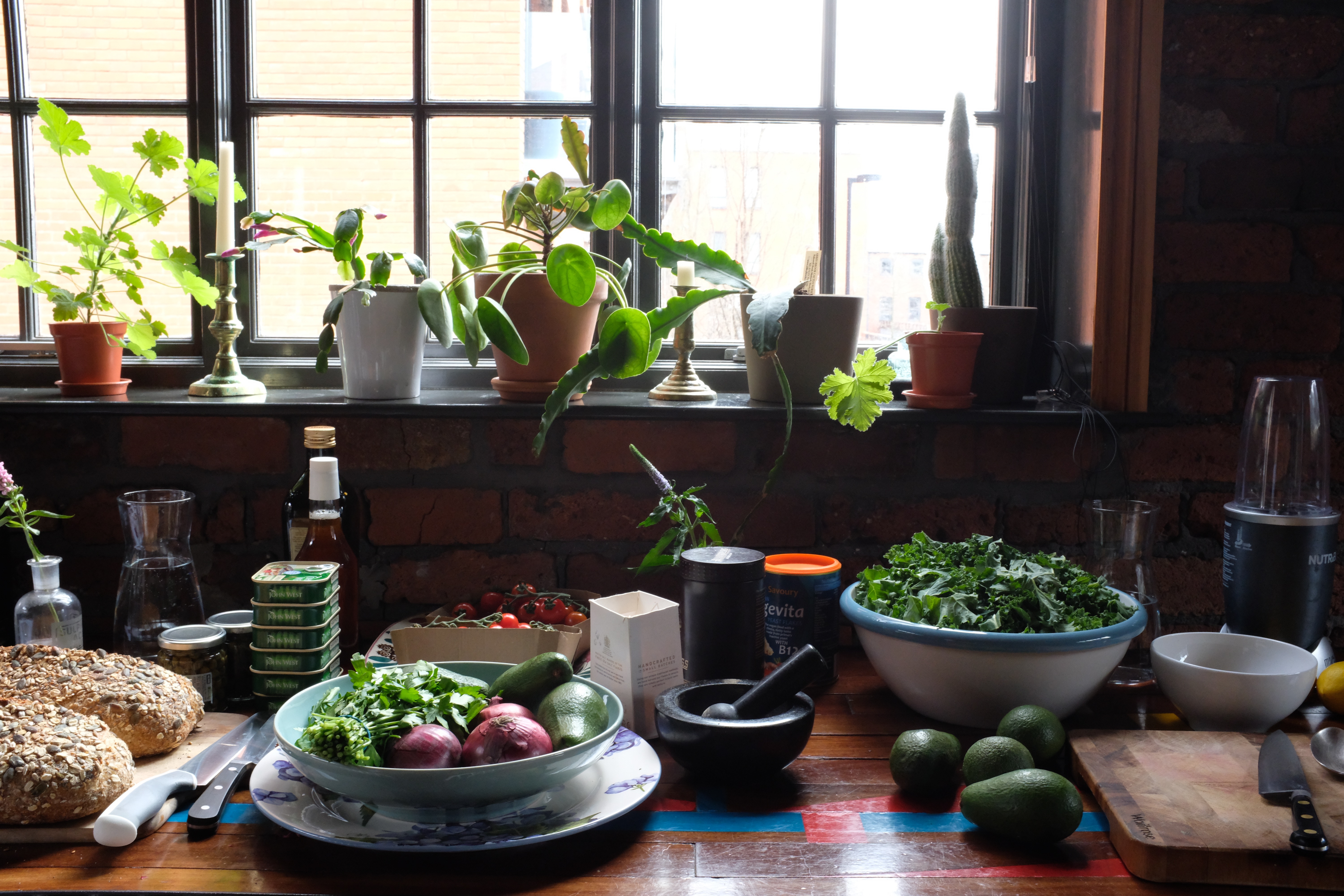 The Retreat - Yoga & Nutrition
The day was structured to match the cycle of the day starting with an energising practice - a morning (vinyasa) which was luxuriously extended into 120 minutes to really give a full stretch out. We enjoyed fresh juices by Plenish and some Matcha & Coconut power balls made by Libby as a late morning pep up!
Everyone took part in a lunchtime nutrition workshop hosted by Libby in The Living Room - we learnt 5 new recipes and teamed into groups to make them! Afterwards we gathered around the table for a candlelit lunchtime feast together.

After lunch we welcomed Sophia Senior, Co Founder of our local Sheffield yoga studio - Unity - for a session on Mindfulness, The Breath & The Singing Bowl which prepped us beautifully for our second yoga session.

Libby guided us through 120 minutes of relaxation and restorative yoga which ended with a Yoga Nidra, a state of consciousness between waking and sleeping, like the "going-to-sleep" stage. It is a state in which the body completely relaxes, and the practitioner becomes systematically and increasingly aware of the inner world by following a set of verbal instructions...Bliss.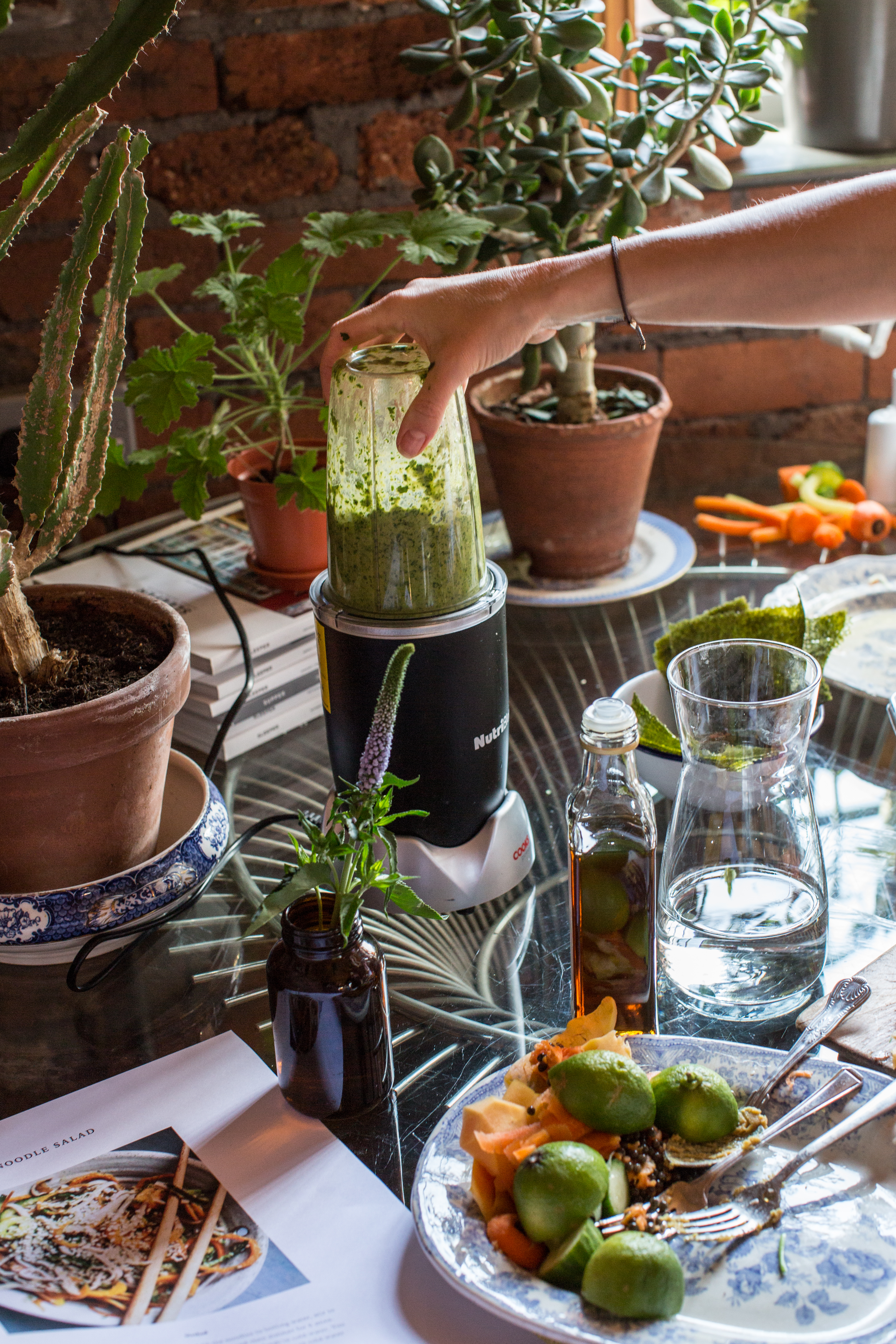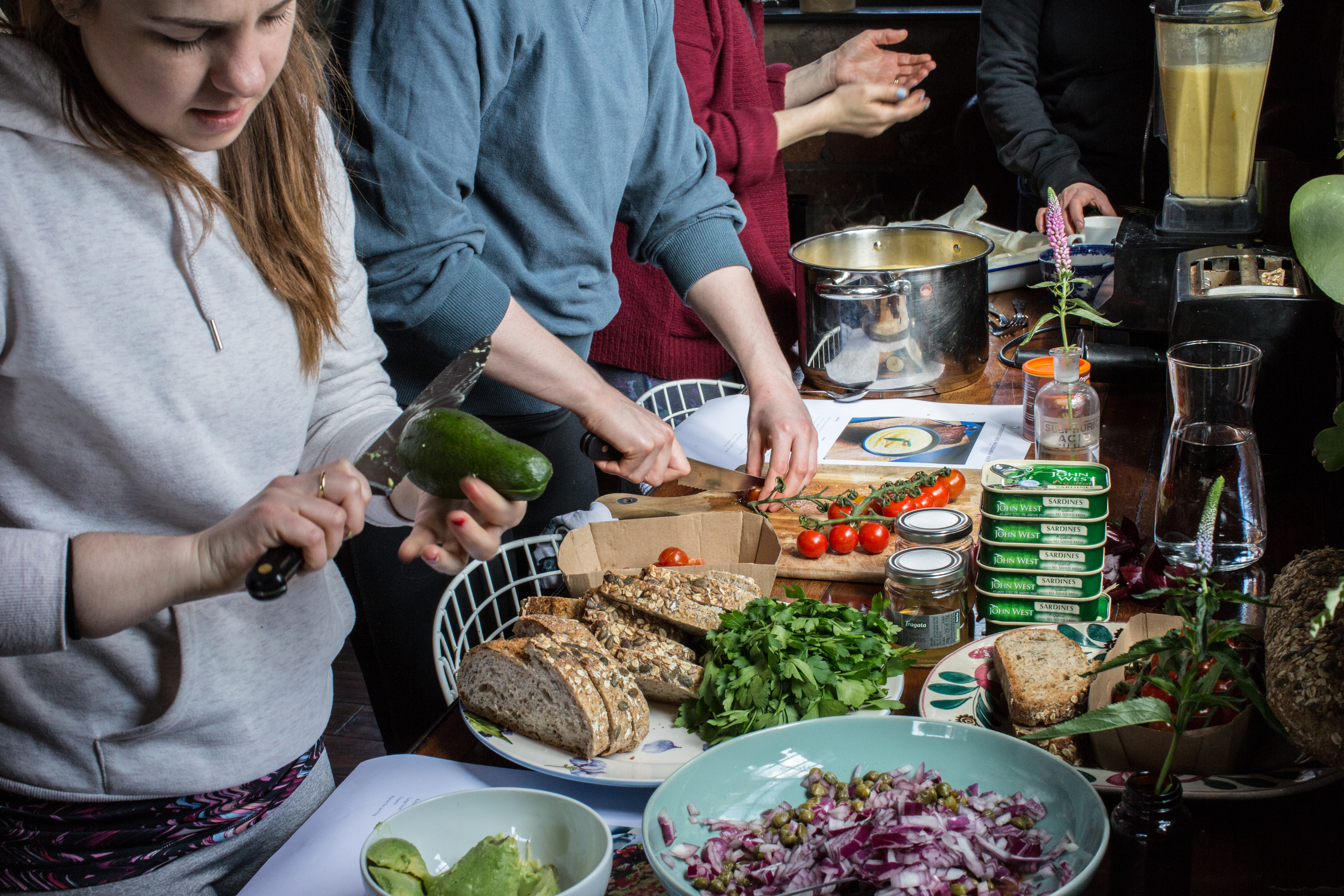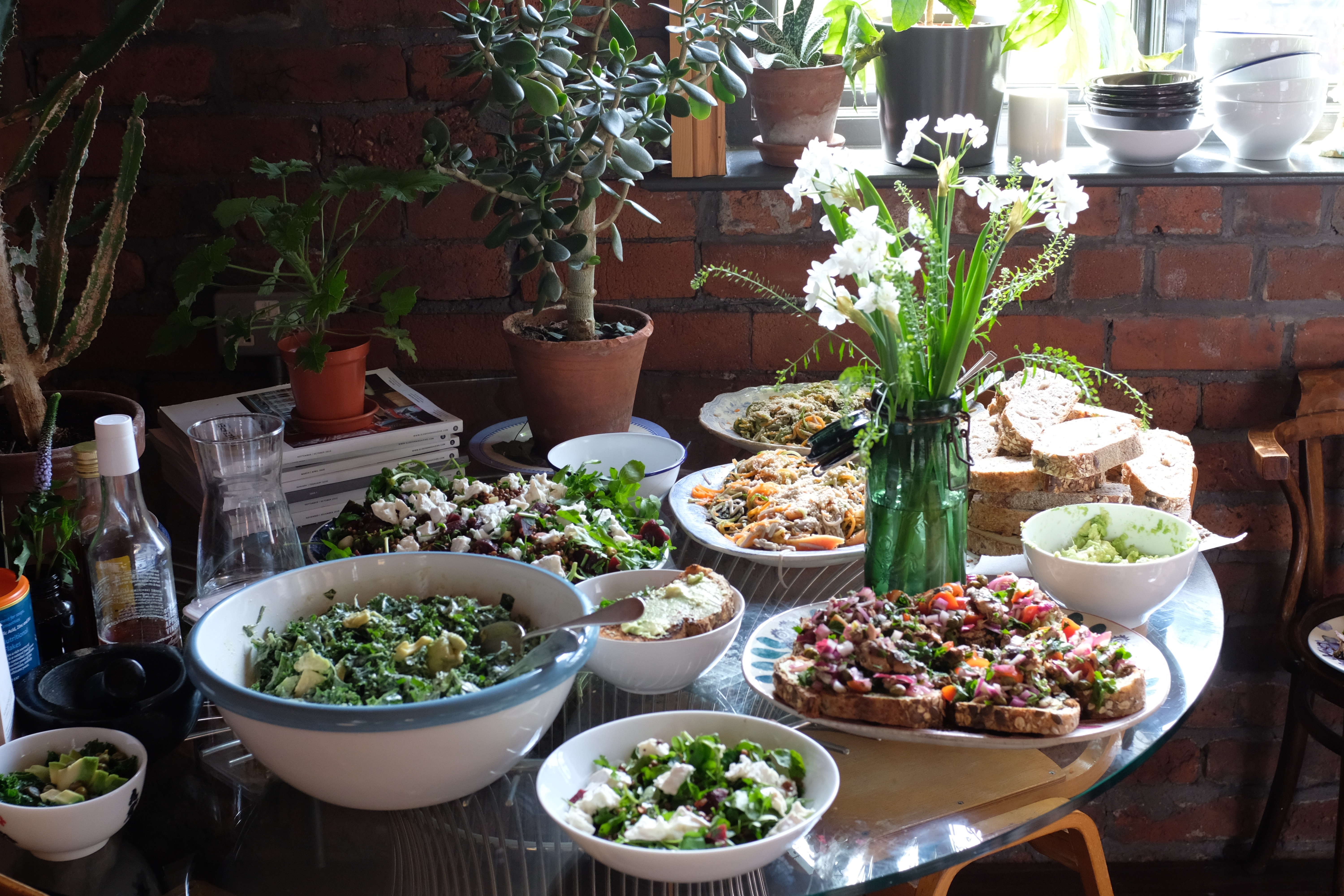 The Happiness Kit
Each guest left with a Happiness Kit which can be seen in its full glory HERE! A massive thank you to everyone who featured in our kit! Essence & Alchemy, Lixir Skin, Clipper Organic Green Tea, OmBar, Geo Mitchell, Sönd, Alkimi and Aura, Cocoa Mester, Albus and Flora, Cocunat, Seeds + Pots and Plenish Juices.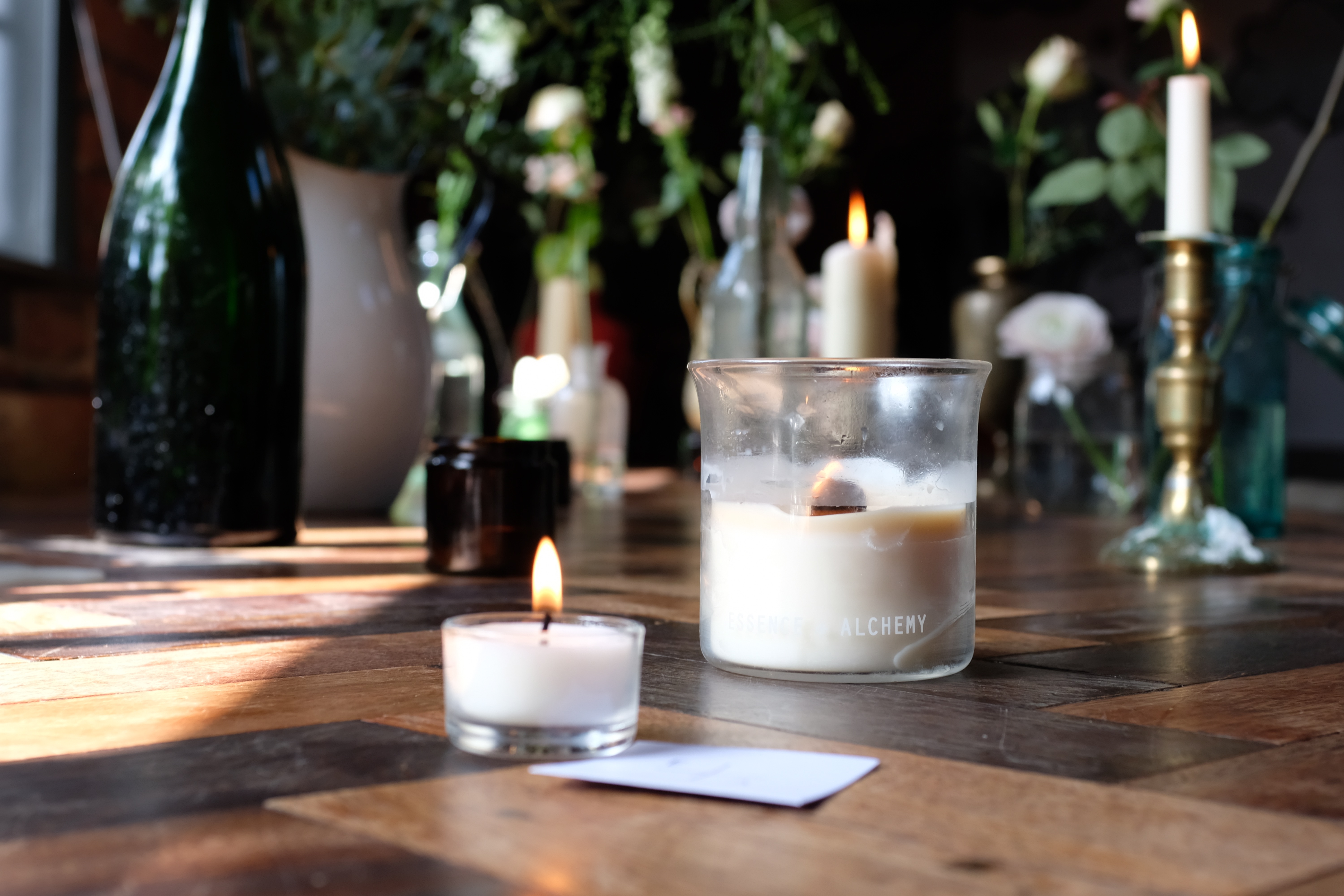 A Huge Thank You!
A massive thank you to our full house of guests! You were totally amazing - each and everyone of you!
A lovely warm hug of thanks to Polly Baldwin - who beautifully documented our day - while effortlessly being a wonderful attendee!

Another monster hug of thanks to Sophia from Unity - who was not only generous with her constant supply of hugs (you need 12 in a day to be at your optimal) but also was generous in spirt and care with her beautiful session on mindfulness and relaxation.

A special thanks to Amy Beard who kindly lent us her bolster and block selection - thanks Amy!

And of course - a massive thanks to Libby - who was unfaltering in her energy, passion, skill and care as she led us through a really special day.
Join Us Next Time!

We had a full house for our first Retreat! If you'd like to join us for our next edition - please email sally@thechimneyhouse.com. We'll be publishing our next Retreat and special guests soon!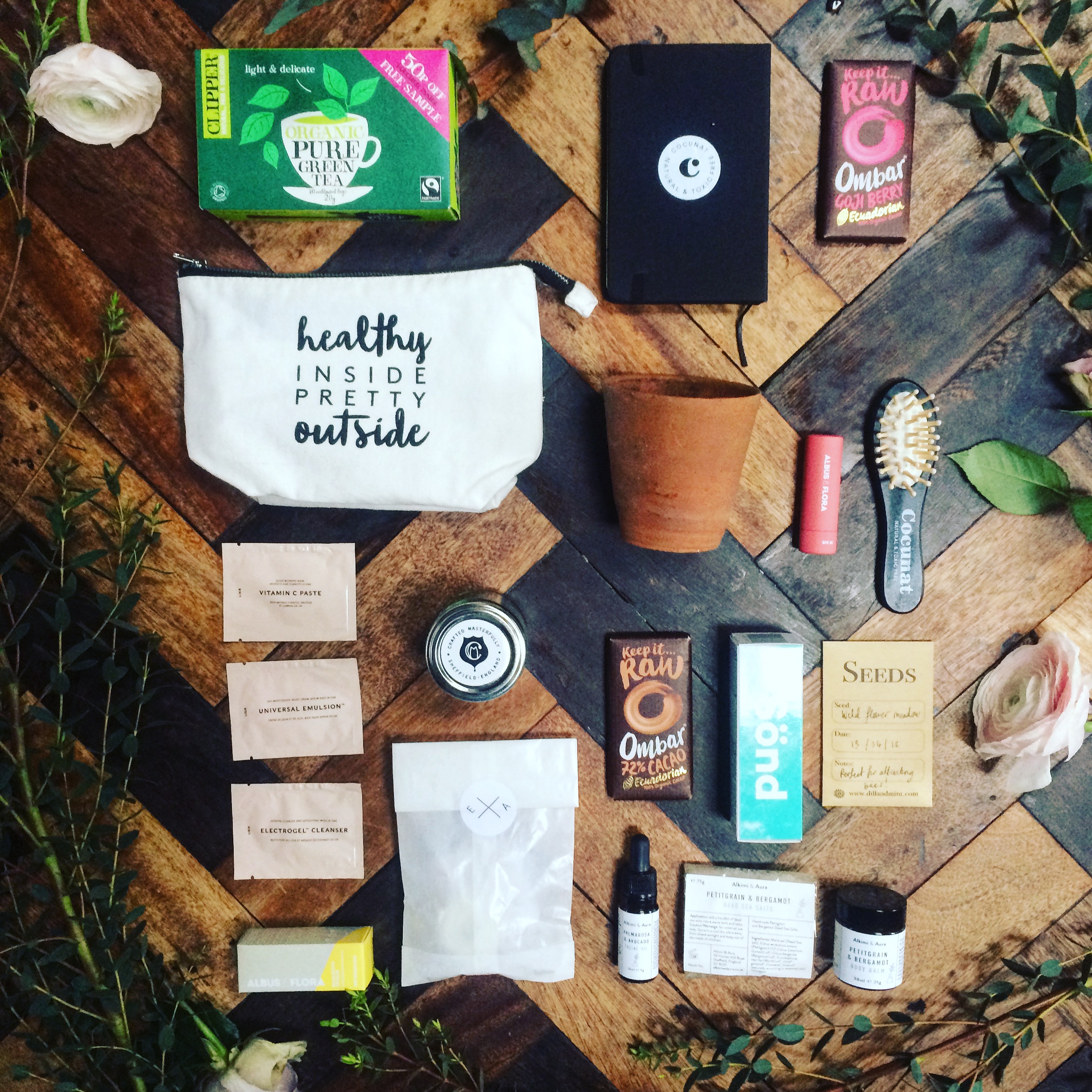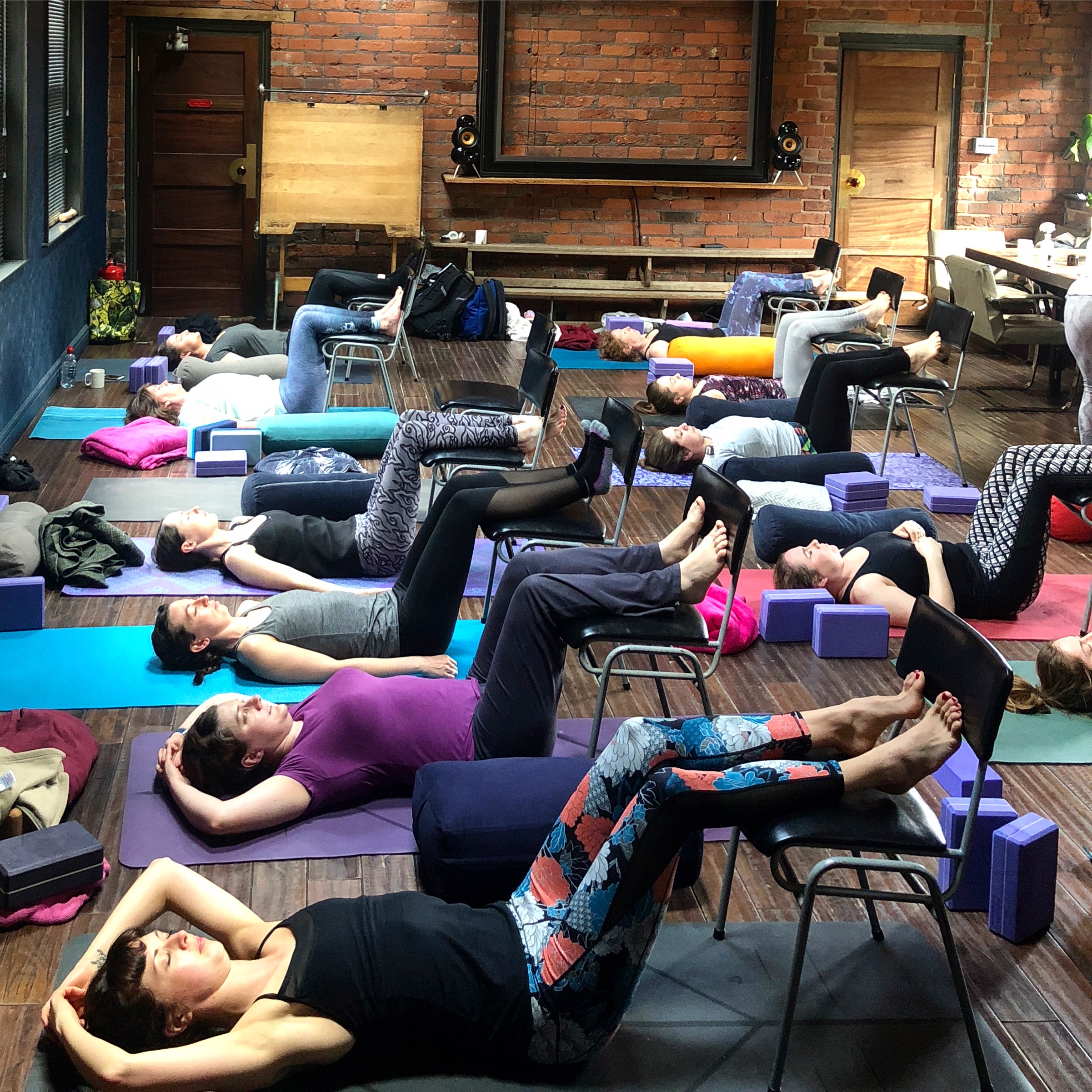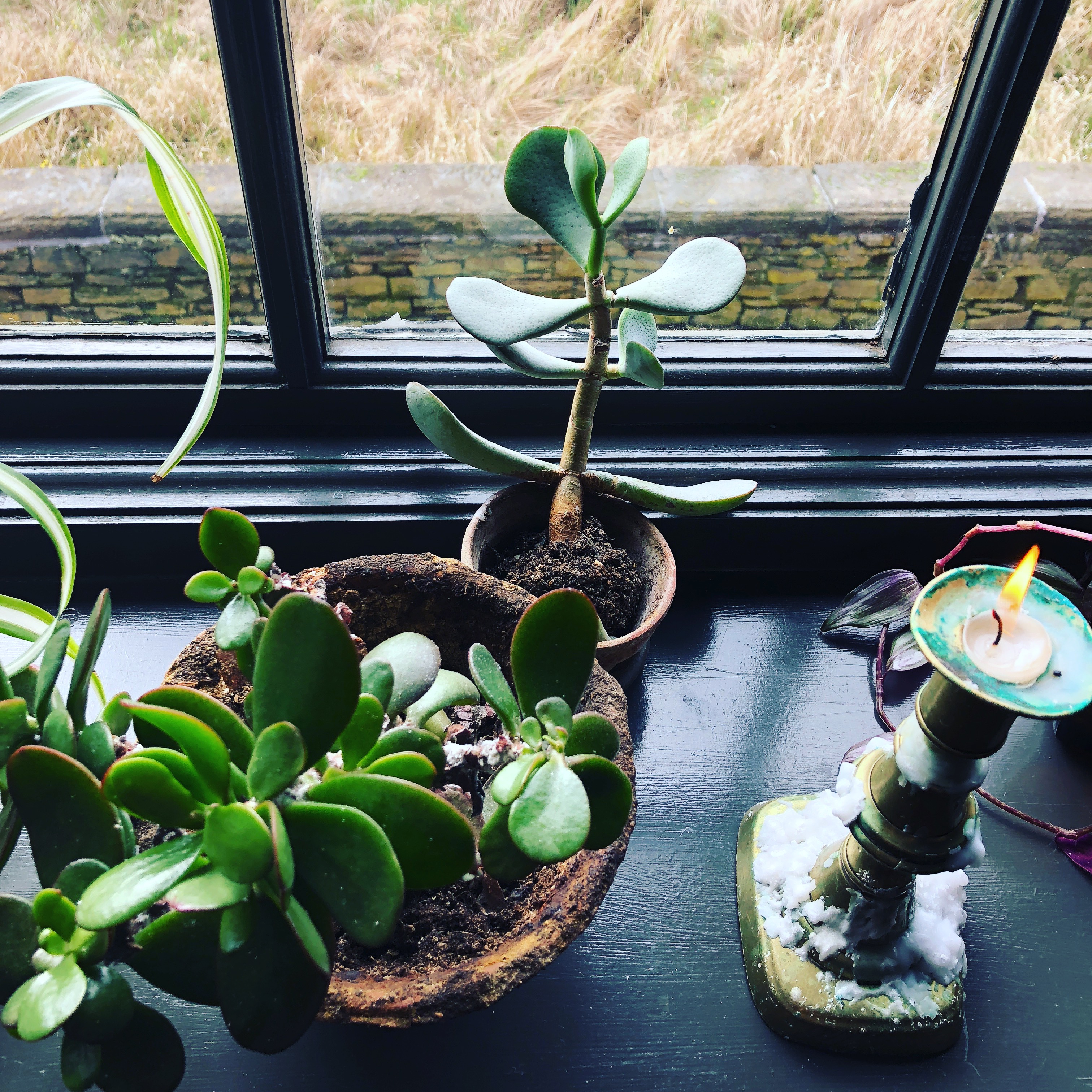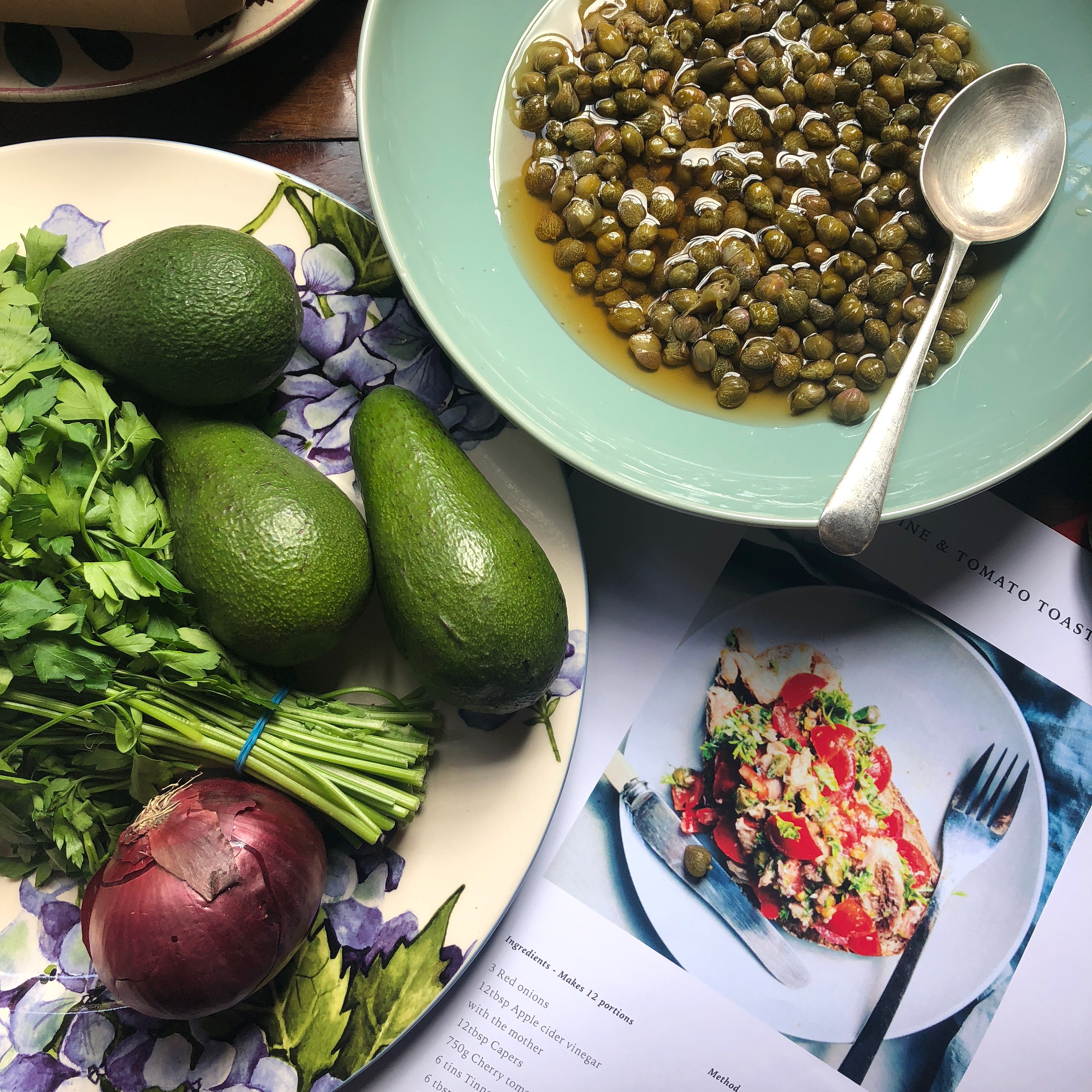 Make an Enquiry
We are very happy to arrange viewings, to talk about prices and offering to suit your event. Please fill out the form below or call us on The Chimney House Hotline on 0114 276 7885.