SIGN UP FOR STORIES
We would like to invite you to sign up to receive sporadic emails from us about House events, news, special offers, products and services from The Chimney House.
x
Hello From The Chimney House
We're looking forward to welcoming you into The Chimney House this year!

Booking are open and well and truly underway for Wedding Feasts, Wedding Ceremonies, Private Dining, Celebrations and daily Meetings, Training Sessions & Away Days for 2023/24
Find Out More
x
Supper Society Revealed!
Posted 3rd March, 2014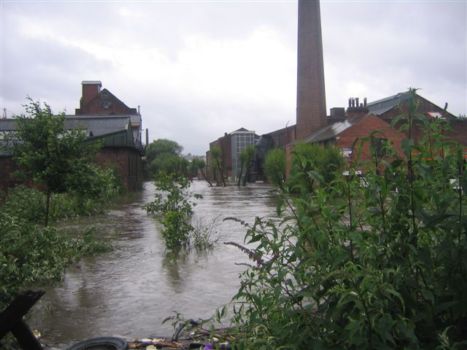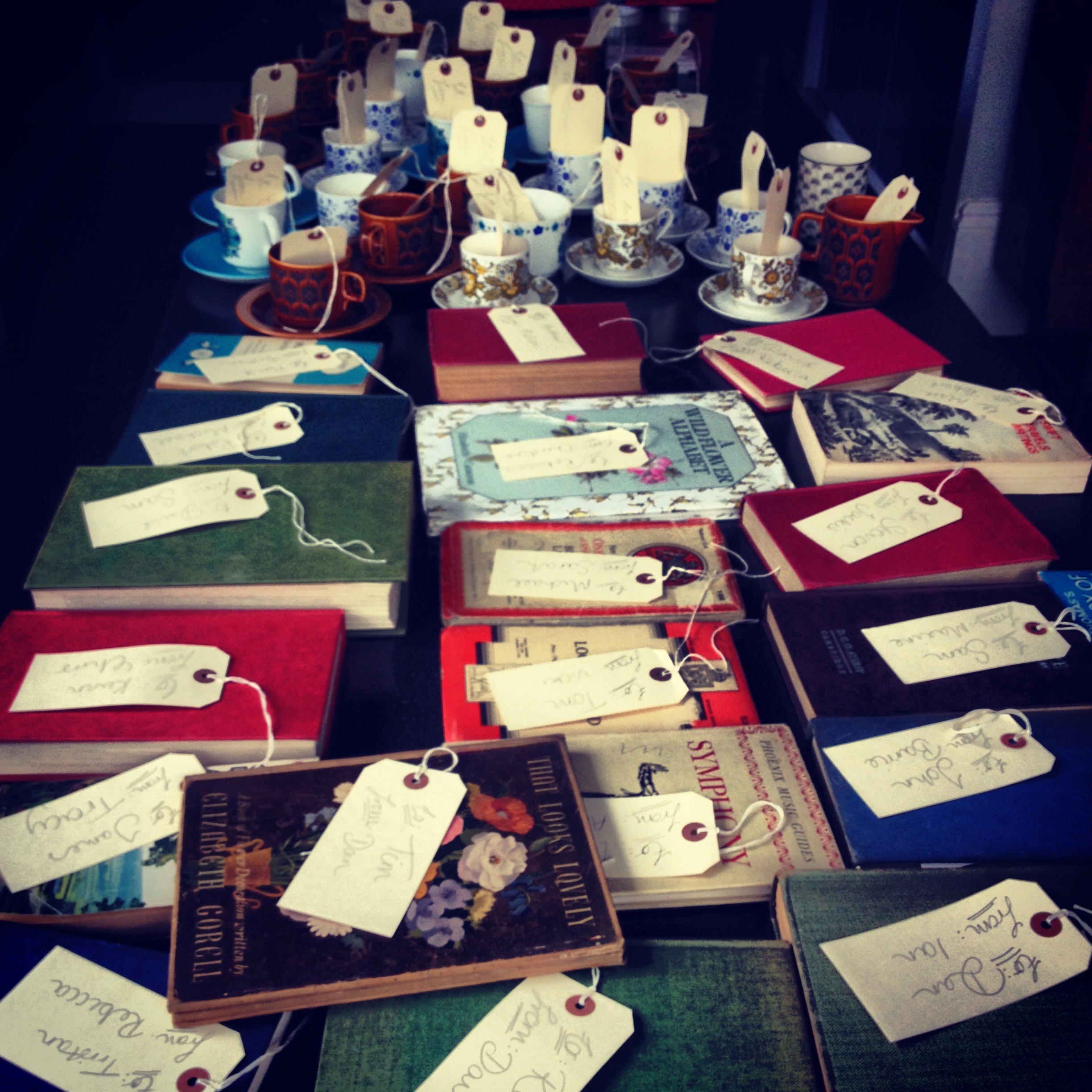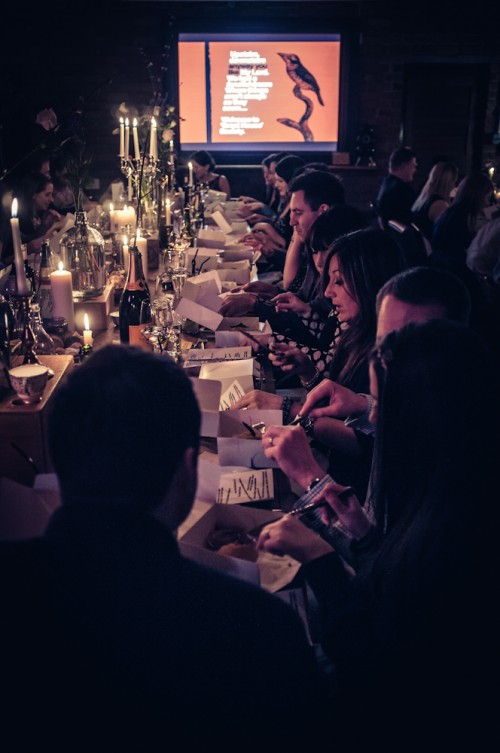 Ahhhh of course we had to keep it secret – thems the rules of Supper Society – but now the corks have popped and the cake's been cut – we can tell you with pride in our hearts that Saturday's third Supper Society marked The Chimney House's 4th Birthday!
We were joined by 51 of the most magical Societiers imaginable – who of course had delved into the spirt of adventure and the unknown and arrived to our Birthday Party with generosity of soul and beauty of mind and humour – and style – of course, lashing of style.
'Why Hello!' We told them 'So pleased you're here! Welcome to Supper Society'
'Let us start with some bubbles dancing on your tongue and a Springtime bite of delight'
We told them a story…
Once upon a time…
There was an old perished building perched amongst the weeds on the banks of a river…
It was scooped up rescued and revived…
Polished, loved and given lashings of care and happiness
It was filled with the choicest and most beautiful reclaim furniture
Stories galore – source, reclaim, rescue and creation.
We had in our mind a wondrous House that gave business meetings a whole new meaning
And dining events that inspired and wrapped you in a warm glow of contentment...
And Weddings!! Lots of bloody lovely Weddings!!
We told our Societiers that we wanted to breathe life into the bones of this wonderful old historically important building and think differently about meeting and eating.
That was 4 years ago!
Then we welcomed them to Birthday Society!
We told them that the menu is all about the spirit of The Chimney House, to share, to break bread, to meet new friends and to celebrate comradeship, conviviality and contentment with the people within our 4 walls. BEHOLD! The Laden Table!
We then gave them gifts – well more to the point each Societier had a gift with their neighbours name on it – and in the spirit of generosity and friendship and also friendliness gifted to their new friend a token to remember the night by… Collectable crockery and 'useful old books' were the gifts of choice…
We were blessed with a rousing rendition of Happy Birthday and felt a bit light headed and giddy because it dawned on us – we'd made it – we'd actually done it! Four years of being independently run, owned and operated…And so much more to come!
A massive thank you to our Societiers.
Make an Enquiry
We are very happy to arrange viewings, to talk about prices and offering to suit your event. Please fill out the form below or call us on The Chimney House Hotline on 0114 276 7885.