SIGN UP FOR STORIES
We would like to invite you to sign up to receive sporadic emails from us about House events, news, special offers, products and services from The Chimney House.
x
Hello From The Chimney House
We're looking forward to welcoming you into The Chimney House this year!

Booking are open and well and truly underway for Wedding Feasts, Wedding Ceremonies, Private Dining, Celebrations and daily Meetings, Training Sessions & Away Days for 2023/24
Find Out More
x
Summer Love - Our Next Weddings & Events Open House!
Posted 1st June, 2023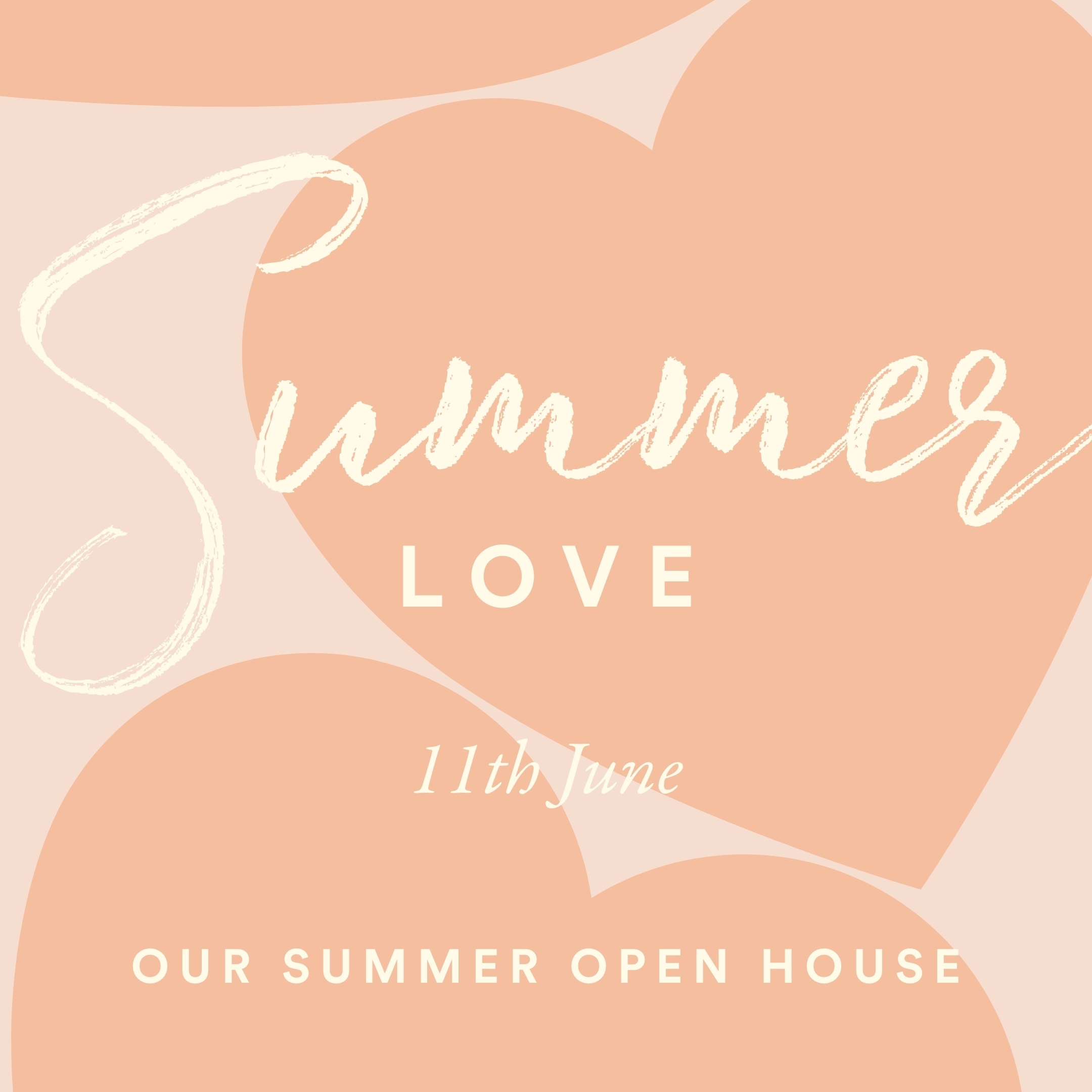 Our Open House events are a great time to pop in to explore The Mowbray and The Chimney House and have a relaxed wander around.in your own time…
We host Open Houses sometimes twice a month - but generally host two super special events a year - where we invite friends of The Mowbray to join us for the day - one in the Winter and a Summer edition!
Sunday 11th of June is our Summer Love Edition and we are being joined at The Mowbray by a lovely collection of makers and creators all dedicated to you and your vision!
The Chimney House will be set and styled for a beautiful wedding ceremony and our team will be here on the day to walk you through step by step!
Reasons to join us!
* It's free to sign up and all registered guests will receive a free glass of Big Day Punch on arrival
* Catch some sun (hopefully!) Our roof bar at The Mowbray - 'Up On The Roof' will be open serving up G&T and Roof Garden Cocktails! All Summer Love cocktails will be a special 'try me' price of two for £12...
* In your own time - pop in - grab a coffee and a quick look around - or stay a while longer and make yourself at home! Both of our cocktail bars will be open - one inside The Mowbray and Up On The Roof - which are included with each event
* Want to know more? Book an appointment to chat to one of us about details and ask loads of questions from dates, wedding feasts, custom cocktails, bands, favours, ideas!
* Have a mini mani! Sheffield Gel Manicures will treating you to free mini manicures! Charlotte will also be chatting through natural nail care and her manicure treats and options…
* Take a ride in Vintage Volksweddings' classic 50s / 60s Volkswagen beetles and campervans who have been delivering brides and grooms to the doors of The Mowbray (and The Chimney House) for a few years now!
* Browse and chat about luxury gowns with Kate Beaumont - she'll be bringing a beautiful collection to show you.
* Try on and chat about the most beautifully crafted bridal hair accessories made by Debbie Carlisle
* Catch up with Alexandria French Photography who will be capturing our day as well as chatting to you about your dream day…
* Plan and get excited about luxury handcrafted stationery with Georgie Marnie Stationary
* Chat about your perfect custom made rings, wedding rings and jewellery for your day with the marvellous Cathy Sutherland Jewellery
* Ask Cat from Betty's Flower Club any questions about blooms & bouquets for all occasions!
* Everyone is welcome! We'd love to see you!
Make an Enquiry
We are very happy to arrange viewings, to talk about prices and offering to suit your event. Please fill out the form below or call us on The Chimney House Hotline on 0114 276 7885.