SIGN UP FOR STORIES
We would like to invite you to sign up to receive sporadic emails from us about House events, news, special offers, products and services from The Chimney House.
x
Hello From The Chimney House
We're looking forward to welcoming you into The Chimney House this year!

Booking are open and well and truly underway for Wedding Feasts, Wedding Ceremonies, Private Dining, Celebrations and daily Meetings, Training Sessions & Away Days for 2023/24
Find Out More
x
Our First Sublime Supper Club - The Yorkshire Feast!
Posted 8th August, 2018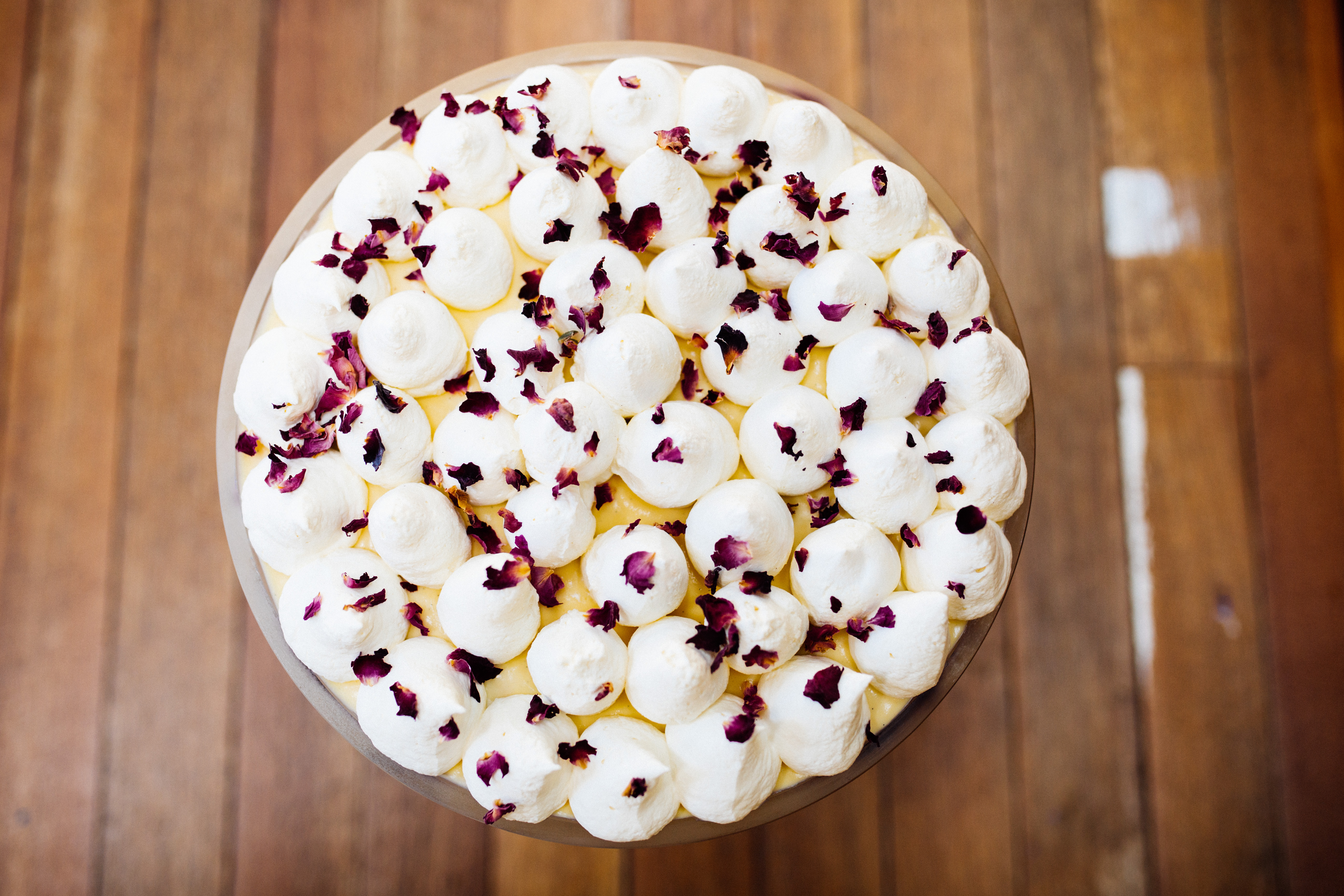 THE YORKSHIRE FEAST AT THE MOWBRAY
Join us at The Mowbray for our first sublime Supper Club! The Mowbray is a new 'lifestyle events' space - it is the big sister to The Chimney House and is a luxurious reimagining of a historic building from 1889.
The Yorkshire Feast is a Summer celebration of the bounty of the high Summer landscape and has been designed by The Mowbray's Head of Kitchen Emma Tophill-Reed.
Emma is working with local producers JH Mann, Loose Birds, Stockbridge House, Kelham Island Brewery, Shepherd's Purse, Longley Farm, Robert Tomlinson and Low Moor Farm who are all in the line up for an evening which involves great food, great music, great drinks, kindred spirits and great times.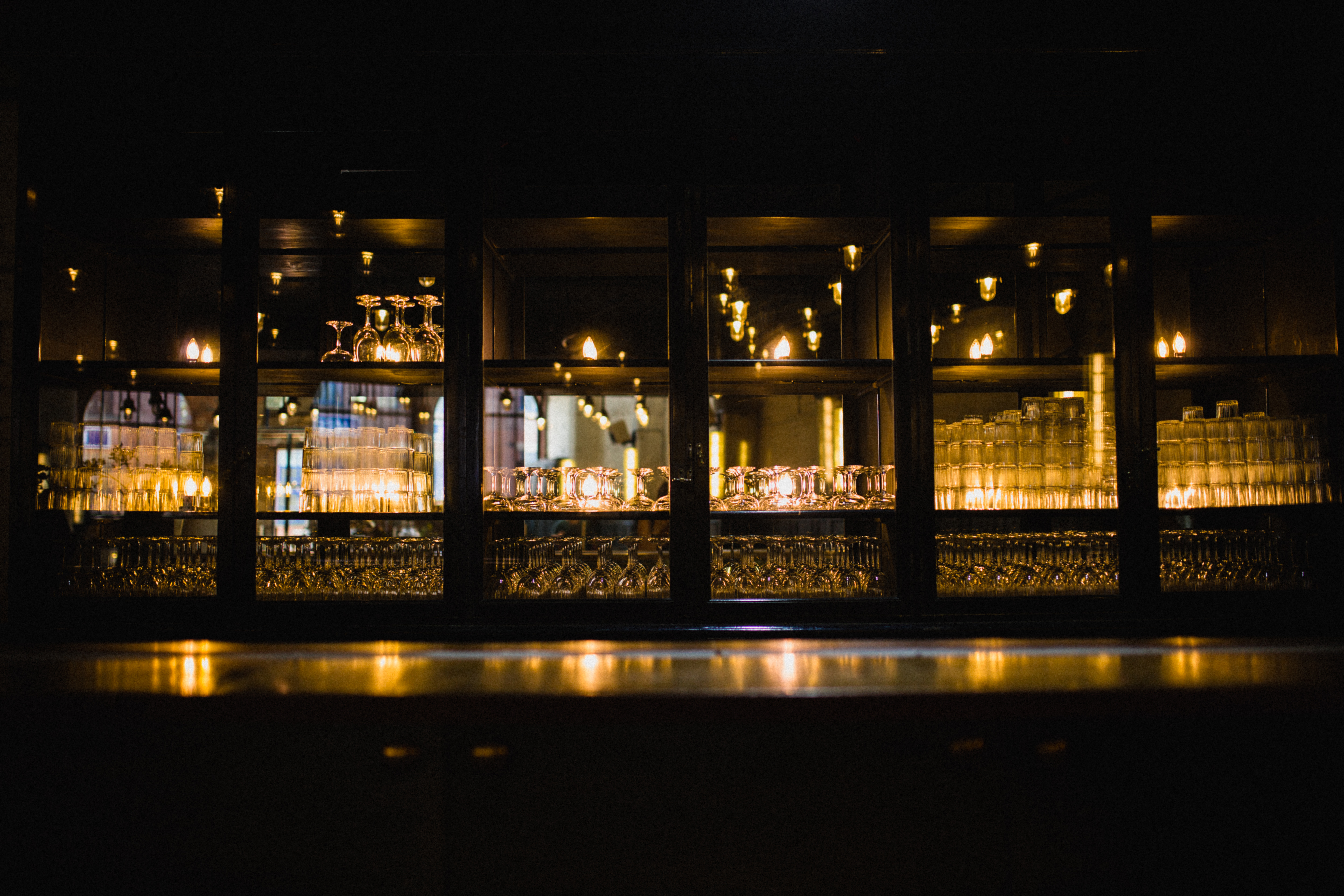 Summer in Paris
Inspired by Summer Supper Clubs in Paris in the 90's - the Yorkshire Feast takes inspiration from Parisian Club 'Man Ray' which was owned by Johnny Depp, Sean Penn, John Malkovich and blends the concept of food and music.
The Mowbray are working with their first RADIO MOWBRAY DJ, Charlotte Gutu who is providing the sound track of the evening - mixing up a high Summer cocktail of mix of soul, funk, disco, afro beat, latin and house.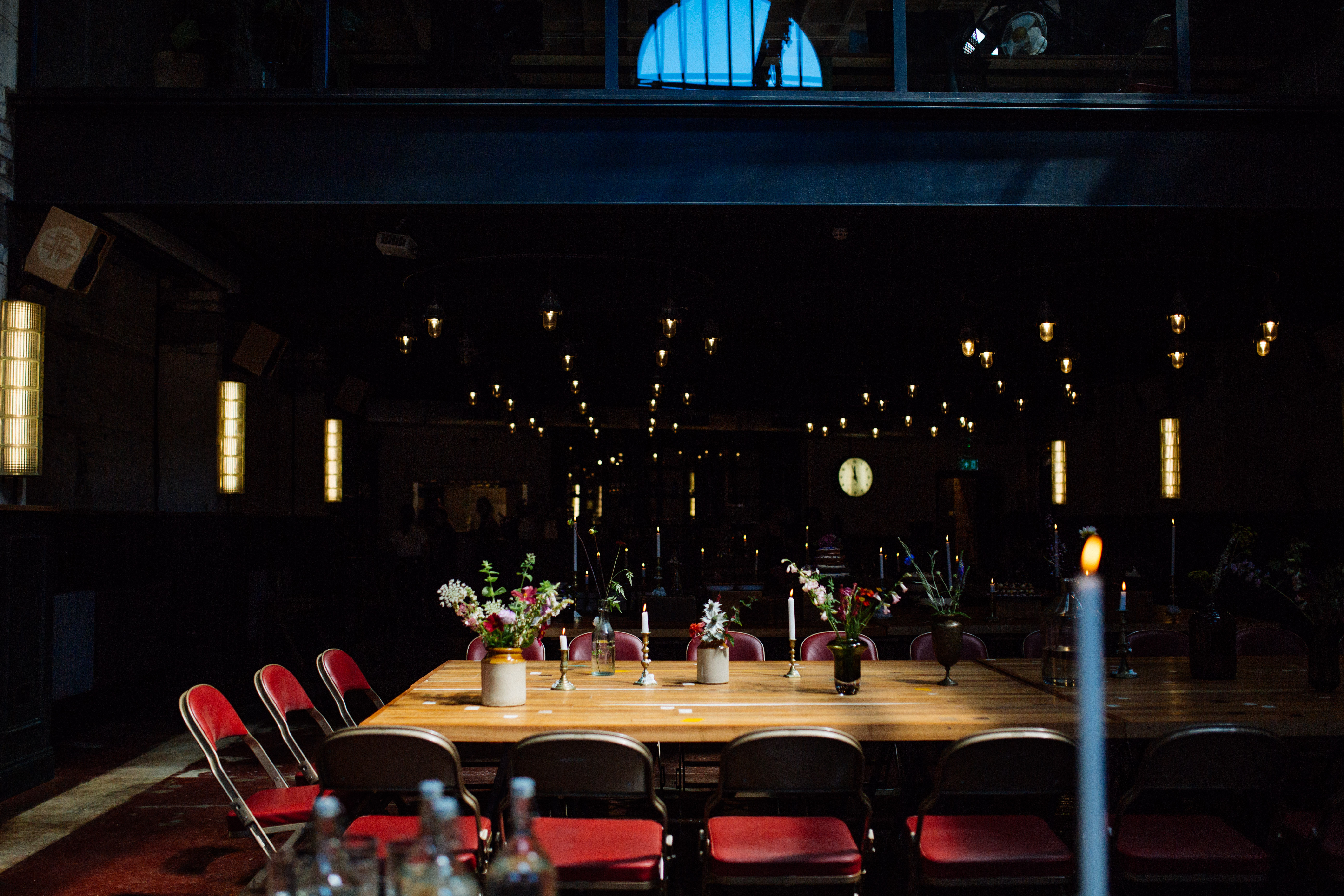 Did you know?
The Mowbray has been designed by Sheffield interior architects 93ft who have designed and made 90% of the furniture within a mile radius of the building. The smallest of details have a Sheffield provenance from a hand built audio system to cutlery designed and made by Sheffield cutlers W.Wright.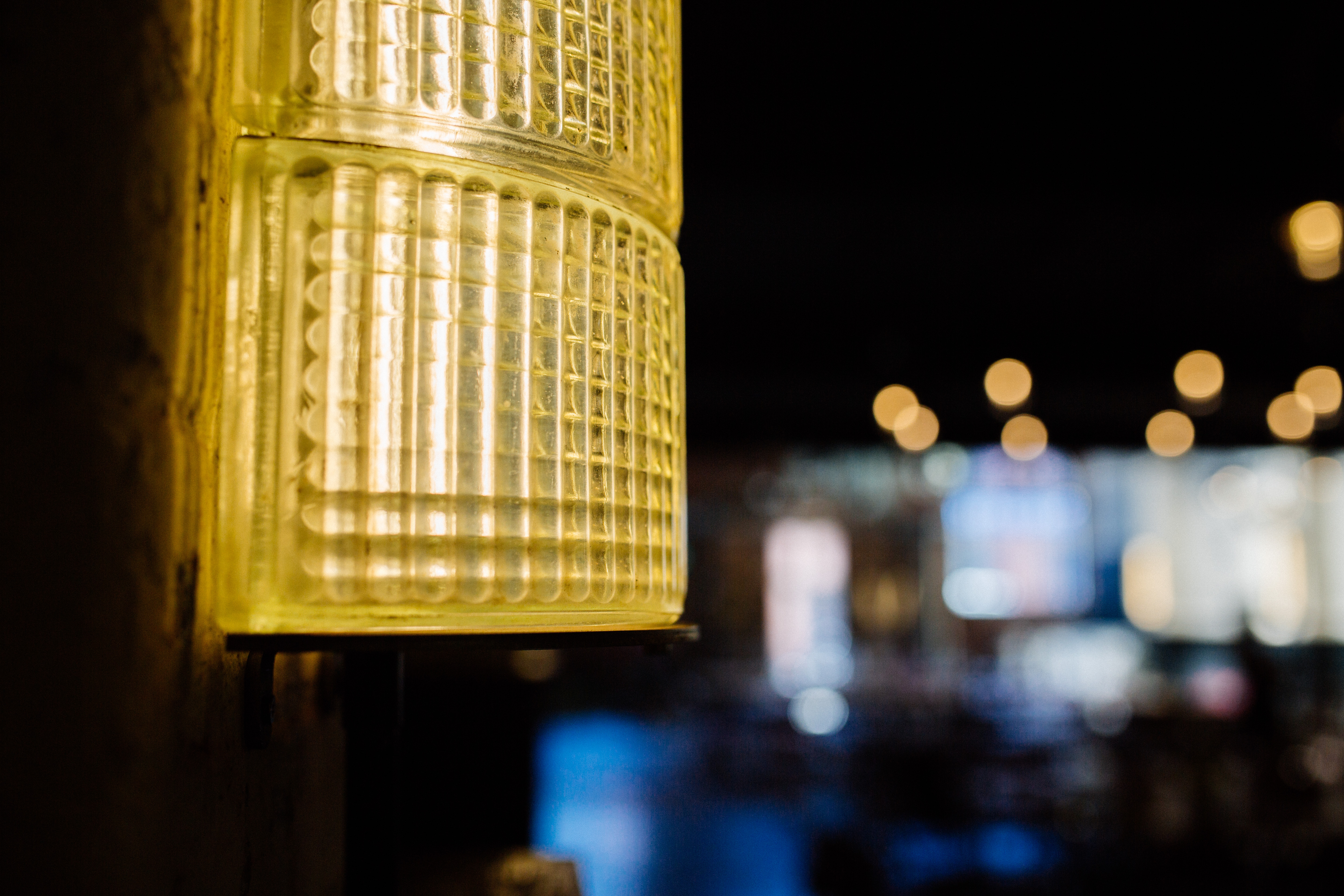 Join us!
The aim of The Mowbray is to inspire with hospitality, great food and drink, architecture and design that feels cosmopolitan and meaningful, yet down to earth and accessible. Guests will enjoy A Mowbray Summer Cup on arrival, Table Snacks and a Two Course Table Feast and a sublime soundtrack that will see you from arrivals to goodnights with a whole lot of feel good in-between!
For more and how to book click below...
Make an Enquiry
We are very happy to arrange viewings, to talk about prices and offering to suit your event. Please fill out the form below or call us on The Chimney House Hotline on 0114 276 7885.