SIGN UP FOR STORIES
We would like to invite you to sign up to receive sporadic emails from us about House events, news, special offers, products and services from The Chimney House.
x
Autumn at The Chimney House
Join us for daily meetings, conferences, private dining and the most beautiful weddings, ceremonies & parties...

We are booking for the remaining dates in 2022 and for 2023/24

Don't miss Christmas at The Chimney House - we're open for bookings for our last remaining dates!
Find Out More
x
Snap Shots - Weddings at The Chimney House!
Posted 29th May, 2013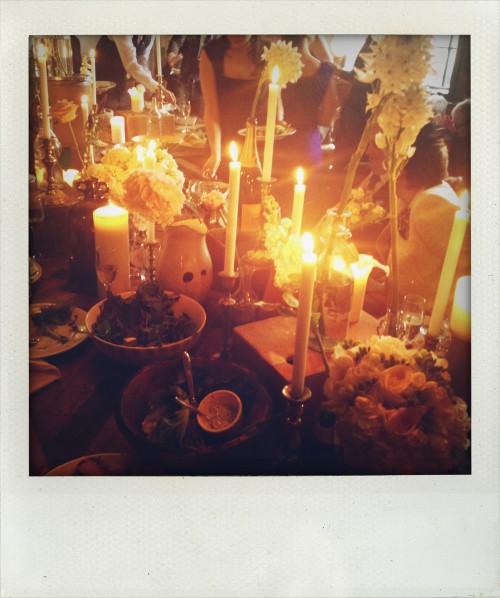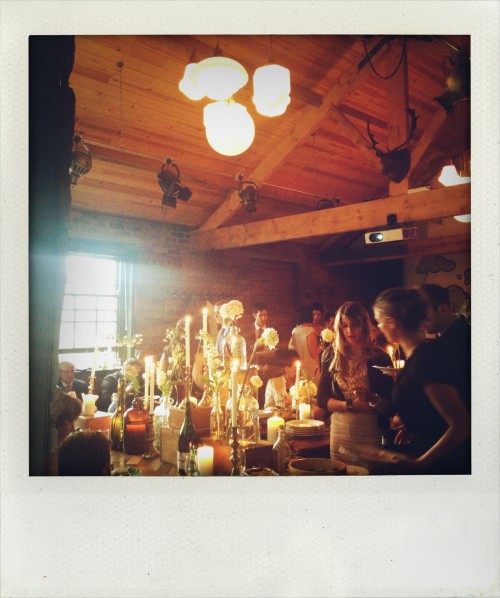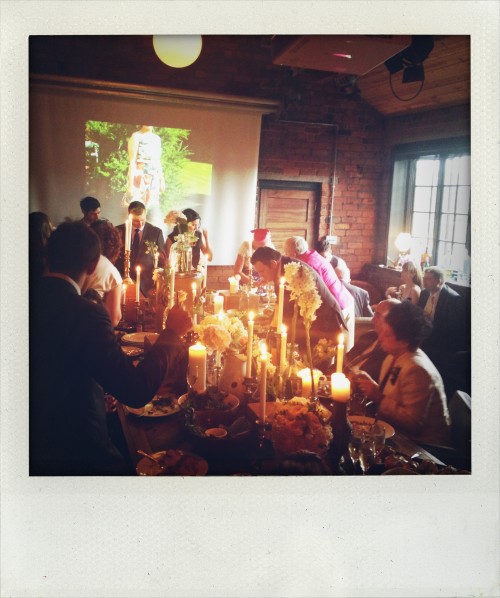 Got to just love the hazy glow of Summer Chimney House weddings even when the weather isn't acting all Summery!! We had a beeeeeautiful wedding party celebrating in The Chimney House on Friday and focused on creating that ethereal glow of warmth and Summer love even with the weather slightly inclement outside!
Here are a couple of our snaps of the day and some of the detailing we added to make sure the sun shone in the heart and all around The Chimney House for all our 70 guests! We can't wait to see the 'official' photos!!
We've sandwiched our snaps in-between 2 wondrous Summer puddings from the day to give that extra special sweetness of delight!!
PS. Summer puds… Tasty trifle, made with local rosehip jelly, crunchy oat biscuits, cardamom roasted rhubarb with thick local cream AND delicious pistachio meringue with rose cream and crystallised rose petals… OMG!!!!
Make an Enquiry
We are very happy to arrange viewings, to talk about prices and offering to suit your event. Please fill out the form below or call us on The Chimney House Hotline on 0114 276 7885.