SIGN UP FOR STORIES
We would like to invite you to sign up to receive sporadic emails from us about House events, news, special offers, products and services from The Chimney House.
x
Autumn at The Chimney House
Join us for daily meetings, conferences, private dining and the most beautiful weddings, ceremonies & parties...

We are booking for the remaining dates in 2022 and for 2023/24

Don't miss Christmas at The Chimney House - we're open for bookings for our last remaining dates!
Find Out More
x
Sheffield Supper Club Inspired by Parisian 'Boho Feast
Posted 9th August, 2018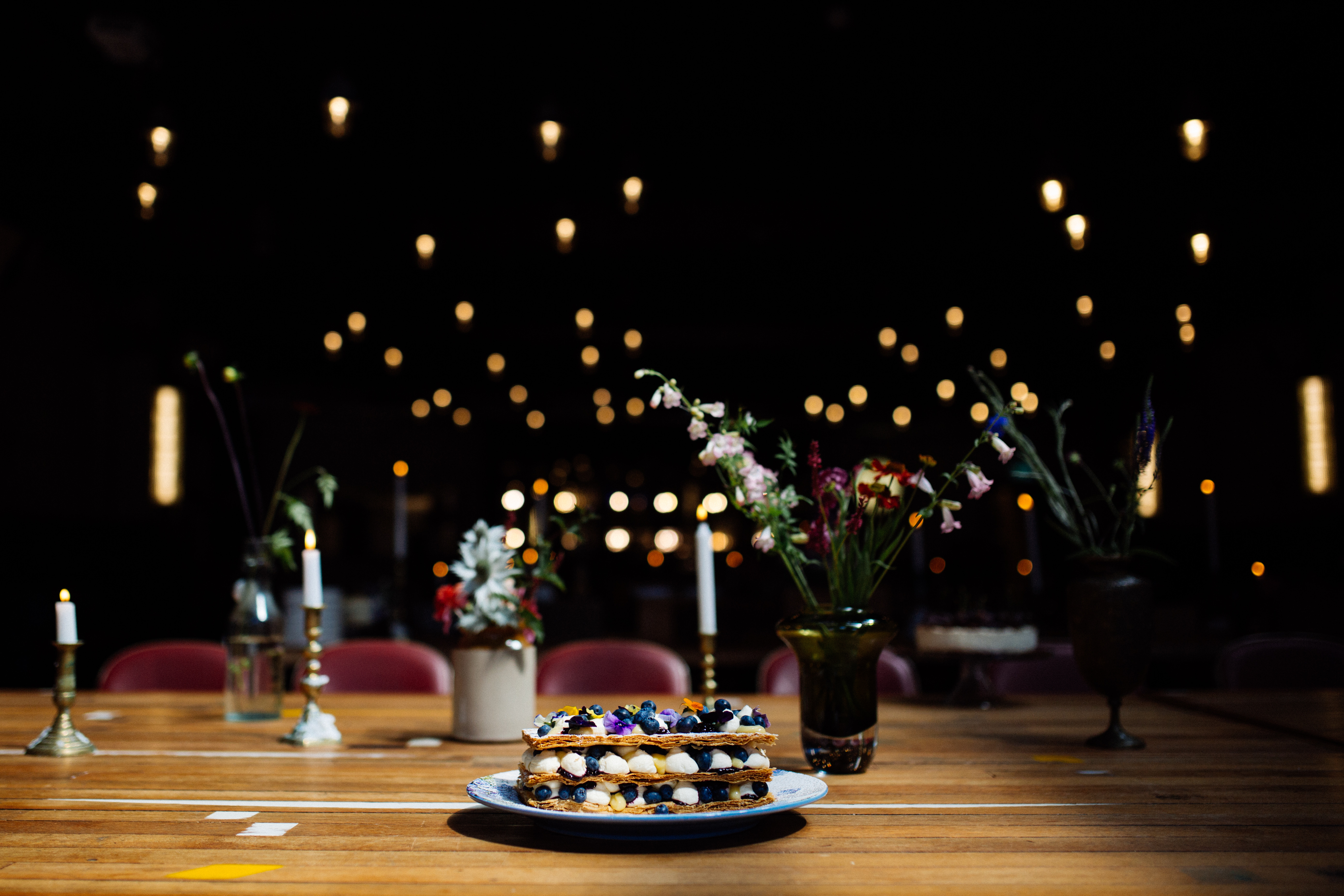 The Sheffield Telegraph gives our first Supper Club - The Yorkshire Feast some proper Sheffield love and a great big shout out! Be sure to book ASAP as we're running low on places! Here's the scoop...
Sheffield Supper Club Inspired by Parisian 'Boho Feast
"Sheffield's Creative Industries Quarter may be a long way from Paris, but that hasn't stopped its newest venue taking inspiration from across the channel.
The first supper club at The Mowbray - which opened last month after a three year restoration of the former steel and iron merchants - will take place on August 18. Called The Yorkshire Feast, it was inspired by a 'boho feast' at the former May Ray restaurant in Paris, owned by stars including Johnny Depp.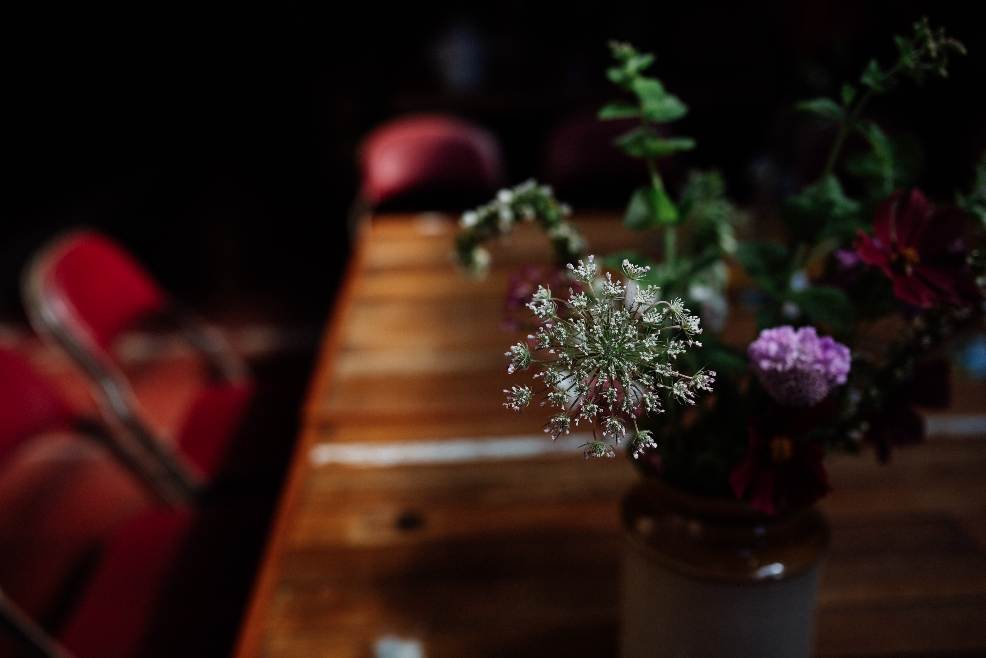 The summer feast aims to be a long lazy dinner that ends on the dance floor, and will include two courses, a drink and music from guest DJ Charlotte Gutu.
Dishes will feature ingredients sourced from Yorkshire - including fresh mackerel from Whitby, by way of JH Mann at Sharrowvale."
For more details, the menu and tickets priced £35 per person please click the button below.
Make an Enquiry
We are very happy to arrange viewings, to talk about prices and offering to suit your event. Please fill out the form below or call us on The Chimney House Hotline on 0114 276 7885.