SIGN UP FOR STORIES
We would like to invite you to sign up to receive sporadic emails from us about House events, news, special offers, products and services from The Chimney House.
x
Autumn at The Chimney House
Join us for daily meetings, conferences, private dining and the most beautiful weddings, ceremonies & parties...

We are booking for the remaining dates in 2022 and for 2023/24

Don't miss Christmas at The Chimney House - we're open for bookings for our last remaining dates!
Find Out More
x
THIS WEEK! The Chimney House in the Sheffield Telegraph for New Music Premiere
Posted 21st March, 2017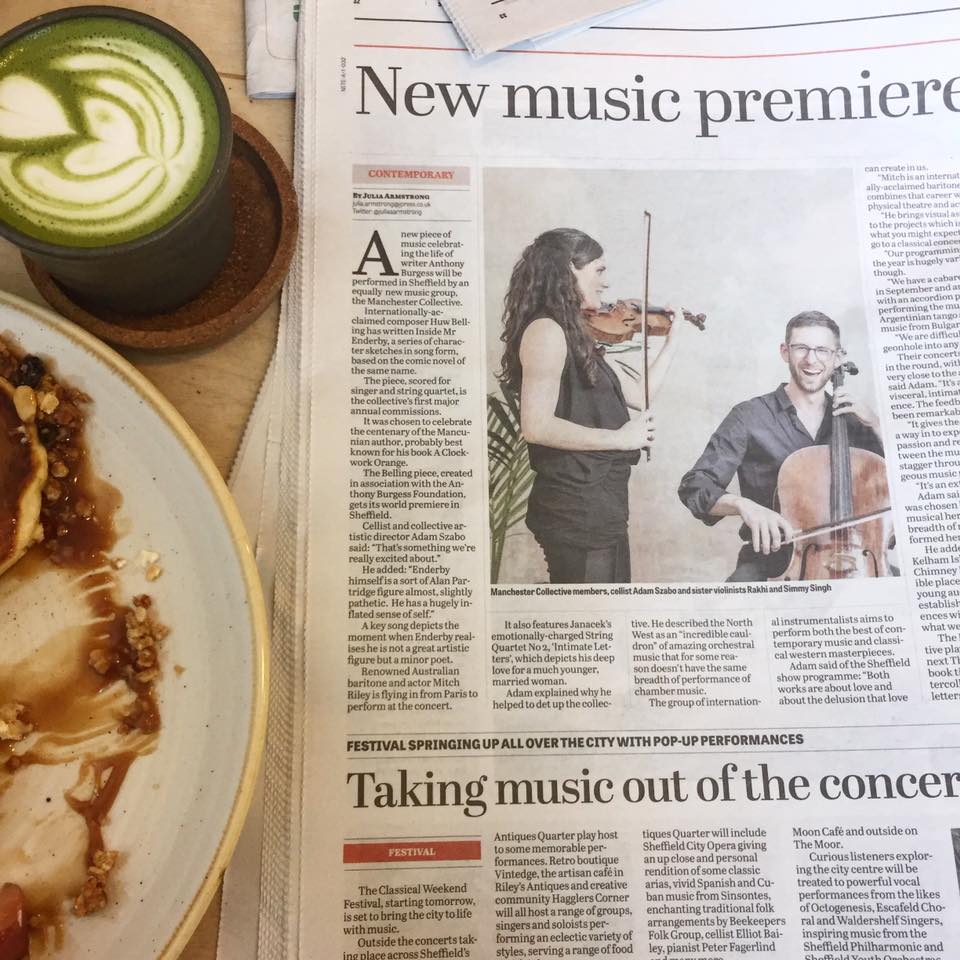 We're hugely excited to host an Interesting Evening of Candlelit Classical Music, co-presented by Manchester Collective and The International Anthony Burgess Foundation, this week, on Thursday 23rd March.
The Sheffield Telegraph chatted to cellist and Manchester Collective's artistic director Adam Szabo on his hopes for the evening, and the reasoning behind bringing music into non-standard venues.
Adam describes the North West as "an "incredible cauldron" of amazing orchestral music that for some reason doesn't have the same breadth of performance of chamber music" and his aim to bring music to a wider audience with performances in unconventional spaces like The Chimney House.
Adam says their concerts are held in the round, with the audience and musicians very close to one-another, he says "it's an incredibly visceral, intimate experience. The feedback so far has been remarkable. It gives the audience a way in to experience the passion and relationship between the musicians, as they stagger through often outrageous music physically."
The Sheffield Telegraph quote Adam explaining Sheffield was chosen because of its musical heritage and the breadth of music that's performed here. He added of our Kelham Island venue: "The Chimney House in an incredible place. We anticipate that young audiences and more established cultural audiences will be excited about what we are doing."
Check out the full article HERE.
Join us for our very first Interesting Evening of Candlelit Classical Music this Thursday!
Thursday 23rd March 2017
Tickets are £12 per person
Doors open at 7.30pm
Performance at 8pm
Find out more and book tickets HERE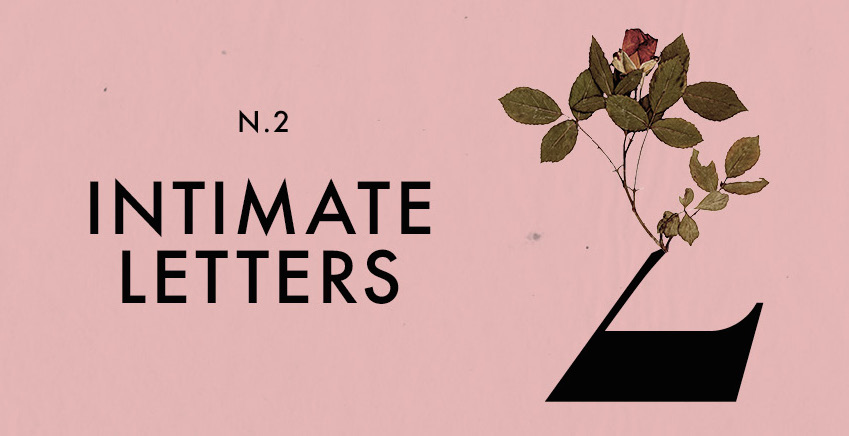 Make an Enquiry
We are very happy to arrange viewings, to talk about prices and offering to suit your event. Please fill out the form below or call us on The Chimney House Hotline on 0114 276 7885.