SIGN UP FOR STORIES
We would like to invite you to sign up to receive sporadic emails from us about House events, news, special offers, products and services from The Chimney House.
x
Hello From The Chimney House
We're looking forward to welcoming you into The Chimney House this year!

Booking are open and well and truly underway for Wedding Feasts, Wedding Ceremonies, Private Dining, Celebrations and daily Meetings, Training Sessions & Away Days for 2023/24
Find Out More
x
Summer Lovin' at The Chimney House
Posted 26th May, 2017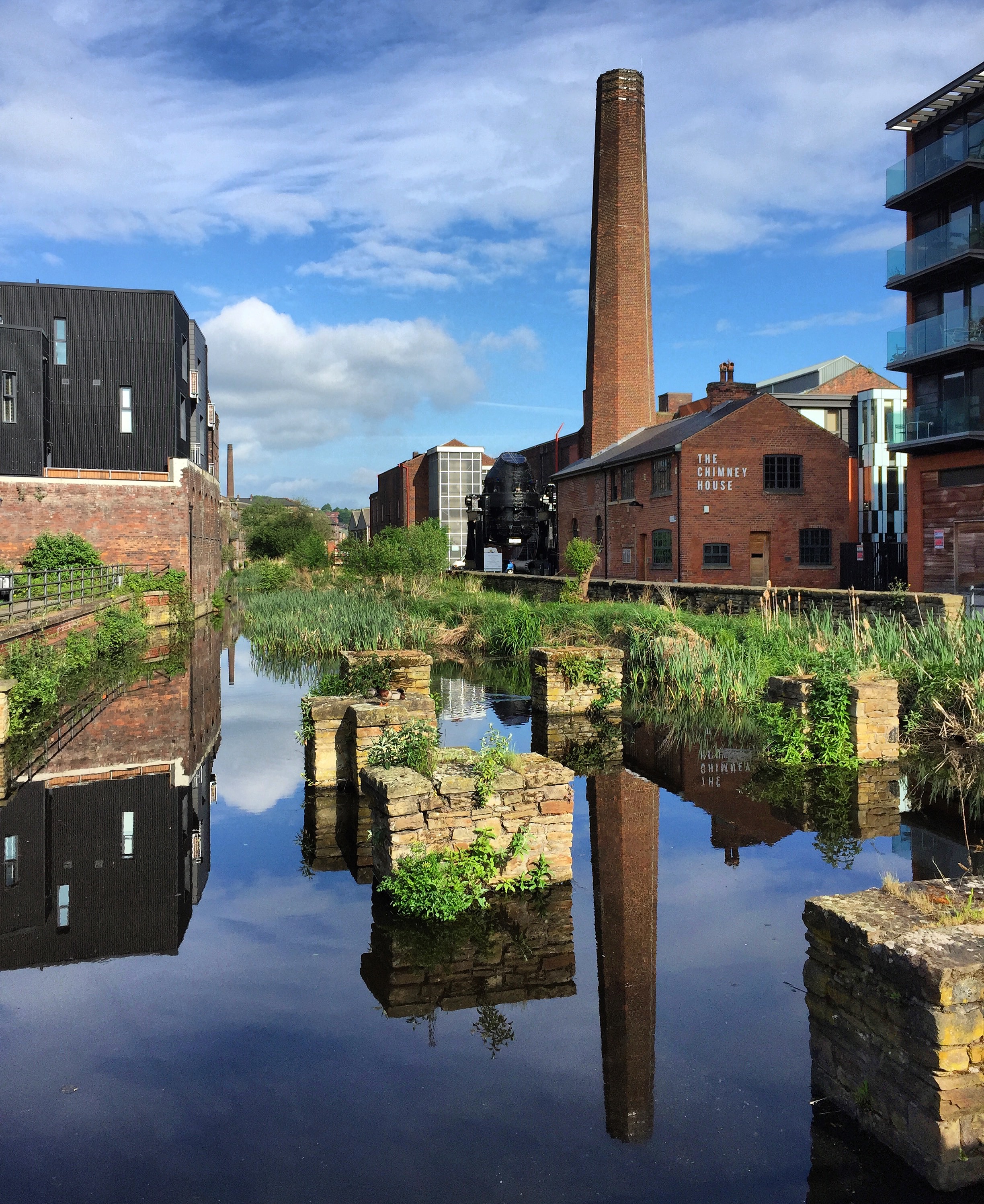 We LOVE when summer rolls around, the sunbeams dance off the water next to our cobbles, the greenery in the goit seems to spring from nowhere, the swallows are looping the dusky skies, and we can wander the lane with glasses of fizz and mid-meeting-room ice creams with the sun shining on our little faces. Hurrah!
Our lucky summer wedding guests can trundle down the cobbles in their vintage busses to our gorgeous sun trap for quaffing fizz and throwing confetti... Nothing beats our beautifully intimate Sheffield wedding venue for the most delightful celebrations.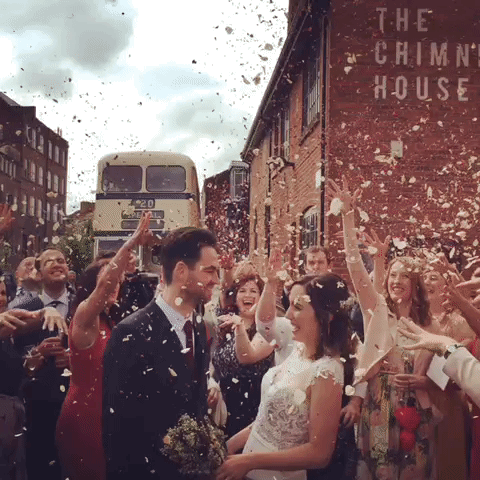 The summertime sunsets on Kelham are just out of this world... did you know we were voted one of the 'most Instagrammable' spots of the UK's hippest neighbourhoods? #JustSayin'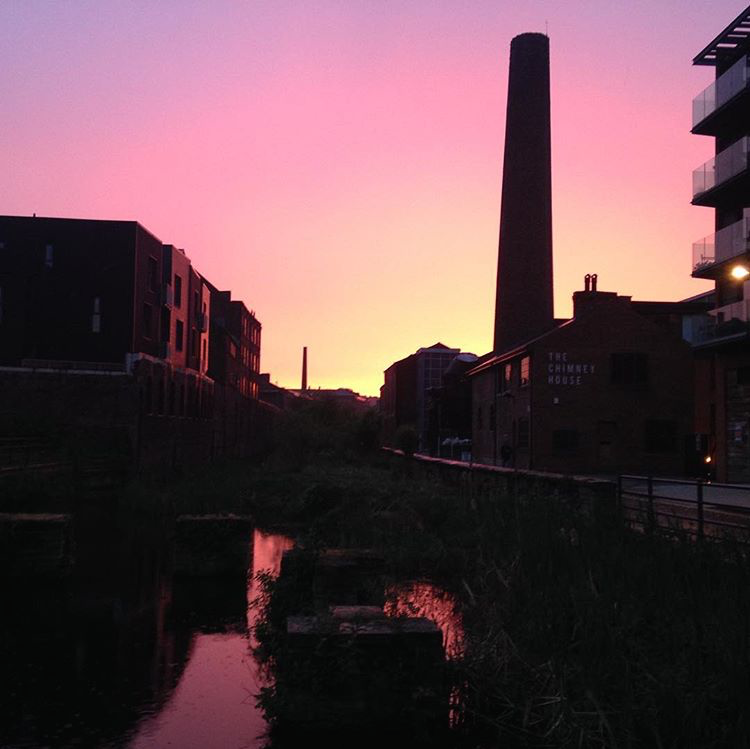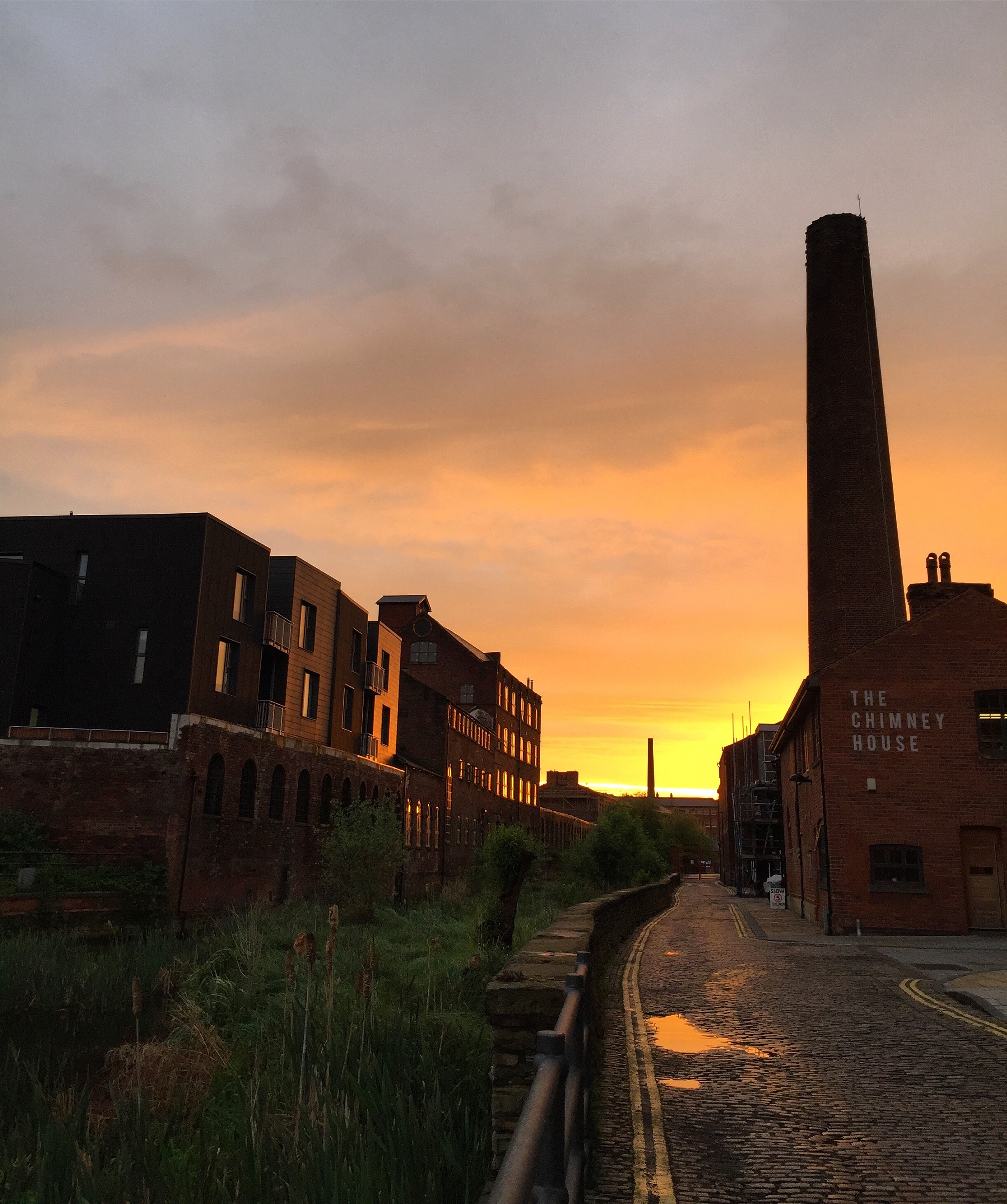 Guests who are lucky enough to be invited to spend the day in our award winning meeting room can luxuriate in lunchtime on the wall, soaking up not only 'the world's best lunch' but a load of vitamin D too! Our busy Yorkshire meeting room hosts all sorts of events; training, conferences, workshops, away-days. On super hot days, we've been known to hand out some sneaky break-time ice lolly surprises! The little touches are, in part, why we have suuuch fabulous testimonials from our guests, our absolute attention to detail, and our willingness to go the extra mile to make your event a success. Take a peek at some of the recent lovely things people have said about us here.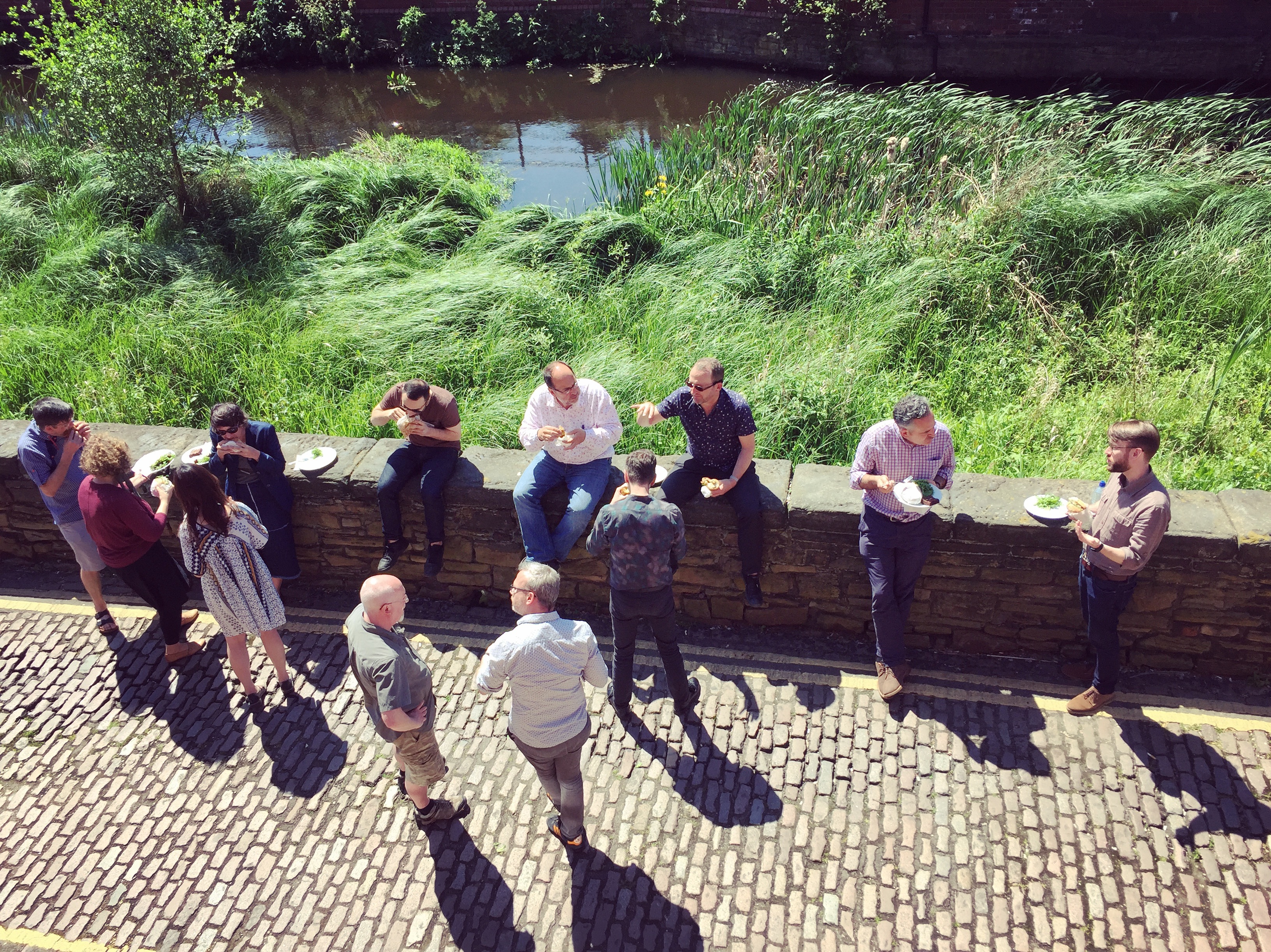 Whether you're planning your big birthday party, a relaxed wedding day with your absolute favourite people, a hen party that isn't a hen party, or super important corporate meetings and dining, we've got what you need in our venue! Get in touch and let us take all your event worries away. Drop us a line at info@thechimneyhouse.com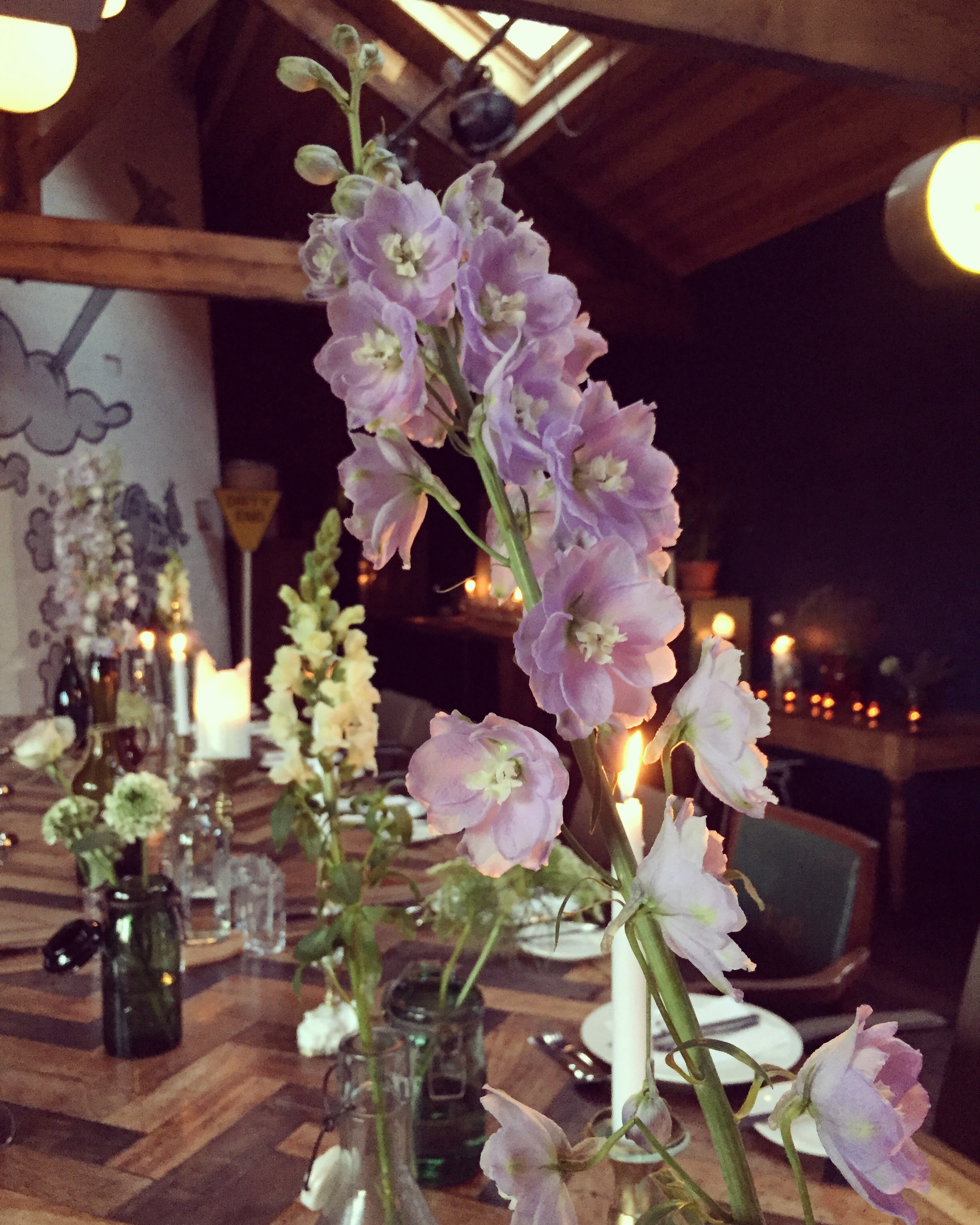 Make an Enquiry
We are very happy to arrange viewings, to talk about prices and offering to suit your event. Please fill out the form below or call us on The Chimney House Hotline on 0114 276 7885.