SIGN UP FOR STORIES
We would like to invite you to sign up to receive sporadic emails from us about House events, news, special offers, products and services from The Chimney House.
x
Hello From The Chimney House
We're looking forward to welcoming you into The Chimney House this year!

Booking are open and well and truly underway for Wedding Feasts, Wedding Ceremonies, Private Dining, Celebrations and daily Meetings, Training Sessions & Away Days for 2023/24
Find Out More
x
March 2017 Events at The Chimney House
Posted 7th March, 2017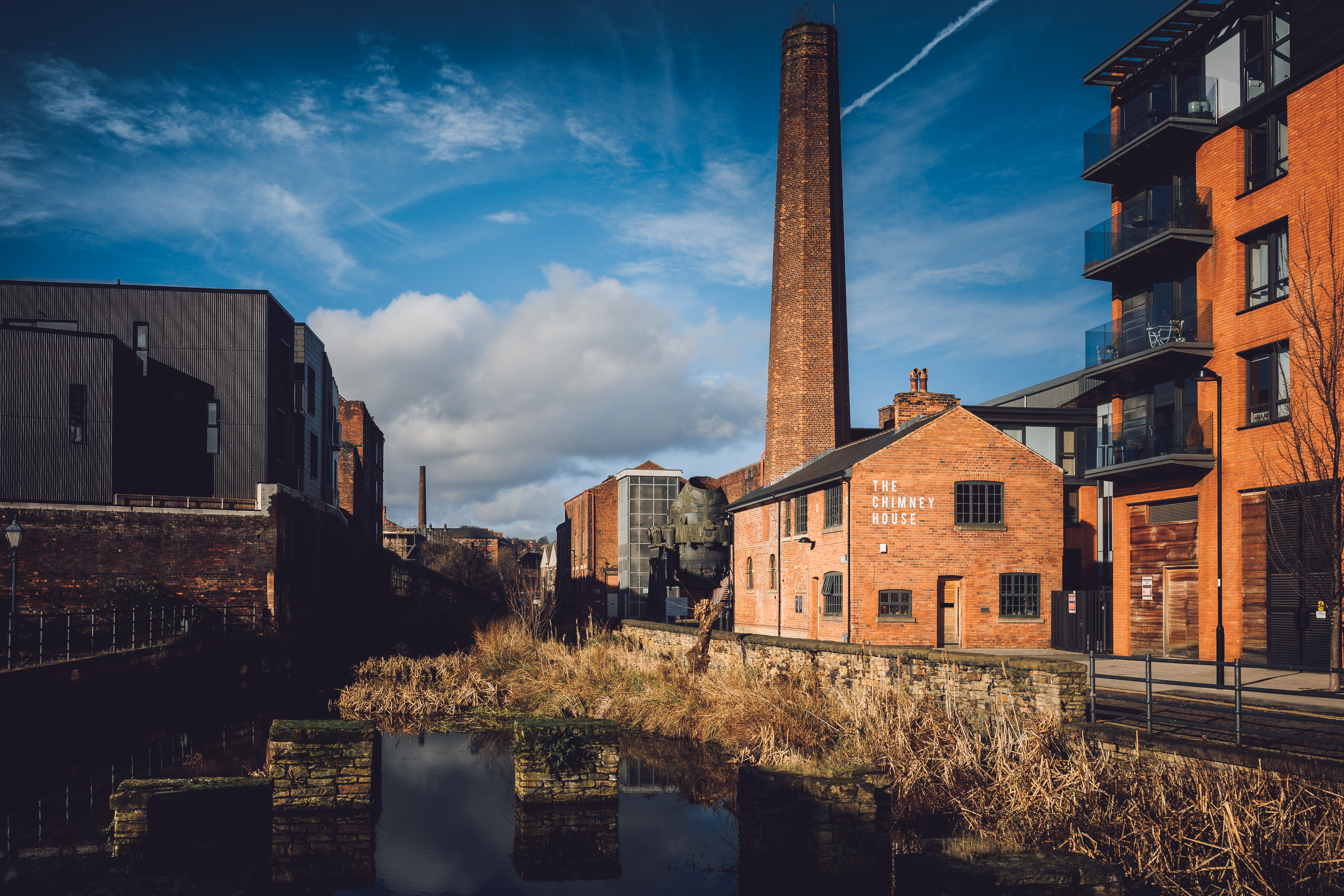 We've got a fabulous line-up of March happenings at The Chimney House, join us one, two or all of the inspirational events we have coming up...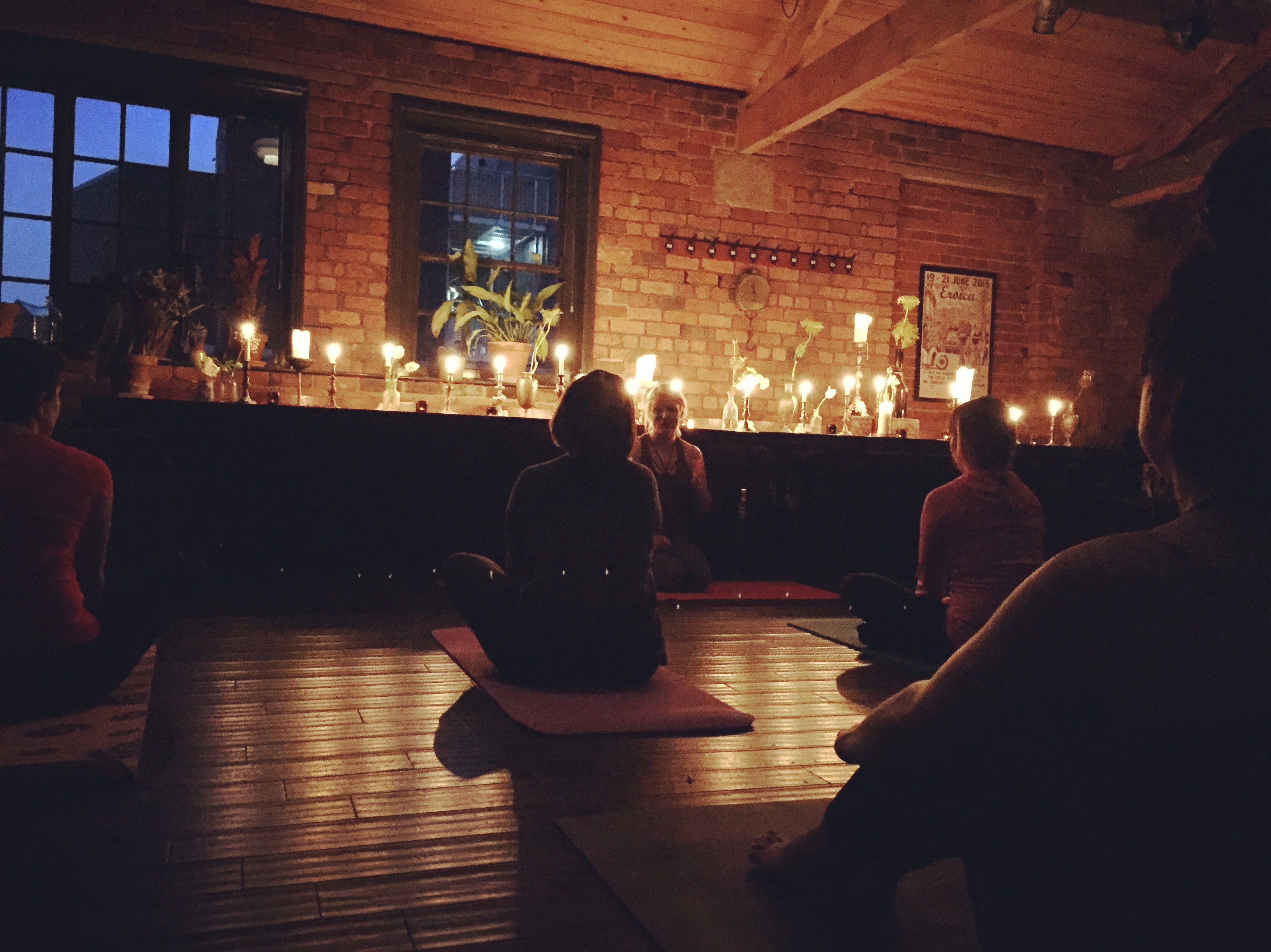 Wednesday 22nd March - Candlelit Yoga
The most blissfully relaxing way to spend your evening in Sheffield. Settle your yoga mat under the ancient beams in our Grade II listed Sheffield meeting room for 90 minutes of yoga with Instinctive Health's Rachael Hibbard. In the candlelight you can let the stresses and the strains of everyday slip away into nothingness. Perfect for beginners and pros alike.
Go HERE for tickets and more info.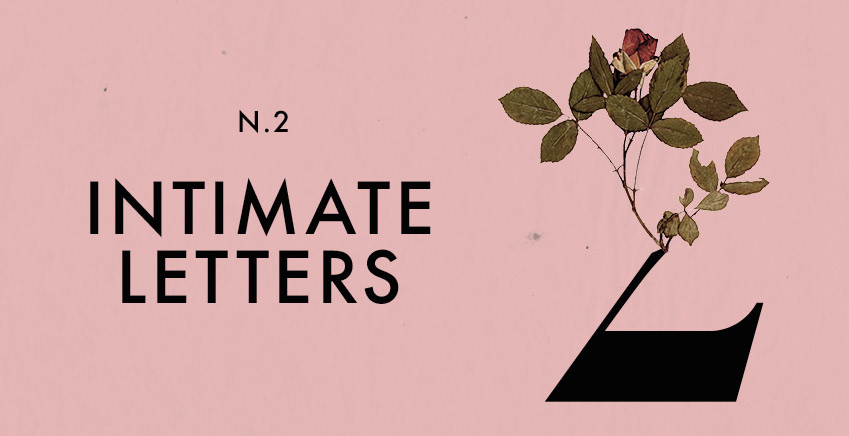 Thursday 23rd March - Intimate Letters - An evening of classical music
Manchester Collective say it doesn't matter if you're a seasoned concert-goer, or if it's your first time, they don't care if you don't know your Beethoven from your Brahms, or your Biber from your Bieber. They say the only thing they will ask of you at their concerts is that you really listen. And in return, they will create something extraordinary.
Our first ever evening of candlelit classical music has performances of Manchester Collective's Inside Mr Enderby, a celebration of the 100th anniversary of the birth of Anthony Burgess, the author of the controversial novel, A Clockwork Orange, and Leoš Janácek's "manifesto on love."
Tickets are just £12 each, take a peek HERE for all the deets.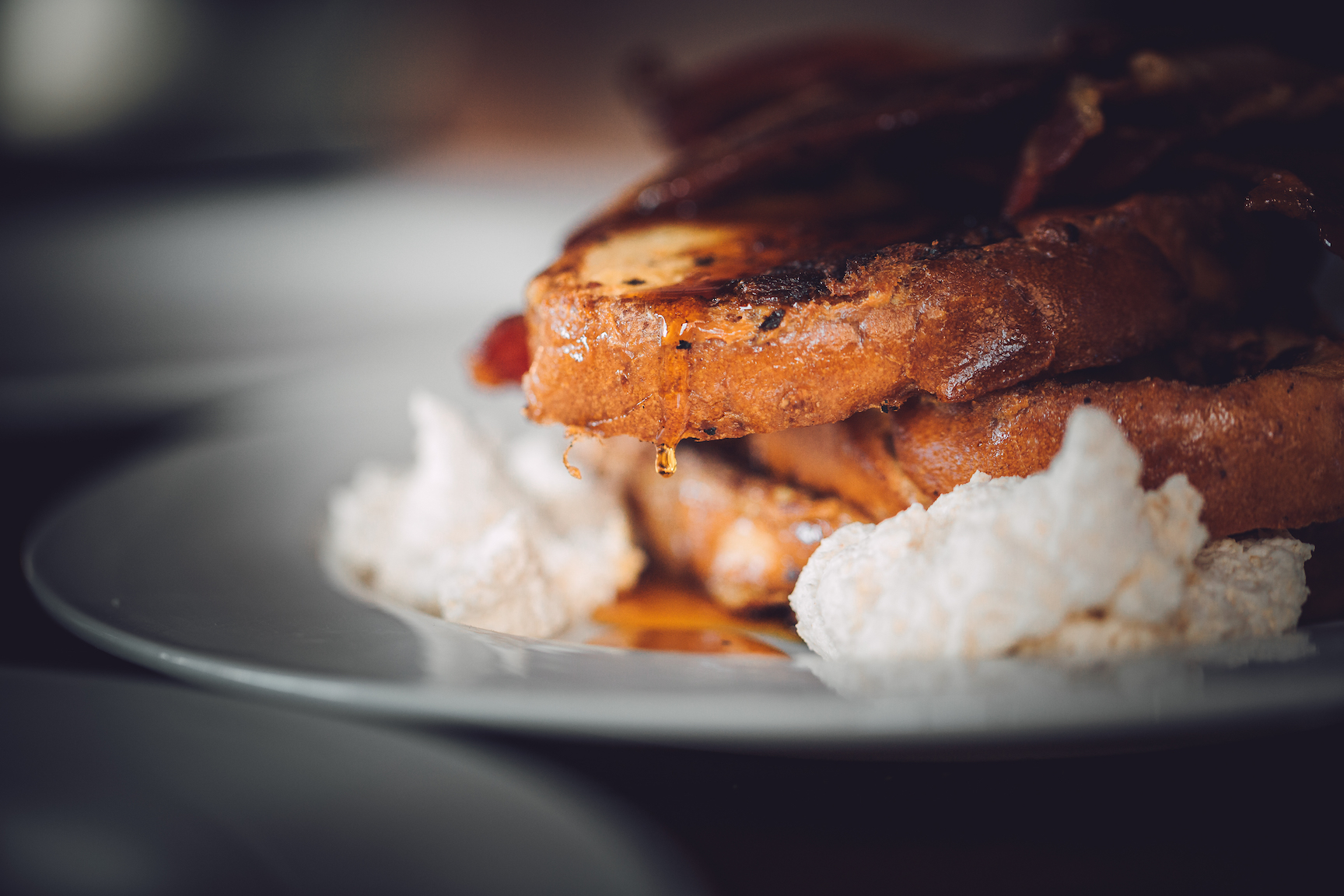 Saturday 25th March - Brunch at The Chimney House
We're opening our doors again for the most delightfully relaxing way to start your weekend with an all new brunch menu... expect sunshine streaming through the windows, candles lit, tables groaning, and bloody Marys' flowing. Four courses of Saturday brunch fabulousness. Bring your own fizz.
Sheffield, it doesn't get any better than this.
And you know Sunday 26th is Mother's Day right...? (Hint hint!)
Grab tickets and all the info HERE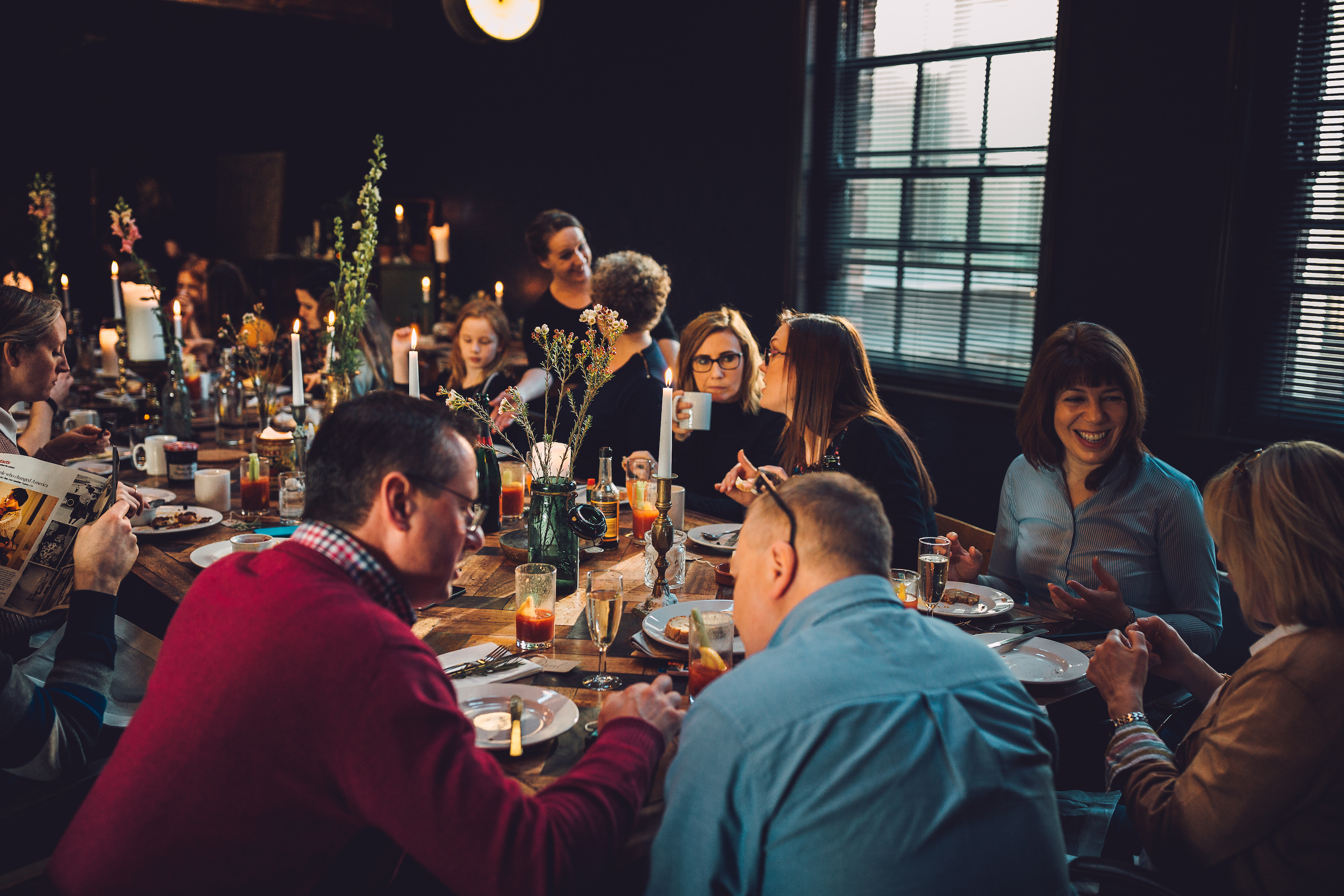 Your Chimney House Events
If you'd love to host your own event at The Chimney House, whether it's an intimate Yorkshire wedding, a fabulous Sheffield birthday party, or you've got a stack of meetings you need to host in an ispiring meeting room, get in touch! Give us a call on 01142 767 885 or drop us a line at info@thechimneyhouse.com - and we'll help you plan to perfection.
Make an Enquiry
We are very happy to arrange viewings, to talk about prices and offering to suit your event. Please fill out the form below or call us on The Chimney House Hotline on 0114 276 7885.