SIGN UP FOR STORIES
We would like to invite you to sign up to receive sporadic emails from us about House events, news, special offers, products and services from The Chimney House.
x
Hello From The Chimney House
We're looking forward to welcoming you into The Chimney House this year!

Booking are open and well and truly underway for Wedding Feasts, Wedding Ceremonies, Private Dining, Celebrations and daily Meetings, Training Sessions & Away Days for 2023/24
Find Out More
x
The Chimney House X CAST - Late Summer Brunch
Posted 26th September, 2017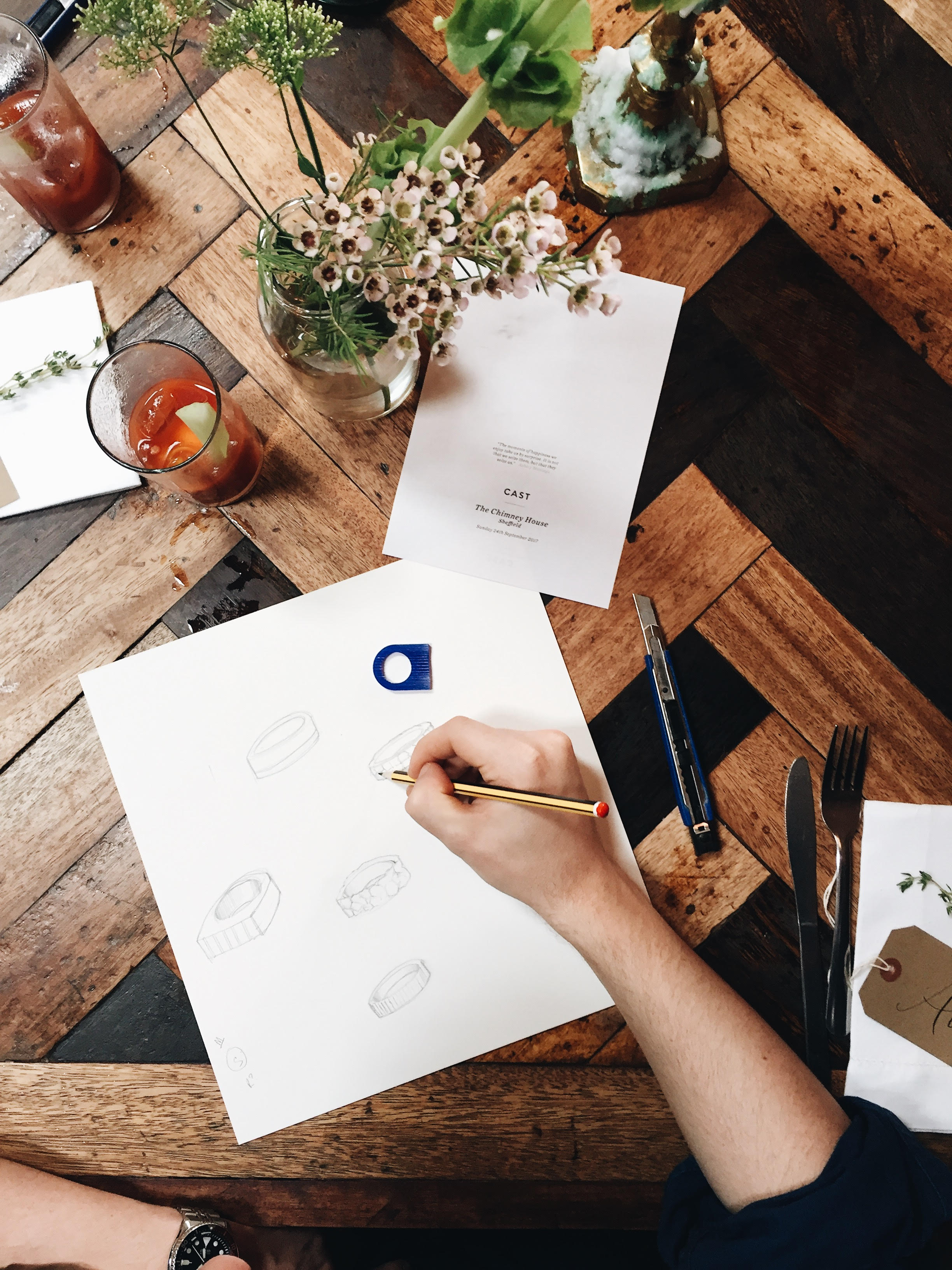 On Sunday 24th September, we welcomed the crew from CAST and a select few creative Sheffielders to join us to enjoy a decadent brunch and to hand carve bespoke rings for themselves.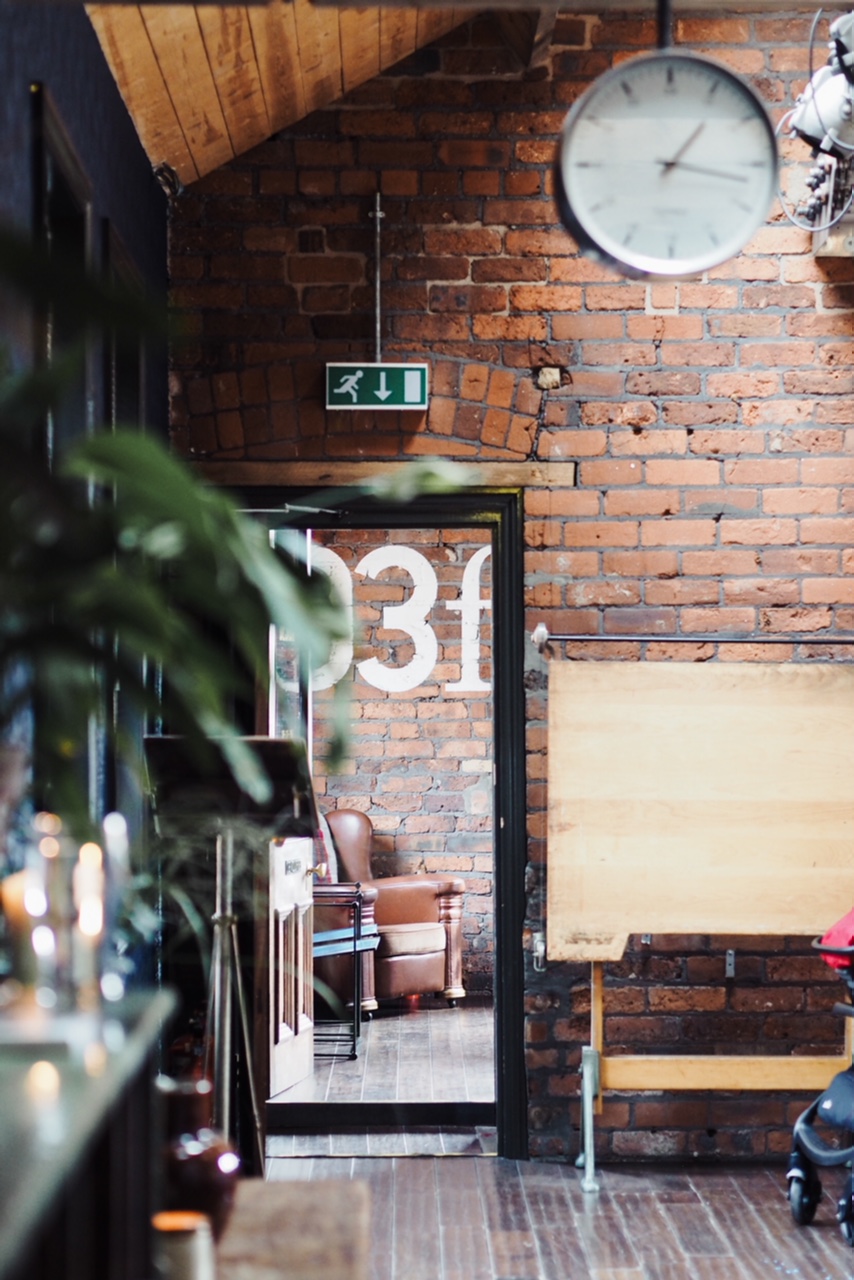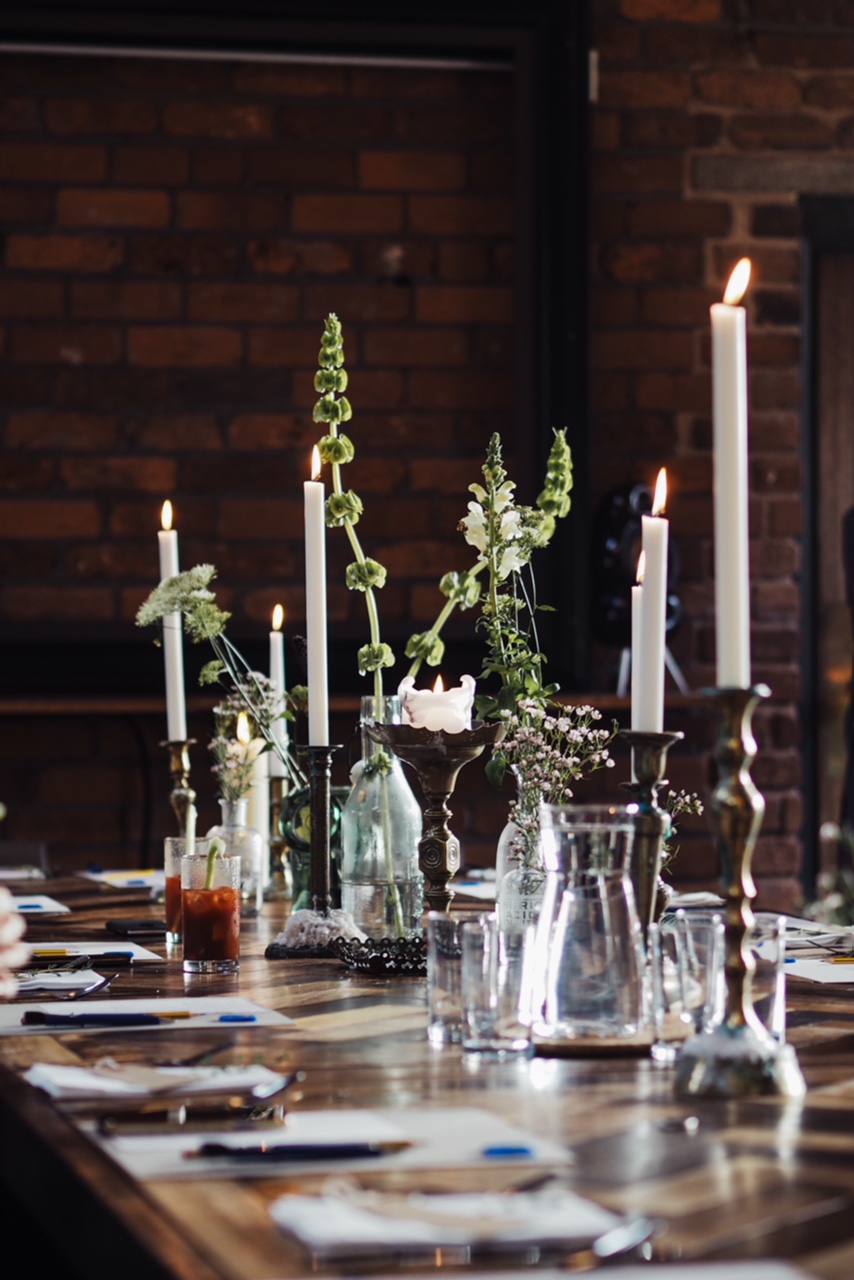 Relaxing with the later-summer sunshine streaming through our windows, our guests unwound in the super-luxe candlelit surroundings of The Chimney House. A Bloody Mary on arrival helped them to start to unbridle their creativity and detailed instructions from Joe Shanley-Jackson at CAST gave them all the tools they needed to create a entirely unique, bespoke piece of jewellery!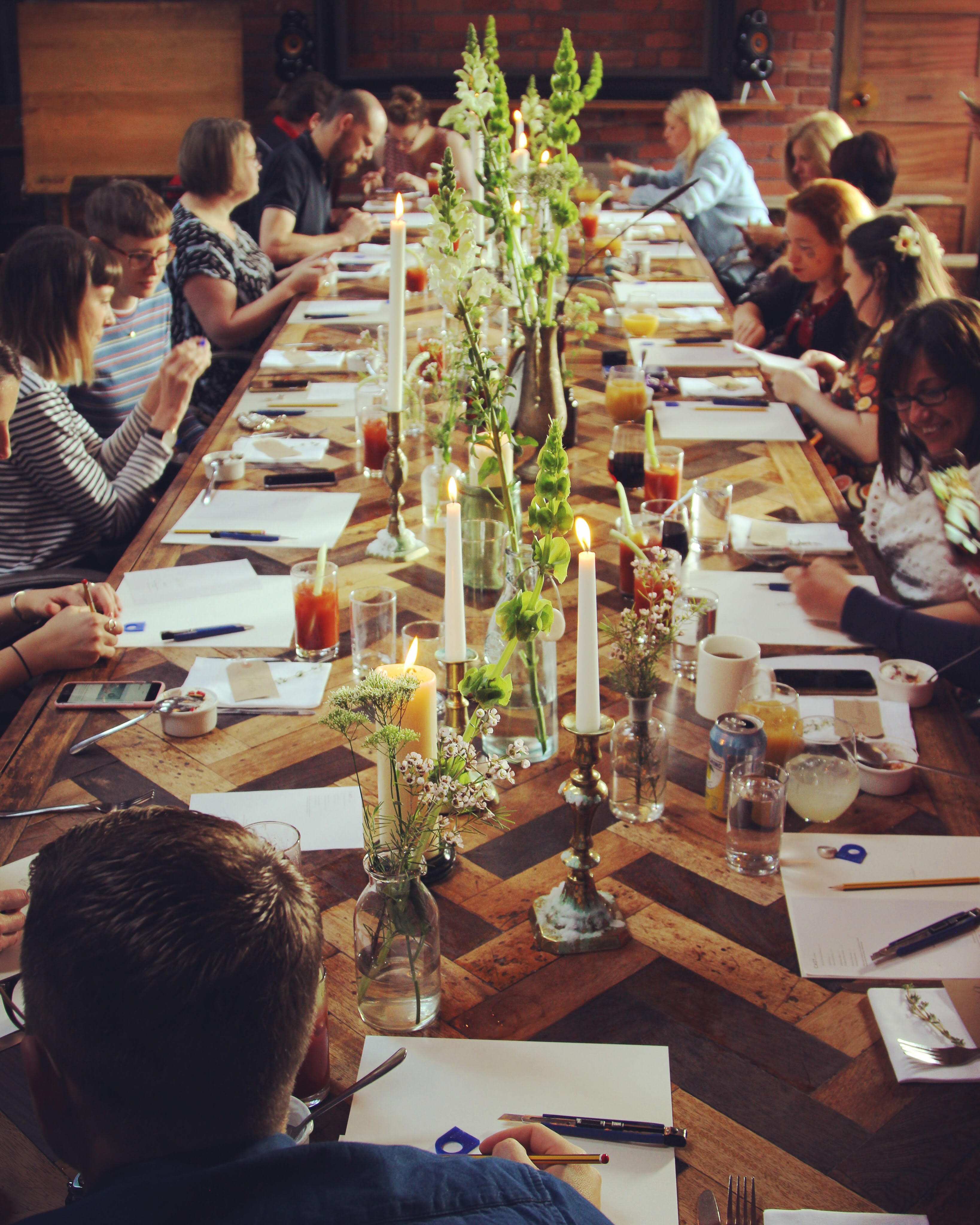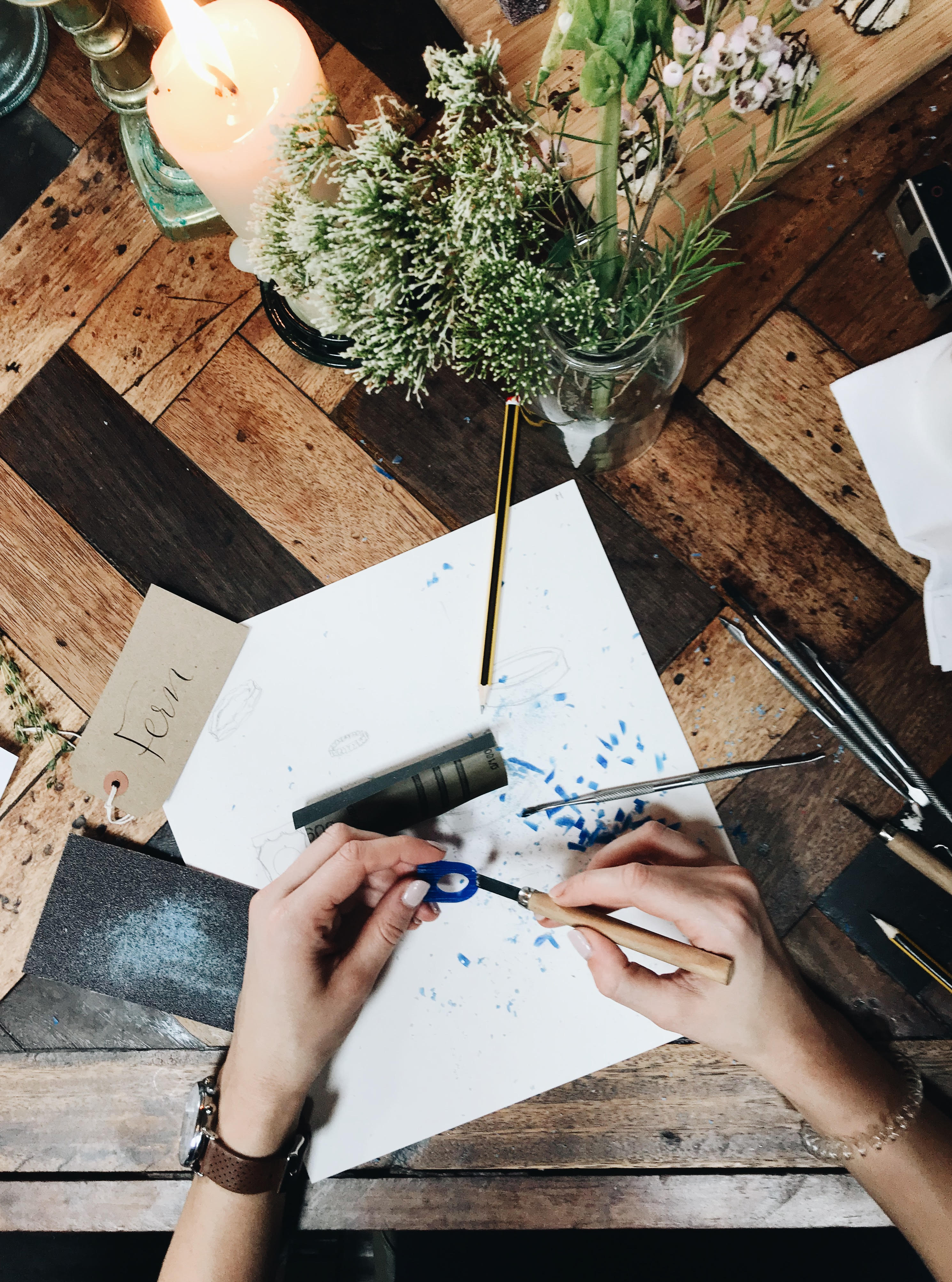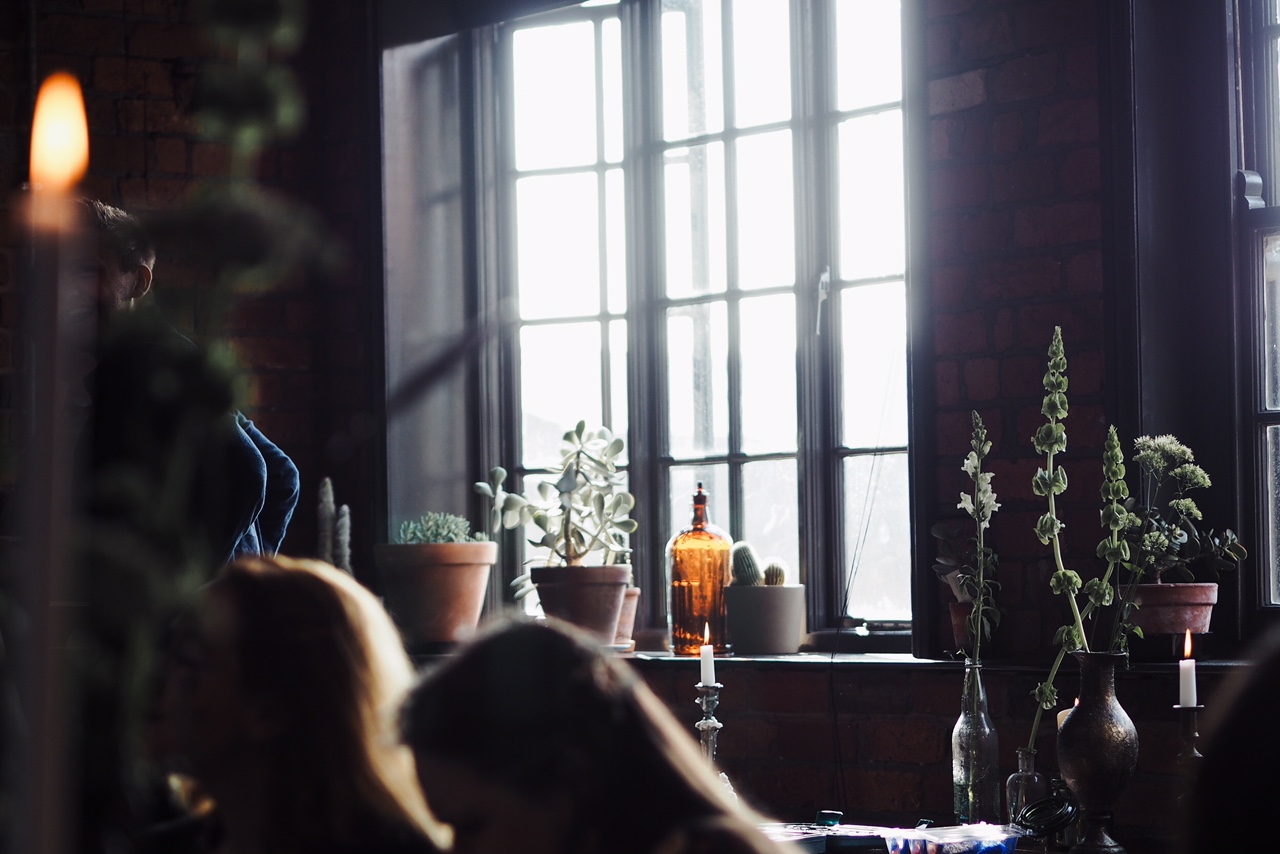 James Cottingham, CAST's founder says "CAST events are about being creative alongside great people and within a great venue. The concept is simple – we give you a wax ring mould, and your job is to do the carving/creative genius part. Once carved – we take the waxes away, cast them (see what we did there) and finish each piece by hand in our studio. Your ring is then packaged and delivered within two weeks."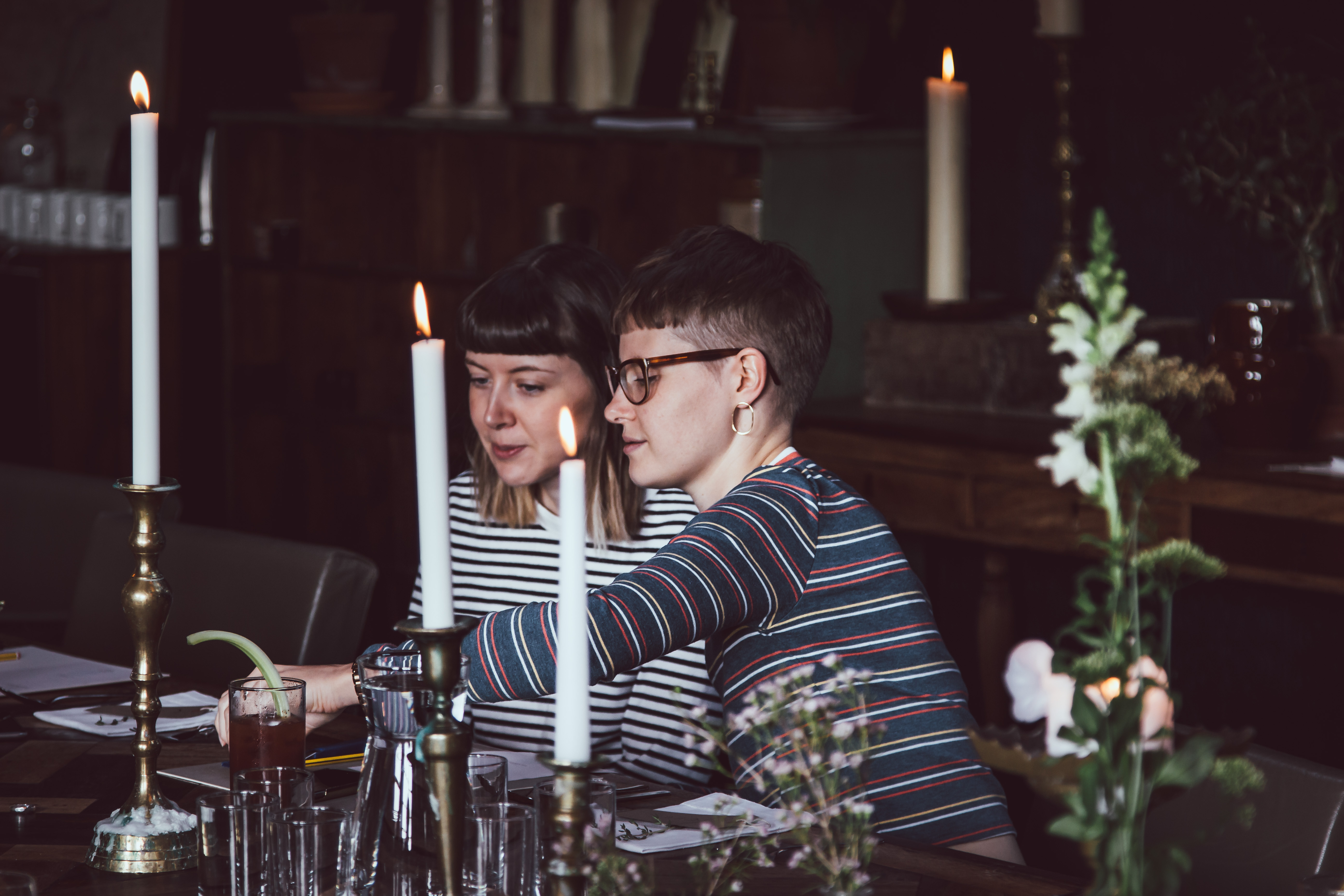 As the CAST guys helped us create our masterpieces, we dined on masterpieces of our own. The only way to start your Sunday; Bloody Mary's all around! Gin-spiked-tomato-horseradish-heaven! Moving on to our breakfast trifle, the perfect nibble, made with overnight apple soaked oats, homemade Yorkshire rhubarb compote, custard yoghurt and sprinkled with pomegranate seeds and nuts. Then our guests chose between eggs Benedict with bubble & squeak topped with Yorkshire slow-roast ham, delicately poached eggs and hollandaise, and French toast with maple cured streaky bacon, sticky maple syrup, homemade fruit compote and cinnamon cream. DELIGHTFUL! Finishing with petit fours, treats galore! Think; melt-in-your-mouth espresso chocolate truffles, coconut macaroons, tart blackberry pate de fruits and miniature scones with clotted cream and sticky jam.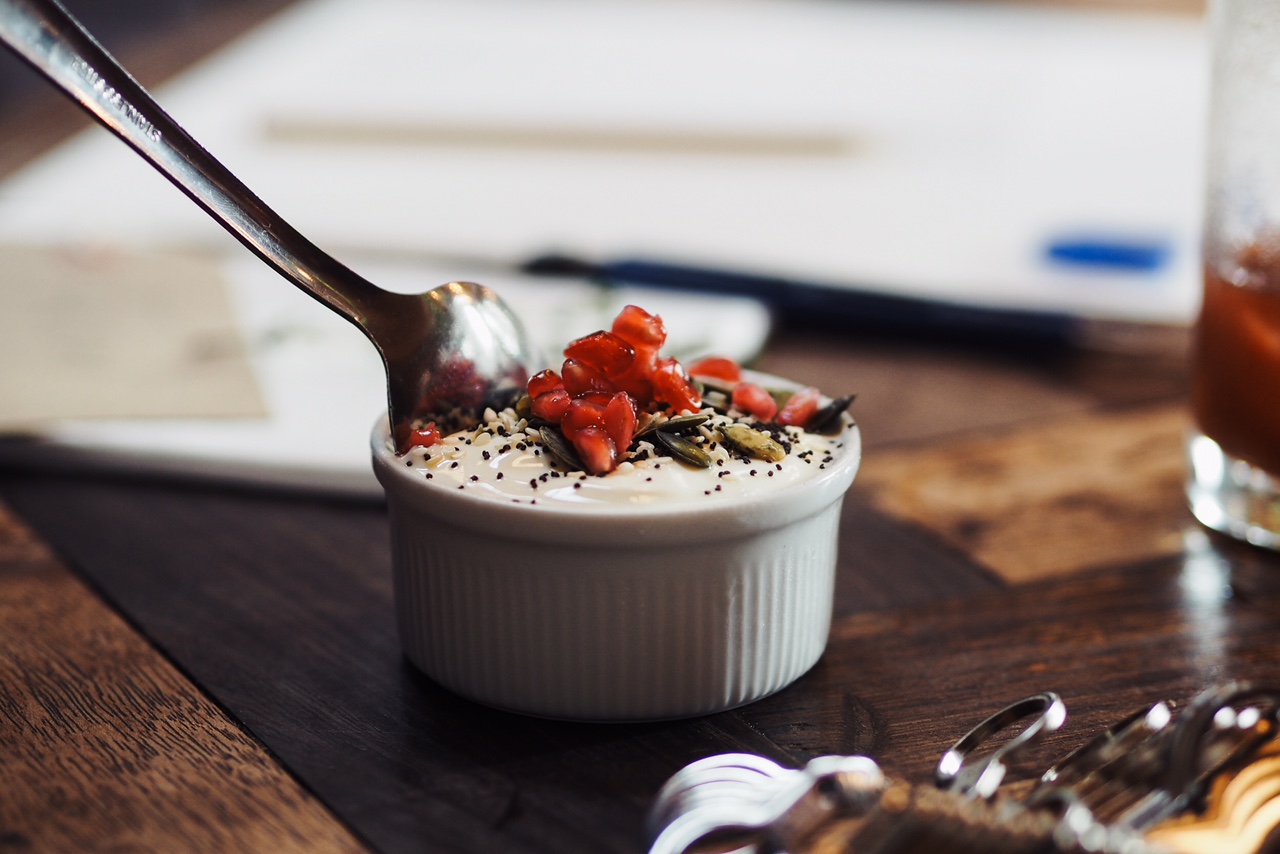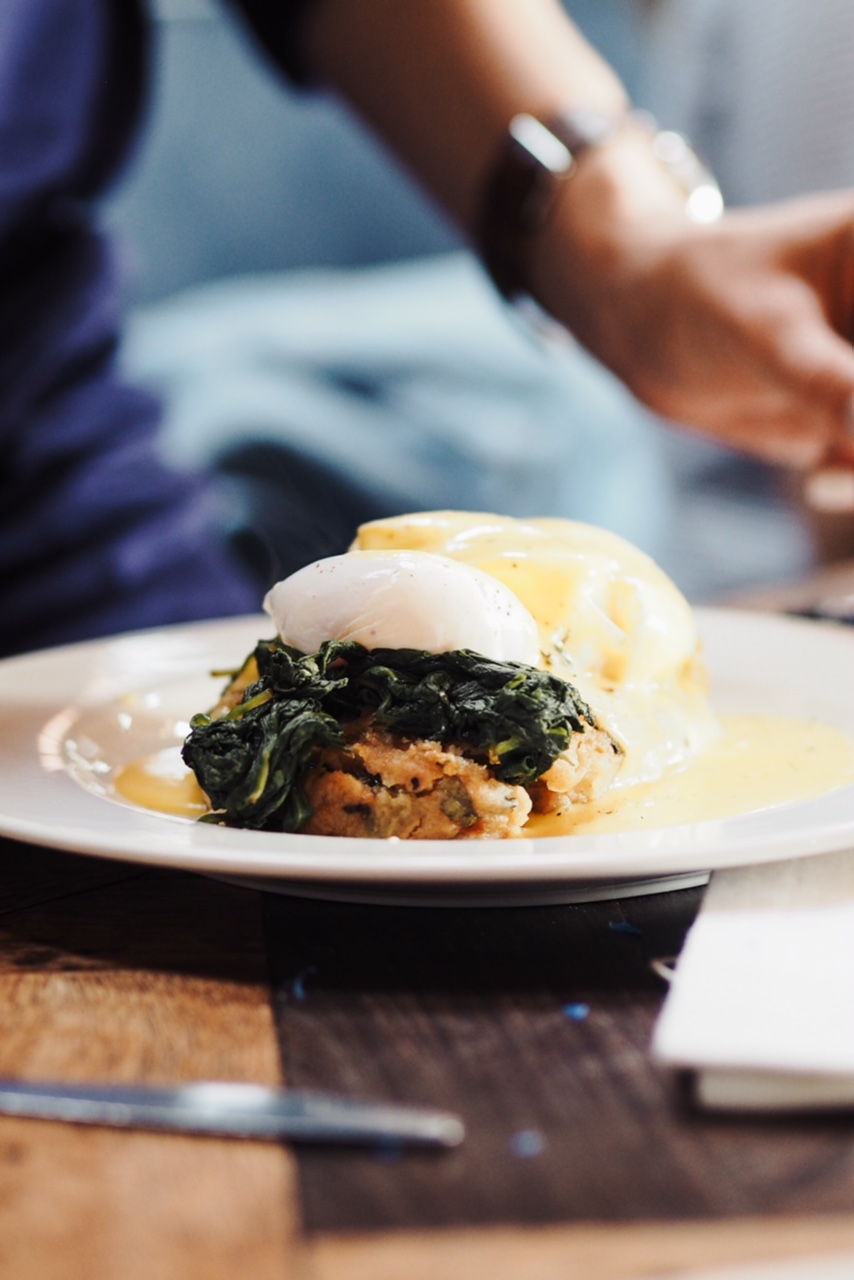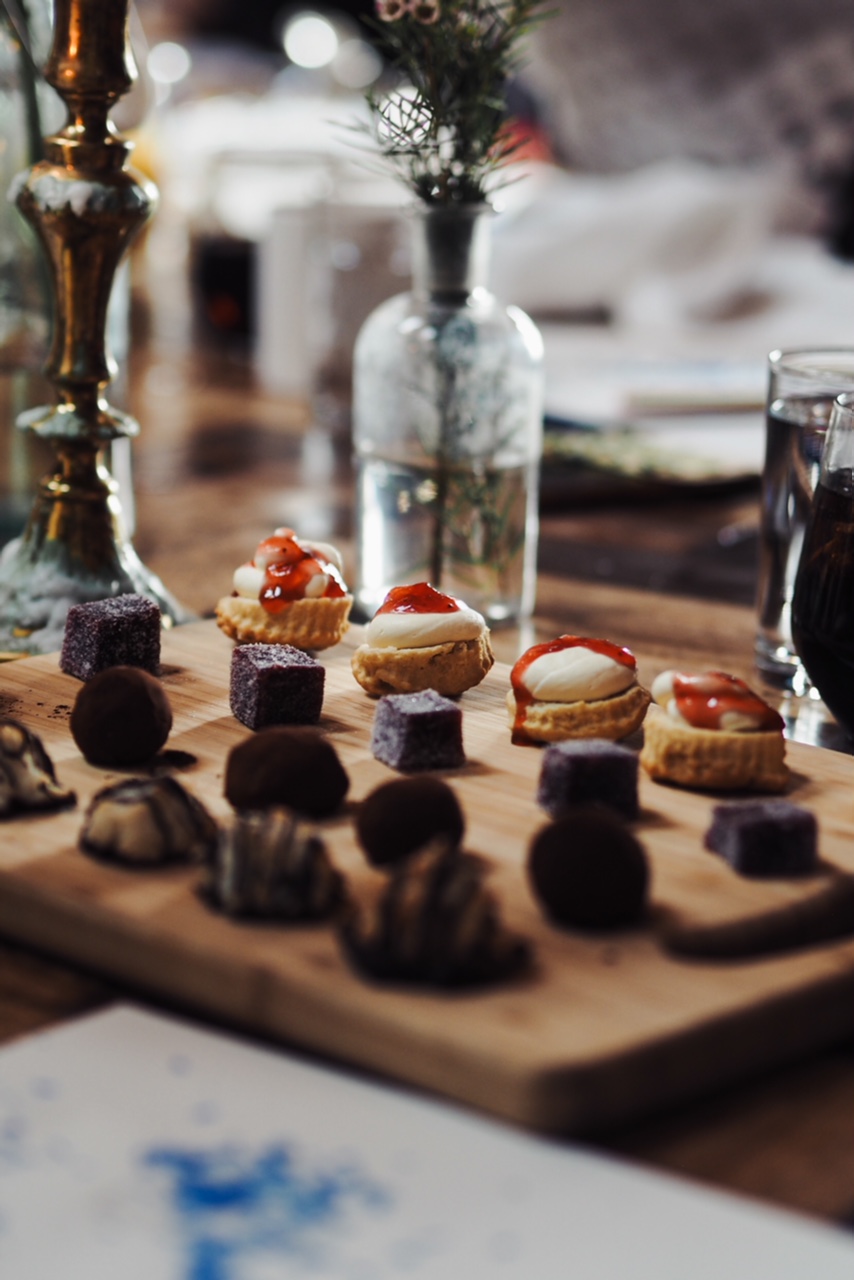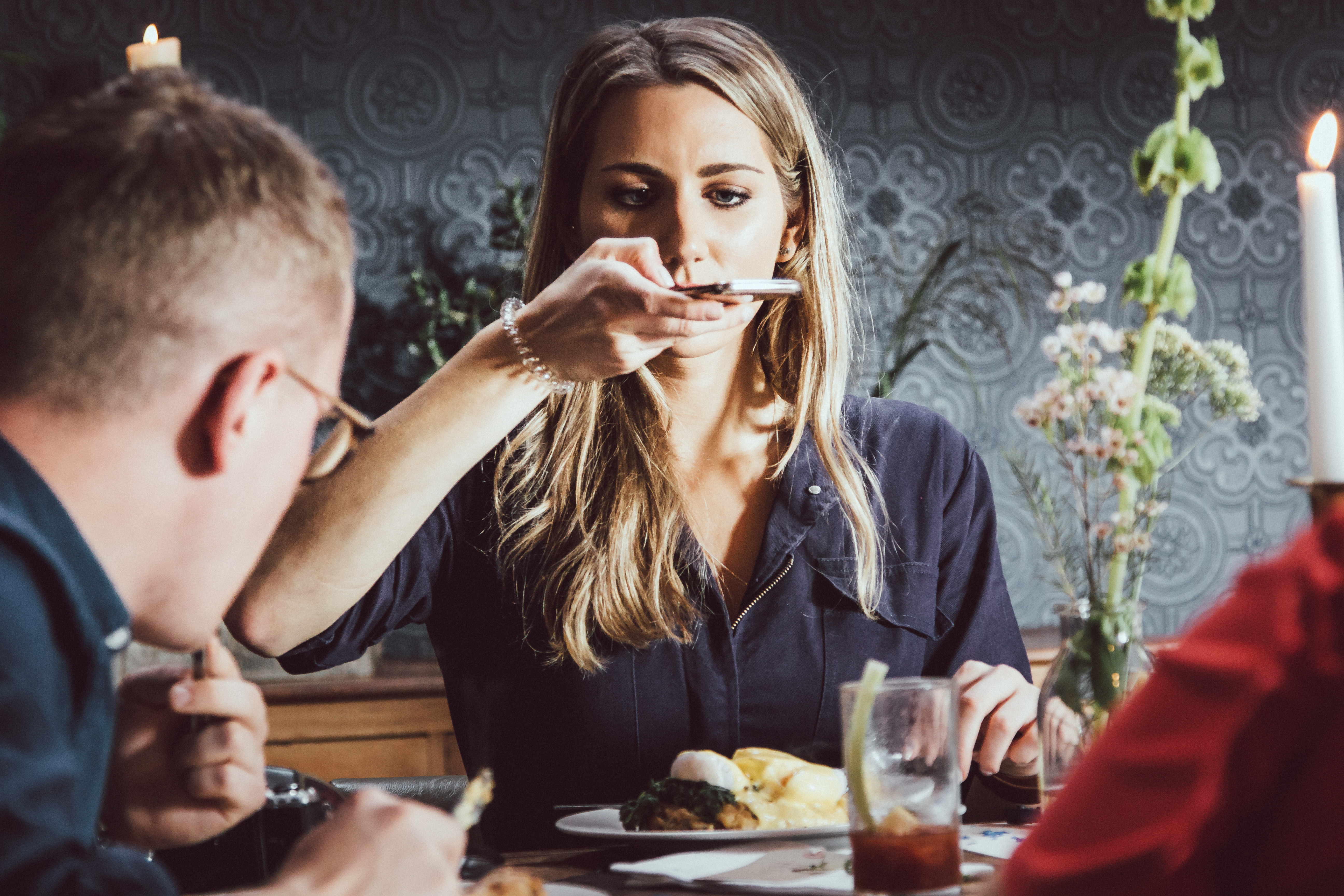 Safely parcelled away, our guests' creations were carefully labelled, ready to be transformed into slips of silver to arrive in a fortnight. HOW EXCITING!
We had such a glorious day, and we're so pleased our creative crew did too... we love nothing more than contented souls who write happy words in our guestbook... take a peek at our gorgeous feedback from the day...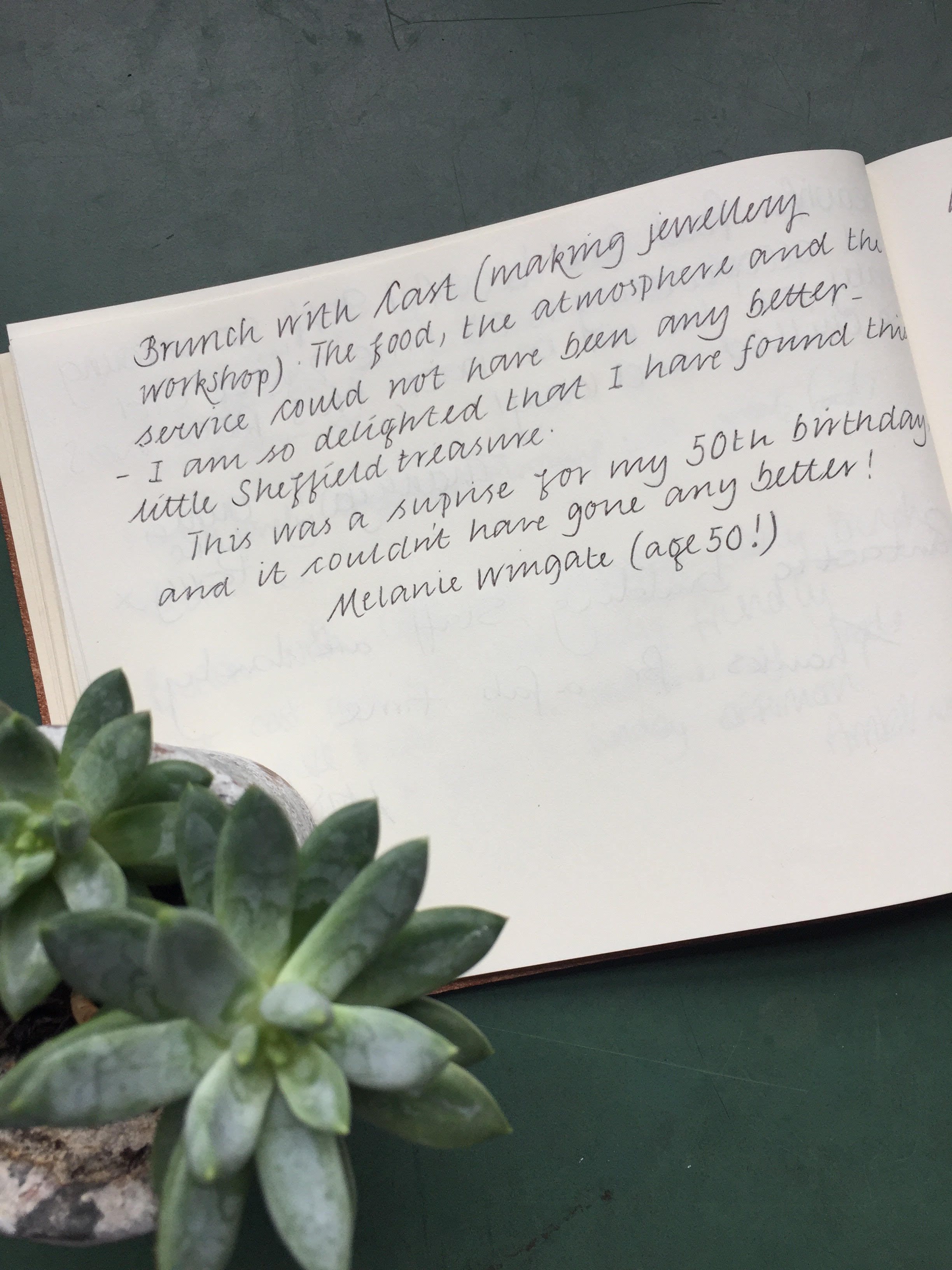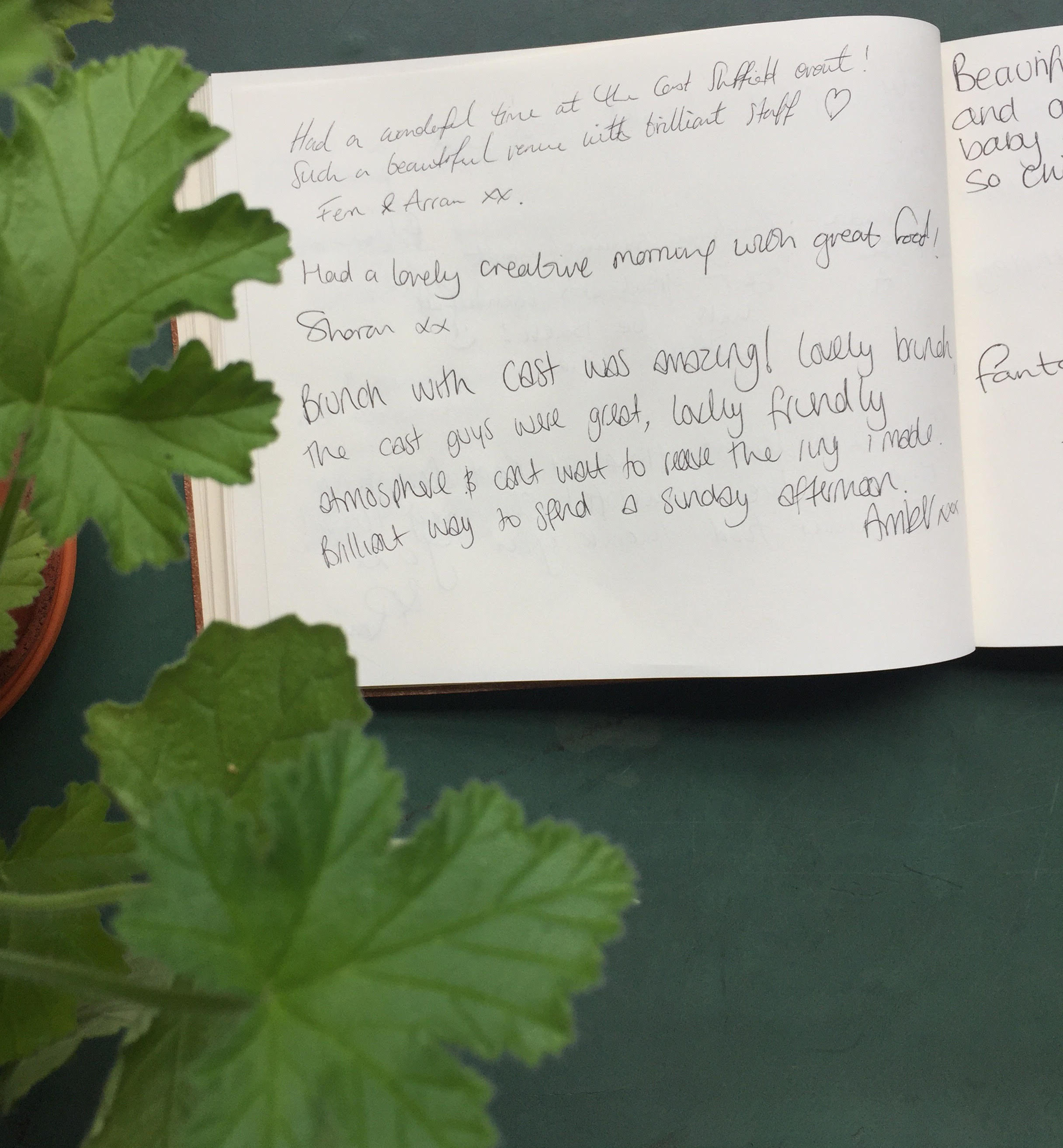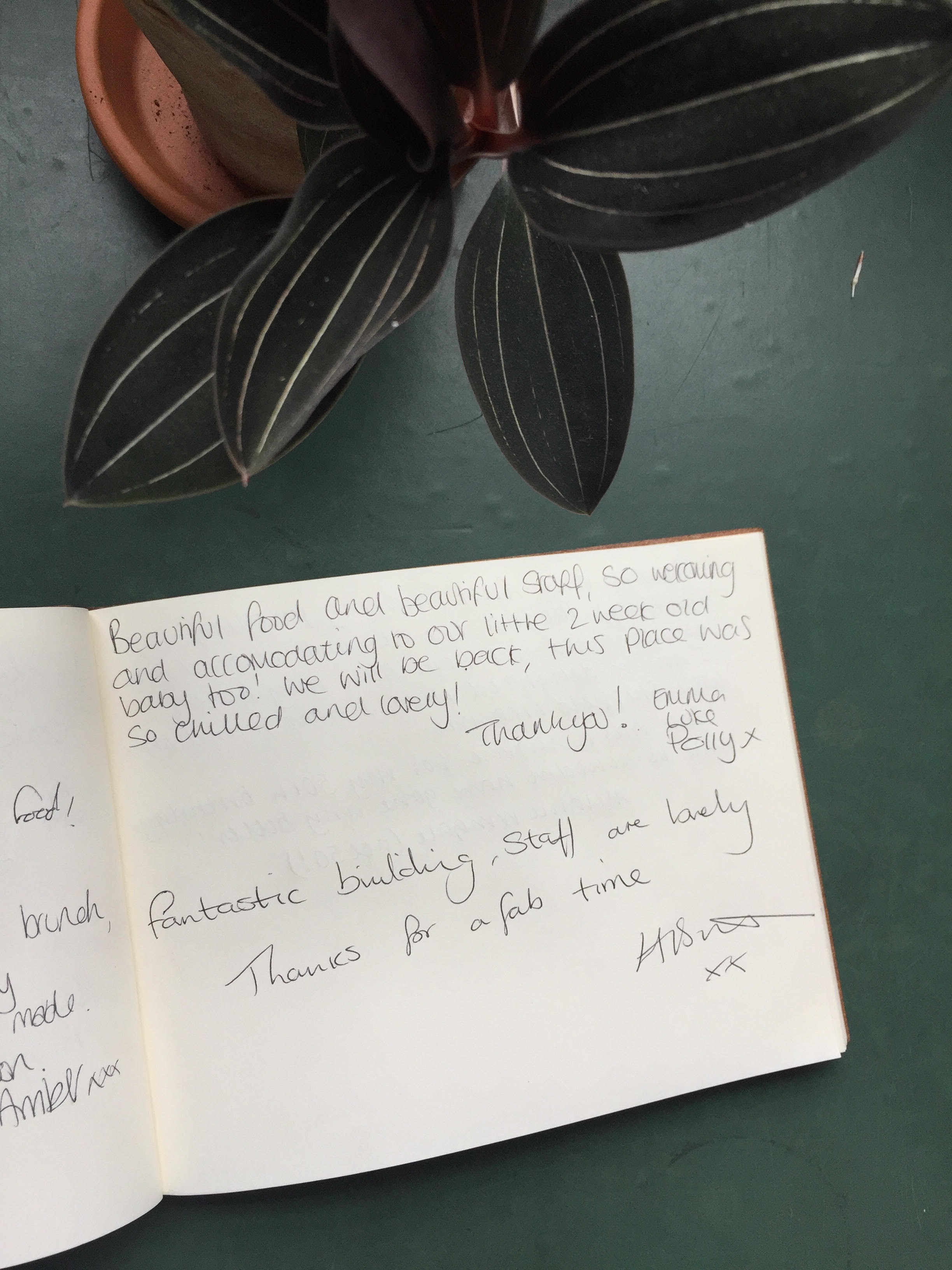 Thanks to Department Two for the gorgeous snaps of the event. Fern and Arran are content creators based in Sheffield, specialising in photography, writing and creative strategy - the ultimate tastemakers!
Make an Enquiry
We are very happy to arrange viewings, to talk about prices and offering to suit your event. Please fill out the form below or call us on The Chimney House Hotline on 0114 276 7885.