SIGN UP FOR STORIES
We would like to invite you to sign up to receive sporadic emails from us about House events, news, special offers, products and services from The Chimney House.
x
Hello From The Chimney House
We're looking forward to welcoming you into The Chimney House this year!

Booking are open and well and truly underway for Wedding Feasts, Wedding Ceremonies, Private Dining, Celebrations and daily Meetings, Training Sessions & Away Days for 2023/24
Find Out More
x
A Magical Evening of Music at The Chimney House
Posted 24th March, 2017
Last night we were completely blown away by the sheer talent of Manchester Collective. Candlelit and magical, together we presented The Chimney House's first ever evening of classical music.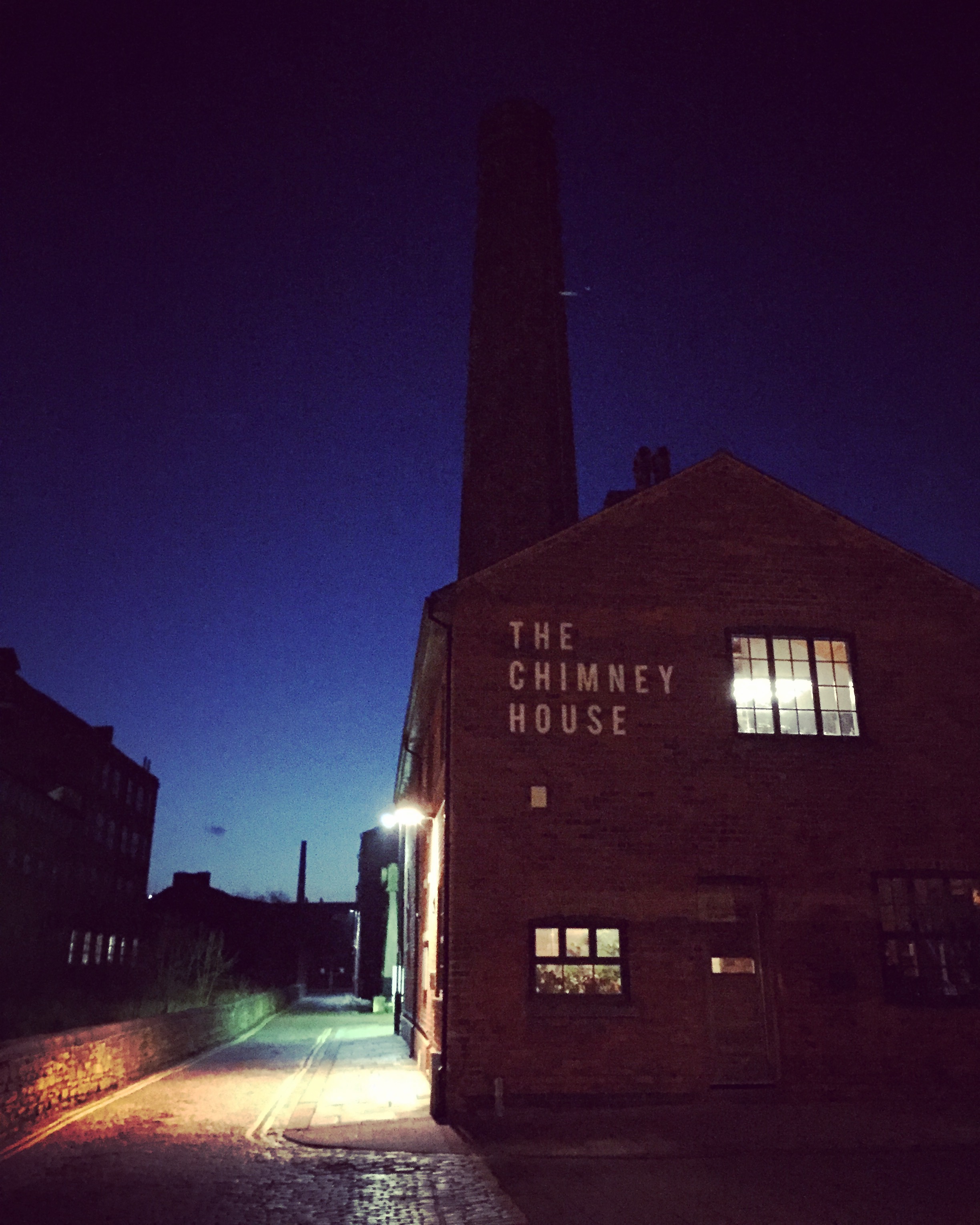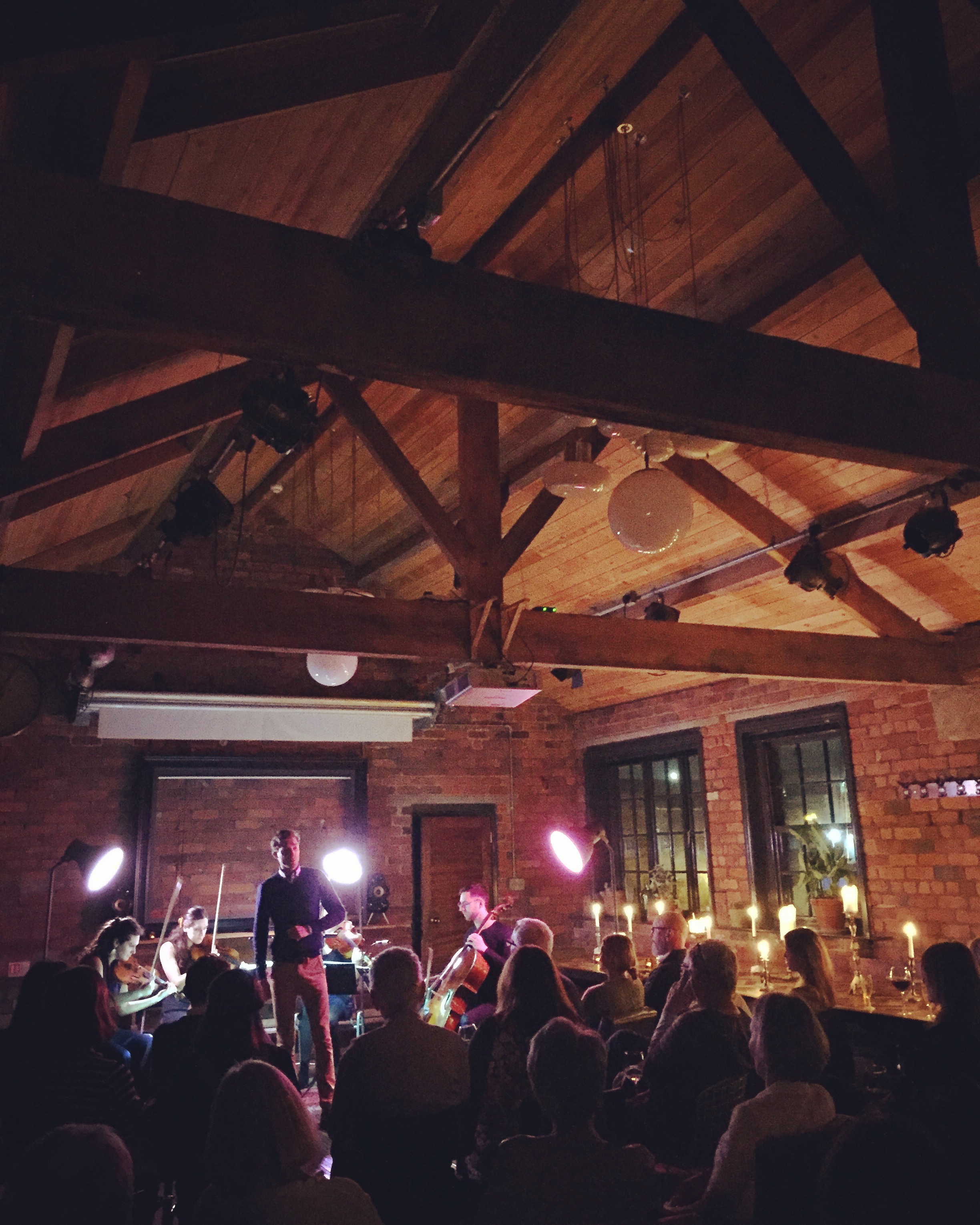 Generally our beautiful Sheffield venue is booked with meetings during the day, birthday parties, weddings and all manner of gorgeous private dining in the evenings, but we just loved Adam Szabo (the Collective's artistic director, general manager and cellist) and his ideas on performing in unusually intimate venues to new audiences, we just couldn't say no to his request to use our beautiful Meeting Room!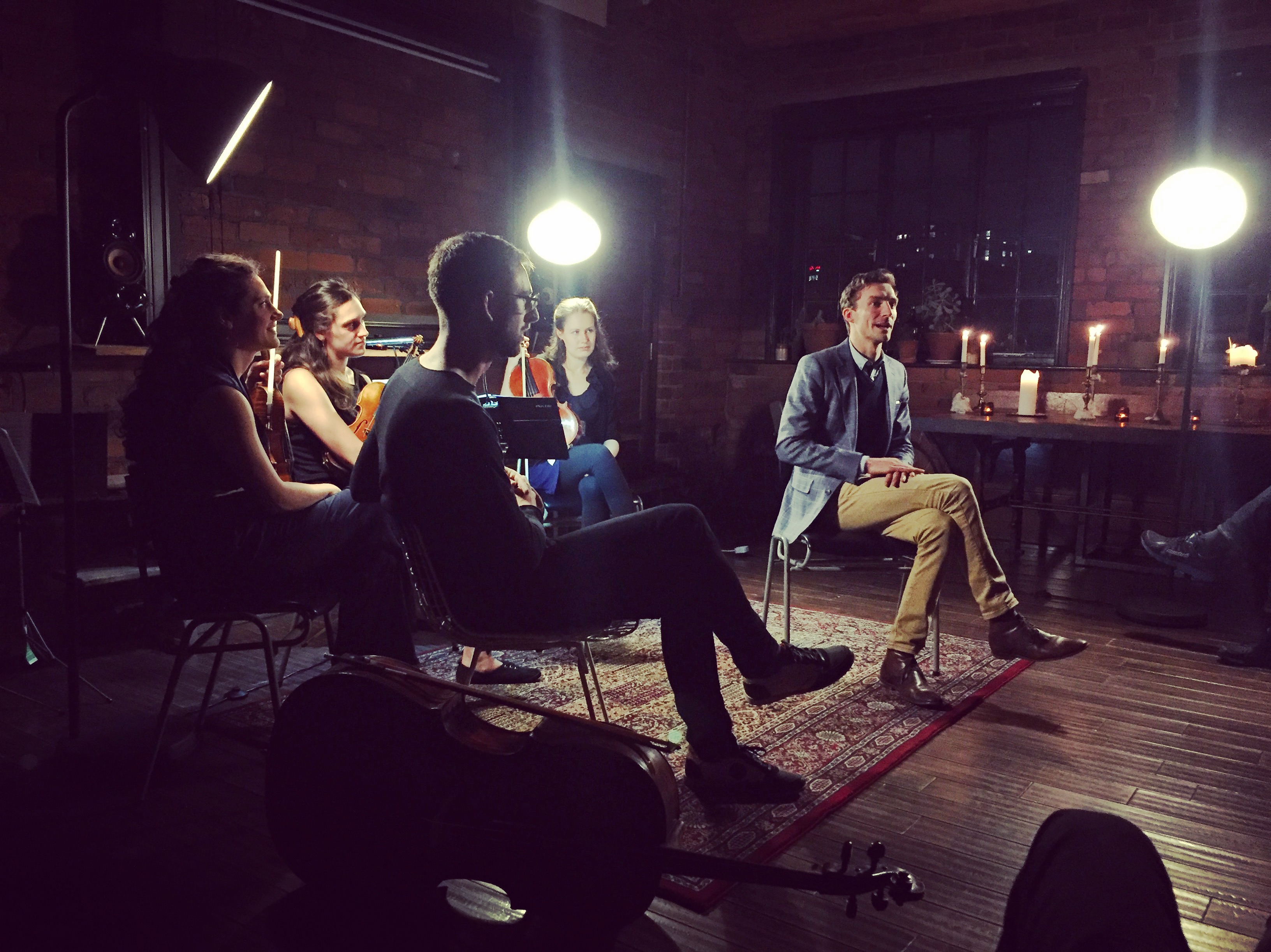 Manchester Collective say it doesn't matter if you're a seasoned concert-goer, or if it's your first time, they don't care if you don't know your Beethoven from your Brahms, or your Biber from your Bieber. They say the only thing they will ask of you at their concerts is that you really listen. And in return, they will create something extraordinary.
"We came to see the mind-blowing music by candlelight evening, what a fantastic venue & wonderful atmosphere"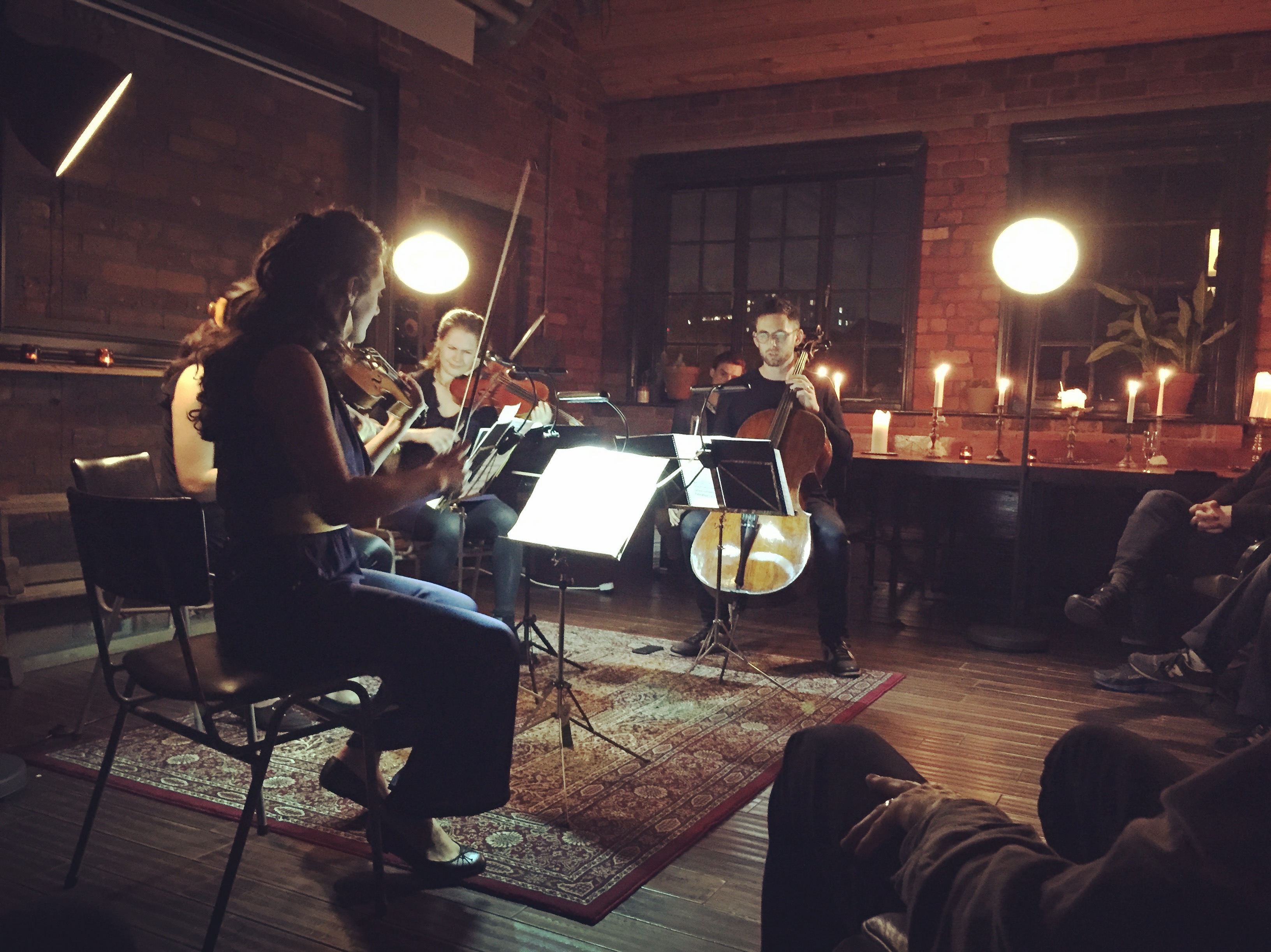 The Chimney House, lights dimmed and candles lit, played host to the staggeringly talented musicians, presenting Leoš Janácek's "manifesto on love," the emotionally charged string quartet, Intimate Letters. Wonderfully breathtaking, awe-inspiringly beautiful and thoroughly enthralling, we were completely blown away. The intimacy of our space and being so close to the musicians as they performed was just inordinately wonderful.
After a short chat explaining the key characters of the second piece of the evening, Inside Mr Enderby, Manchester Collective launched into the piece, a celebration of the 100th anniversary of the birth of Anthony Burgess, the author of the controversial novel, A Clockwork Orange. Created to celebrate the #Burgess100 centenary, an electrifying song cycle by Huw Belling, is the first in Manchester Collective's series of annual commissions, designed to bring some of the most exciting international voices in new music to the north. Unusual, powerful and wonderfully comedic - celebrated Australian baritone Mitch Riley blew us away with his complete immersion into Enderby's world.
"Feel privileged to be here tonight"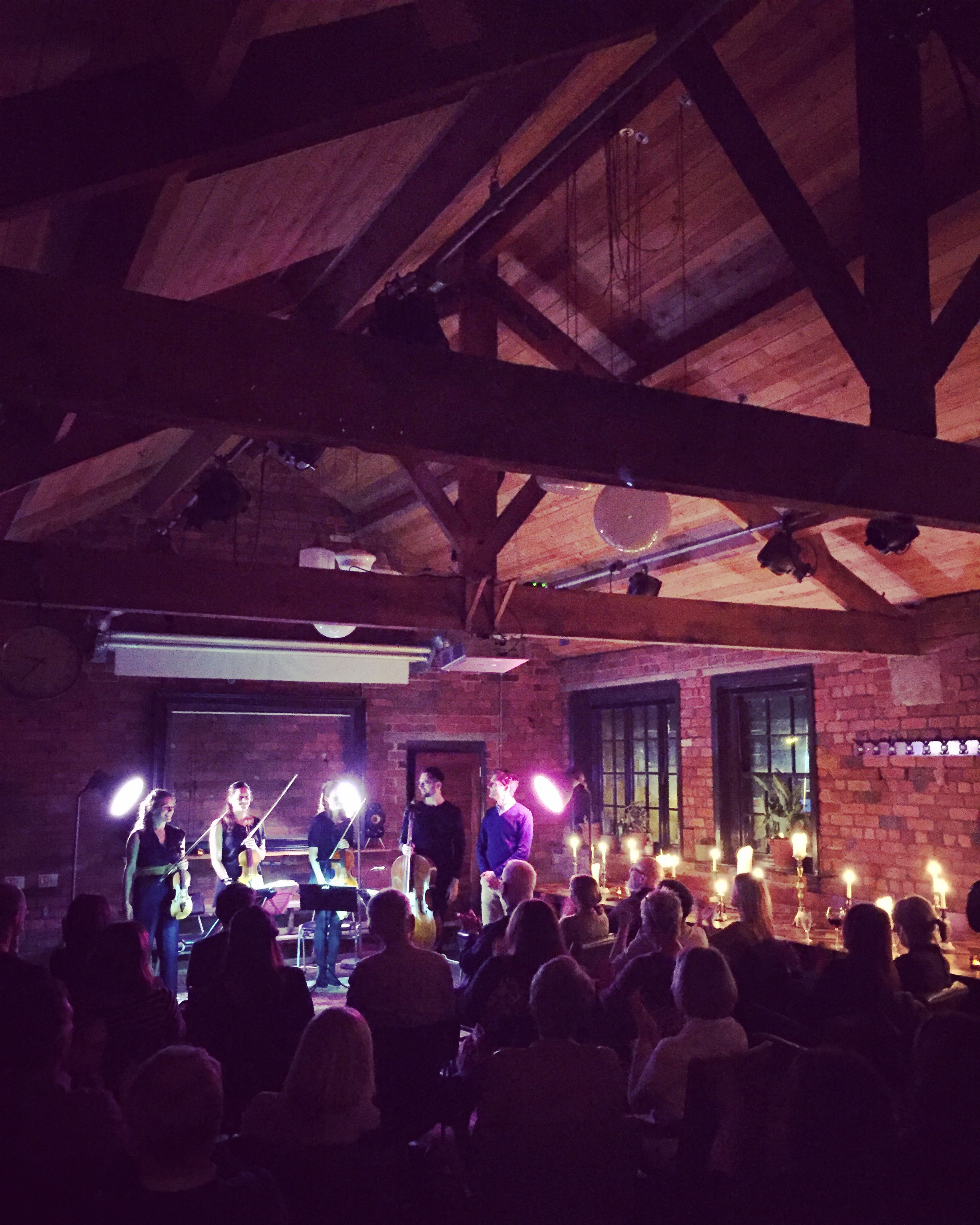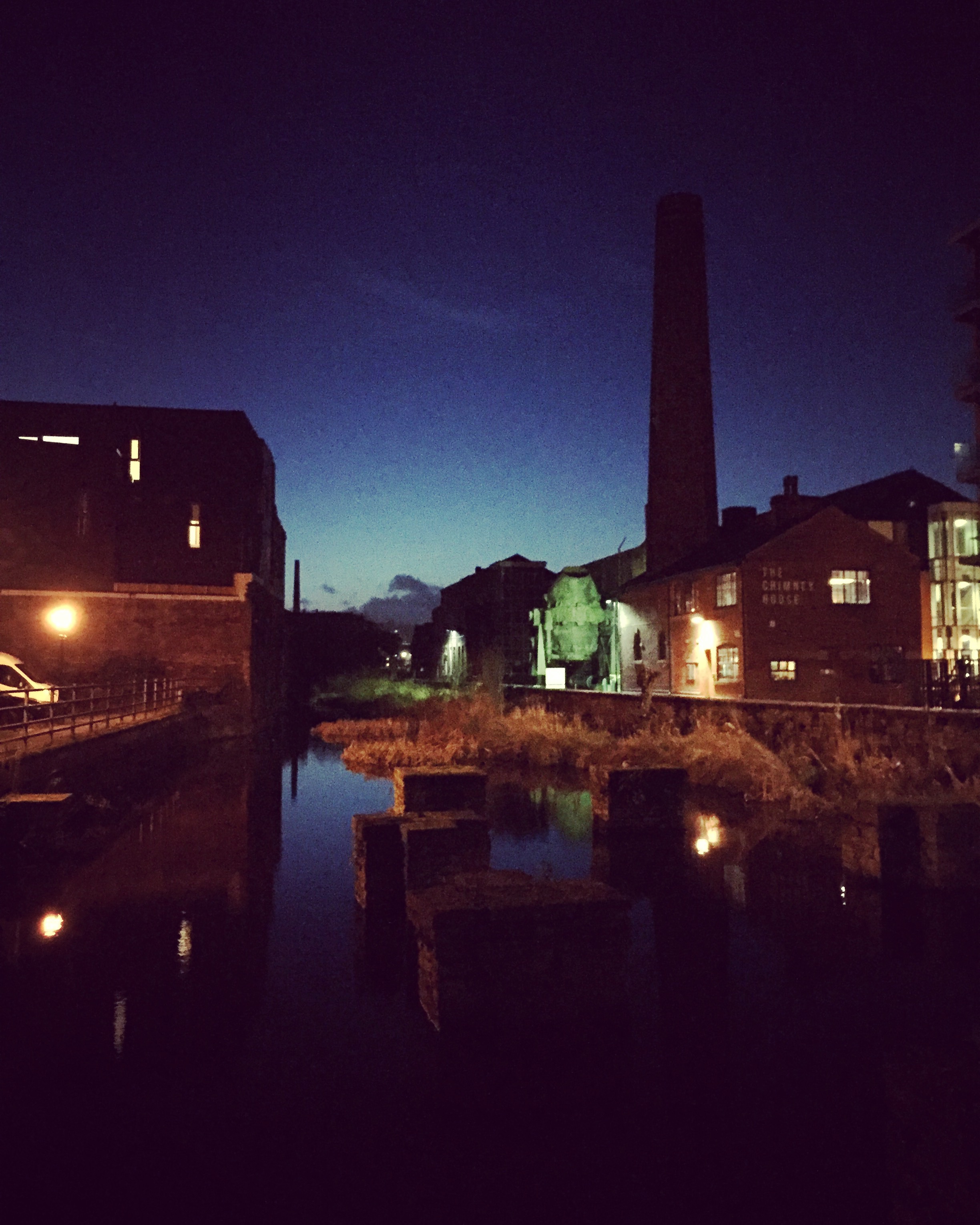 We can't wait for Manchester Collective to join us again - with two more magical events lined up this year, we won't have too long to wait. If you'd like to be kept up to date with the with the wonderful things we get up to at The Chimney House, drop us a line at info@thechimneyhouse.com and we can let you know when plans have been hatched.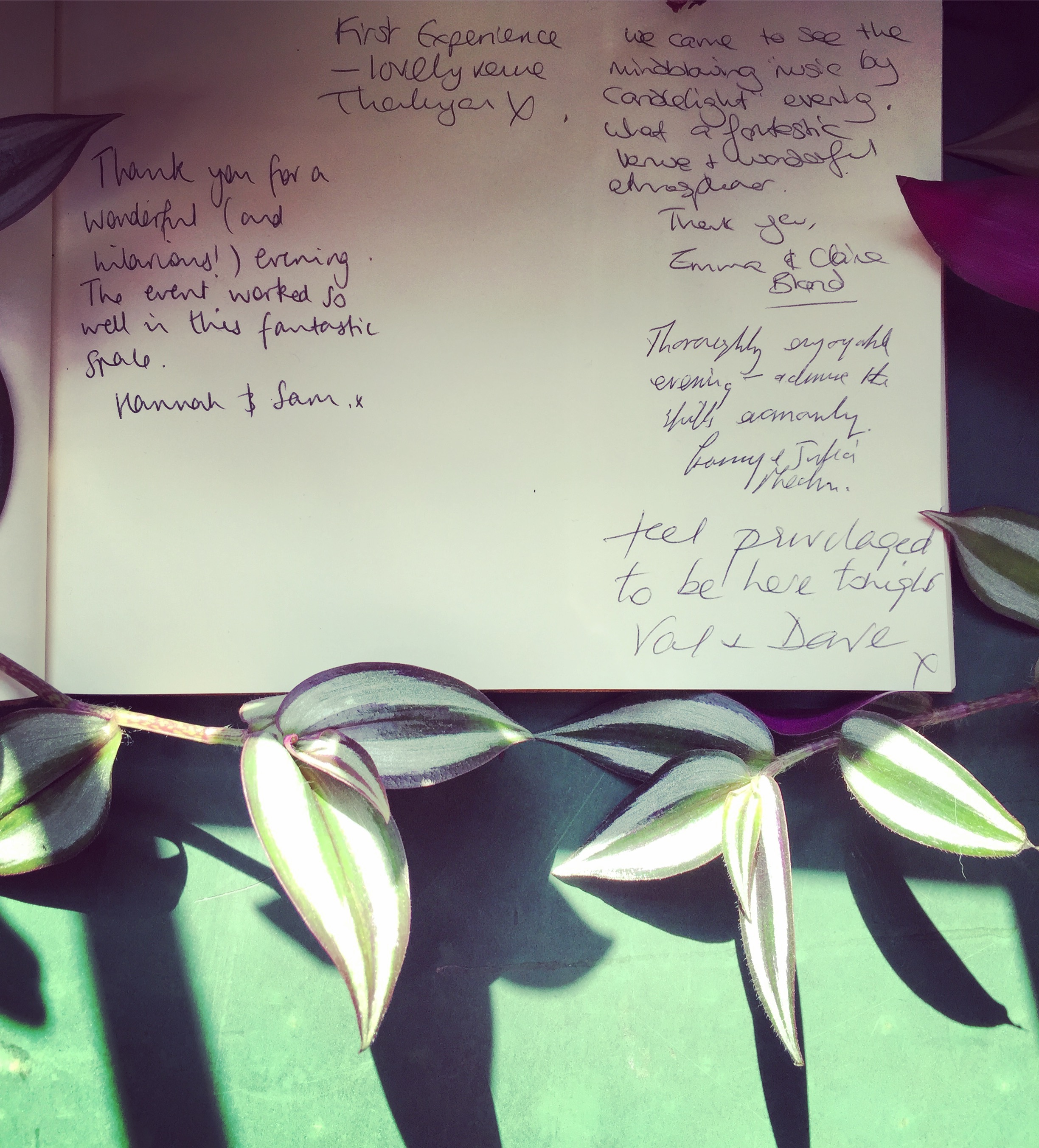 Make an Enquiry
We are very happy to arrange viewings, to talk about prices and offering to suit your event. Please fill out the form below or call us on The Chimney House Hotline on 0114 276 7885.