SIGN UP FOR STORIES
We would like to invite you to sign up to receive sporadic emails from us about House events, news, special offers, products and services from The Chimney House.
x
Hello From The Chimney House
We're looking forward to welcoming you into The Chimney House this year!

Booking are open and well and truly underway for Wedding Feasts, Wedding Ceremonies, Private Dining, Celebrations and daily Meetings, Training Sessions & Away Days for 2023/24
Find Out More
x
The Hunt is on! An Evening of Candlelit Classical Music
Posted 20th July, 2017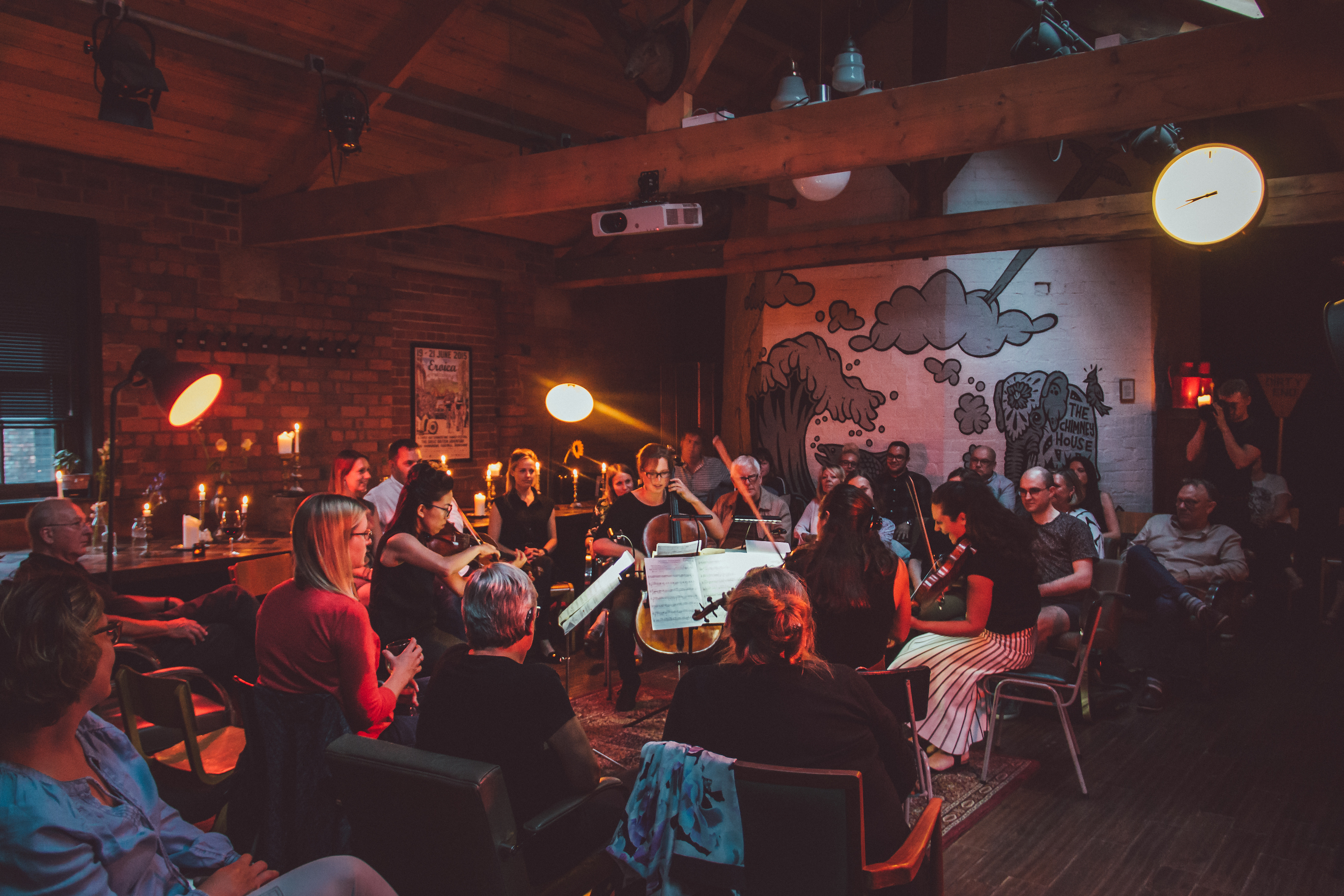 Think a balmy summer evening, a gentle breeze drifting through the windows of our Grade II listed Sheffield venue. A glass of perfectly chilled white in your hand, as twilight drifts over the waterway. Settling into our bespoke boardroom chairs, in a room full of candles, waiting for the first strains of our intimate evening of candlelit music to begin.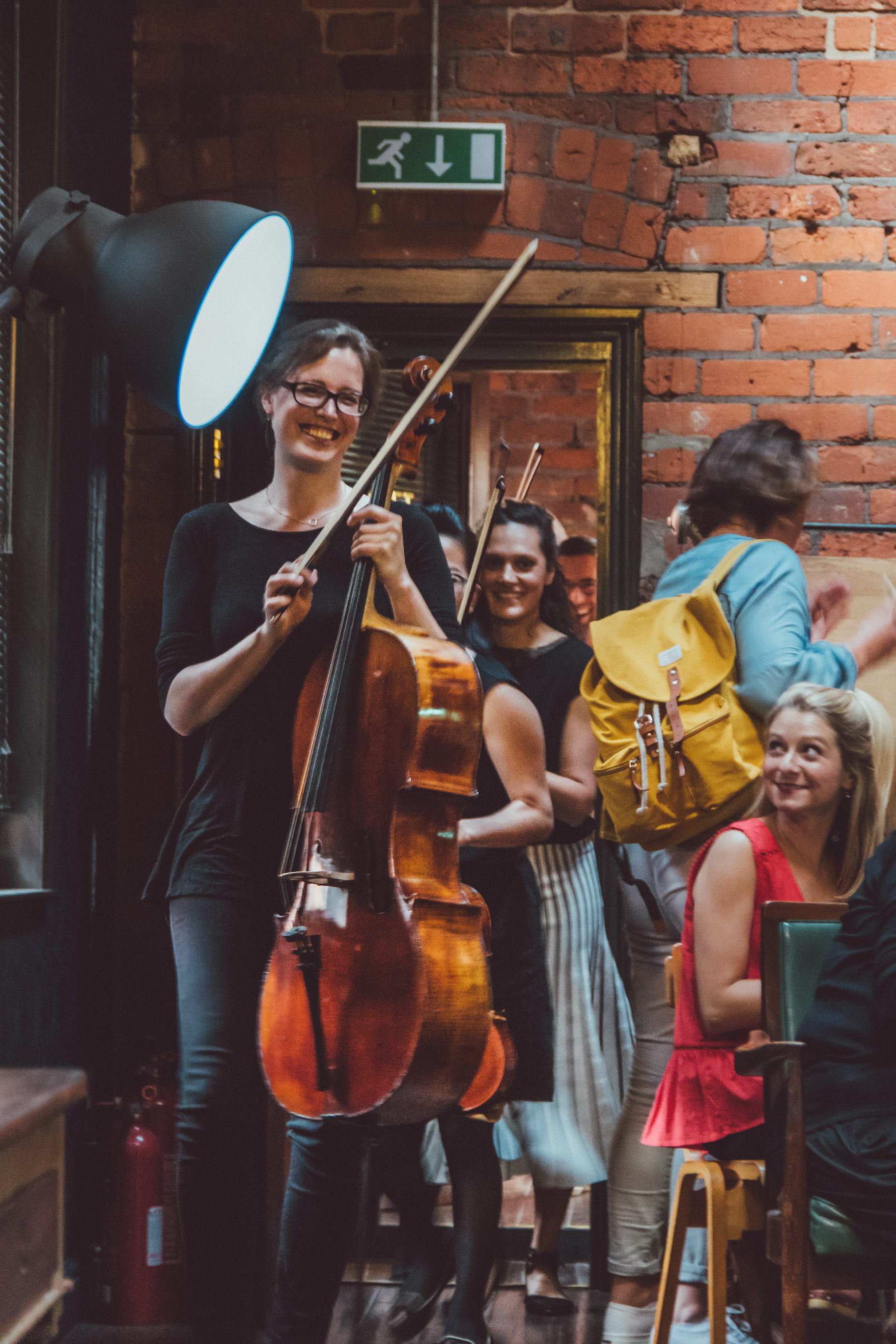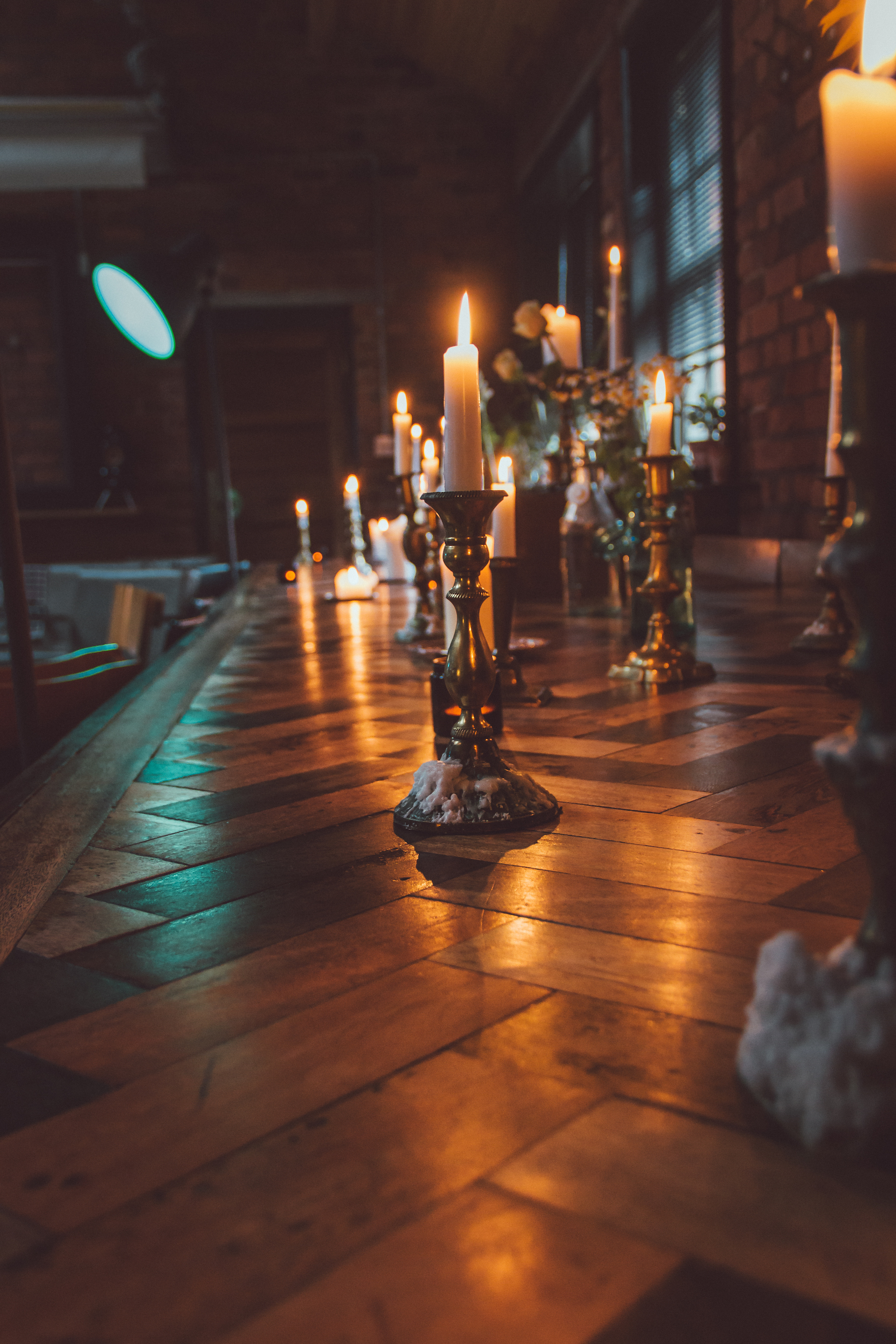 We can't tell you how much we adore Manchester Collective, a group of young, intensely talented musicians, who want to bring classical music to the North, through a selection of concerts in unusual venues. They say it doesn't matter if you don't know your Brahms from your Beiber, all you need to be willing to do is listen. On Thursday 13th July, the string quartet of Manchester Collective tackled three masterworks from Widmann, Phillip Glass and Beethoven, in the form of The Hunt.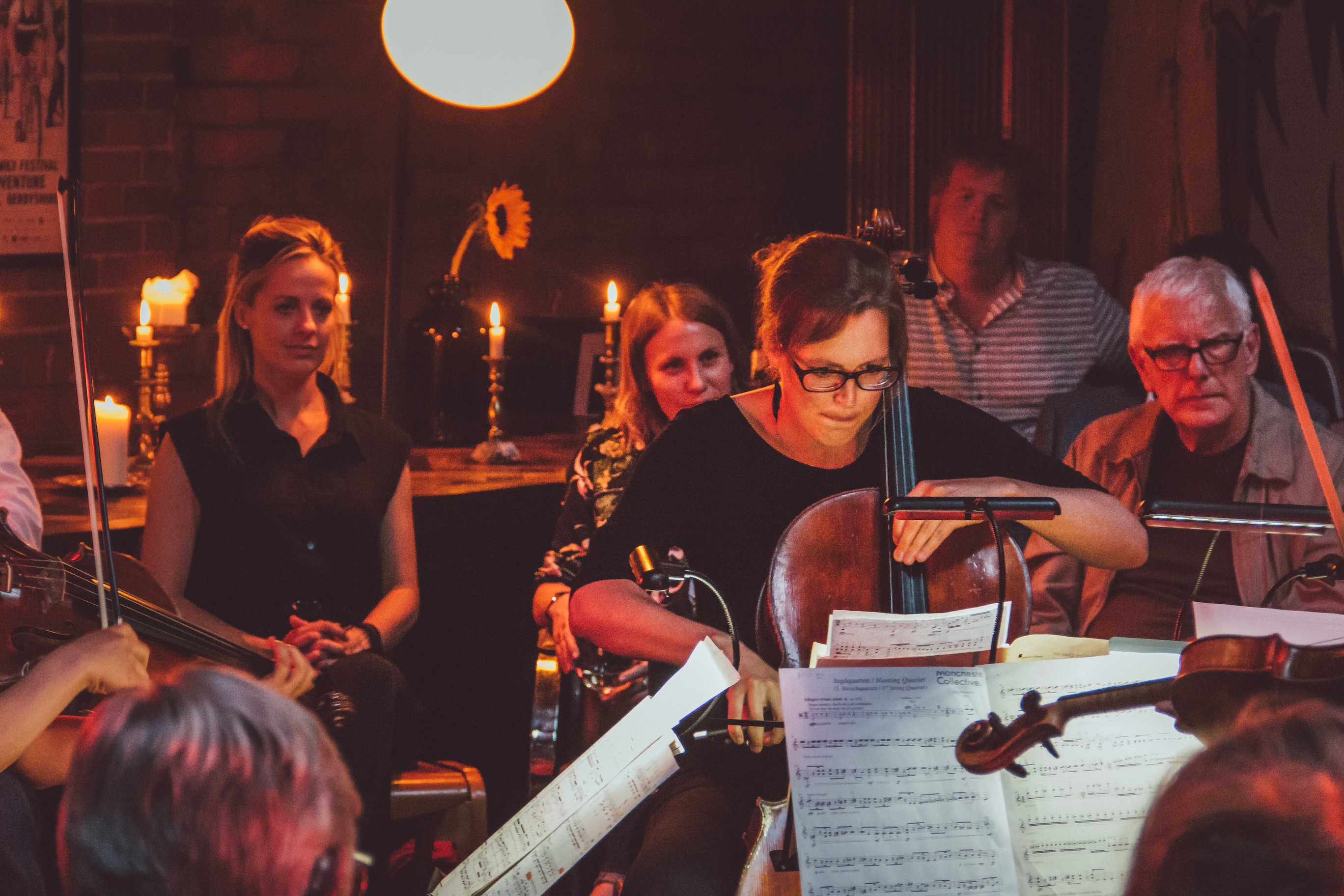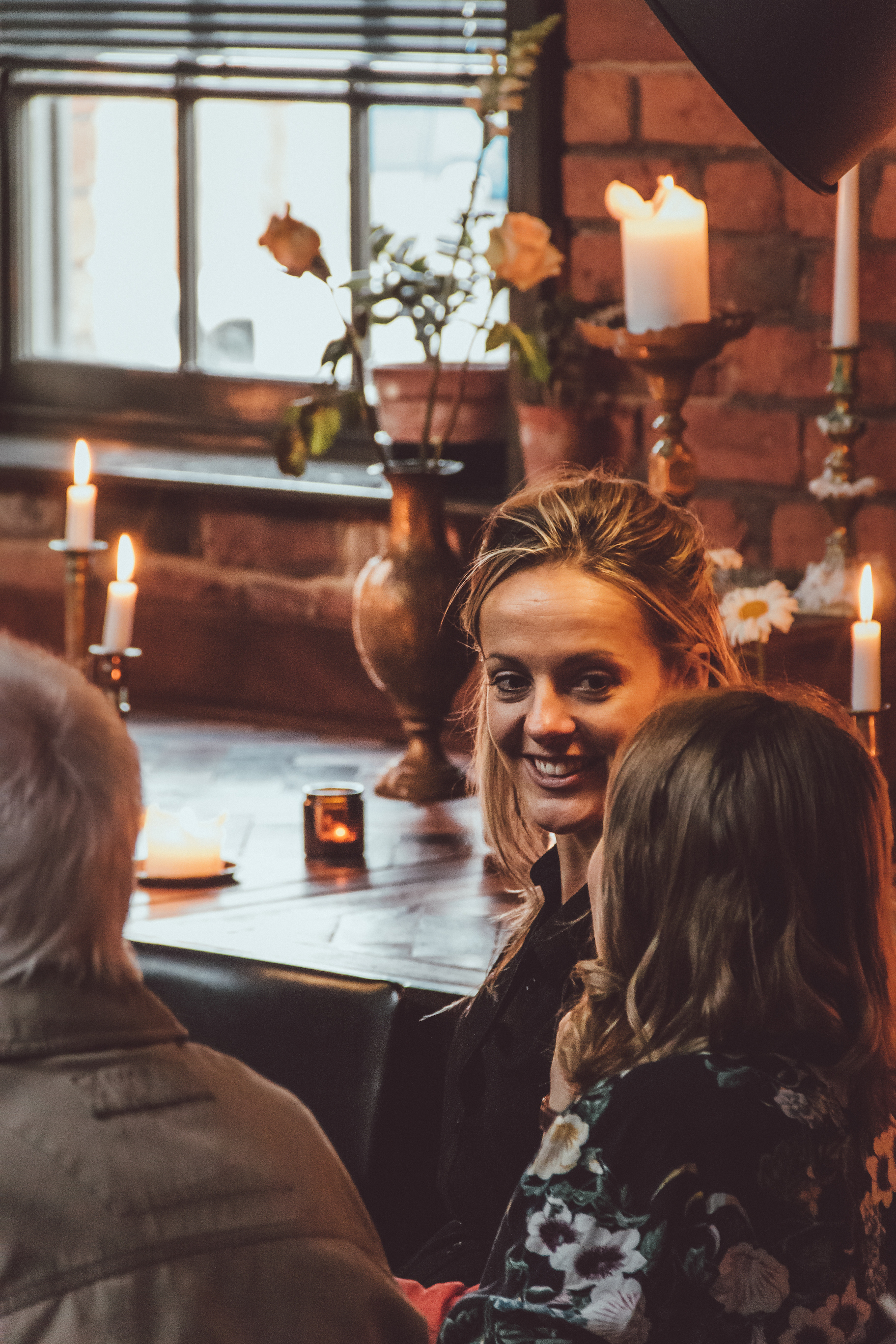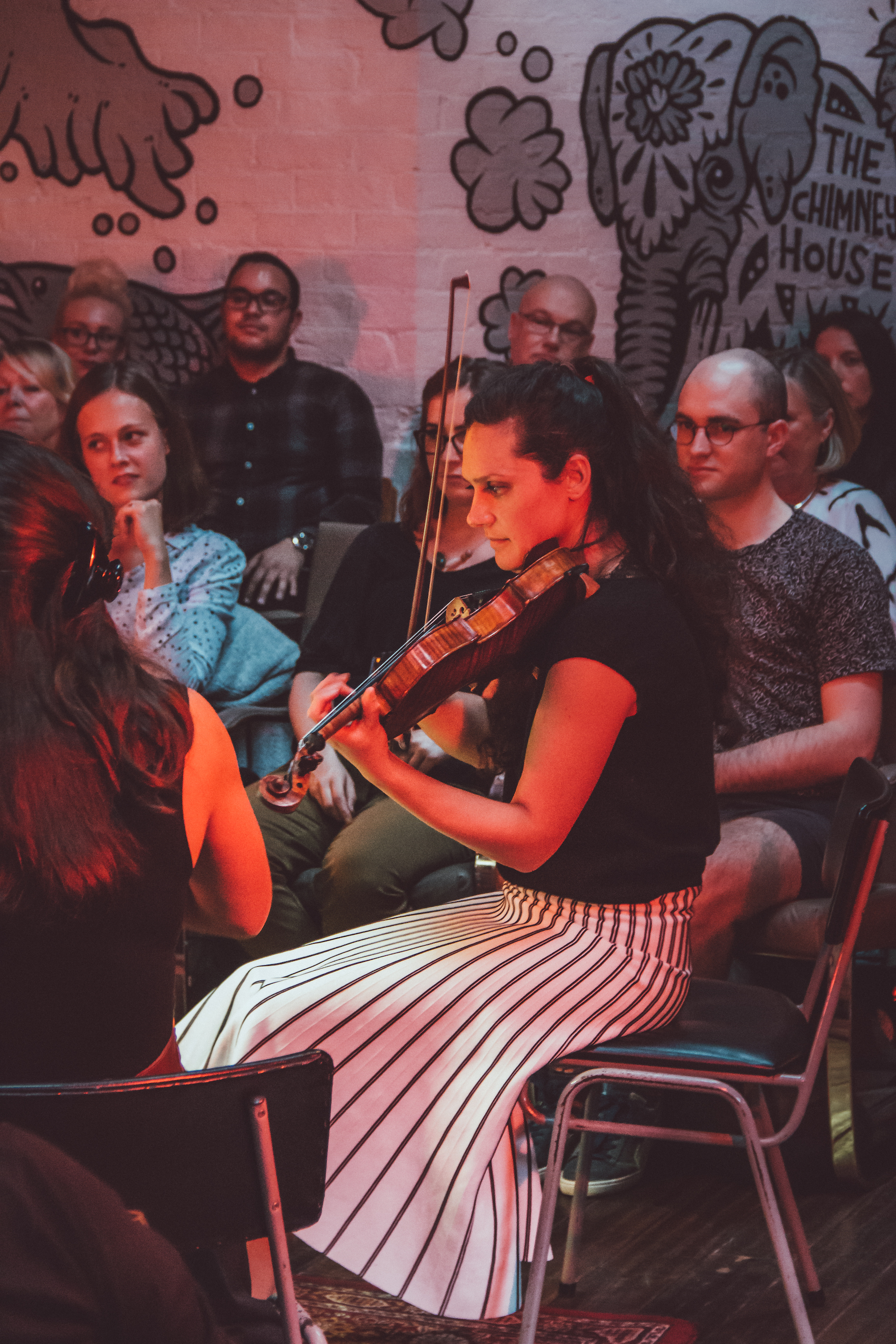 They say "Widmann's piece is one of the most celebrated of a new generation of German composers for a very good reason - his "Hunt" Quartet is thrilling, tuneful, dark, and violent. Phillip Glass' String Quartet, "Buczak", is a profound and uplifting musical poem written to celebrate the tragically short life of the artist Brian Buczak, and the programme concluded with Beethoven's epic String Quartet in C-sharp minor, Op. 131, a sprawling testament to human achievement."
Manchester Collective performed to a completely sold out crowd, we provided the tipples, with handpicked wines and beers from our friends at Starmore Boss, and listened to the most beautiful, sometimes a bit weird, a little bit challenging, but excellently performed classical music.
And as per usual, the feedback just blew us away...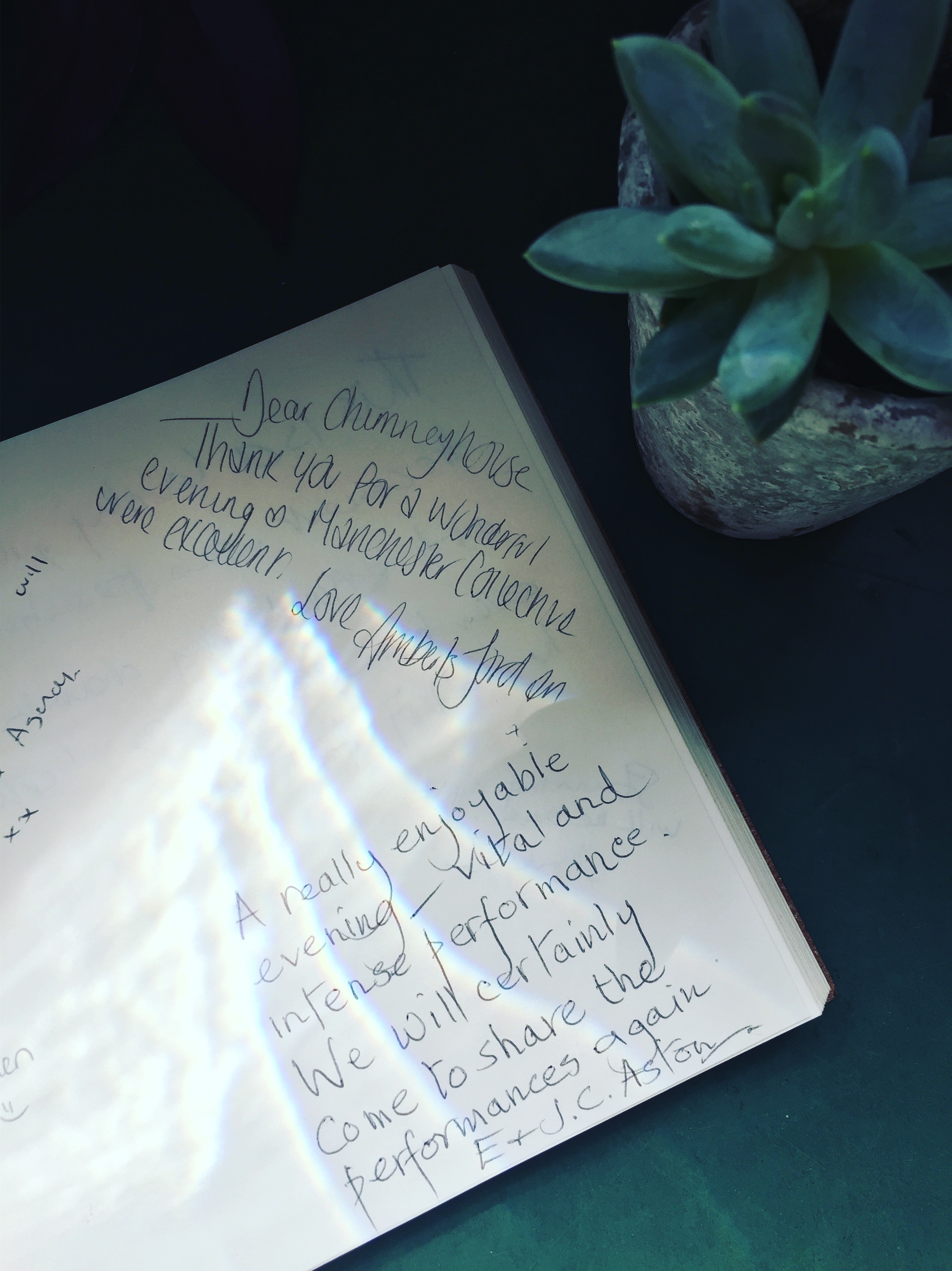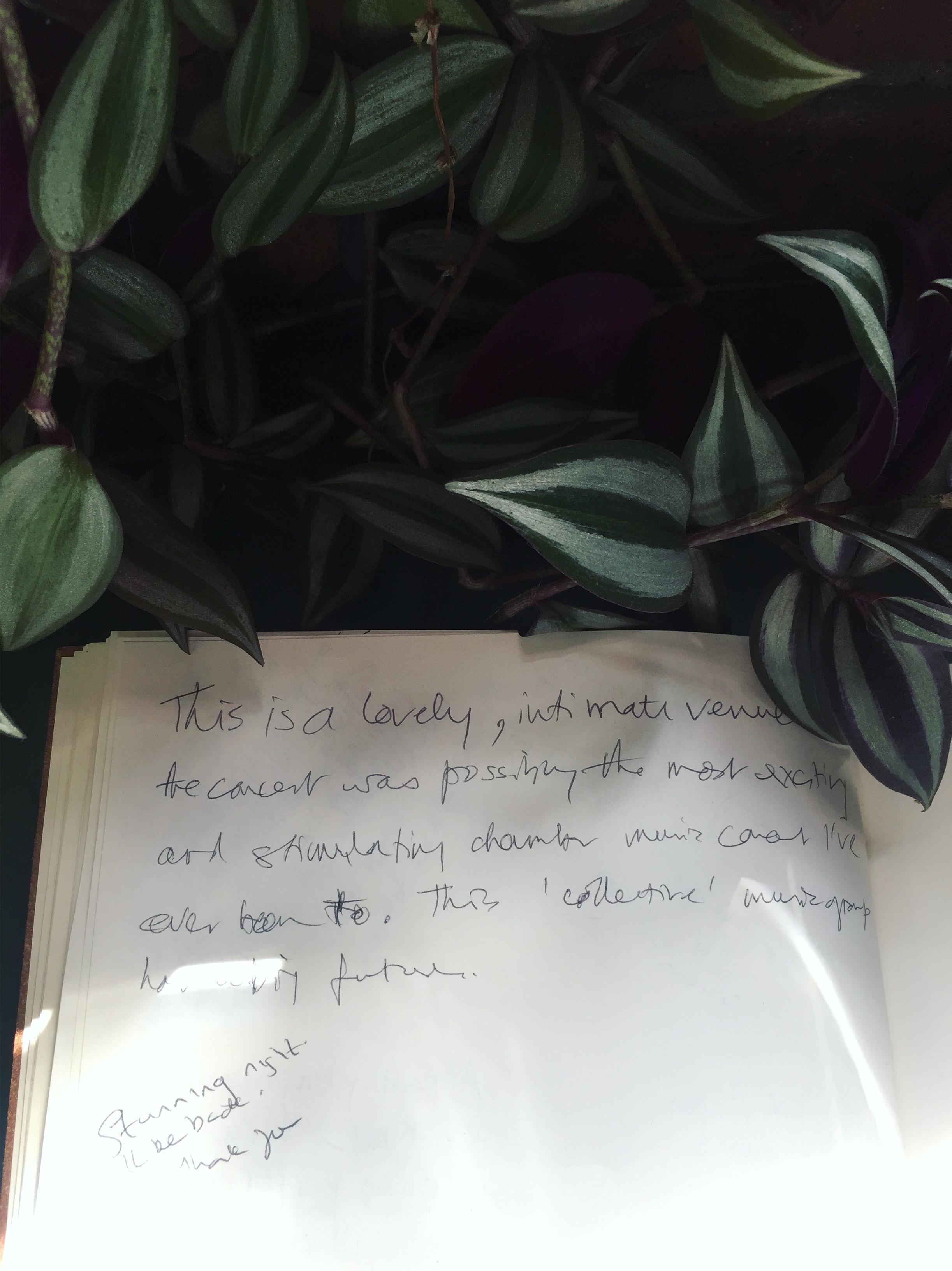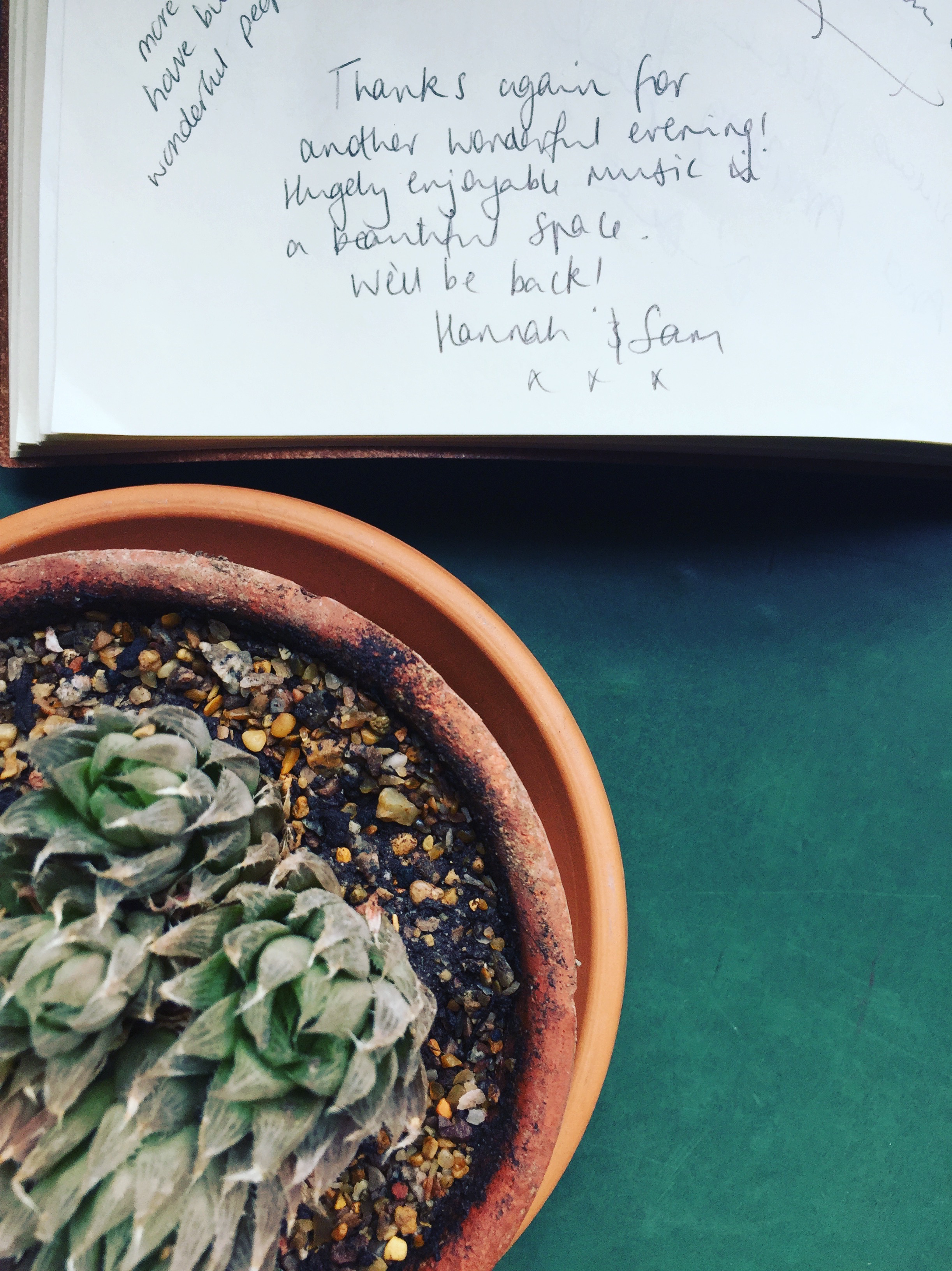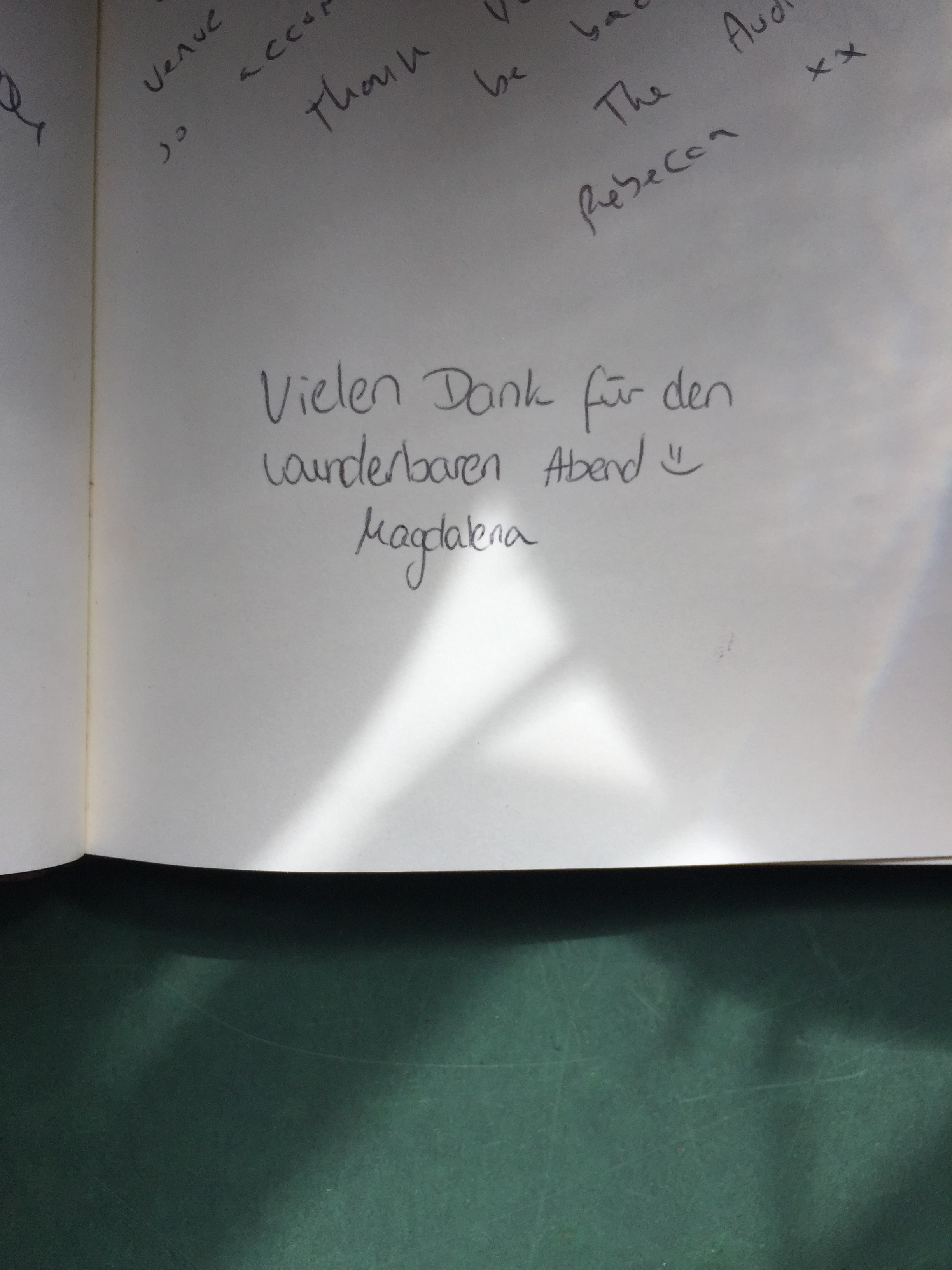 (We stuck this into Google Translate - "Many thanks for the wonderful evening" - we love Magdalena!)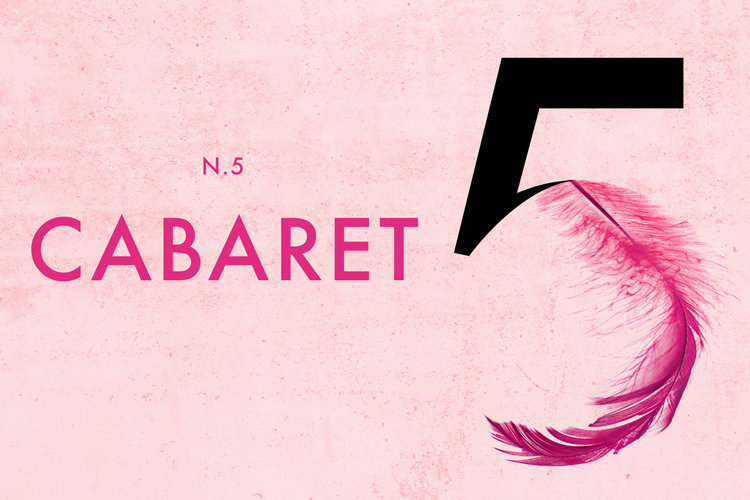 Join us for our third Interesting Evening of Candlelit Classical Music: Cabaret with Manchester Collective
Thursday 14th September 2017
Tickets are £12 per person
Doors open at 7.30pm
Performance at 8pm
Please note there will be a cash bar for the evening
Nab your tickets HERE before they sell out!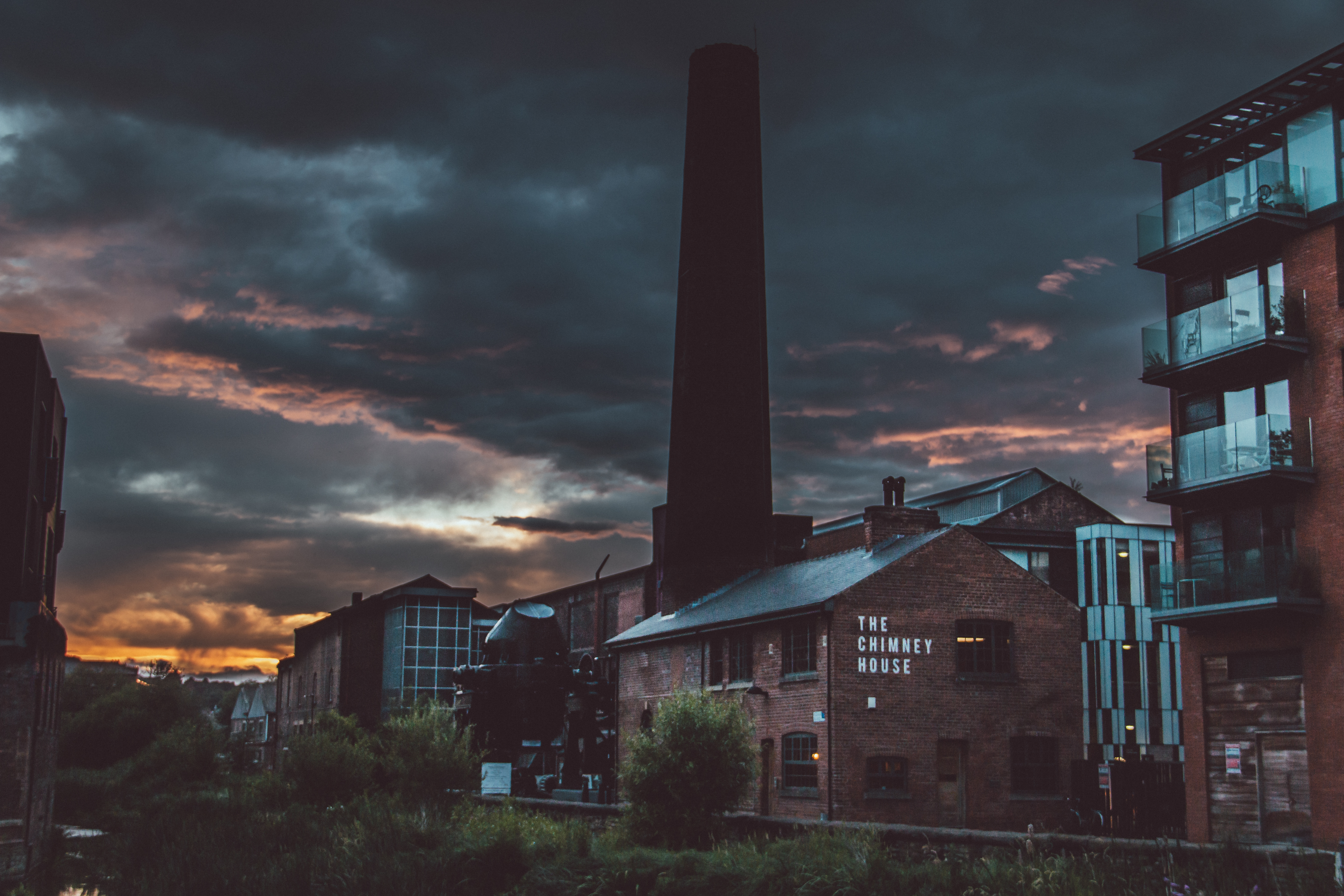 Make an Enquiry
We are very happy to arrange viewings, to talk about prices and offering to suit your event. Please fill out the form below or call us on The Chimney House Hotline on 0114 276 7885.