SIGN UP FOR STORIES
We would like to invite you to sign up to receive sporadic emails from us about House events, news, special offers, products and services from The Chimney House.
x
Hello From The Chimney House
We're looking forward to welcoming you into The Chimney House this year!

Booking are open and well and truly underway for Wedding Feasts, Wedding Ceremonies, Private Dining, Celebrations and daily Meetings, Training Sessions & Away Days for 2023/24
Find Out More
x
SOLD OUT - An Interesting Evening of Candlelit Classical Music - Thursday 13th July 2017
Posted 30th May, 2017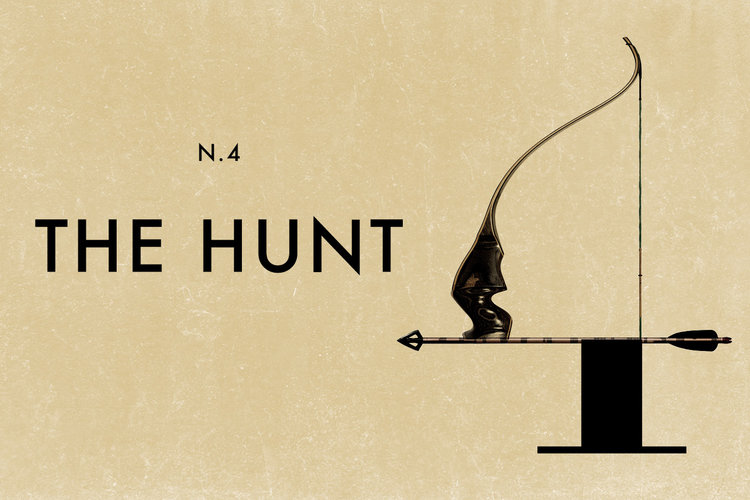 So absolutely thrilled with our first foray into live music in March, and completely blown away by your feedback, we just couldn't wait to announce another... We're hugely excited to welcome back Manchester Collective on Thursday 13th July 2017 to host an Interesting Evening of Candlelit Classical Music at The Chimney House.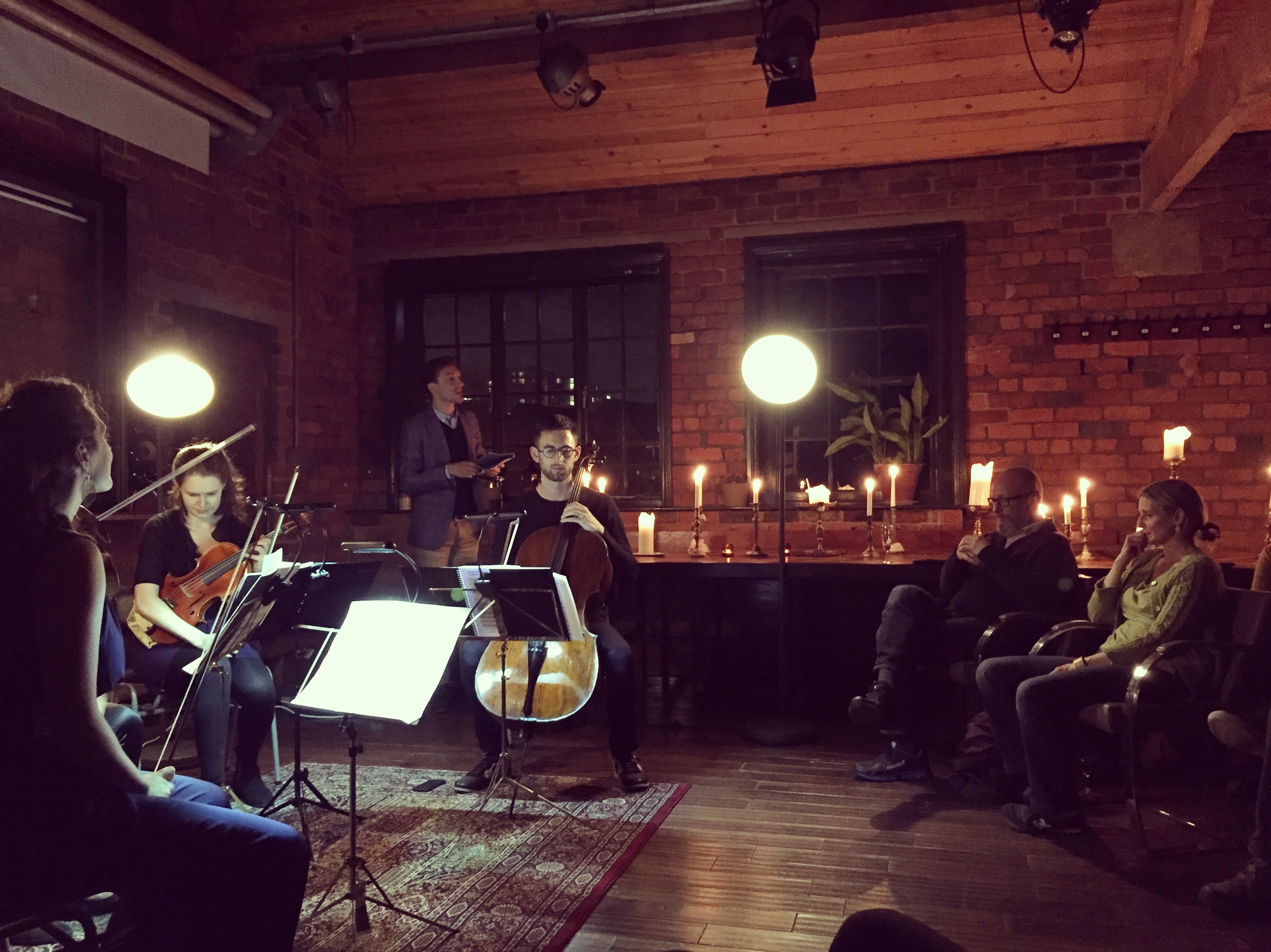 Manchester Collective say it doesn't matter if you're a seasoned concert-goer, or if it's your first time, they don't care if you don't know your Beethoven from your Brahms, or your Biber from your Bieber. They say the only thing they will ask of you at their concerts is that you really listen. And in return, they will create something extraordinary.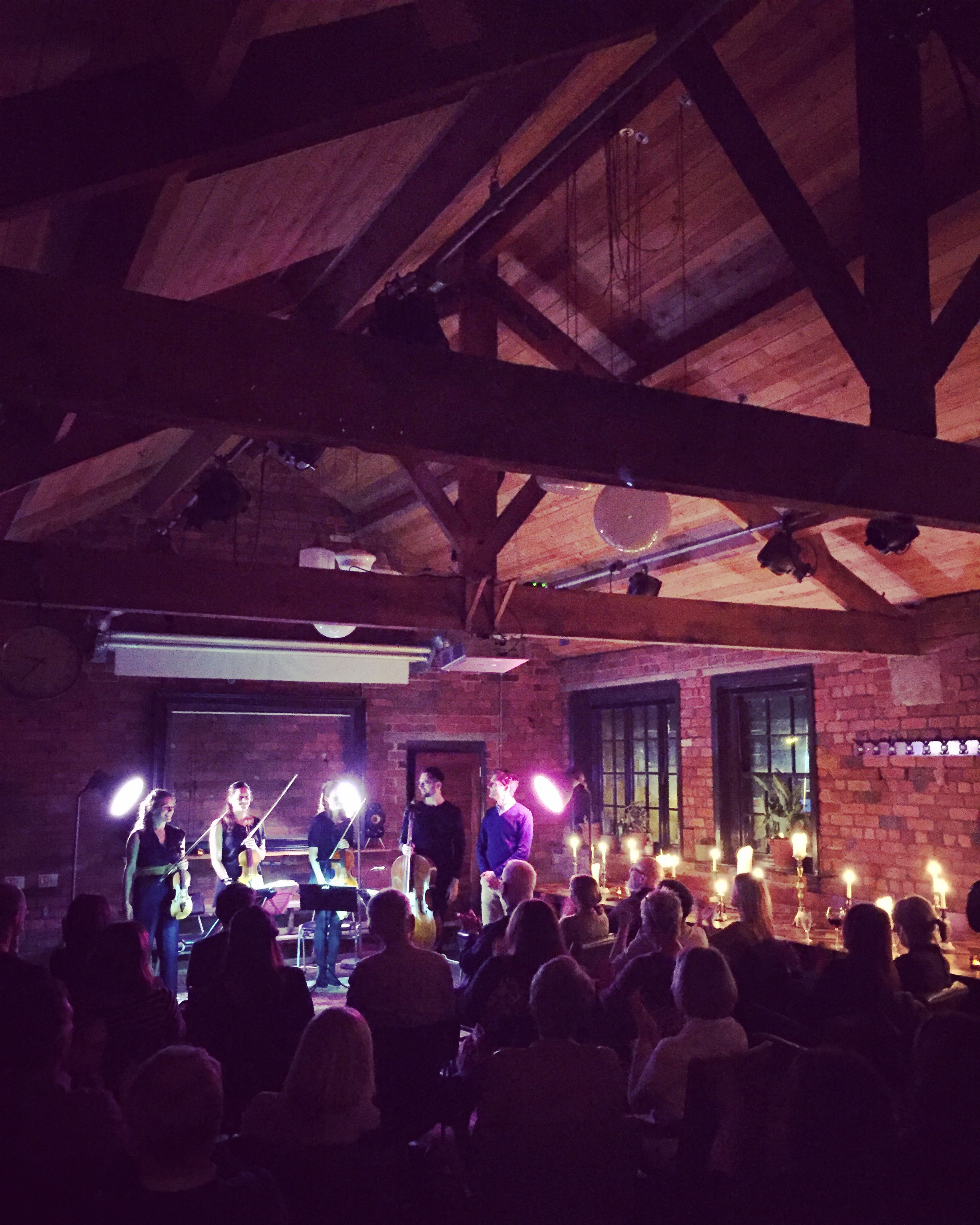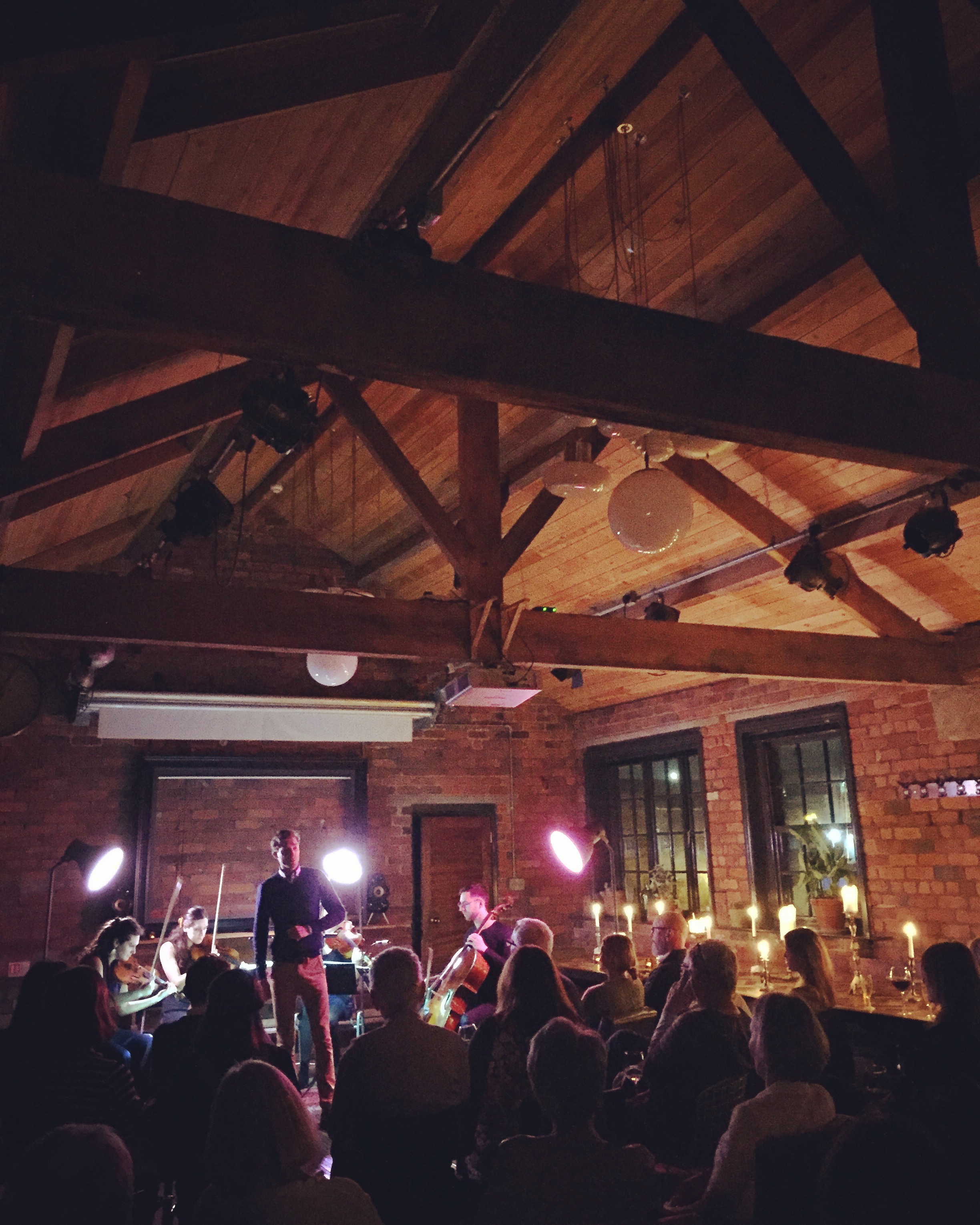 On Thursday 13th July, The Chimney House, lights dimmed and candles lit, will play host to Manchester Collective's The Hunt. They will tackle three masterworks; Widmann's 'Hunt' Quartet, said to be "thrilling, tuneful, dark, and violent", Phillip Glass' String Quartet, "Buczak", a "profound and uplifting musical poem" written to celebrate the life of the artist Brian Buczak and, finally, Beethoven's epic String Quartet in C-sharp minor, Op. 131, a "sprawling testament to human achievement".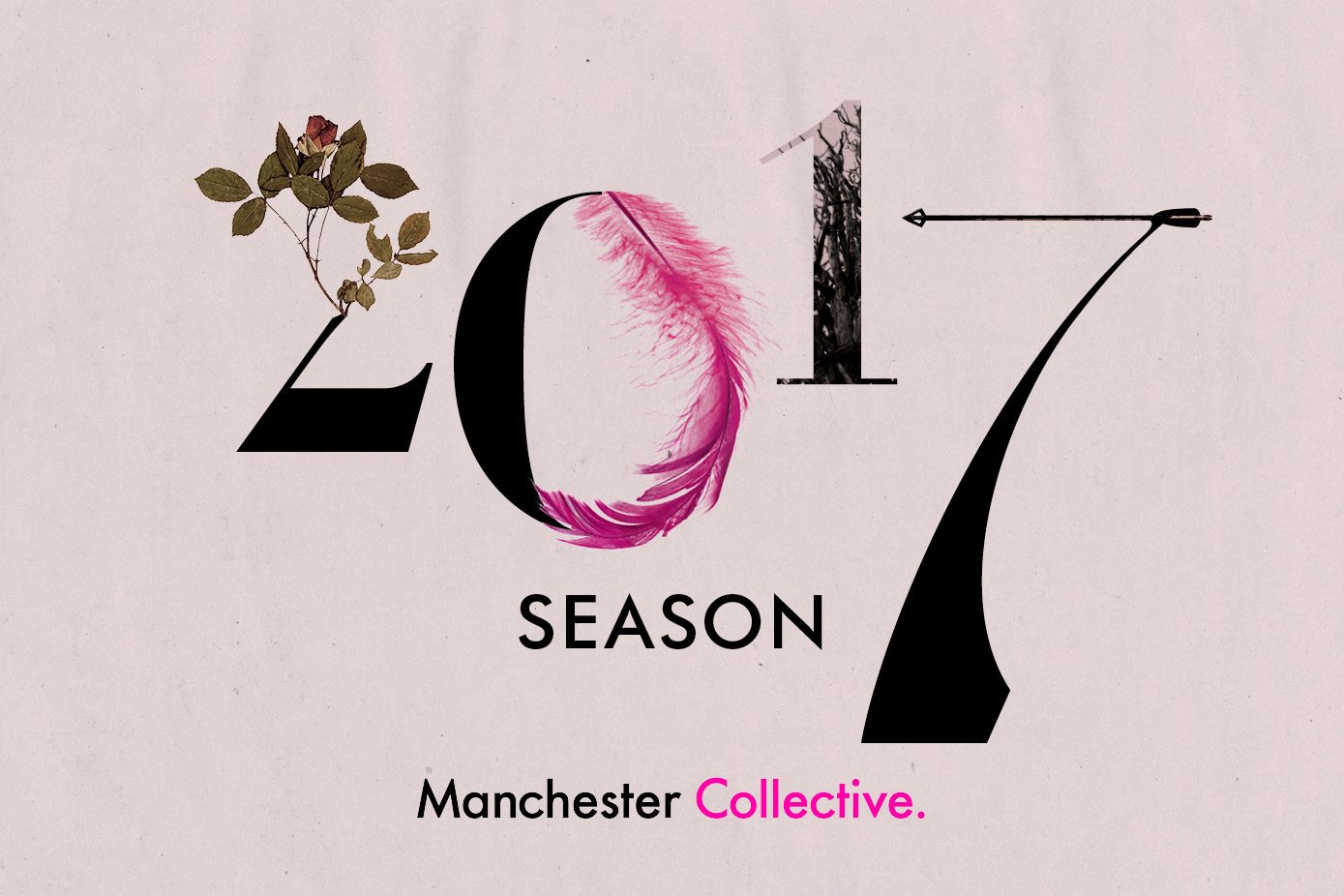 Manchester Collective are a group comprising some of the most exciting musical talent from a new generation of international instrumentalists, aiming to challenge and inspire audiences through the medium of live performance - they passionately believe in the power of music to move us and to excite us. Their series of annual commissions is designed to bring some of the most exciting voices in new music to the north of England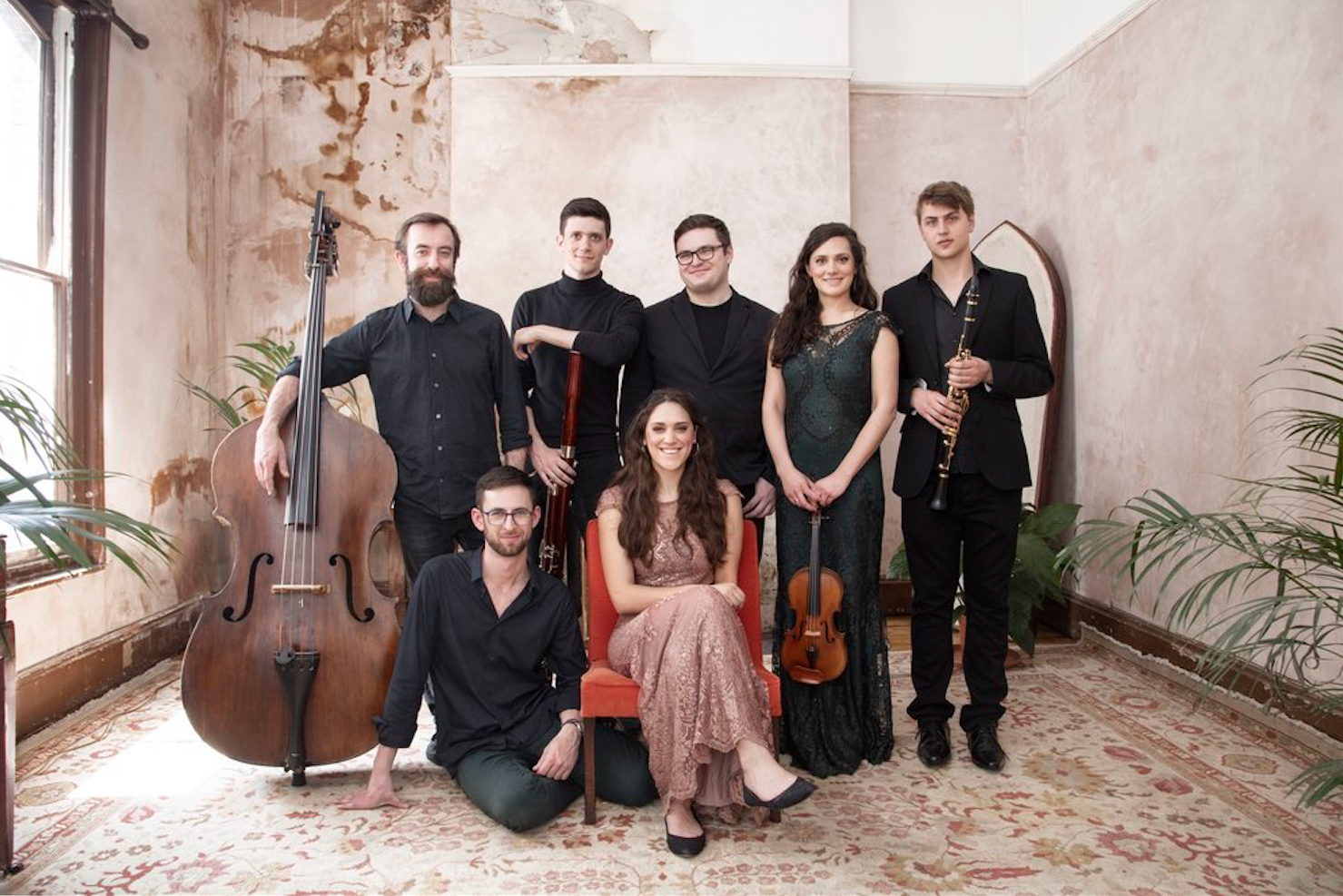 This evening presents an unmissable opportunity to hear these spectacular works, live, in the most intimate of Sheffield venues.
The Chimney House will provide a selection of wine, beer and fizz to purchase on the evening, handpicked by the wonderful boutique off-license Starmore Boss. Please note, the bar will be cash only.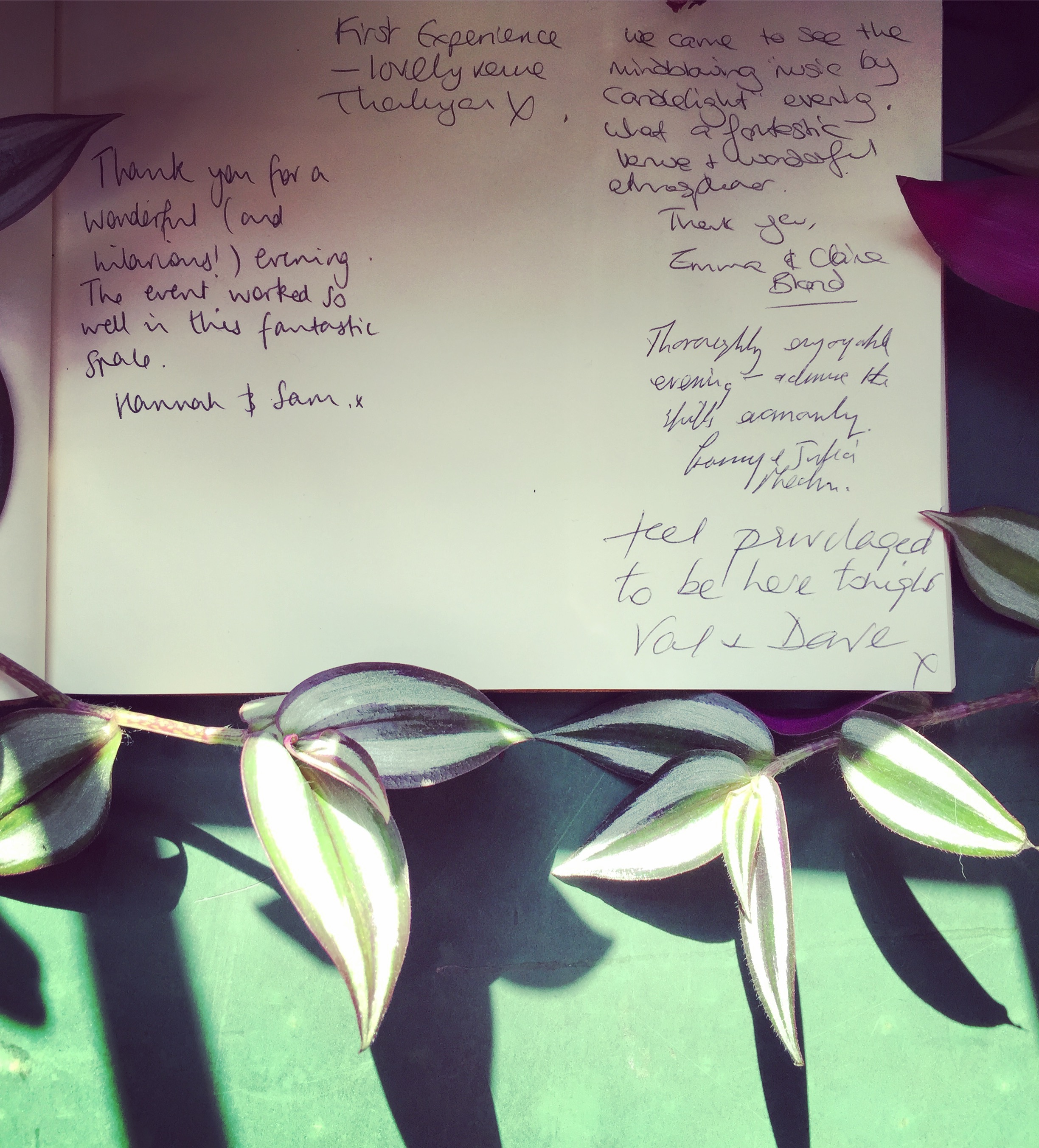 Join us for our second Interesting Evening of Candlelit Classical Music: The Hunt with Manchester Collective
Thursday 13th July 2017
Tickets are £12 per person
Doors open at 7.30pm
Performance at 8pm
Please note there will be a cash bar for the evening
WE HAVE 5 TICKETS AVAILABLE: BOOK HERE NOW!
You can nab tickets for our next event on Thursday 14th September HERE.
A little of the total wonderfulness from our March event...
Make an Enquiry
We are very happy to arrange viewings, to talk about prices and offering to suit your event. Please fill out the form below or call us on The Chimney House Hotline on 0114 276 7885.