SIGN UP FOR STORIES
We would like to invite you to sign up to receive sporadic emails from us about House events, news, special offers, products and services from The Chimney House.
x
Hello From The Chimney House
We're looking forward to welcoming you into The Chimney House this year!

Booking are open and well and truly underway for Wedding Feasts, Wedding Ceremonies, Private Dining, Celebrations and daily Meetings, Training Sessions & Away Days for 2023/24
Find Out More
x
Exposed Magazine Reviews Supper Society
Posted 11th October, 2016
Our Supper Society is a mysterious society dedicated to the curious consumption of food - where you have to put yourselves in our hands, and relinquish control of your destiny for one evening.
The very lovely Exposed Magazine nabbed a seat at our sold out Supper Society in July, here's what they had to say...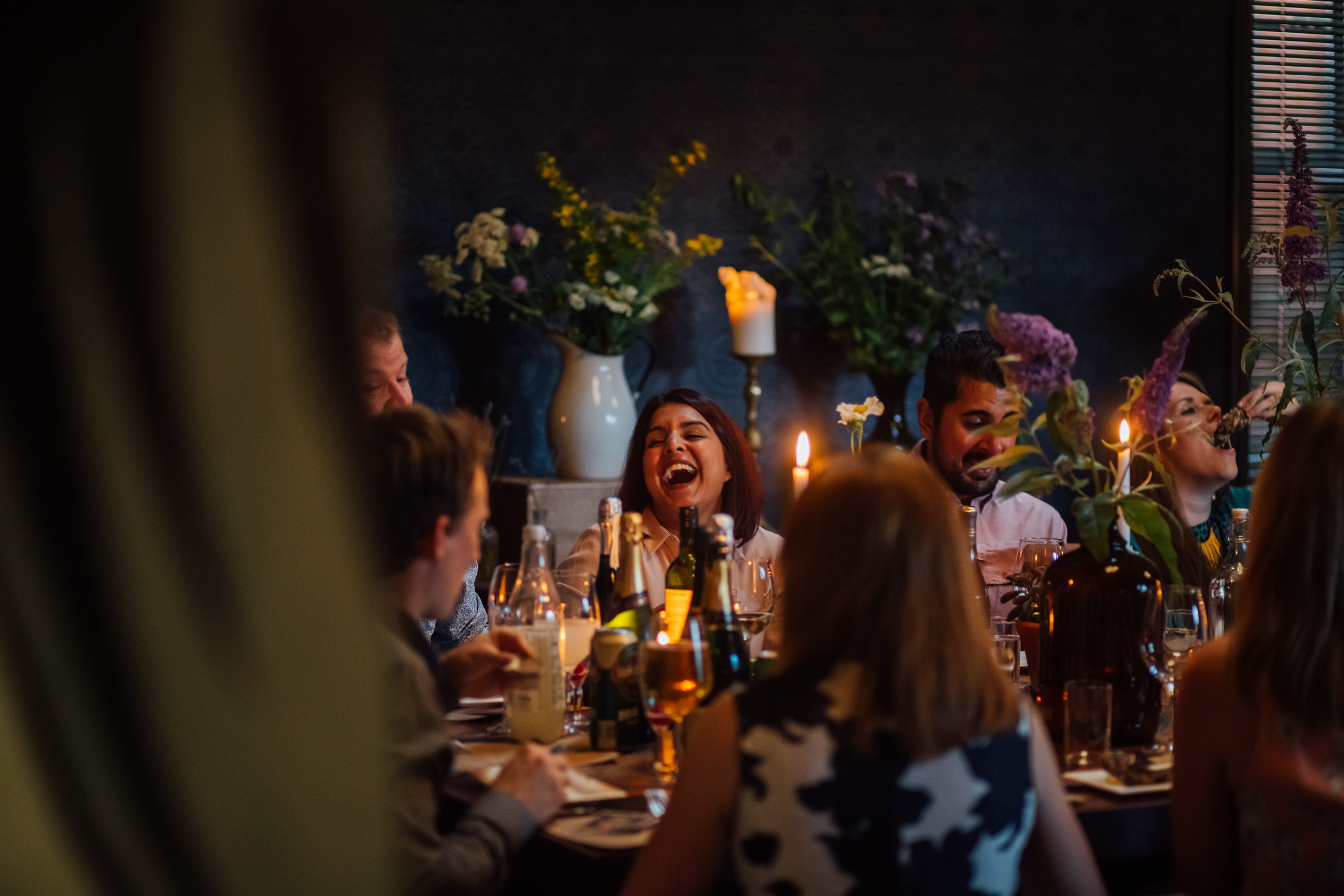 Starting the evening off the absolutely best way to start an evening off, with Bloody Mary oyster shooters... "the vodka shot was just what we needed to kick-start the evening!"
Our second course, tender ham hock braised for 8 hours (served with salt & vinegar crackling) was "melt-in-your-mouth delicious and has this lovely smokiness to it," the main and the "pièce de résistance"- a 36-hour cooked lamb breast "fell apart exquisitely when touched", and the rhubarb & custard granita "just blew my mind!"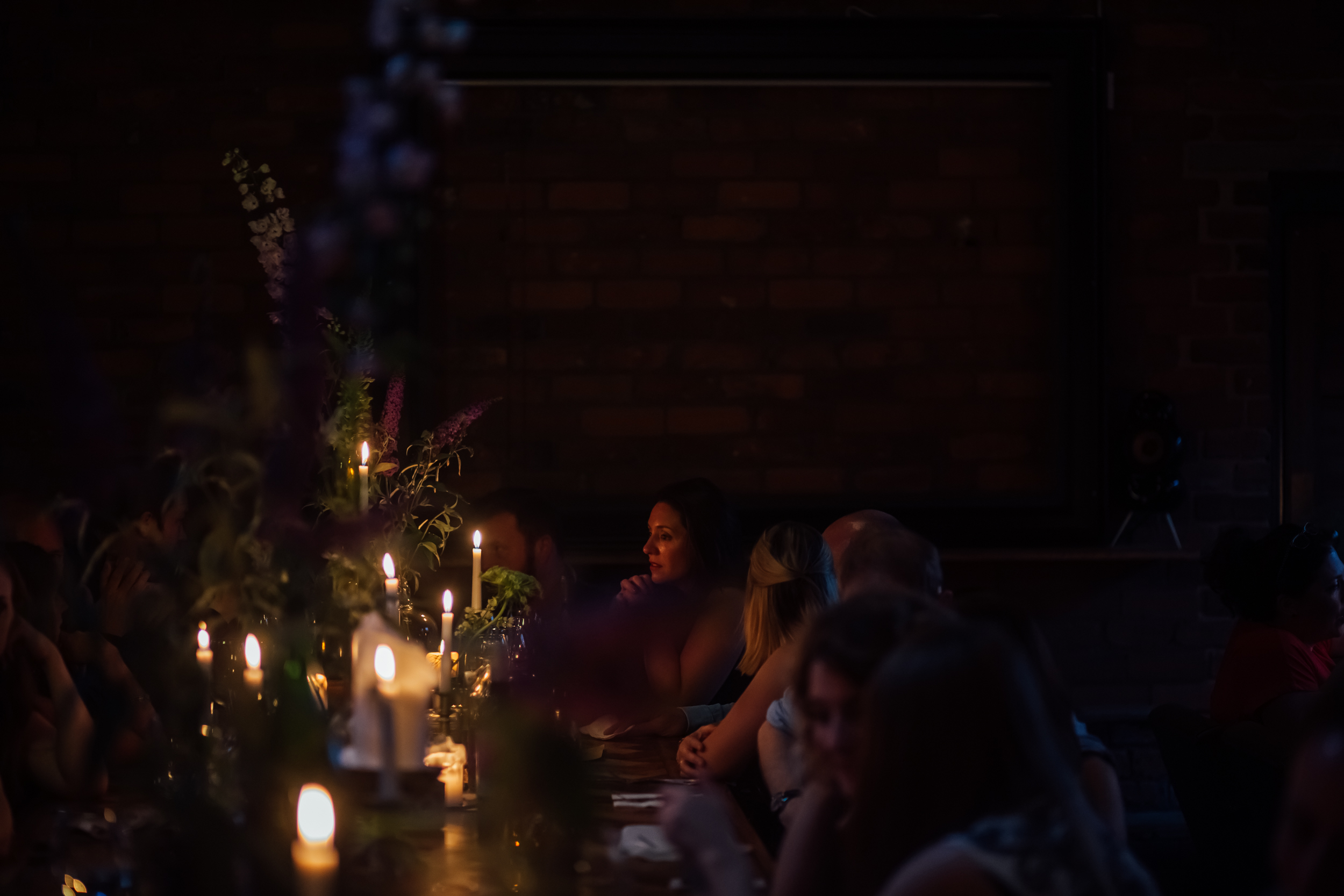 The verdict: "the whole evening was very well thought out, the attention to detail was impeccable and it tied in well together with this supper's theme: Summer Meadows. It was definitely as much about experience as it was about food and presentation. I will be back".
Hurrah! You can read the whole Exposed review HERE.
And make sure you never miss out on another Supper Society, by signing up to our mailing list HERE.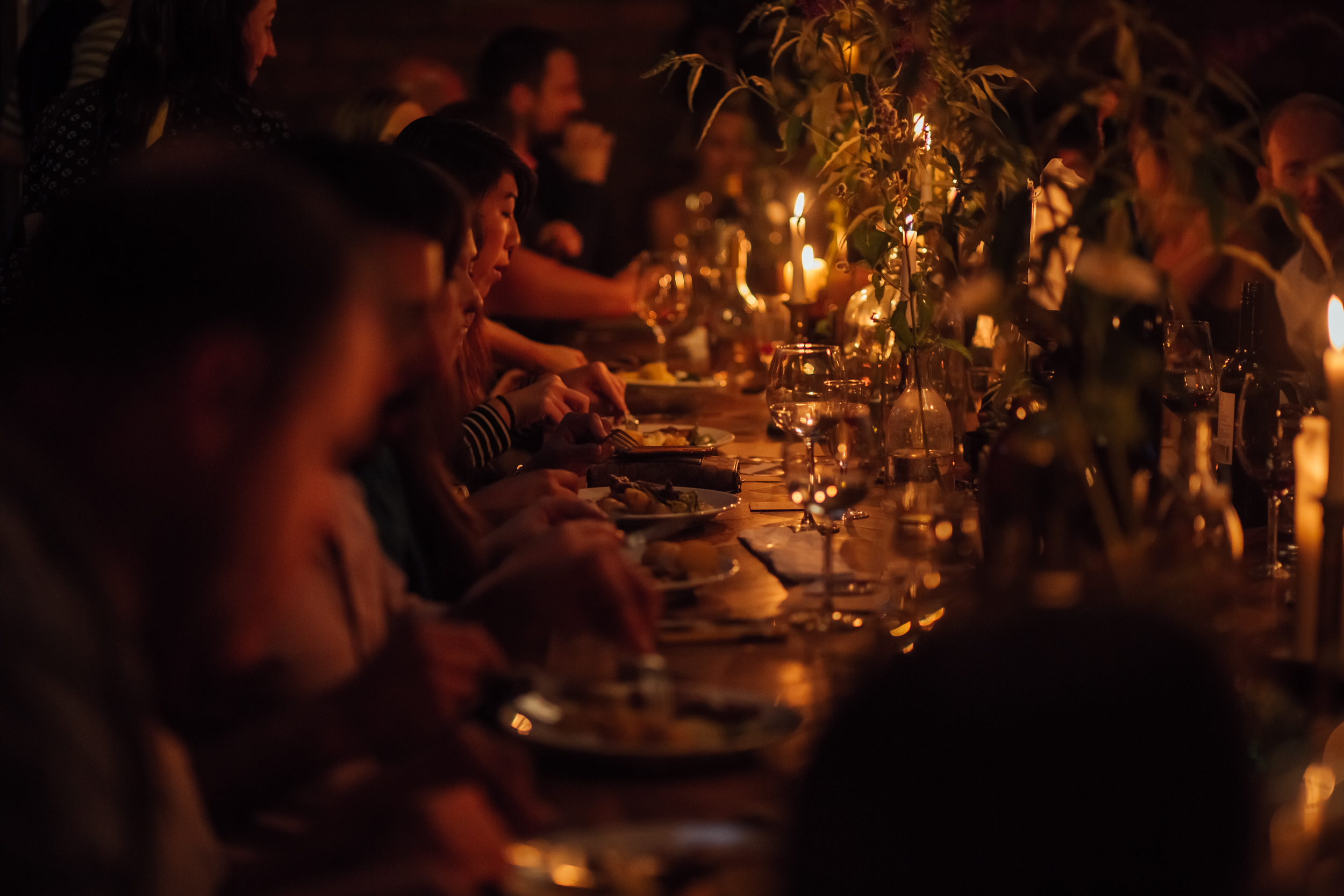 Make an Enquiry
We are very happy to arrange viewings, to talk about prices and offering to suit your event. Please fill out the form below or call us on The Chimney House Hotline on 0114 276 7885.