SIGN UP FOR STORIES
We would like to invite you to sign up to receive sporadic emails from us about House events, news, special offers, products and services from The Chimney House.
x
Autumn at The Chimney House
Join us for daily meetings, conferences, private dining and the most beautiful weddings, ceremonies & parties...

We are booking for the remaining dates in 2022 and for 2023/24

Don't miss Christmas at The Chimney House - we're open for bookings for our last remaining dates!
Find Out More
x
Rock Your Shot!
Posted 7th April, 2016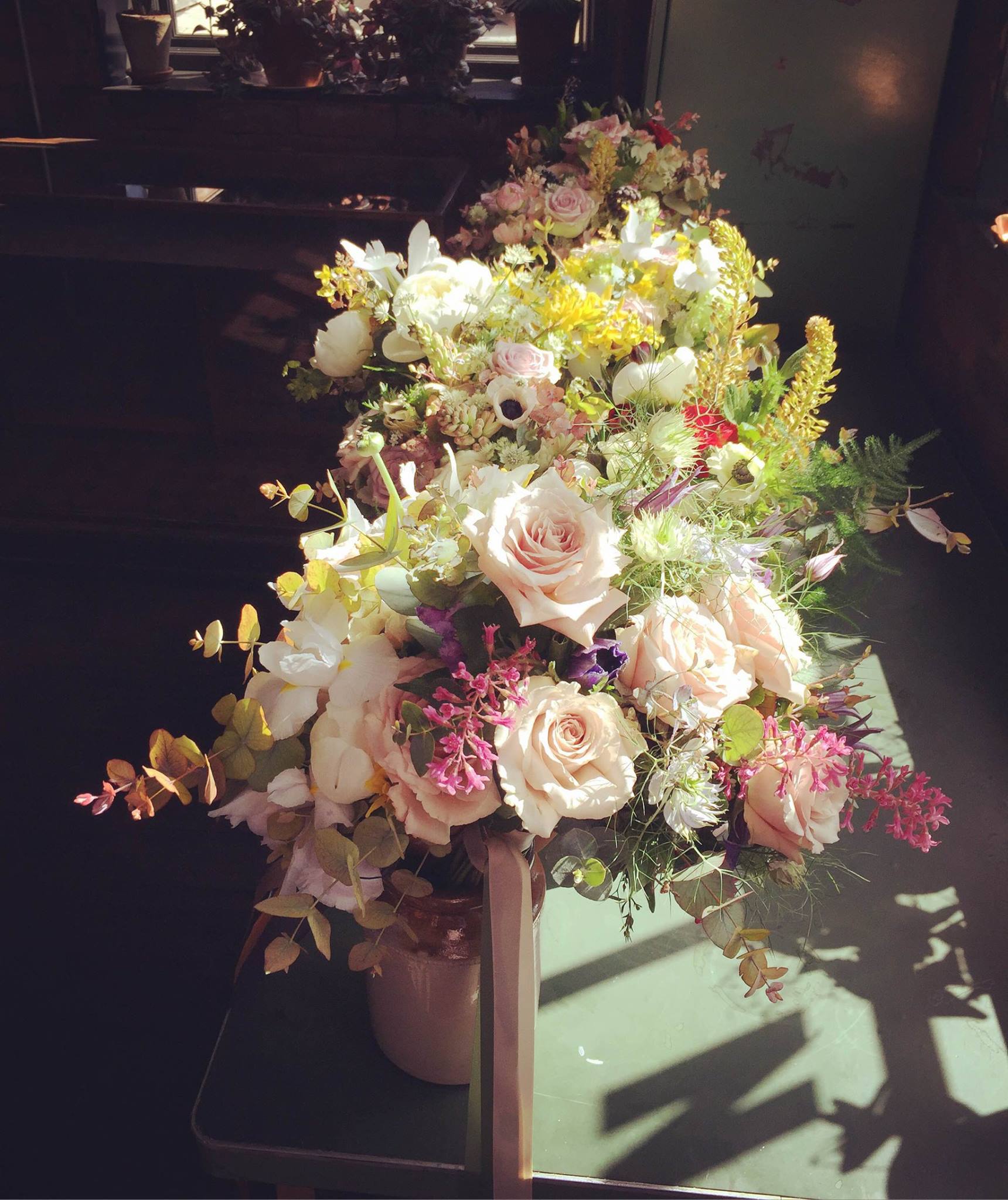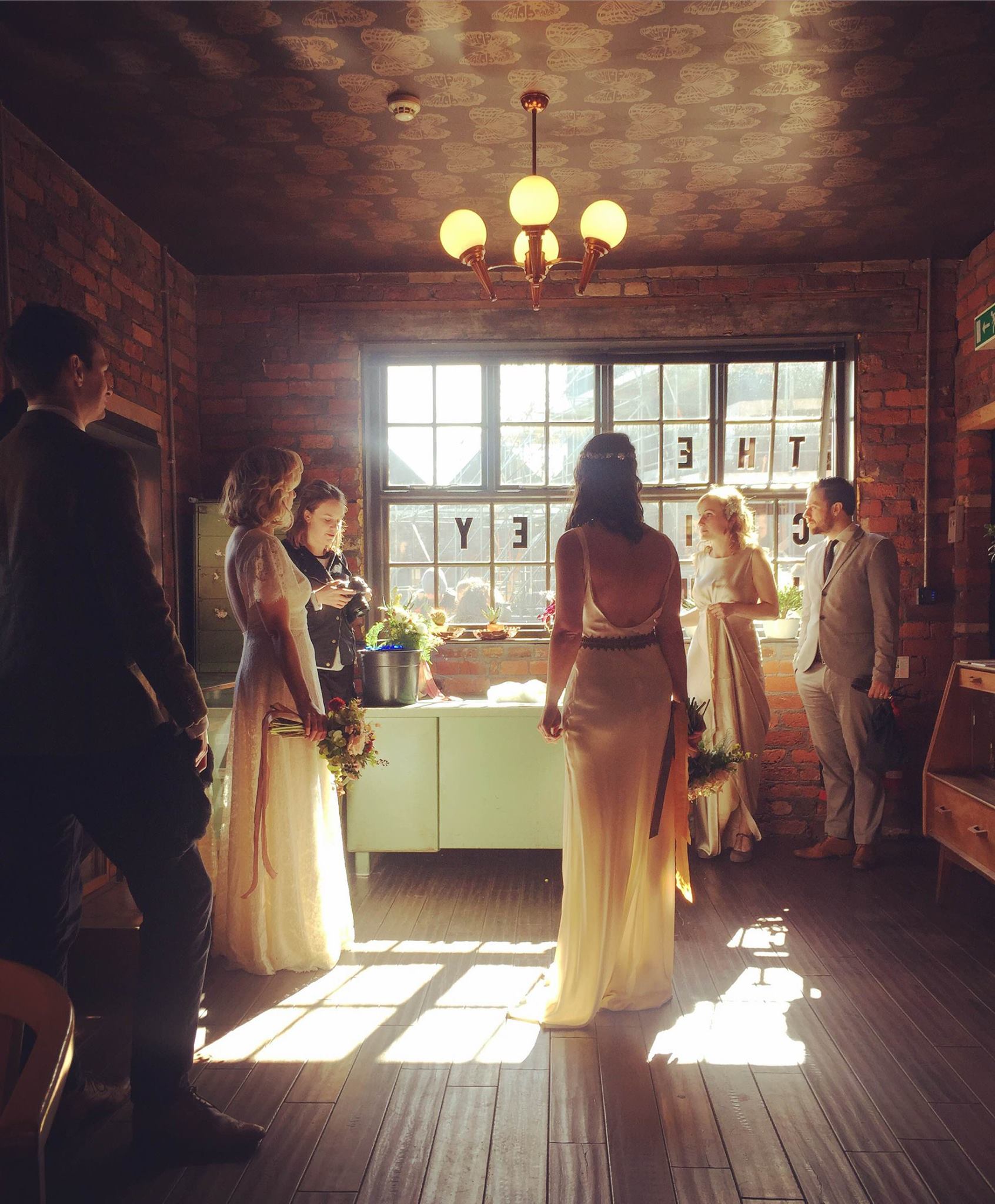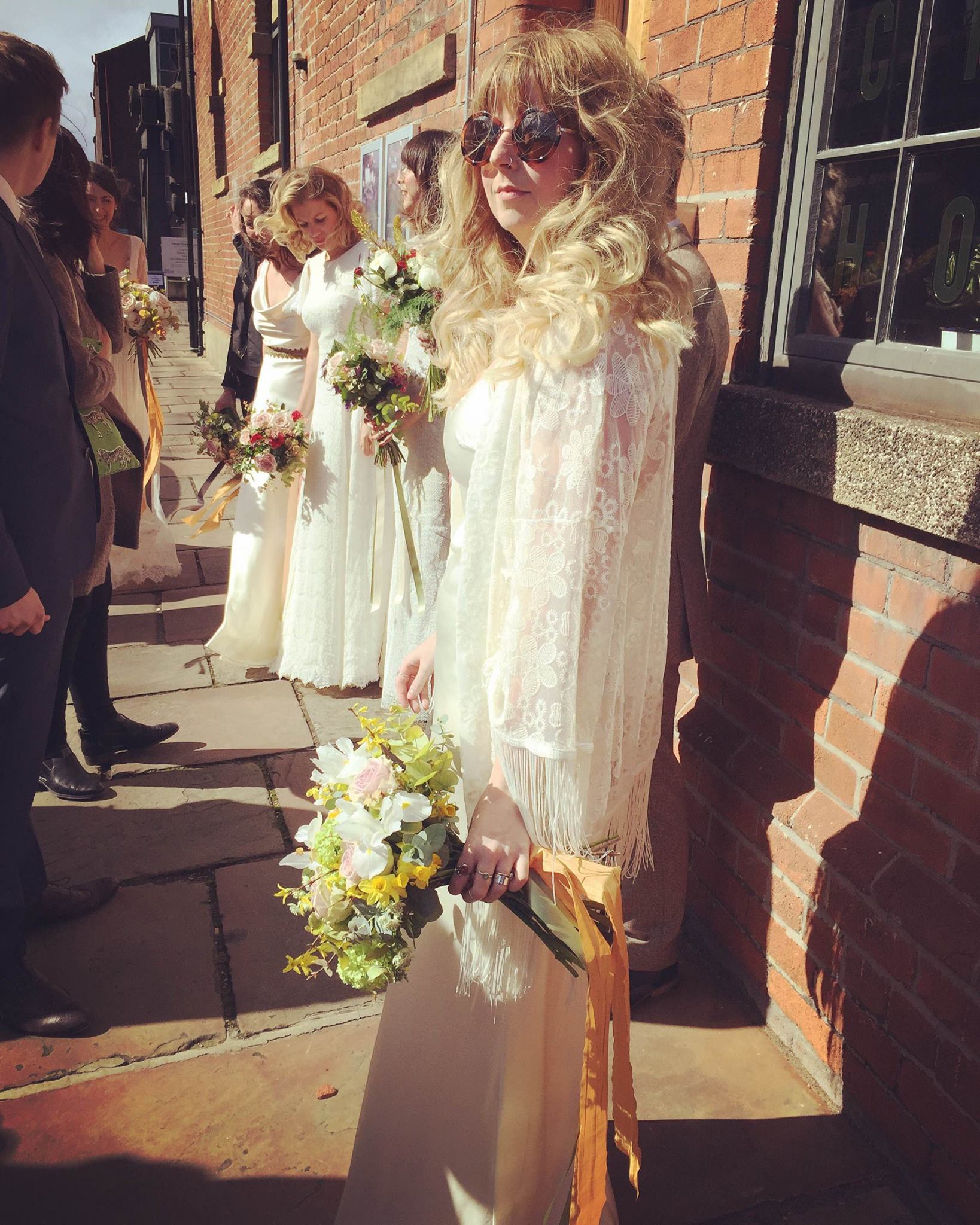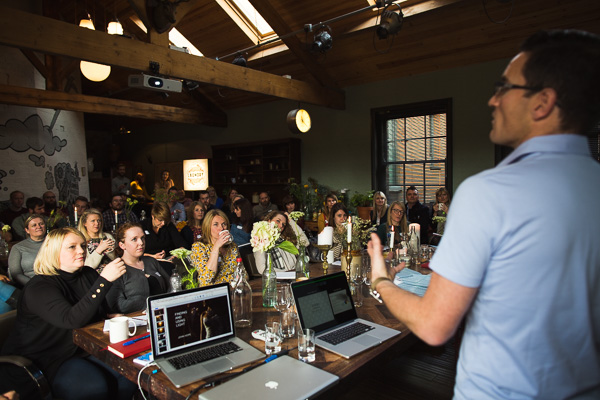 On Wednesday 6th April the Meeting Room was packed to the beams with 50 budding wedding photographers keen to learn from one of the industry's finest, Jon Dennis and his Rock Your Shot team.
Jon has shot all over Europe and beyond, over 6 years and with nearly 300 weddings under his belt. Jon also experienced a wedding gone viral and appeared on BBC1 Breakfast! You can see more of Jon's work and the 'Hurricane Wedding' here!
The Chimney House played host to Rock Your Shot, with speakers teaching about capturing the atmosphere on a wedding day and the process of making epic portraits. Part of the day included a gaggle of gorgeous couples, dressed to the nines in Kate Beaumont's incredible creations, and finished off with Swallows and Damsons works of floral art, all primped and preened, ready to be snapped by lots of wedding photograpers!
Loads of brides, loads of beautiful dresses, loads of amazing flowers. BEST DAY EVER!
Make an Enquiry
We are very happy to arrange viewings, to talk about prices and offering to suit your event. Please fill out the form below or call us on The Chimney House Hotline on 0114 276 7885.