SIGN UP FOR STORIES
We would like to invite you to sign up to receive sporadic emails from us about House events, news, special offers, products and services from The Chimney House.
x
Hello From The Chimney House
We're looking forward to welcoming you into The Chimney House this year!

Booking are open and well and truly underway for Wedding Feasts, Wedding Ceremonies, Private Dining, Celebrations and daily Meetings, Training Sessions & Away Days for 2023/24
Find Out More
x
Kitchen Notes - Summer Menu Preview
Posted 9th May, 2019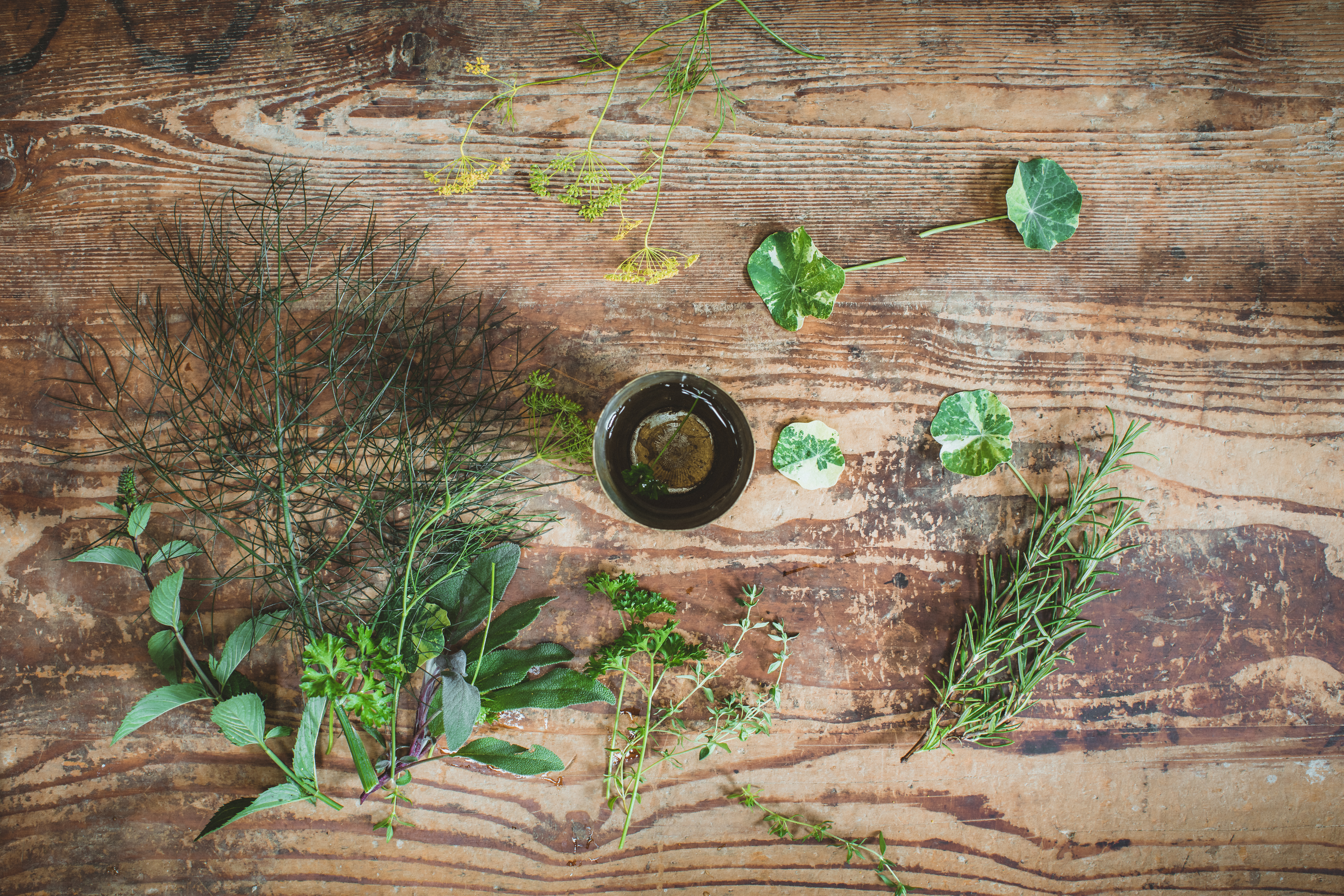 We have a great year booked for dining at The Chimney House - from corporate dining, dinners for birthdays, grazing feasts for drinks parties, lunches for business and of course sumptuous wedding feasts!
We can't wait to get into our Summer menus with our gorgeous signature feasts - The Sharing Table, The House Feast and of course - everyone's favourite - The Laden Table.
As ever we take our pick from the freshest and seasonally delicious ingredients - so don't be surprised if we let you know we'll be swopping out some of our veggies if we have a glut of harvest fresh Summer delights!
To get a real feel for our menus this Summer season - our chefs Emma and Matt have profiled some of their favourite dishes from our signature feasting menus and their inspiration behind them... The Laden Table especially puts The Mowbray Kitchen through its paces - allowing our chefs to flex their skills with smoking, sousing, chargrilling, preserving and freshly baking and making everything you see on our menus - to be served up in the beauty of The Chimney House around our 20ft dining tables. There's not many places where you can look up to see a 93ft chimney one way and luxuriate next to a historic waterway views the other!
Over to Emma and Matt!
The Summer Sharing Table
Barbecue vibes, deluxe touches means this menu is the ultimate summer garden party without the Great British weather debate!
Featuring our famous Mowbray Made chargrilled flatbreads, and plenty of house made pickles and slaw. Guests will also be treated to slow cooked British beef brisket braised and glazed with Mowbray-made barbecue sauce & topped with crispy fried onions. This menu really encapsulates our ethos of travel and inspiration combined with the best of Yorkshire.
Matt spent a year in America and takes great pleasure in creating spice blends and rubs to enhance slow cooked meats. He also loves making roasted jalapeño & cheddar cornbread which is perfect for mopping up all that scratch-made BBQ sauce.
Guests will round lunch or dinner off with a pud from our Summer menu... A firm favourite already is the Blackcurrant Beauty - crisp white meringue, mascarpone & blackcurrant compote (this is our fave: the sharp blackcurrants are incredible against the super creamy mascarpone and sweet, crispy meringue)
The House Feast
We love this feast... It's 3 courses - with a real focus on what we love the most - English produce and flavours prepared simply and perfectly.
We've included absolute treats from our favourite time of year, with spectacular Dry Aged Pork from Yorkshire. Vegetarian guests won't miss out either with an unusual and summery main course - Yorkshire broad bean, spinach & feta M'Hanncha (stuffed filo pastry, rolled and baked in a tasty swirl) and the pick of the season's best veg.
Your guests can smoosh creamy ricotta onto our famous focaccia as platters and bowls of beautiful pork and veg emerge from the kitchen. We're also super loving fresh marinated anchovies, little gem lettuce & Yorkshire buttermilk dressing and Jersey Royals roasted with thyme & rosemary...
The House Feast is 3 courses - with the choice of a pud from our Summer pud menu - but we also sneak in an extra treat with our 'Mowbray Mallows'. These seriously posh marshmallows are full of fresh pink grapefruit zest and mint from our garden - the perfect finale moment!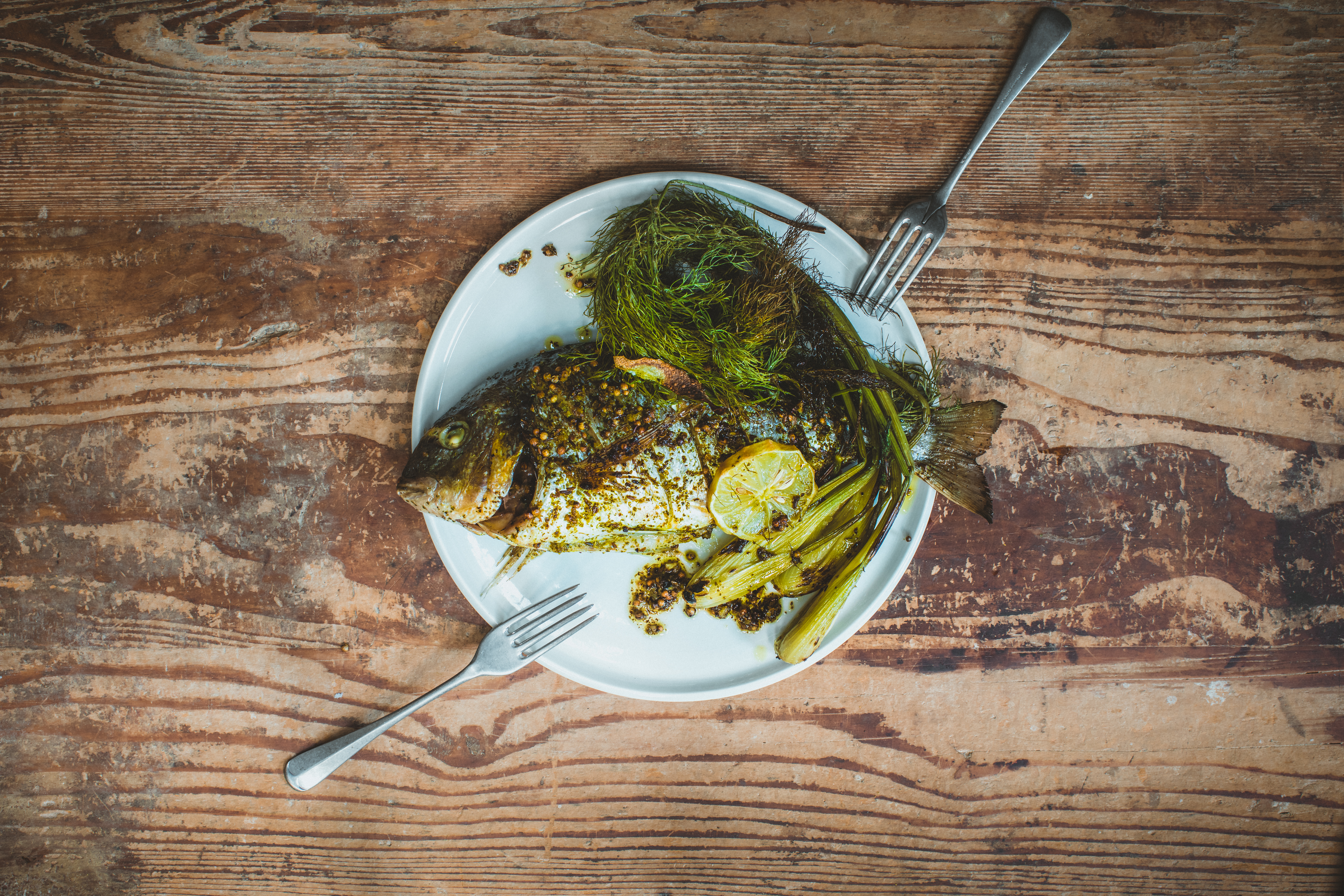 The Laden Table
Our most popular feast by far...Loved by corporate diners and weddings guests alike. The Laden Table is a real foodie lovers feast - we put a lot of care, effort and love into curating this ultra 3 course feast. We take some wonderful ingredients and use techniques such as smoking - which we do in house to take them to another level - resulting in real crowd pleasers with a great story! We think our free range chicken brined & smoked at The Mowbray with fresh radishes, watercress & tarragon mayonnaise will be a sure fire winner - but we also love our grilled mackerel escabeche; landed on the Yorkshire coast, lightly soused with fennel & shallots.
For mains you're in for a real treat - but you'll have a tough choice between two fantastic meats. 32 day dry-aged Yorkshire rolled rib of beef, roasted and served pink with brown butter sauce & horseradish soured cream. The rib of beef is of course incredible - we get this epic piece of meat from Farmison who source their beef from Yorkshire heritage breeds and age it perfectly for 32 days.
OR you can choose a delicious, blushing Lamb Rump from a few miles outside the city. Yorkshire dry-aged lamb rump roasted with preserved lemon & rosemary, served pink with cabernet sauvignon sauce. Of course you could always go for both - which solves the problem of which one to go for..!
With The Laden Table you get to choose two of our Mowbray made puds - we'd go for Peach Melba PAV, brown sugar meringue, vanilla cream, fresh peaches & raspberries and traditional custard tart with grated nutmeg if it was down to us - but you have a whole Summer pudding menu to choose from!
We'll finish the evening off with an indulgent square of Mowbray Scent Ganache: The glorious scent of the Mowbray, custom made for us by Essence + Alchemy distilled into a square of silky dark chocolate ganache. We've used smoked tea, rose & house-grown geraniums to capture our scent.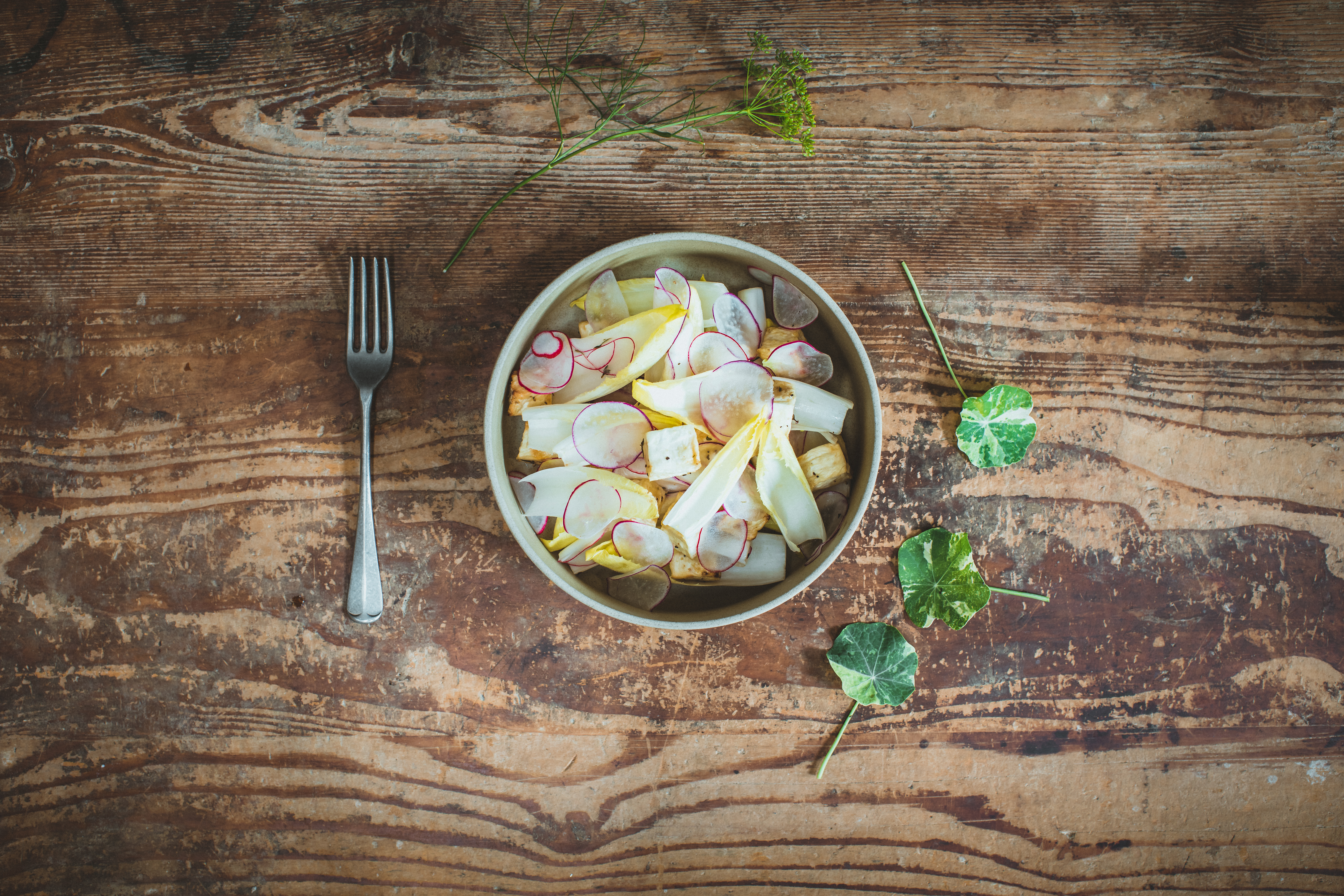 Book Private Dining at The Chimney House!
Drop us a line to events@thechimneyhouse.com if you'd like to book The Chimney House for exceptional Sheffield private dining. Our guests book us for smaller corporate dining during the mid week and of course we celebrate the most incredible weddings imaginable as well! We serve up lunch on a daily basis for Sheffield based meetings and mini conferences.
Make an Enquiry
We are very happy to arrange viewings, to talk about prices and offering to suit your event. Please fill out the form below or call us on The Chimney House Hotline on 0114 276 7885.