SIGN UP FOR STORIES
We would like to invite you to sign up to receive sporadic emails from us about House events, news, special offers, products and services from The Chimney House.
x
Autumn at The Chimney House
Join us for daily meetings, conferences, private dining and the most beautiful weddings, ceremonies & parties...

We are booking for the remaining dates in 2022 and for 2023/24

Don't miss Christmas at The Chimney House - we're open for bookings for our last remaining dates!
Find Out More
x
Tomatoes in Technicolour :: Mowbray Kitchen Delights!
Posted 23rd April, 2019
The Mowbray Kitchen take great delight in pickling, preserving, smoking and curing ingredients when they're at their best, adding magnificent flavour and total delight to our menus.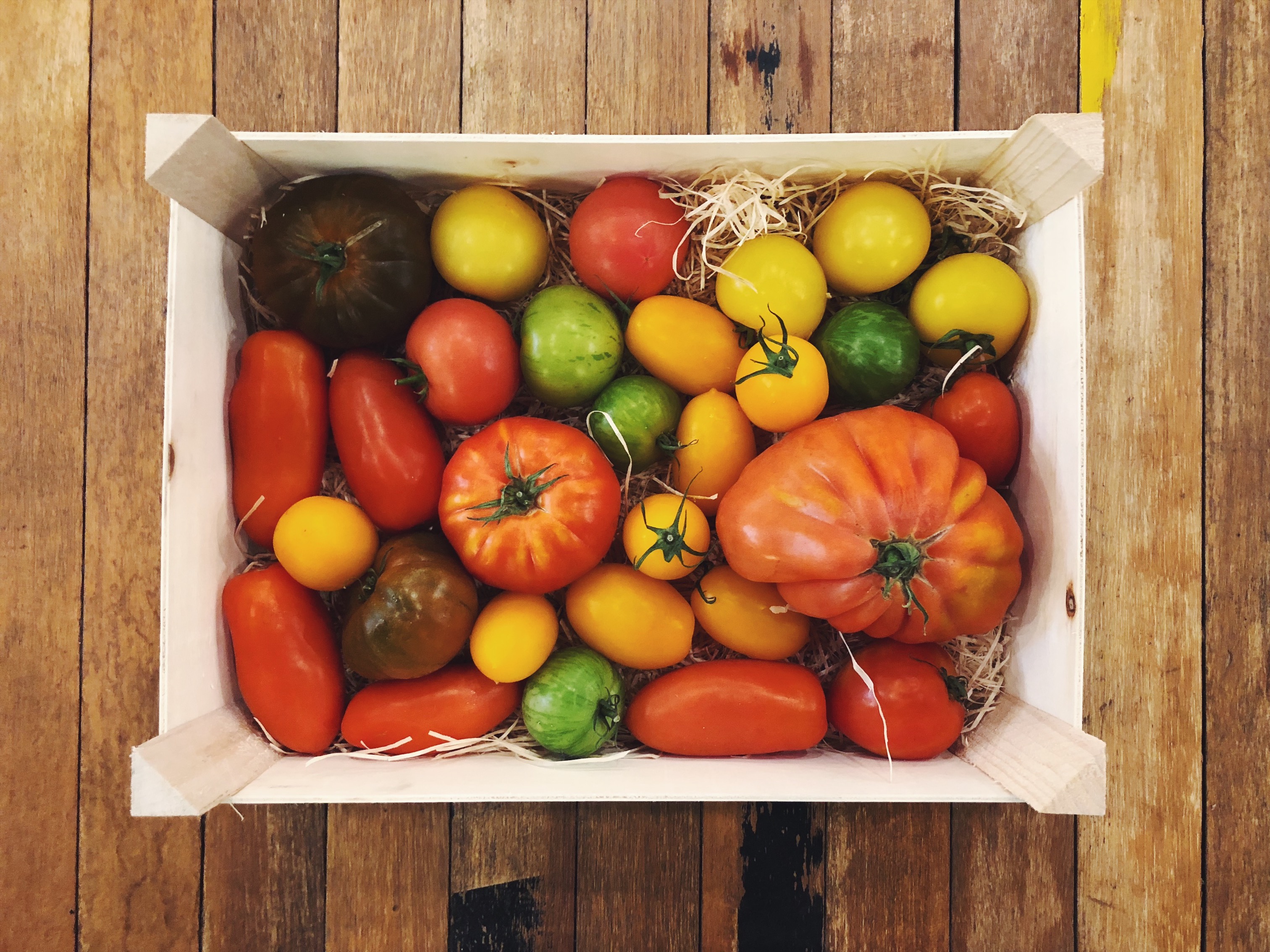 This array of mulit-coloured beauties are heritage tomatoes, drizzled with cold pressed British rapeseed oil, finely sliced garlic and thyme then dehydrated. They'll reduce in size and increase in flavour! These tasty little treats will be making their way into House Lunch and Chimney House feasts this week!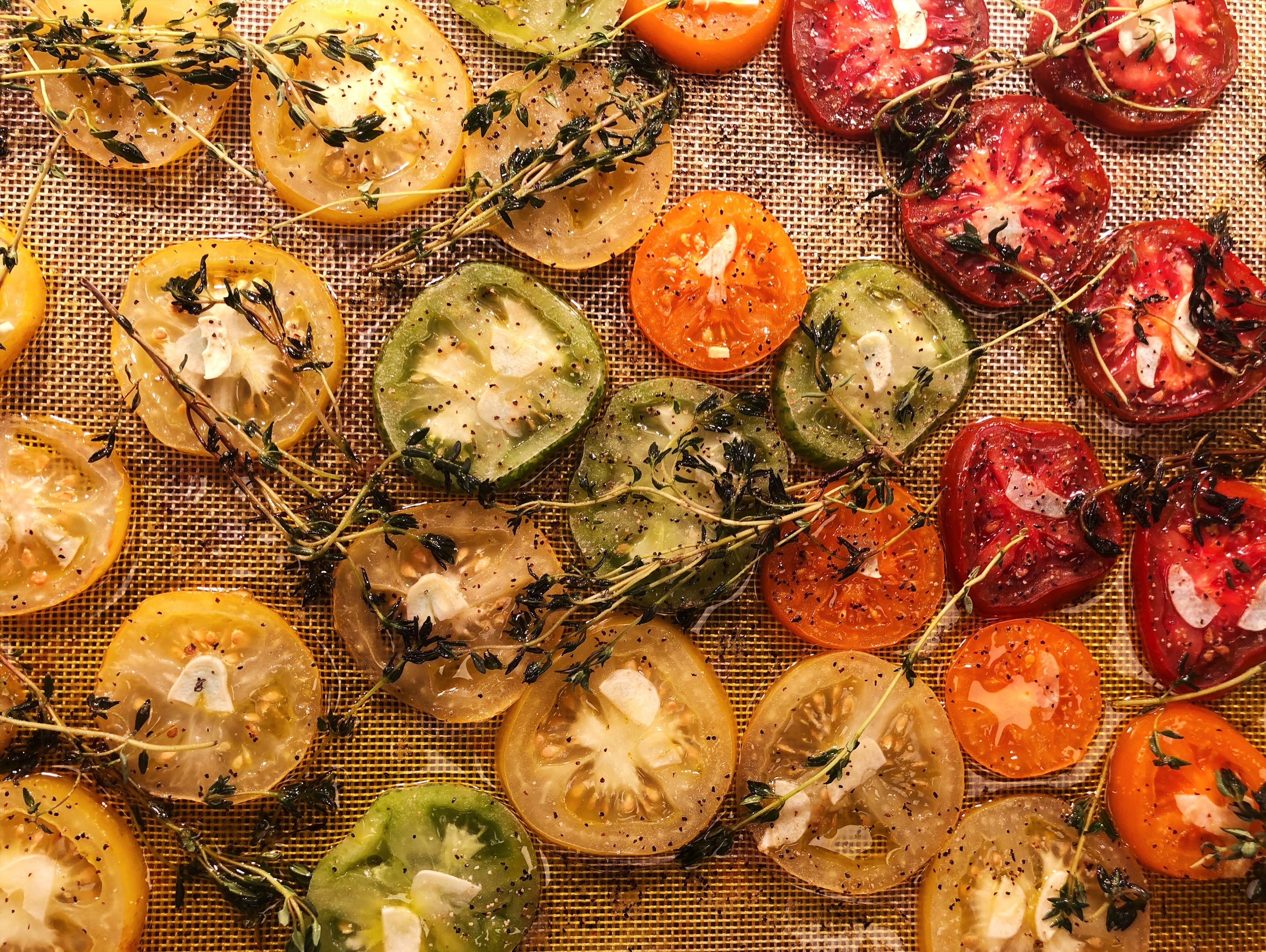 Meet & Eat
Let us take care of every delightful detail of your meeting, conference or away day with our famous breakfasts, tasty lunches and tip top baked delights from The Mowbray Kitchen. Right through to magnificent suppers and grazing feasts!
Make an Enquiry
We are very happy to arrange viewings, to talk about prices and offering to suit your event. Please fill out the form below or call us on The Chimney House Hotline on 0114 276 7885.