SIGN UP FOR STORIES
We would like to invite you to sign up to receive sporadic emails from us about House events, news, special offers, products and services from The Chimney House.
x
Get In Touch! We Are Open For All Enquiries & Future Bookings
We're still open for all event enquiries and bookings for later in 2020, 2021 and beyond...
We've transferred all of our wedding and events chats in person to phone chats, or Whatsapp or FaceTime chats and also Google Hangouts and Zoom chats!
Drop a line to events@thechimneyhouse.com and we'll be straight back in touch!
Find Out More
x
Jessica Ennis-Hill at The Chimney House
Posted 5th May, 2016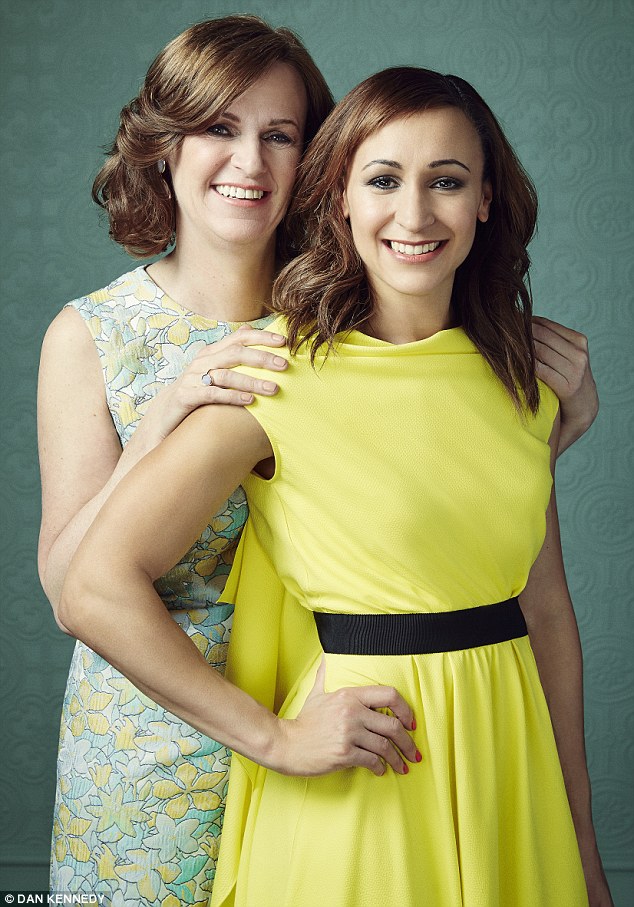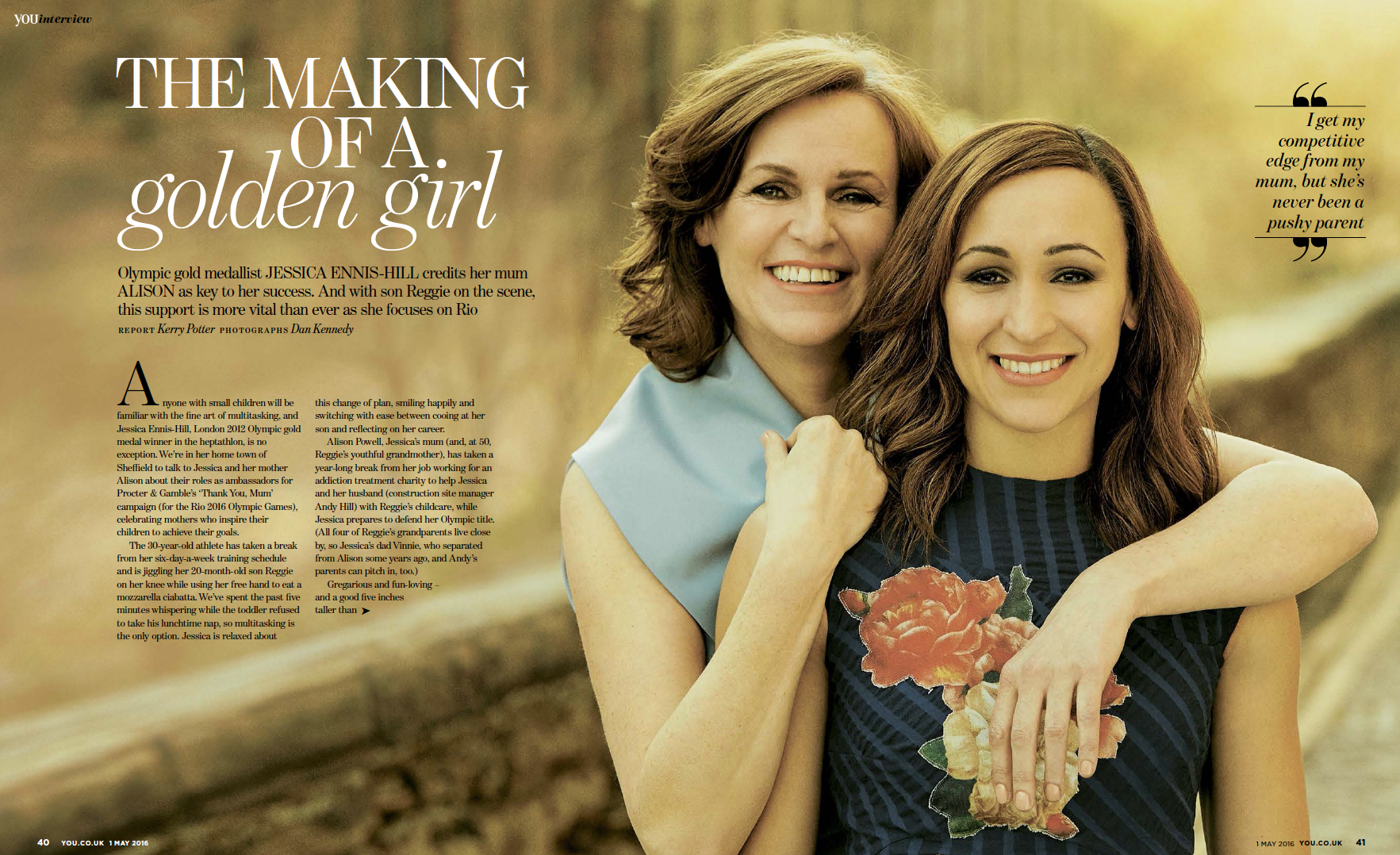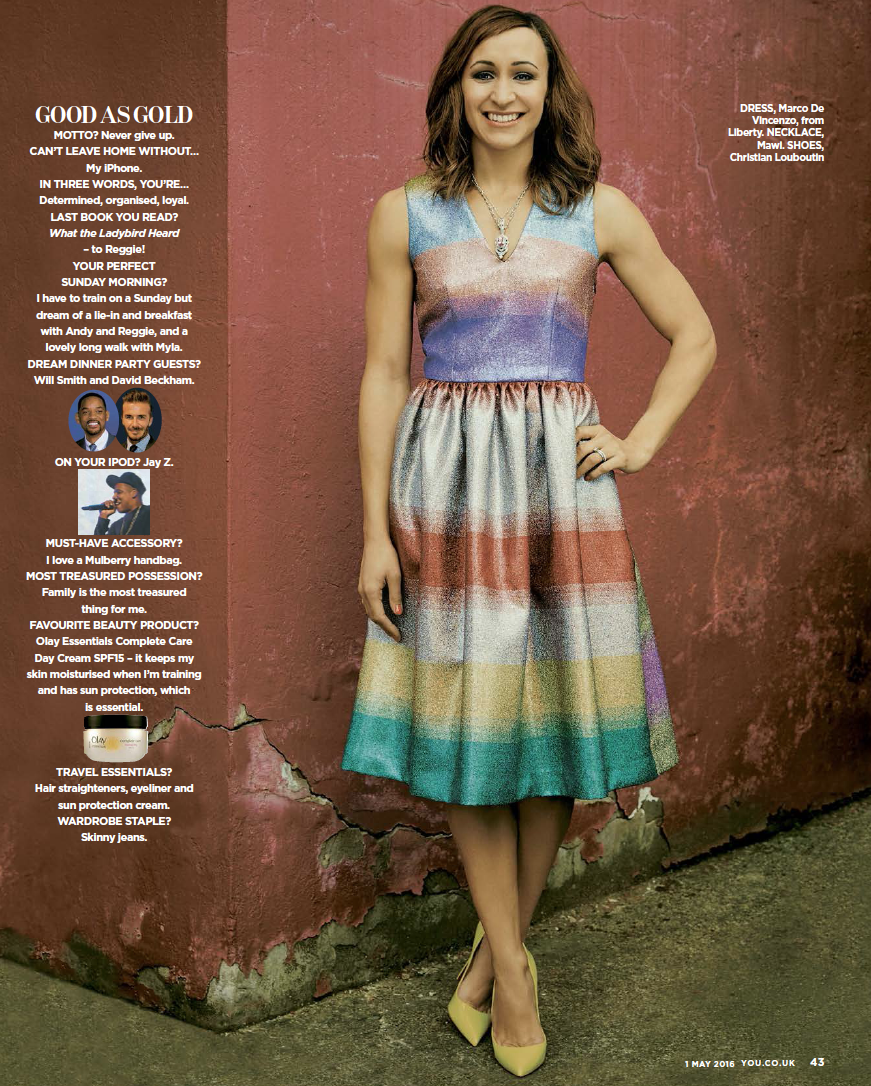 We were absolutely over the moon to host a photoshoot for YOU Magazine and Jessica Ennis-Hill and her beautiful mum Alison, at The Chimney House in March.
What a total inspiration Jessica is!
We're often used as a location for photoshoots and filming in Sheffield, we're very lucky to have had some amazing guests, including Rankin and BBC's Panorama here during the last year. And Jessica Ennis-Hill was the icing on the fabulous cake!
Alex, from YOU Magazine says The Chimney House is "conveniently situated near Sheffield centre and the train station. The venue provided us with a quirky, fun and modern take on a historic Sheffield. Staff were friendly and extremely helpful. Perfect for any event, meeting or shoot. And amazing sarnies!"
You can check out the full article HERE.
All images copyright Dan Kennedy and YOU Magazine.
Make an Enquiry
We are very happy to arrange viewings, to talk about prices and offering to suit your event. Please fill out the form below or call us on The Chimney House Hotline on 0114 276 7885.