SIGN UP FOR STORIES
We would like to invite you to sign up to receive sporadic emails from us about House events, news, special offers, products and services from The Chimney House.
x
Hello From The Chimney House
We're looking forward to welcoming you into The Chimney House this year!

Booking are open and well and truly underway for Wedding Feasts, Wedding Ceremonies, Private Dining, Celebrations and daily Meetings, Training Sessions & Away Days for 2023/24
Find Out More
x
Open House!
Posted 26th November, 2013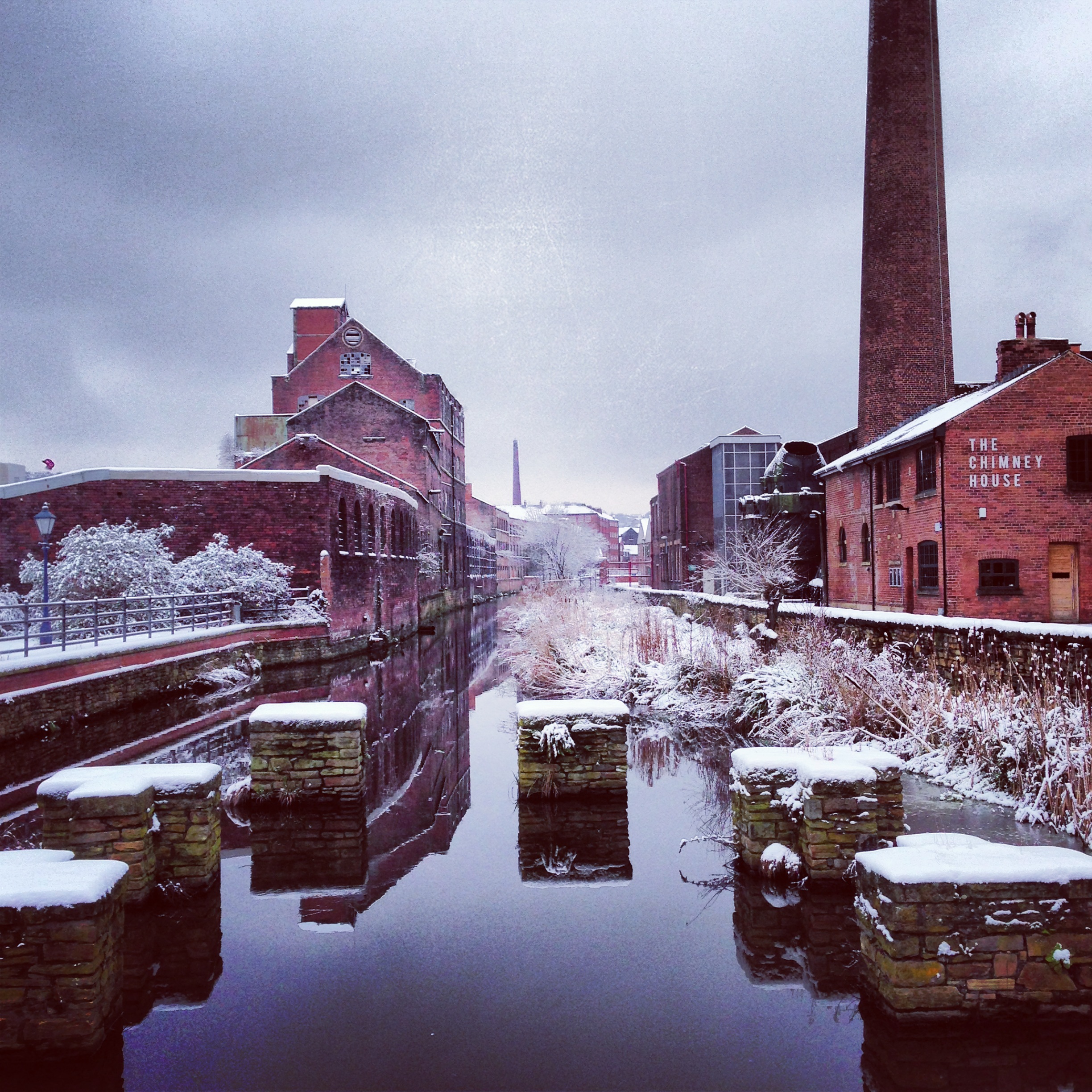 It's Christmas Market time again! It's the time festive happiness surrounds Kelham like a soft warm fur that makes you want to enjoy every second of the Christmas season!
We have 2 private events in the House on Saturday – but on the SUNDAY we are an OPEN HOUSE! Perfect time for you to come and view The Chimney House and chat to us about all things Chimney House and delight!Let us know if you'd like to come and say hi! Email kirstin@thechimneyhouse.com
We've also teamed up with our other brand LAUNDRY for Hair. We're super excited to be hosting the heads of Laundry Mitchell Wilson and Chris Lock on Sunday – who will be available for FREE OF CHARGE 'fringe-trims' and consultations to chat about your hair and how you want to look.
Star of London and New York Fashion Week: Chris Lock
Chris spent the 90′s as a very successful International artistic director for Toni&Guy. He travelled the world hosting seminars and education sessions for the brand to the best in the industry. A top name in hairdressing and in top demand to work with all the glossy magazines such as Elle, Tatler, Arena , I-D , Harpers Bazaar, Allure. Chris has worked the globe styling hair on runway shows including Calvin Klein, Versace, Prada, Alexander McQueen , Paul Smith Louis Vuitton, Jean Paul Gaultier amongst others. He has also worked on the hairstyling in the music video's for Goldfrapp, The Verve and Miss Dynamite.
Chris' pedigree is outstanding in skill and experience and was snapped up by Fish of Soho as testament to that before a top Parisian salon got their man. Drawn back to Sheffield, Chris has a mighty following and is both a stylist and a technician of exacting ability. Come and say HELLO!!
The Boss: Mitchell Wilson
King of cool. Mitch was a leading name and shining star for the Toni&Guy brand. Since 1991 he became an indisputable trail-blazer for the group. He came to Sheffield in 1996 to head up their flagship store of the North. A creative, a visionary but humble as pie with razor sharp wit and with a naturally keen business mind, makes Mitch the head of Laundry – a match made in hairdressing heaven.
You can either walk in on Sunday or book in for a fringe trim or a consultation on cut, color and style – if you'd like to book please email meet@thechimneyhouse.com and let us know!We can arrange guest list for you to come straight in to The Chimney House. We'll be here from 10.30am – 4.30pm
The Christmas Markets
Hosted by our good friends and neighbours Kelham Island Museum – the Christmas markets are a wonderous occasion attracting tens of thousands of visitors each year.
Make an Enquiry
We are very happy to arrange viewings, to talk about prices and offering to suit your event. Please fill out the form below or call us on The Chimney House Hotline on 0114 276 7885.