SIGN UP FOR STORIES
We would like to invite you to sign up to receive sporadic emails from us about House events, news, special offers, products and services from The Chimney House.
x
Autumn at The Chimney House
Join us for daily meetings, conferences, private dining and the most beautiful weddings, ceremonies & parties...

We are booking for the remaining dates in 2022 and for 2023/24

Don't miss Christmas at The Chimney House - we're open for bookings for our last remaining dates!
Find Out More
x
Mamas' Night In at Laundry with Mama Social
Posted 11th May, 2016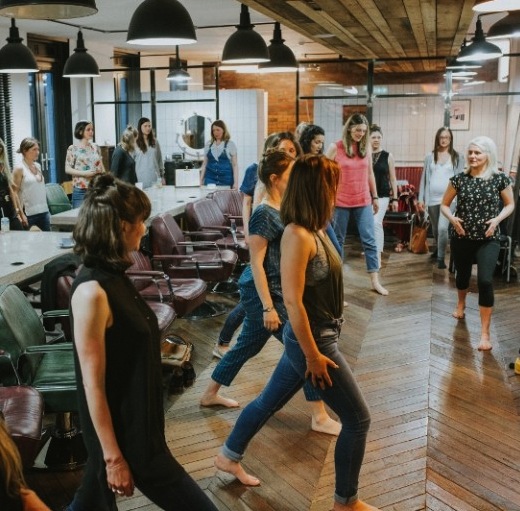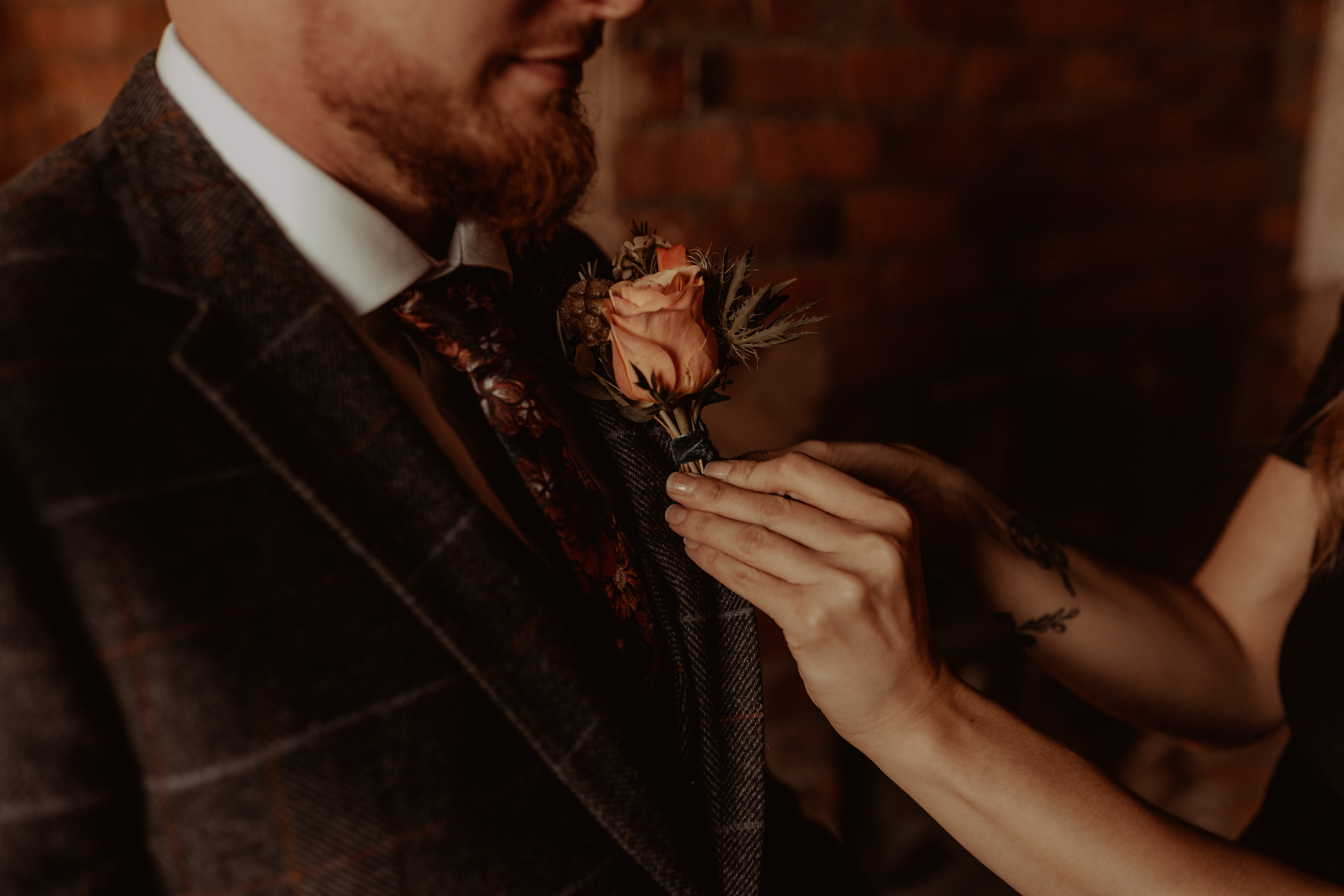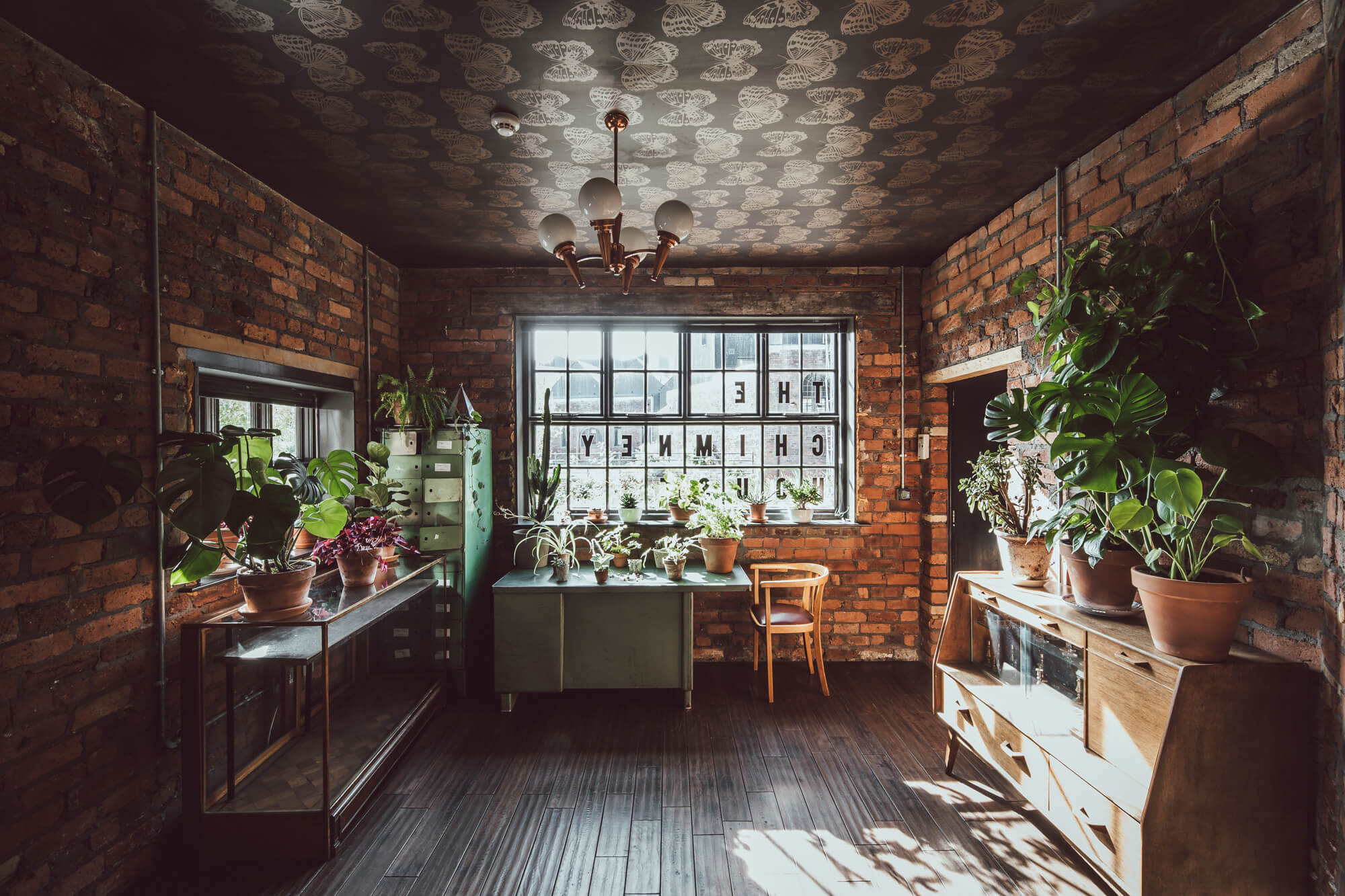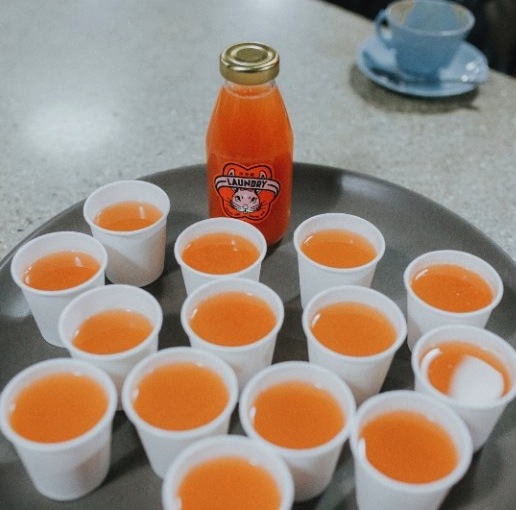 Last week we harnessed the summer vibes and hosted our first Mums' Night In with Mama Social at our beautiful, award-winning, little sister salon, Laundry.
We wanted to bring the Mamas an evening of indulgence and relaxation, with a focus on their well being.
We started the night with beautiful coffee and tea from Laundry's newly opened Juice and Coffee Bar, then kicked off with Sheffield wellness specialist Rachael Hibberd.
Rachael is the founder and creative behind Instinctive Health. A Kelham Island based Yoga Lifestyle Centre, offering a wide range of yoga classes, workshops, massage treatments and Ayurvedic therapies. Rachael chatted to us about using the tools of massage, reflexology, yoga and the ancient wisdom of Ayurveda, she even got us on our feet to do a little bit of mid-salon yoga!
We had a mini-break to try Laundry's amazing new cold press juices, developed with Libby Limon a leading International lifestyle nutritionist. Laundry's juices are packed full of vitamins and minerals to support the detoxification of dietary and environmental toxins born from modern day living. Not only are they super tasty but they will help encourage brighter eyes, stronger hair and glowing skin. Perfect for sleep deprived Mamas! We tempted our ladies with fresh handmade local biccies too... Little bit of what you fancy!
We were then joined by Laundry's head technician Billie-Mo Tredgett for a chat about hair health and happiness. Billie is a leader in her field and champions a new generation approach when it comes to colouring and improving hair health. Billed fielded questions on post-partum hair and maintainable colour (perfect for when you don't have the time to pop to the salon every six weeks!) The perfect end to a wonderful evening!
You can check out more piccies by the fab Ellie Grace Photography here.
Make an Enquiry
We are very happy to arrange viewings, to talk about prices and offering to suit your event. Please fill out the form below or call us on The Chimney House Hotline on 0114 276 7885.