SIGN UP FOR STORIES
We would like to invite you to sign up to receive sporadic emails from us about House events, news, special offers, products and services from The Chimney House.
x
Get In Touch! We Are Open For All Enquiries & Future Bookings
We're still open for all event enquiries and bookings for later in 2020, 2021 and beyond...
We've transferred all of our wedding and events chats in person to phone chats, or Whatsapp or FaceTime chats and also Google Hangouts and Zoom chats!
Drop a line to events@thechimneyhouse.com and we'll be straight back in touch!
Find Out More
x
Mowbray Meets
Posted 2nd August, 2018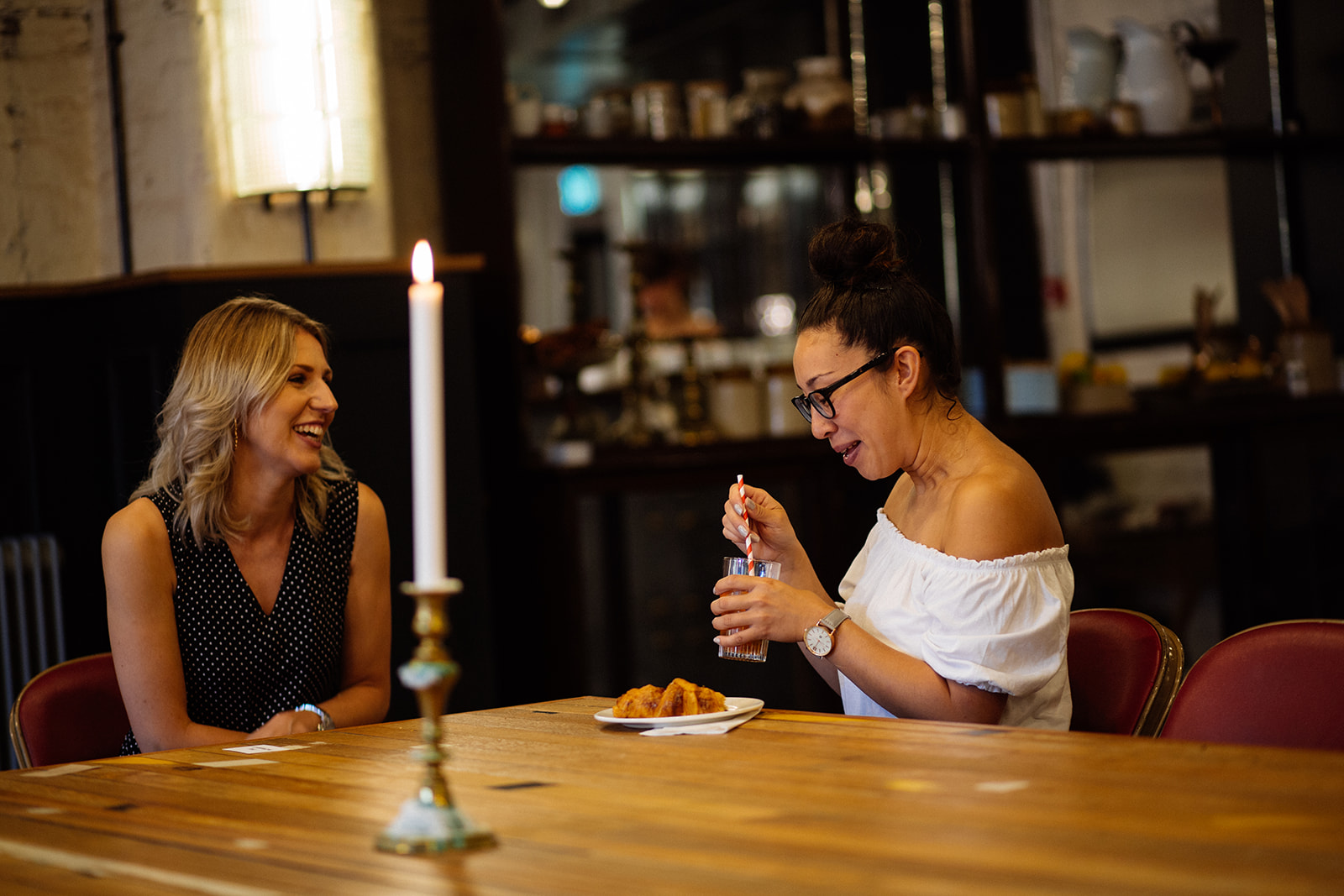 Geared up to be a state of the art environment for an inspirational space for business. Use The Mowbray for your daily meetings, away days, training sessions, workshops and conferencing for up to 160 guests - our minimum number is 25 guests.
We have completely tailored The Mowbray to supporting your team get the very best out of their day 'out of office' we've got every last detail covered. From the comfiest of chairs for day through to evening, to freedom of space in an extraordinary triple height rafters retreat.
Let us take care of breakfast, mid morning snacks, lunch, afternoon teas, supper, dinner and everything in-between from our on-site creative kitchen and if you fancy a cold glass of champagne to toast the day or a pint to seal the deal then we can help with that as well.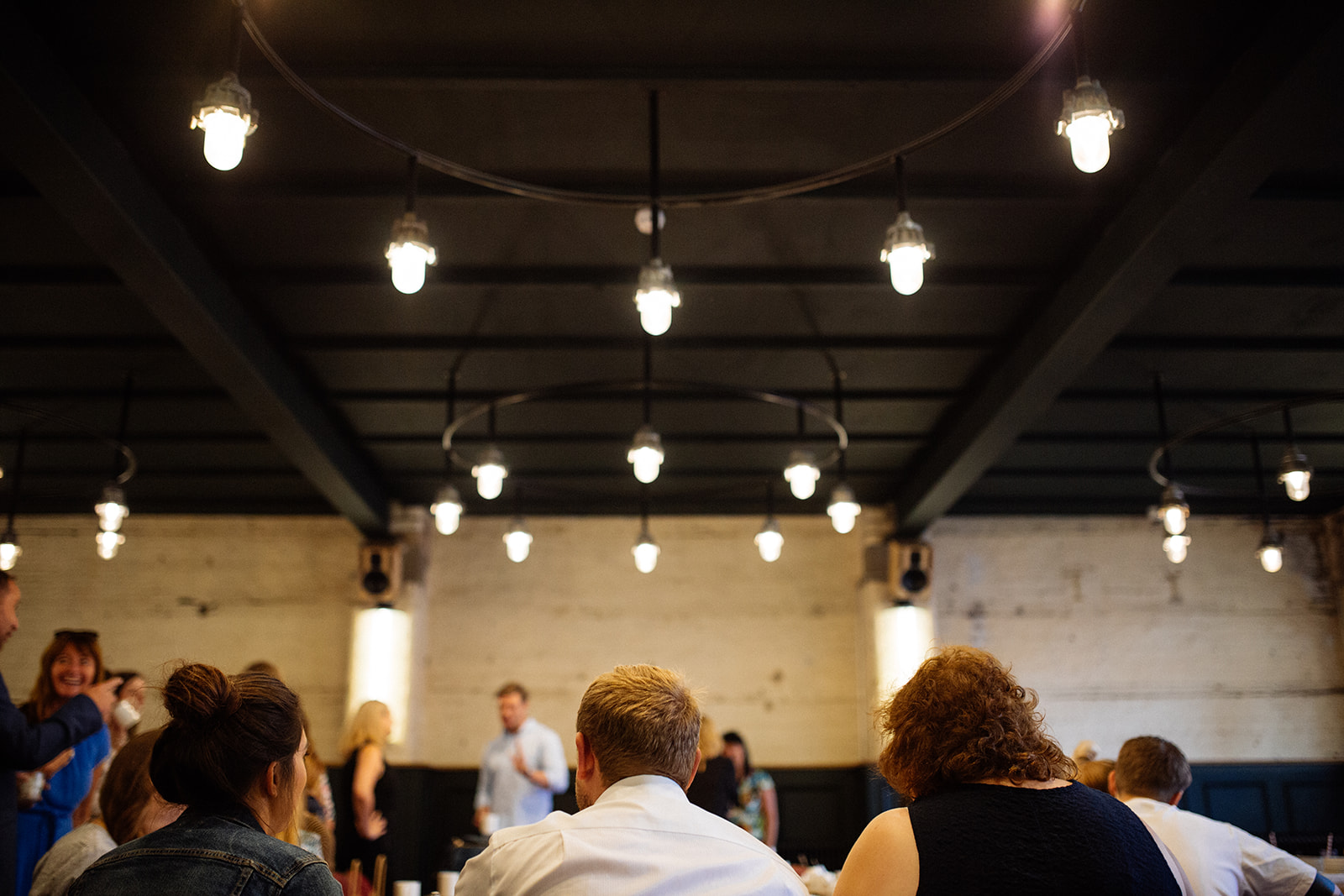 Revealed behind original factory doors on a historic ground floor of a building from 1889, The Mowbray is a private building exclusively yours for your sojourn with us, family owned, operated and built on the foundations of experience, creativity and hospitality. We've been hosting professional meetings and creative workspace for almost a decade at our sister venue The Chimney House on Kelham Island.
Dates for 2018/2019 are booking up fast - book your Sheffield Conference, Meeting, Away Day at The Mowbray!
Drop us a line to hello@themowbray.co.uk to arrange a time to call down to see us and discuss your event.
Make an Enquiry
We are very happy to arrange viewings, to talk about prices and offering to suit your event. Please fill out the form below or call us on The Chimney House Hotline on 0114 276 7885.