SIGN UP FOR STORIES
We would like to invite you to sign up to receive sporadic emails from us about House events, news, special offers, products and services from The Chimney House.
x
Autumn at The Chimney House
Join us for daily meetings, conferences, private dining and the most beautiful weddings, ceremonies & parties...

We are booking for the remaining dates in 2022 and for 2023/24

Don't miss Christmas at The Chimney House - we're open for bookings for our last remaining dates!
Find Out More
x
MOWBRAY GREEN
Posted 14th August, 2018
Step over the threshold of our 19th Century factory doors. Peer beyond the opulent mossy swingy velvet drapes reaching well in to the eaves of our magnificent building with a super soft leather pushpad, the perfect textural contrast. You're delivered into warmth, comfort and total luxury.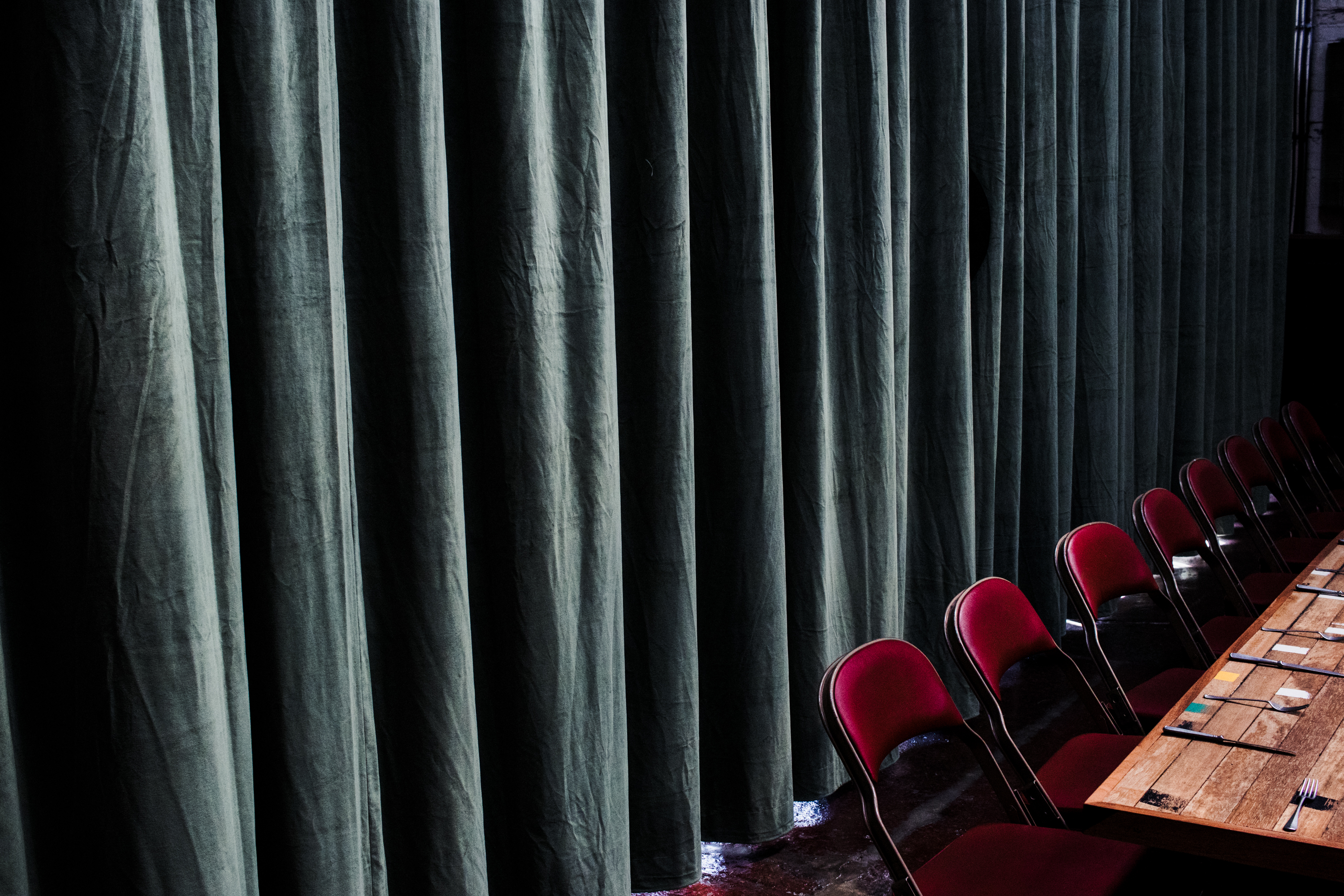 Mowbray Green embodies feelings of grandeur and opulence. The stunning 1940's glass brick chandeliers and wall lights
subtly
highlight the glory and drama of drapes, designed and made by 93ft.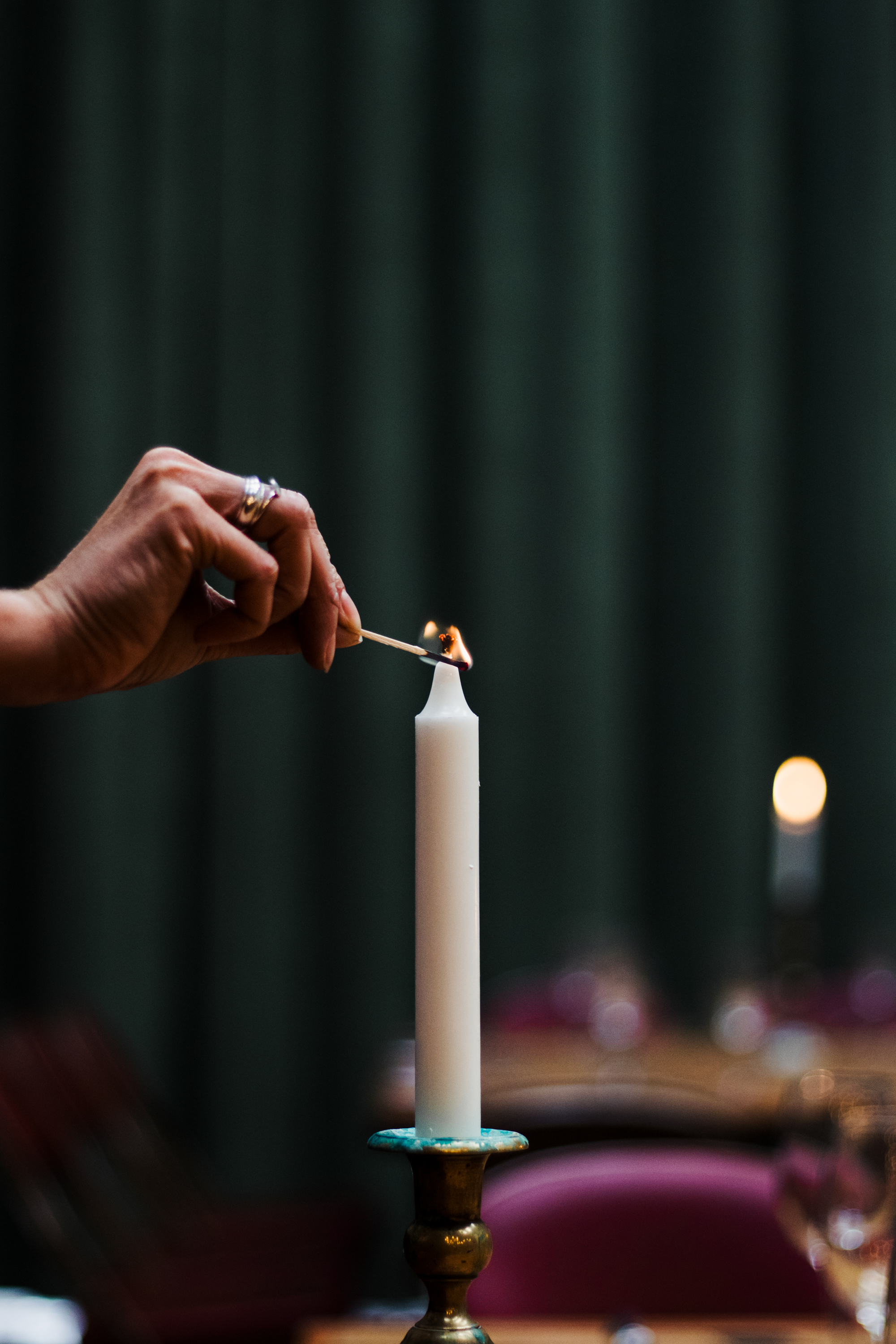 Take a look at Mowbray moods & colour concepts
HERE
.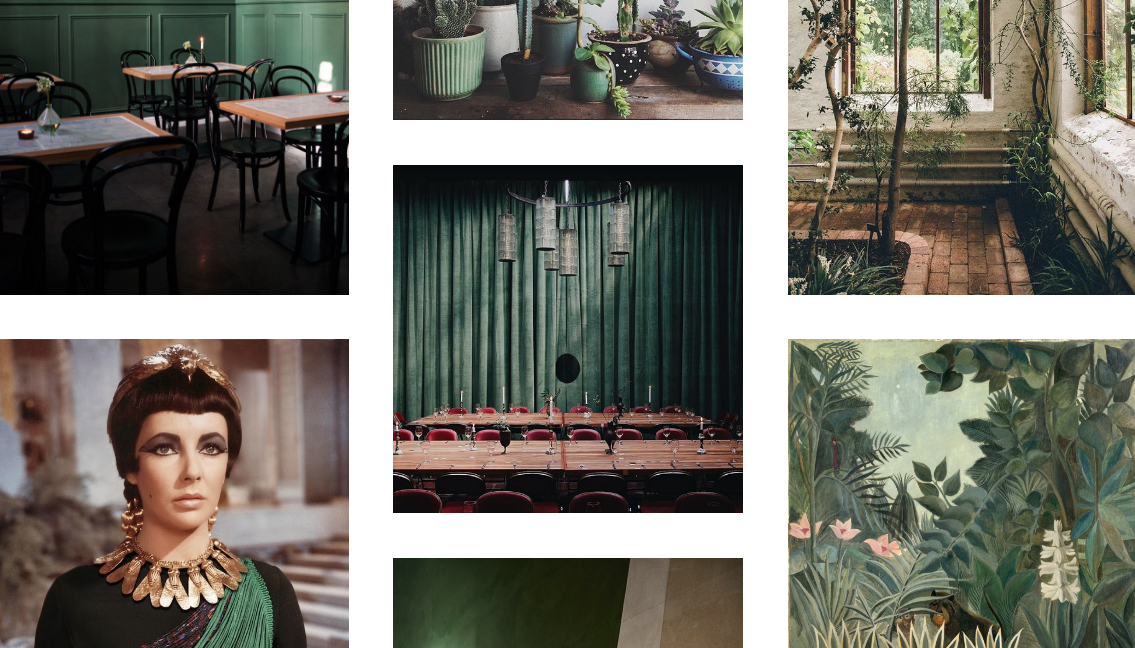 Make an Enquiry
We are very happy to arrange viewings, to talk about prices and offering to suit your event. Please fill out the form below or call us on The Chimney House Hotline on 0114 276 7885.