SIGN UP FOR STORIES
We would like to invite you to sign up to receive sporadic emails from us about House events, news, special offers, products and services from The Chimney House.
x
Spring at The Chimney House
We're proud to be welcoming you back to The Chimney House! Join us for meetings, conferences, private dining and the most beautiful weddings, ceremonies & parties...
Find Out More
x
Marriages and Civil Partnerships at The Chimney House, Sheffield
Posted 9th January, 2019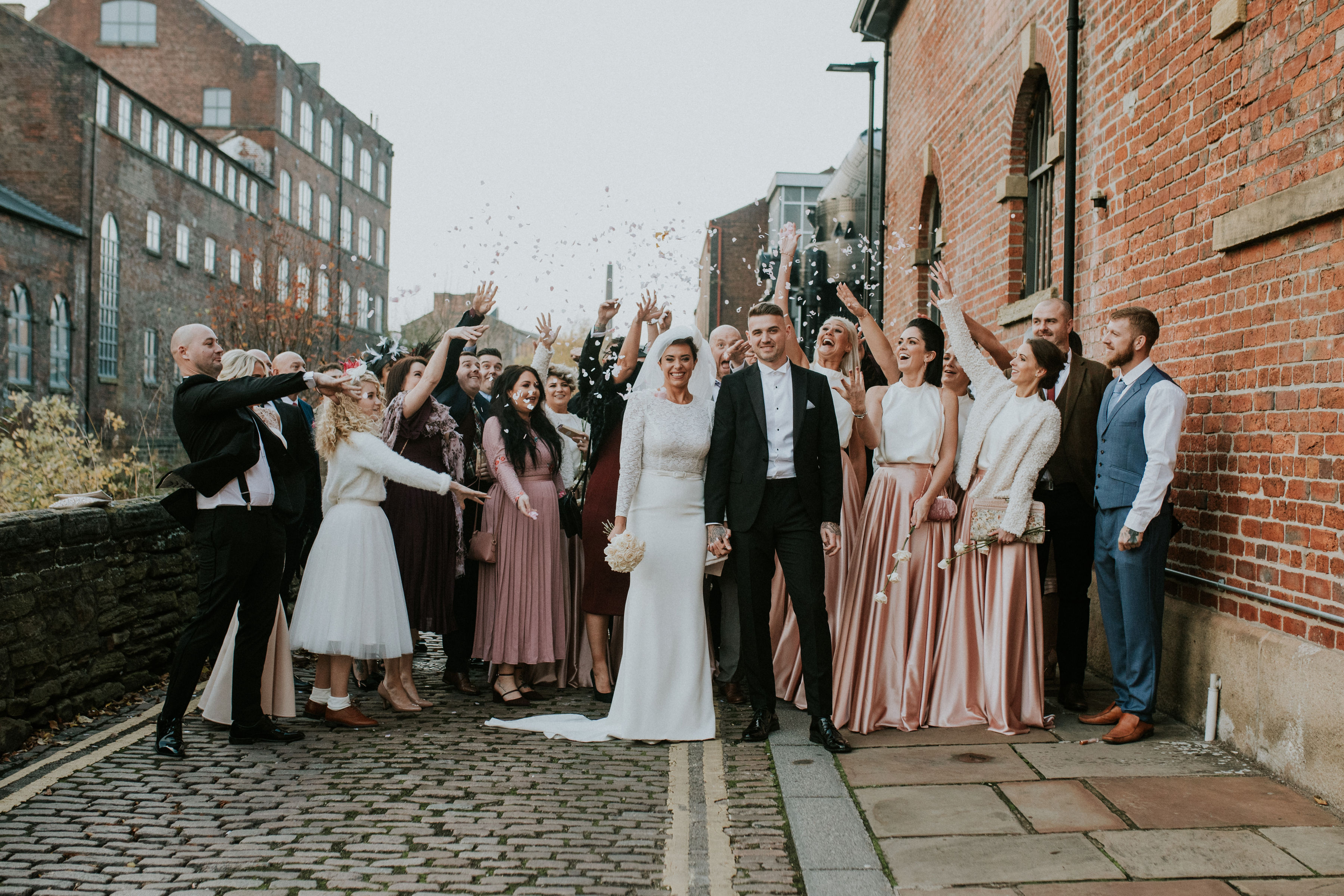 From January 2019 The Chimney House is licensed for Marriages and Civil Partnerships for up to 55 guests.
We would love to welcome your guests into the most special day of your life in the most beautiful of settings. The Chimney House is perched on the edge of the historic waterways right on the borders of where old Kelham Island meets new Kelham and a stone's throw away from The Mowbray.
We can look after the most beautiful of ceremonies at The Chimney House and you can choose between The Chimney House or The Mowbray for your wedding reception for a perfect day curated just for you with effortless style and ease.
Remember - you need to book your own Registrar once you have confirmed a time and date with us! Book a Registrar HERE
Image thanks to Laura Wood Photography of Ben and Helen's wedding day
Make an Enquiry
We are very happy to arrange viewings, to talk about prices and offering to suit your event. Please fill out the form below or call us on The Chimney House Hotline on 0114 276 7885.