SIGN UP FOR STORIES
We would like to invite you to sign up to receive sporadic emails from us about House events, news, special offers, products and services from The Chimney House.
x
Hello From The Chimney House
We're looking forward to welcoming you into The Chimney House this year!

Booking are open and well and truly underway for Wedding Feasts, Wedding Ceremonies, Private Dining, Celebrations and daily Meetings, Training Sessions & Away Days for 2023/24
Find Out More
x
Mama Social X Beth Pegler
Posted 15th April, 2016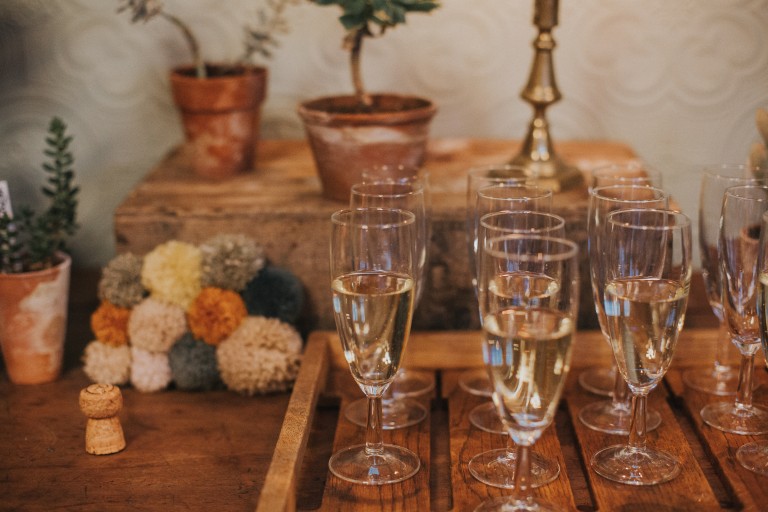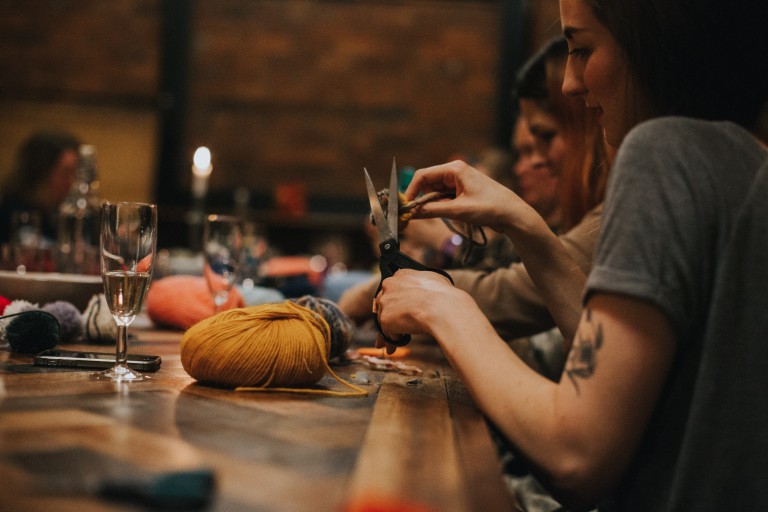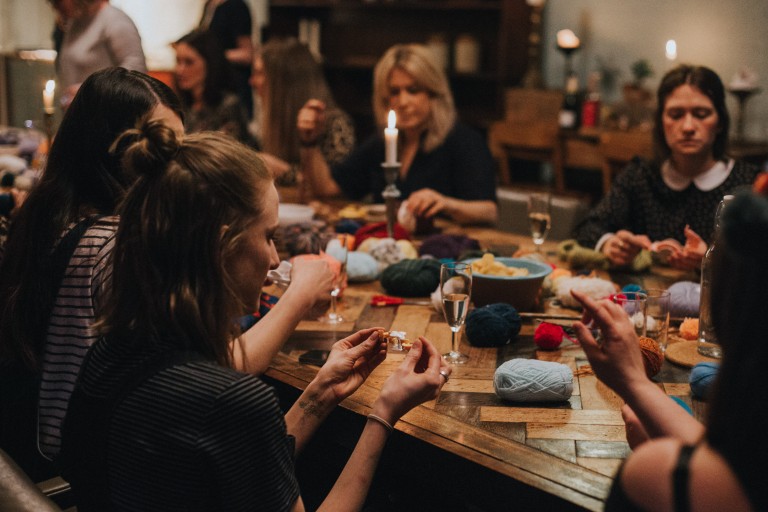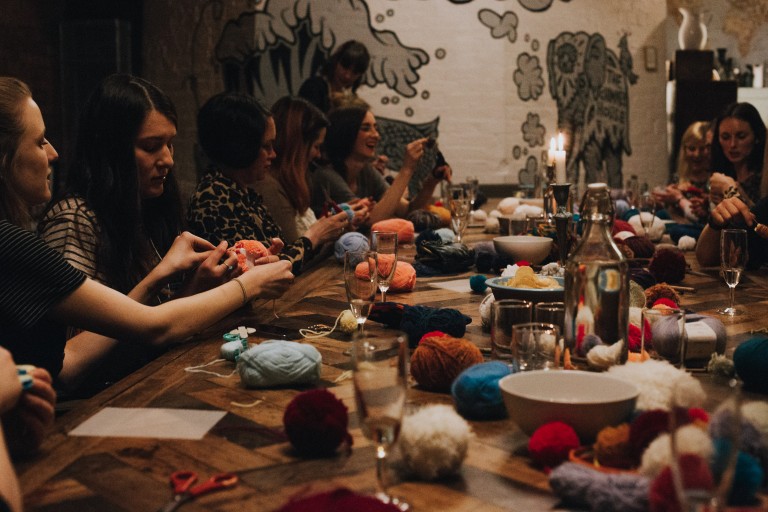 When Mama Social got in touch to ask if they could host an evening of pompom based craft with us, we jumped at the chance!
The mamas are a creative social network for mums in Sheffield, born from the need to avoid sticky playcentres and the traditional toddler group format. The ladies host guest speakers every week from some of the city's most inspiring creatives and business women, in the hope of helping mums feel enthusiastic and empowered! WE LOVE!
So lots of lovely ladies descended on The Chimney House for an evening of pompom based craft on Thursday 14th April, led by the wonderful Beth Pegler. The aim was to learn how to make wall hangings, headbands and garlands in our stunning, serene surroundings, with local like minded mamas.
Nailed it!
The evening started with a complementary glass of fizz (as all of the best evenings do!) And finished with our ladies wandering home with beautiful, hand crafted items, new skills and some new mama friends!
You can learn more about Beth in her Mama Social interview HERE!
MORE POMPOMS PLEASE!
Gorgeous pics are all from Ellie Grace Photography
Make an Enquiry
We are very happy to arrange viewings, to talk about prices and offering to suit your event. Please fill out the form below or call us on The Chimney House Hotline on 0114 276 7885.