SIGN UP FOR STORIES
We would like to invite you to sign up to receive sporadic emails from us about House events, news, special offers, products and services from The Chimney House.
x
Autumn at The Chimney House
Join us for daily meetings, conferences, private dining and the most beautiful weddings, ceremonies & parties...

We are booking for the remaining dates in 2022 and for 2023/24

Don't miss Christmas at The Chimney House - we're open for bookings for our last remaining dates!
Find Out More
x
Macramé Craft Evening with Mama Social
Posted 29th June, 2016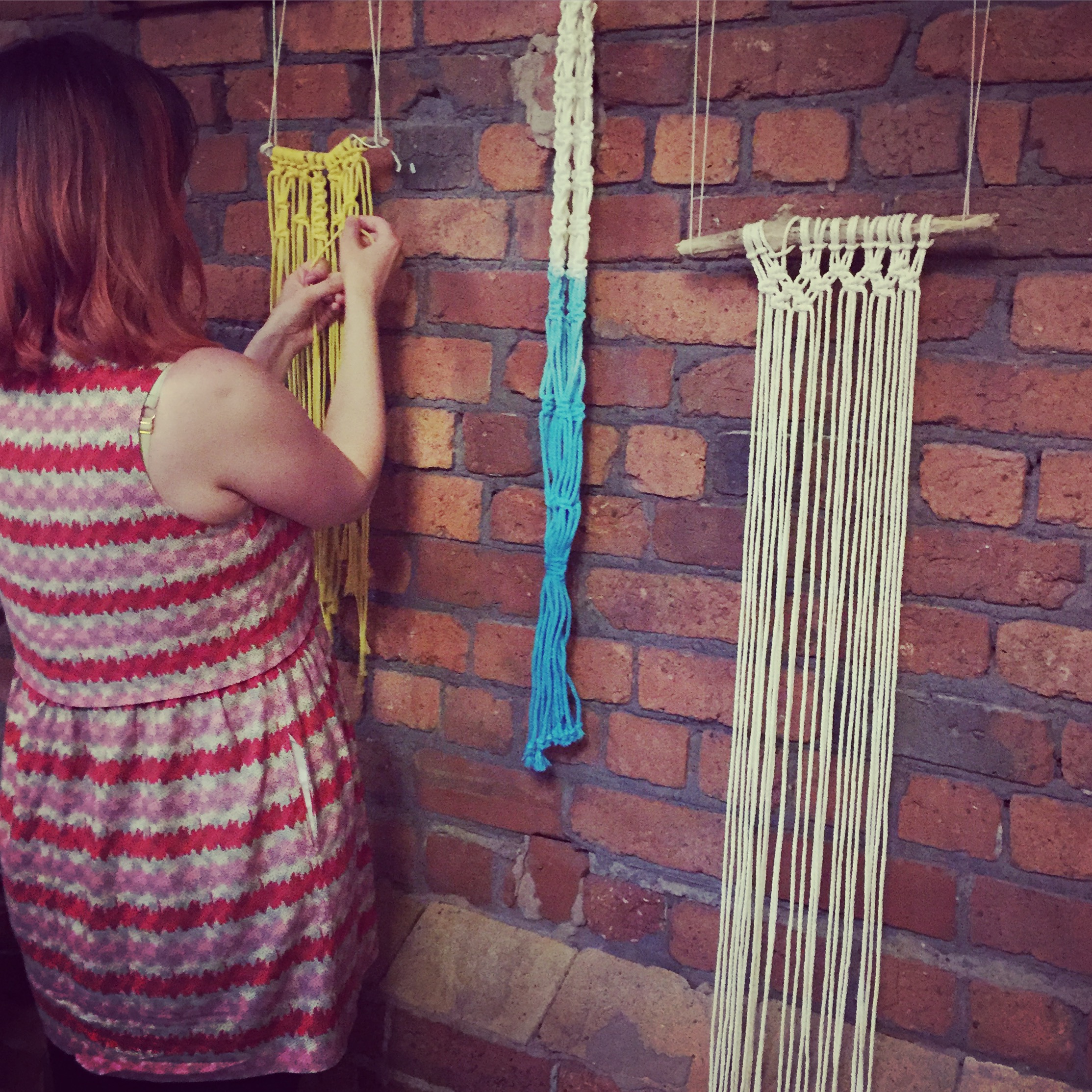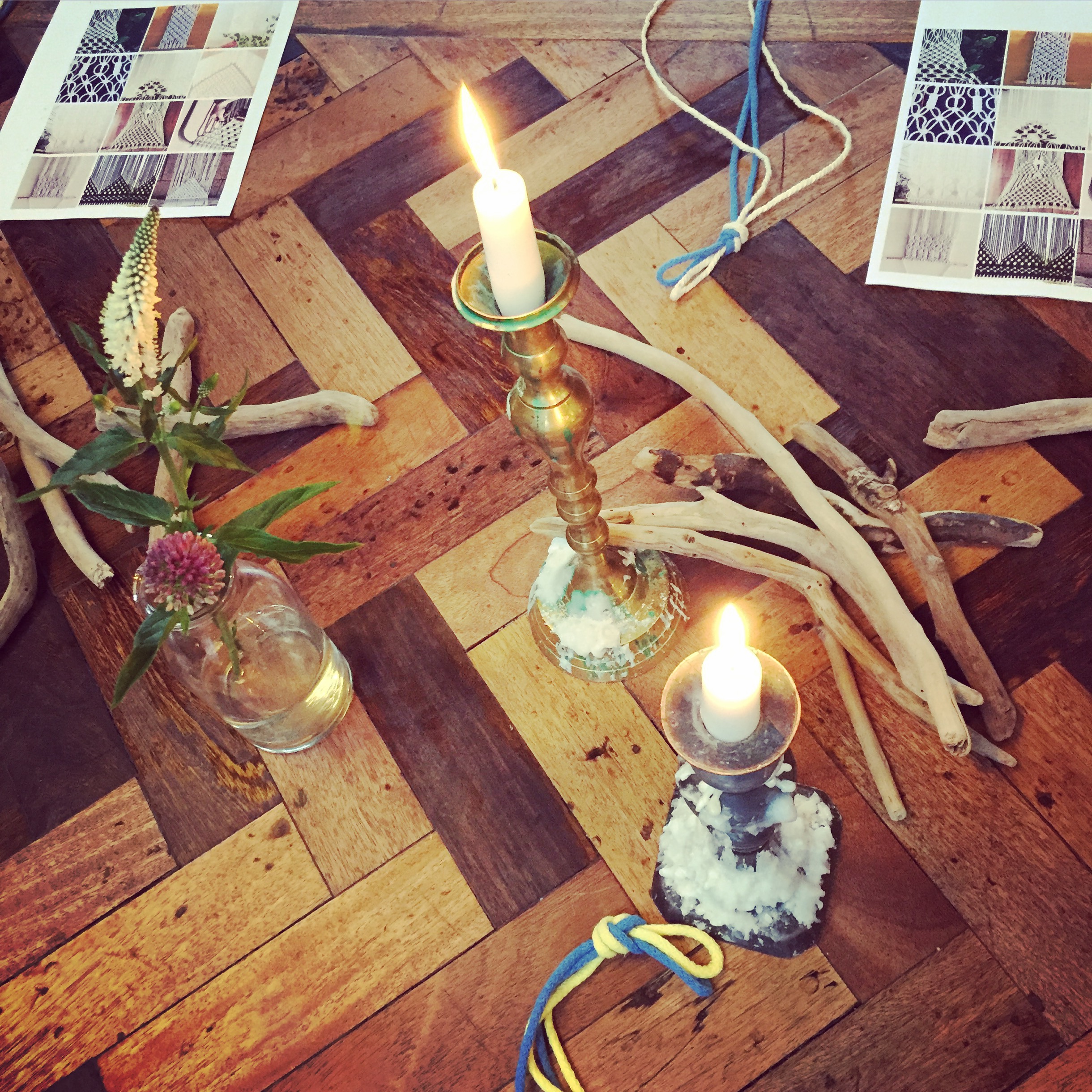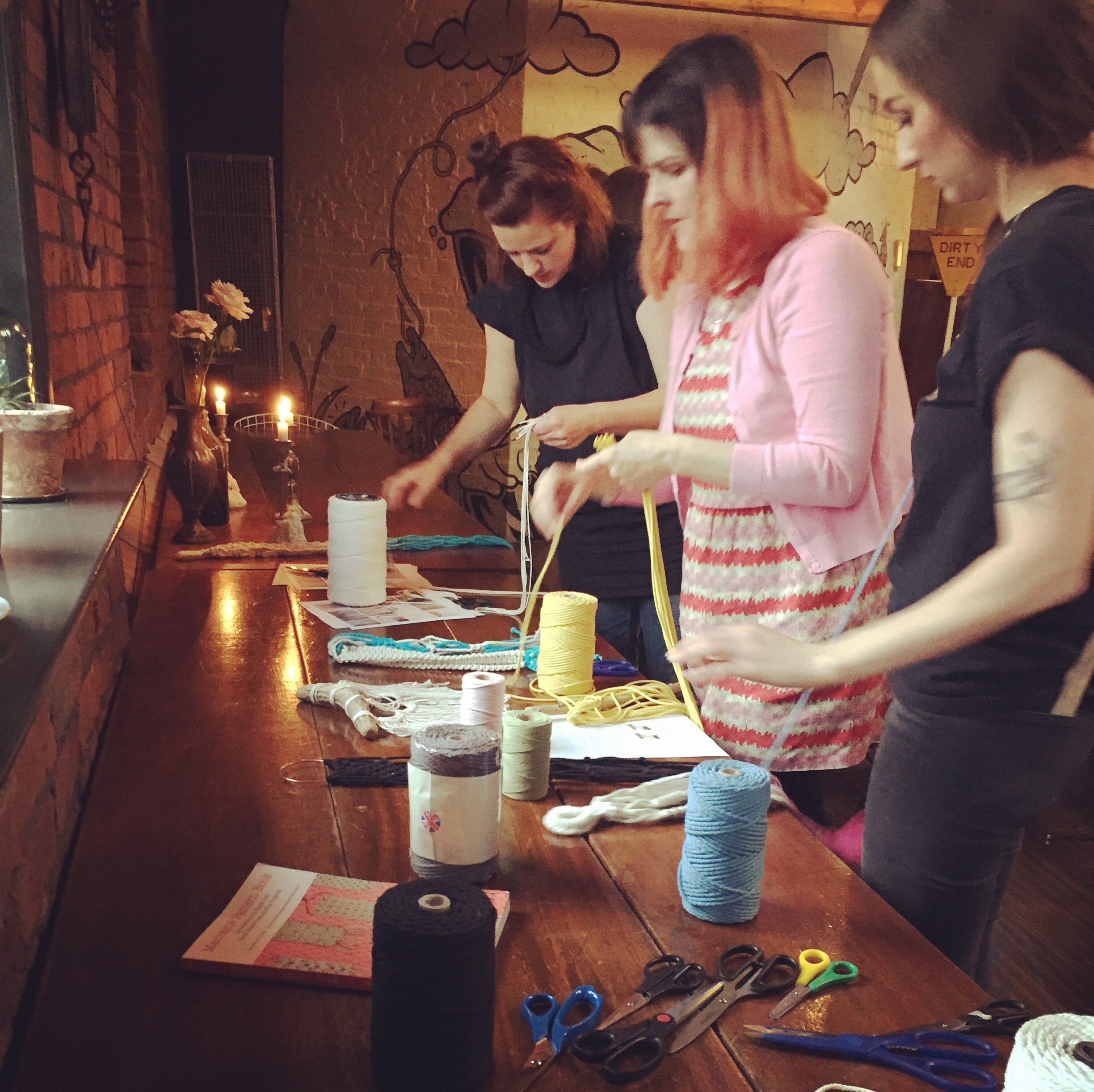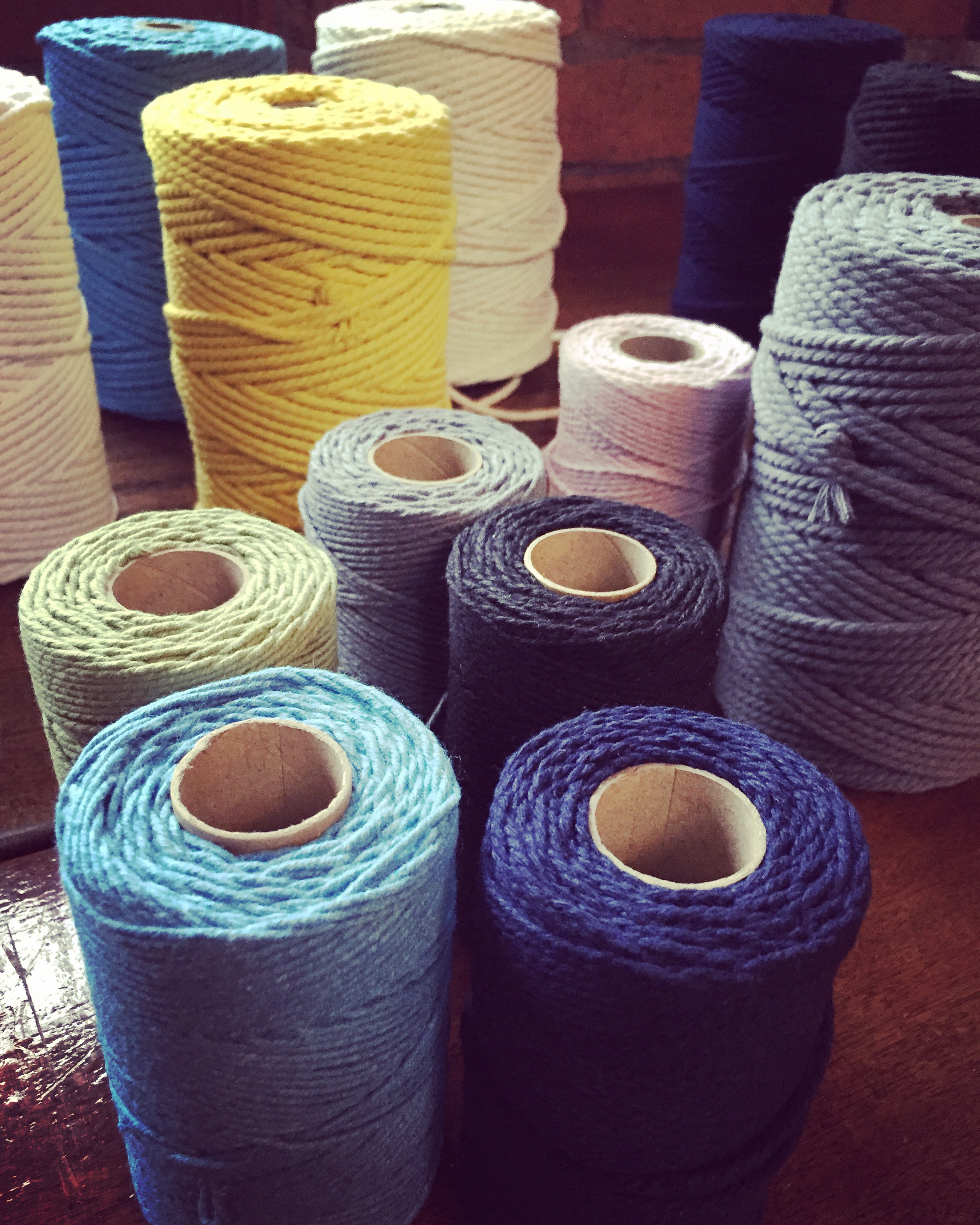 Last night The Chimney House played host to another beautiful craft evening from the ever creative, Mama Social.
Jo Musgrave of 'Northern Tangles' lead us in an introduction to macramé, the ancient art of decorative knotting. Jo's beautiful wall hangings and plant hangers are sold across the city, and she was here to teach us her ways!
To start, Jo let us each choose a piece of driftwood, collected from the North Yorkshire coast, and began to explain the basic knots we'd be using during the evening. We all picked the colour rope we'd like to use, had a glass of fizz, and we were off! Under the excellent tutelage of Jo, our unruly strands began to take shape, until we were all left with intricate wall hangings to keep.
Take a peek at Mama Social's upcoming events for more guest speakers, craft evenings and more inspiration!
Make an Enquiry
We are very happy to arrange viewings, to talk about prices and offering to suit your event. Please fill out the form below or call us on The Chimney House Hotline on 0114 276 7885.