SIGN UP FOR STORIES
We would like to invite you to sign up to receive sporadic emails from us about House events, news, special offers, products and services from The Chimney House.
x
Autumn at The Chimney House
Join us for daily meetings, conferences, private dining and the most beautiful weddings, ceremonies & parties...

We are booking for the remaining dates in 2022 and for 2023/24

Don't miss Christmas at The Chimney House - we're open for bookings for our last remaining dates!
Find Out More
x
A Meeting of Minds And Wonderful Flavours
Posted 8th August, 2018
Great food should be the foundation for a meeting of excellent minds... This Mowbray lunch meet was no exceptions.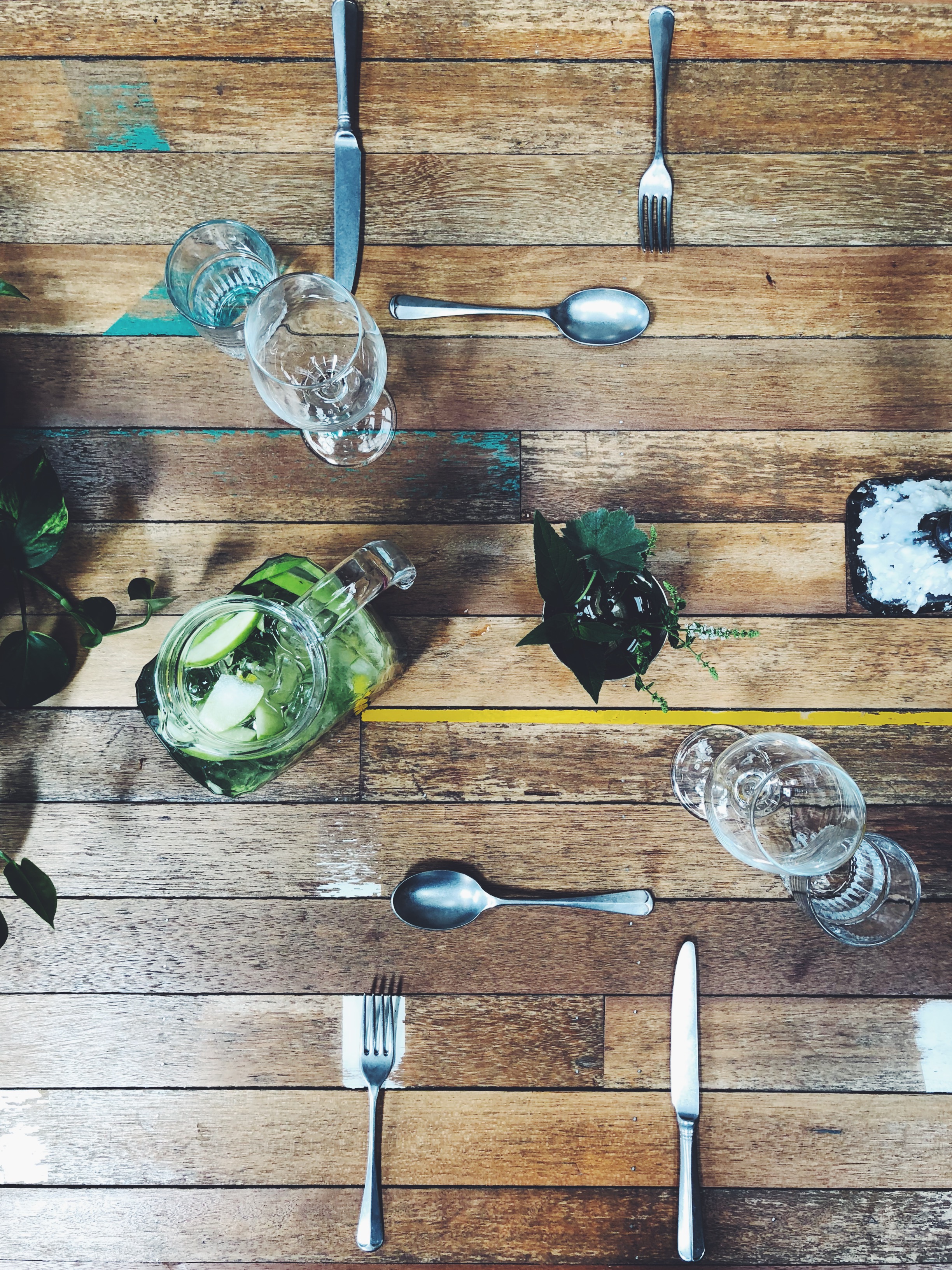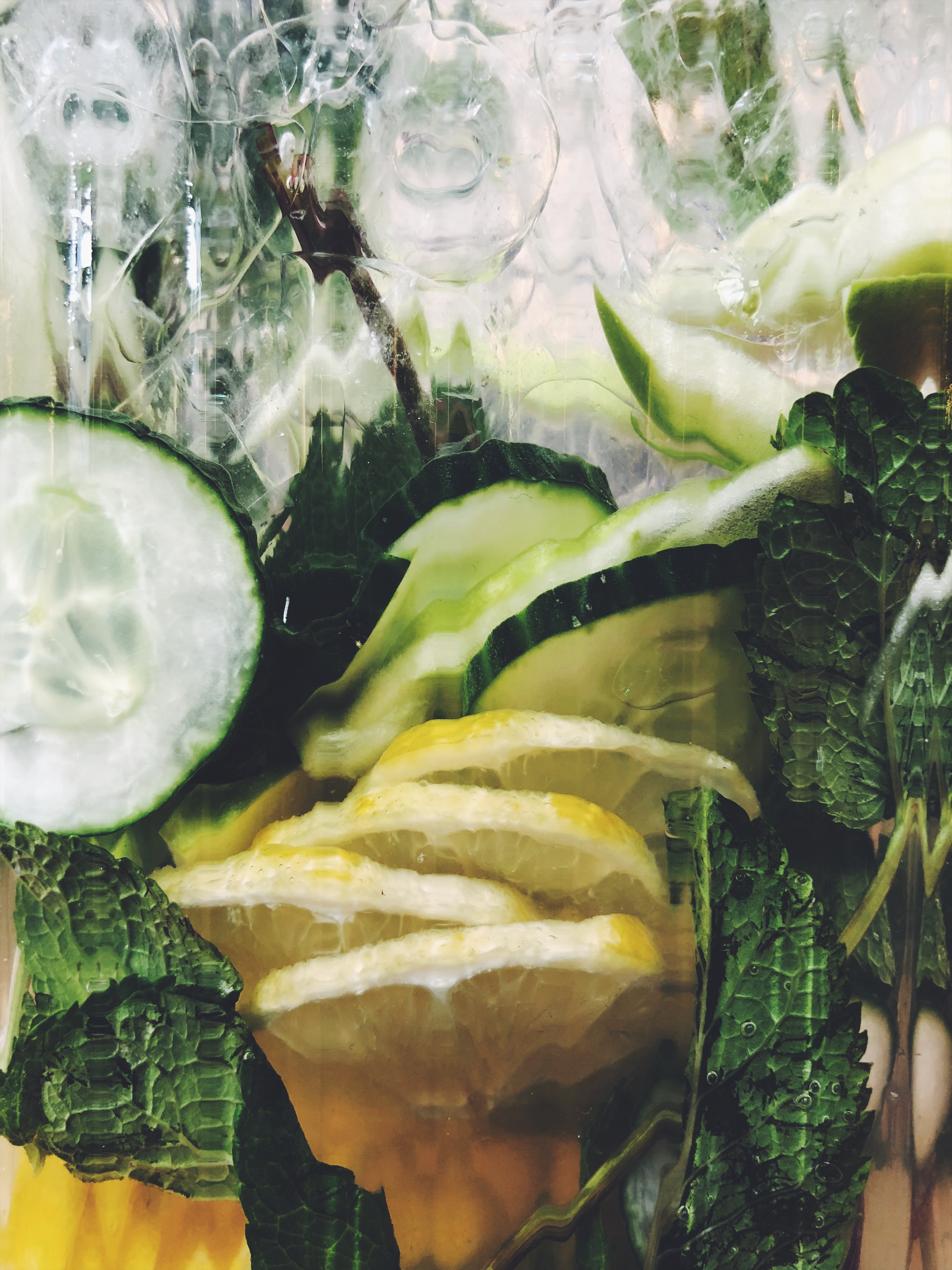 Emma put together a really wonderful menu of local flavours and seasonal treats.
Mowbray Foccacia with Rosemary and Yorkshire Rapeseed Oil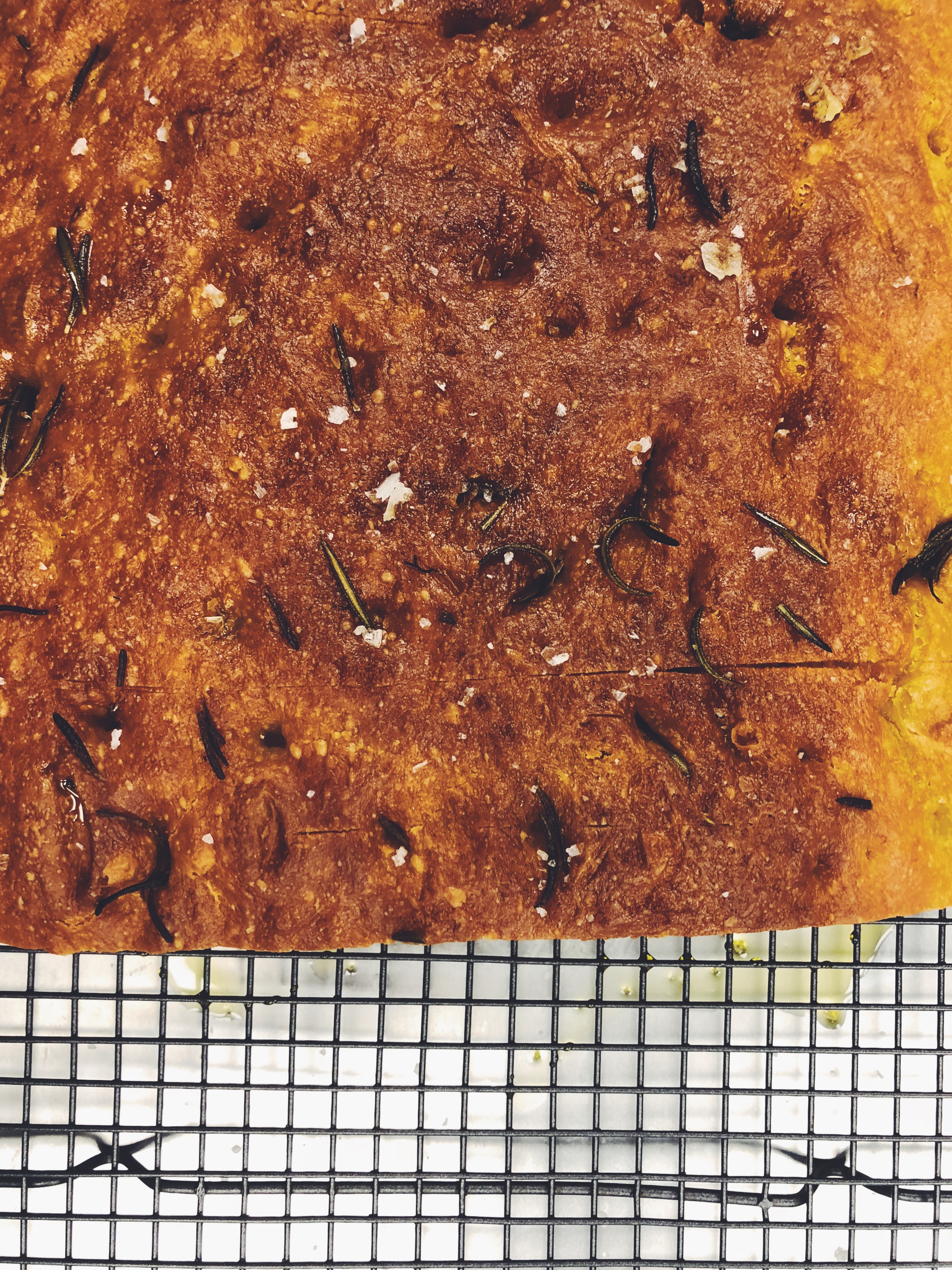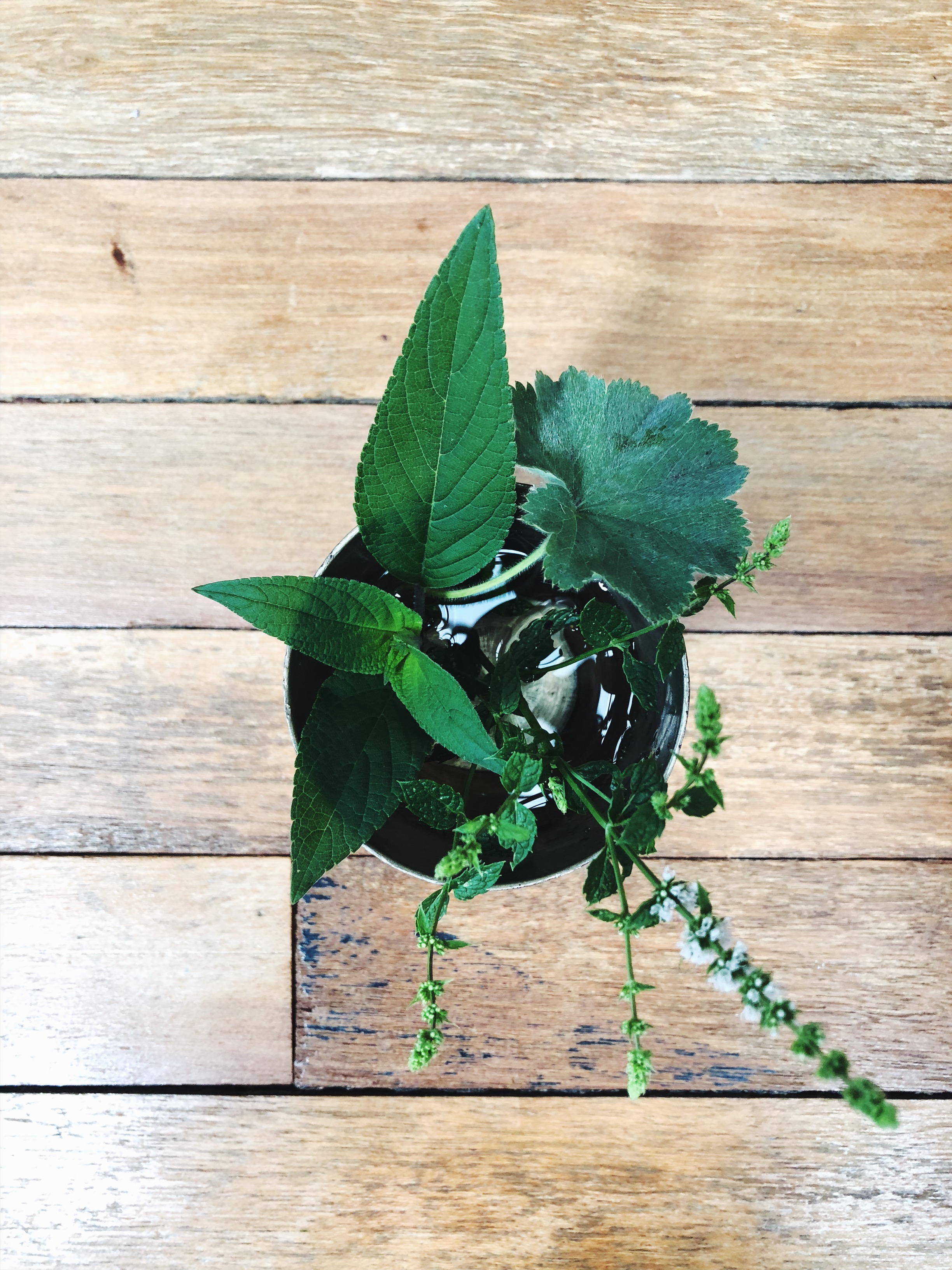 Chargrilled Yorkshire Lamb Cutlets marinated with Thyme, Lemon, Rosemary, Rose Petals and Garlic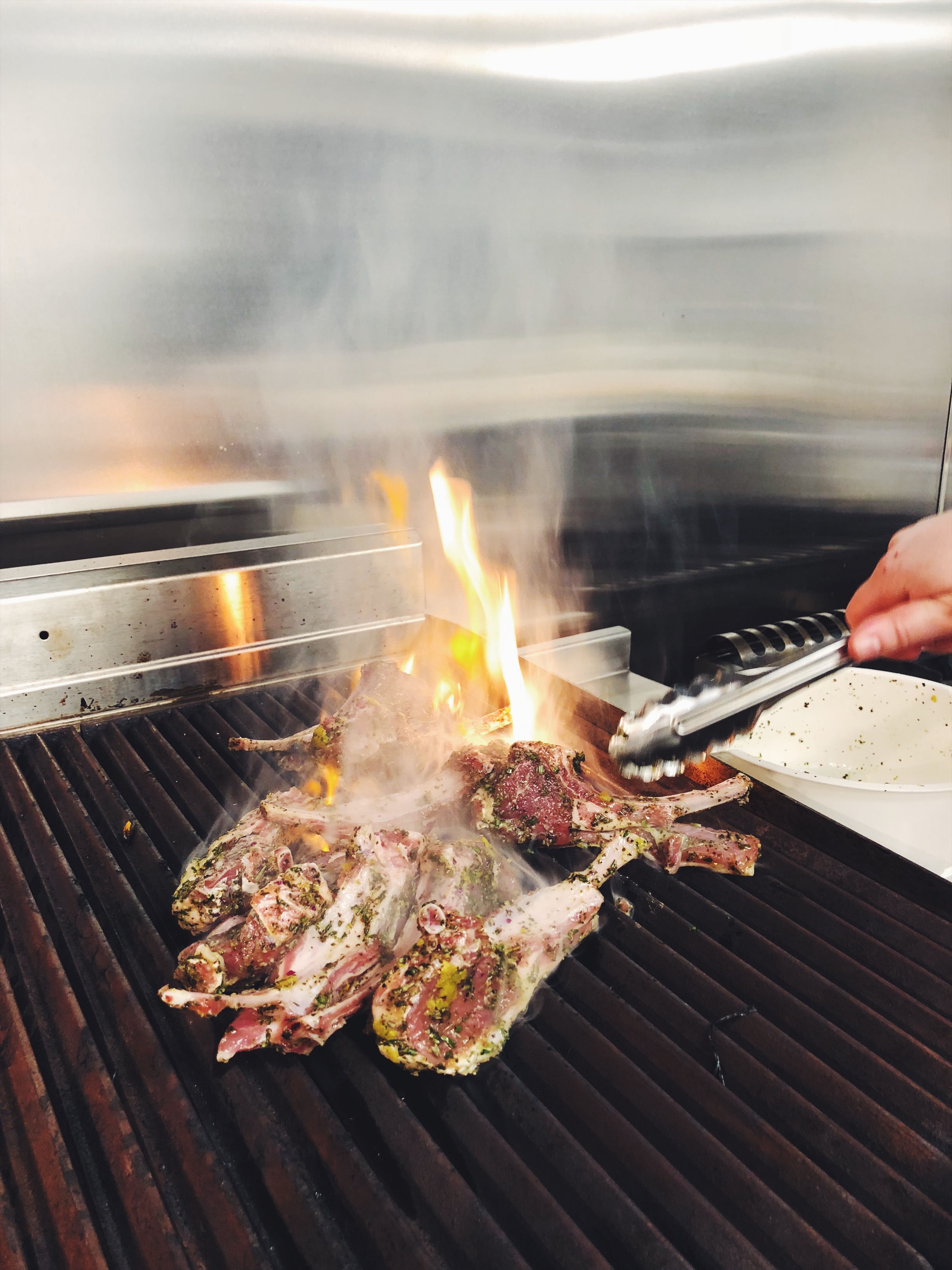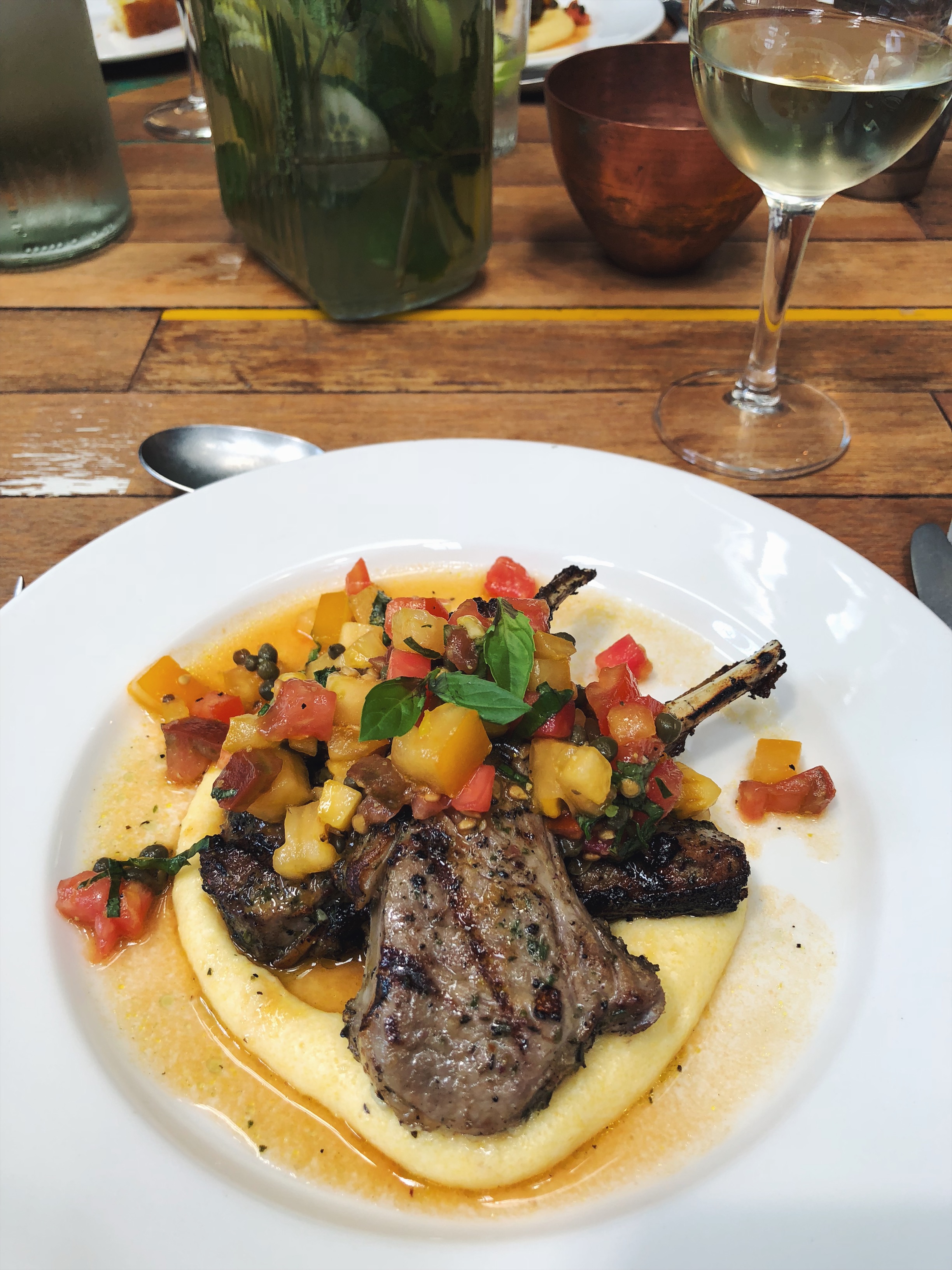 Isle of Wight Heritage Tomatoes with Basil and Capers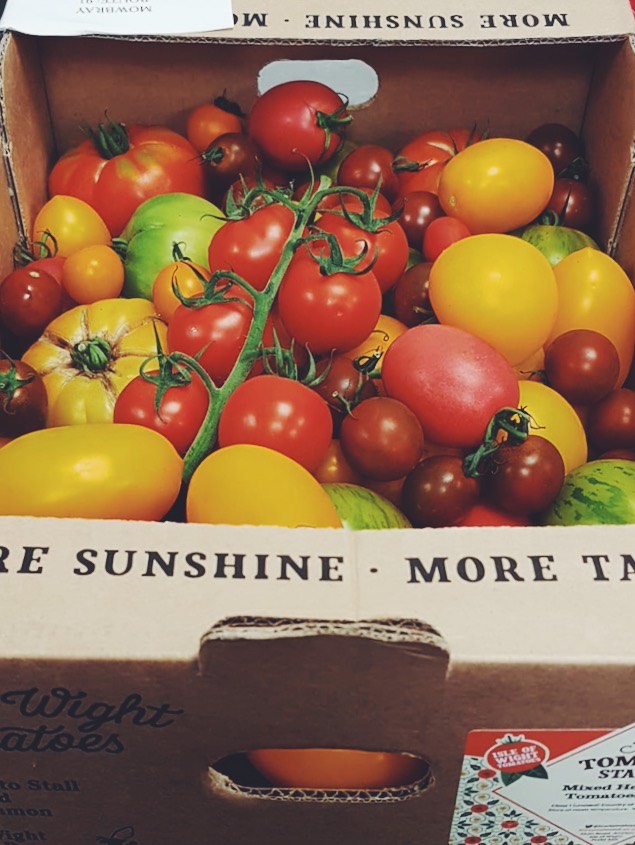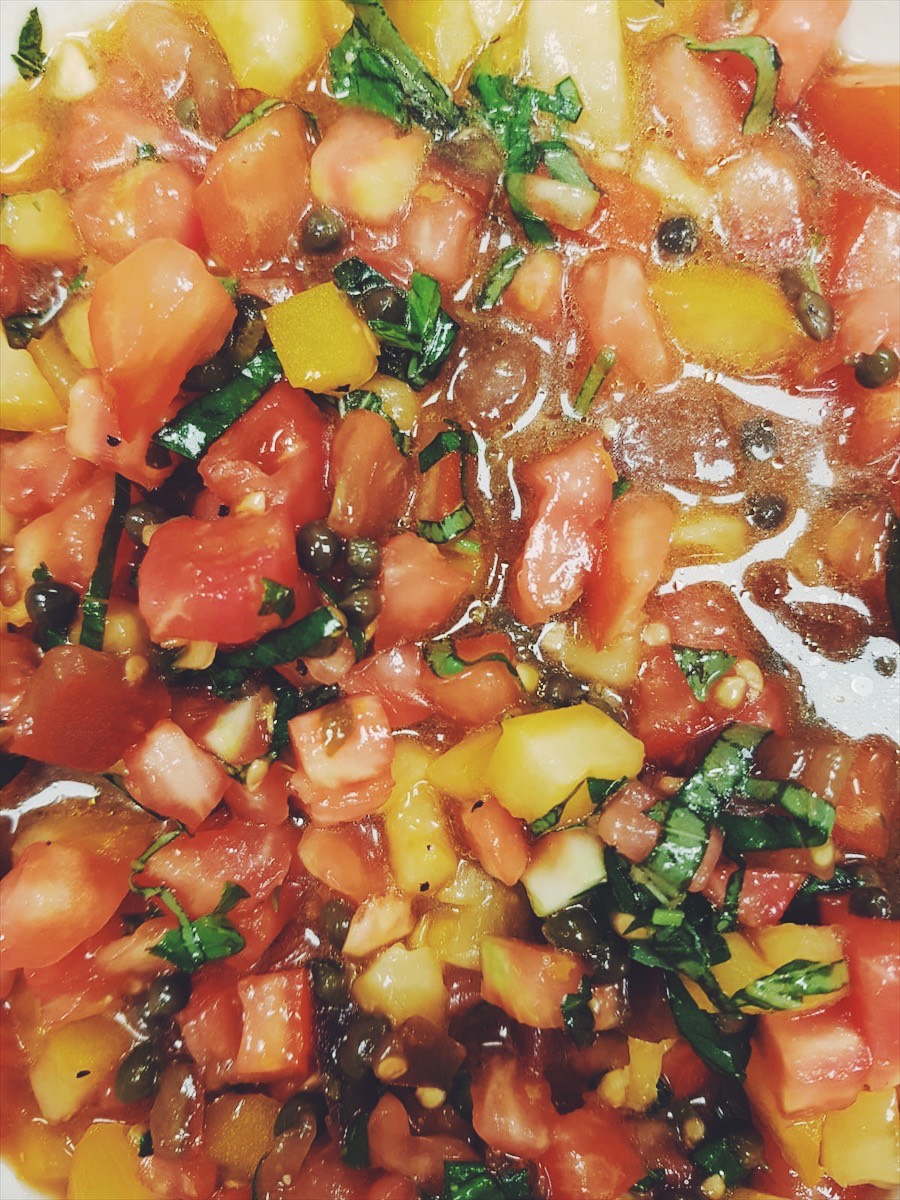 Wet Polenta with Smoked Lincolnshire Poacher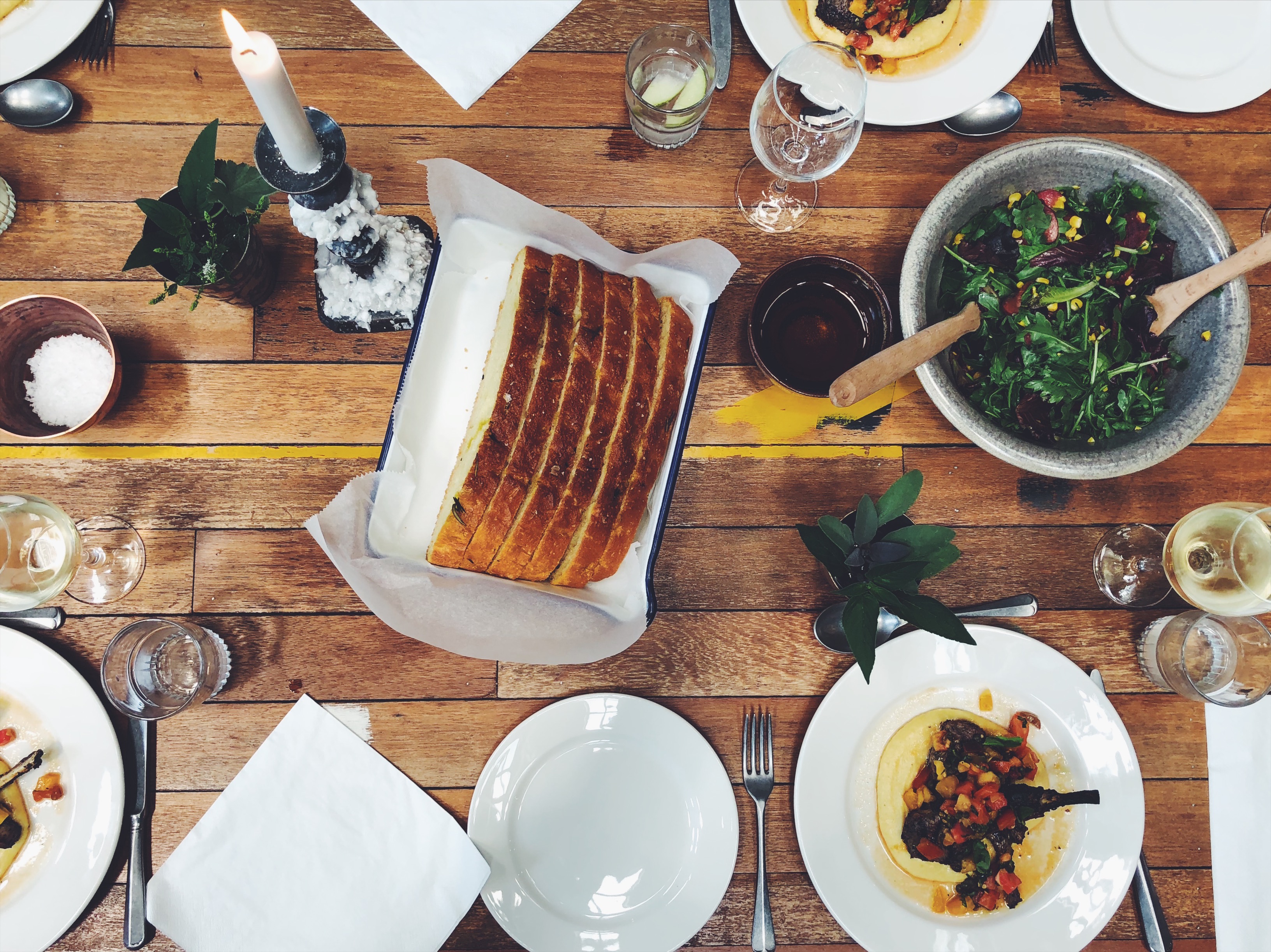 Charred IOW Sweetcorn, Pickled Blood Peaches tossed with Rocket & Mizuna
Whipped Mascarpone & Yoghurt Cream with Lavender Leaf, Blackberries in Cassis, Fresh Peach, Raspberries and Wye Valley Cherries. Pumpkin and Sunflower Seed Crumble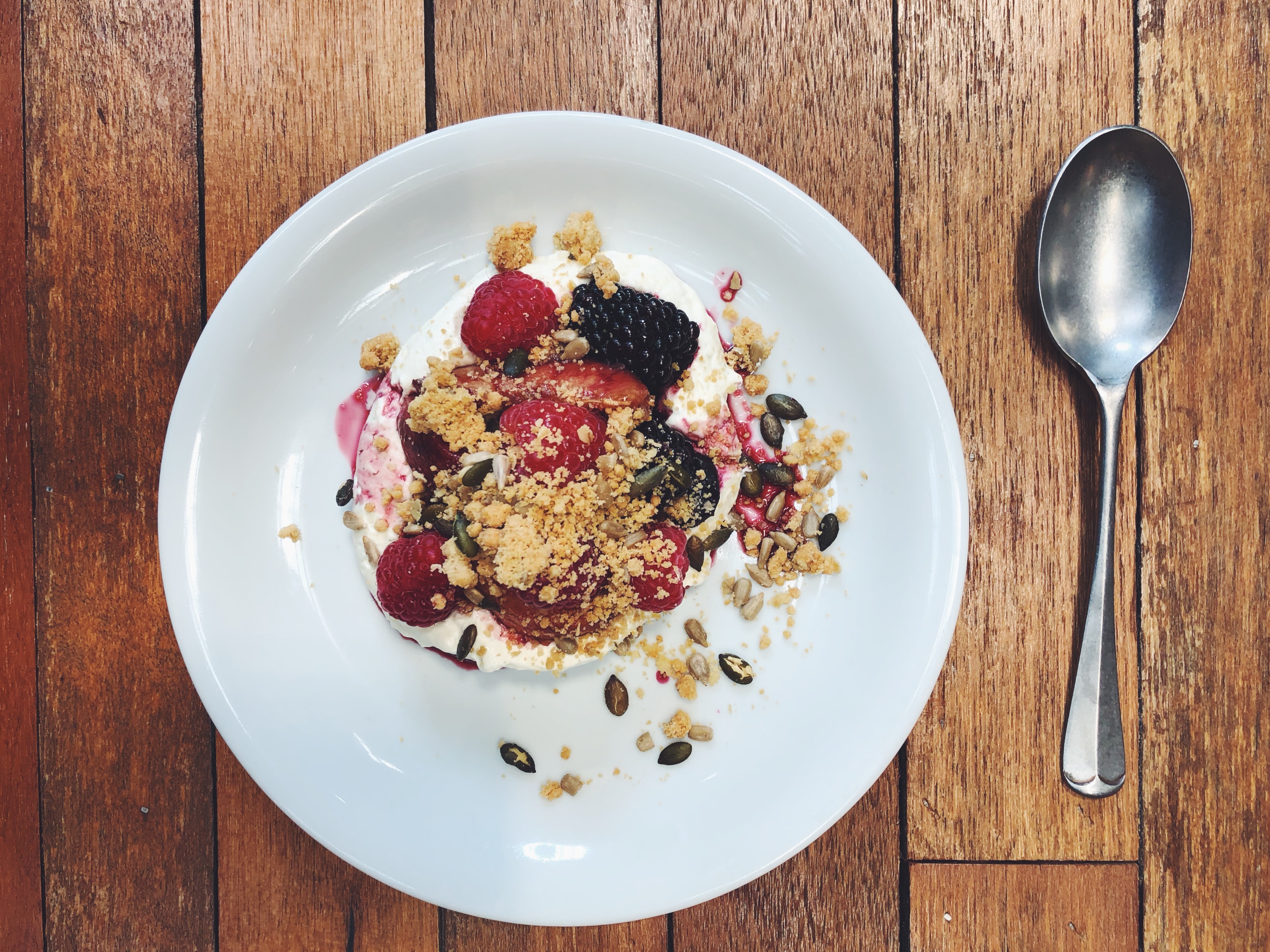 Make an Enquiry
We are very happy to arrange viewings, to talk about prices and offering to suit your event. Please fill out the form below or call us on The Chimney House Hotline on 0114 276 7885.