SIGN UP FOR STORIES
We would like to invite you to sign up to receive sporadic emails from us about House events, news, special offers, products and services from The Chimney House.
x
Hello From The Chimney House
We're looking forward to welcoming you into The Chimney House this year!

Booking are open and well and truly underway for Wedding Feasts, Wedding Ceremonies, Private Dining, Celebrations and daily Meetings, Training Sessions & Away Days for 2023/24
Find Out More
x
Laundry's Official Launch Soirée
Posted 8th November, 2013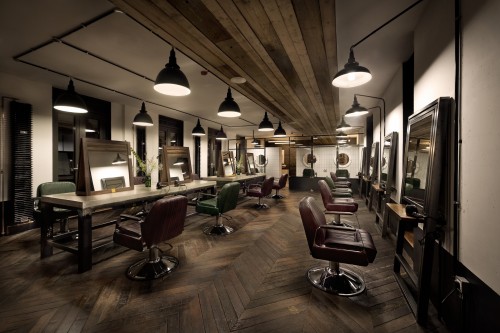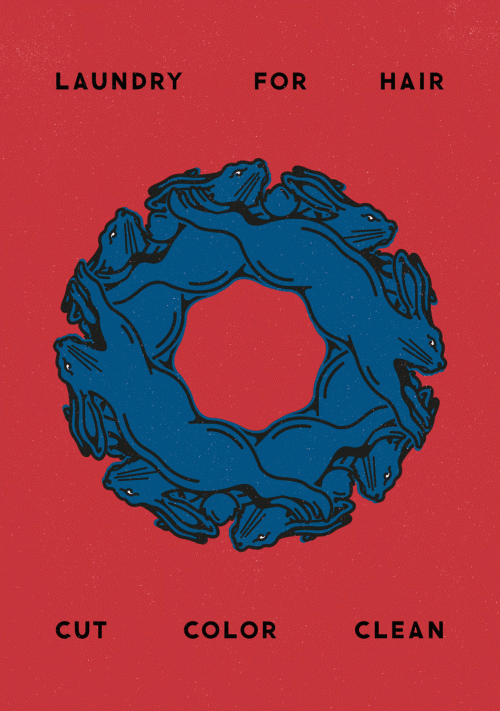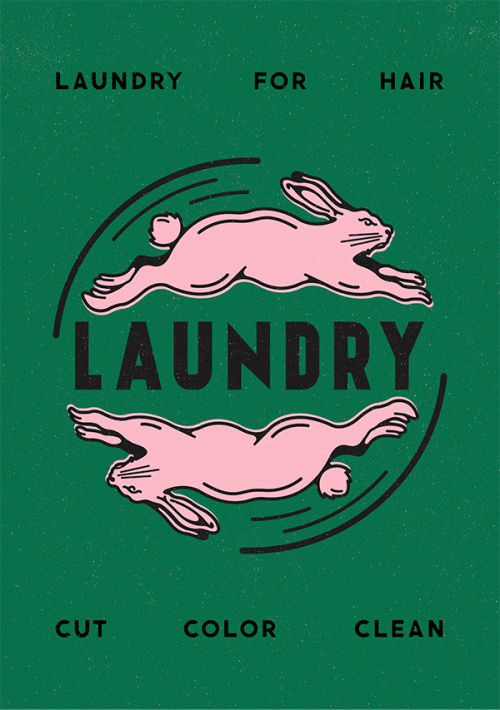 We've been adding the finishing touches and getting ready for the official launch of Laundry this evening… this is your invite to make yourself at home – take a stroll around – take a spin in our beautiful leather chairs and indulge in a bit of Laundry chitter chatter with us and the team… They are all specialists in cuts, color, styling, wedding hair, party hair and everyday feeling good about yourself hair.
Makes for a rather spiffing jaunty Thursday night treat one might say…?
If you haven't already – Please RSVP to sally@thechimneyhouse.com and let me know if you're bringing a guest!
Make an Enquiry
We are very happy to arrange viewings, to talk about prices and offering to suit your event. Please fill out the form below or call us on The Chimney House Hotline on 0114 276 7885.