SIGN UP FOR STORIES
We would like to invite you to sign up to receive sporadic emails from us about House events, news, special offers, products and services from The Chimney House.
x
Get In Touch! We Are Open For All Enquiries & Future Bookings
We're still open for all event enquiries and bookings for later in 2020, 2021 and beyond...
We've transferred all of our wedding and events chats in person to phone chats, or Whatsapp or FaceTime chats and also Google Hangouts and Zoom chats!
Drop a line to events@thechimneyhouse.com and we'll be straight back in touch!
Find Out More
x
Join Our Team!
Posted 5th May, 2016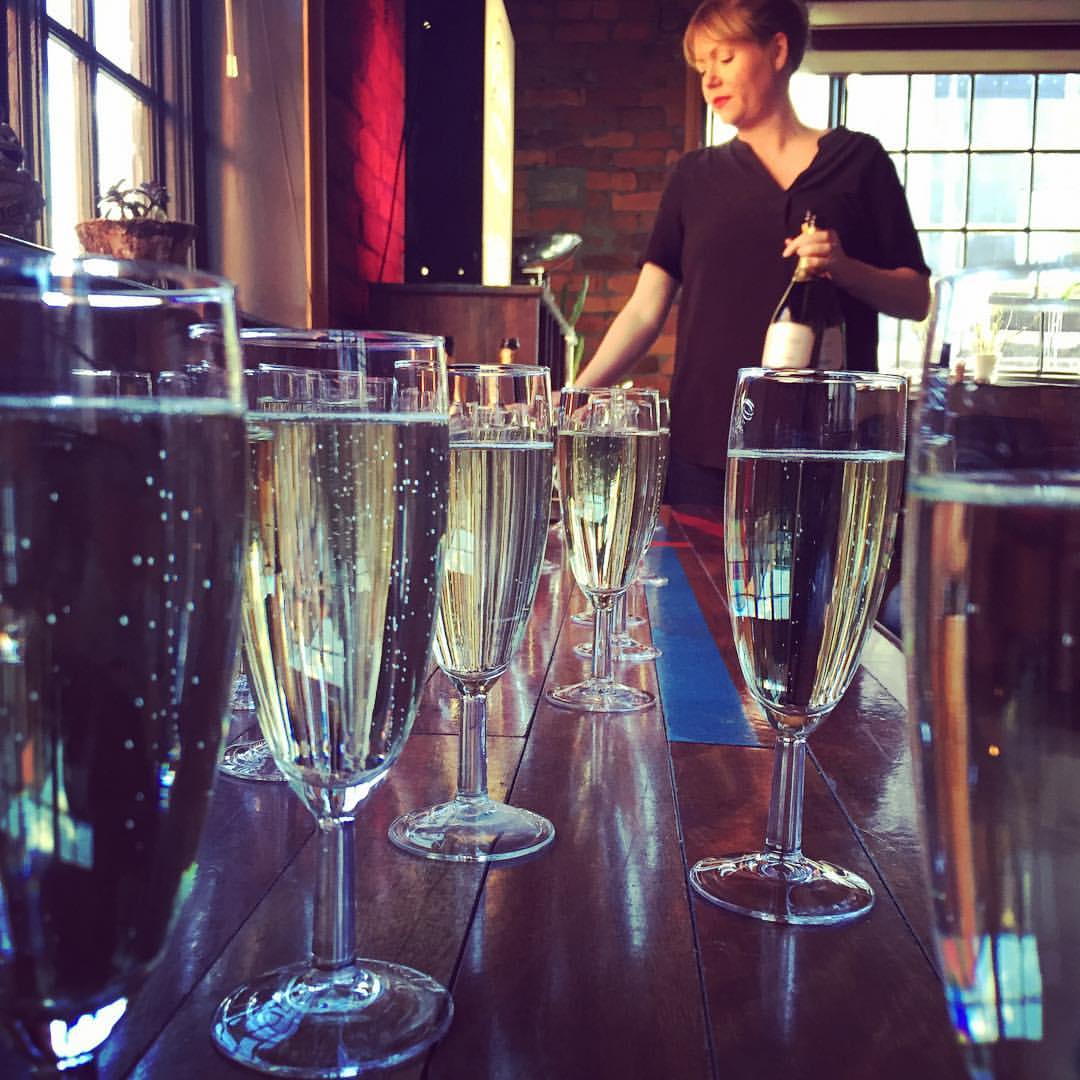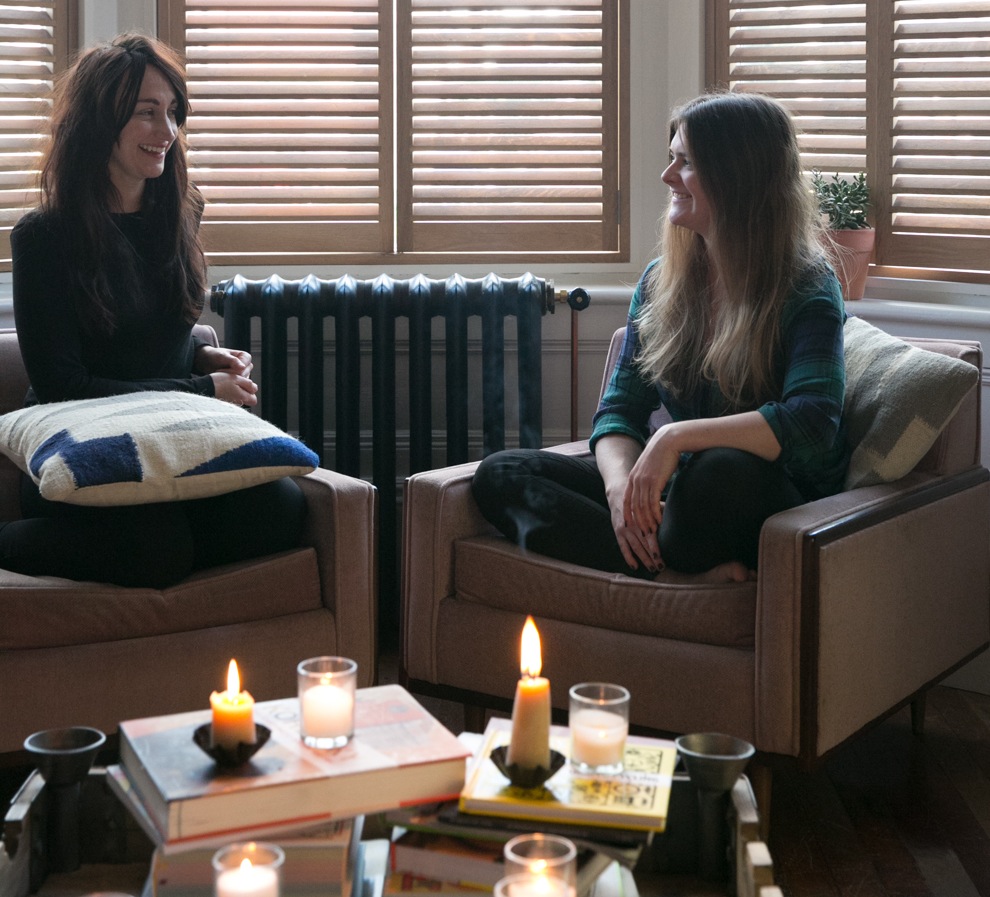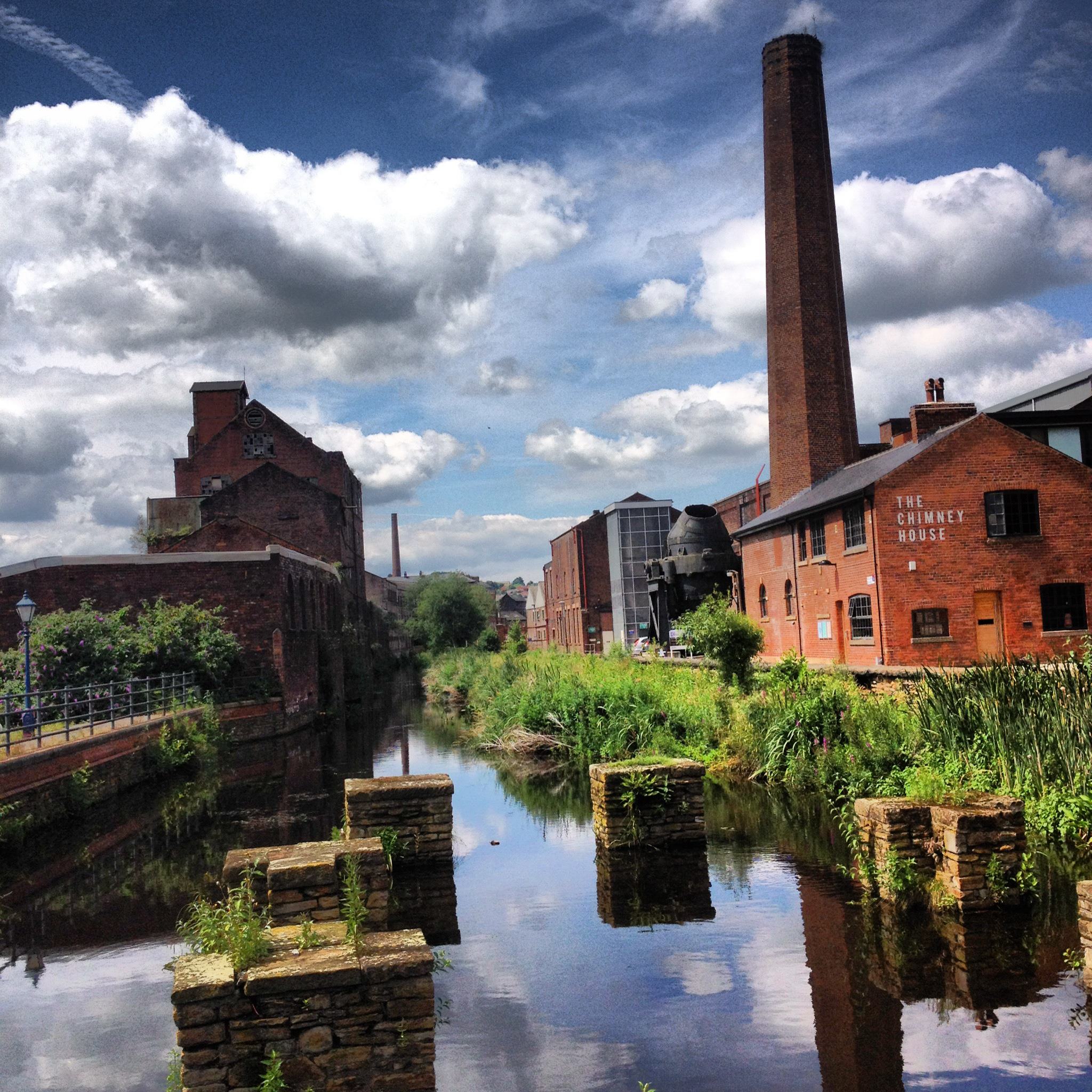 Join us! We're looking for lovely, like-minded people to come on board with our super-tight events team.
For the moment it'll be weekend and evening shifts here and there, but as we prepare to open our second venue roles will be adjusted.
You'll need to be relaxed, friendly and willing to get stuck in... We host our guests as friends in our House, and we work very hard to make sure everyone feels exceptionally well looked after. You'll need immaculate attention to detail and to find joy in ensuring events run super smoothly.
Drop us an email at kirstin@thechimneyhouse.com if you'd like to come on board!
Make an Enquiry
We are very happy to arrange viewings, to talk about prices and offering to suit your event. Please fill out the form below or call us on The Chimney House Hotline on 0114 276 7885.