SIGN UP FOR STORIES
We would like to invite you to sign up to receive sporadic emails from us about House events, news, special offers, products and services from The Chimney House.
x
Autumn at The Chimney House
Join us for daily meetings, conferences, private dining and the most beautiful weddings, ceremonies & parties...

We are booking for the remaining dates in 2022 and for 2023/24

Don't miss Christmas at The Chimney House - we're open for bookings for our last remaining dates!
Find Out More
x
Guests in High Places
Posted 25th March, 2019
We recently hosted the latest product showcase for Petzl, the high access specialists. Petzl are a family run business - pioneered in the 1930's by Fernand Petzl, a designer, artisan and explorer! His designs have revolutionised activities and safety in high level extreme sports and business, globally.
Petzl wanted to showcase their latest products and innovations to their Sheffield customers in a space that represented the individuality each city around the UK. Steeped in Sheffield industrial history, The Chimney House was a perfect choice.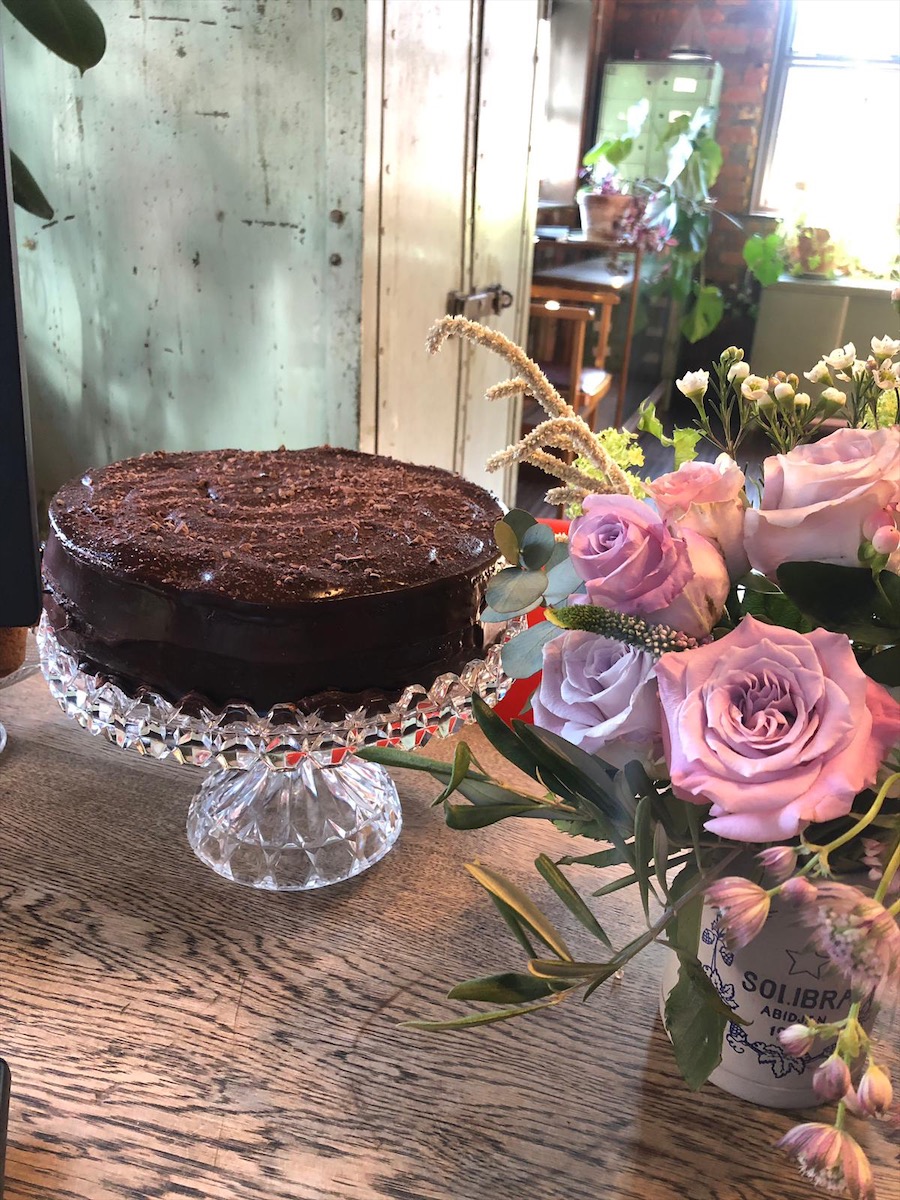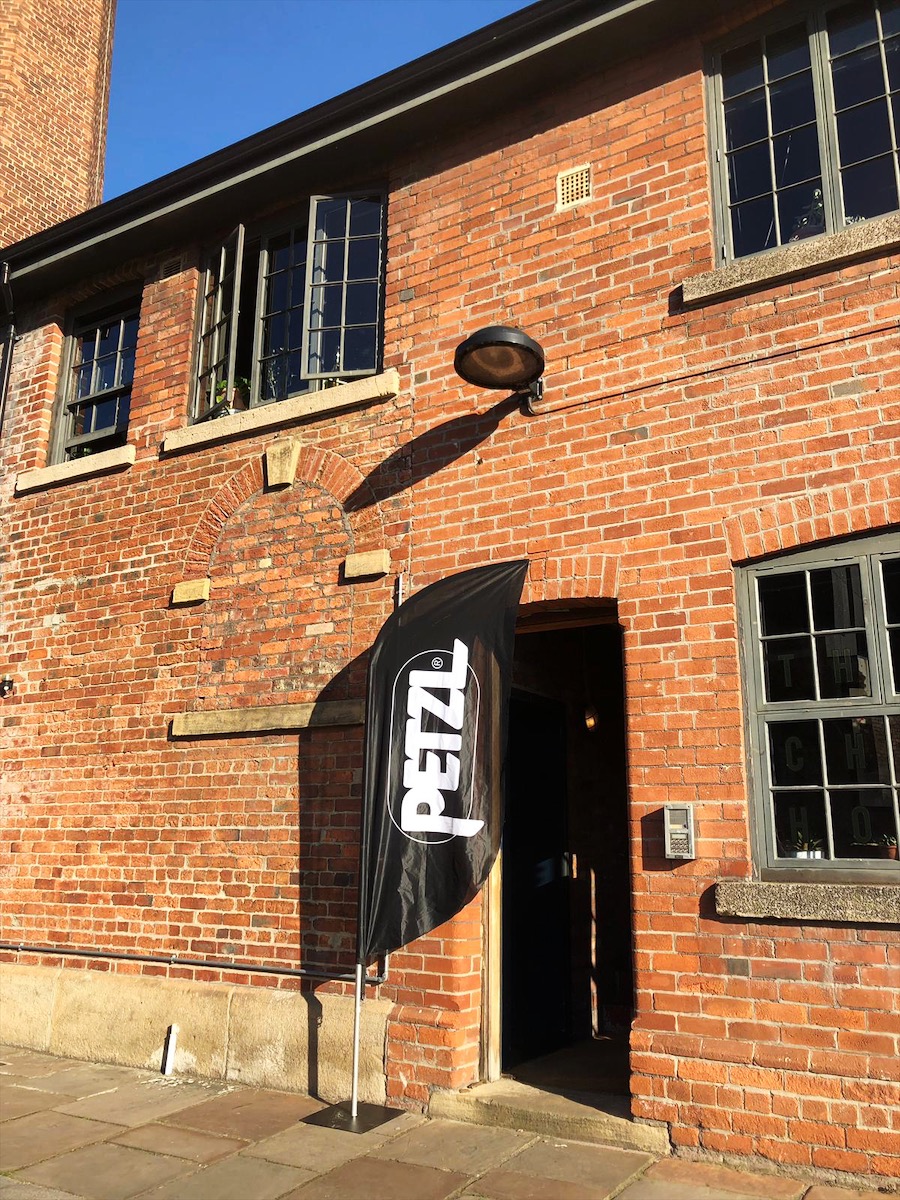 The Mowbray Kitchen served up a delightful selection of cakes and bakes with fresh tea and coffee which went down an absolute treat!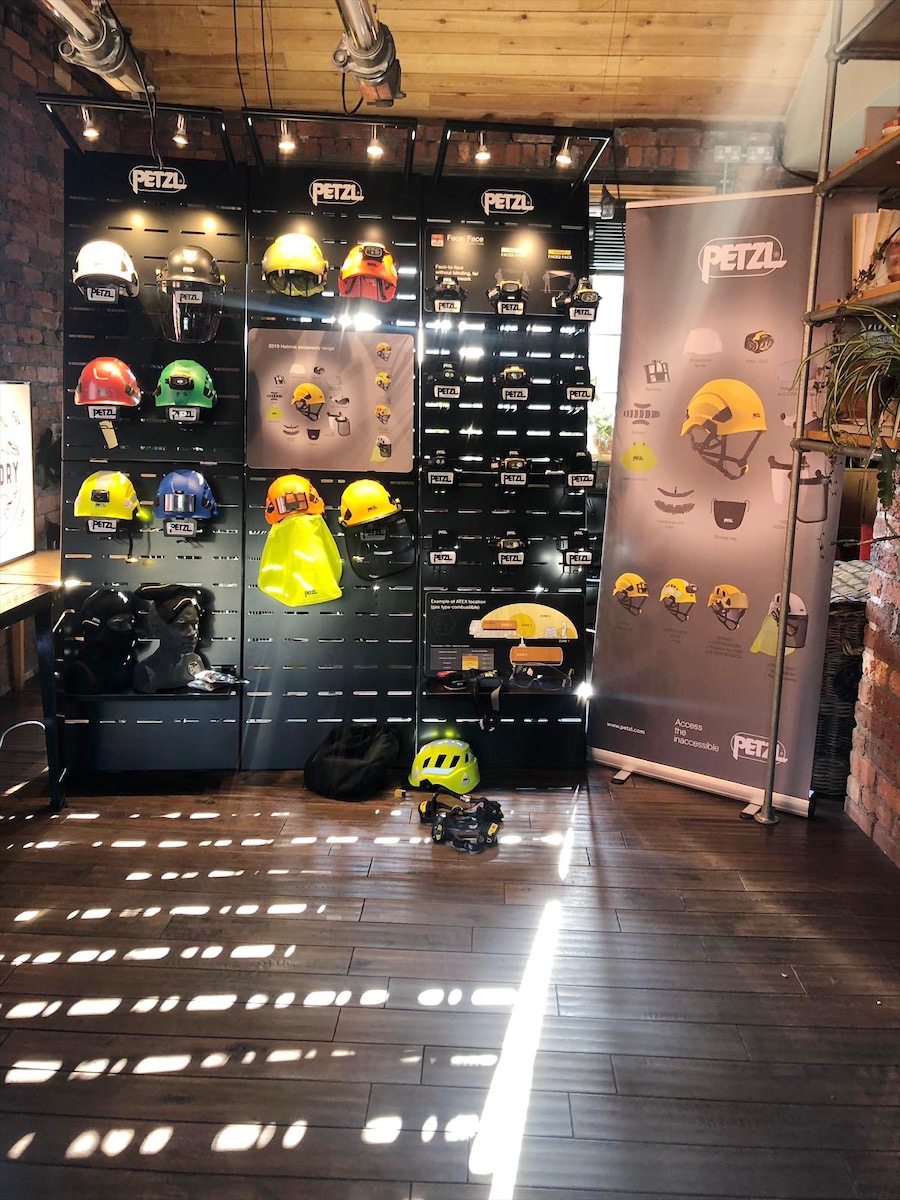 It's always great to hear from our guests post event. Over to Jonathan Morgan from Petzl with a great overview of their day with us!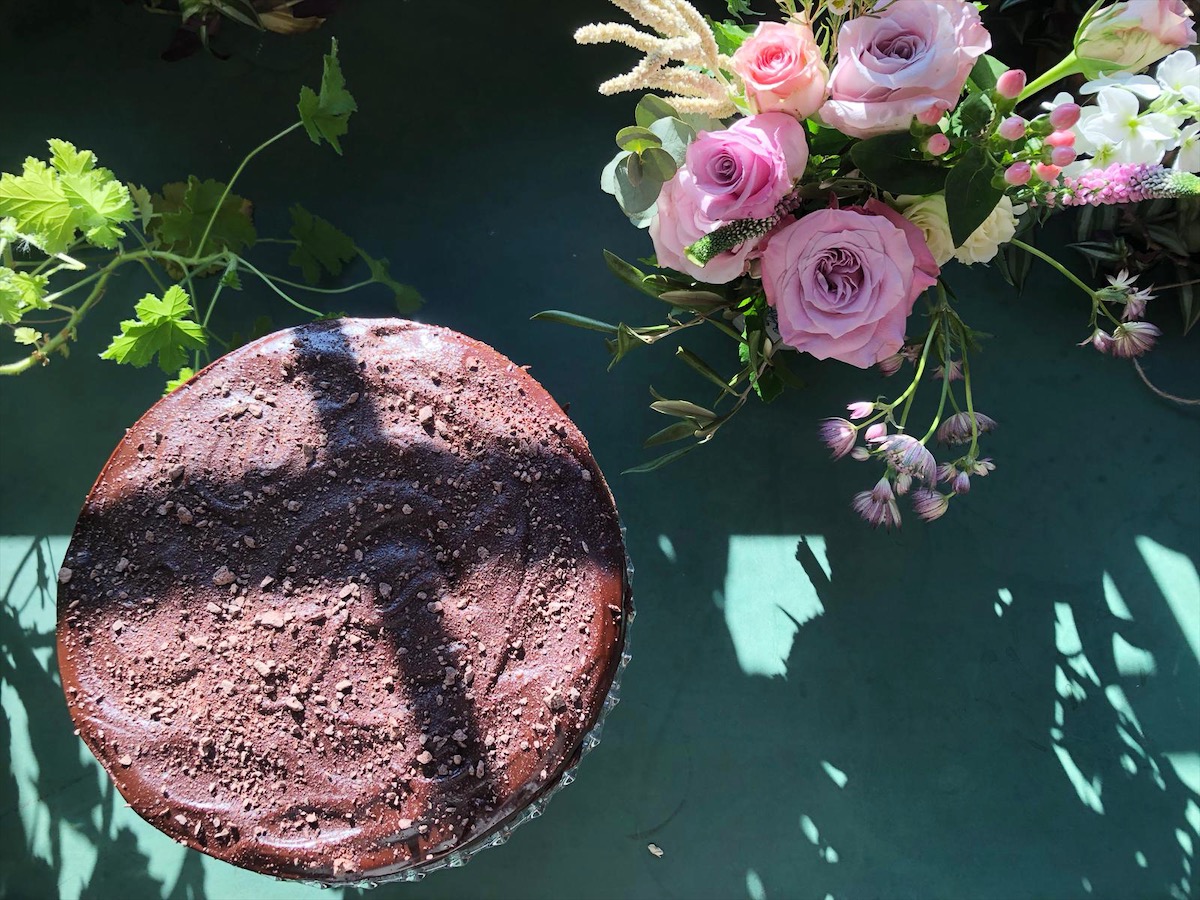 "I wanted to thank you again for use of the Chimney house which was perfect for our event. We were looking for memorable venues that gave a flavour of each city that we were running an event in. The Chimney house provided exactly the character and feeling of Sheffield's industrial heritage - and was a relaxing venue for our customers to come and visit us. Booking and organising the day was very straightforward and people are still talking about your delicious cakes! We would certainly look to use the Chimney house if we run any future events in Sheffield."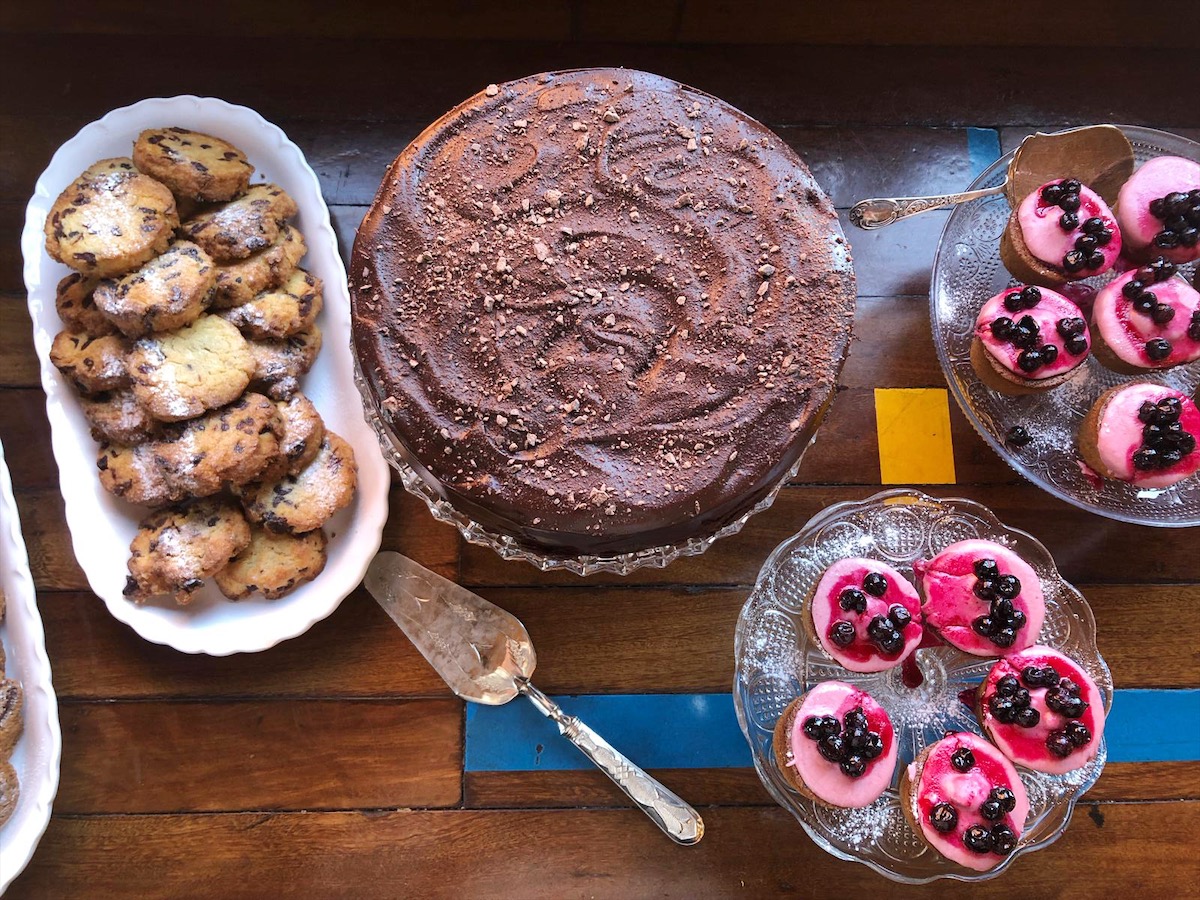 Contact us about hiring The Chimney House for your meeting, away day, training session or conference!
Make an Enquiry
We are very happy to arrange viewings, to talk about prices and offering to suit your event. Please fill out the form below or call us on The Chimney House Hotline on 0114 276 7885.