SIGN UP FOR STORIES
We would like to invite you to sign up to receive sporadic emails from us about House events, news, special offers, products and services from The Chimney House.
x
Hello From The Chimney House
We're looking forward to welcoming you into The Chimney House this year!

Booking are open and well and truly underway for Wedding Feasts, Wedding Ceremonies, Private Dining, Celebrations and daily Meetings, Training Sessions & Away Days for 2023/24
Find Out More
x
The Yorkshire Feast: Great Vibes all round from VIBE Magazine!
Posted 6th August, 2018
'Kelham Island's newest events The Mowbray has announced plans for its first dining event and its gonna be a good old fashioned summer Feast.
Great Food, Great Music, Great Drinks, Kindred Spirits and Great Times.'
'From 7pm on 18 August they will work with local producers JH Mann, Loose Birds, Longley Farm, Robert Tomlinson and Low Moor Farm to present a summer celebration of Yorkshire's finest.'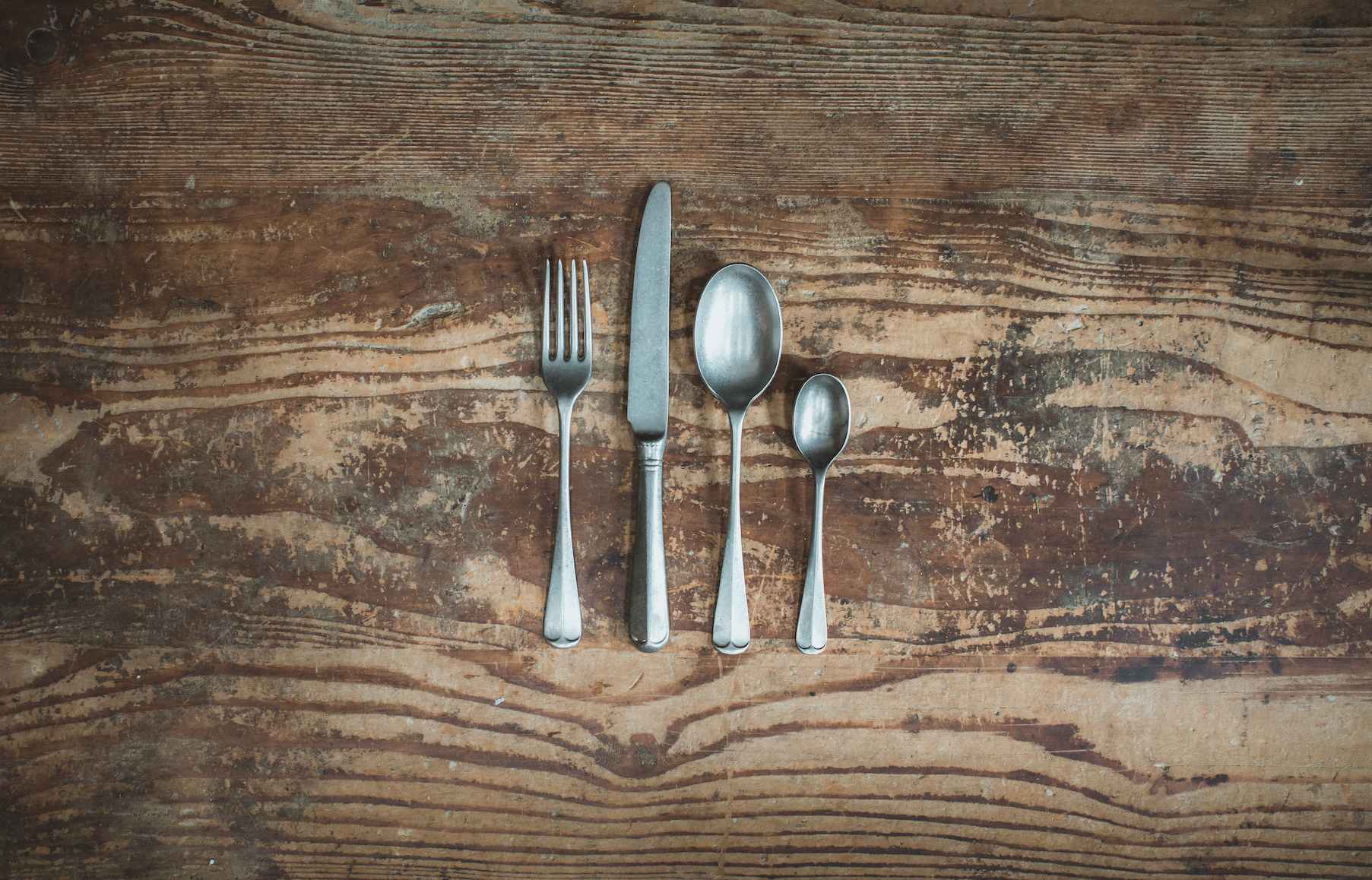 The Mowbray's Lu Watson said: "Think a laid back Supper Club where the simple stuff just happens... Great food, great music, great drinks, kindred spirits, great times."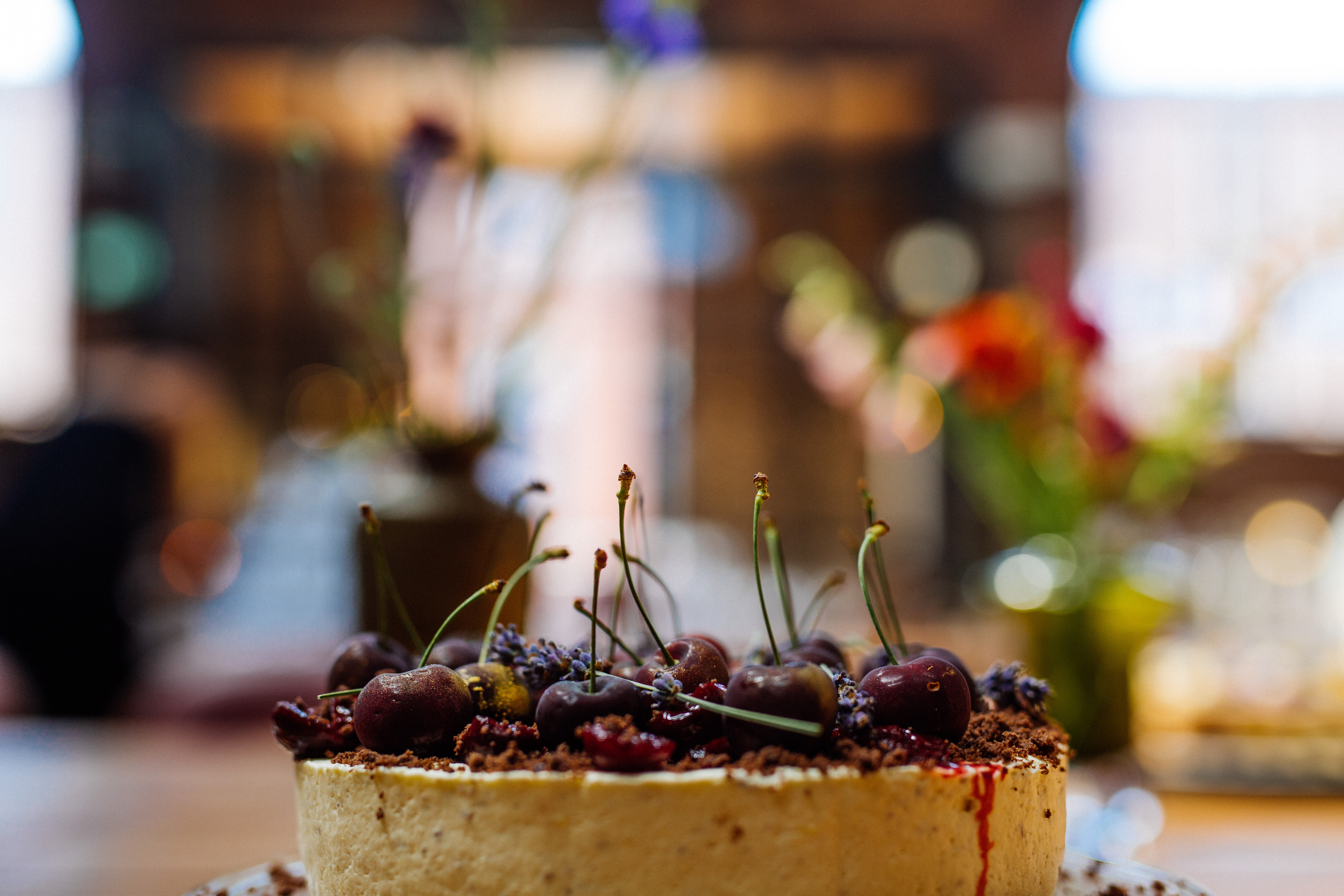 'The inspiration for the event was taken from a trip to Paris' Man Ray, which at the time was owned by Johnny Depp, Sean Penn, John Malkovich.'
The Mowbray's team said: "Man Ray at the time was all about the music and all about the food. A totally simple combo...Easy to say - and those guys nailed it. An indulgent boho feast around beautiful tables and music which effortlessly carried you through a long lazy dinner and up and onto the dance floor - it was just dreamy."
Snap up the last of our Early Bird Tickets below...
Make an Enquiry
We are very happy to arrange viewings, to talk about prices and offering to suit your event. Please fill out the form below or call us on The Chimney House Hotline on 0114 276 7885.