SIGN UP FOR STORIES
We would like to invite you to sign up to receive sporadic emails from us about House events, news, special offers, products and services from The Chimney House.
x
Hello From The Chimney House
We're looking forward to welcoming you into The Chimney House this year!

Booking are open and well and truly underway for Wedding Feasts, Wedding Ceremonies, Private Dining, Celebrations and daily Meetings, Training Sessions & Away Days for 2023/24
Find Out More
x
Full House for PLANT!
Posted 30th July, 2018
Saturday Morning was bright and blustery on The Island, the perfect antidote to the intense heat of recent weeks. A creative retreat of green glory awaited our guests... Our candle lit table was a floral feast of gorgeous still life detail, antique books and other curiosities.
Delicious jugs of fruity fresca's, strawberry & lemon balm and pink grapefruit, cucumber & mint brought an extra flash of colour to the tables - keeping our guests pleasantly hydrated!
We provided everyone with a sketchbooks, endless rolls paper, paints, charcoals, pencils, pastels - plus a selection of plant & colour books for a little extra inspiration.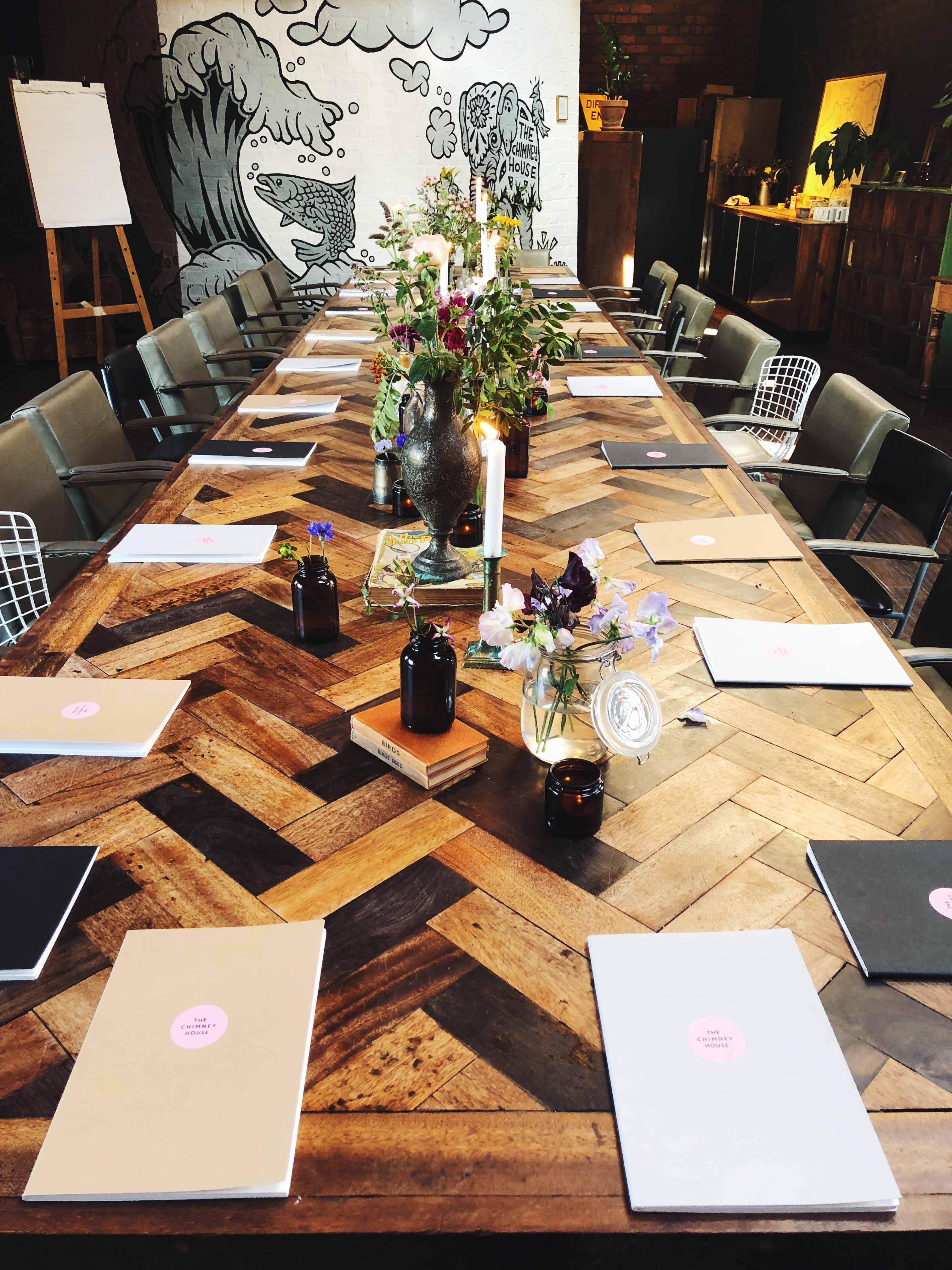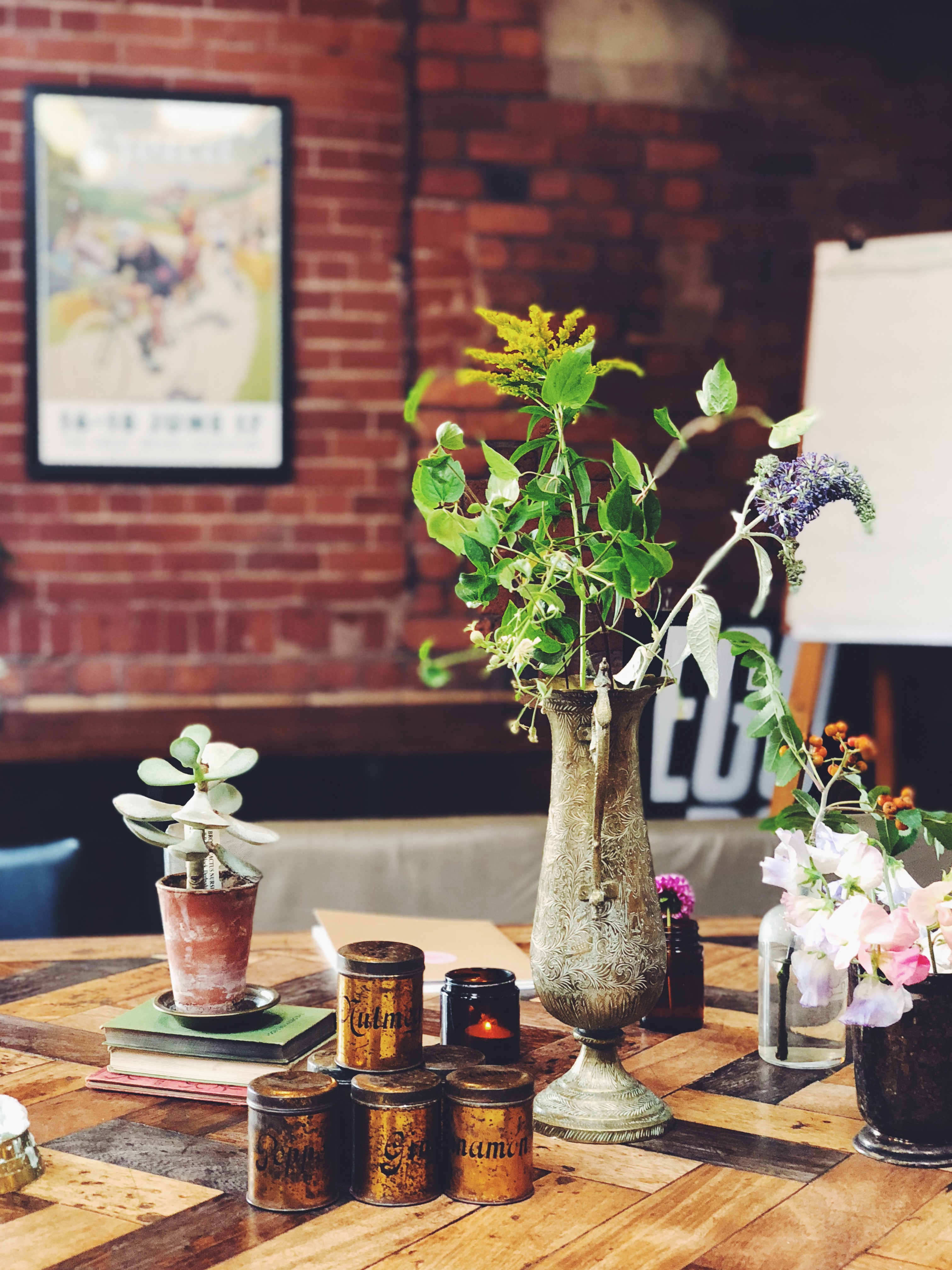 Frances + Roses'
bountiful blooms and foliage took centre stage, evoking feeling of High Peak wildflower meadows, with bursts of colour from dahlia's, Rowan berries, Sweetpeas Verbena & Salvia.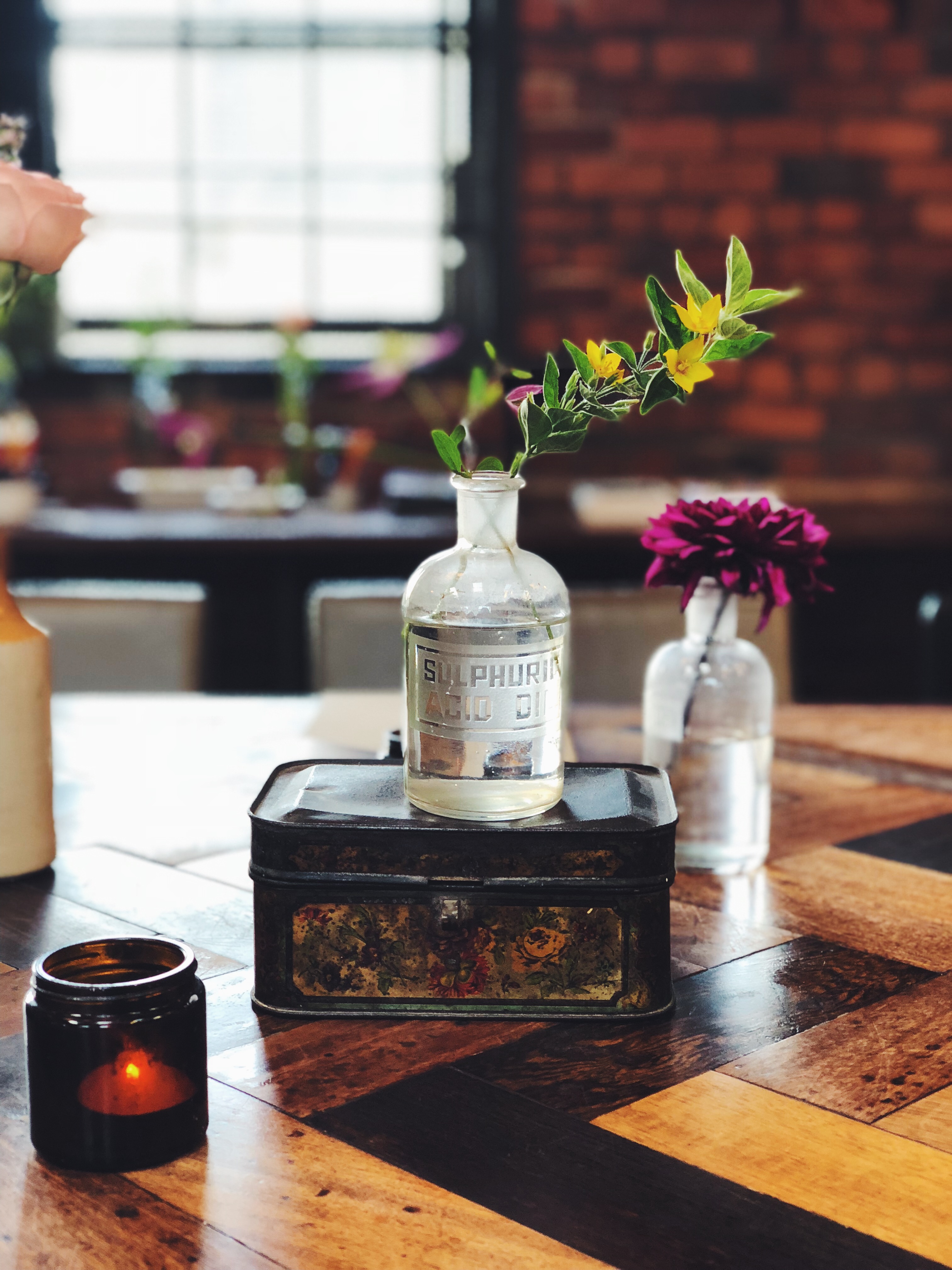 Sara Boccaccini Meadows
brought a selection stunning sketchbooks which gave an insight into how she takes inspiration from nature and the tiny details in her everyday surroundings to create her unique and quirky print illustrations.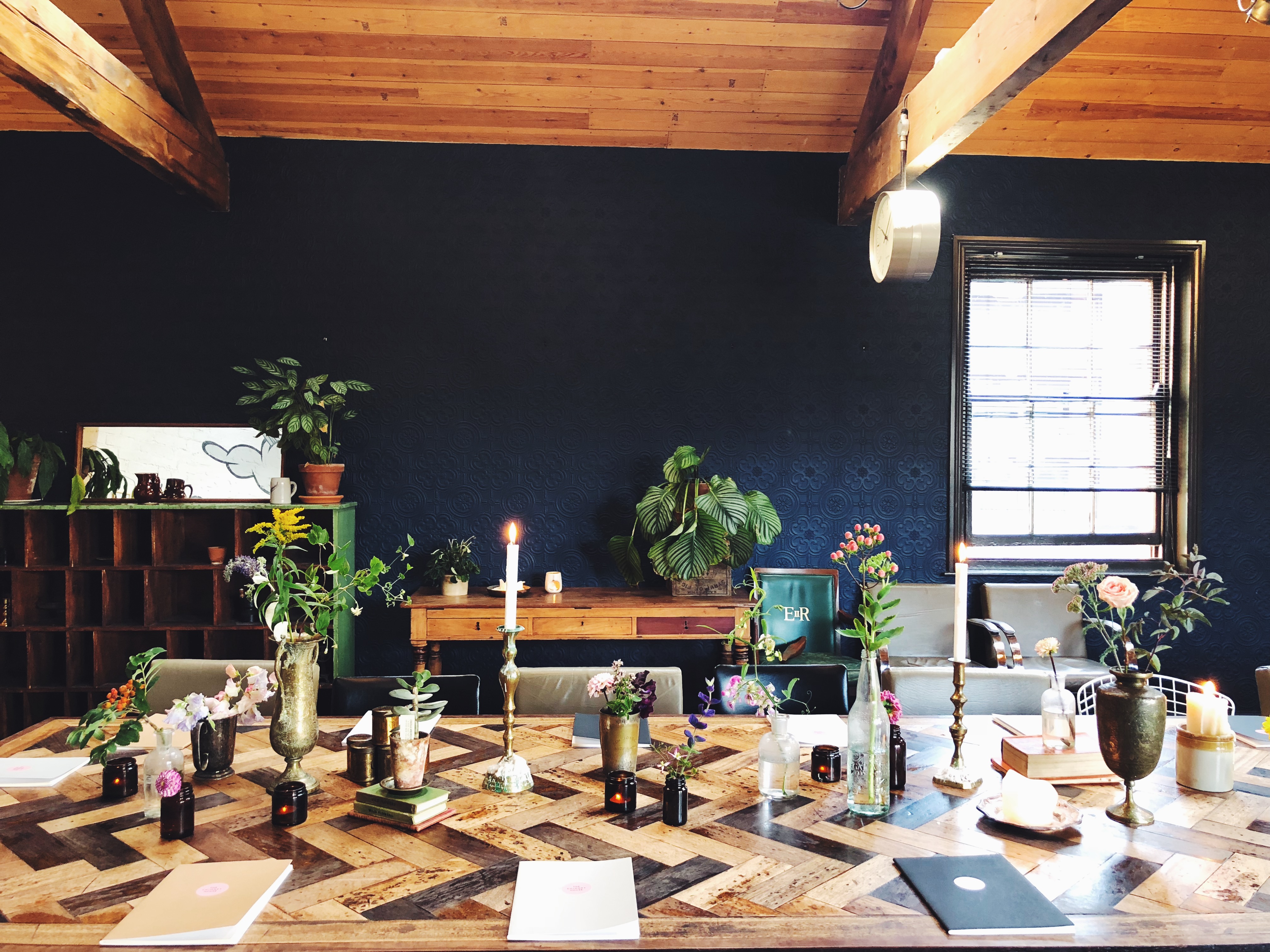 Sara had a couple of copies of her new book (which were quickly snapped up) and posters from her current exhibition at APG Gallery, 'A Botanical Wander'.
Supplies chosen, our guests quickly settled down to a super relaxing summer soundtrack. Creative energy buzzed through the room, many of our guests came by themselves so it was lovely to see conversations and laughter happening amongst the sketching and painting!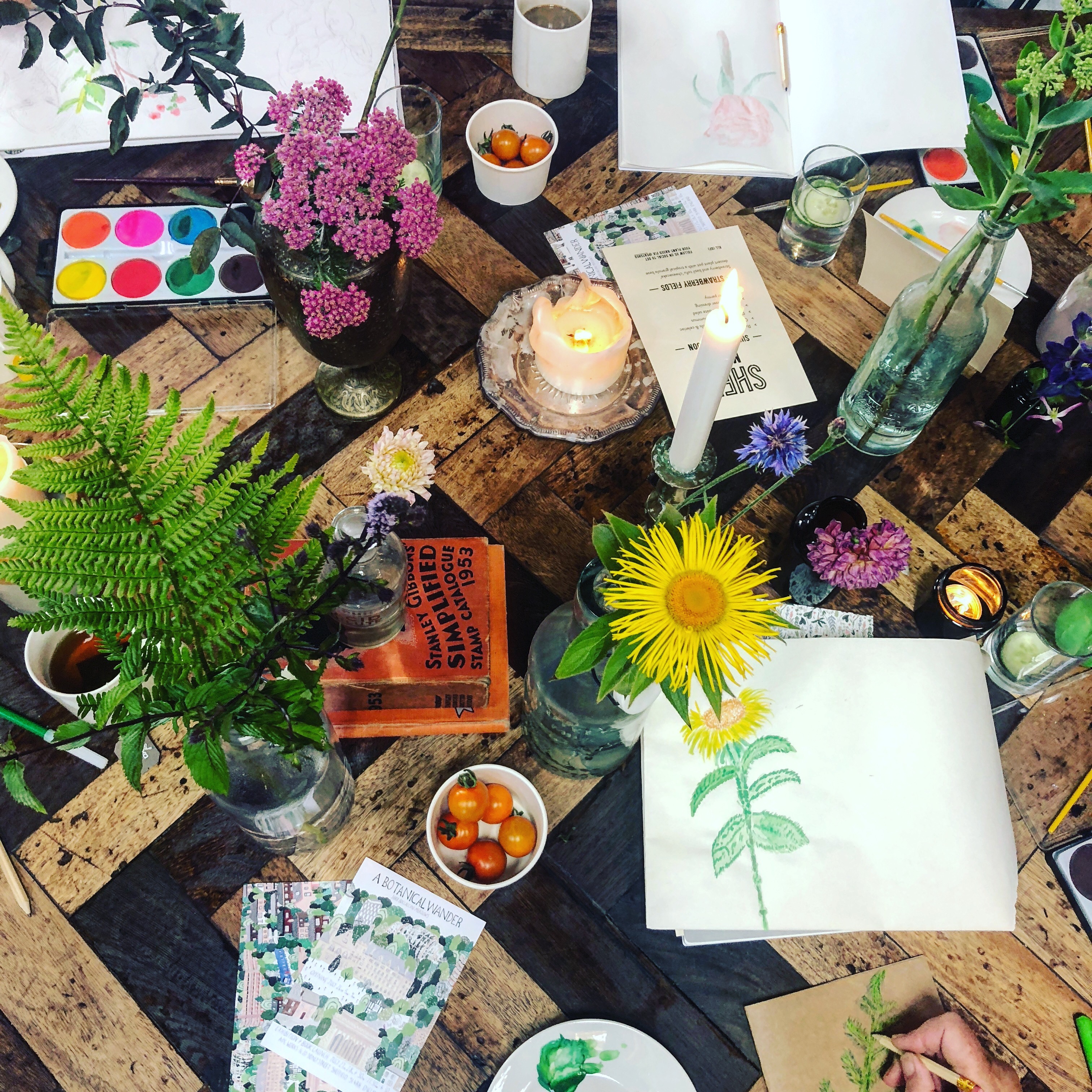 Sara brought her friend Caroline, also an illustrator
'Bikini Sous la Pluie'
and both steadily worked their way around the room, answering questions, offering tips and techniques on how to create a botanical masterpiece.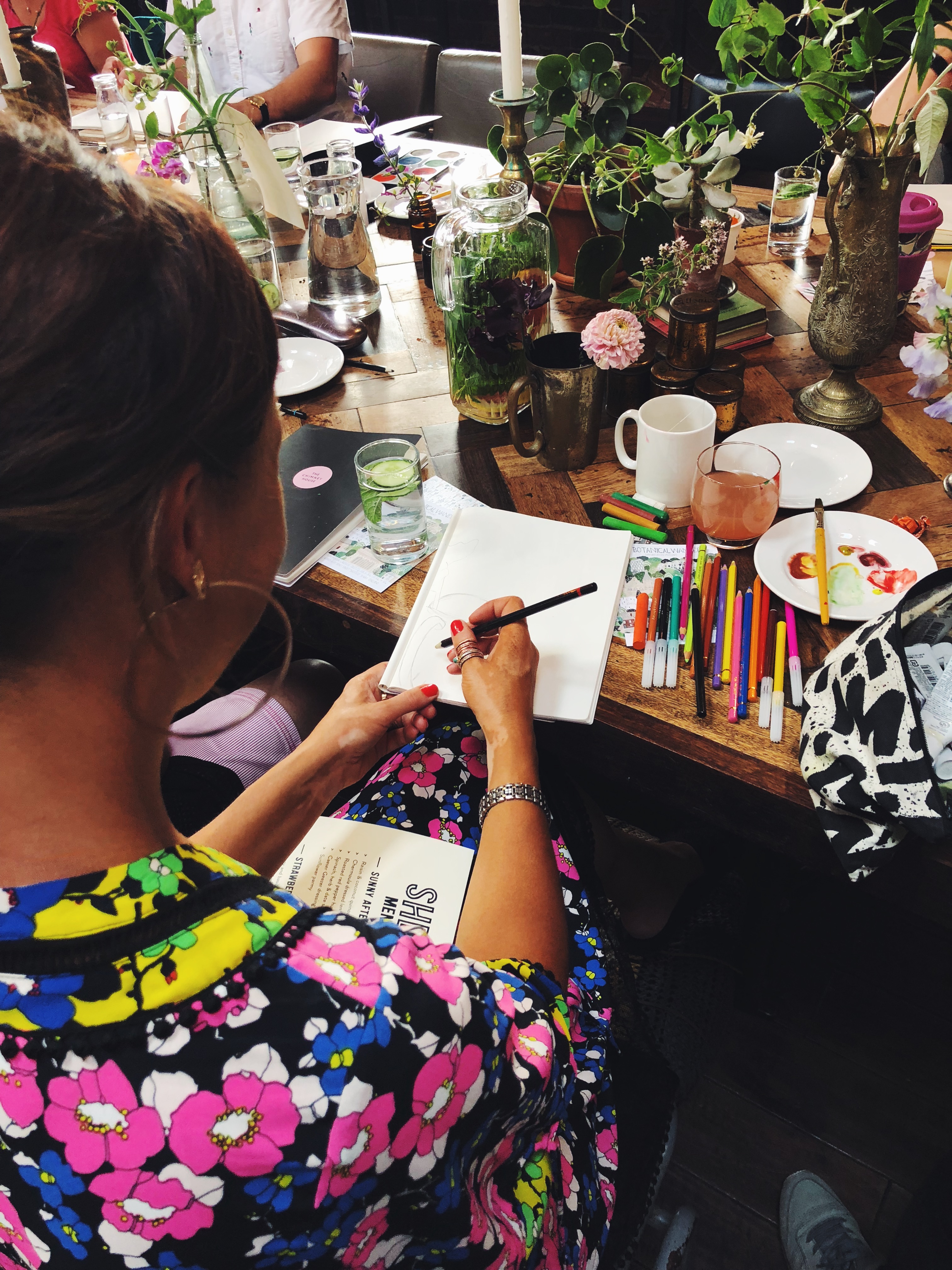 Beautiful work started to appear. It was a total delight walking around the table capturing glimpses of colour stunning palettes, individual styles and compositions.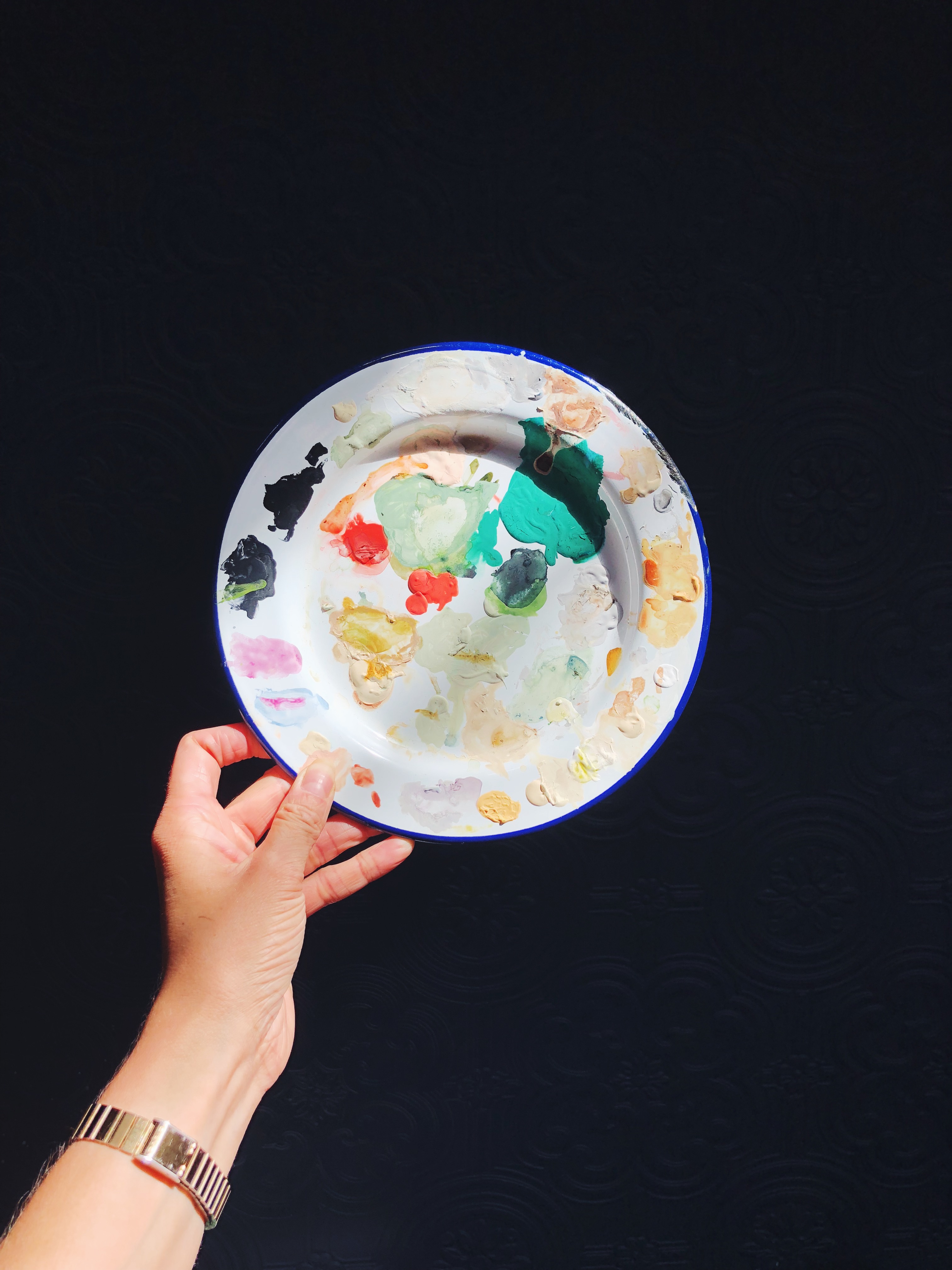 Gian - the Plant Pushing genius behind
SHED
pitched up mid-morning to prepare the most wonderful plant based lunch for this creative bunch.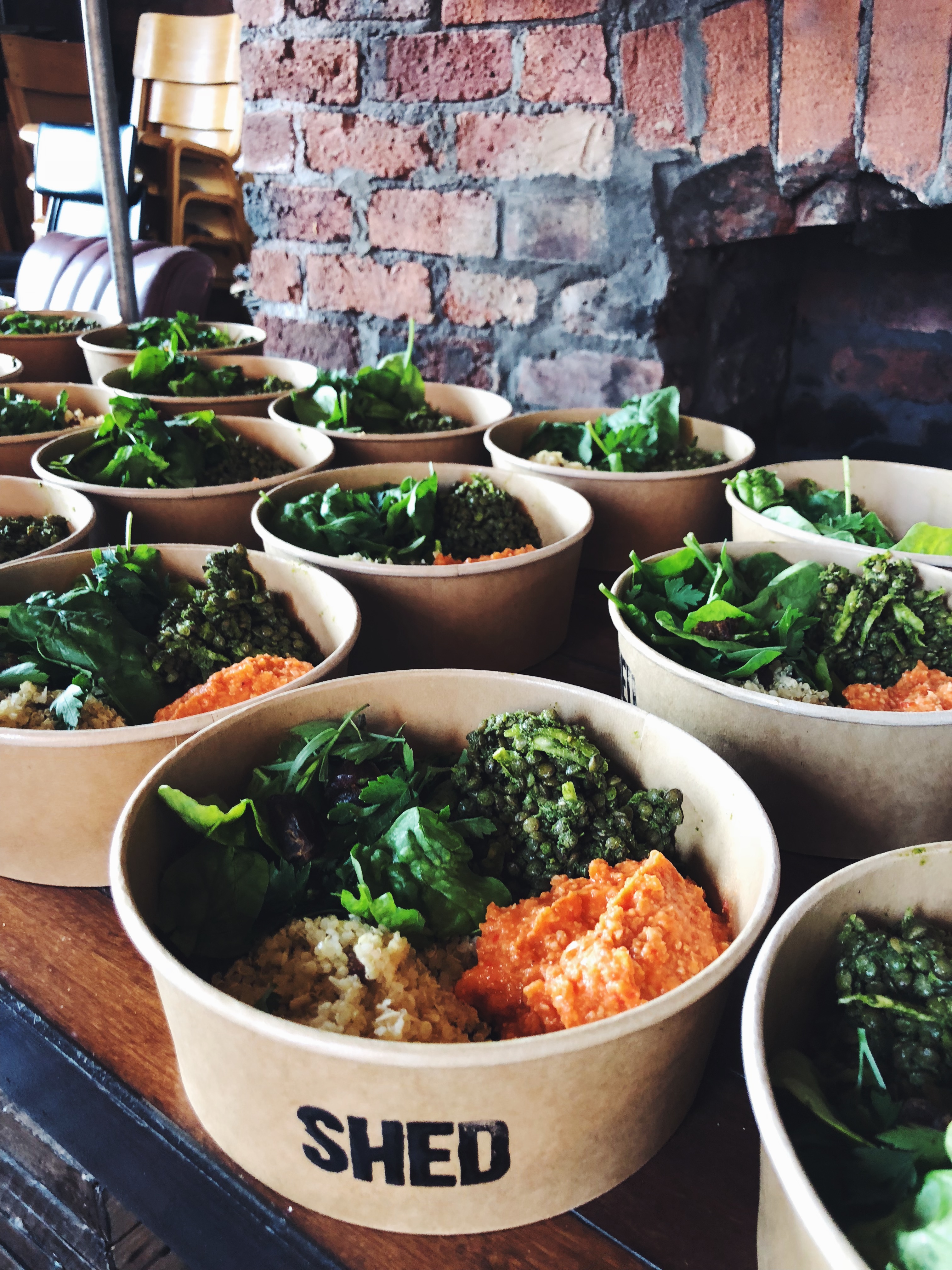 SHED specialise in super-tasty plant-based food that goes big on nutrition and even bigger on flavour. Their mission is to inspire and to nourish certainly did the trick for our guests. After a quick little intro, Gian served up 'Sunny Afternoon' Combo Bowls and they were simply, divine.
Take a look at this totally gorgeous menu!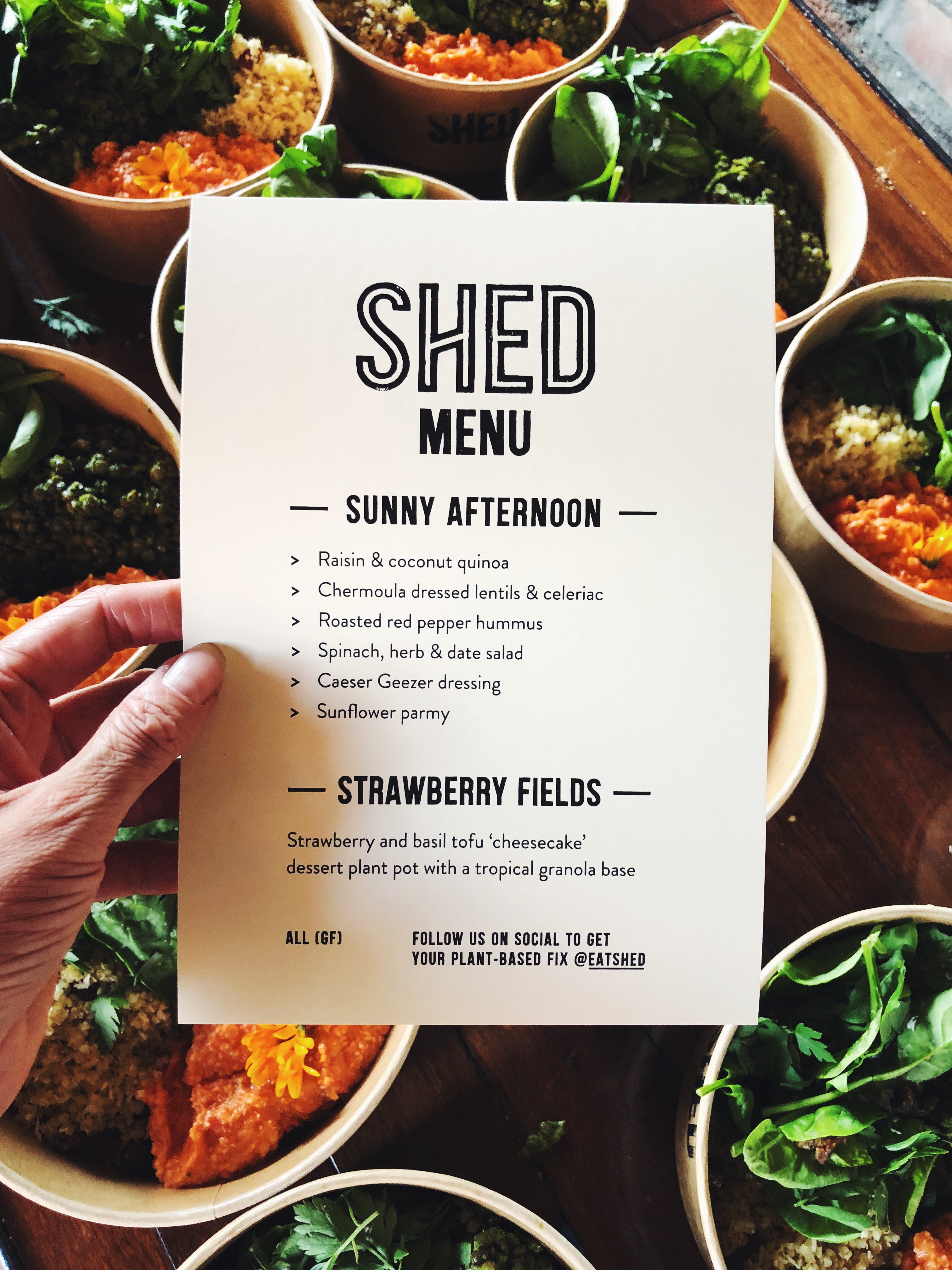 We wrapped up the afternoon feeling nourished in every single sense..
It was an absolute joy opening our doors for a sold out day dedicated to the glory of green! Not to mention collaborating with 3 of Sheffield finest plant ambassadors, Boccaccnini Meadows, Frances + Rose & SHED!
Notes on PLANT from our very wonderful guests...
"A perfect day. We absolutely loved it, fabulous food and found it so relaxing, just painting." Jillian & Sophie Squire
"What a gorgeous way to chill out and think about nothing but plants! Thanks for the great food and venue." Miranda Hobson & Andrea Dyson
"Such a fab venue and I love all the plants." K Price
"We really enjoyed the PLANT workshop - so relaxing and really got us to do something experimental and out of our comfort zone! Great food too!" Katie Knappett & Matt Bowman
"Amazing PLANT workshop - relaxing, creative and fabulous food.Thanks so much!" Zoe
"PLANT was really great! A very lovely and relaxing event. So much inspiration and amazing people. Thanks a lot!" Jenna
Make an Enquiry
We are very happy to arrange viewings, to talk about prices and offering to suit your event. Please fill out the form below or call us on The Chimney House Hotline on 0114 276 7885.